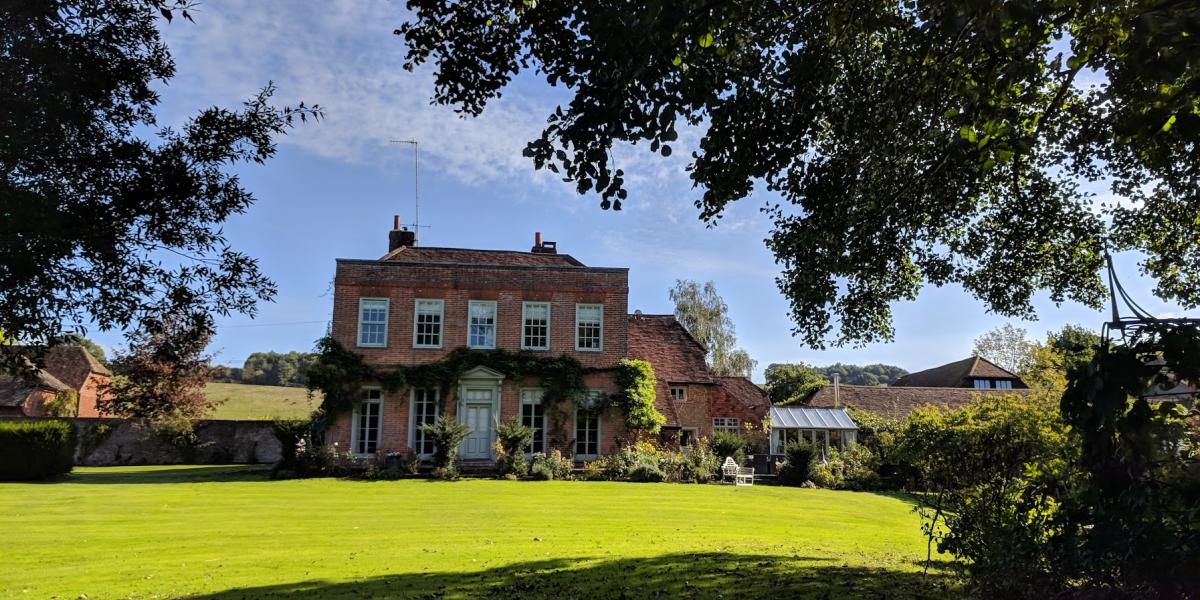 It was a beautiful sunny Autumnal day when I went to visit Slades Farm in Surrey, and met the wonderful husband and wife team that run this spectacular wedding venue.
From the moment I arrived, I was welcomed into their home and shown around their beautiful estate and I knew instantly that I could help them and their couples to have a truly personal day. Surrounded by fields, and essentially an equestrian venue, this gorgeous home and it's extensive grounds are being opened up to couples that are looking to make it their own for a celebration of a lifetime.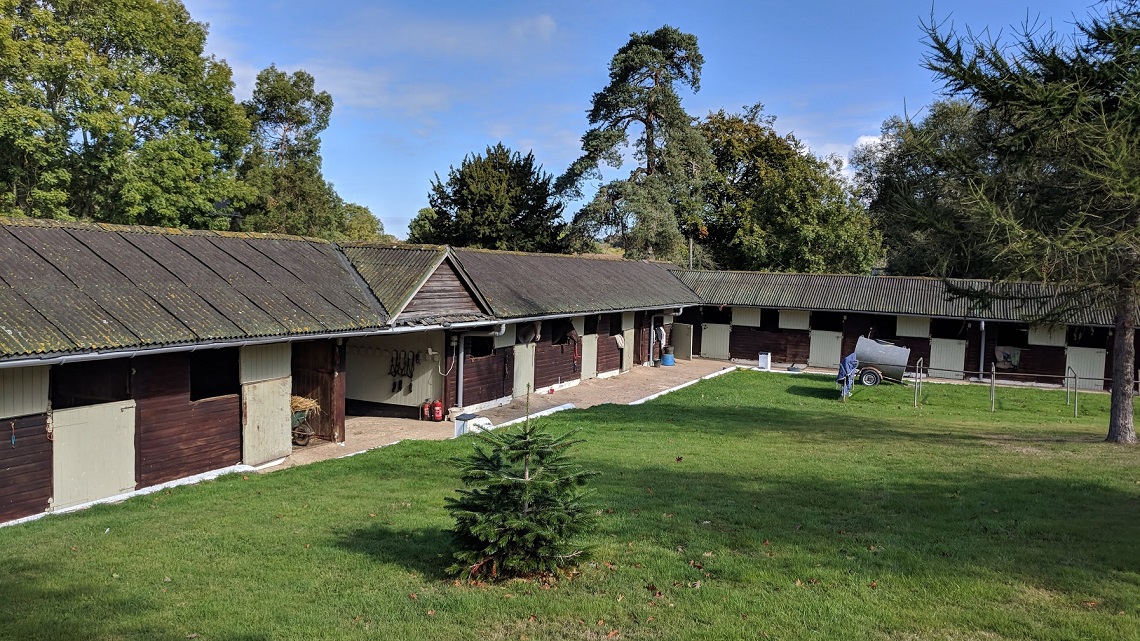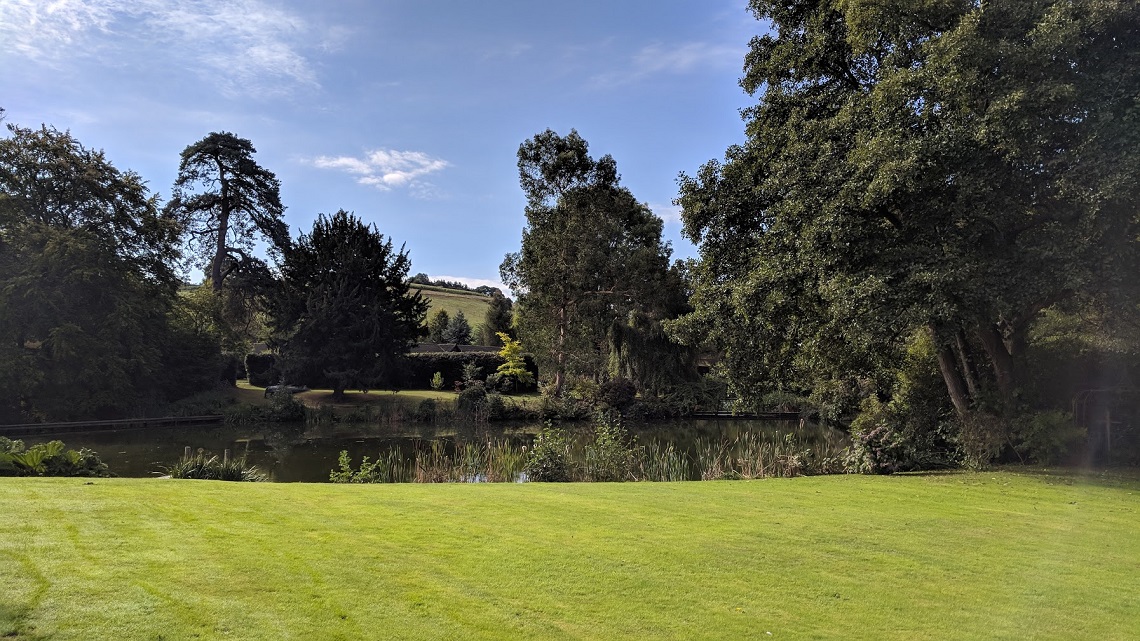 It has a quintessentially English garden feel, and with the imposing Georgian main building, its vast lawns, arbour, huge lake, woodland AND barn, you can utilise the space however you wish and have your ceremony and reception in one of the many stunning settings available.
It also has a cute little cottage that is perfect for bridal prep and accommodation, as well another separate cottage that can accommodate close relatives after the wedding. There is space also for glamping in the adjoining field near their arboretum.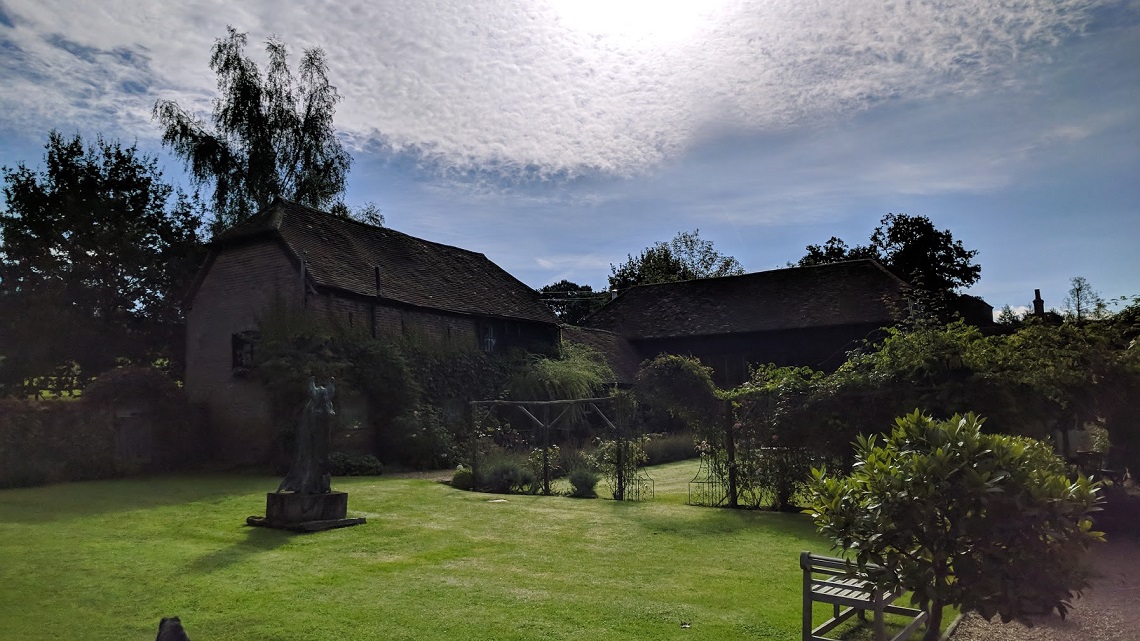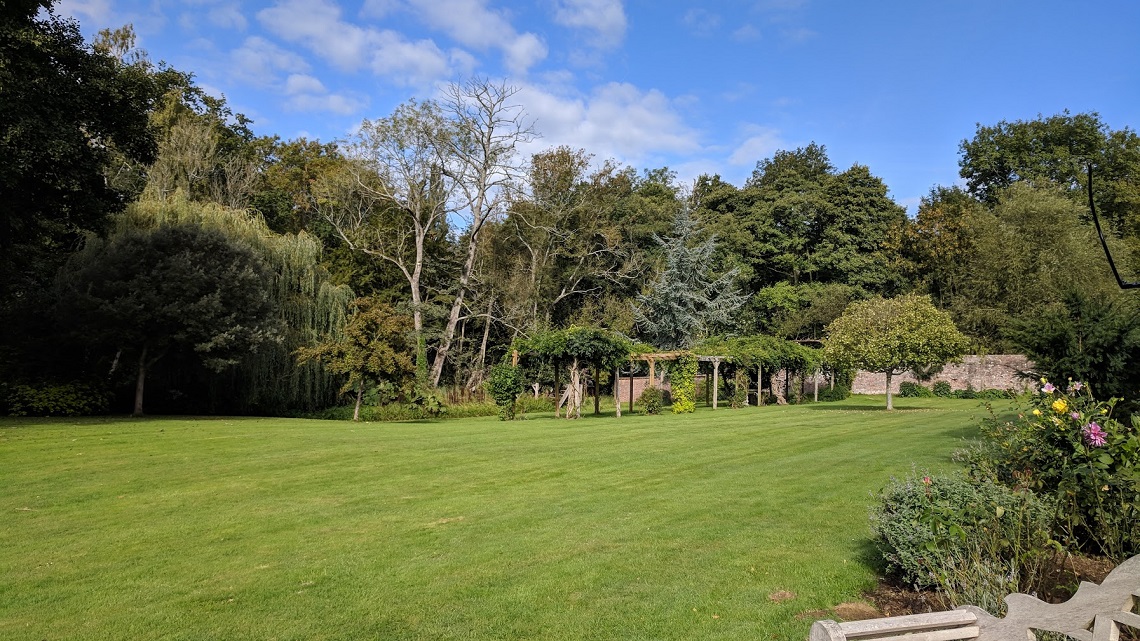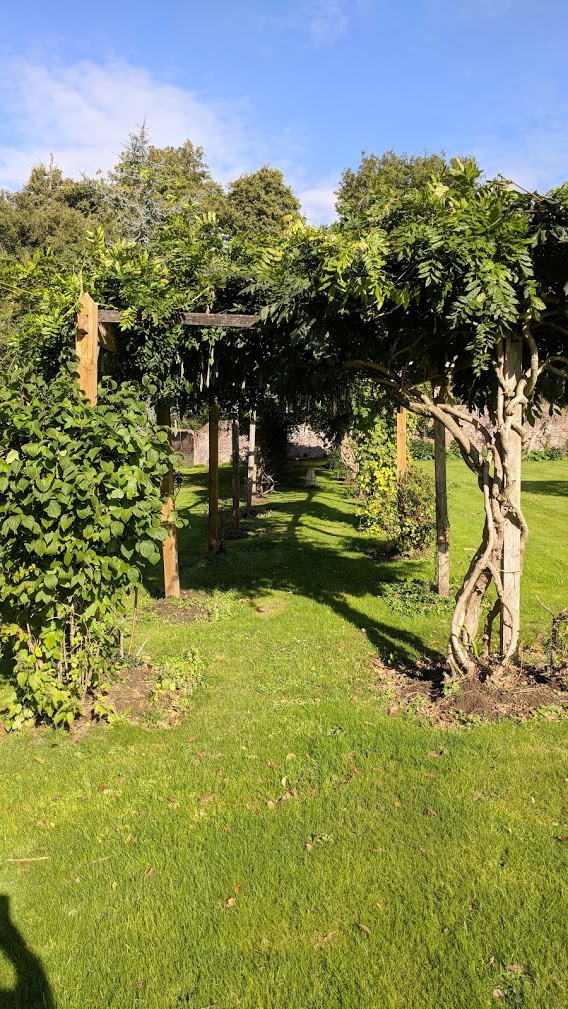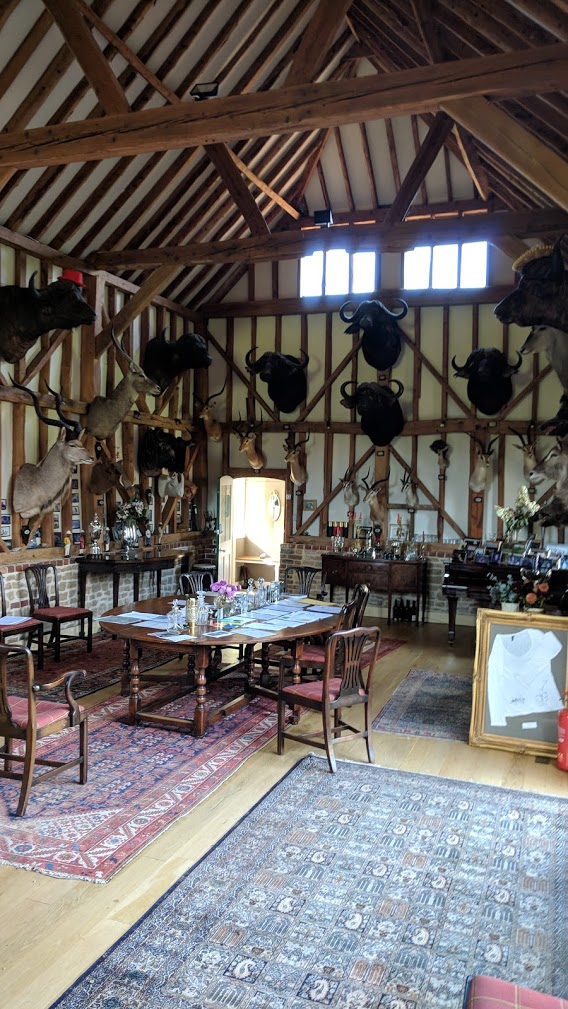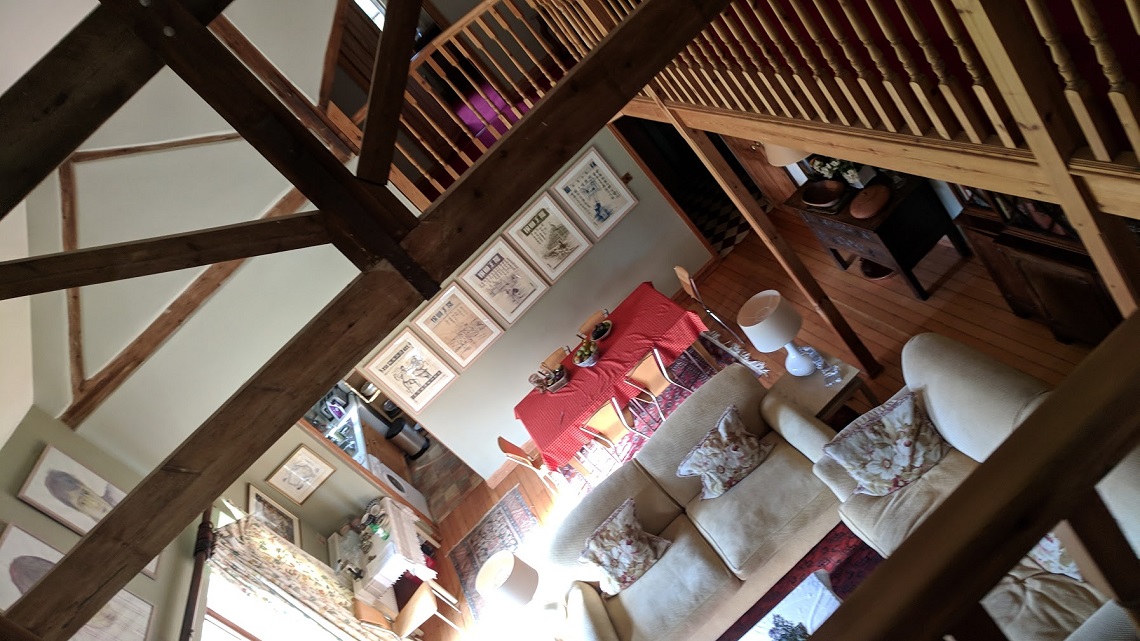 After a labour of love that has spanned 25 years, the owners have created a wonderful all-weather walkway through their private woodland to a second lake which has a secluded feel and has a space that just lends itself perfectly to intimate celebrations. To be right by the water's edge, and surrounded by mature trees and greenery is just a perfect and serene setting.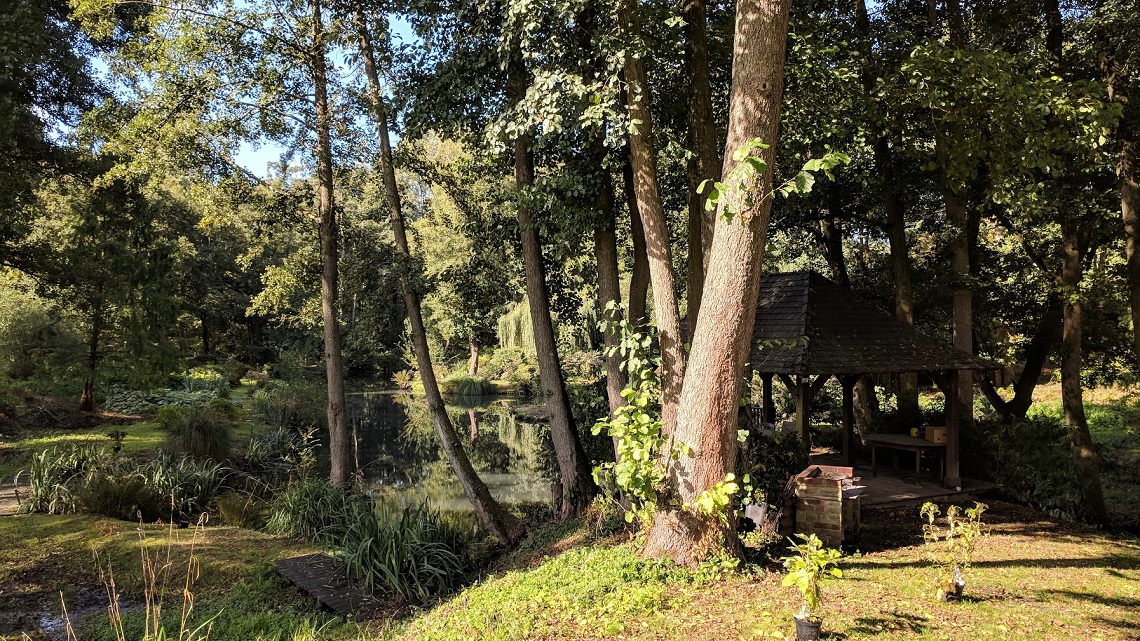 I am truly honoured to have become their recommended celebrant, and I just know that my couples will enjoy the warmth of the family's hospitality throughout their wedding planning experience.
This is a venue that will captivate your imagination, and I guarantee you'll have the most magnificent photographic opportunities there too. It is beyond picturesque, it has an almost magical feel about it, and I see it becoming quite the sought after venue for brides and grooms that want a truly bespoke and personal experience.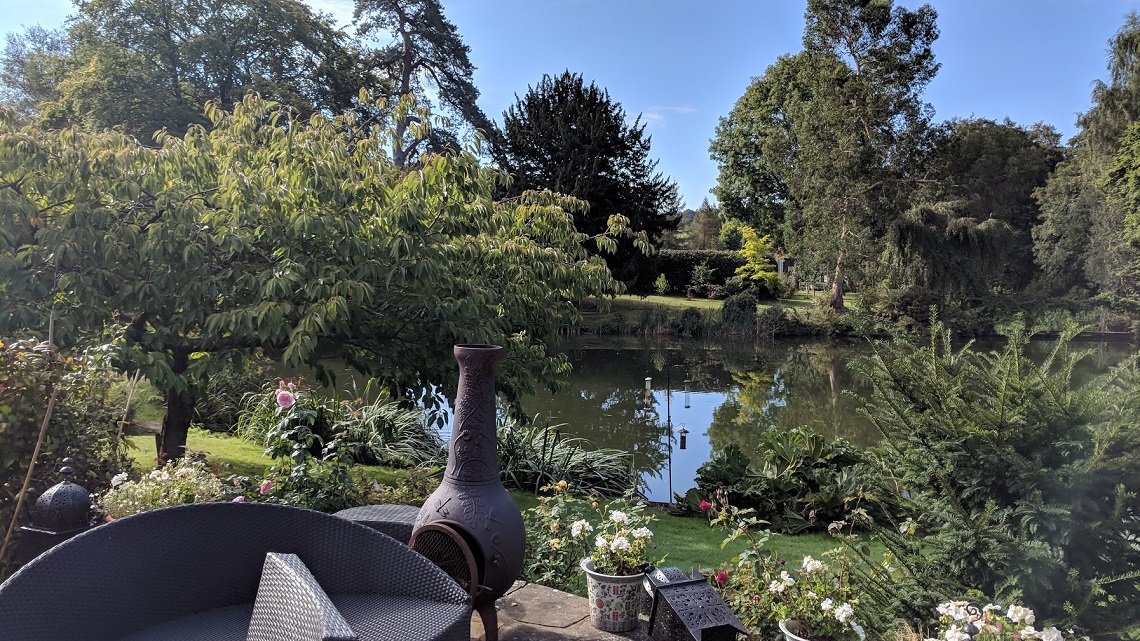 This place is very special indeed. My mind was swimming with ideas and thoughts for ceremony settings throughout my visit, and by the time I left, I felt like I had made some new friends, including the owner's adorable little pug who came everywhere with us on the tour!
For more details about holding your special ceremony here, please contact me to have a chat, or reach out to the venue for more details about the spaces and dates available.
See more about
Surrey
Ceremonies