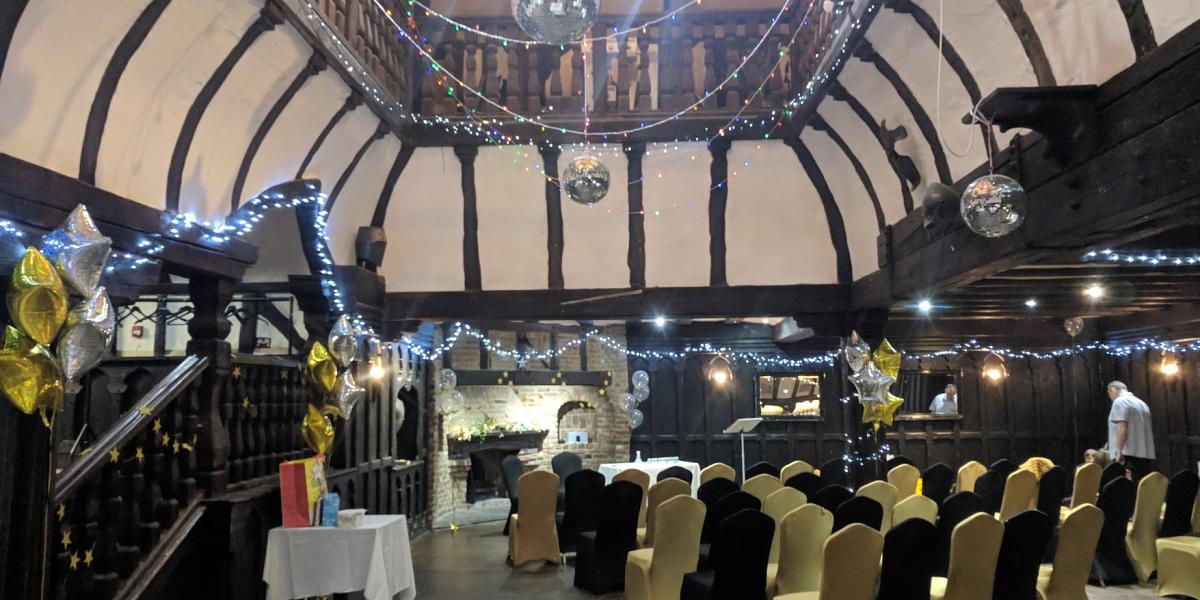 What a wonderful morning celebrating the arrival of a little boy into the amazing Gill Family!
It was my last ceremony of the year and it felt so Christmassy in the Baronial Hall at the lovely Pine Ridge Golf Club! Having spent the past few months getting to know this little family it became abundantly clear that they have so much love for their little boy Miles. When I first met them all, the emotions of being new parents and the adoration that they felt for him were overwhelming.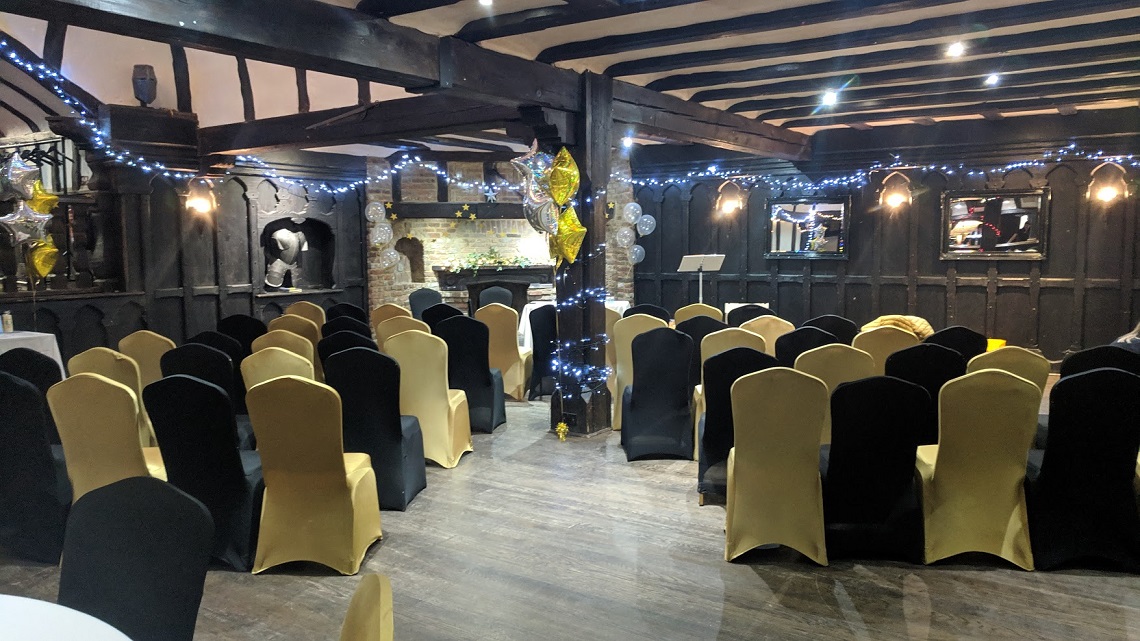 Having settled into their new roles as mum and dad, these two are such great, and calming influences for Miles and they chose to surround themselves today with family and friends, all of which came to their wedding day back in 2012! It was great to have them all gathered together again, this time to officially welcome MIles into the fold.
We started the ceremony with a sand blending, which ran throughout the celebration. Miles' mum and dad started this and we talked about their journey to parenthood and the impact that Miles has had on their lives. They poured the first of the coloured sands and I then asked Miles' dad to state out loud his son's full name. This led nicely into the reasons behind why his names were chosen, and with his middle name 'Edison' we talked about the lovely connection that this has with the inventor Thomas Edison and all that he has achieved.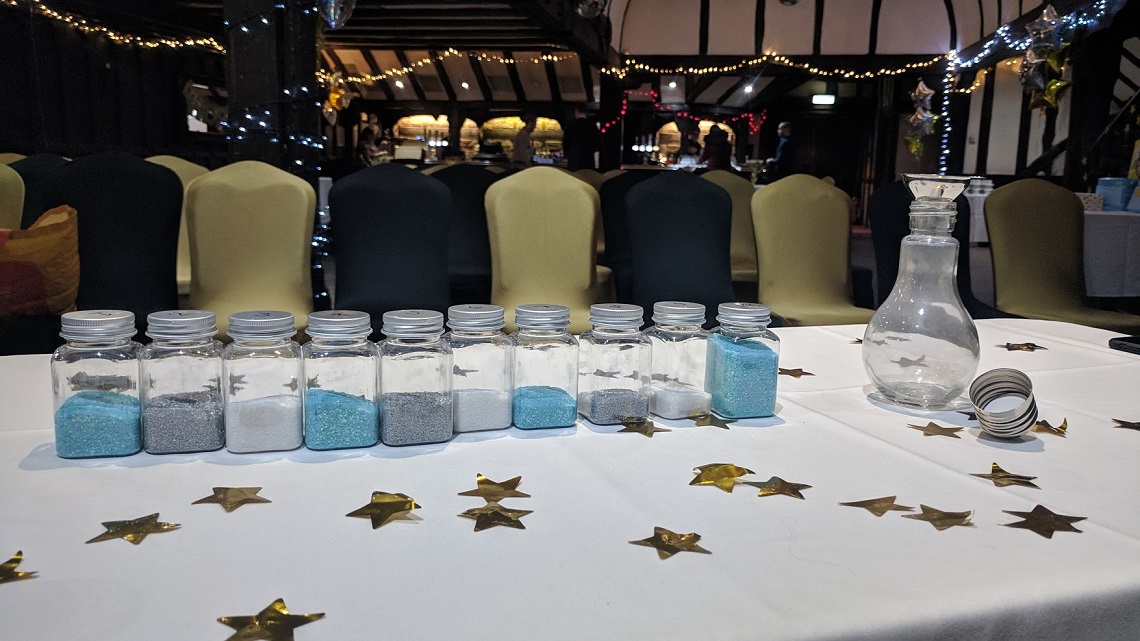 Thomas Edison's mother instiled some simple yet very powerful principles in him and we looked at these today and how Kim and Chris hope that Miles will follow these throughout his life too. We asked his grandparents to join us to make their promises to the family too, and they also participated in the sand ceremony. Outside of the family, the couple chose three guide parents, friends of theirs that have promised to take a vested interest in Miles as he grows. They also made official promises and participated in the sand blending ritual.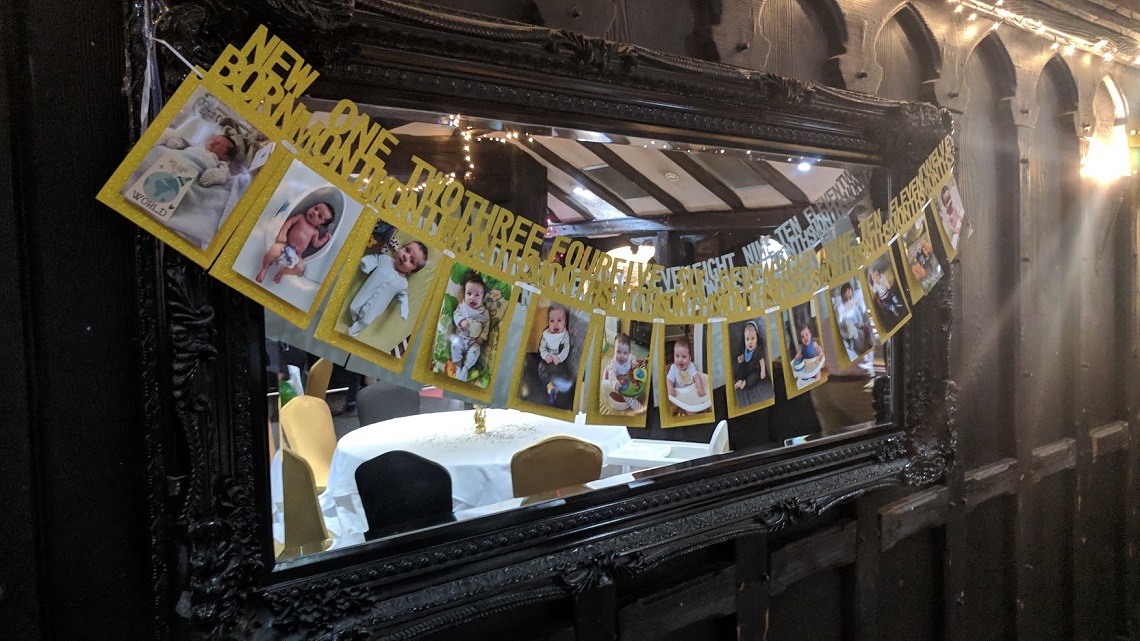 By now the sand was filling the vase nicely and creating quite the lovely pattern! We held this aloft so that everyone could see how we were doing.  Incidentally, the vase was in the shape of a light bulb (a lovely nod to the Thomas Edison connection!)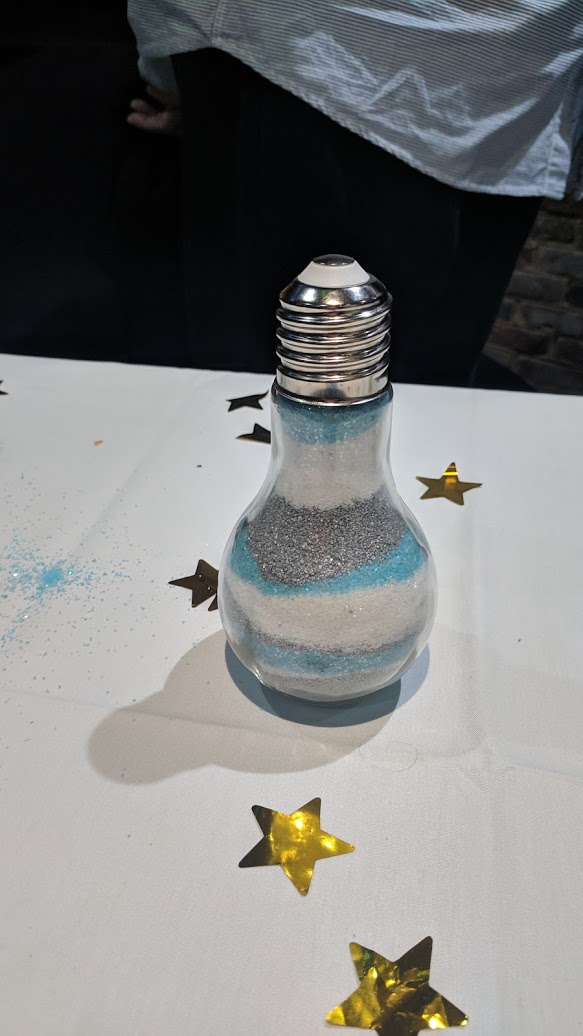 Then it was time for the parents to sign their family certificate, and the guests all received a glass of fizz ready for a celebratory toast. I concluded the ceremony with a summary of this family's journey, and we all raised our glasses to Miles and the lovely Gill family.
Congrats guys, and happy birthday little Miles!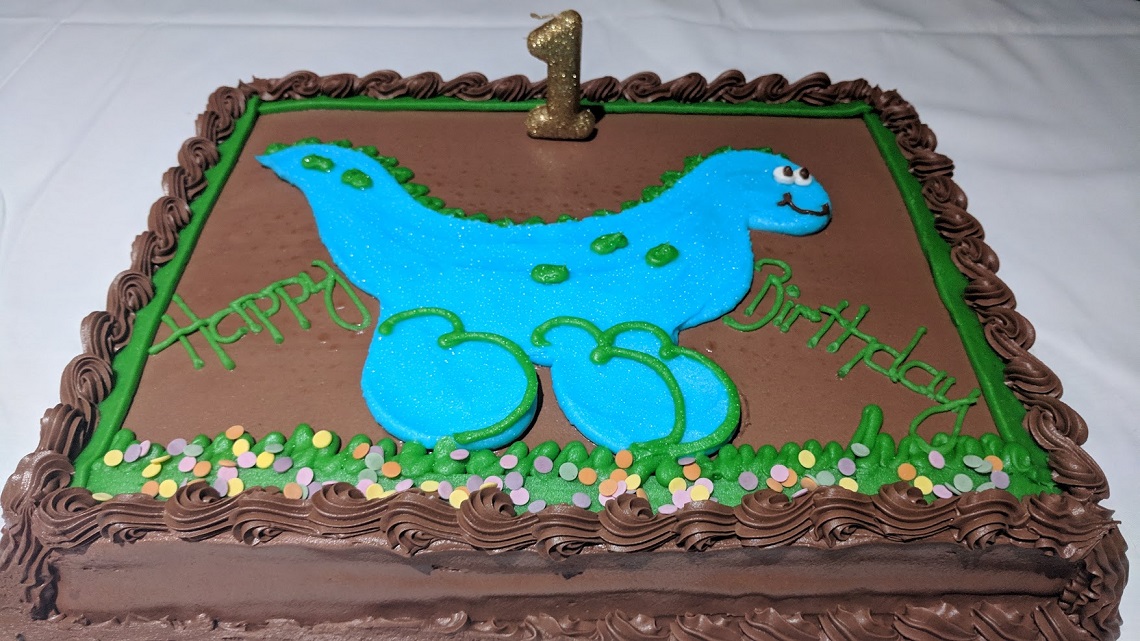 ---------------------
Venue: Pine Ridge Golf Club (https://pineridgegolf.co.uk/celebrations-venue-hire-surrey/)
Celebrant: Jenny Knight (www.knightceremonies.co.uk)
(all photos taken by Jenny Knight pre and post ceremony)
See more about
Surrey
Ceremonies