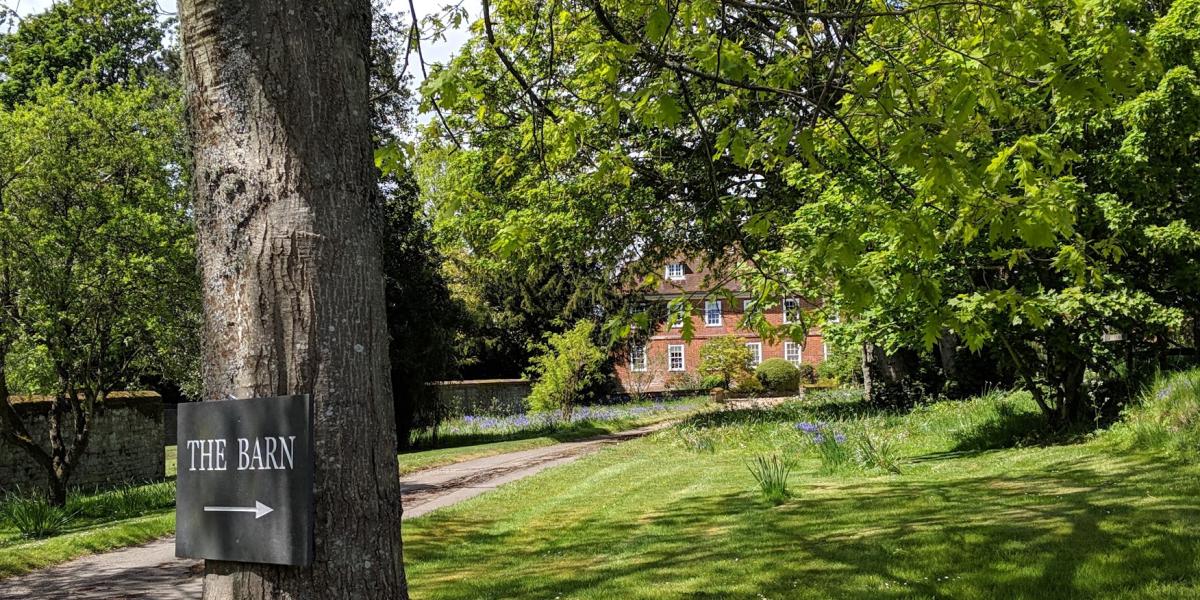 Oh my!!! What a fantastic wedding it was today! I have been working with my couple for the best part of a year to help create a really personal, relaxed and fun ceremony. I knew from the moment I met them and they told me that they were having the theme music from Jurassic Park as the bride's entrance music, we would get along!
I love couples that aren't afraid to make their ceremony their own, and these two had lots of lovely elements to their ceremony as well as a few surprise words from their nearest and dearest!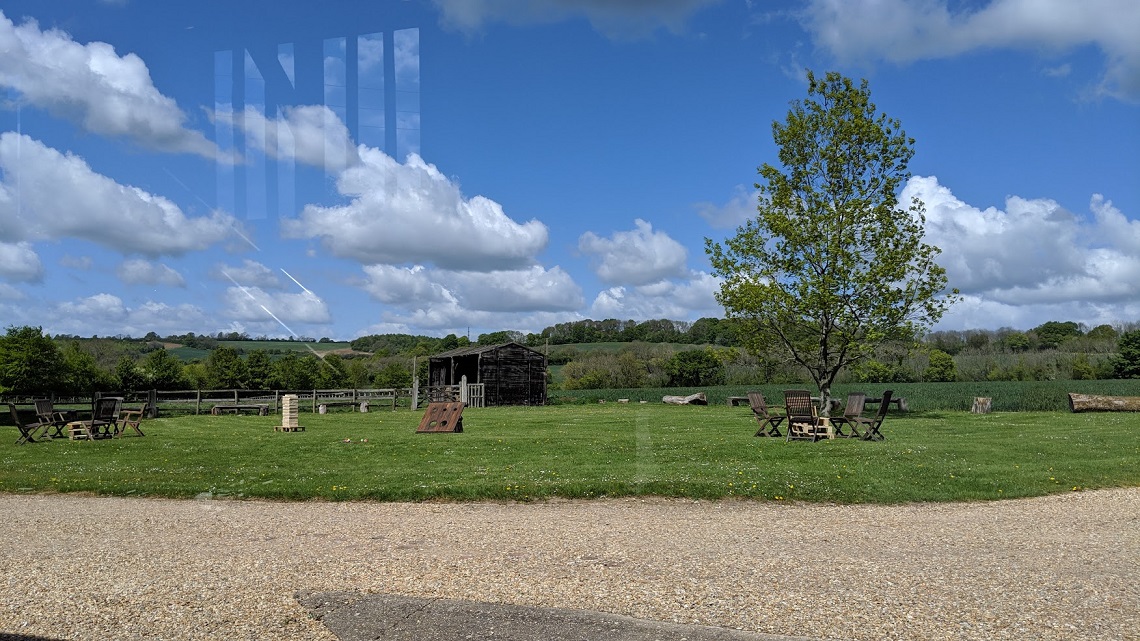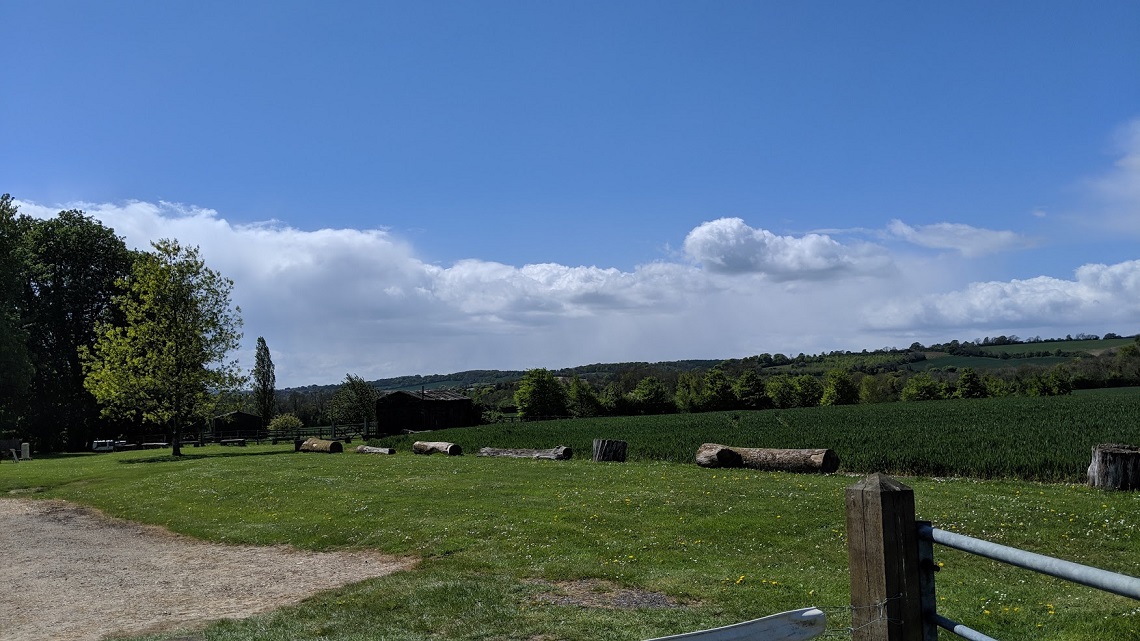 When I arrived at the barn it was a gorgeous bright and sunny morning, and the lovely Heidi from Blank Canvas Weddings was on site organising suppliers and it was so lovely to see her again. I have been working with these fabulous ladies for a while now and love how friendly and on the ball they are.
I'd already been to the barn for a visit with the couple to talk through their ceremony, but when I stepped inside, it had been beautifully transformed by the couple and their friends and family, and it looked incredible!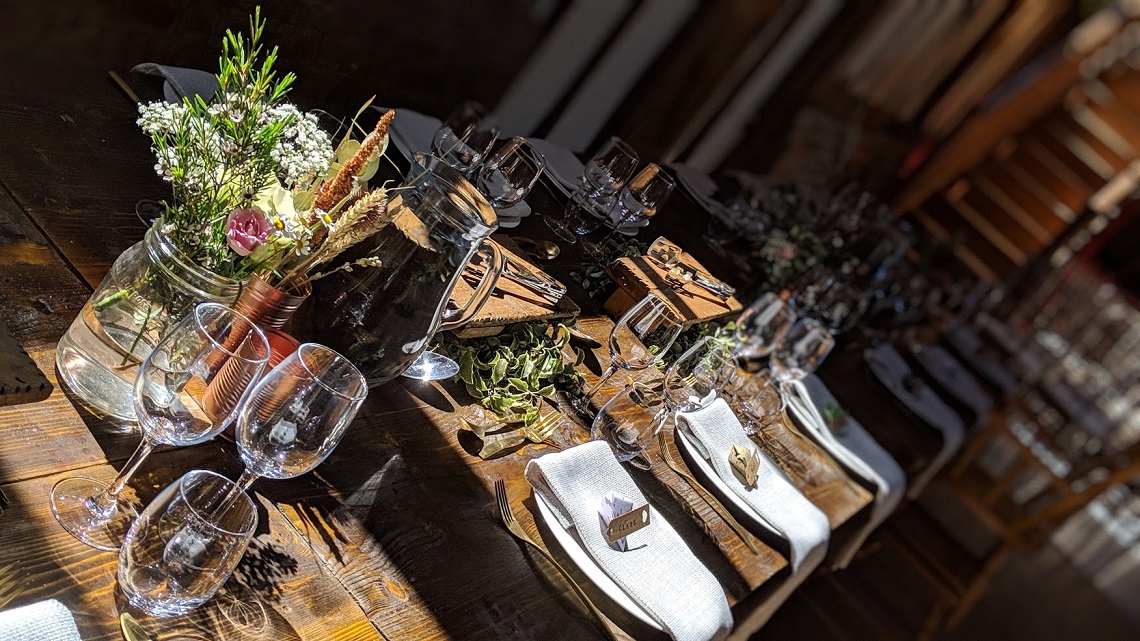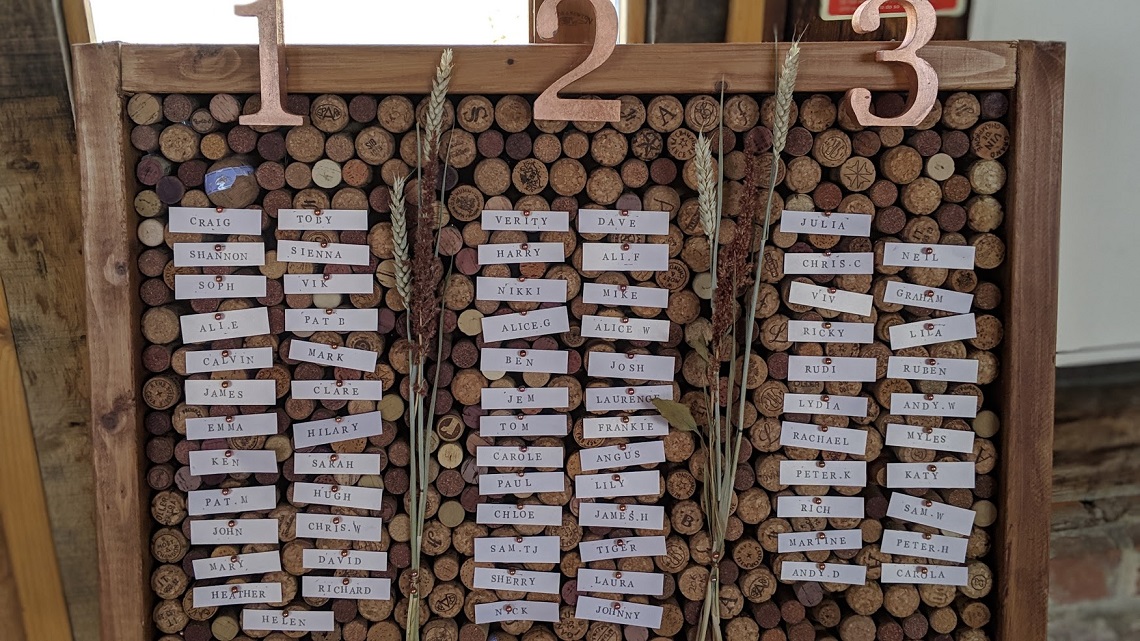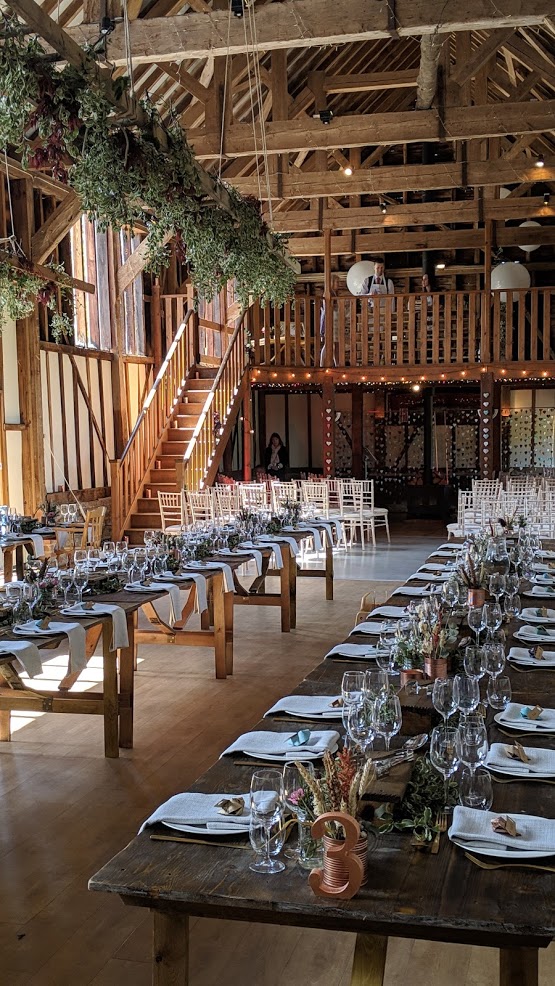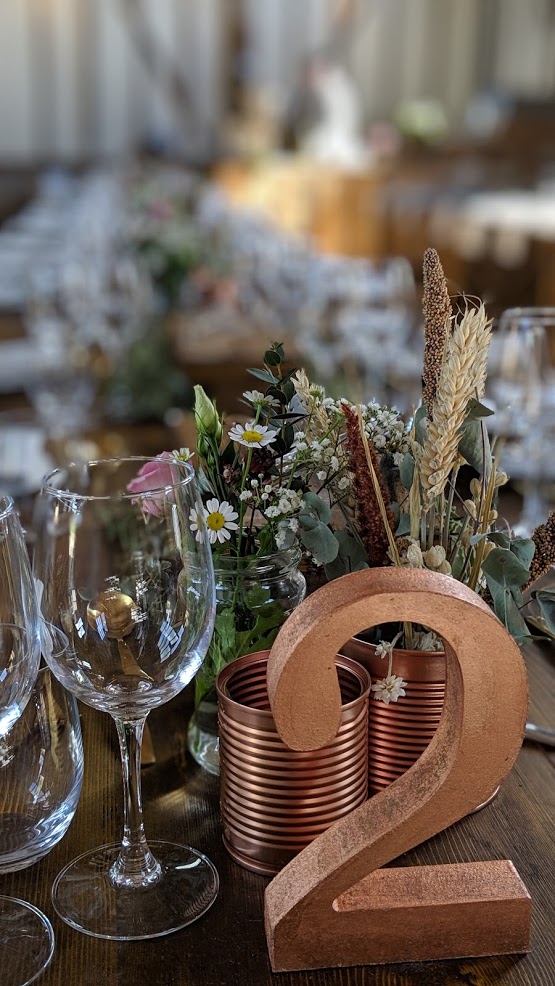 I carried out my usual checks and chats with everyone that was involved in the celebrations, and then seated their guests and awaited the arrival of the bridal party.  Once the cars pulled in, I popped outside to greet them all, to settle a few nerves and to chat to the bride's father about what was about to happen and what he was required to do and when.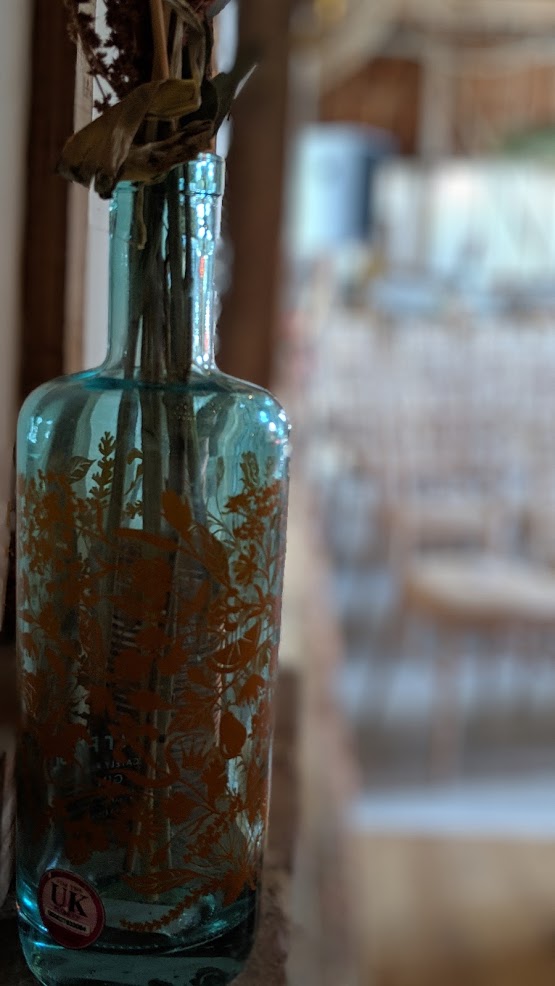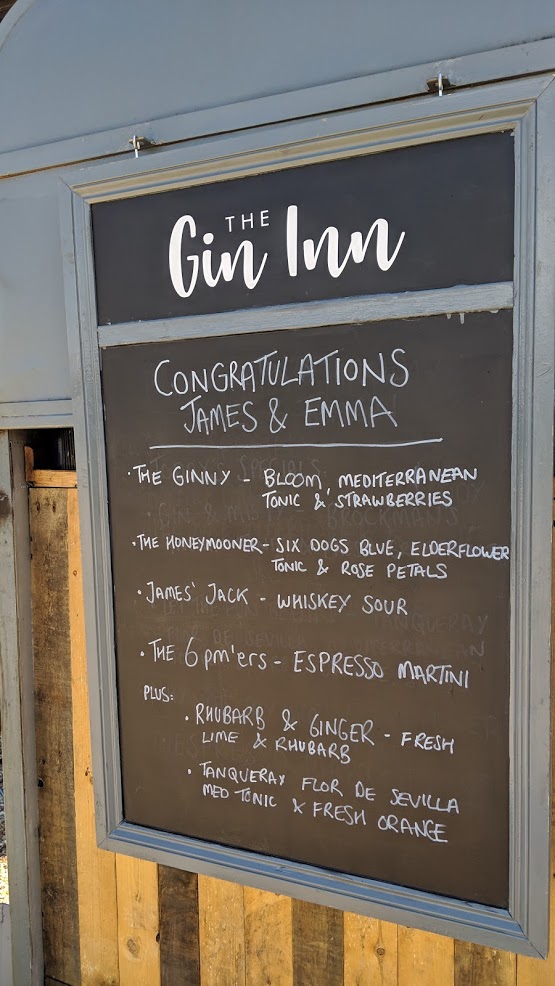 With the excitement mounting inside the barn, we then asked everyone to be upstanding to welcome the bride, and she entered to gasps and a few emotional tears too.  As the infamous Jurassic Park theme music faded down, everyone was seated and the bride and groom moved into position facing their guests. 
Once everyone was settled we began this very special ceremony, surrounded by fairy lights and with a backdrop of origami (this couple are super creative!!).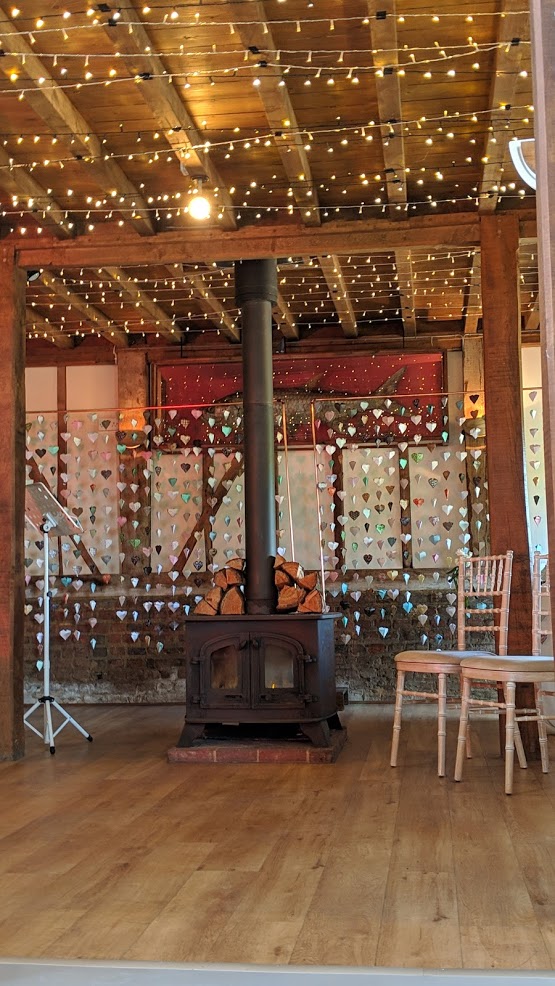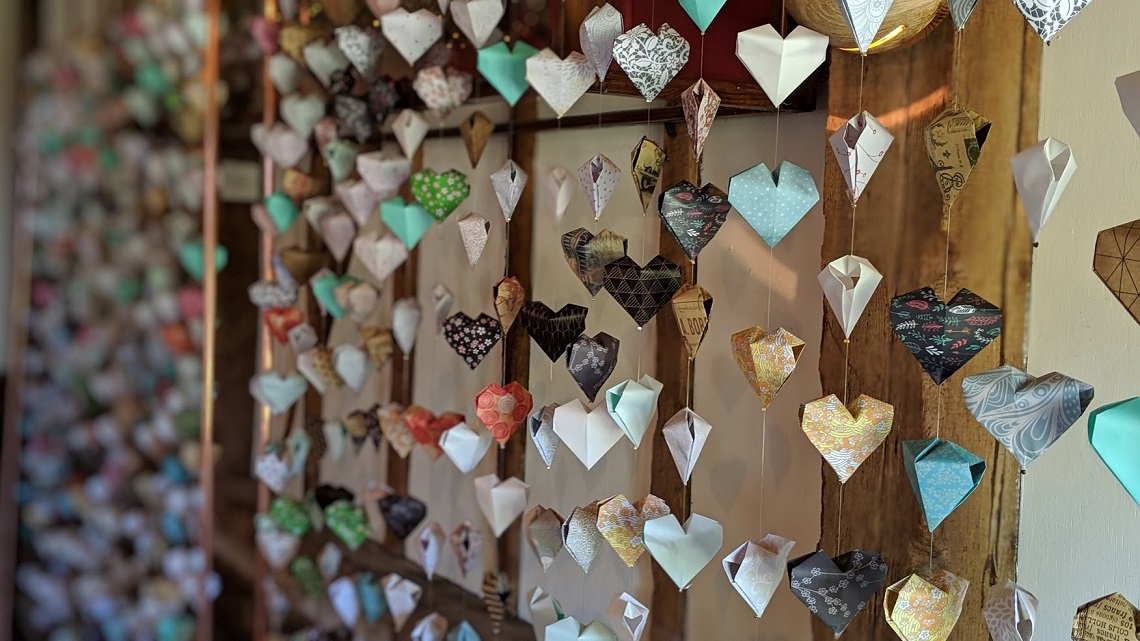 I had written a little about their journey as a couple so far, but focussed mainly on how well they get on, how they work as a couple, and it was an honour to be a part of this wonderful time.
They believe that to make each other laugh every day is all they need, and it is this that has been a huge factor in the success of their relationship. 
To laugh together, and share a sense of fun, is essential because life is tricky sometimes, and these two have become a very strong pairing because of it."
We had a fabulous duet reading from two of the bridesmaids and then recapped on how the couple's engagement story.  I love how these unique and personal details make the ceremony so special and it was lovely to share these with all of their guests.
"Emma joked that she would only say yes if the proposal involved cats so, taking her literally at her word James surprised her and took her lion feeding, popping the question just as she was about to feed a very large cat indeed! "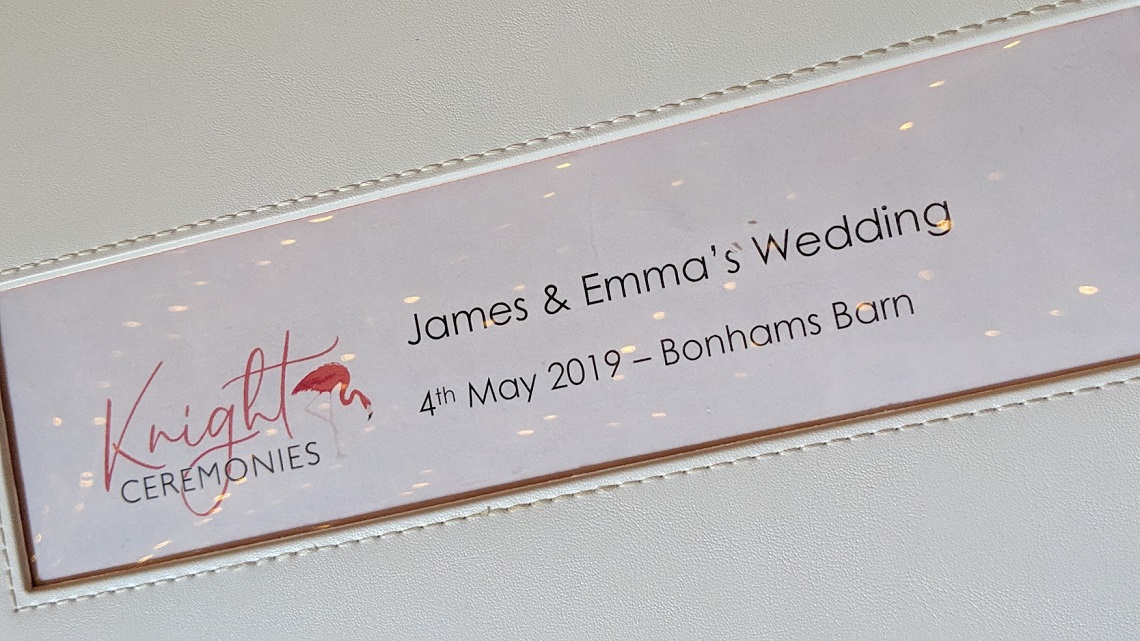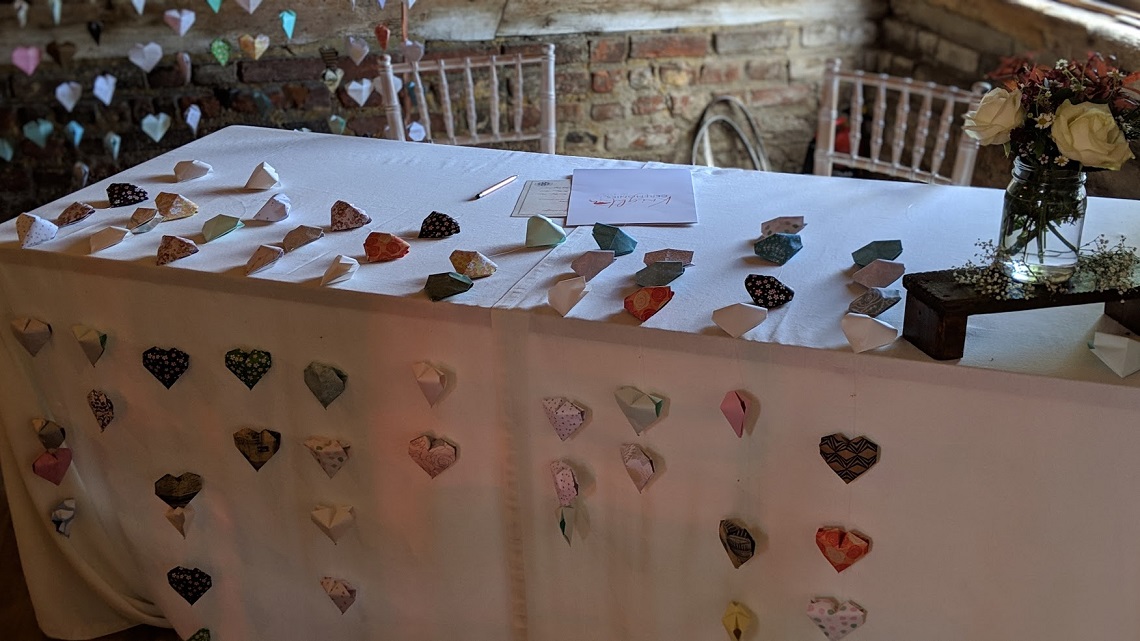 After signing their commemorative certificate, this wonderful pair walked back up the aisle to cheers of support, whistles and huge applause.
As we arranged a line-up outside for a photograph, the couple made their way back through the barn just as the exit music finished, and as they stepped outside, Roy Orbison's Pretty Woman began and confetti rained down over these two amazing people.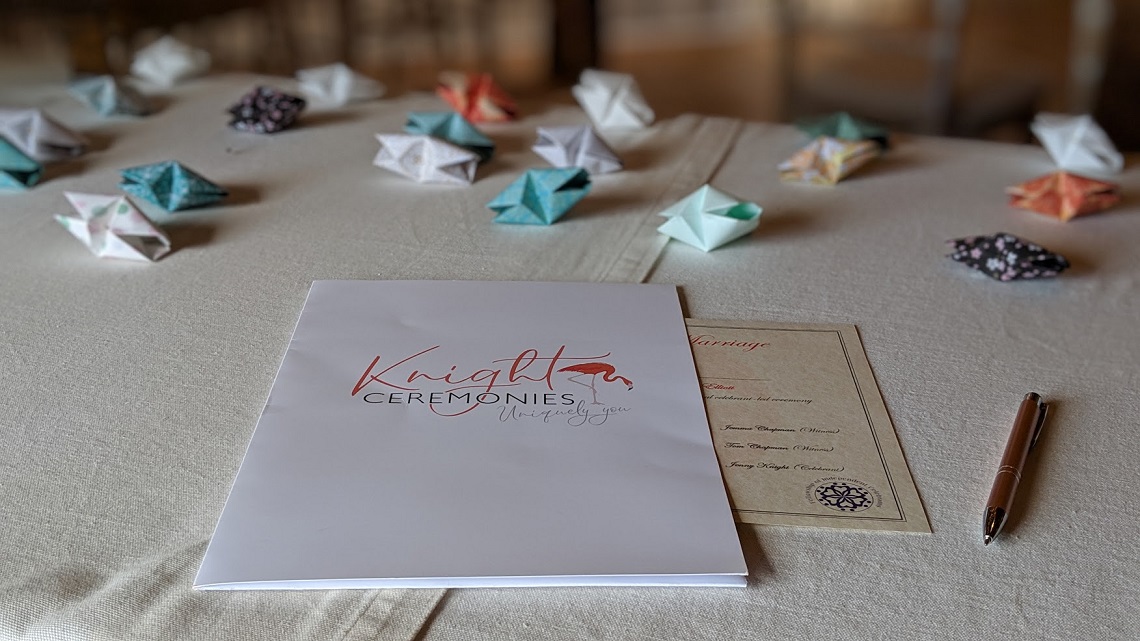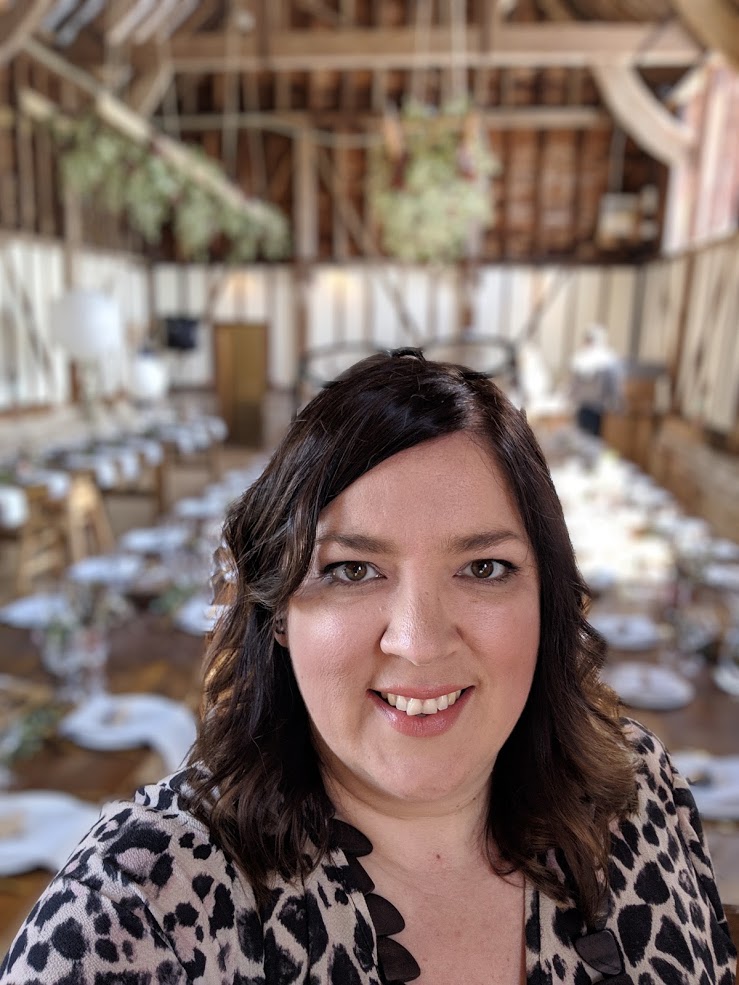 What a wonderfully befitting end to their lovely ceremony celebrations.  It was an incredible day and I am so pleased to have helped them create such lovely memories.
Congrats to the new Mr & Mrs Elliot.  I just know your future will be filled with love, happiness, and of course laughter!
(All images in this blog taken by Jenny Knight during set up and post-ceremony)
----------------------------------
Dream Team:
Venue: the lovely Heidi from https://www.blankcanvasweddings.co.uk/
Celebrant: Jenny from http://www.knightceremonies.co.uk/
Reception Drinks: https://www.thegininn.co.uk/
Photographer: Graham (a friend of the couple)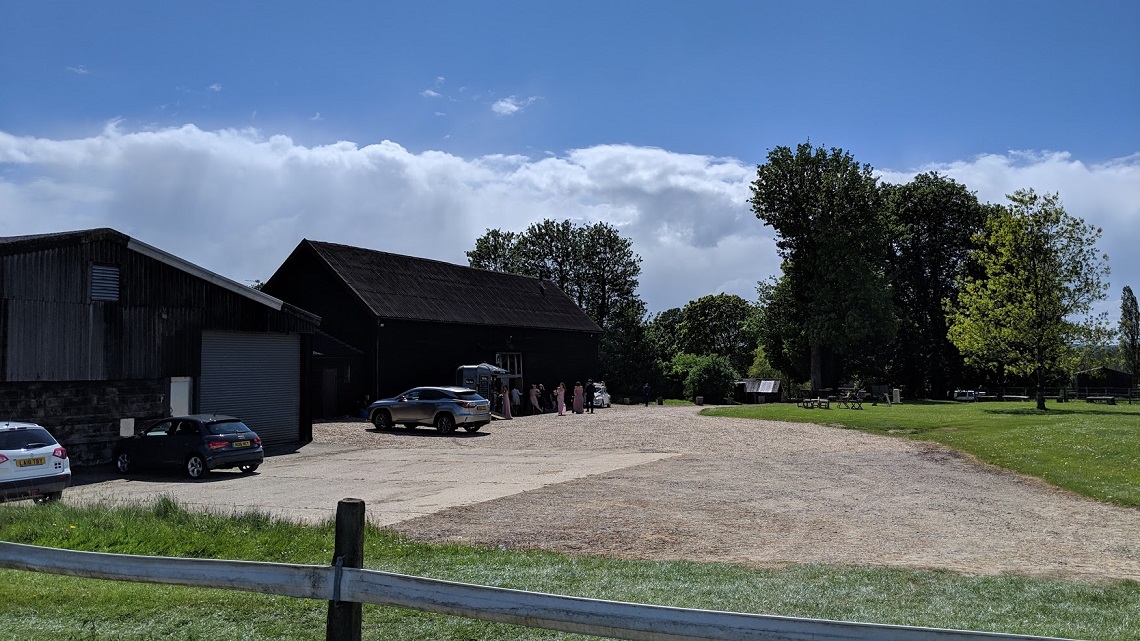 See more about
Hampshire
Ceremonies