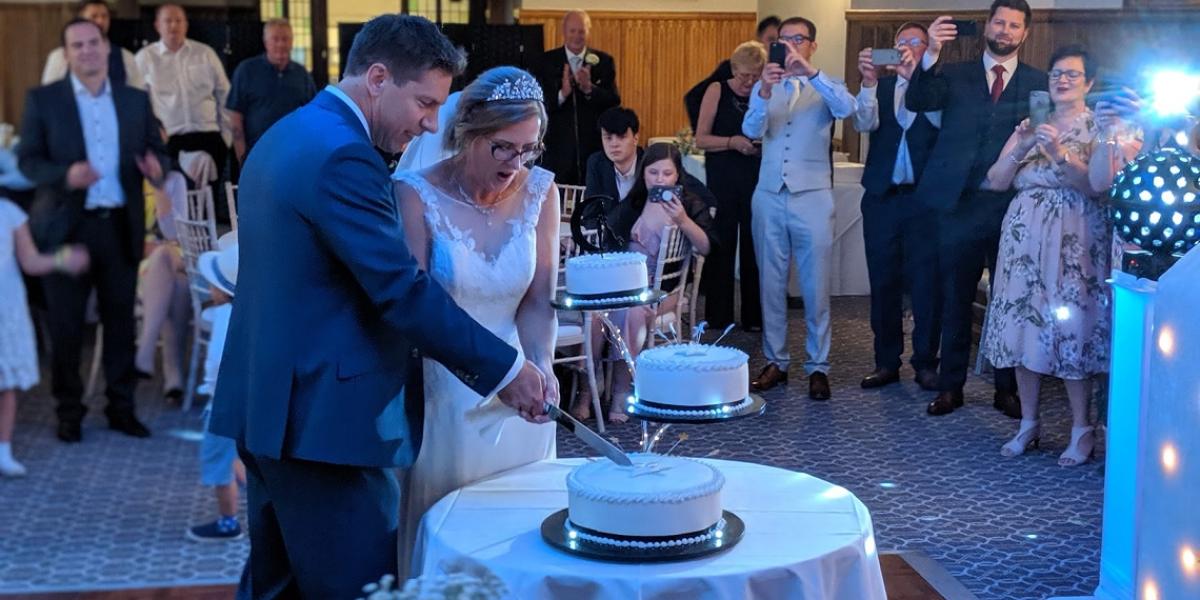 This was always going to be a super special day, not just because the two people getting married were just perfect for one another, but because I have known the groom and his family since childhood. 
Working together with the groom, his brother, mum and of course the bride, has been an absolute joy. Creating something so lovely for people that you know and hold dear, is an incredible honour and yesterday saw the culmination of lots of hard work, and some magnificent suppliers all coming together to make this a wonderful experience for all.
A huge thanks go to the super Toastmaster and the amazing photographer for their professionalism and help on the day.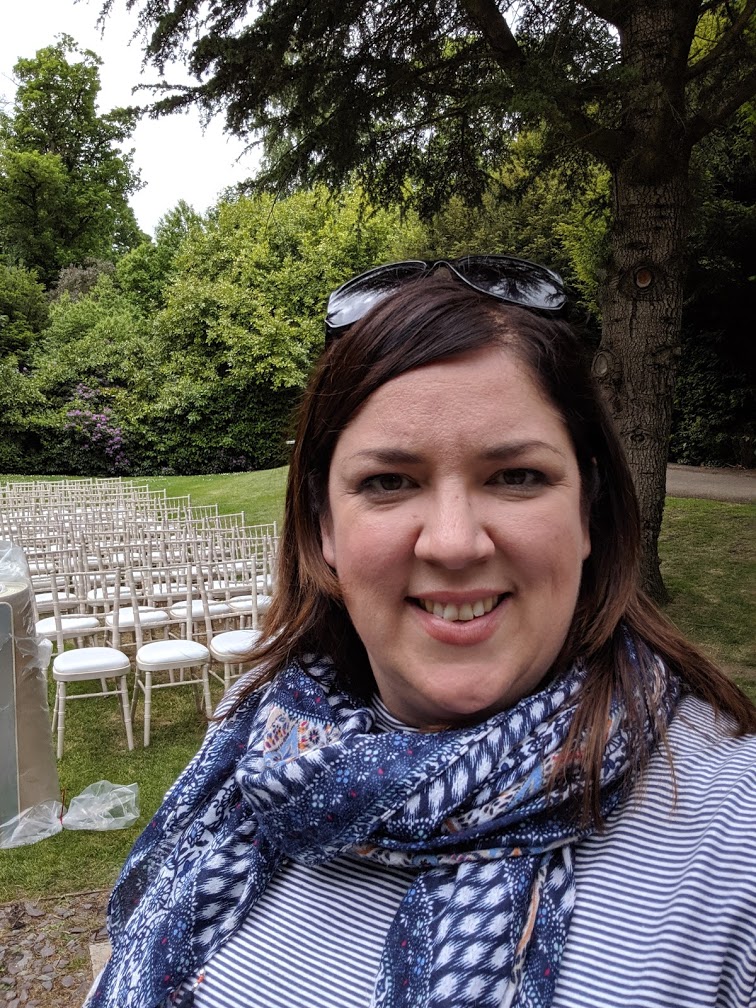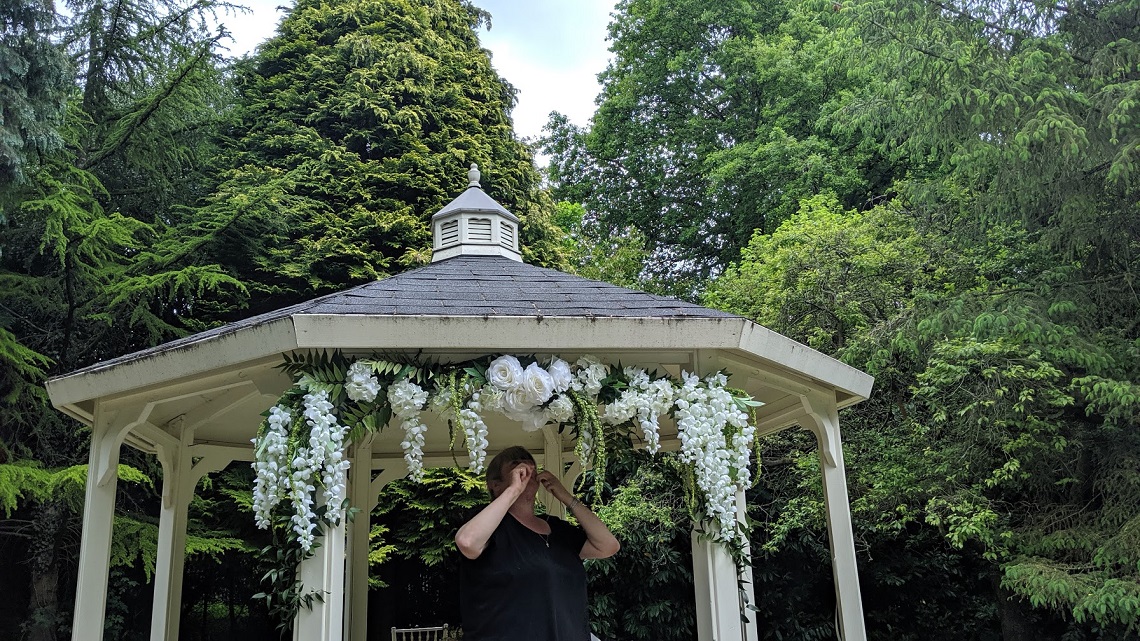 When I arrived at the venue, we checked the ceremony area, made a few adjustments and then set out the aisle runner. With a keen eye on the weather, a decision was made to proceed outside and we welcomed guests into the lovely 'Secret Garden', set in the hotel's grounds.
With best man, head usher and chief bridesmaid all briefed with regards rings and readings, it was time to welcome the bride.  With a very excited groom, I calmed a few nerves, chatted about standing positions during the ceremony and then the cue was received that the bridal party was ready to enter.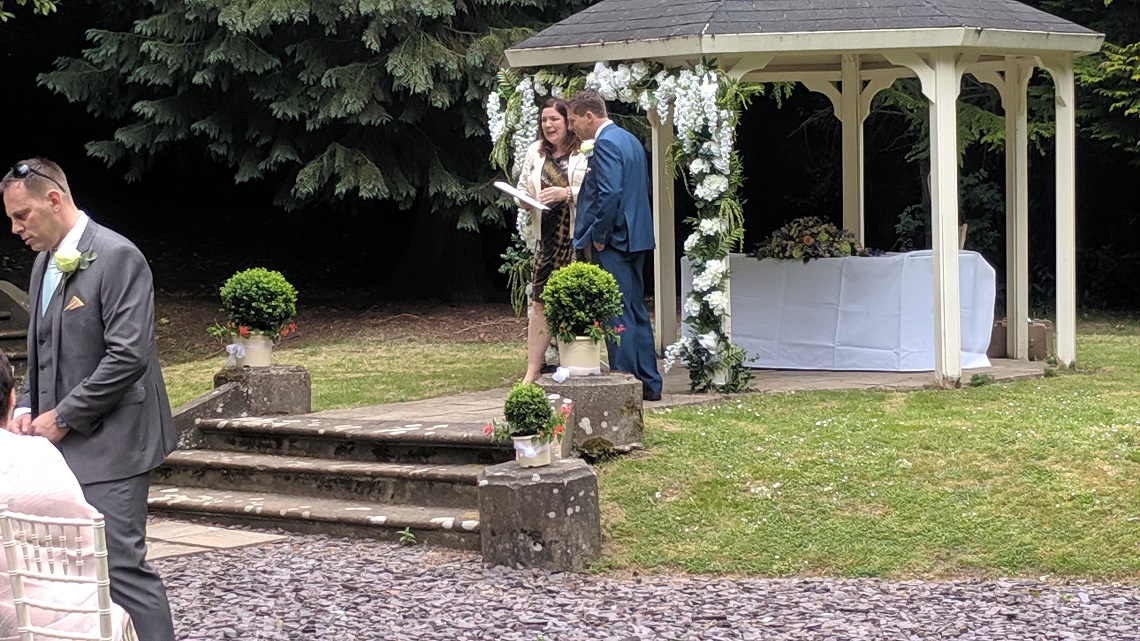 As the groom's nieces led the procession, the bride and her daughters followed, with the chief bridesmaid tending to her dress behind.  They all looked amazing and it was wonderful to finally see everything coming together and to realise a moment that had we had been meticulously planning over the past few months.
"Their love knows no bounds.  They have the support of those around them, and an unwavering bond, no matter the distance between them, or the challenges that they face."
With acknowledgements to those that had travelled to be with us all and welcome messages delivered, we focussed on a lovely message throughout, about how finding the right person means everything, and how these two were just perfect for each other and we looked ahead to their bright future together.
Seeing so many familiar faces amongst the wedding guests was wonderful, being able to share in such a special moment with such lovely people was a real highlight for me, and I wish these two incredible people, all the love and luck in the World.
"Wherever they are on this planet, they have a connection.  They are individuals that have come together and are now stronger as a pair.  They laugh, they work hard, and they are undoubtedly happiest when in one another's company.
Their future looks strong. . . .their "destiny is written in the stars".
 
Being close friends meant that we were delighted to be invited to the reception too and it was so lovely to see the newlyweds enjoying all of their special moments.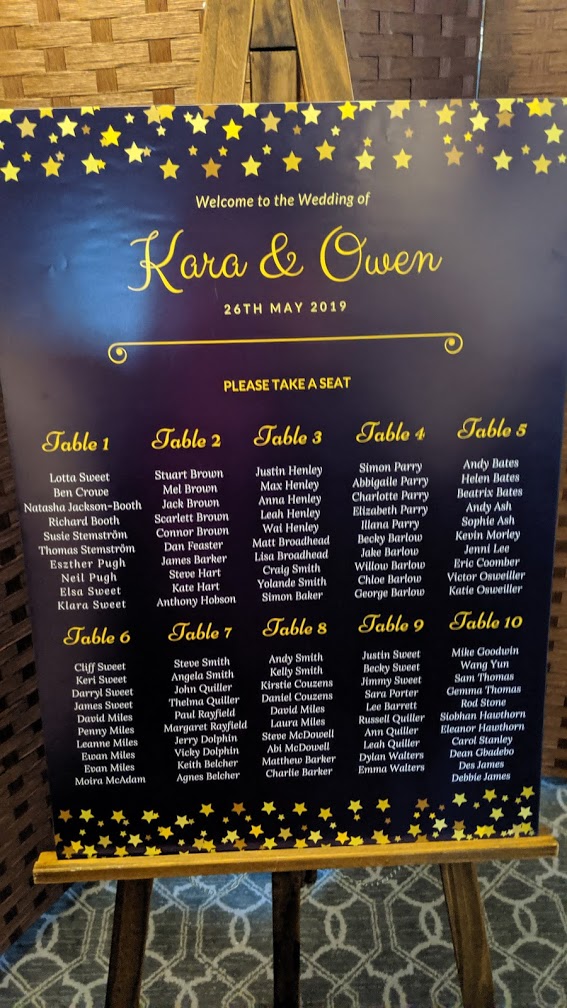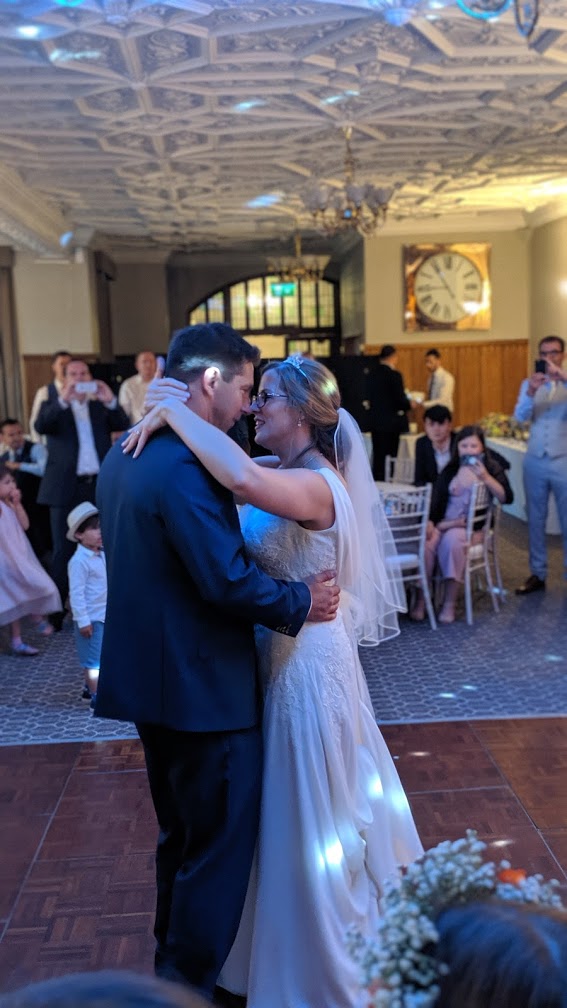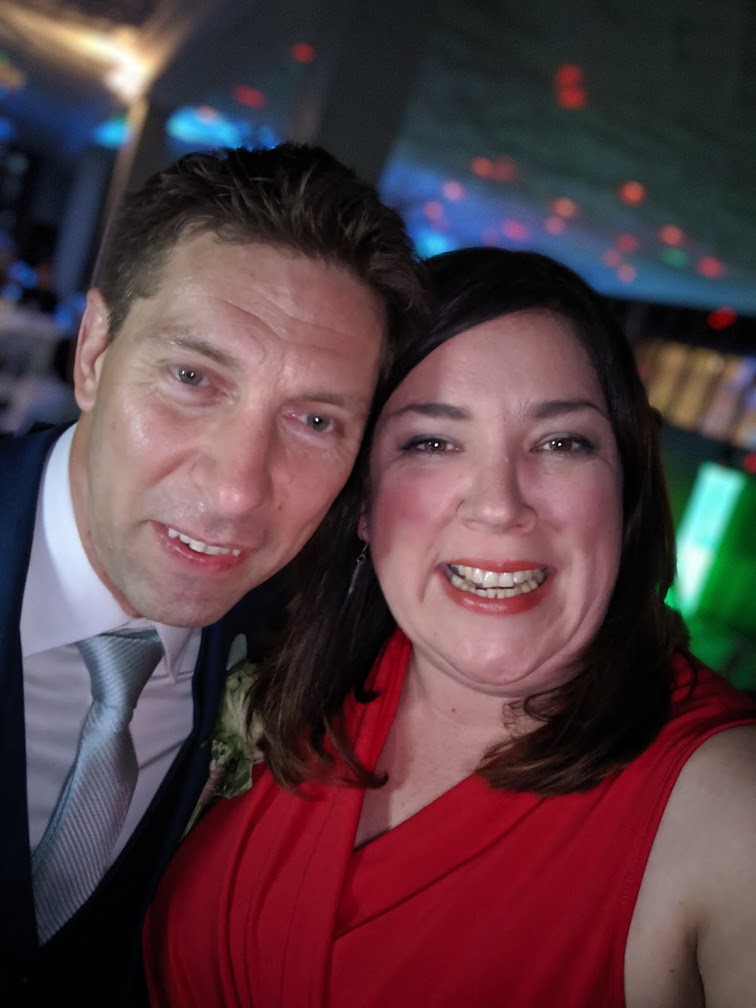 I was also lucky enough to have the opportunity to catch up with some old friends (some of which live overseas) which was just wonderful.  What a magical day!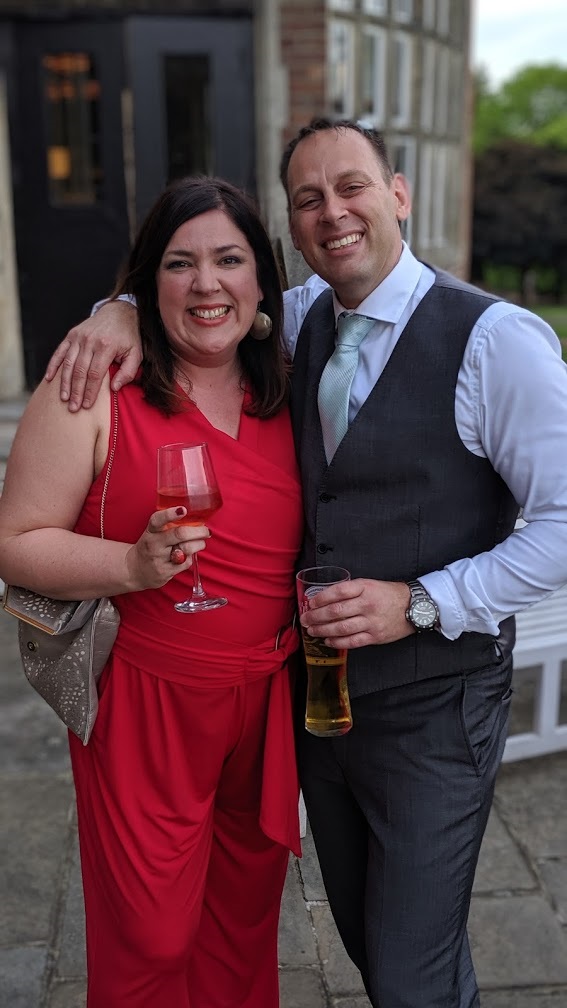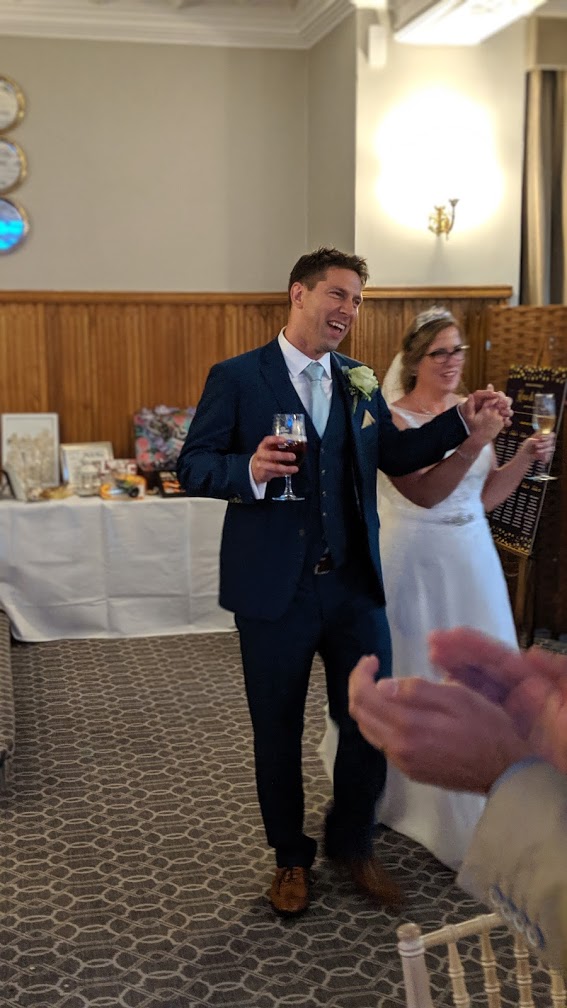 Mr & Mrs Sweet you are amazing!  Thank you for allowing me to be a part of your special wedding day.
Congratulations and enjoy your fabulous honeymoon!
(All images in this blog taken by Knight Ceremonies)
------------------------------------
Dream Team:
Celebrant: Jenny Knight (https://knightceremonies.co.uk/)
Toastmaster: Tim (https://www.facebook.com/isleofwighttoastmaster/)
Photographer: Andrew Franklin (http://andrewfranklin.co.uk/)
Venue: Devere Selsdon Estate
See more about
Surrey
Ceremonies