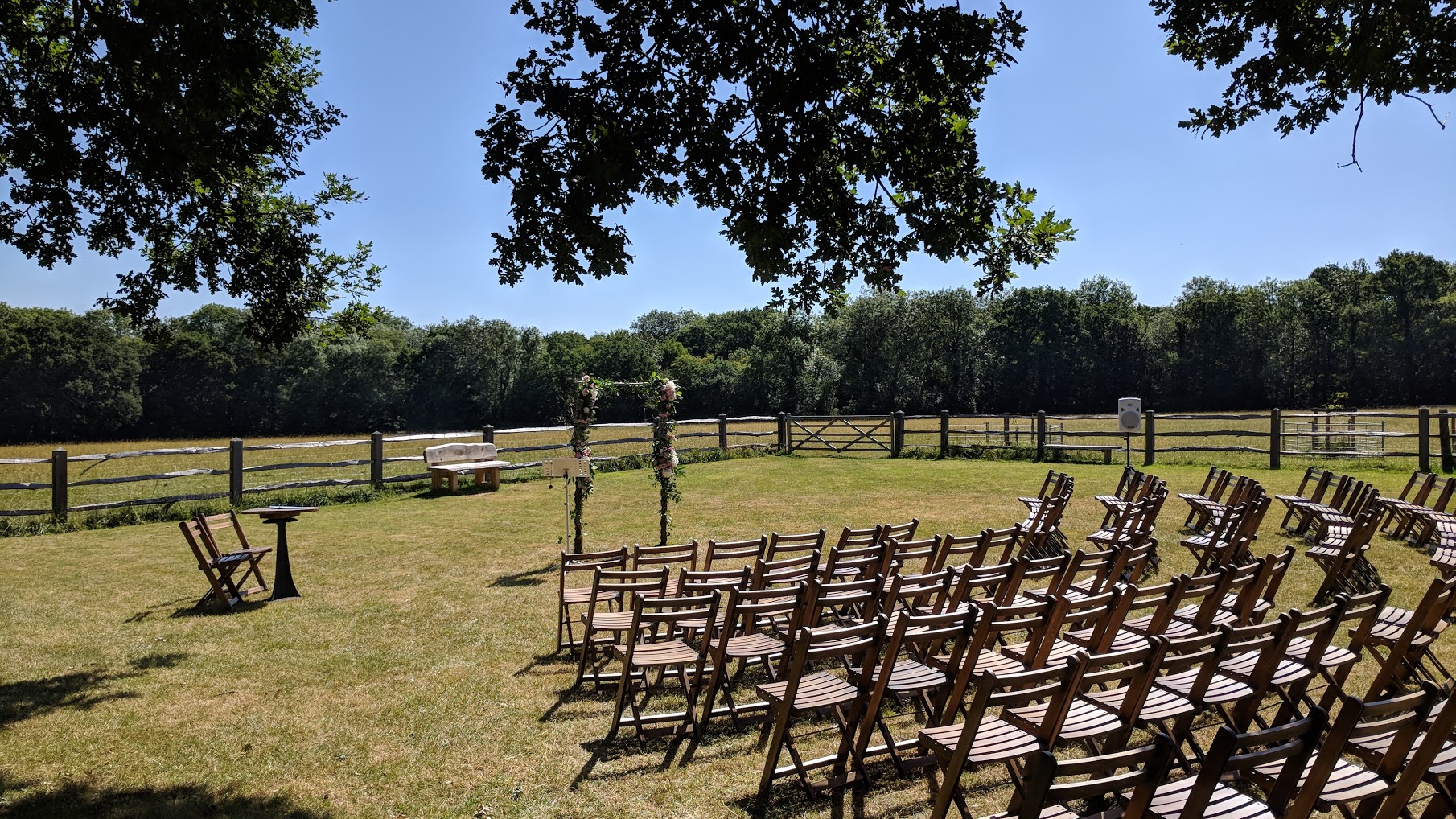 Day two of this wonderful weekend of weddings saw me back at Gildings for another fabulous outdoor ceremony!
This time, my couple were having (at their request) a simple, yet still very personal ceremony. These two had lots of input into the wording, and we crafted something really beautiful together.
After getting to the venue early (as I always do!), I began setting up my PA equipment and helping to lay out the chairs. With close to 100 guests, the boxed rows became too formal and too long, and so we created gentle arcs, to give a more informal feel and ensure people all got to see what was happening.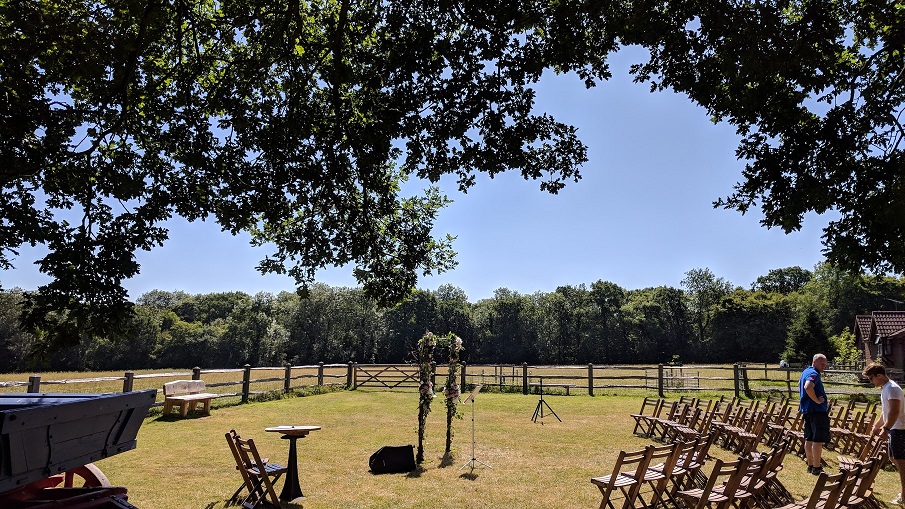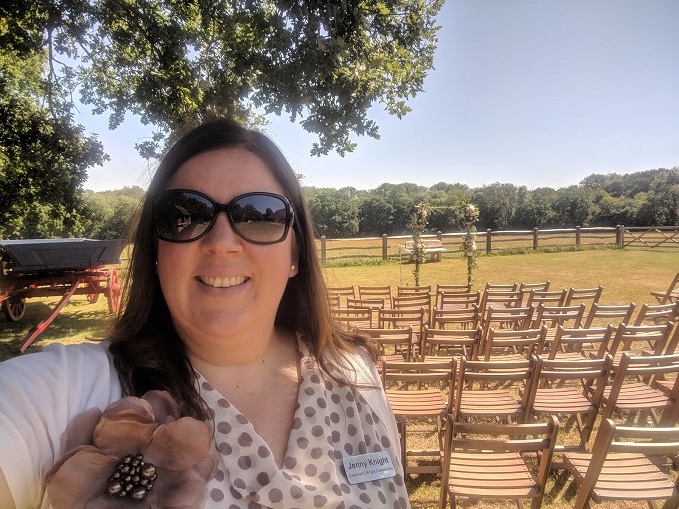 The guest list was truly International, with friends coming from Finland, Sweden, Lithuania, and Hungary. The bride's family were Hungarian and so I took it upon myself to learn a few phrases in order to welcome them and to introduce each part of the ceremony . . .apparently it all sounded authentic, which was a huge relief!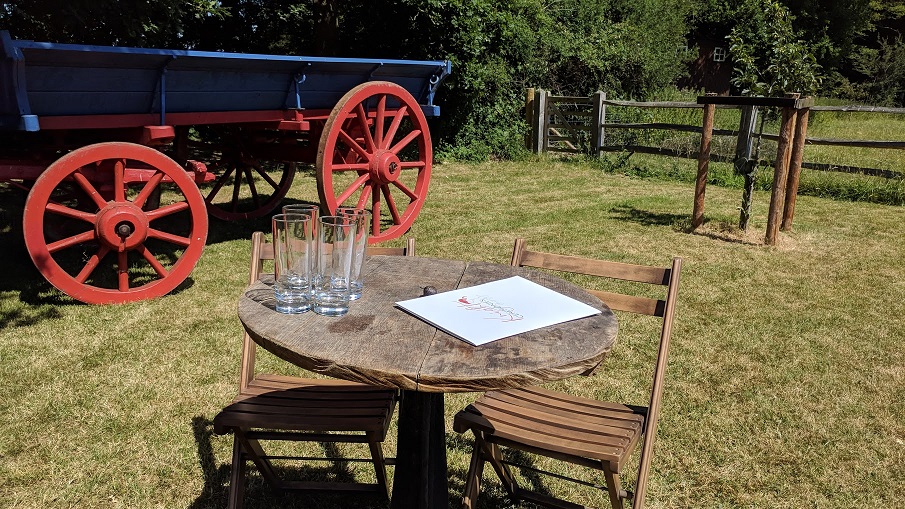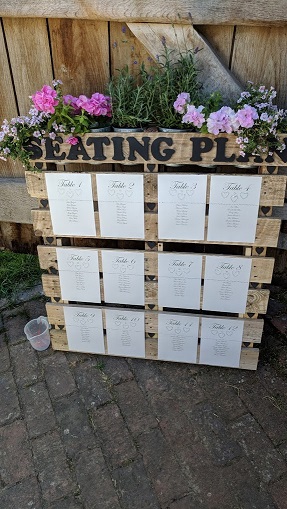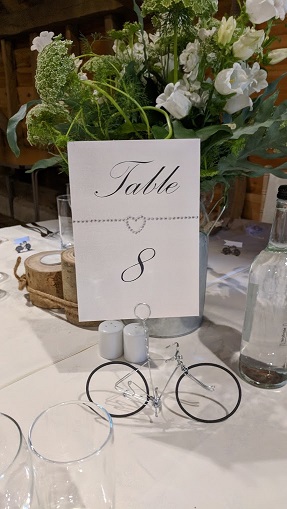 This was the second day of working with the amazing team at The Wheeler Estate (Chris Moon's fab team), and they were outstanding. Managing to keep everyone hydrated in the sunshine, and completely on-point when it came to the cues for the bridal party too.
What a cracking wedding, and a wonderful weekend. Thanks for having me for the weekend Gildings!
Congrats go to the lovely Mr & Mrs Grogan and I wish you both much love and happiness x
----------------------
DREAM TEAM:
Venue: Gildings Barn
Catering: The Wheeler Estate (http://www.thewheelerestate.co.uk/)
Celebrant: Jenny Knight (www.knightceremonies.co.uk)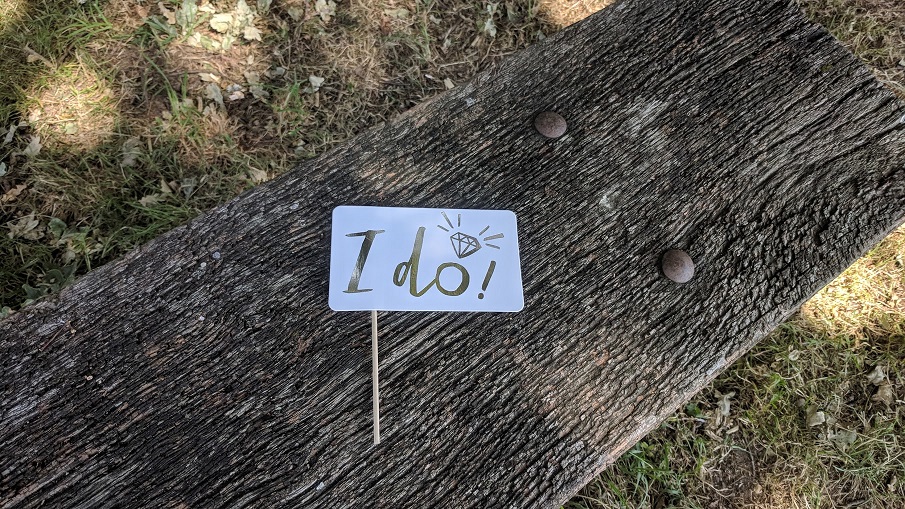 See more about
Surrey
Ceremonies