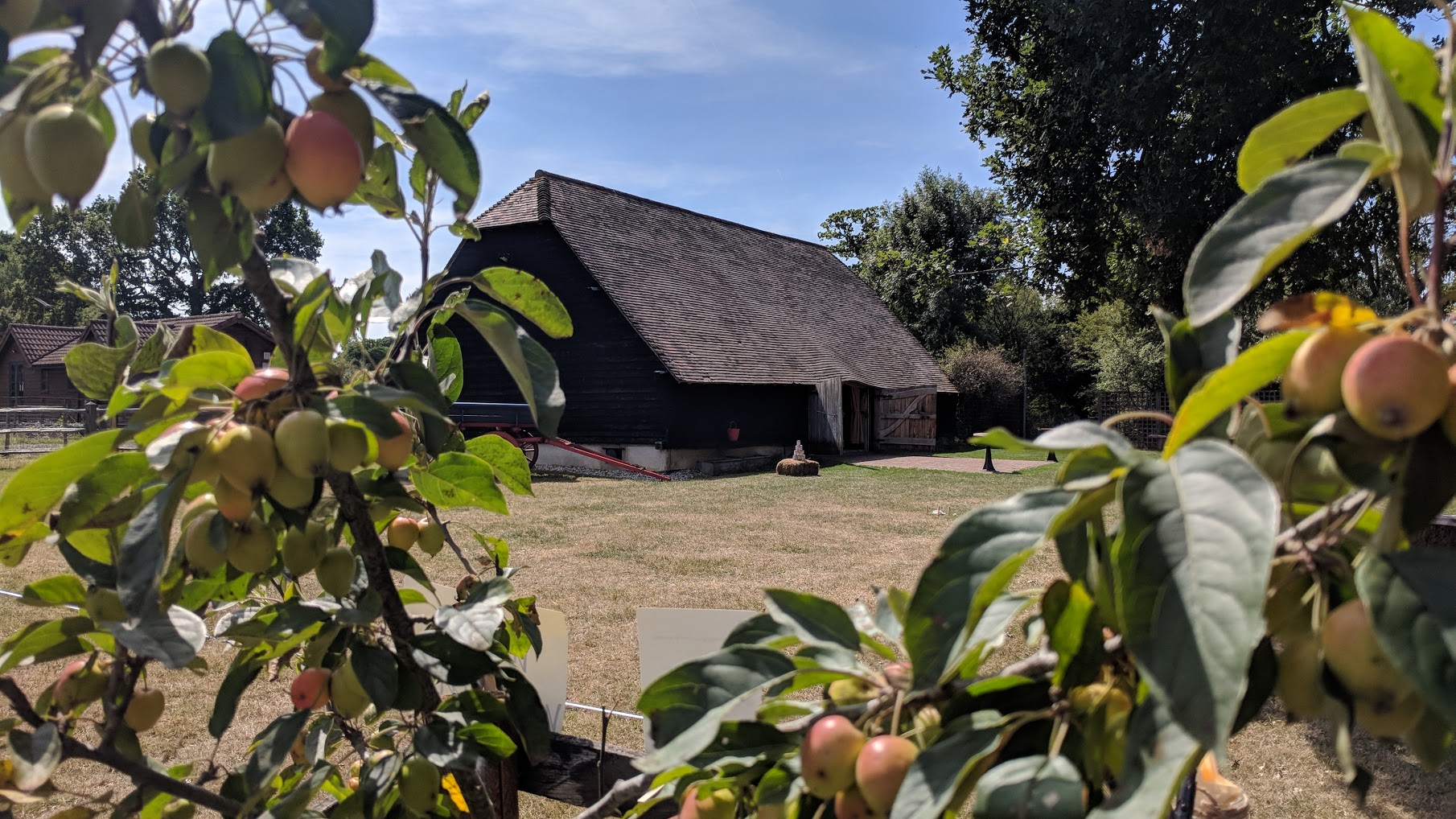 Wow. I am just home from a completely fabulous wedding today at the stunning Gildings Barn in Surrey.
I have known my clients for just under 2 years, and we have enjoyed building this very special ceremony together, creating some truly unforgettable moments, and today it all came together perfectly.
The bridal party entered with quite the line-up! The adorable flower girls were the groom's nieces, then came the bride's daughter followed closely by the bride's father and stepfather who came in with arms linked. This was such a wonderful symbolic gesture, with the bride and her lovely mum completing the procession, accompanied by lots of gasps and smiles from their guests.
The feeling in the room was one of support, anticipation, and love. It was clear that this was going to be a special day.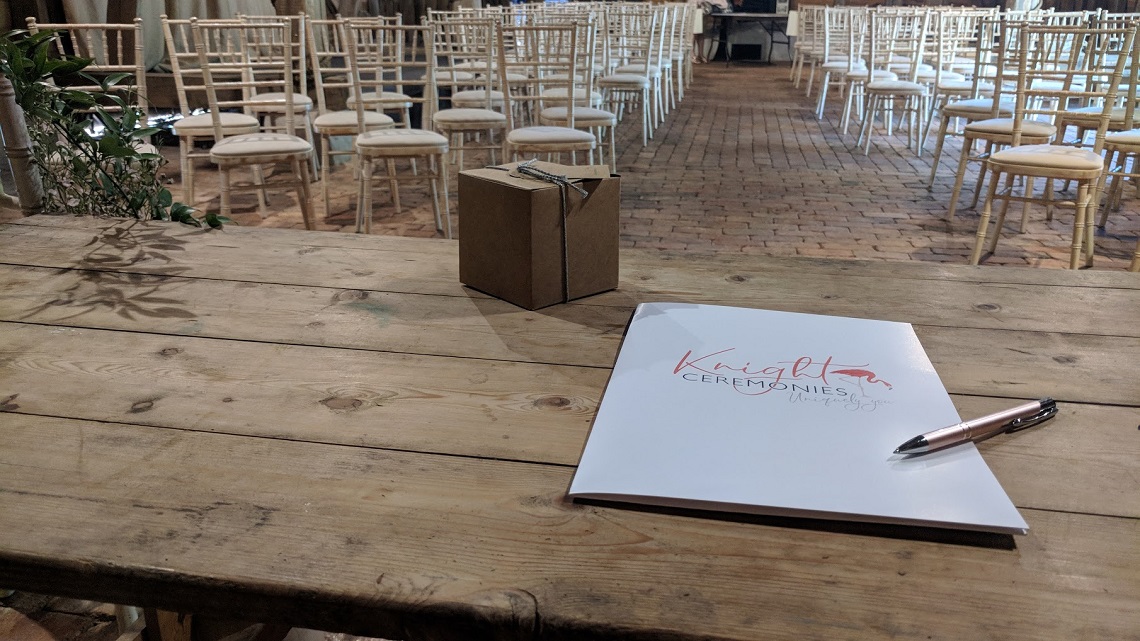 My couple met online, several years ago, and instantly became a little family unit with the bride's daughter Maiya. These three amazing people have enjoyed building their relationship, so much so, that today I had the great honour of announcing that Tom our groom, is taking steps to adopt his bride's daughter.
It was a huge privilege to do this for the couple, and so we dedicated a whole section of their ceremony to Maiya, with Tom reading her some very personal words and presenting her with a beautiful necklace with three rings all intertwined to represent their little family.
I have positively encouraged all of my couples to share their feelings, and today was no exception. These were not just sentences, they were powerful words which were delivered with pure emotion, and they brought everyone to tears. There was honestly not a dry eye in the room.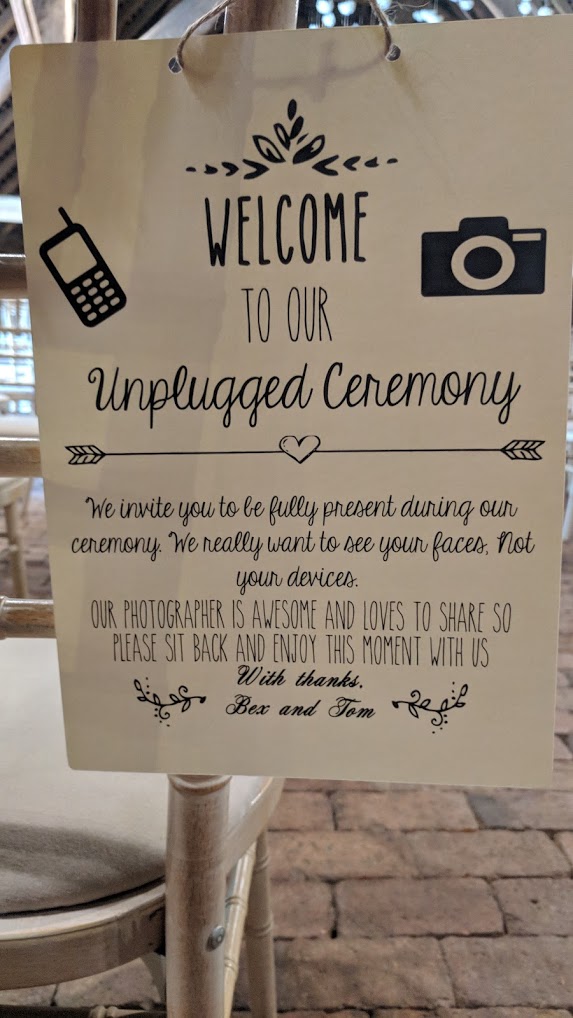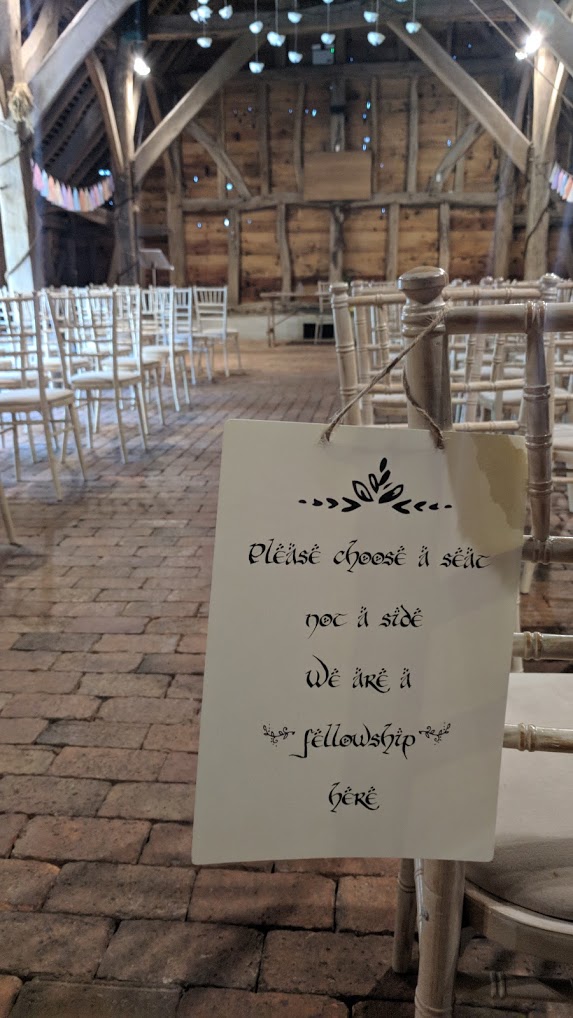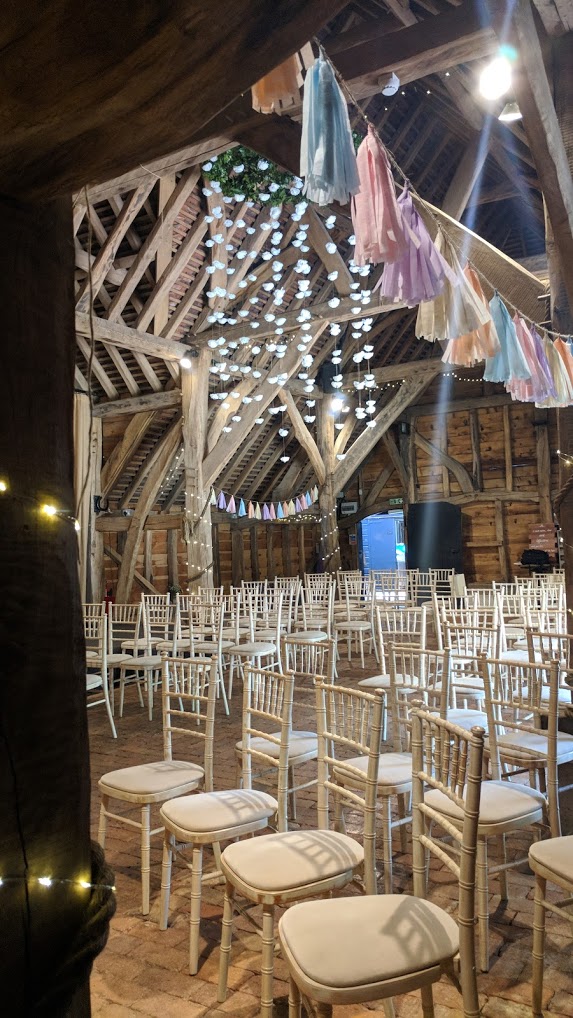 We had a beautiful surprise for both mums, a wonderful reading by the groom's sister, and the couple shared their own personal vows too.
As the couple signed their commemorative certificate (to my favourite track from Pretty Woman, by Lauren Wood, yay!) guests could be heard all chatting about how personal the ceremony was, and how lovely it was to involve members of the family. It is always so lovely to hear!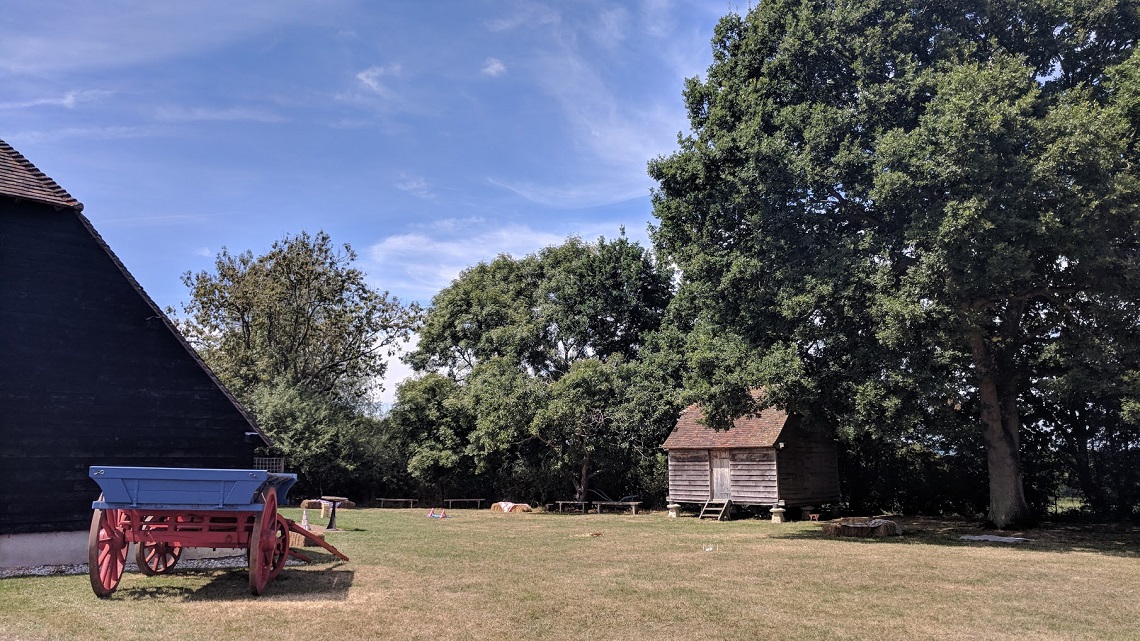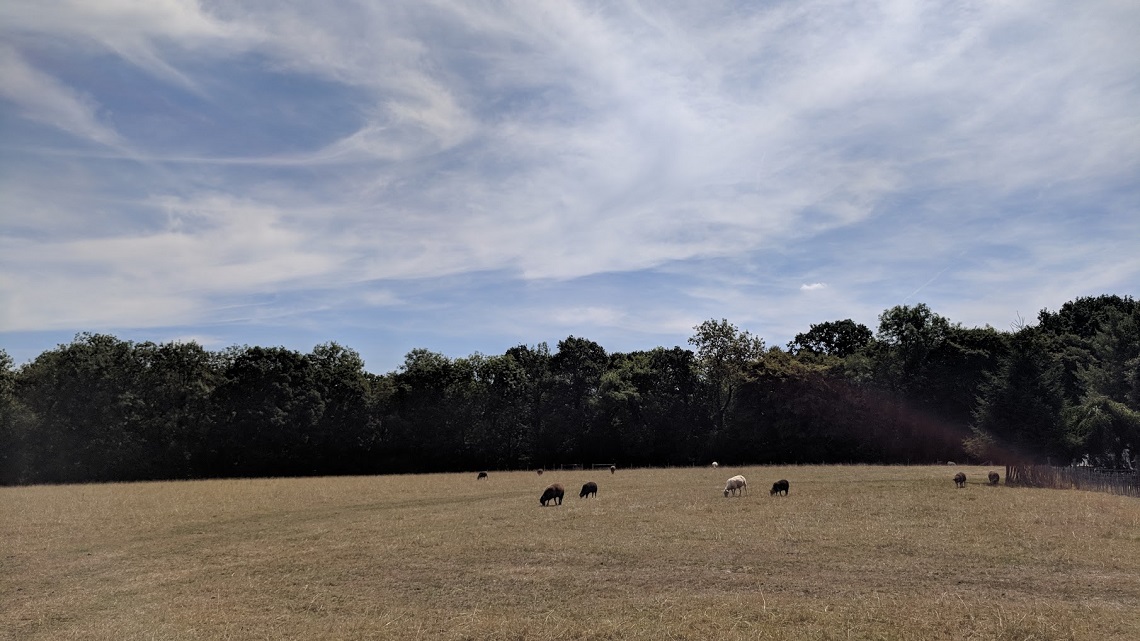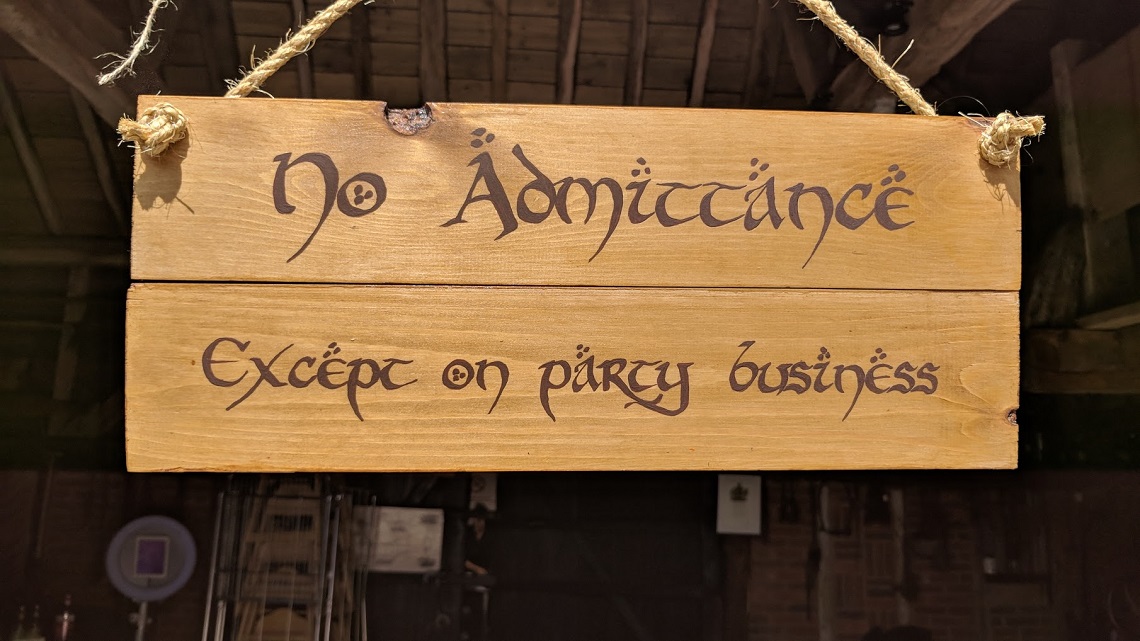 After the ceremony, the field at the back of the barn was set out with lawn games (including "welly wanging"!), and some fab personal touches. These two share a love of films, in particular, Lord of the Rings, and there were some lovely nods to this throughout the venue.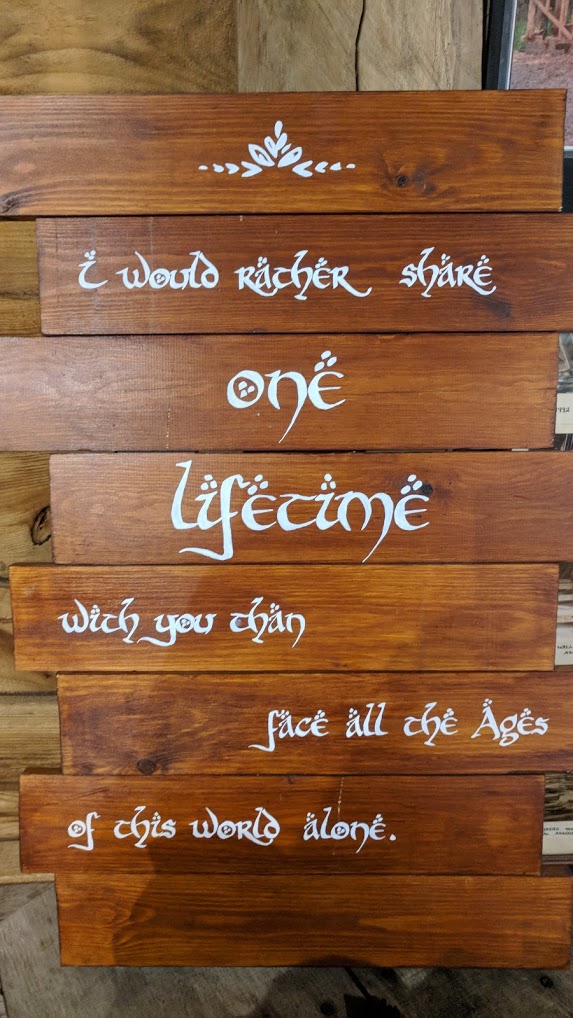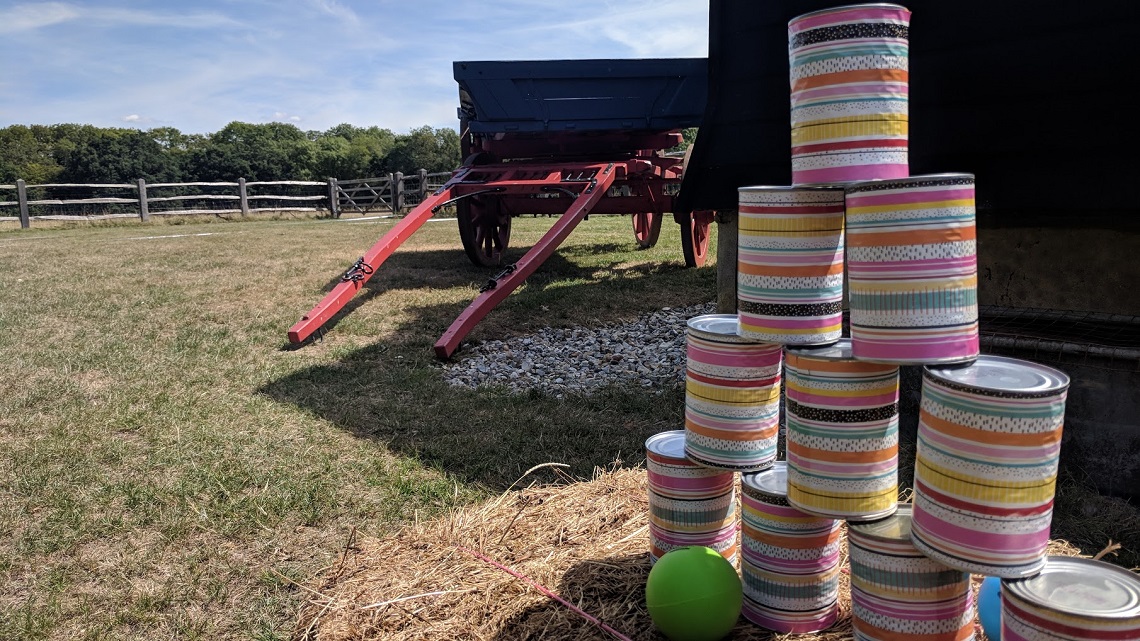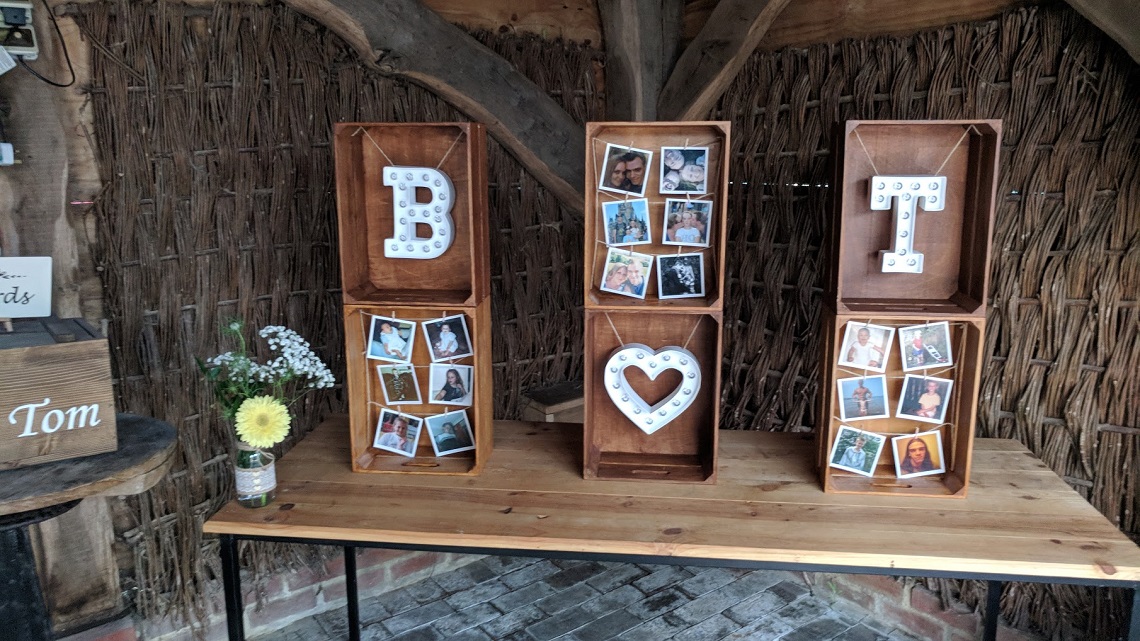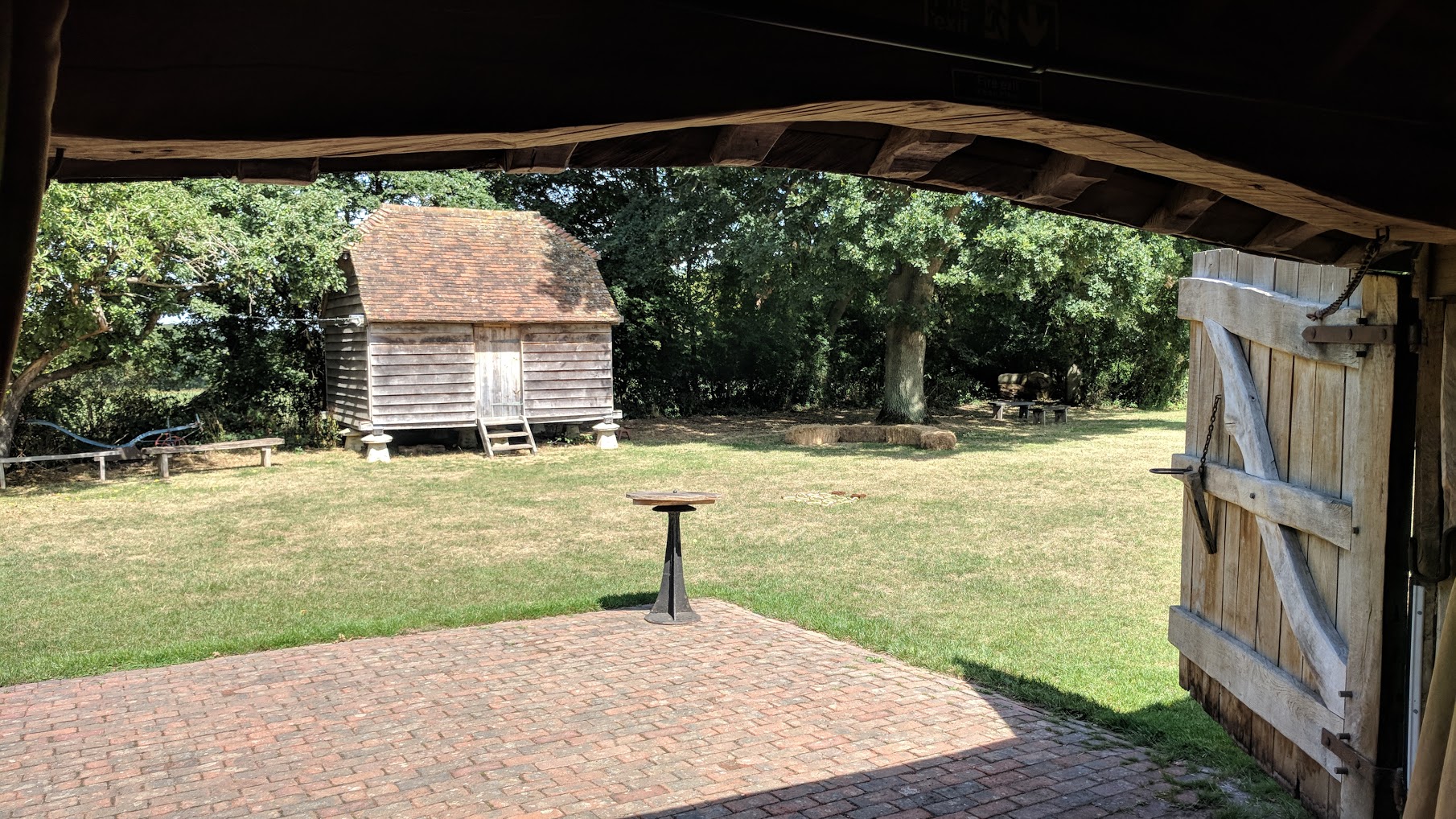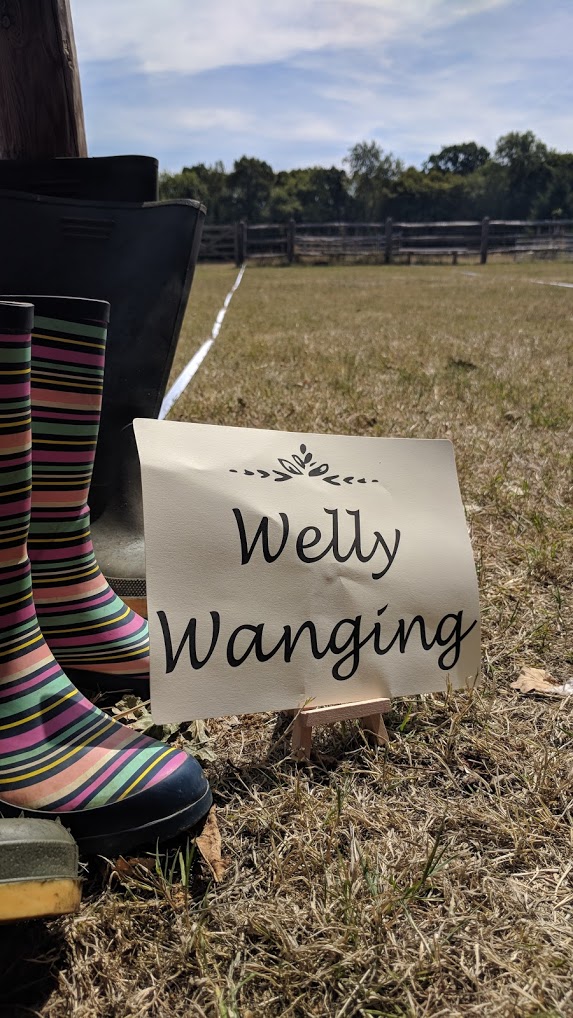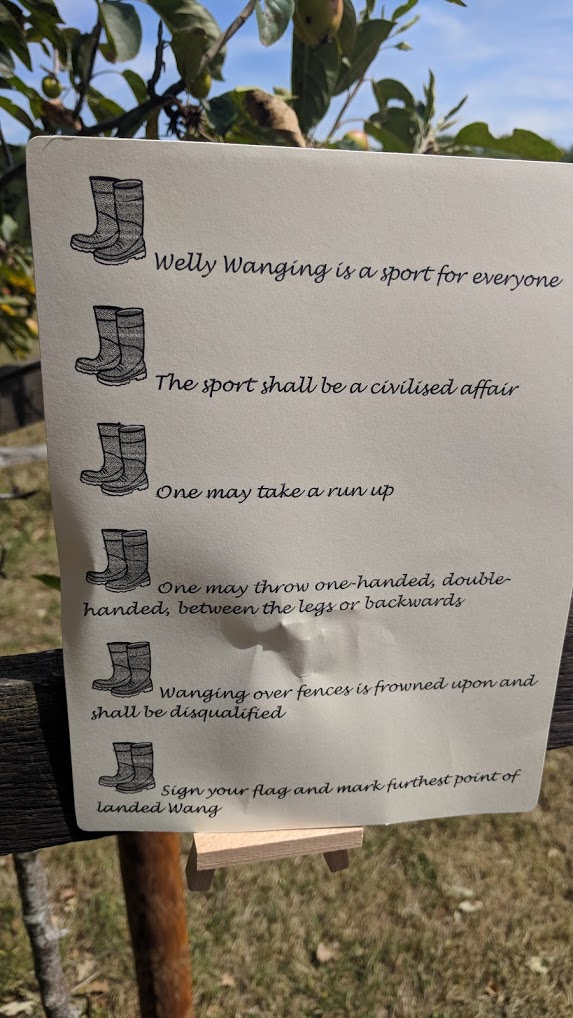 This was a day that was a long time in the making, but my goodness what an unforgettable wedding it was!!
My sincere congrats to you Mr & Mrs Houlston, and I just know you guys will have a fun-filled and happy future together.
x
-------
Venue: Hilary and the team from Gildings Barn (http://www.gildingsbarns.co.uk/)
Celebrant: Jenny Knight (www.knightceremonies.co.uk)
Catering: Chris moon and the team from The Wheeler Estate (http://www.thewheelerestate.co.uk/)
Photographer: The brilliant Dan Marshall from DM Photography (http://www.dmphotographyuk.com/)
(all images in this blog were taken by Jenny Knight during set-up)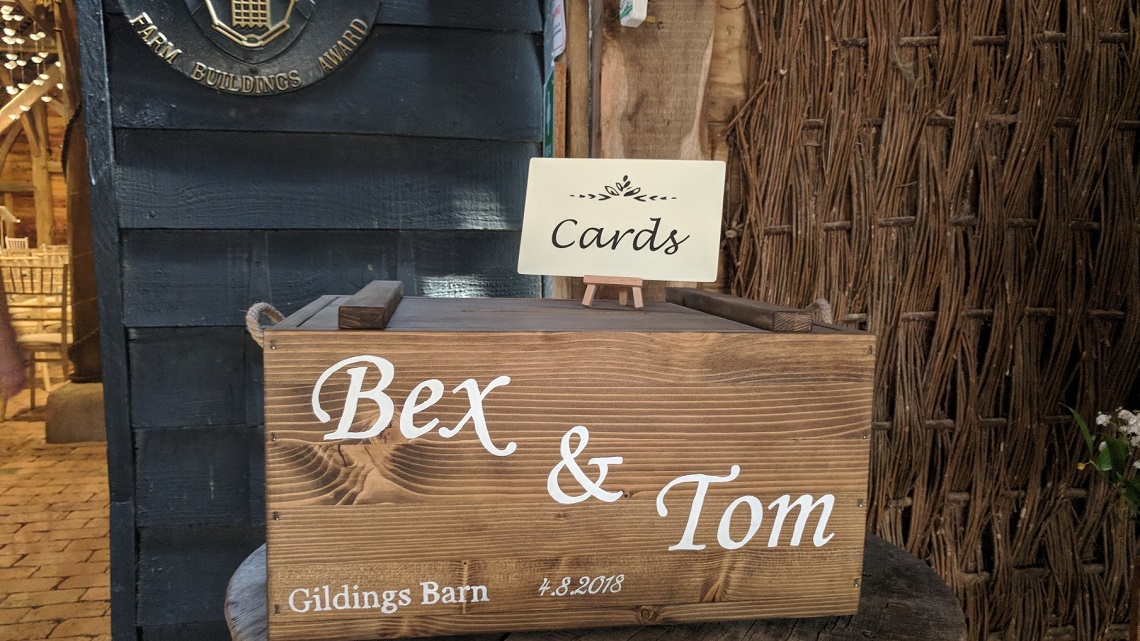 No match found