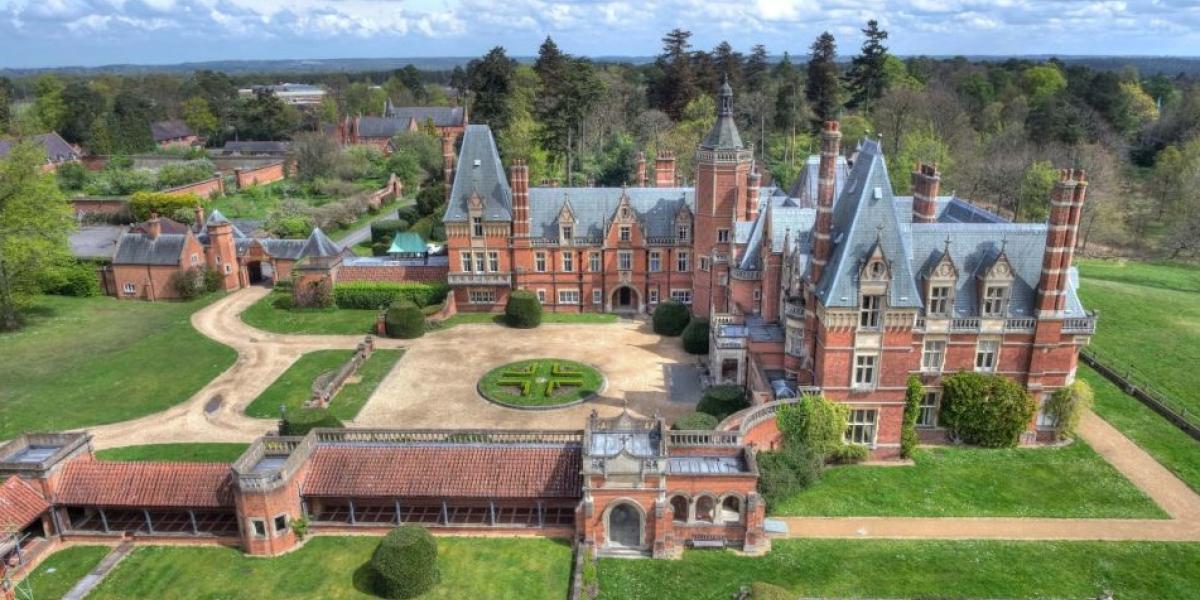 I was privileged to be invited to a show round today, of a new and exciting wedding venue, Minley Manor in Hampshire.
This place is astounding, I am calling it "Hampshire's Hogwarts" but it appeals to those seeking a rather whimsical flavour to their special celebration too!
Exclusively Yours!
I shall list all of the wonderful elements to this setting in a moment, but a huge benefit to booking this venue is that it is EXCLUSIVELY YOURS. The Manor is privately owned so there are no members of the public wandering around, no hotel guests, and absolutely no limit to what you can do here.
It sits amidst huge grounds, just moments from the M3 but without a trace of noise or disruption to the sweeping vistas.  There are deer roaming free and so many delightful nooks and crannies to explore and an abundance of photographic opportunities for a wedding day!  This place is incredible.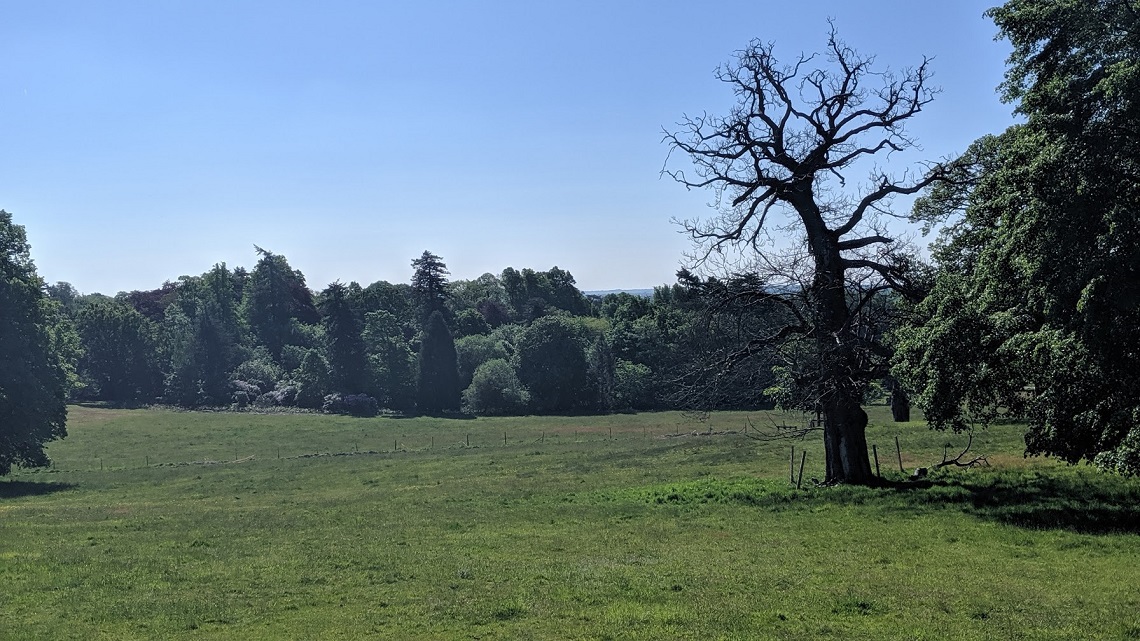 Minley Manor as a Film Location
It has been home to many high society dinners and events, plus featured in numerous films like Agatha Christie's Crooked House in 2017, and The Nutcracker and the Four Realms in 2018. It is a complete playground for the creative mind, and you really can let your imagination run wild here.
Magical and Enchanting - Hampshire's Hogwarts!
If you are a Harry Potter fan, you will enjoy the Hogwarts-esque look and feel to the Manor House, and you'll adore the cloistered walkway to the gardens and reception space.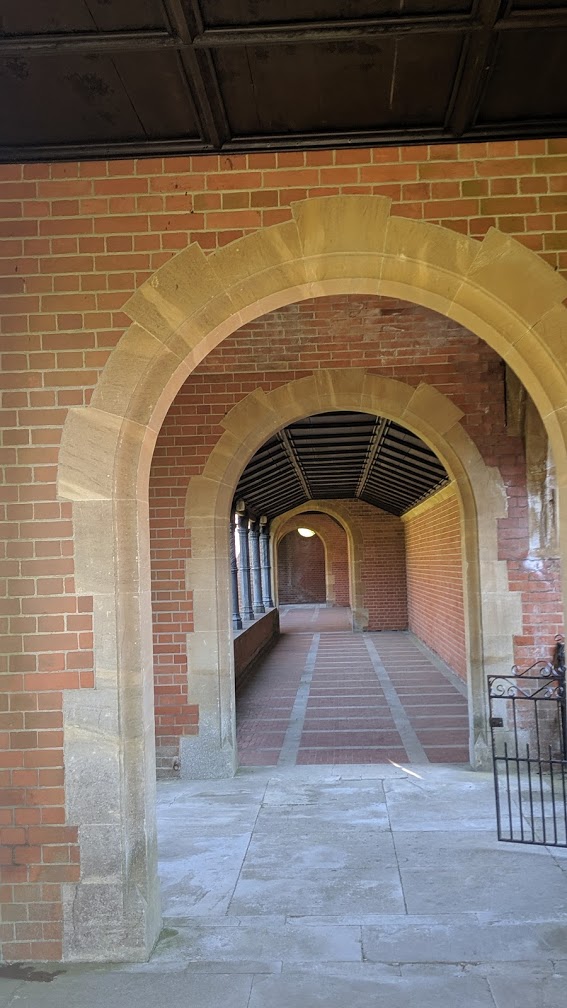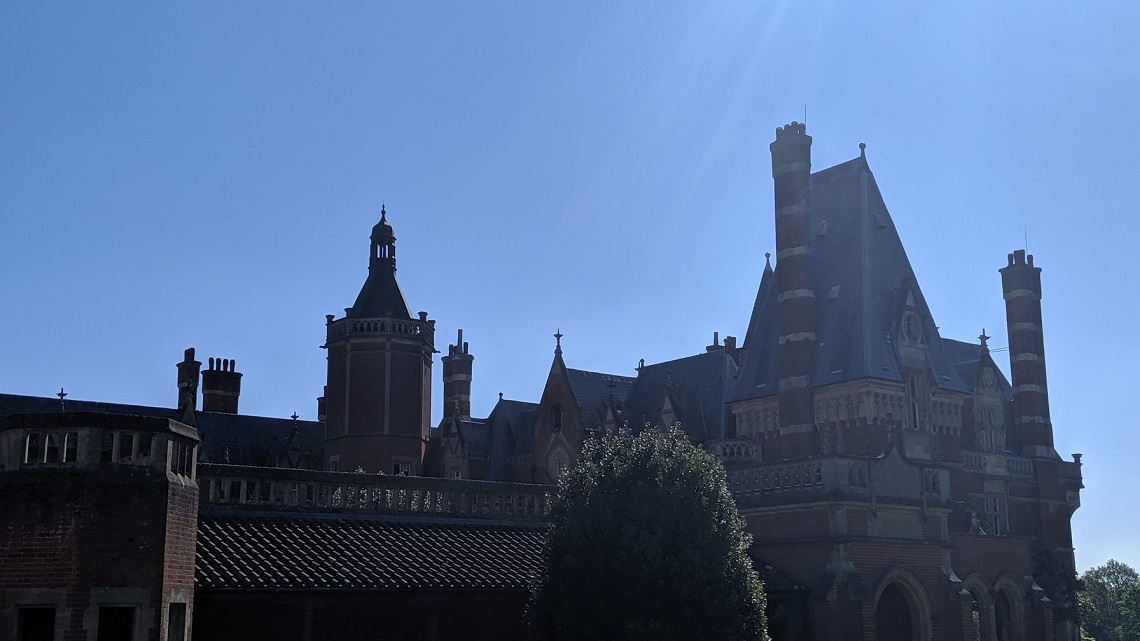 For those with dreams of an enchanting, magical and whimsical outdoor celebration, you will love the sunken garden with fountain and beautiful views, the gothic gates and the wall surrounding the gardens just add to the enchanting feel of the grounds.
Your Wedding Day Experience
A wedding day experience here would be fantastic, with a real showstopping entrance into the grounds, an outdoor ceremony in the sunken garden by the fountain, drinks on the terrace overlooking the incredible views, and then your wedding breakfast and evening celebrations in the gorgeous reception space inside.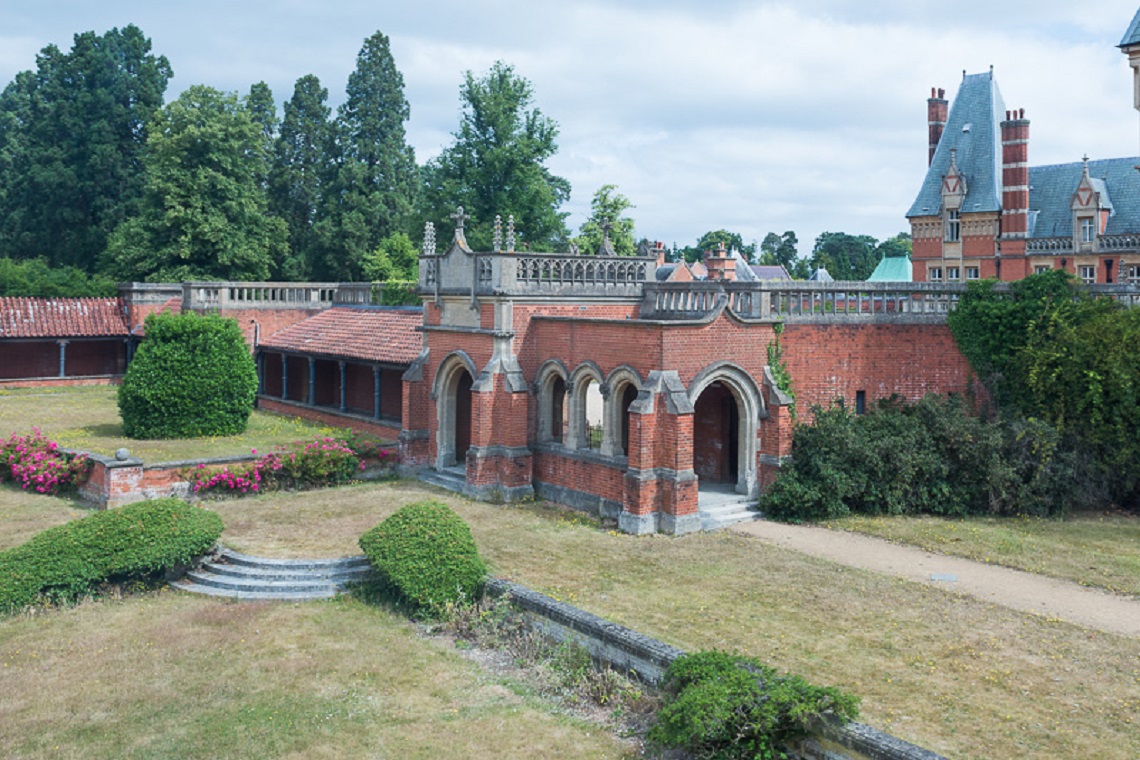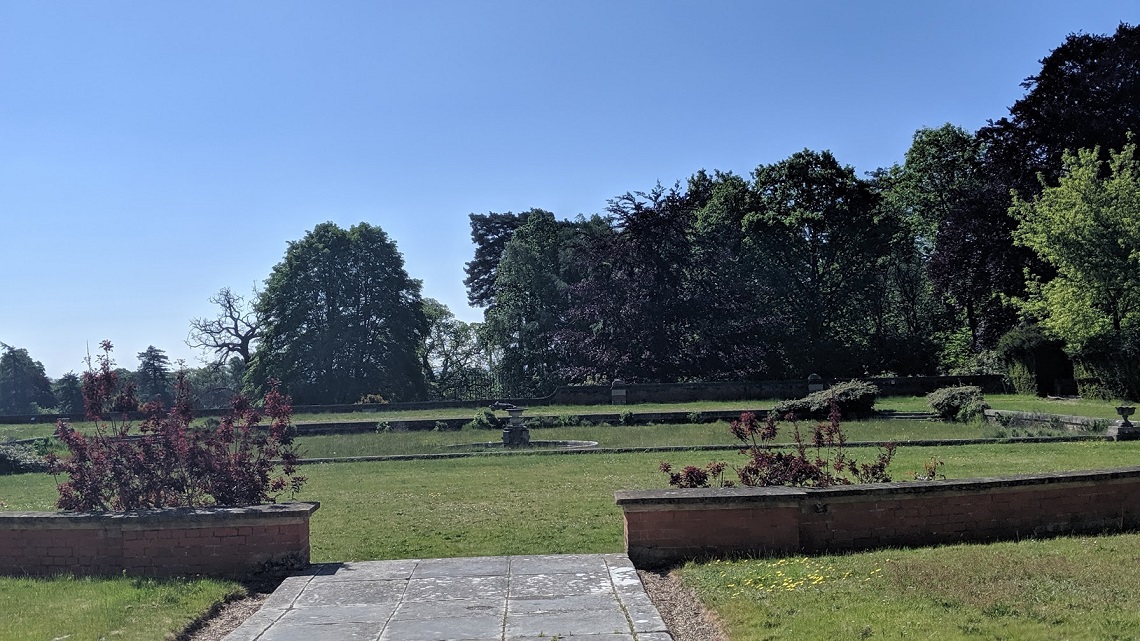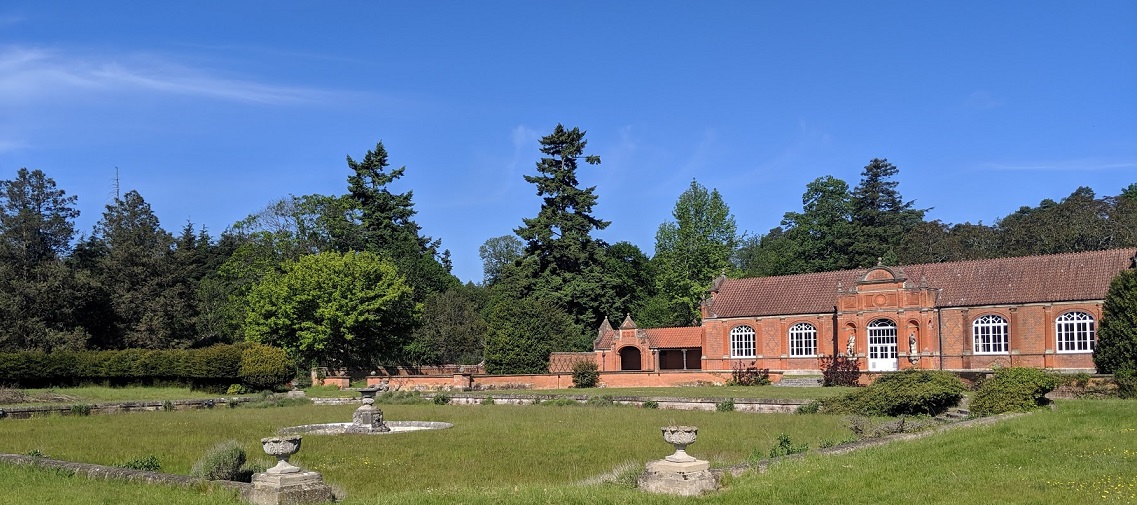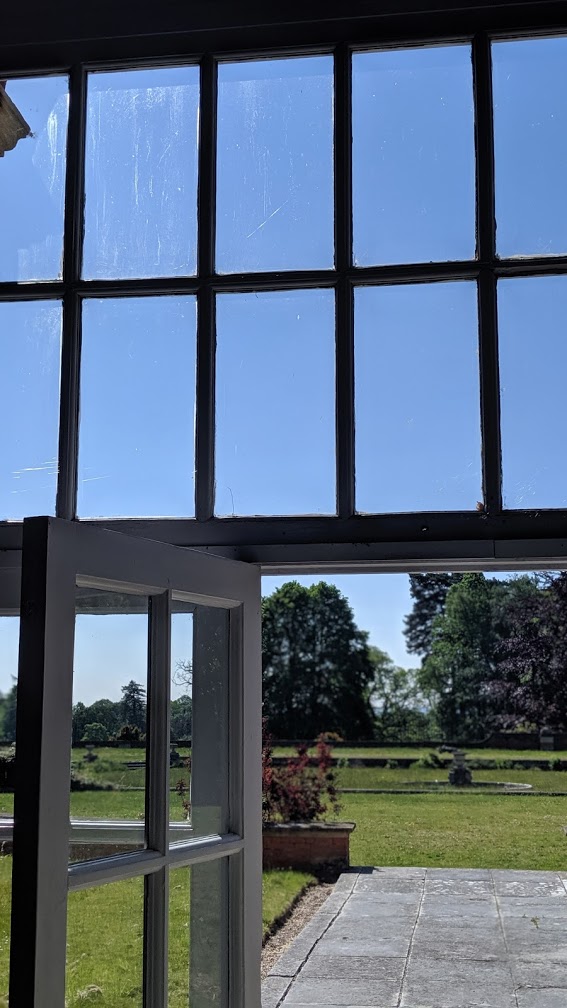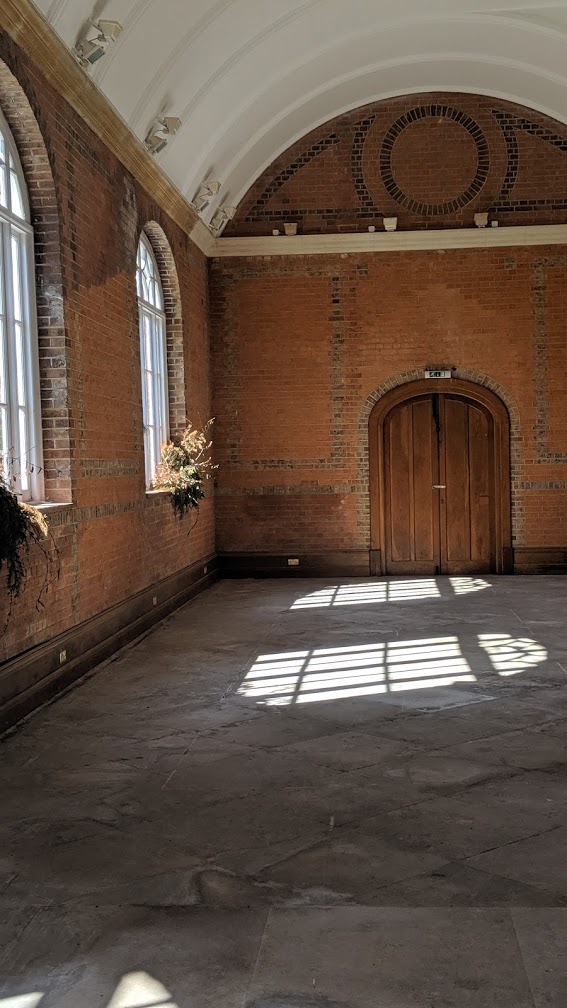 At night the whole place could be transformed with lighting and guests spilling out into the grounds again for games and entertainment.  Think 'The Count of Monte Cristo' meets 'Pan's Labyrinth'!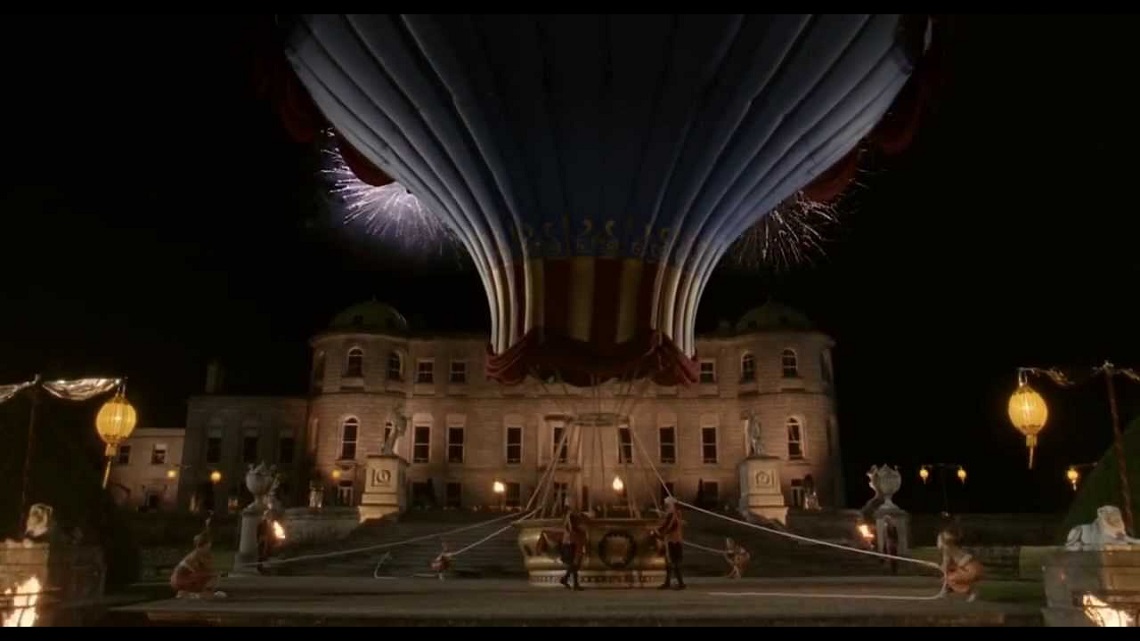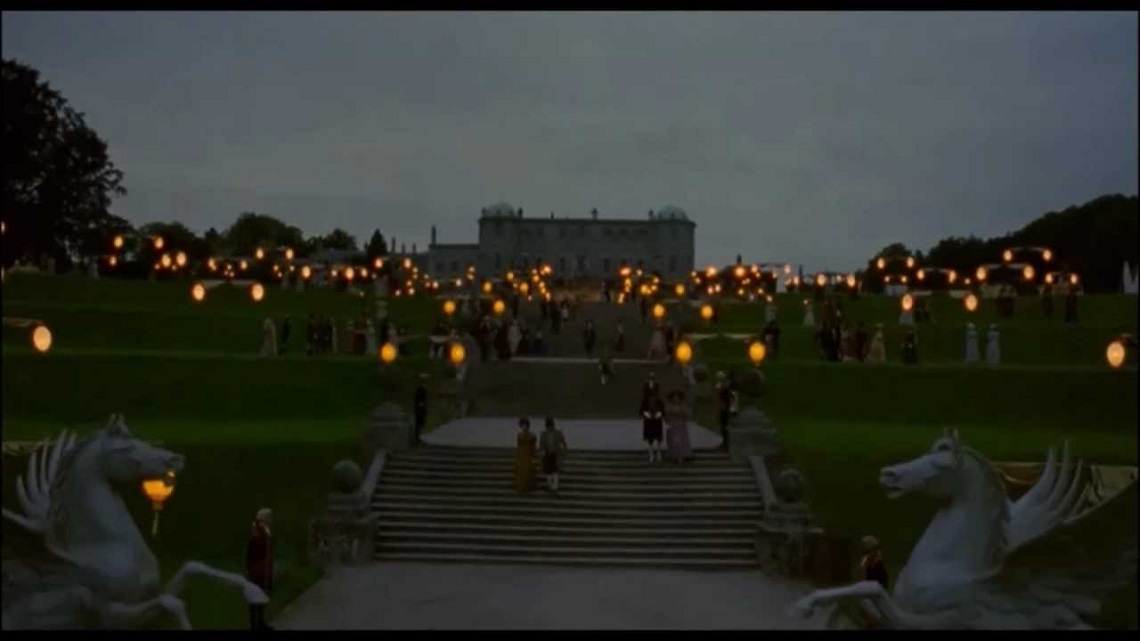 I am so excited to be the recommended celebrant here and cannot wait to work with a couple on their very special celebrations at Minley Manor. 
To be able to have a completely personal and unique wedding ceremony here, followed by a spectacular reception will dazzle your guests and you'll have memories to cherish forever.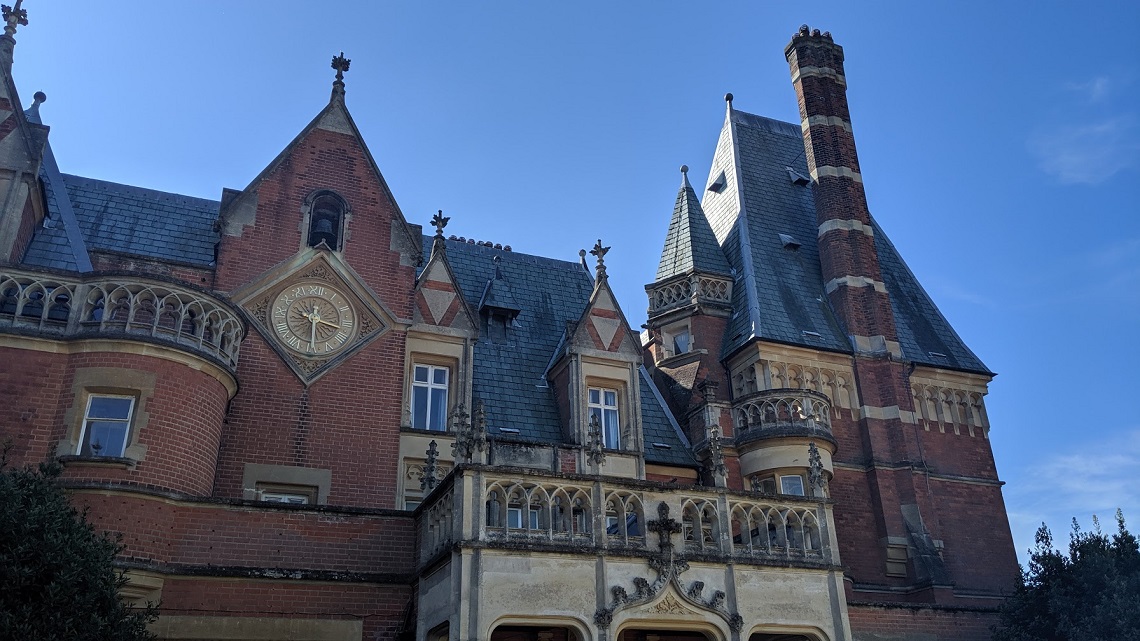 Booking and more information!
A huge thanks goes to Suzanne from Ask Events for showing me around today.  Suzanne is the sole planner for this exceptional setting, and she is managing all bookings and enquiries.  Hop over to the fab new website for more details! https://www.minleymanorevents.co.uk/
If you are looking for flexible space, something unique, and totally exclusive, give her a call pronto - the remaining peak dates for this venue are being snapped up quickly!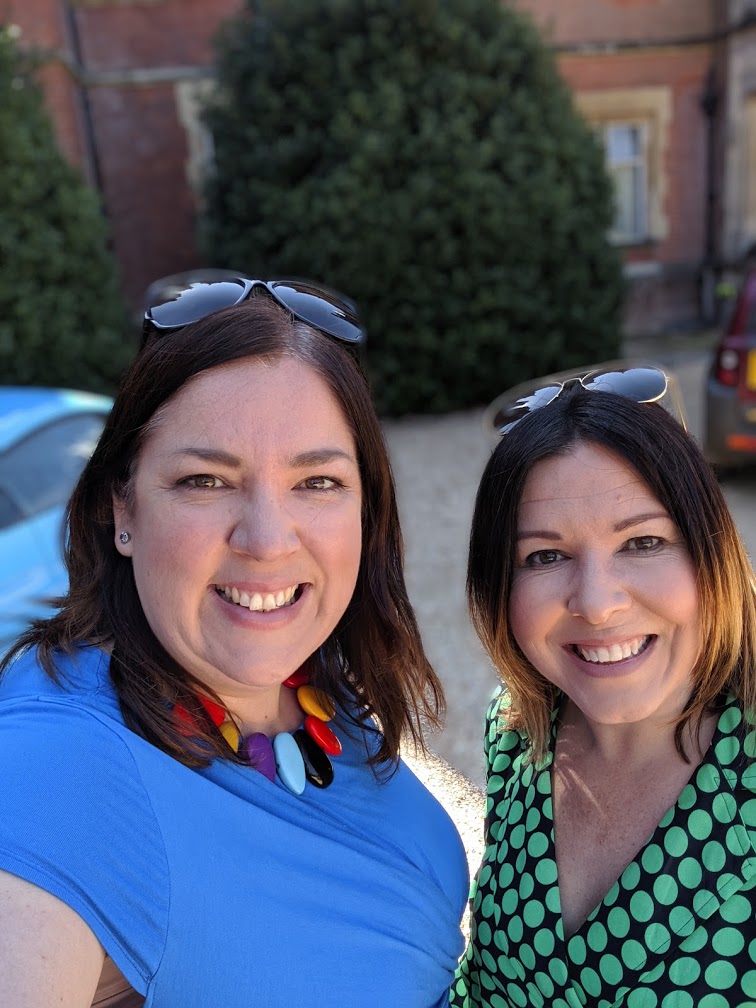 reception space 2 image widget
See more about
Hampshire
Ceremonies