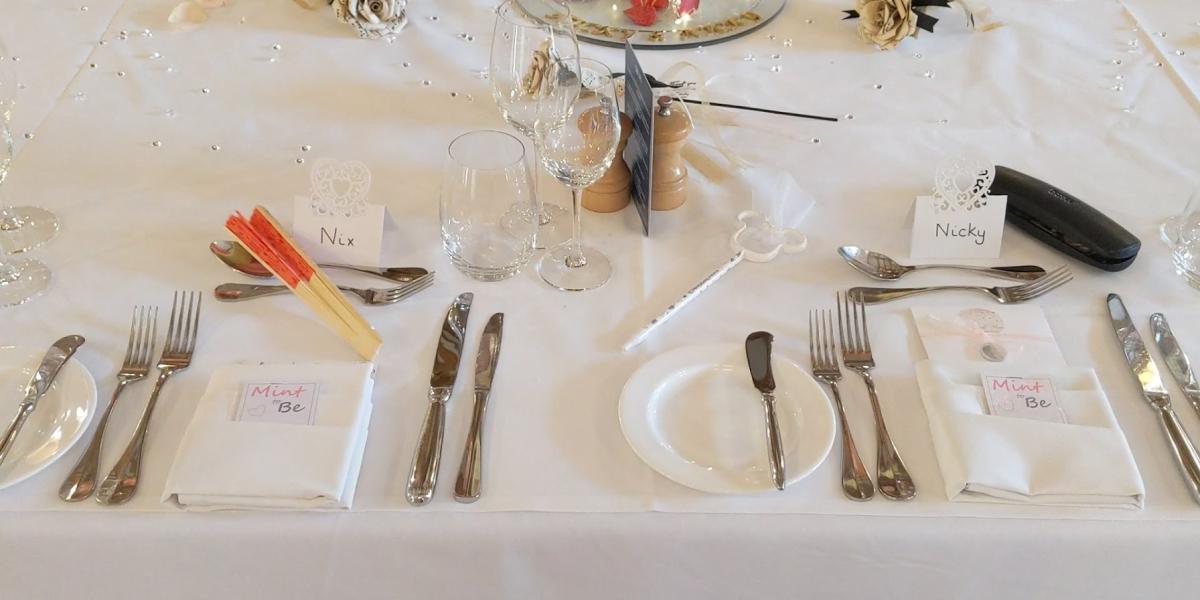 This week I was delighted to be back at the lovely Rivervale Barn in Hampshire where I was leading a very special wedding ceremony for two incredible ladies.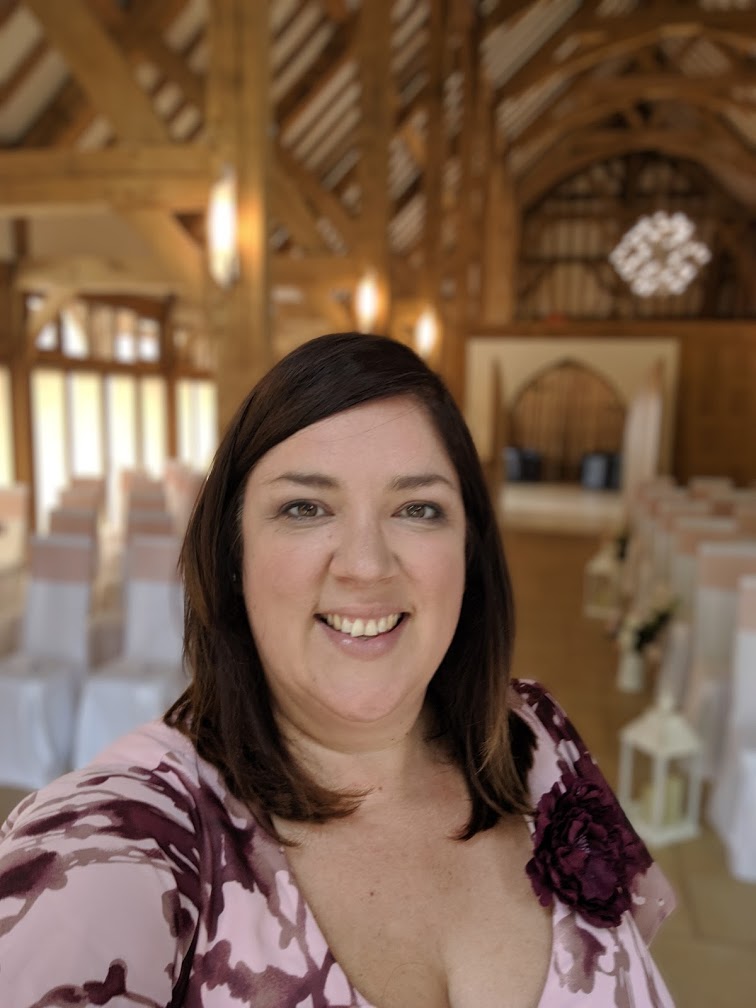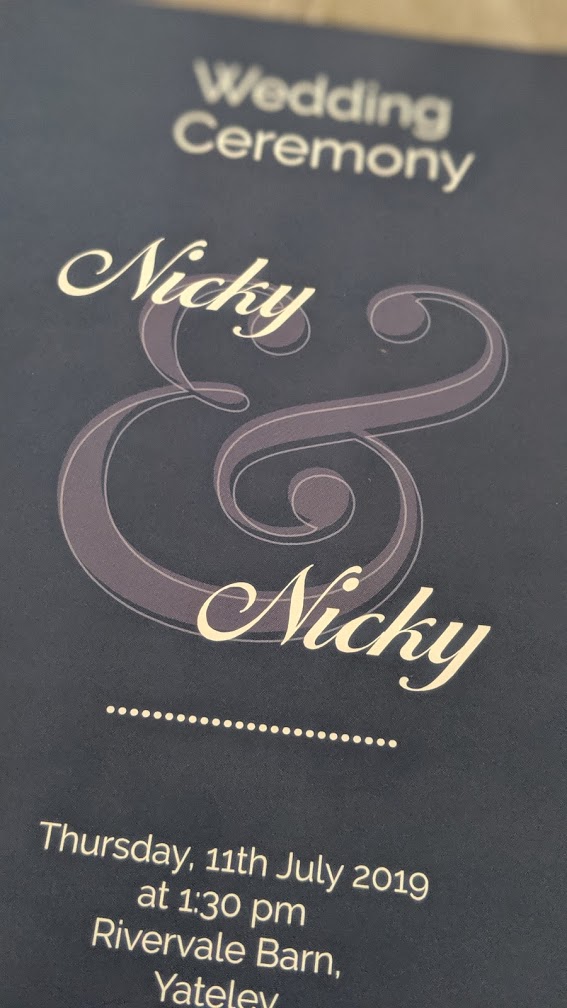 Having met them some time ago we have spent the past months discussing, creating and building a really and truly personal celebration.  Both teachers, Nix and Nicky met at work and built a firm friendship which has been the base of their relationship ever since.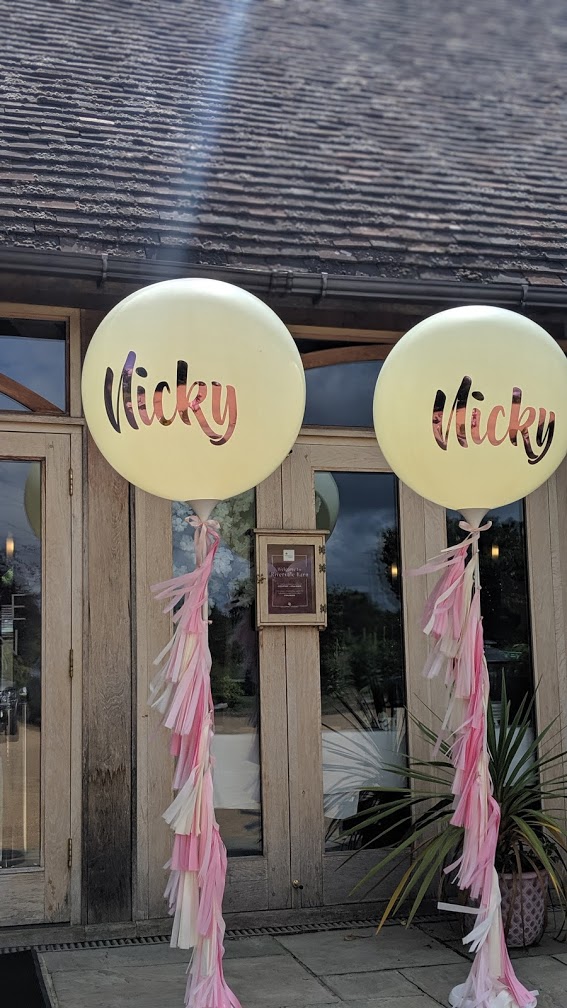 They love West End musicals (and have managed many a musical production at their schools too), they share a love of animals, and indeed holidaying together - they have travelled to some amazing destinations all around the World!  They got engaged after watching a performance of Beauty and the Beast at Hollywood Studios in Florida and their whole reception theme was based around this and other favourite musicals and Disney films!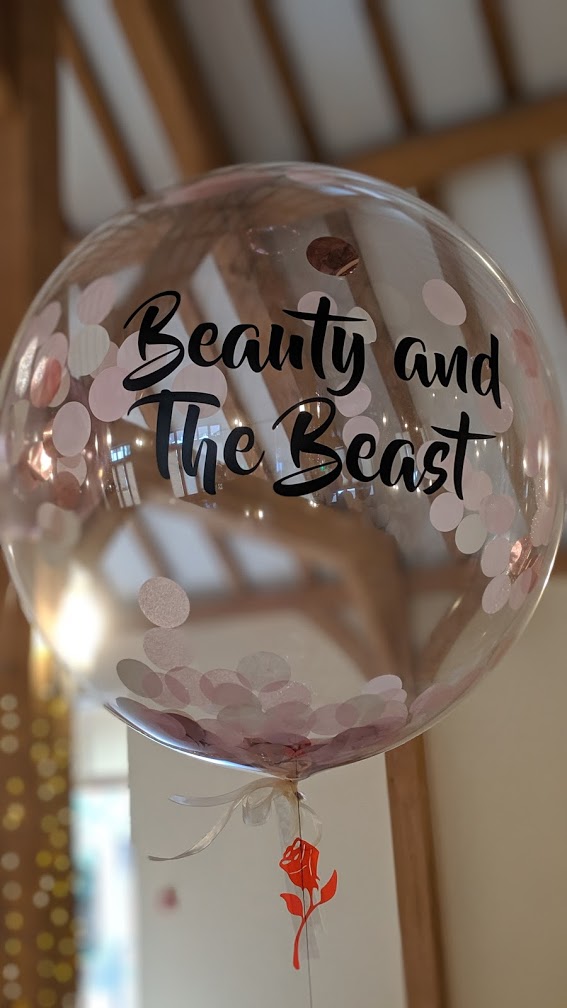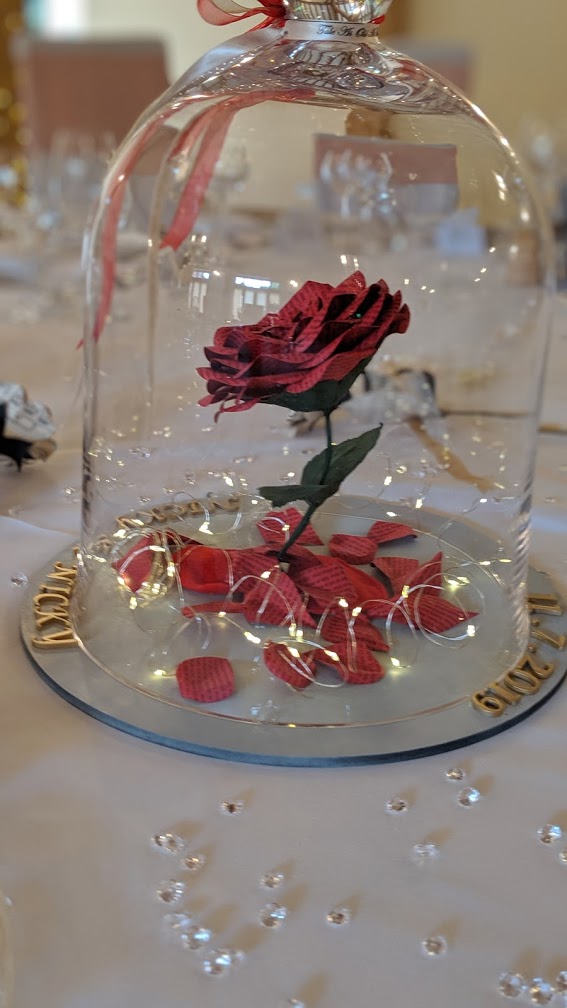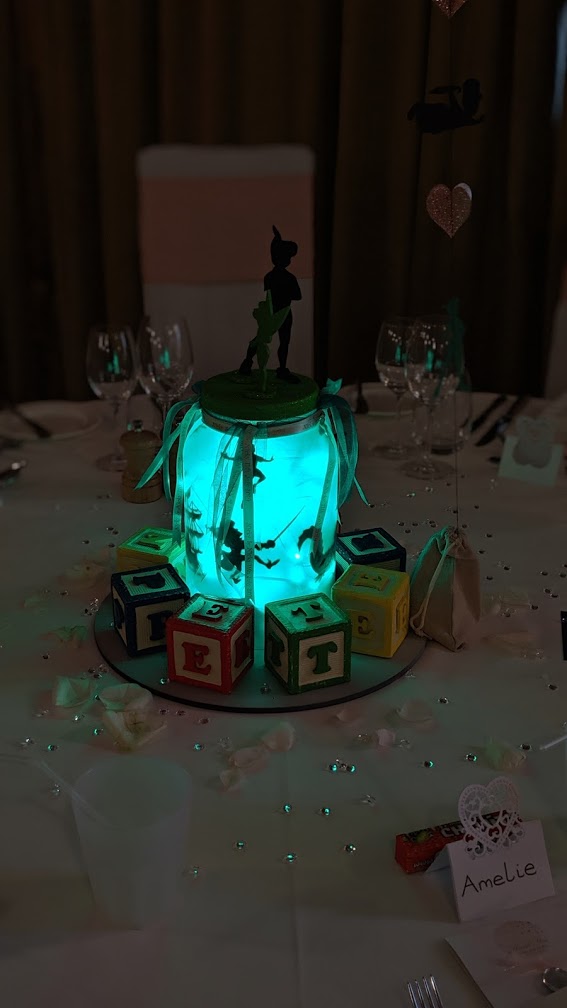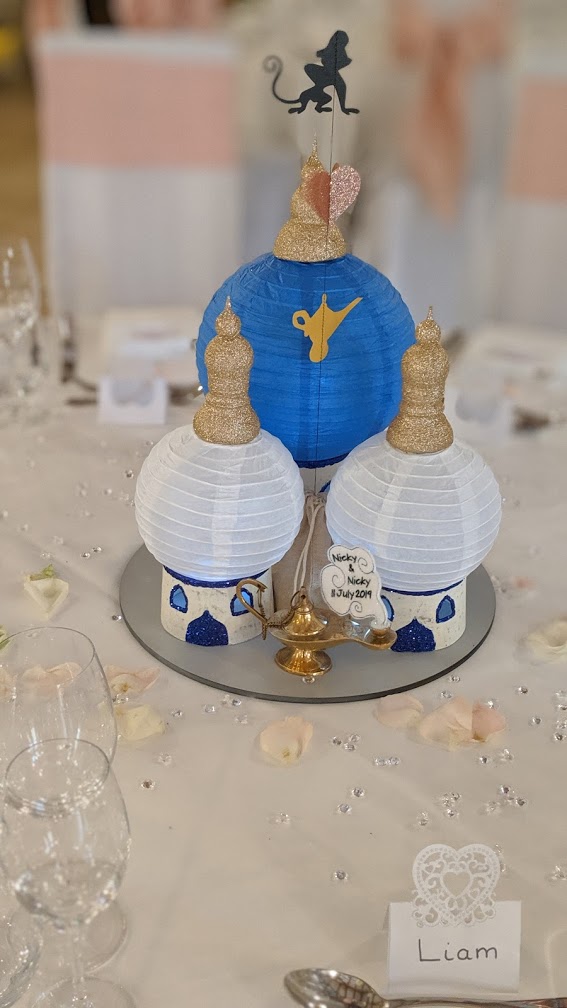 They have accumulated some fabulous stories and wonderful memories and it was an honour to tell their story on their wedding day. 
"Animal highlights SO FAR, have included - swimming with dolphins in Mexico and Florida, seeing killer whales in the Pacific off Vancouver to the varied wildlife of Australia"
As you might expect from their list of favourite pastimes, music is really important to them, and it was key that this featured heavily in their ceremony.  We had a harpist and violinist who played welcome music for guests, and a piece of music for each of my brides to enter to (they entered separately with their own wedding party), and the ceremony was opened by one of the flower girls who read a lovely personal poem from all of the children in the bridal party.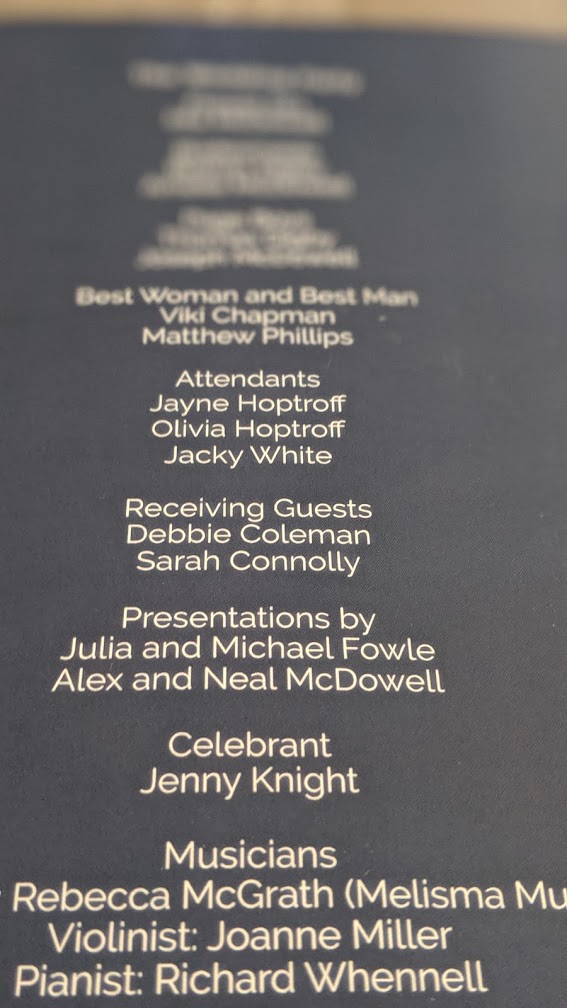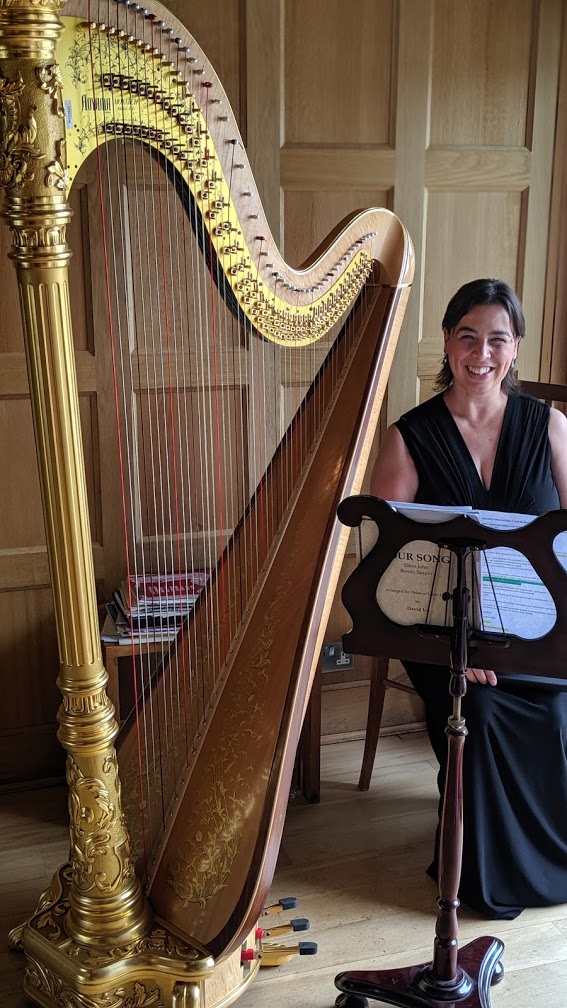 Then we had a warm welcome, and a lovely moment where all of their guests promised to support them in their relationship.  We had a reading by Nicky's son, two hymns, a second reading by Nix's aunt Judith who is an author, a beautiful piece of music played by our live musicians, and then some truly lovely personal vows.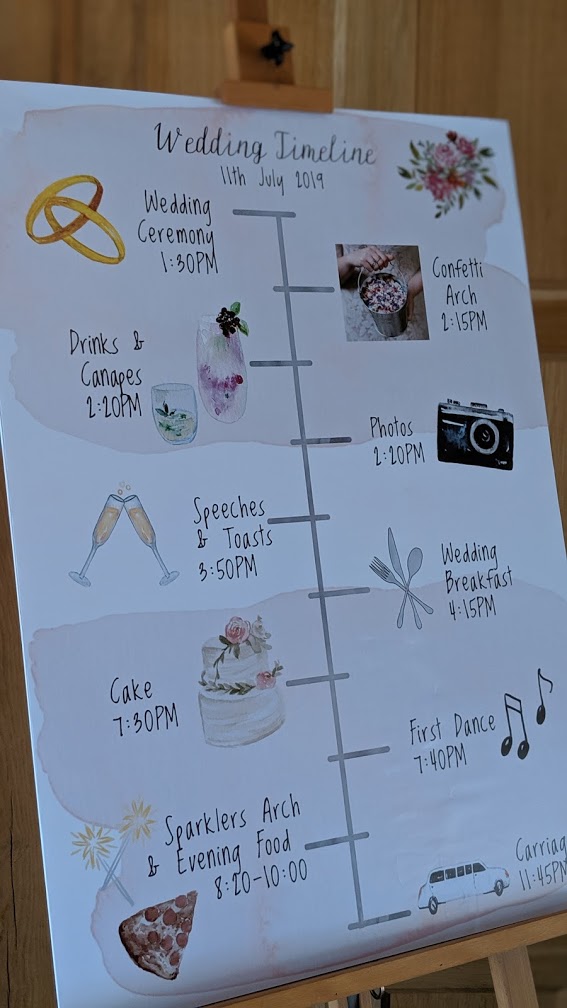 Throughout the ceremony, you could feel all of their guests becoming more and more drawn in and as I looked around during the couple's own vows, you could see all the looks of love, happiness and joy on their guest's faces, as well as a few emotional tears being shed. 
It was a lovely build-up to a wonderful crescendo as they sealed their promises with the exchange of their rings, and signed their certificate to another live music performance.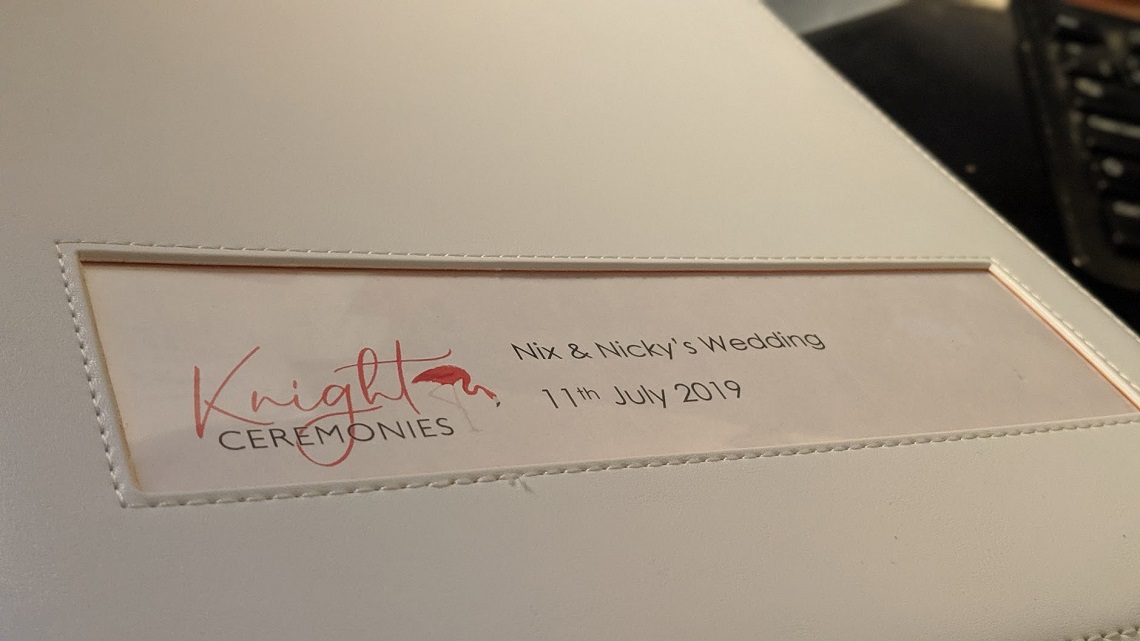 As I concluded the ceremony, we re-capped on what had just taken place, and they walked back up the aisle to Abba's "I Kissed the Teacher", a very lovely and apt ending to the most gorgeous ceremony.
Nix and Nicky are a wonderful couple, so supportive of each other, so in love, and I found them to be very inspirational.  They have an adoring family, great friends and you could see just how happy everyone was for them.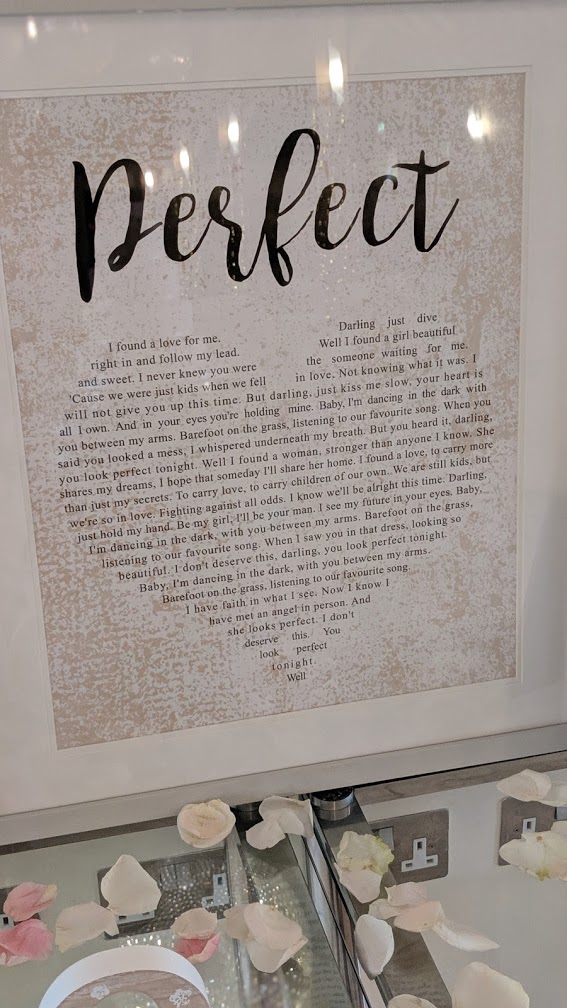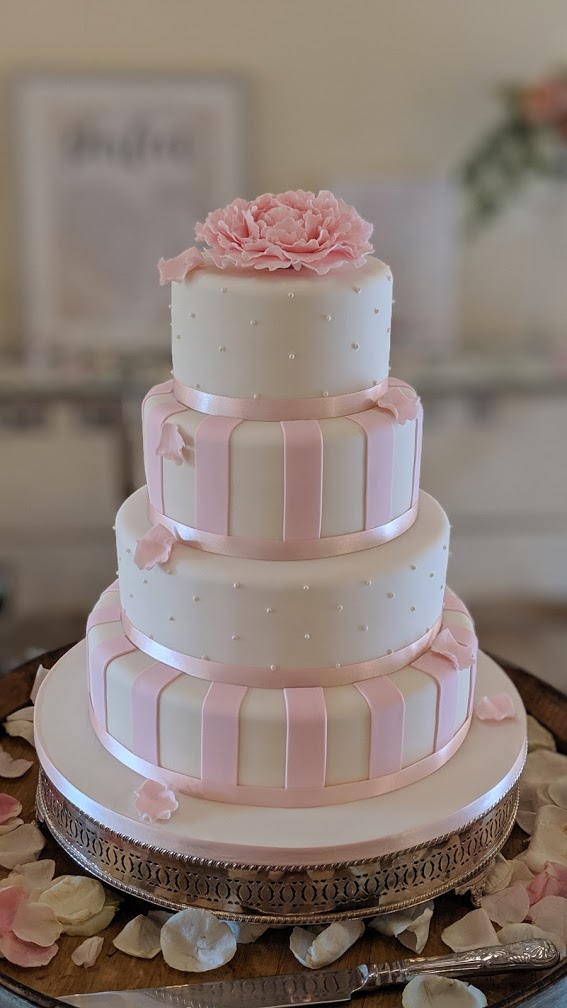 Congrats Nicky and Nicky, and thank you for choosing me to create and lead your special celebrations!
x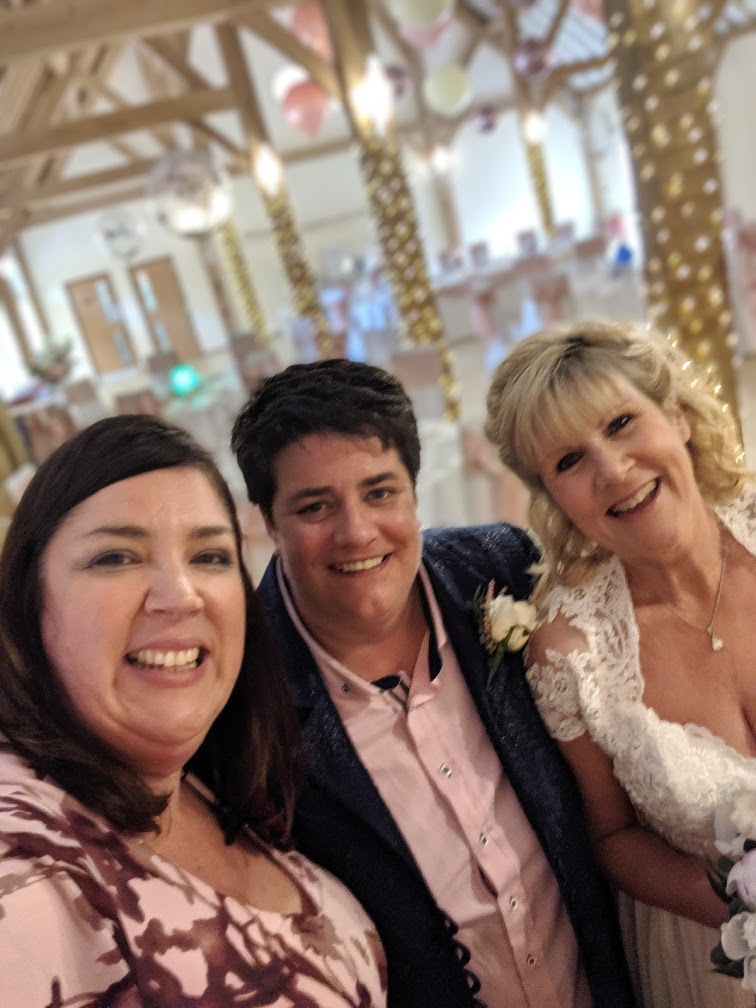 (All images in this blog taken by Jenny Knight before and post ceremony)
--------------
Dream Team:
Celebrant: Jenny at Knight Ceremonies
Venue: Lyndsay at Rivervale Barn
Photographer: Jon at Solid Imagery
Videographer: Alex at 
Chair Covers: The Chair Dressing Company
Florist: Cherubs
Balloons: The couple's friend
Keyboard Player: Richard Whenell
Harpist: Rebecca McGrath at Melisma Music
Violinist: Joanne Miller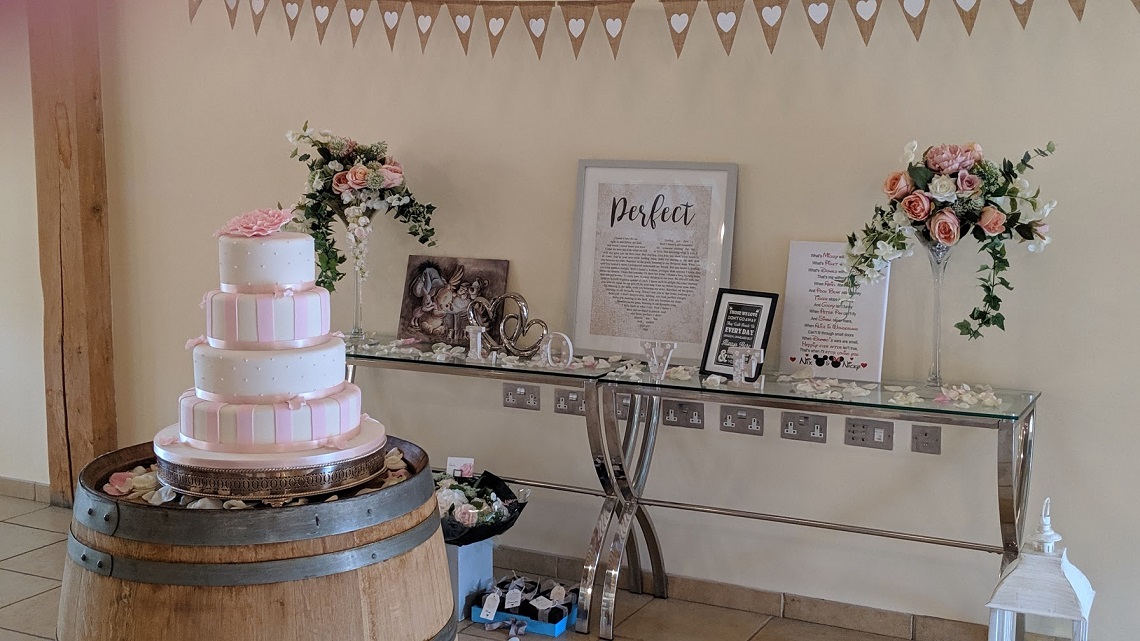 See more about
Hampshire
Ceremonies