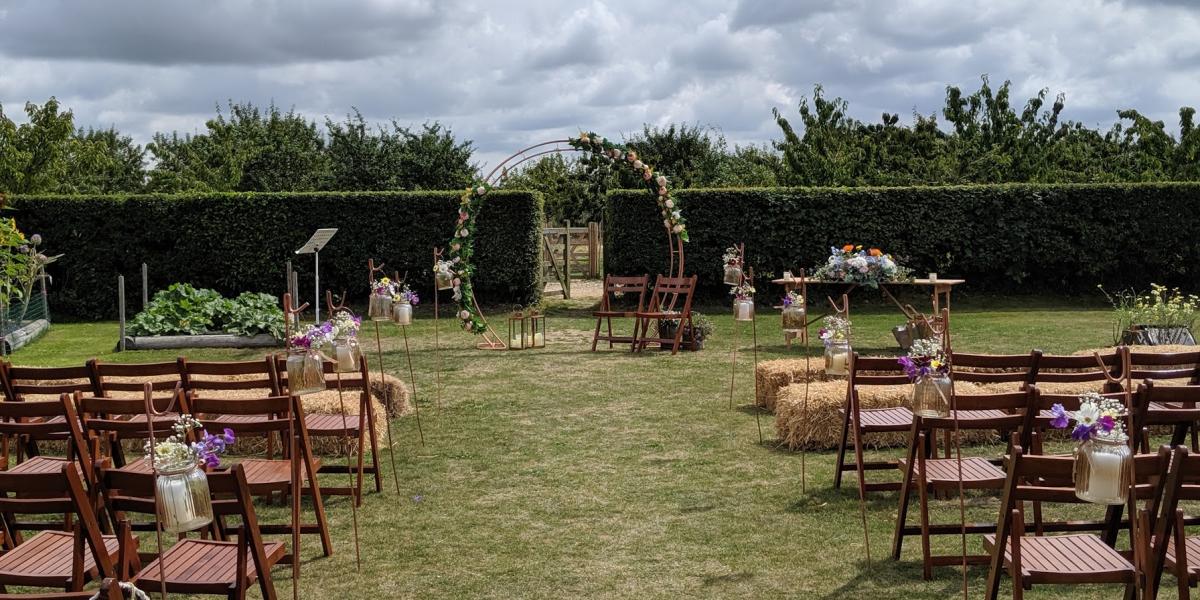 Today saw me heading off really early from home, deep into the New Forest in Hampshire for a fabulous outdoor wedding at the stunning Warnborne Farm in Lymington.
I have been working with my couple for some time now, and together we created a really lovely and very personal celebration that included family members and friends, and culminated in a wonderful confetti throw!
When I arrived at the farm this morning, I was greeted by the bride's good friend and dedicated wedding day co-ordinator (another Jenny!), and we chatted a little about the ceremony details and I got to work setting up and getting everything ready for my chats with all of the people involved in today's service.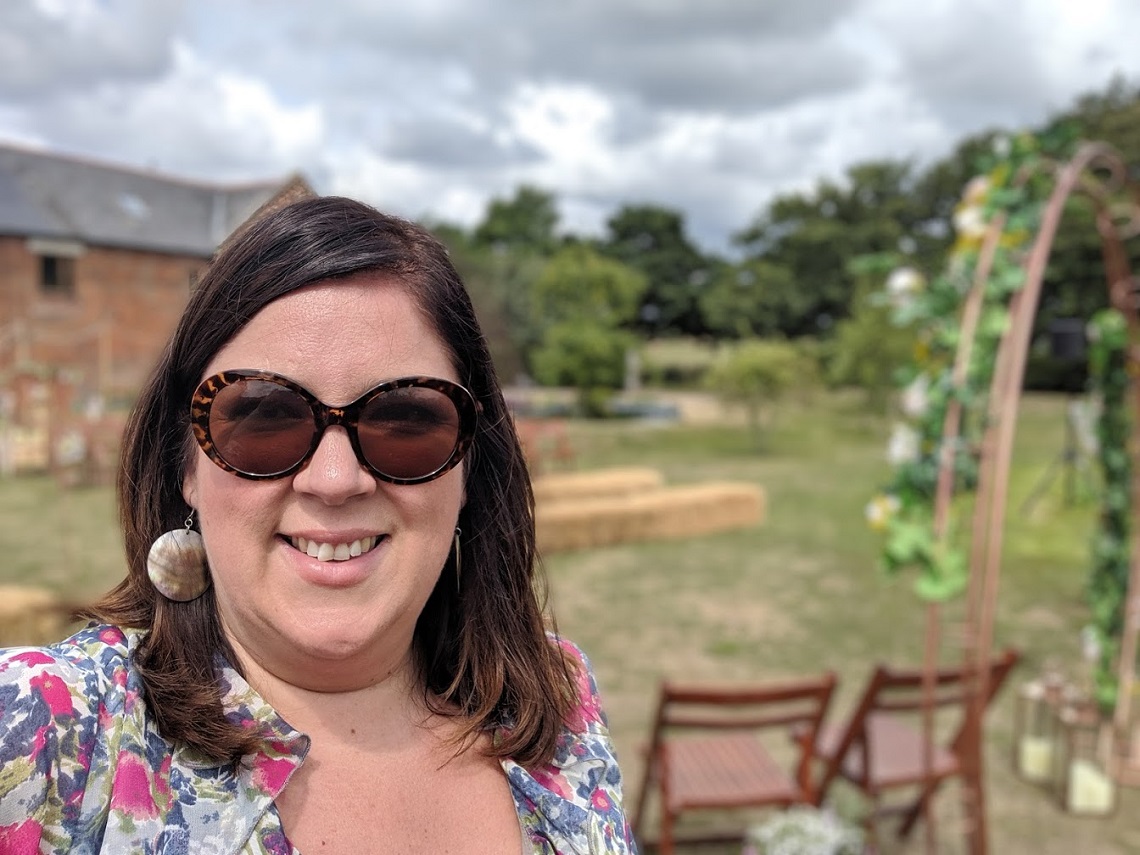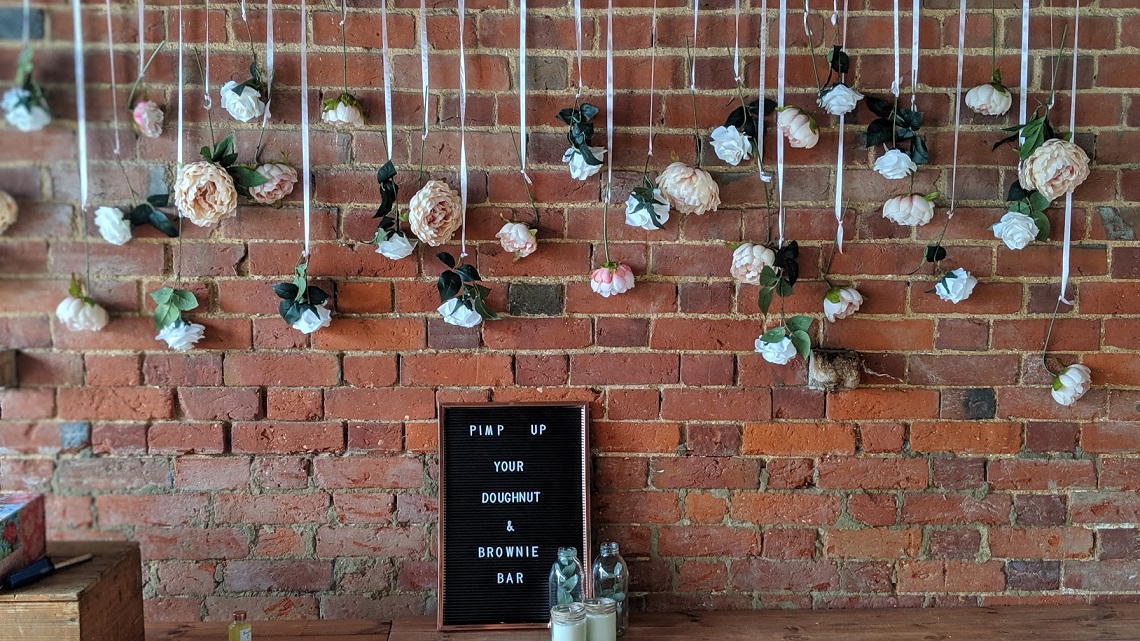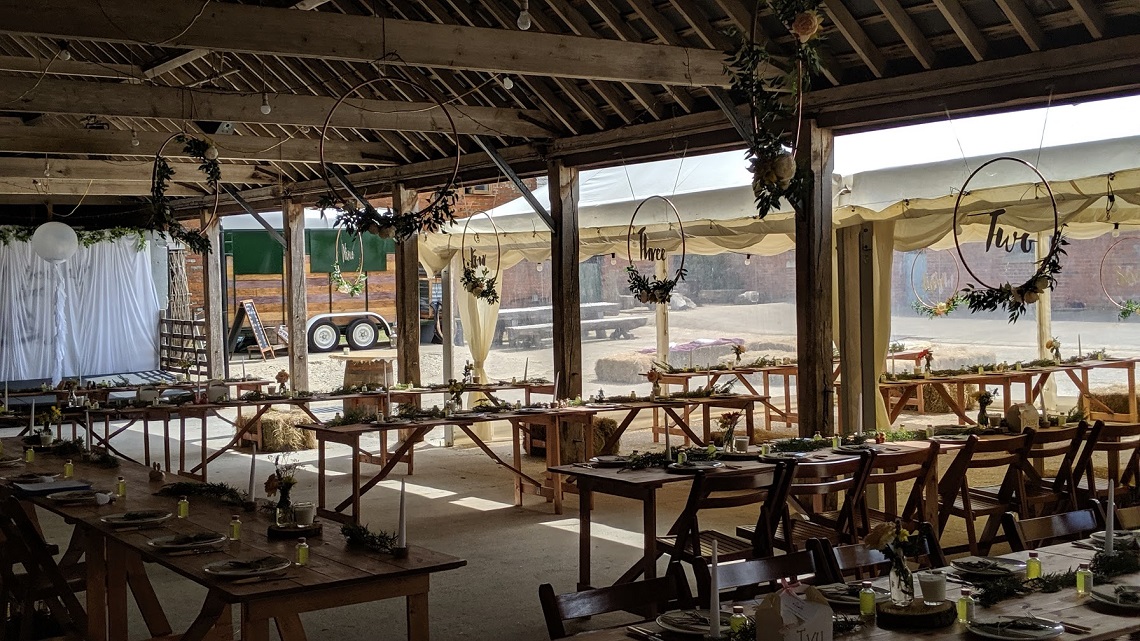 After completing my sound and voice checks (we were competing with some very noisy chickens today!), I began running through the script and chatting to my three readers, and the groom's son who was also ring bearer and who would be joining us for the ring exchange.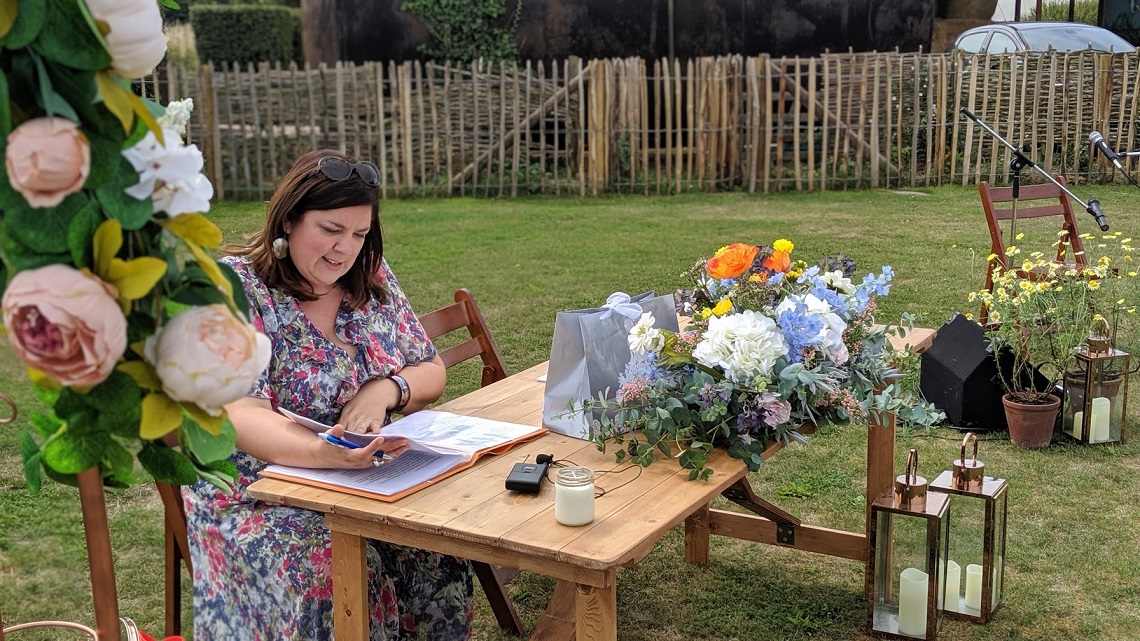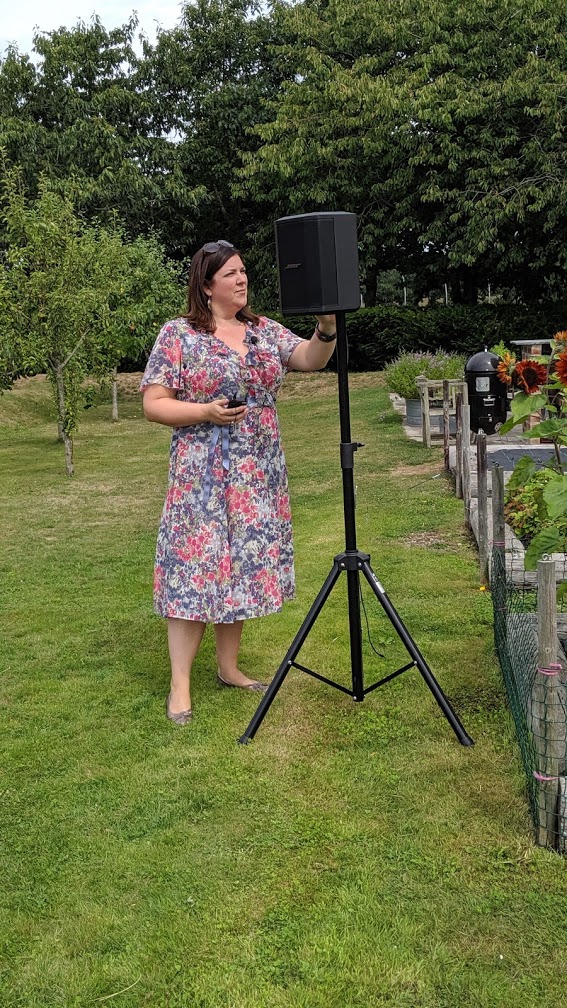 With everything in place, it was time to run through things with the groom.  Not having eaten since breakfast, I reminded him to have some food (a wedding day is often so busy couples forget to eat enough!) and we made sure he knew what was happening and when. I never expect anyone to remember everything, after all, it's my job to guide them through it all and to 'stage-manage things (if you will) but it often eases a few nerves if they hear me talking through the running order and they know I have it all in hand.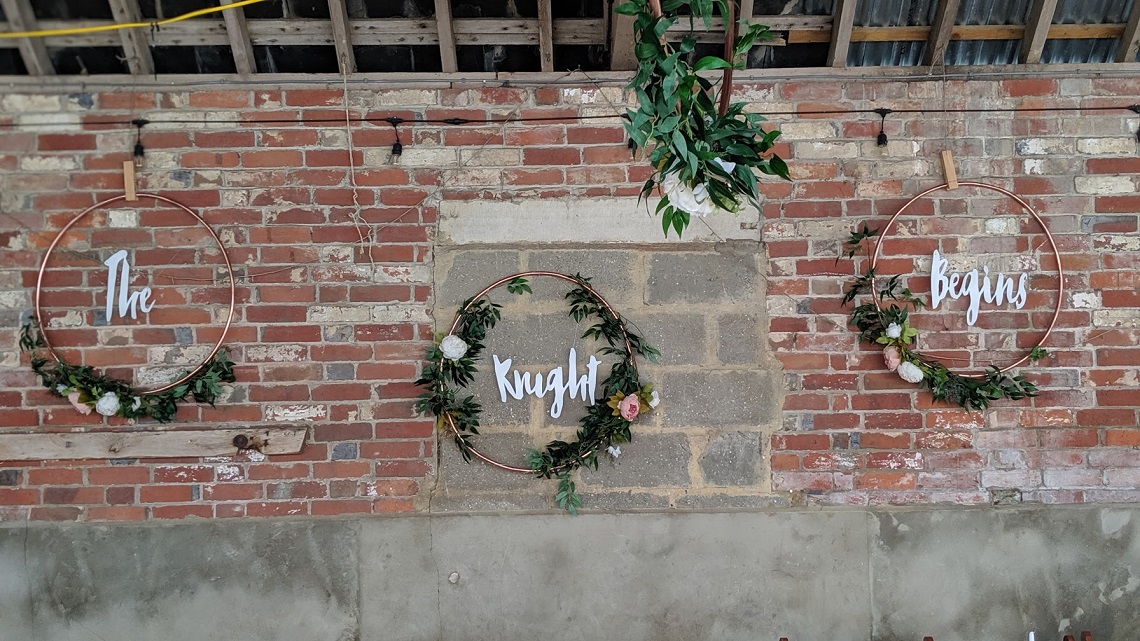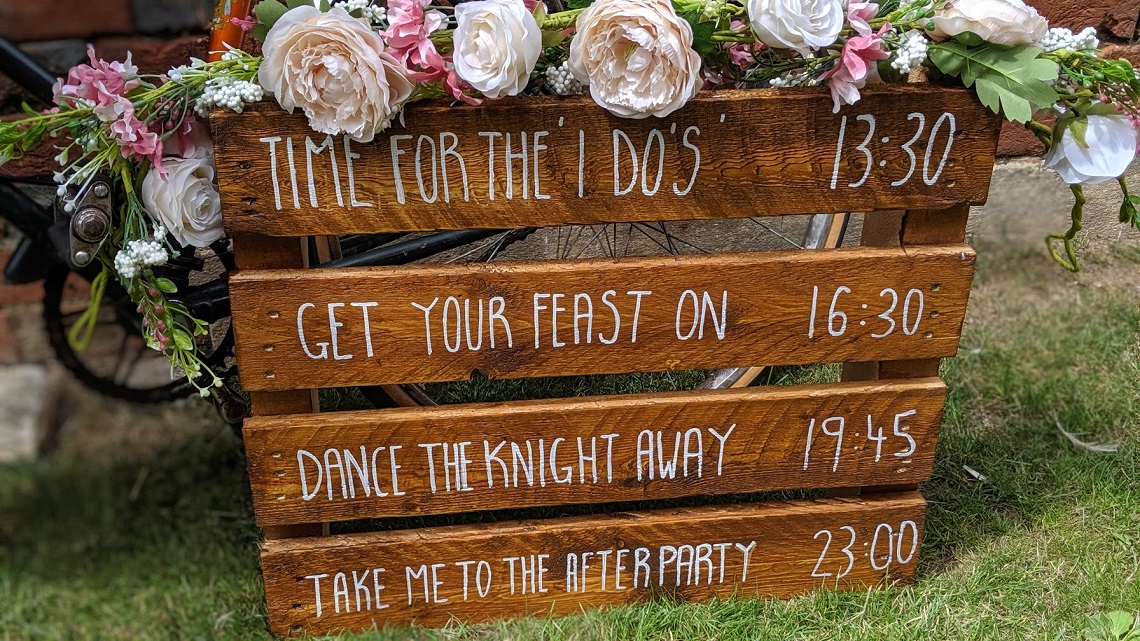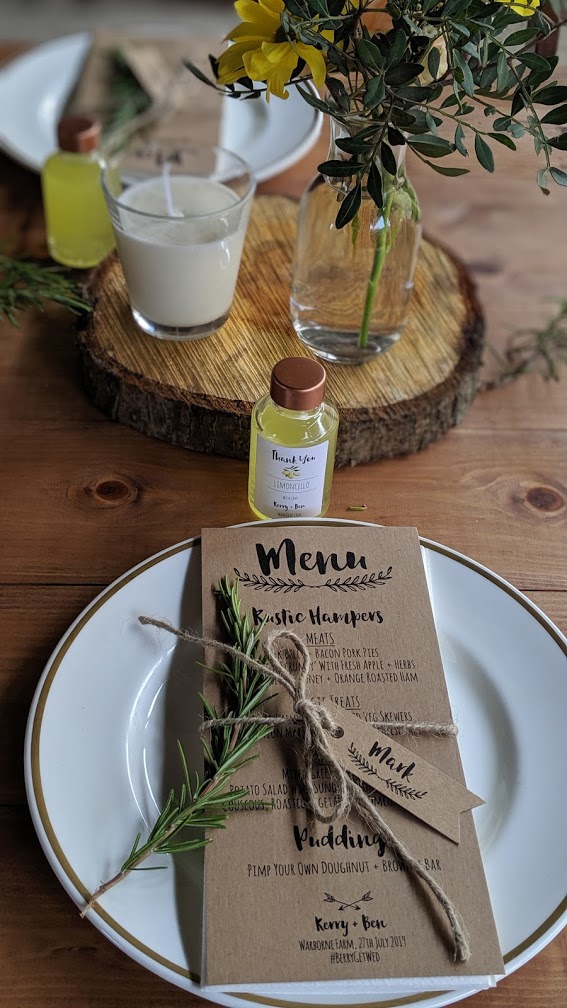 When the bride arrived on site, we had delivered the 'housekeeping' messages and as today was to be an unplugged ceremony, we made sure all phones were put away and that everyone was present and in the moment and ready to enjoy all of the personal elements within the wedding ceremony.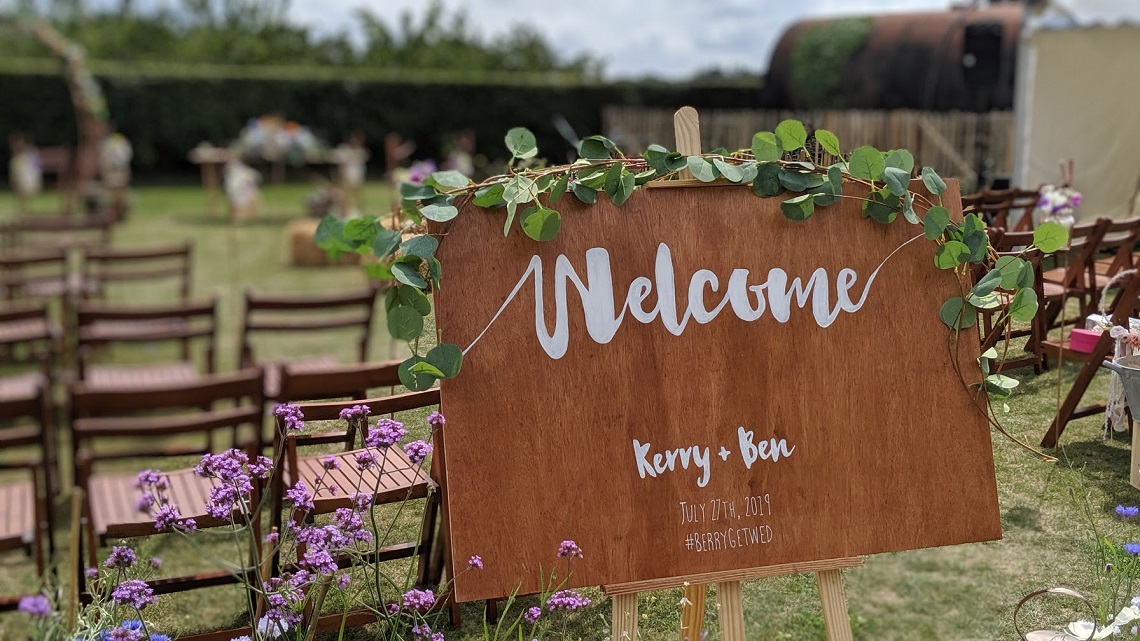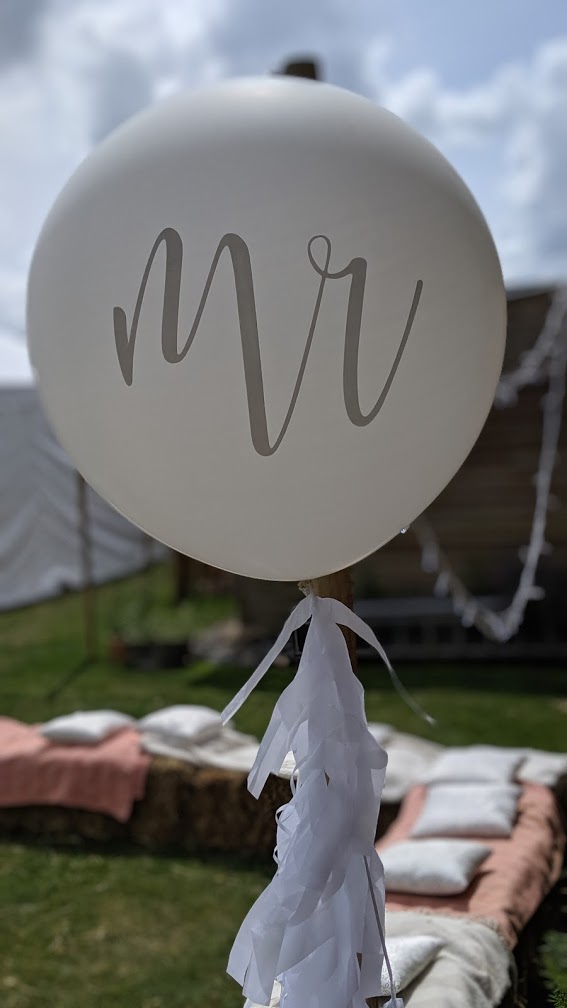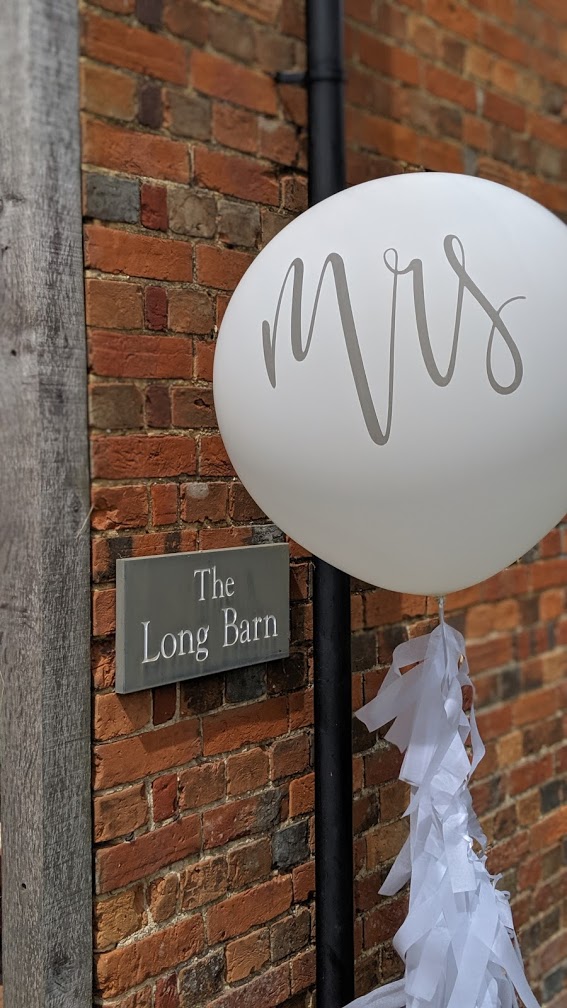 With the bride and groom finally united, and all guests seated, I welcomed everyone and asked all guests to wave to camera as we have a live link up with the bride's nan, and the groom's sister in law who has just had a new baby! We had a lovely first reading from the groom's son Jack and then went on to talk about the couple becoming a family unit and how wonderful their future together will be.
"As individuals, these two are amazing, as a couple, they are an excellent pairing, and as a family they are incredible. Ben and Jack join Kerry, and together they go forward as a family unit into the future, a future that is full of promise and opportunity, happiness and love."
I had the honour of telling their love story, and sharing details of an incredible proposal (huge brownie points to the groom for arranging such a fab surprise!), and we then heard from two of the bride's friends who did a joint reading, which was personally written and beautifully read.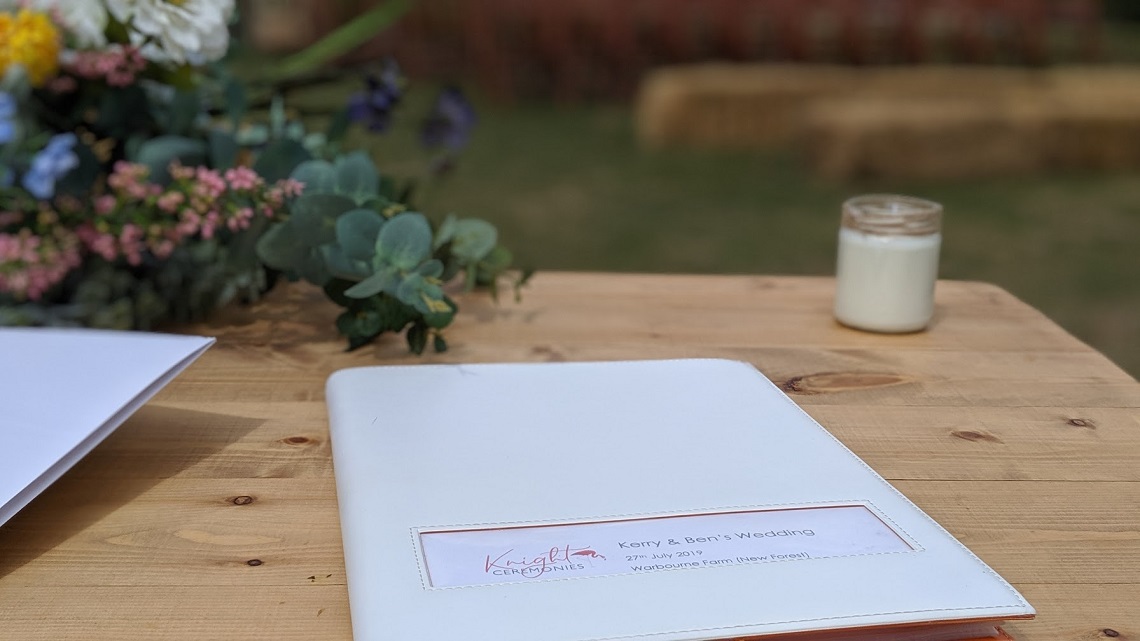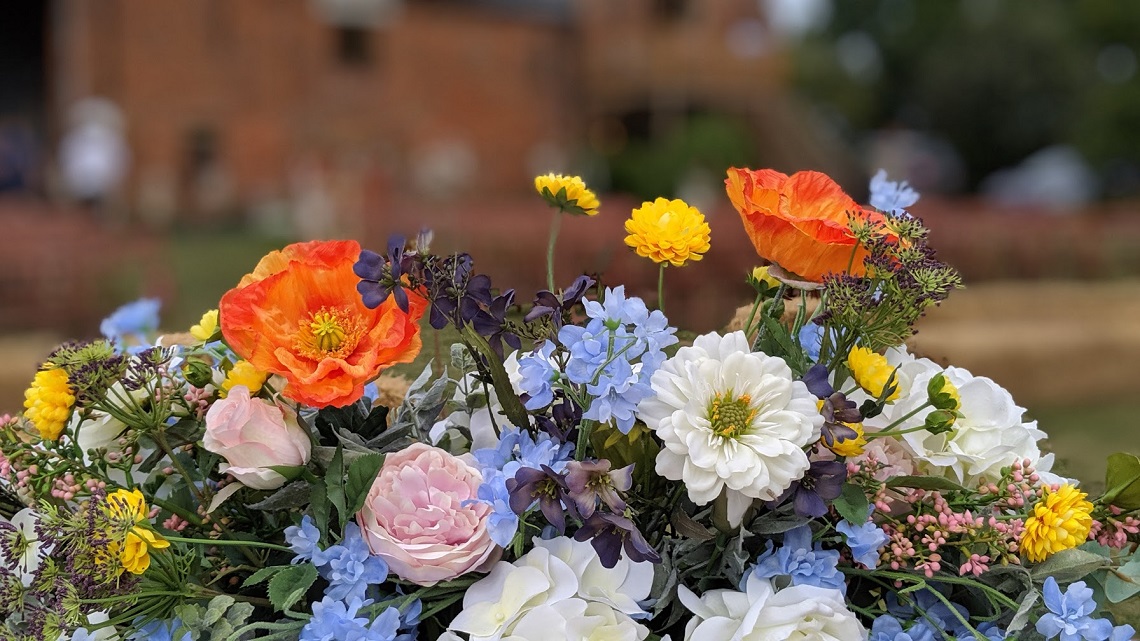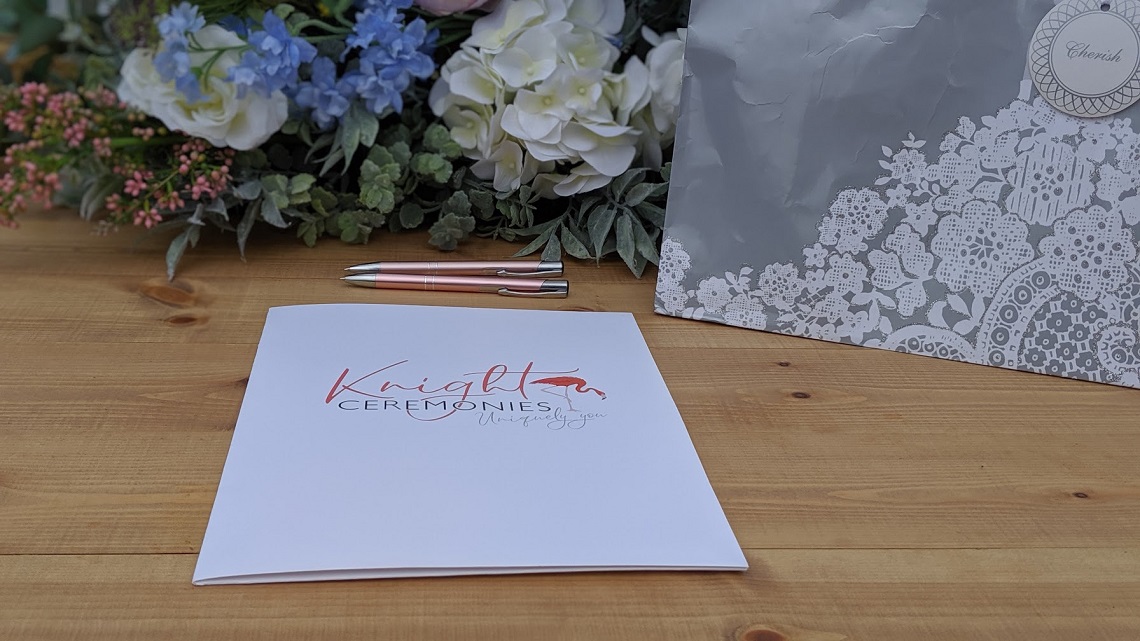 As the couple shared their vows, exchanged their rings, I could see their family and friends all with huge smiles (and a few tissues being held to watery eyes!) and we concluded with a commemorative certificate signing and I introduced them to all of their loved ones as the new Mr & Mrs Knight (no relation!).
Then came the most amazing confetti throw!  These guests knew how to shower them with those dried petals and I am sure it made for the most fabulous pics!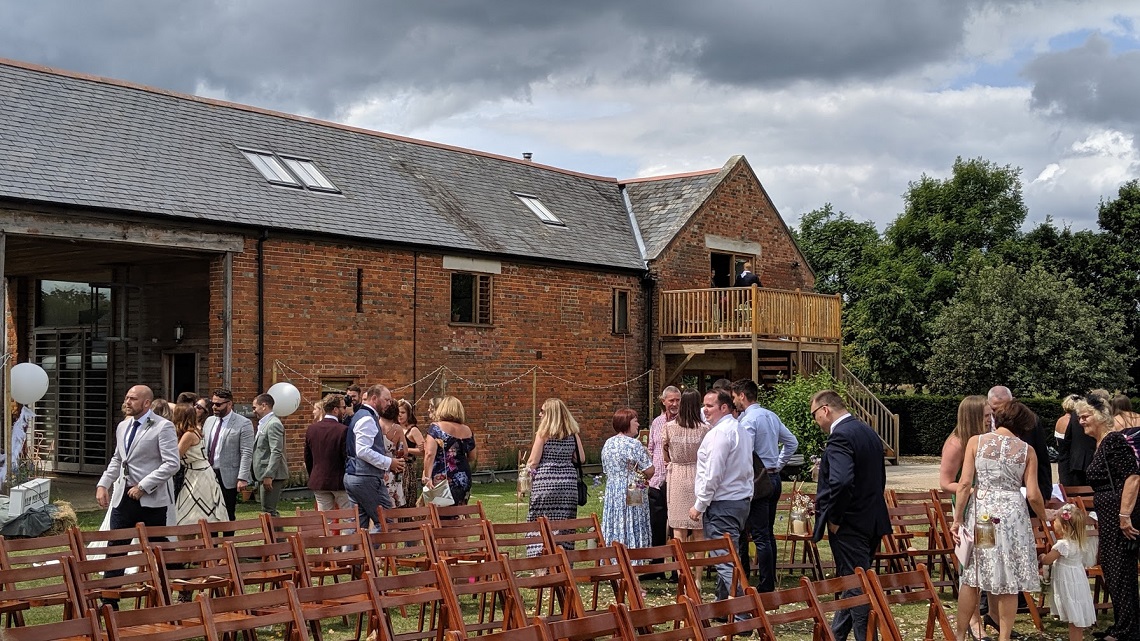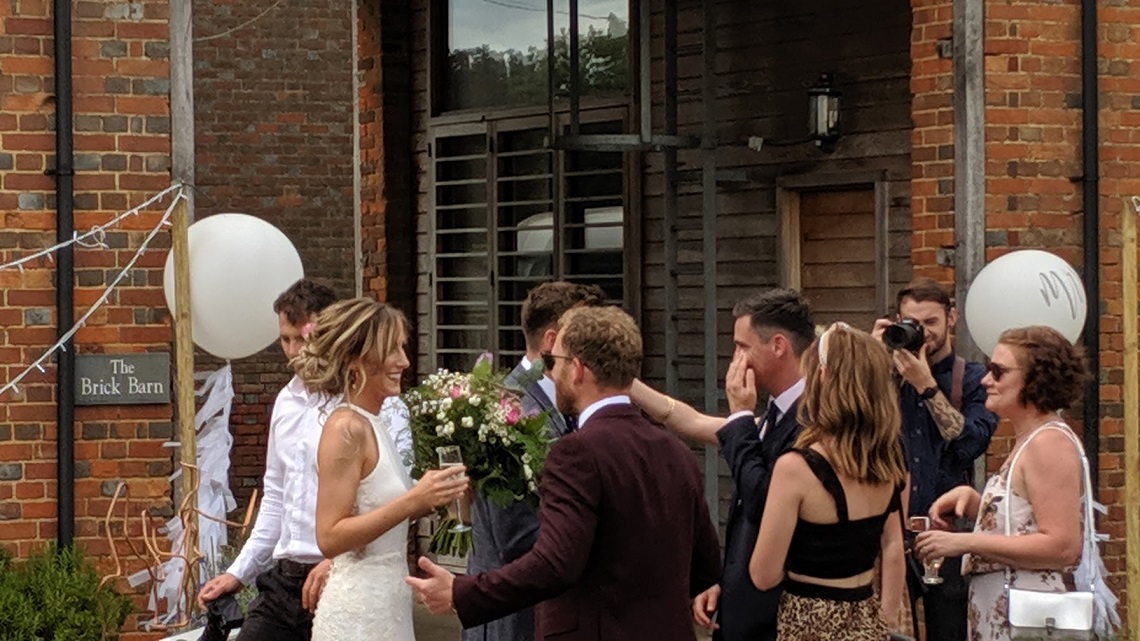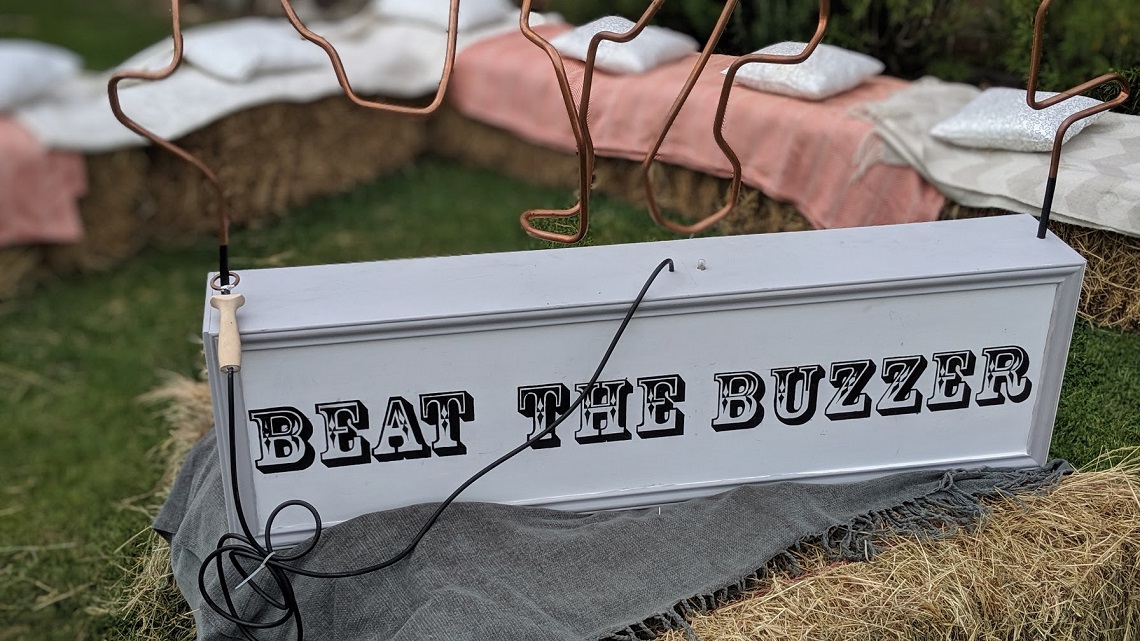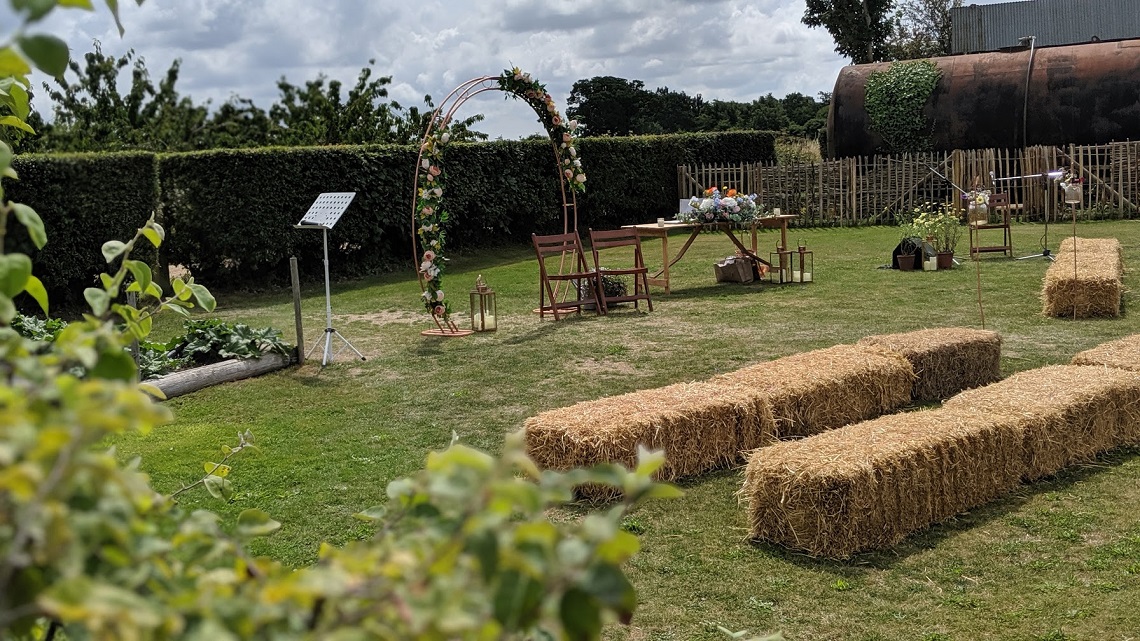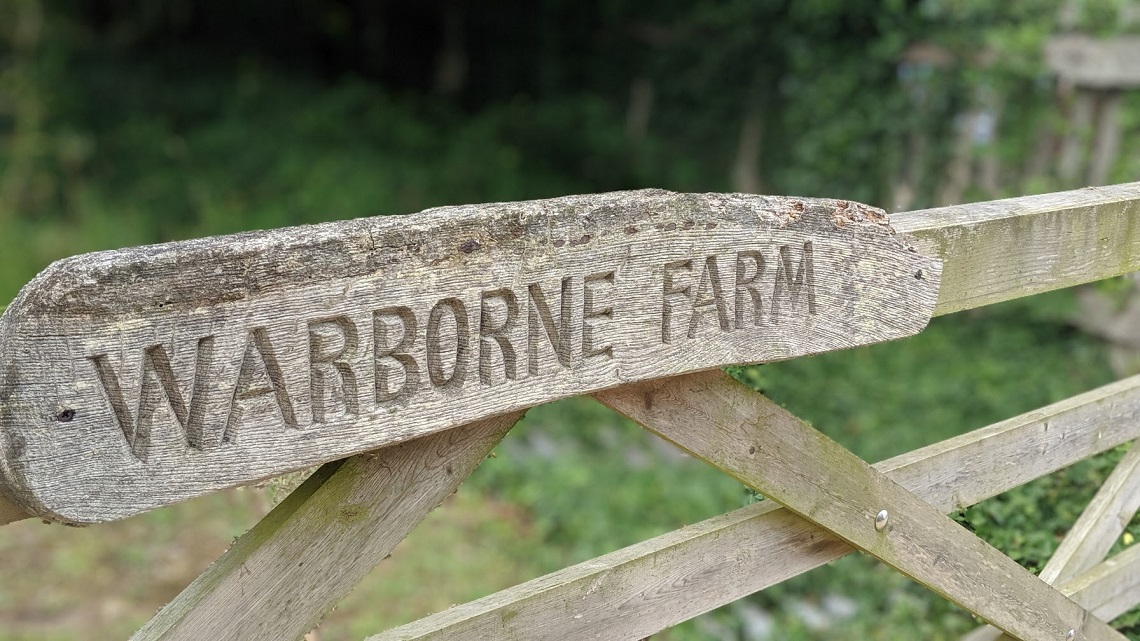 I am delighted that these two had such a great day, and I wish them all the best of love and luck for their future.
(All images in this blog taken by Jenny Knight, pre and post-ceremony.)
----------------
Dream Team:
Venue: Warborne Farm (Lymington)
Celebrant: Jenny at Knight Ceremonies
Photographer: Clem Hencher Stevens
Faux Florals: Emily at Faux Bloom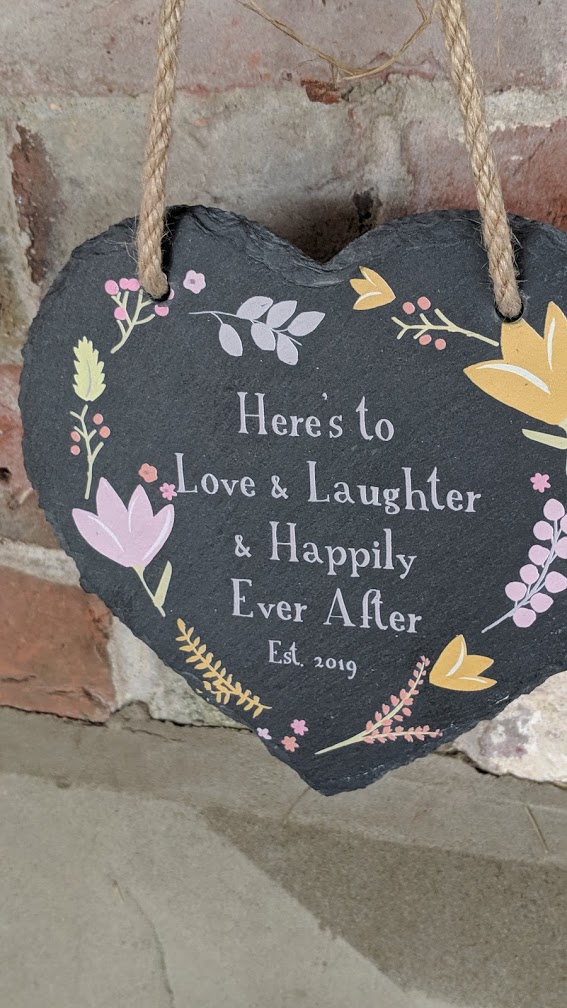 See more about
Hampshire
Ceremonies