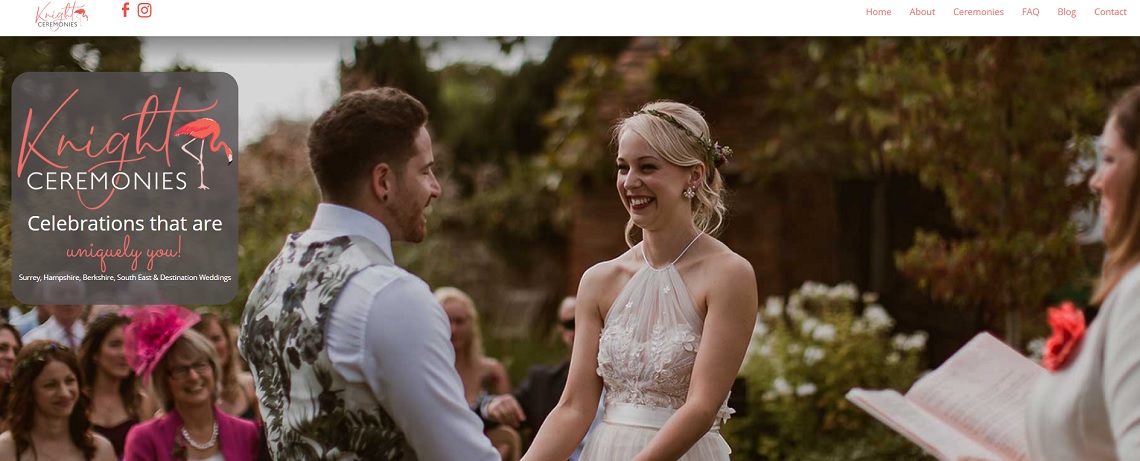 So it has been a long time in the making, and with our new logo kept a secret for 6 months, we are proud to showcase our new look and feel branding!
We have a fresh new website, with details about how we make a massive difference to your day, lovely images and handy information provided too.
Check us out on http://www.knightceremonies.co.uk/
We have gone from having no logo at all, to a self-designed one, and now have a fab visual that represents who we are and where we are on our journey as a business. We love it, and hope that you do too!
Old Logo: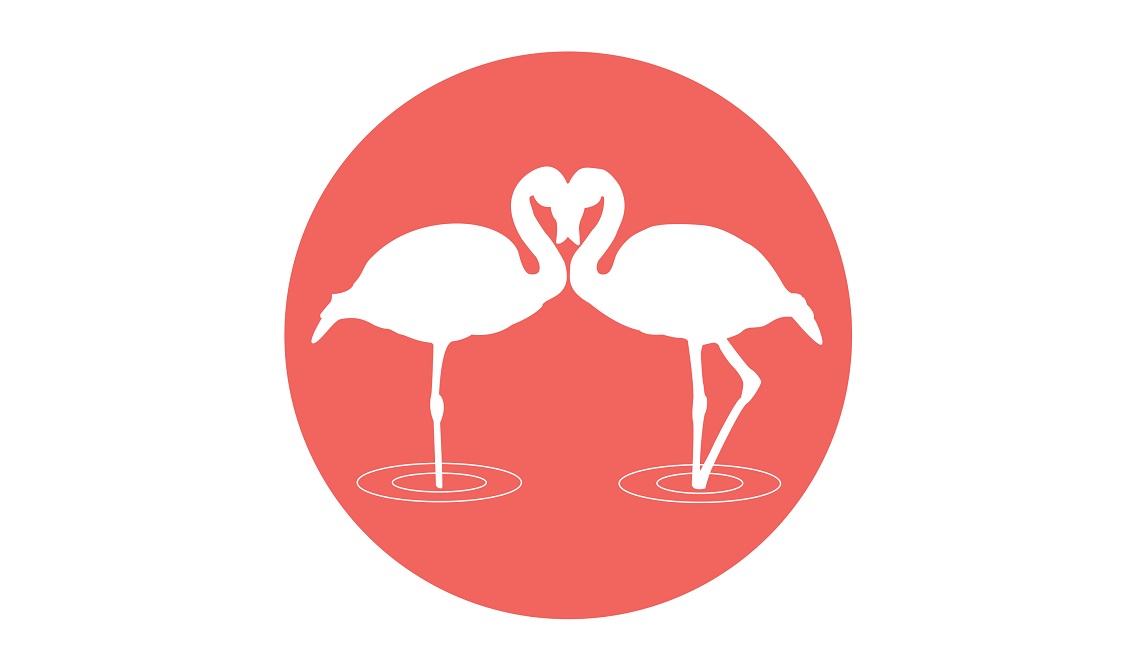 New Logo: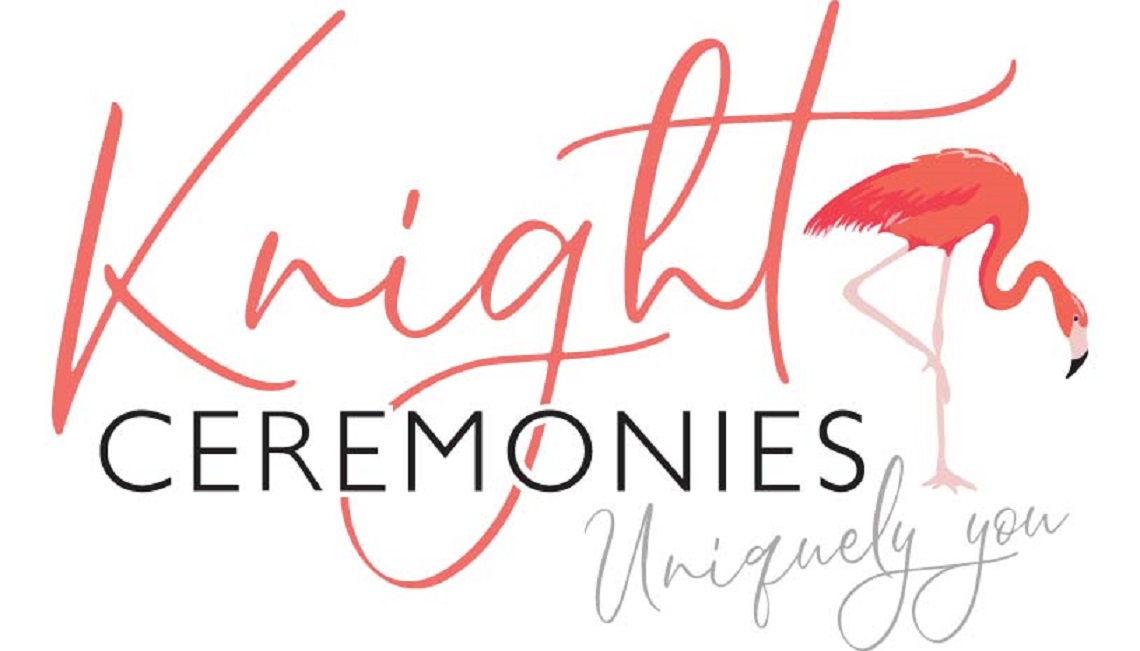 Look out for lots of exciting new additions to the site as we progress through the year! We've loved every minute of our journey so far, but new adventures are beginning, and we are so happy to have such a fab new logo to accompany us going forward.
Huge thanks go to Eclipse Creative (http://www.eclipse-creative.co.uk/) who designed the new image, and to my hubby for enabling all of my design ideas to come to fruition with the website!!
And so our next chapter begins. . . . ​​​​​​​​​​​​​​​​​​​​​​​​​​​​
No match found