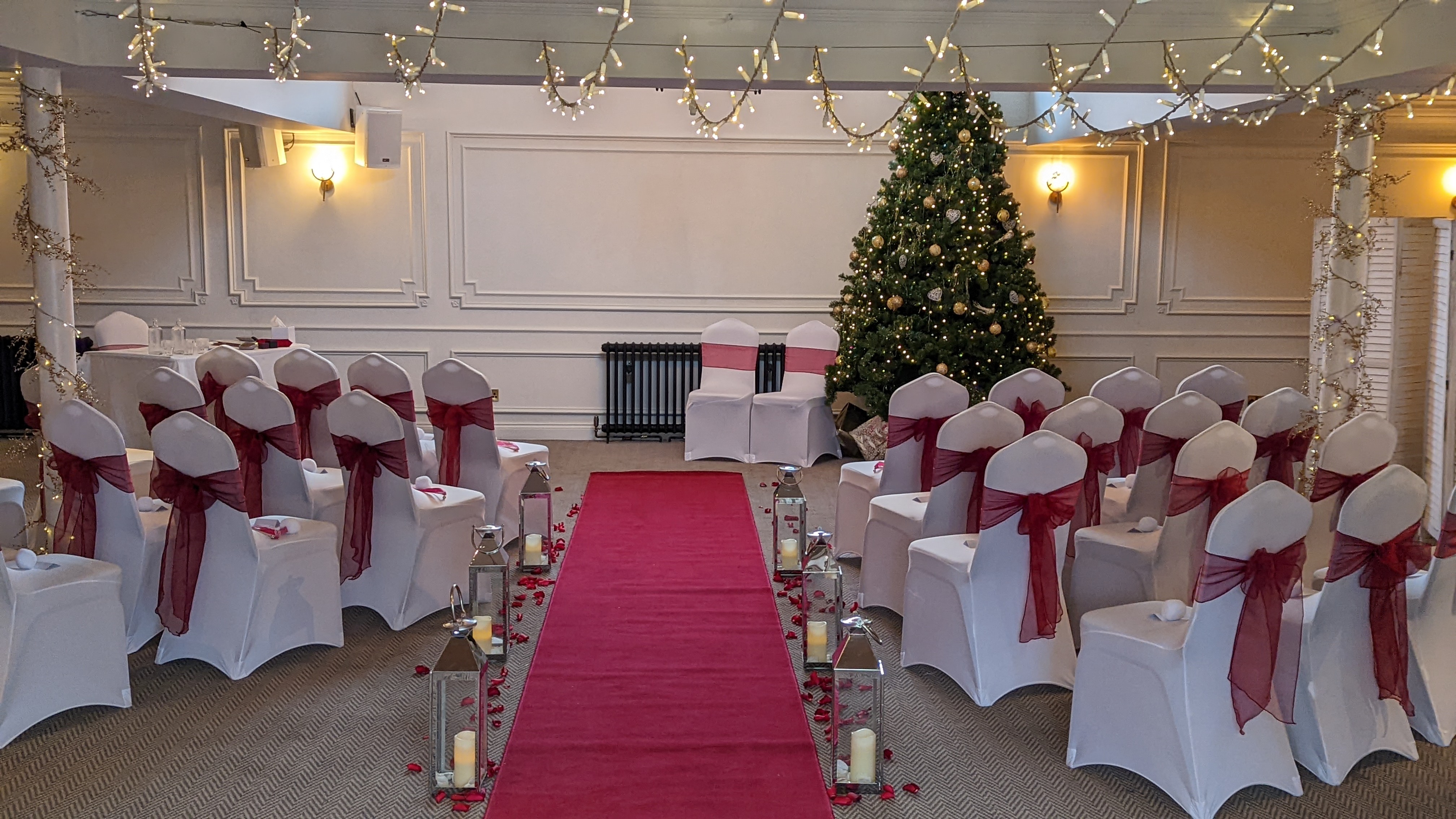 Wed, 29/12/2021 - 17:11
Today was my last wedding of 2021, and wow was it a special one!  With very much a Christmassy feel, we had an intimate gathering at the beautiful Wellington Arms in Stratfield Turgis in Hampshire. 
Read More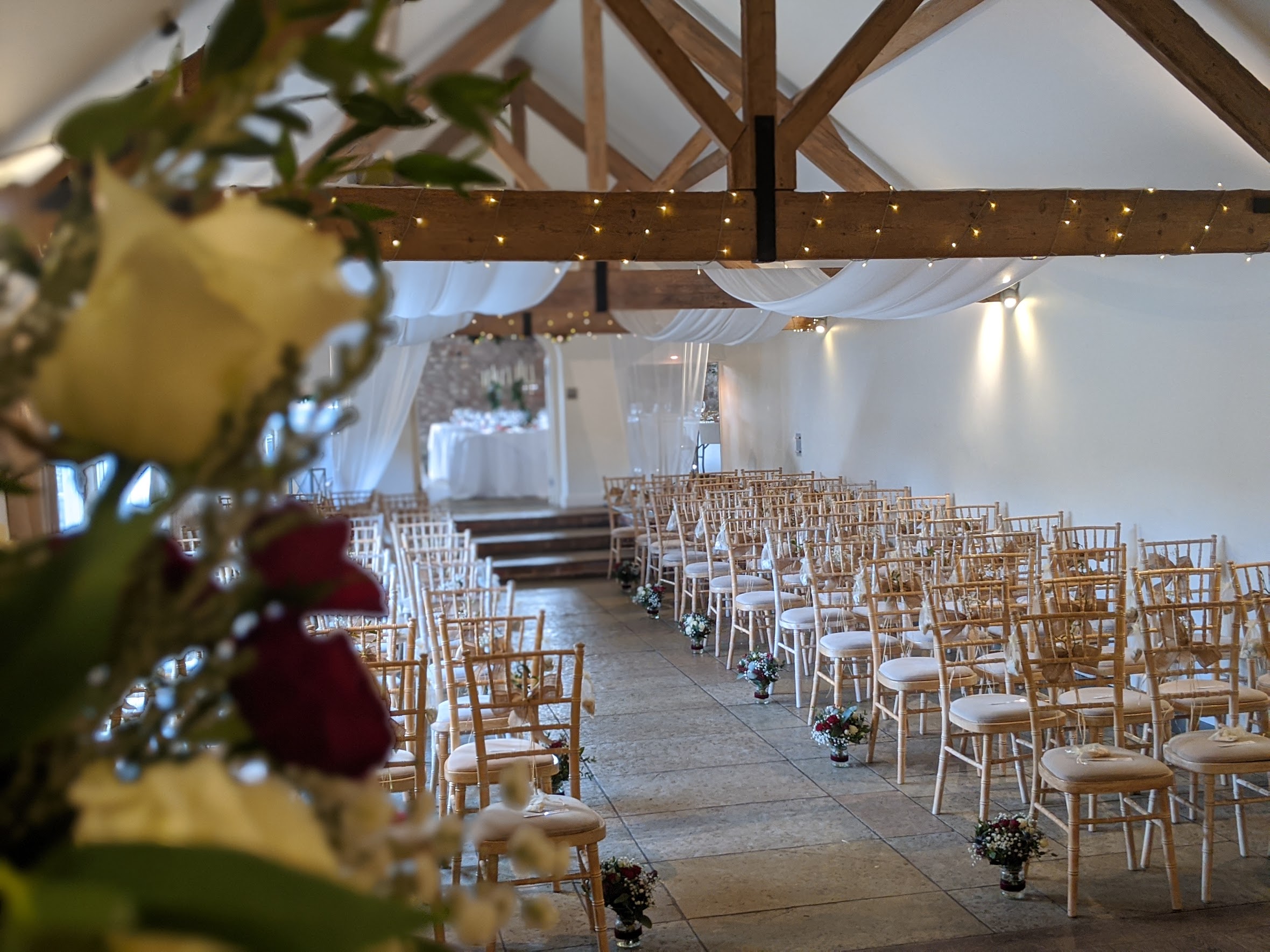 Sat, 21/12/2019 - 19:20
What a corker of a wedding to finish off my 2019 season!
My couple are an absolute dream, and so very much in love, such fun, and I loved every minute of working with them!
Read More