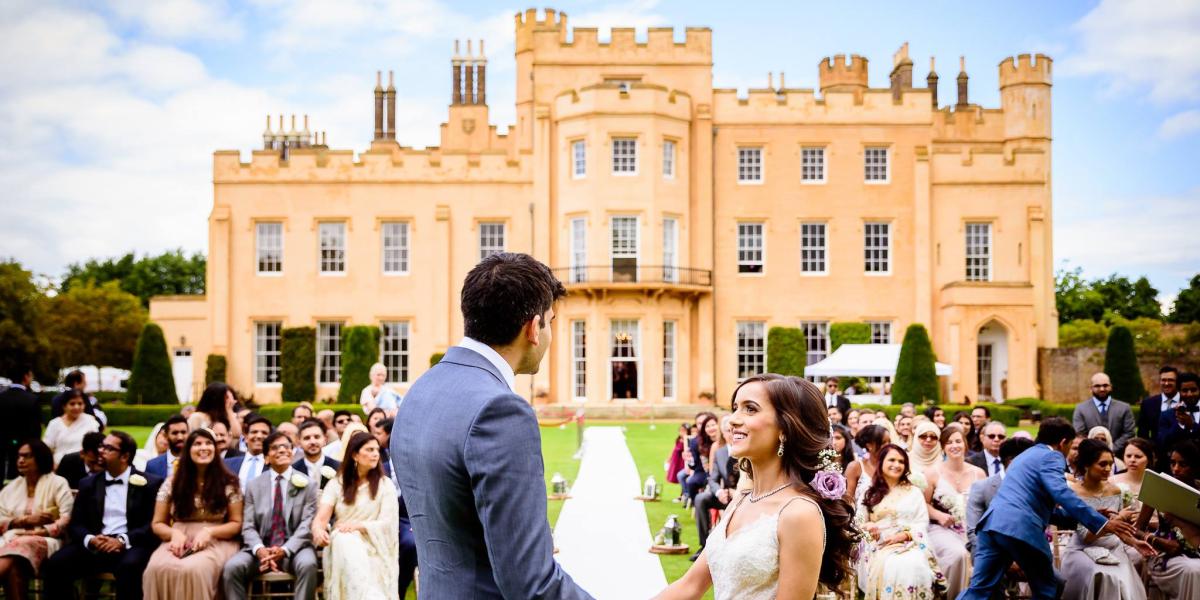 Selecting a venue is often ranked as one of the most daunting parts of planning a wedding. . .just where do you start, and how do you know it's the right one?  Each couple has their own style, and own requirements and so there really isn't a standard venue that suits everyone.
You have to look at what is important to you, and take a step forward and then make the next decision.  Planning a wedding involves over 1000 decisions and on average over 250 hours to bring it all to fruition, so it's crucial that you make the early decisions count, and that they are in line with what you REALLY want, and not what you think you should have, or indeed what you just spot over on an Instagram or Pinterest post.
"There does need to be a gut instinct involved though and you'll know when it all slots into place,
and the space is right and you love the feel of it too."
So to help with those first tentative steps, here are my top five things to consider:
1) What style of wedding are you wanting?
Is it somewhere formal or informal? Do you prefer inside or outside? The style and overall feel of the day will need to be in sync with the venue space(s) so have this at the forefront of your mind.  If you have a theme that you want to carry through your day, does the venue work with this or will you have to spend a fortune to decorate?  If you love a vintage theme, then a modern venue is possibly not the right move, so work a few of these things out before you start looking.
2) Will you want to move from space to space, or will it all be in one area at the venue?
Lots of venues have dedicated areas for the ceremony then reception, and some are ceremony only so you have to make provisions to travel to the next venue so it's worth working out how you see this functioning on your day, and if you need to move everyone how will this work and which transport do you need. 
If it's in the same venue, you really can open up your options with a celebrant.  Why not consider a ceremony by a lake, or with a nice view, on a grand staircase perhaps within a magnificent entrance hall, or even on a roof terrace! Be sure to explore alternative options within your setting to see if you can achieve your ideal day on-site, and in the way that you want to.  This often works better for the venue as they then have free rein to set up for your wedding breakfast and/or reception in advance and in a dedicated space, so turn-around times are reduced/not needed.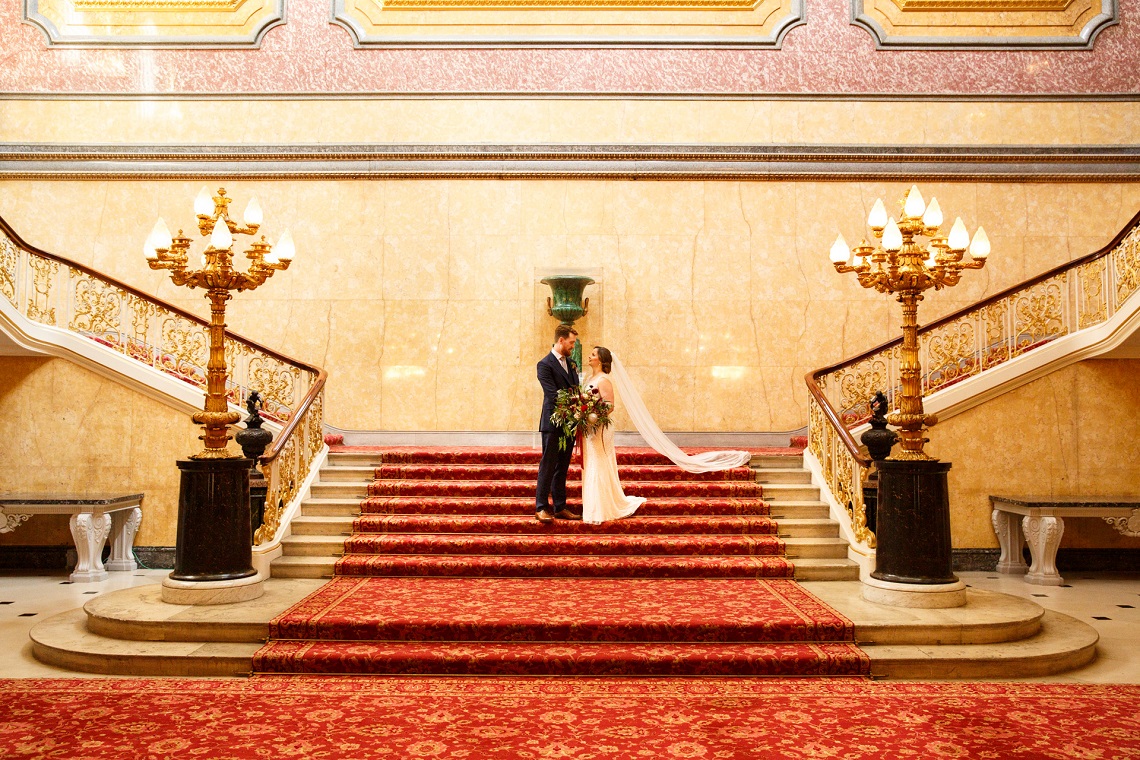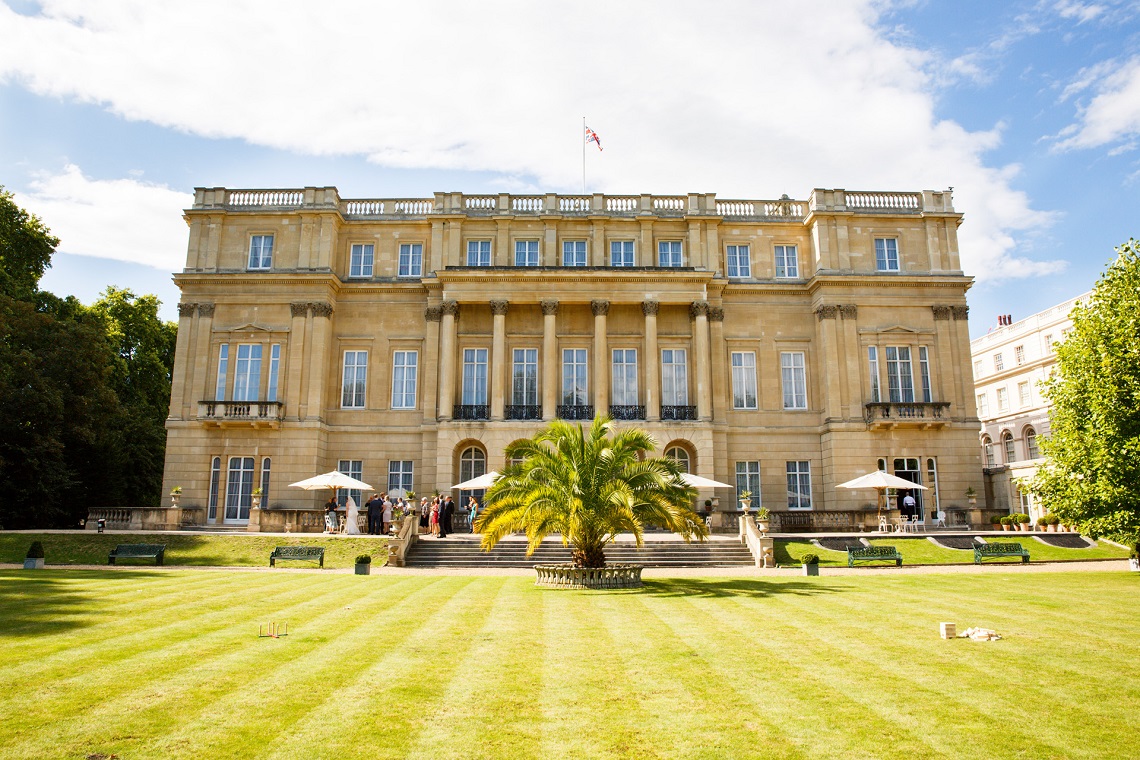 3) Is the venue 'dry hire'?
Or in other words, do they have a dedicated team onsite or will you have to book people individually and run this yourself. Some prefer having this all taken care of with a venue that has a ready-made supplier list, but others prefer to put their own stamp on their day.
Make sure you are armed with this information before booking otherwise additional costs may come as a surprise!
4) Make a list of your top four or five venues, and book a show round.
Nowadays you can generally put a hold on a few dates or venues so book in a few visits in a weekend so that you can compare them successfully.
Ask your host to show you around as if you have just arrived on your day, so you get to see where you will go, where you will get ready (if onsite), where you will enter your ceremony from etc. It is also lovely to do this from a guests perspective too. This ensures you understand their experience on the day and can plan for decor and activities along the way to keep things moving and keep them entertained.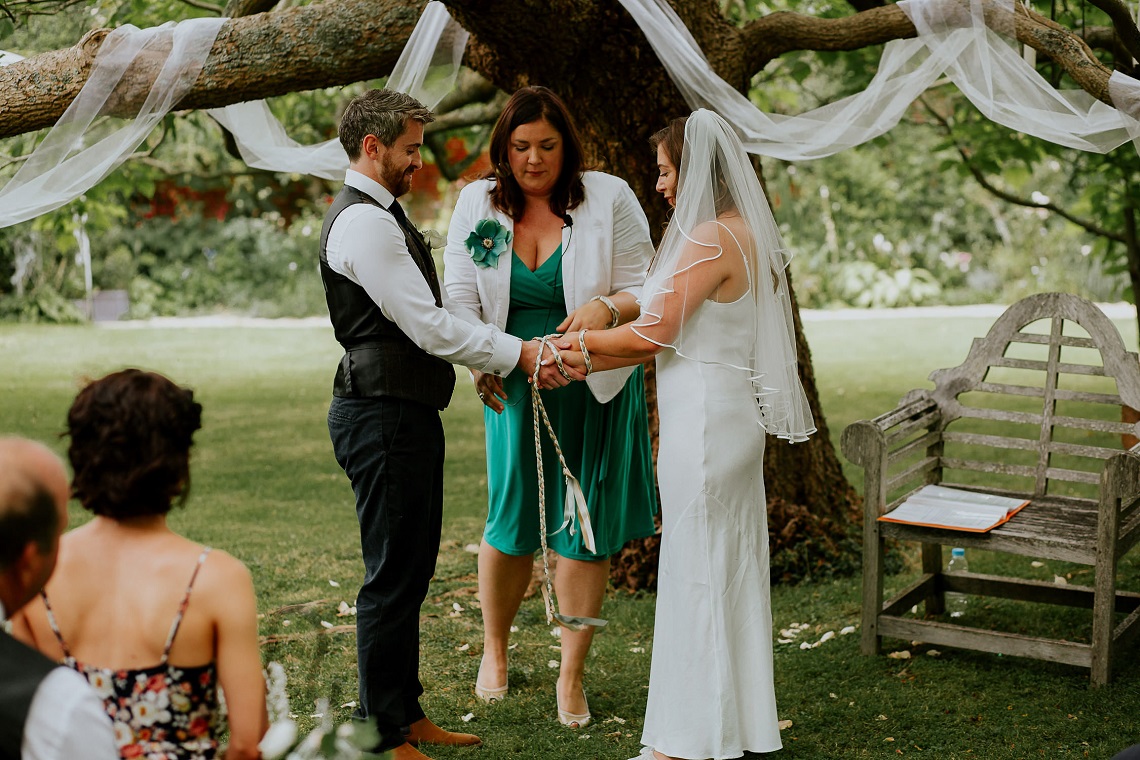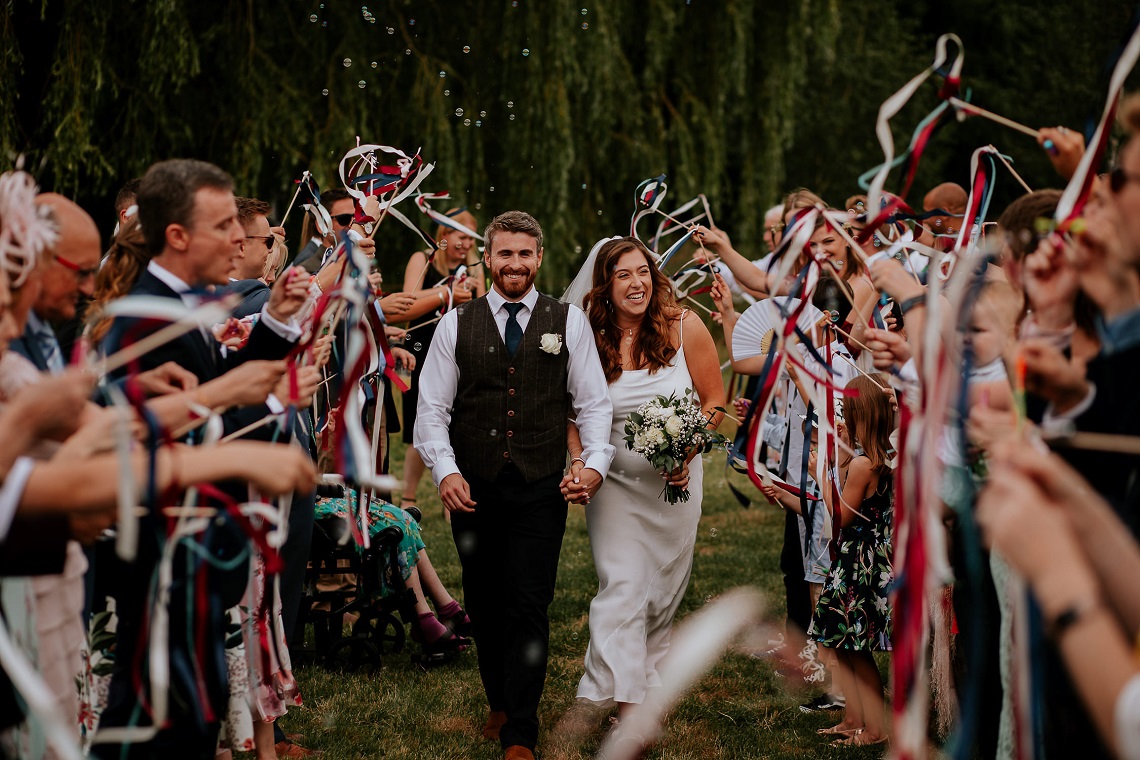 5) Make sure it works for you (and enjoy the experience!)
Don't just fall hook line and sinker for a venue or setting because 'it looks nice'. I have had a few couples who find themselves in a tight spot several months down the line as they just don't have adequate space for all the things they want to do, or perhaps there aren't provisions for a wet weather plan if things need to be moved indoors from outside for example. Go with a bit of a plan of your day in mind and make sure it FLOWS. It's got to work otherwise no amount of pretty decor is going to make up for squashed guests and a layout that just doesn't work for your day.
Walking around your potential wedding venue will be exciting, and so by making sure you have things set out beforehand, means you can enjoy the viewing and actually take in what's on offer.  
Enjoy your planning and enjoy taking those first steps on your journey towards your special day.
If you need any help, we are here to answer any questions that you might have.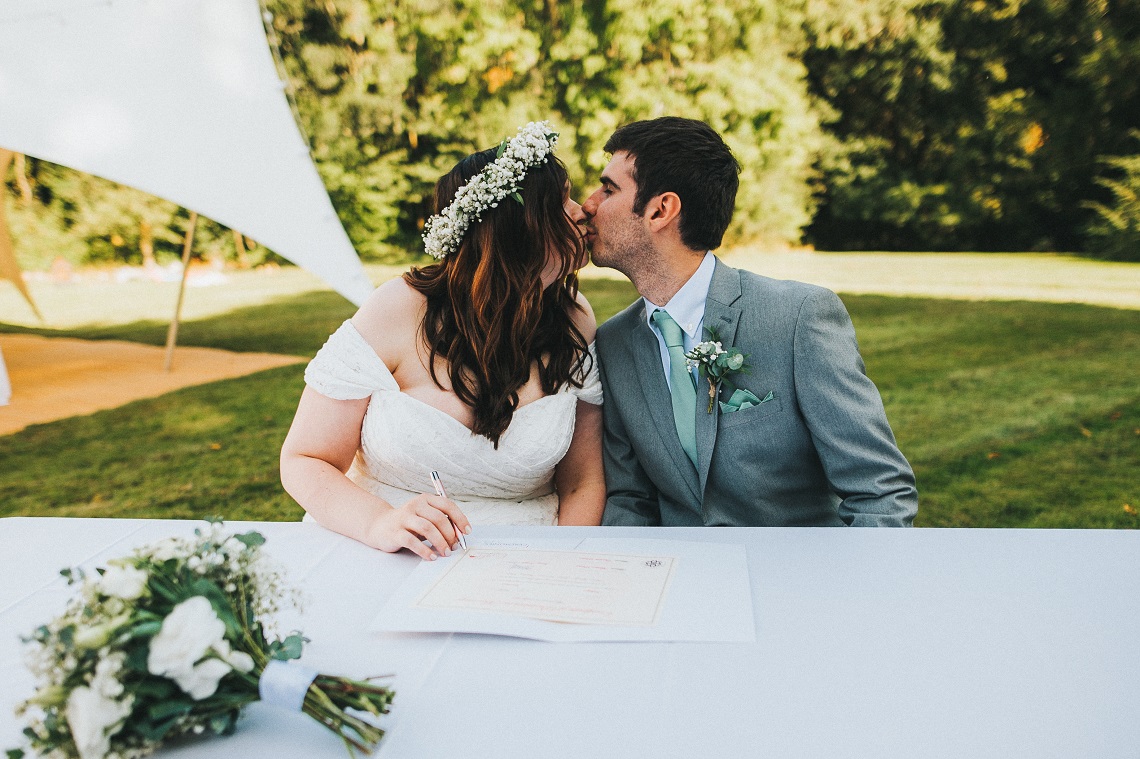 Photographs from our real ceremonies and credits due to:
Raj Passy - https://www.rajpassy.com/
Paul White - https://paulwhiteweddings.com/
Bart Photo - http://bartphoto.co.uk/weddings
Charlie Bluck -  https://www.charliebluck.co.uk/
For more details about any of these venues, please contact us.
See more about
Hampshire
Ceremonies