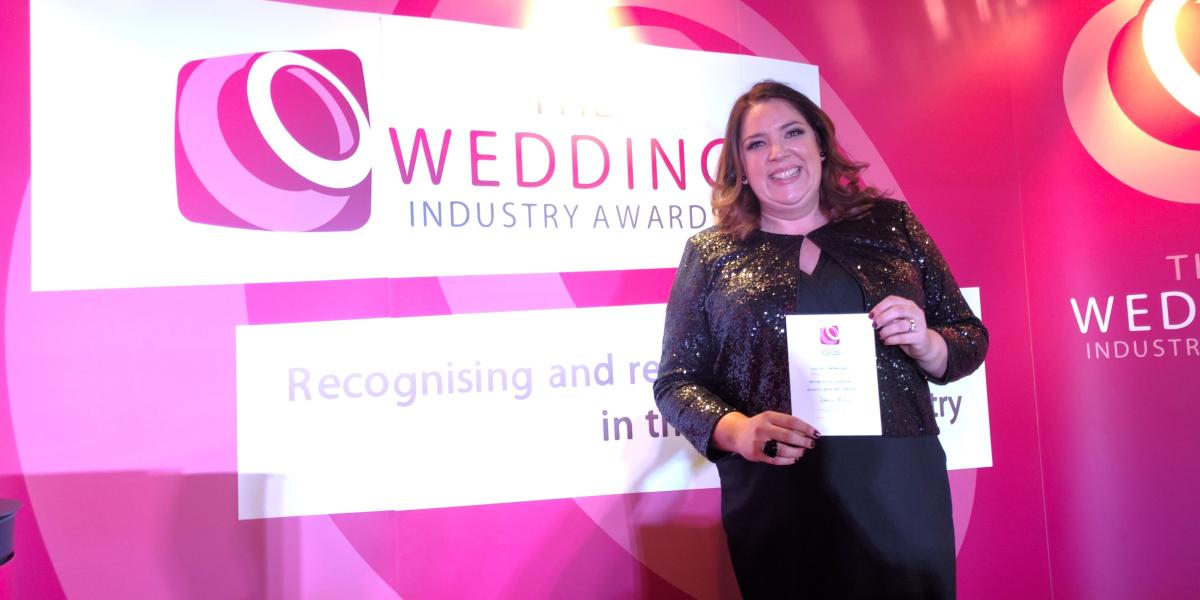 Monday evening saw many of the industry's best professionals gather in the stunning Millbridge Court for the first of two Wedding Industry awards ceremonies for the London and South regional finals.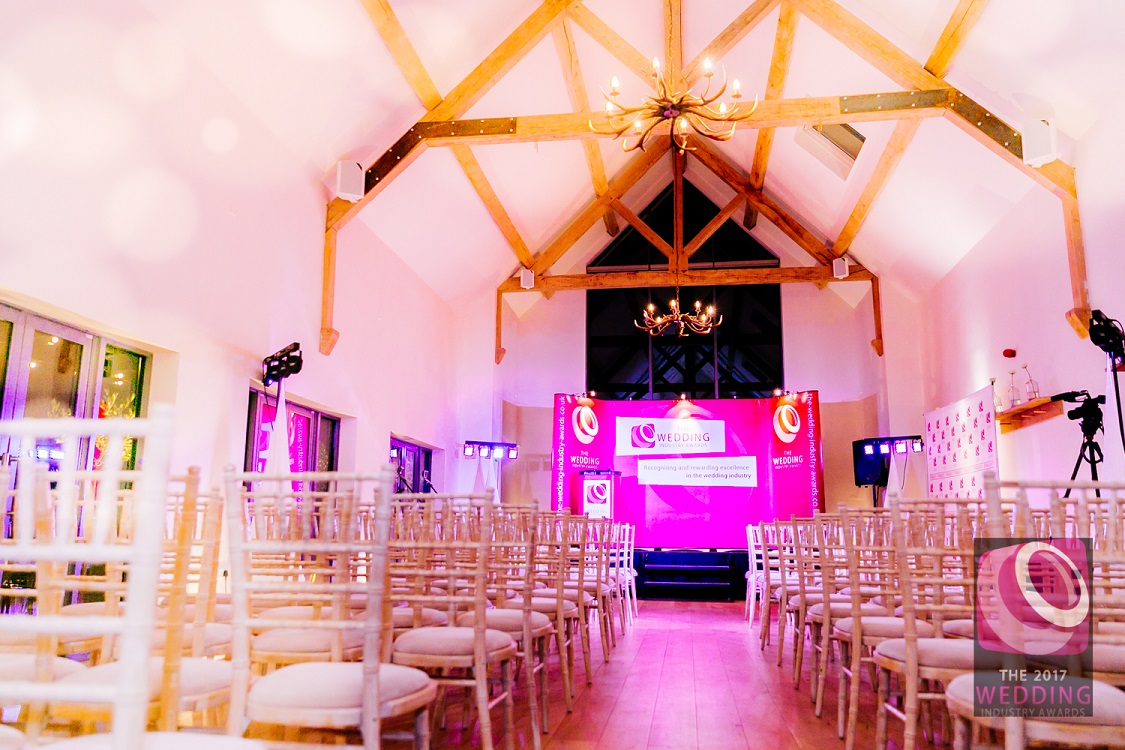 The venue was stunning (I have worked there for weddings) and the atmosphere was great! The decor, food and drinks were exceptional, and as the room began to fill up, the anticipation began to build!  After witnessing many of my fellow industry supplier friends achieving awards, it was our category's turn and we were delighted to be announced as the vendor to achieve the highly commended status!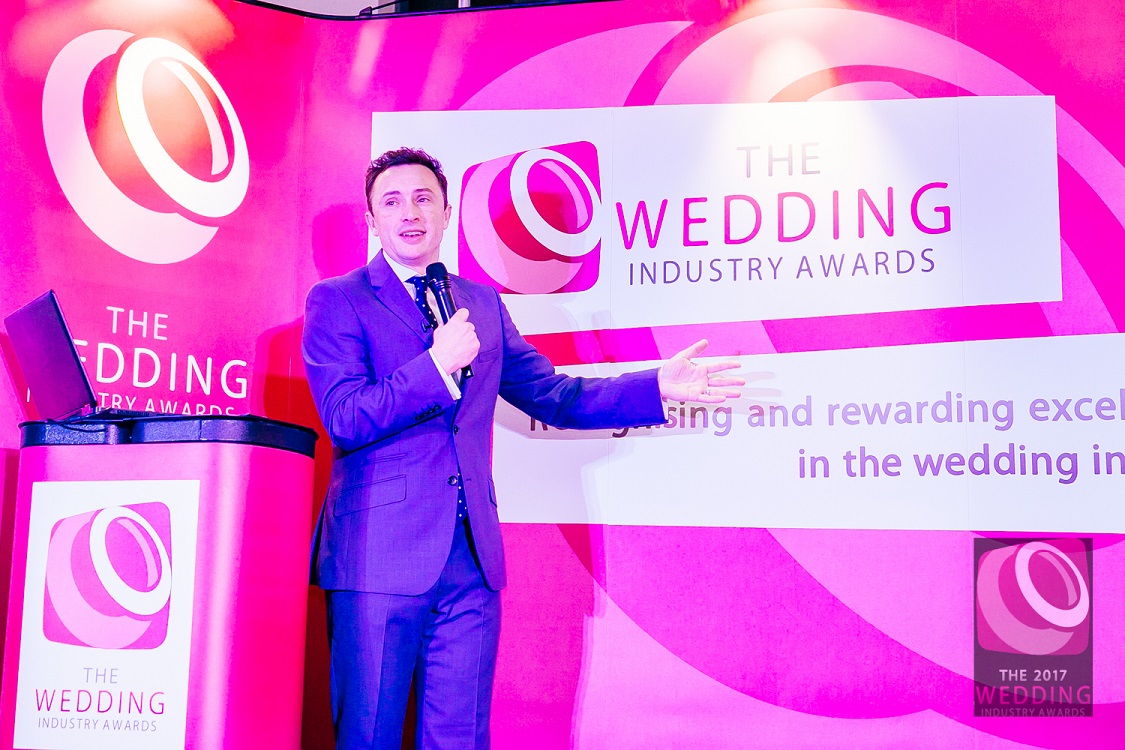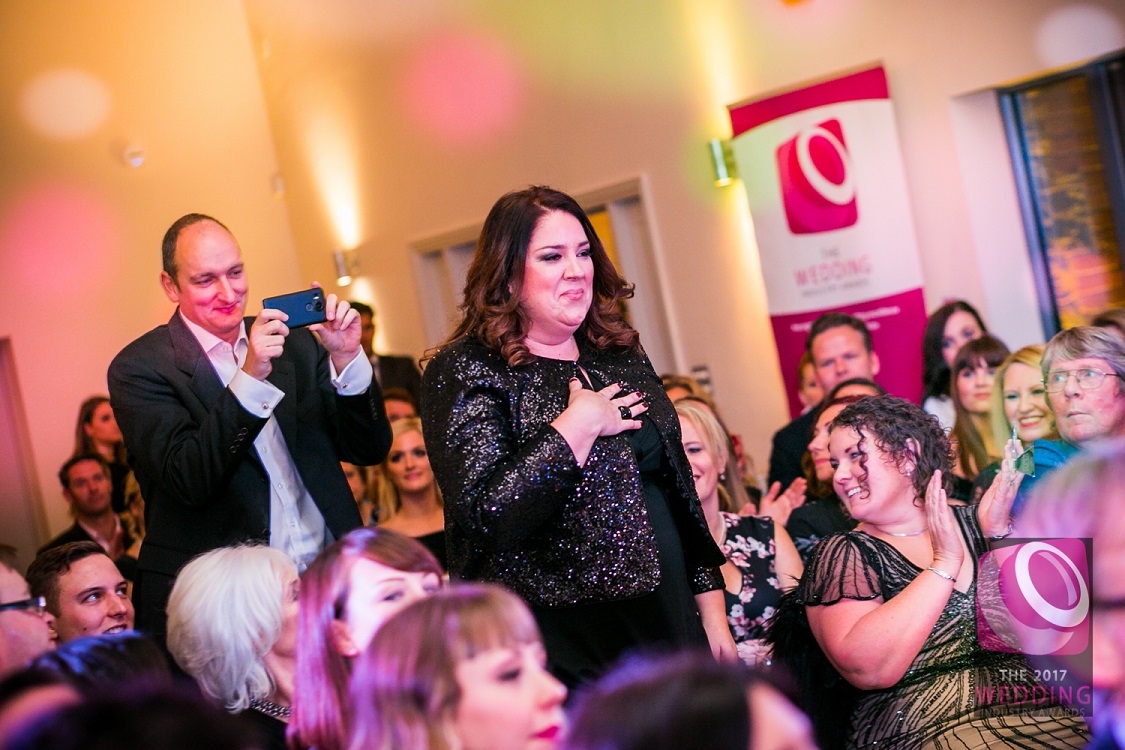 To have our work more formally recognised, and for us to be one of only two celebrants that were selected, is a huge achievement for us, and we are over the moon!
We met lots of great suppliers, and contacts, and came home as the winners of a HIGHLY COMMENDED award in the Special Touch Category. This was a mixed group of vendors, that were shortlisted based on their dedication and exceptional service, and I am delighted to have been one of two celebrants to make the finals! It really has put what we do, firmly on the map.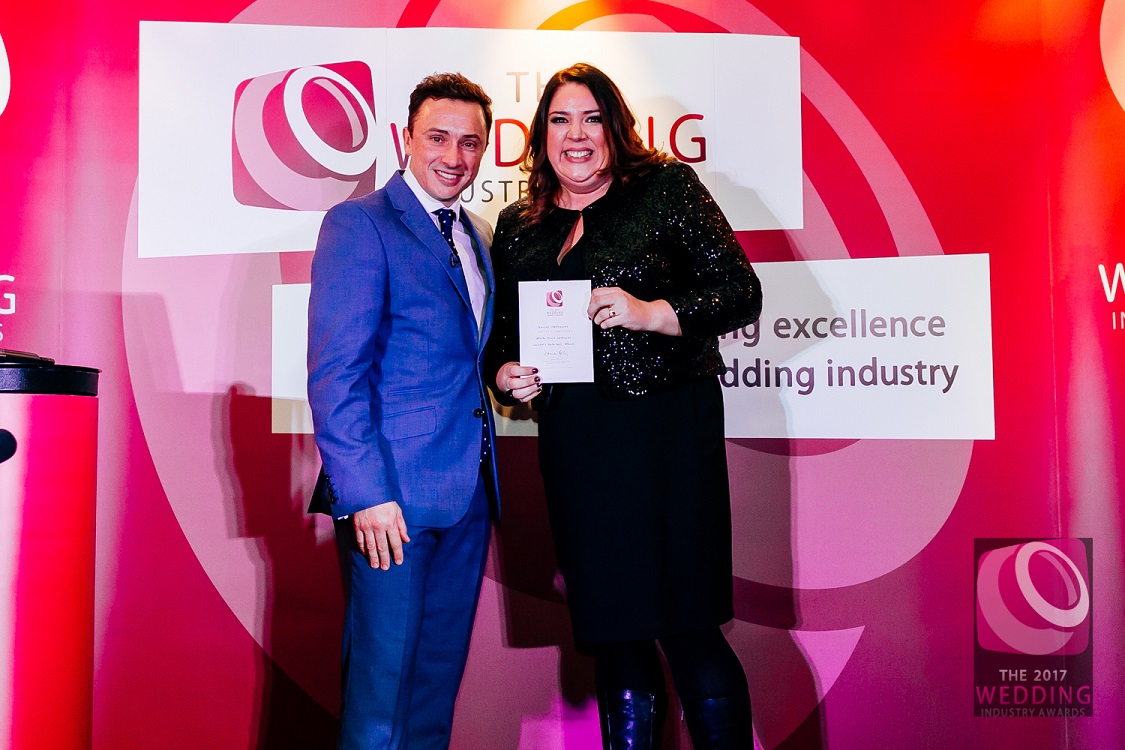 Congratulations to all finalists, and indeed to the winners of each category who will no go on to the National event in London in January.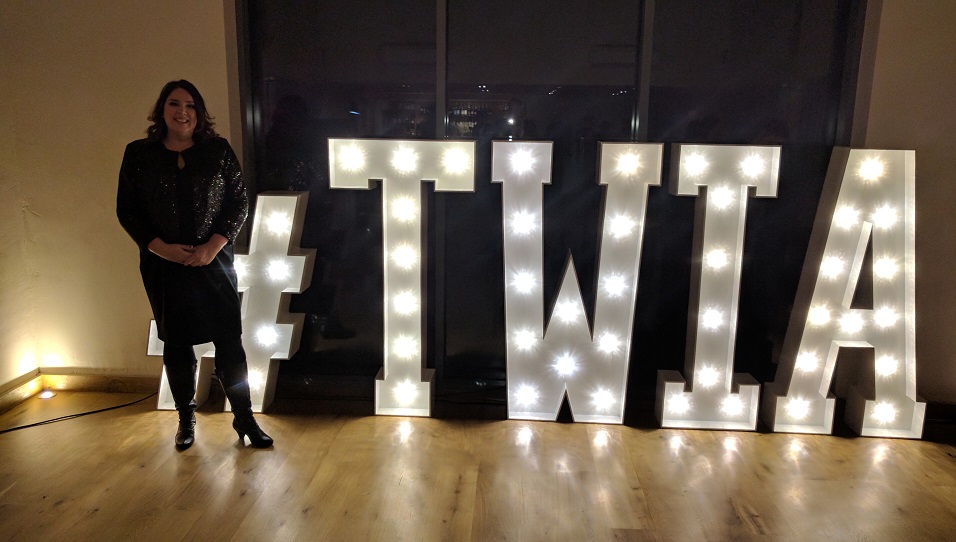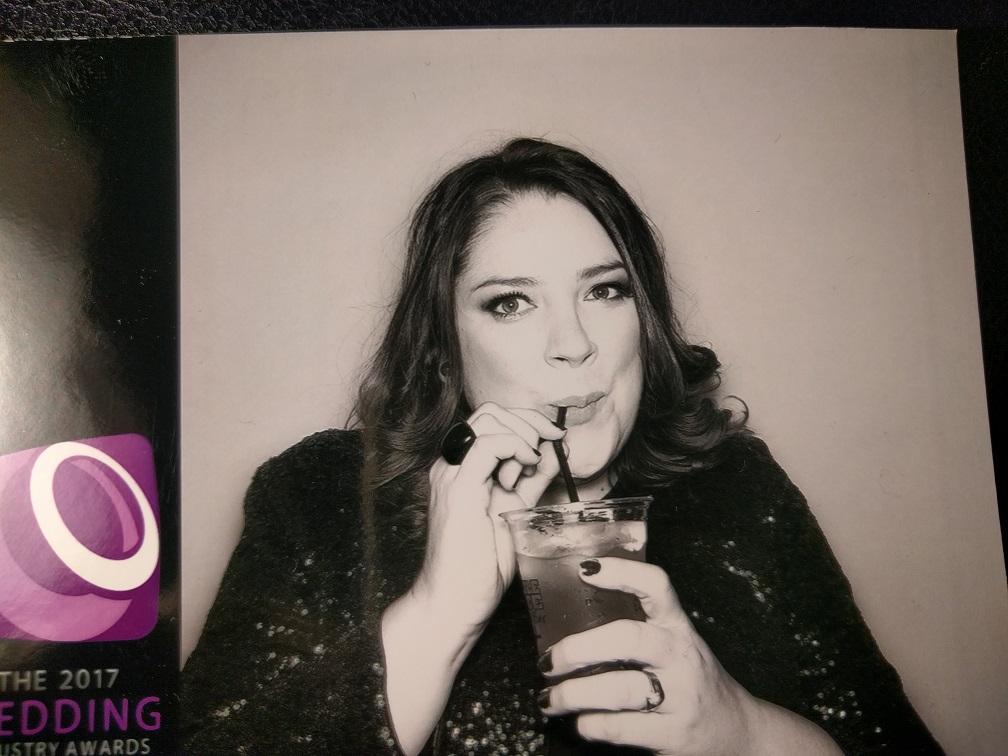 No match found