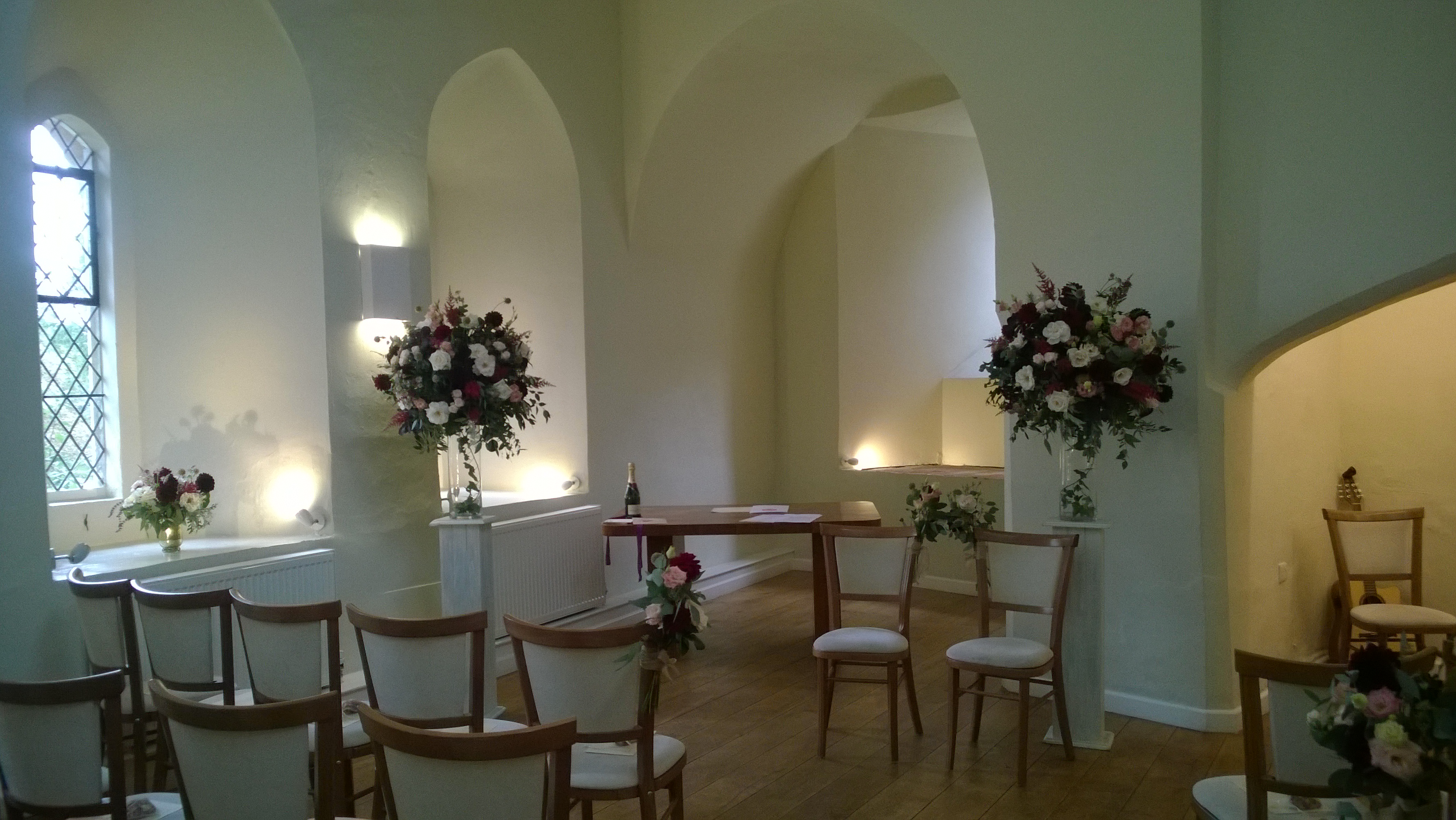 My lovely couple originate from Singapore, but now live and work in Geneva, and their wedding was created with lots of personal touches throughout. Starting with the ceremony, which was drafted following a meeting during a visit to the UK, and then developed during subsequent skype discussions. We made sure that all of their guests felt involved, there was a fabulous reading from the brides close friend, and a surprise song groom the room to his bride, which he sang without any amplification, on an acoustic guitar and had the whole room in the palm of his hand. We also included a hymn, a song that the couple loved right from the beginning of their relationship, and this, along with an accompanying introduction, acknowledged their religious beliefs. As a celebrant, I can help you celebrate your faith and incorporate this into your bespoke ceremony without any restrictions.
This wedding had lots of laughter, bucket loads of sentiment and warmth, and set the scene for the rest of their fabulous celebrations within this beautiful setting. I loved being part of it and helping to create such wonderful memories for the couple and their guests.
Congratulations Scarlette & Daniel!
See more about
Surrey
Ceremonies