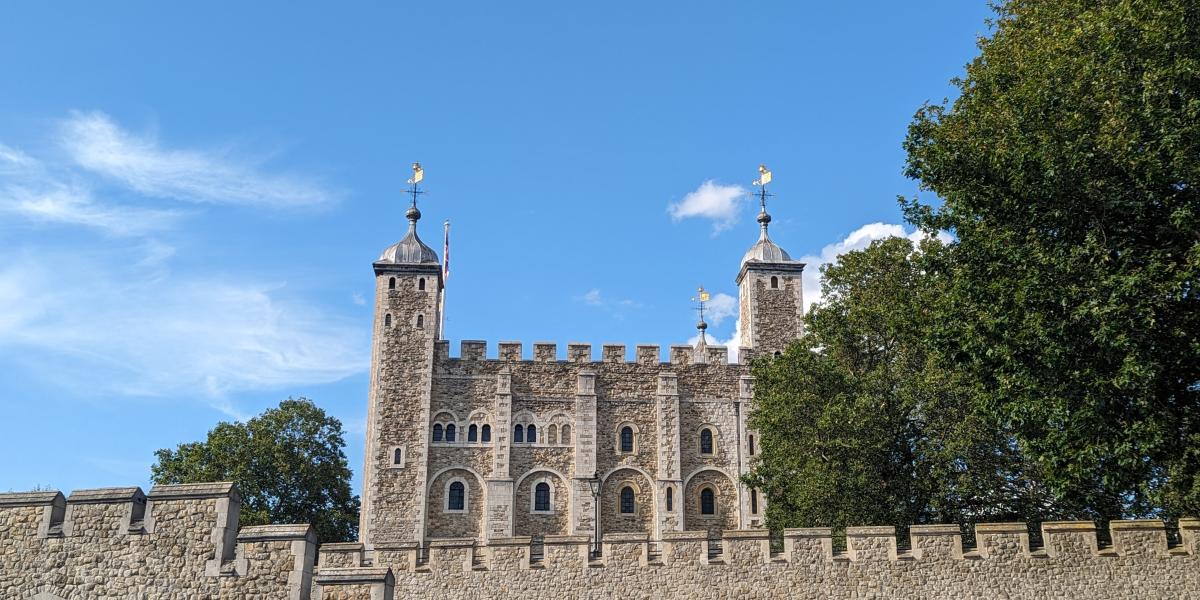 I can honestly say that this couple, and this ceremony, will stick in my memory for a very long time.
Carl and Wendy were recommended to me by the lovely Louise Perry (Wedding Planner extraordinaire!), and as they are based in the USA, our only contact was over Zoom and email, but we clicked right away!  Our initial chat was great, and I got a real sense of who they are and the style of ceremony that they wanted. 
As it would be just the two of them visiting London for their celebrations, an elopement-style ceremony was planned.  I am well known for my ceremonies often with between 200-500 guests so this one for me was a completely different focus, something more intimate, and aimed just at the couple.  I relished the opportunity to really deep dive into what these two wanted, and to create something bespoke to them, something that would really mark the occasion and celebrate their choice to wed in our wonderful Capital.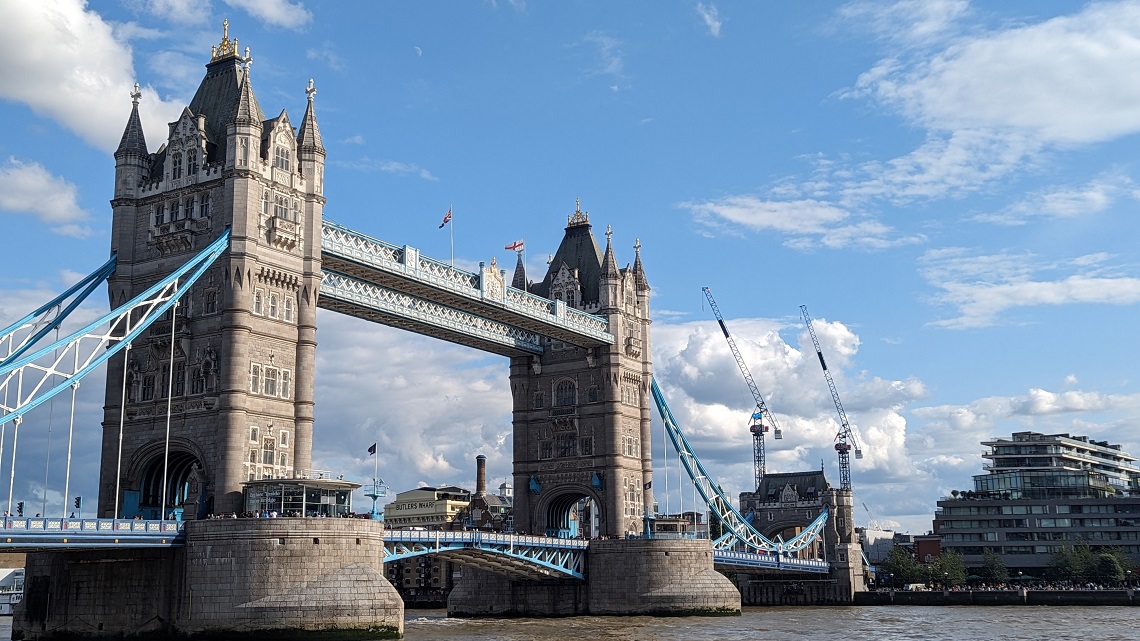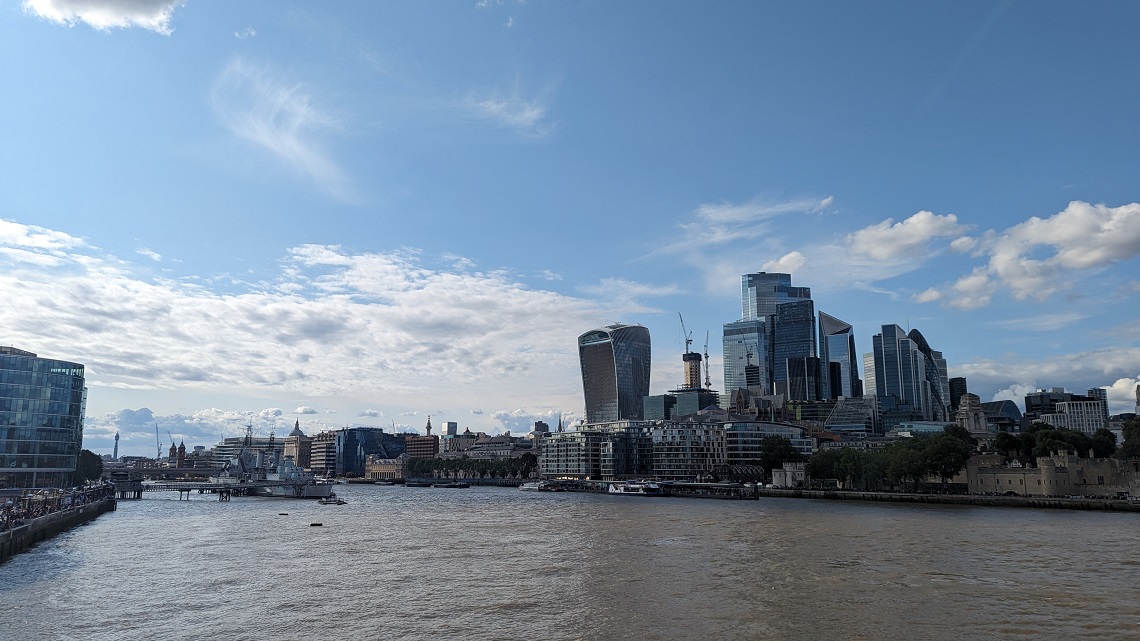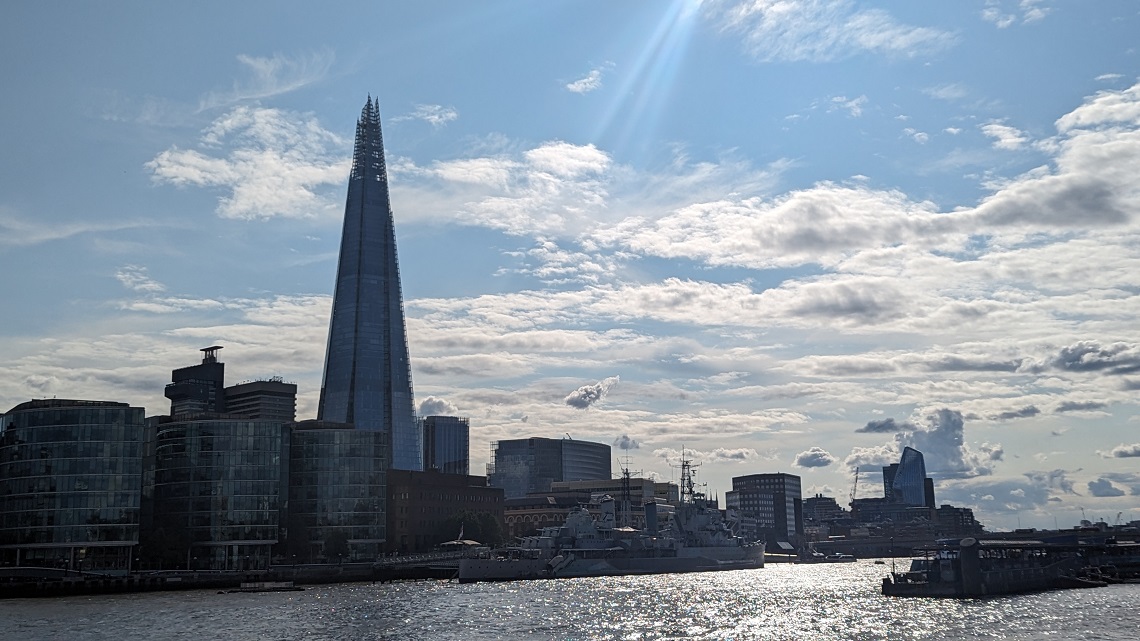 Louise their planner helped them to shortlist options for a venue, and they fell in love with the Tower of London which is of course steeped in history and provided the most incredibly intimate space for their ceremony in the form of the Throne Room inside the Medieval Palace.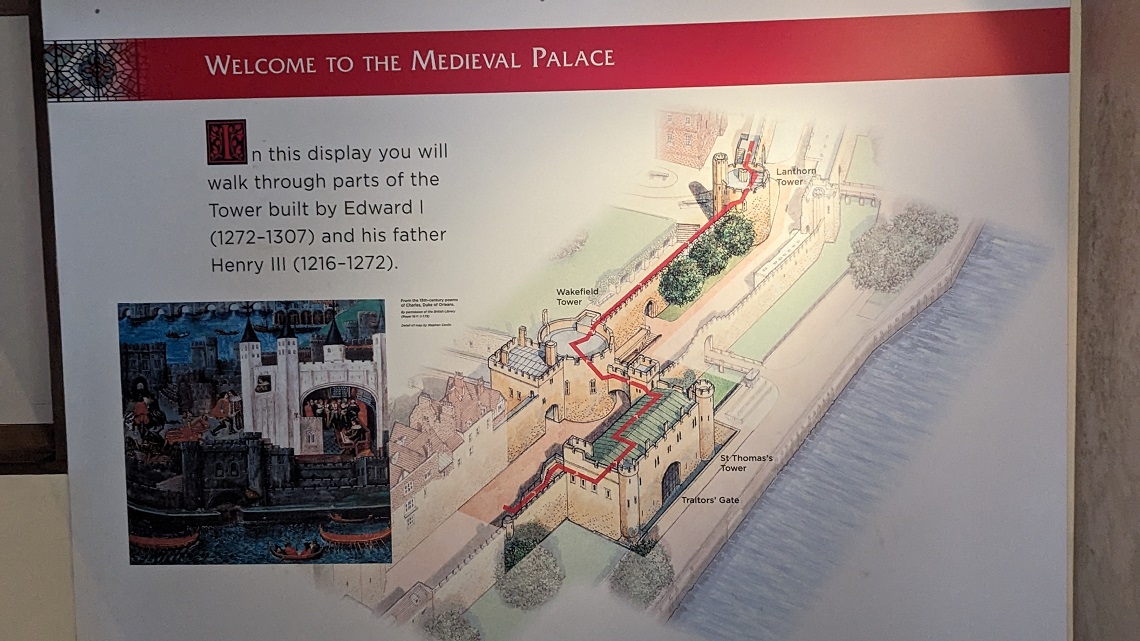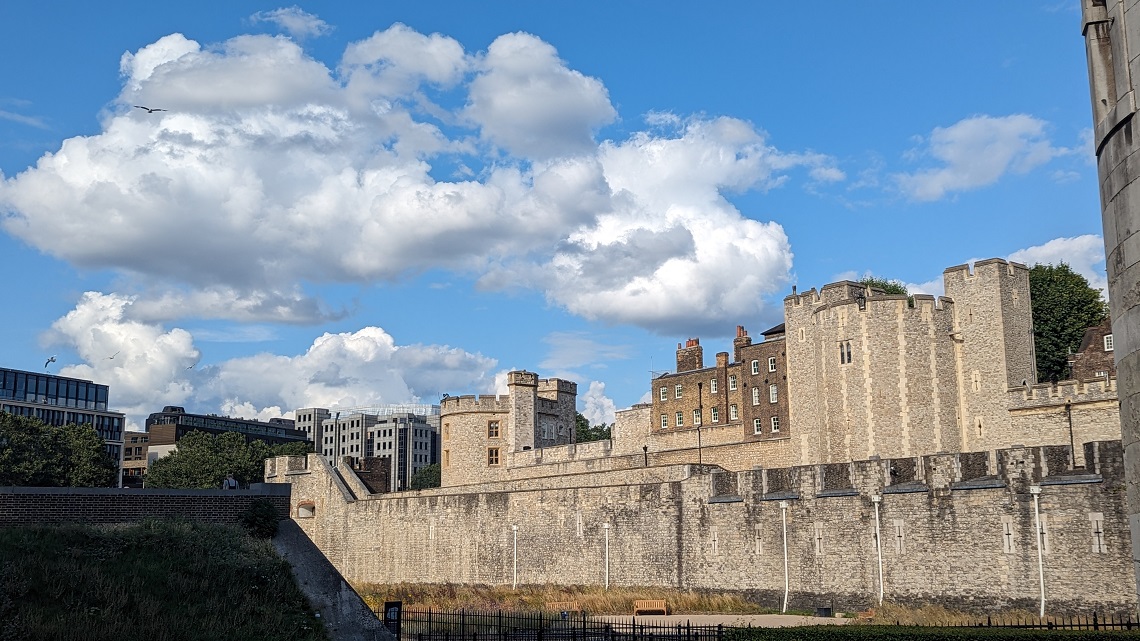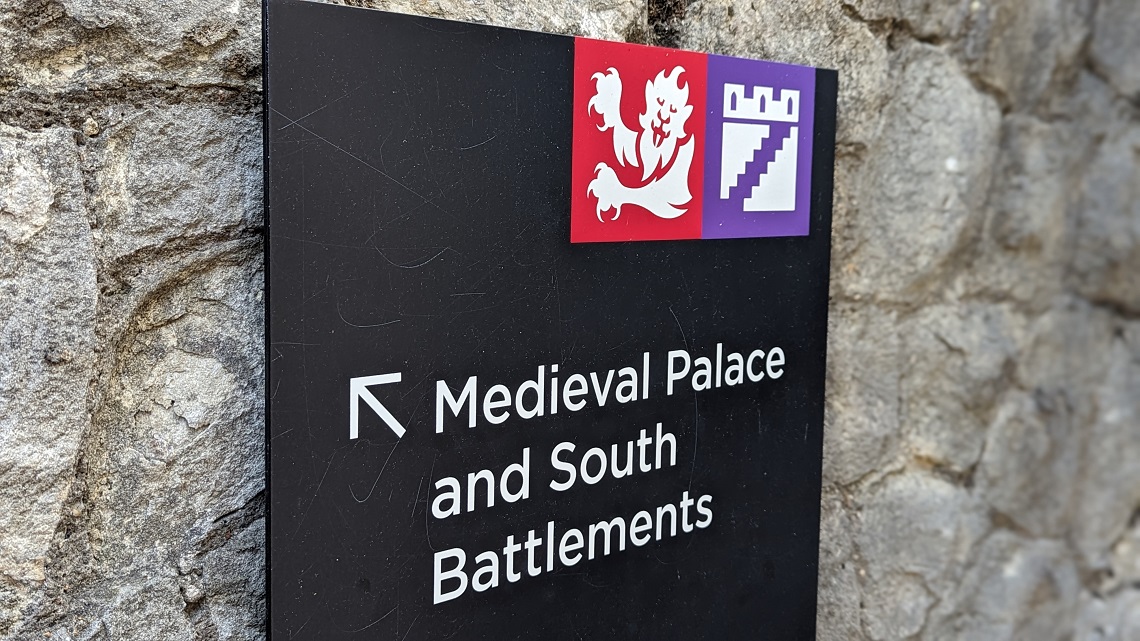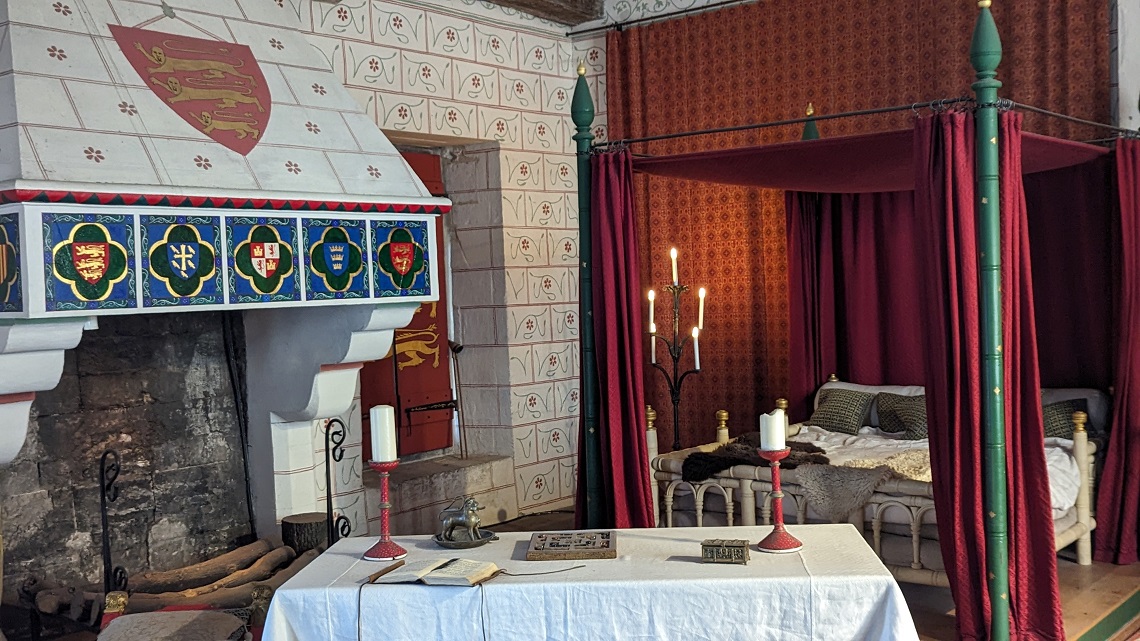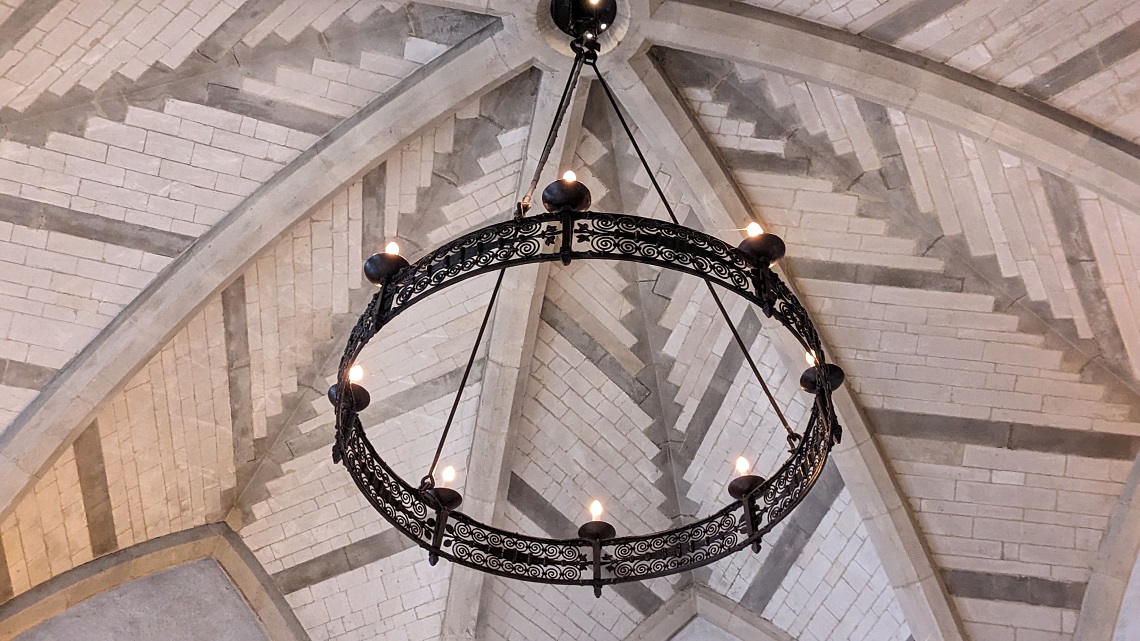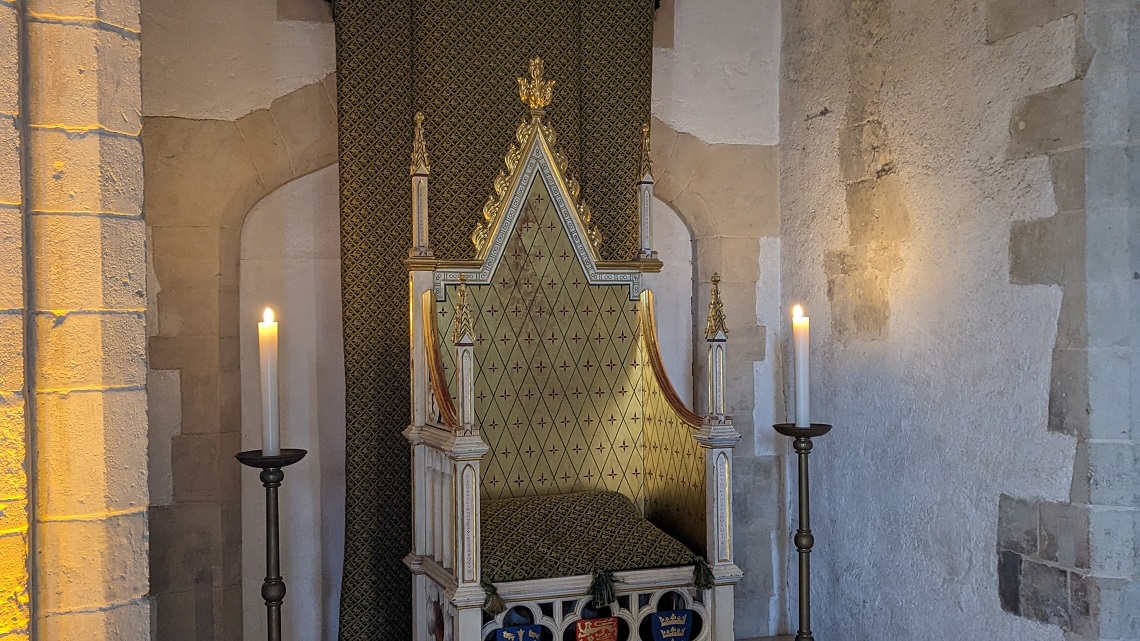 Having prepared a truly personal ceremony script for these two lovely people, it was time to bring it to life in the most wonderful way.  When I arrived at the venue, and with exclusive access to this landmark attraction 'after hours' (once it had closed to the public), we were escorted to the Throne Room and began preparations.  I was joined only by Louise, Guy Collier (their amazing photographer), and the lovely Ben Hackett, a guitarist who had been asked to perform two songs by the bride for her groom as a surprise.
The space looked incredible, up-lit to perfection, and you could literally feel the sense of history all around you.  As the couple descended the stairs into the space, the room filled with music and I was greeted by two smiling faces, and Carl waving at me excitedly as this was the first time we'd met face to face.  It was a magical moment, and after some warm hugs, they relaxed and enjoyed the time and watched Ben's performance of "Joy of My Life" by Chris Stapleton.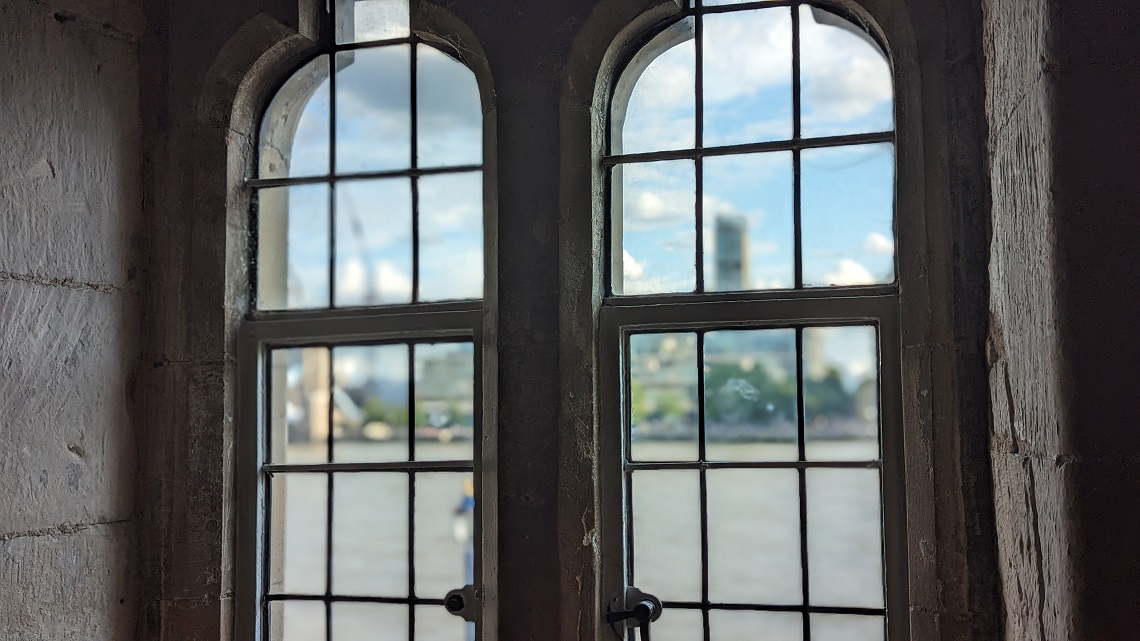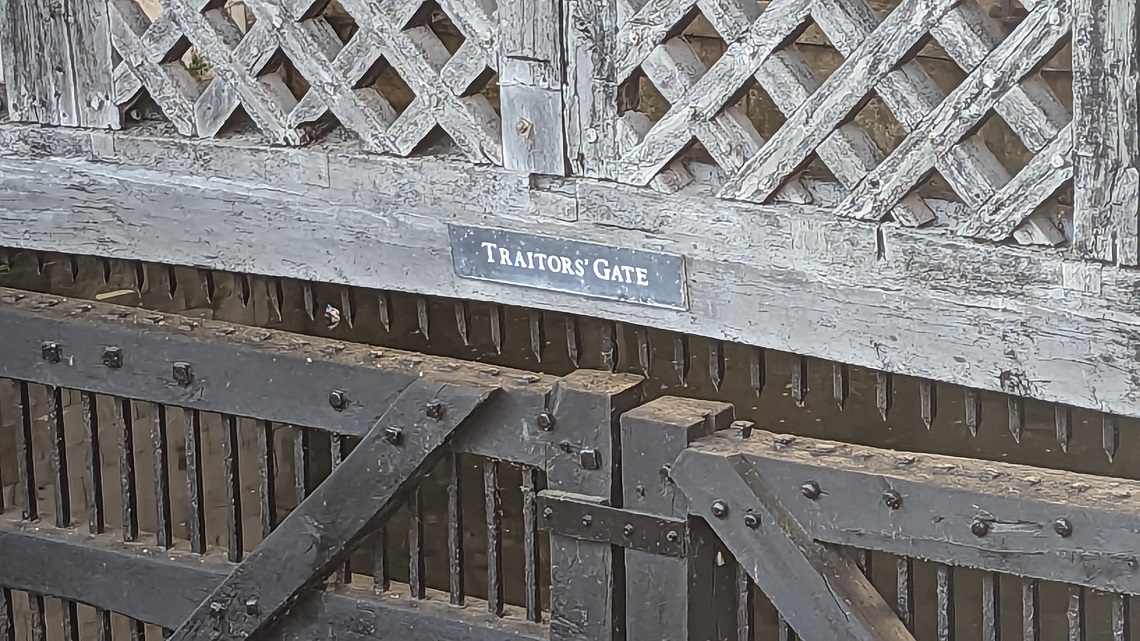 It was such an emotional moment, after much planning and with a sense of complete joy at finally celebrating their marriage, I began their ceremony.  We reminisced about how they met, what brought them to this day, how they had successfully blended families, and strengthened bonds, and how on top of all of these loving aspects, they have such absolute fun together.  These two have so many stories to tell, and it was a real honour to be a part of this poignant moment in their relationship history.
They have such a strong and deep bond, their love is real, and it is fierce yet full of tenderness too.  They are the most incredible couple.
"You've been right for each other, even from the beginning, and I think it's important to say how you've successfully created the most wonderful harmony between both families, and I know that they are all very happy for you to be doing this today."
We had a musical interlude before their vows where Ben played a second song as a surprise for Carl, called "Starting Over", again by Chris Stapleton (a favourite country music artist of theirs from the US).  They hugged, held hands, danced together, and thoroughly enjoyed being in the moment and it was such a joy to see two people so in love.
The couple then exchanged vows and wedding rings and said some very special words of their own to one another too.  The room felt full of love and the most special feeling it was just wonderful.
As my very own surprise to the couple, I had incorporated a symbolic handfasting into the ceremony and had some special bindings made in red, white, and blue, and as I explained the meaning behind this ancient Celtic ritual, the couple were excited to share such a special moment together. 
"I now have a little surprise for you.  It is a great way to remember this day, your time in London, and the connection that you will now have with our Capital.
We are now going to include a modern version of a handfasting to conclude this part of your ceremony, as a symbolic way to demonstrate the bringing together of two people in union.
A handfasting is an ancient Celtic tradition, that involves the binding of a couple's hands to signify their intentions to marry. Once bound, a knot is then tied to keep their bonds in place, and this is where the well-known phrase "tying the knot" comes from.
It is important to note that during this handfasting the knot that is tied is in fact an infinity knot, and so I shall now wrap the hands in the red, white, and blue ribbons (symbolic of both of our flags ) . . . ."
As I wrapped their hands, I demonstrated how we had just woven the ribbon cords into an infinity shape, and then as the couple slipped their hands free and pulled the ends, they had, in fact, created a bond, and literally 'tied the knot' in our fabulous Capital.  It was a great way to immortalise this connection and their time in London as a memory forever.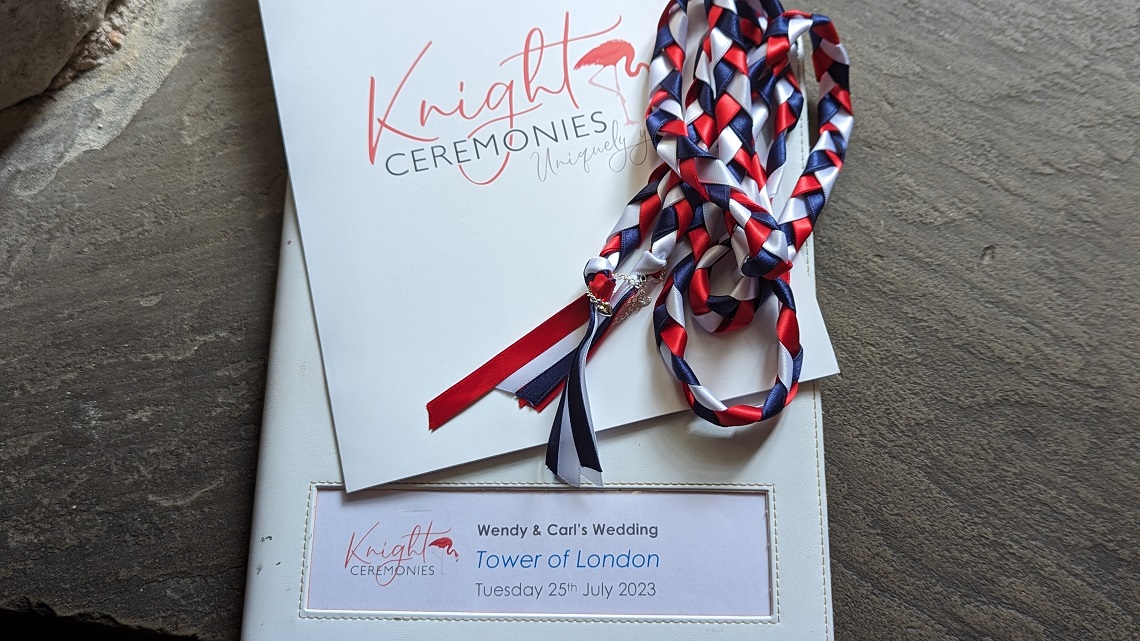 They loved this symbolic element to their day, and I presented them with a certificate, a copy of their script, and their ribbon cords as a keepsake of their time here in London.
As we brought the celebrations to a close, there wasn't a traditional first kiss, as the couple had been free to do so throughout the ceremony, so instead we hugged, and as we said our goodbyes, they were led off for champagne in another part of the Palace accompanied by the beautiful sounds of Ben's guitar.
I took some time to stand in the space and soak up what had just happened, as it was so special, so intimate, and I really did feel so glad to have been a part of this couple's celebrations.
Carl and Wendy, I know that you two will have the most incredible future together, and I wish you both love and luck and lots of fun times as a married couple.  
Much love
Jenny
x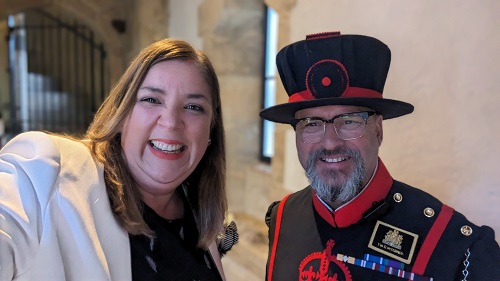 ------------
Dream Team:
Planner: Louise from Louise Perry Weddings
Photographer: Guy Collier
Guitarist: Ben Hackett Music
Celebrant: Jenny from Knight Ceremonies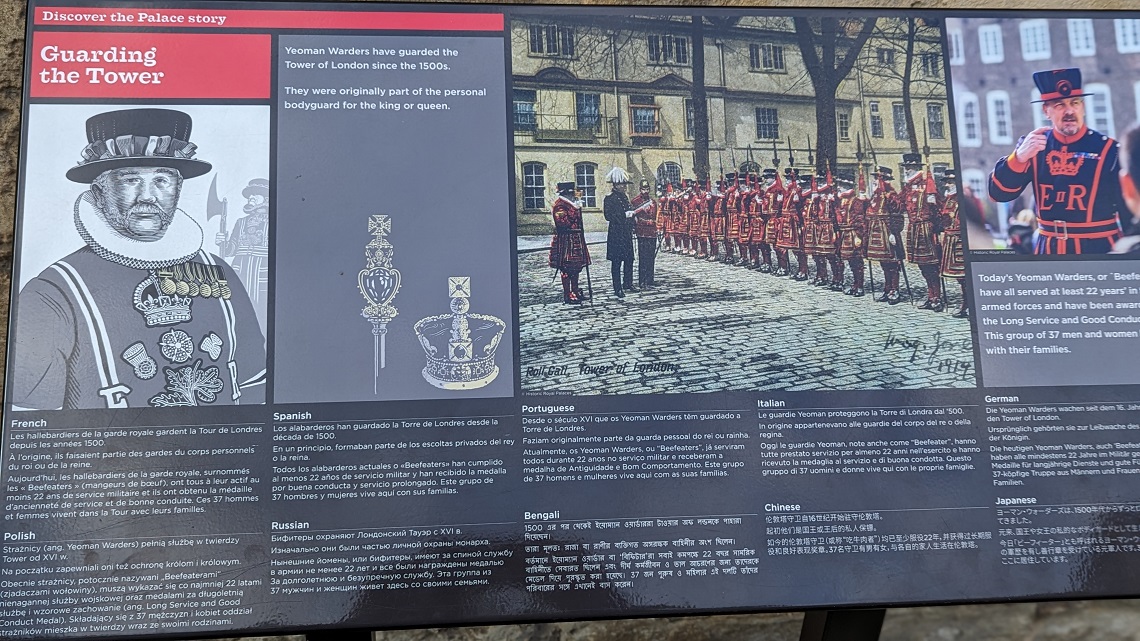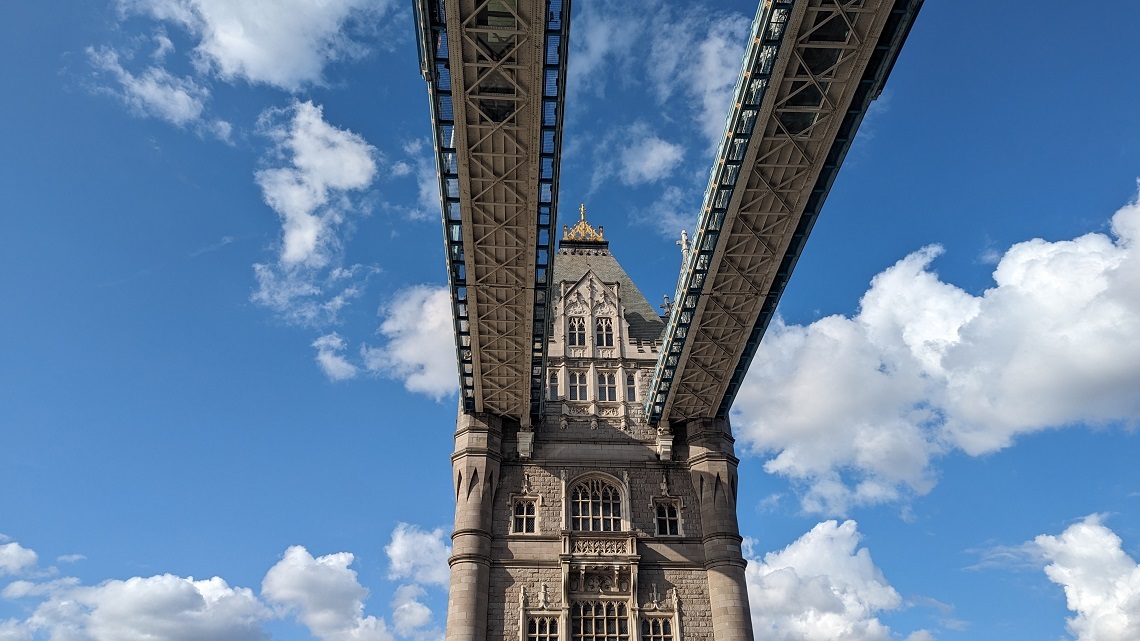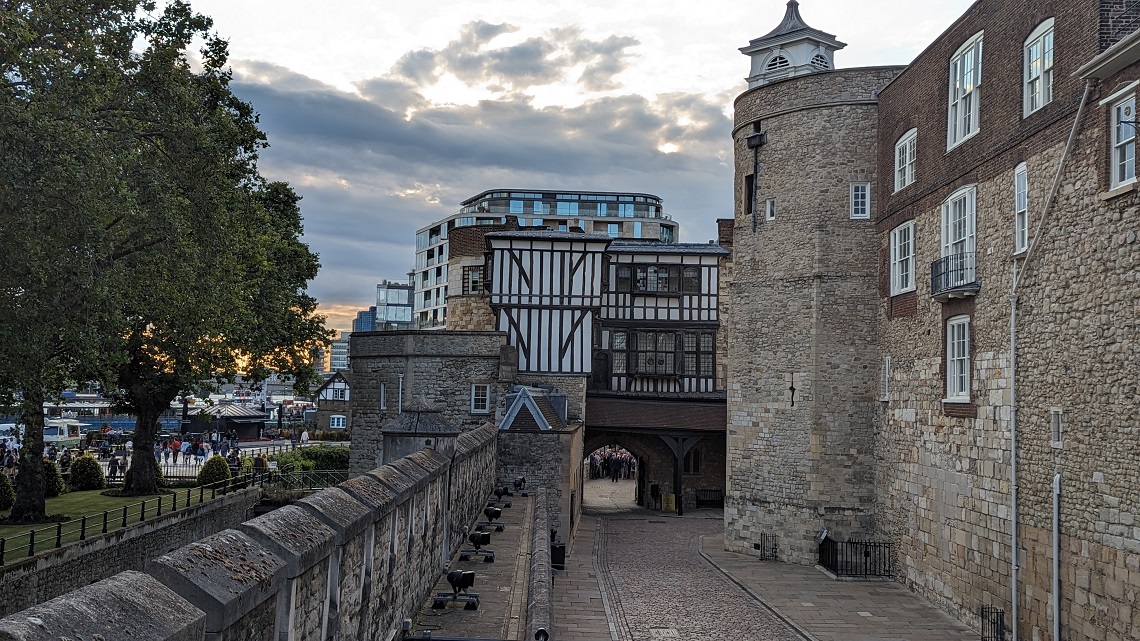 No match found