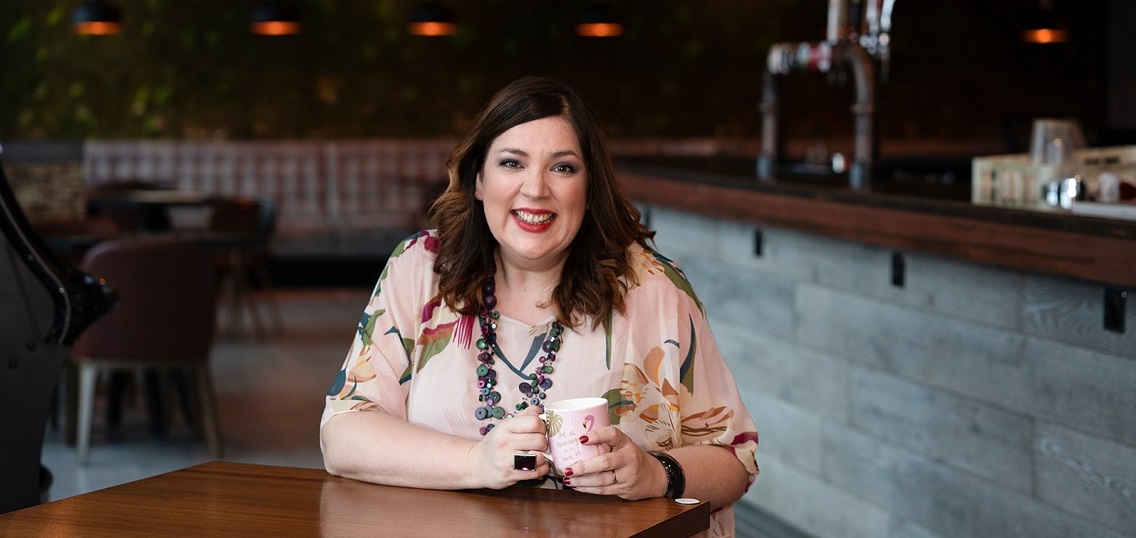 Hi, I'm Jenny!
With over 30 years in business and the most incredible weddings and event experience under my belt I now successfully mentor and help others.
As a well-reputed, well-established and proactive celebrant with my own team (one of the first in the UK, and now one of the largest too), I can speak firsthand about the facets of the role and provide insights and guidance no matter where you are on your celebrant journey.
Handy Blogs
Have a read of this handy blog HERE if you are a new celebrant!
Downloads
Free download - Business audit template
What are your Mentoring Sessions like?
Our sessions are powerful, insightful, helpful and fun!  We keep them structured so that they are in manageable 30-minute or 1-hour sessions, and you can book one at a time.
You complete a pre-session form that helps me to understand what you are looking to achieve, then I undertake a website and social feeds review (if you have them) and this helps me to plan for our session.  Each session is therefore tailored to suit you as an individual, and we look at you and your business in an unbiased and constructive way.
You'll leave the session feeling lighter, uplifted, with renewed vigour, and keen to take those first steps, whatever they may be.
Mentoring Services:
DISCOVERY CALL - SUITABILITY AND VIABILITY SESSION
"Is this role right for you?"
We'll look at what's involved, analyse your strengths and weaknesses, and talk openly about the pros and cons and all facets of this role.  You'll leave the session feeling clearer on whether this is right for you and if so, we'll make sure you are ready with details about training and what the first steps are to setting upon your own.
£100 (for 60 mins)
BUSINESS BASICS
"Getting started and established"
This session covers motivation, your drivers, social media, business name/branding/promotion, discovering your niche, capitalising on areas of expertise, fees (structuring), equipment, and relationships with suppliers and venues.
£100 (for 60-90 mins)
DOCUMENTATION SUITE / ADMIN PROCESS
"Setting up a smooth admin system and streamlining your process"
This session covers the documents that you NEED to have and those that you may want to include in your admin suite.  
We look at how to streamline what you do, how your process will evolve and there is the option to have assistance creating things like contracts, spreadsheet trackers, pre and post-consultation documents, and of course script advice.  We will also look at how many 'customer touch-points' you really need too!
£100 (for 60-90 mins – planning and mapping out)
£200 (for the planning and also assistance with the creation of documents)
BRANDING/IDENTITY
"Are you being correctly represented online?"
This session covers a deeper dive into who you are, how you should represent yourself online, and what your branding says about you.  If you are starting out and don't have any branding, we can look at what this might be, and outline some great ways to get you started with a brand identity that you are proud of.
£100 (for 60 mins)
BRAINSTORMING
You can book to have a brainstorming session at any stage of your journey!  This can cover any topic and will include action points and a summary of our session.
£50 (for 30 mins)
£100 (for 60 mins)
NEW!!  Website Audits
"Making sure your website correctly represents YOU."
Offering an audit of your website including hero imagery, H1 & H2 content, keywords, format, navigation, calls to action, branding consistency, and much more!  Review and report for each audit.
£49 (special offer for June and July 2023)
(Increases to £99 from 01 August 2023)
SCRIPT WRITING ANALYSIS (and optional support)
"Learn how to respond to an enquiry, how to glean as much information as possible at each stage, how to structure writing, how to add in details during the process, and setting the right tone for the day."
£100 (for 60 mins)
£200 for the initial session plus the opportunity to role-play with script-writing for a fictitious couple and delivery via zoom with critique and notes to take away
Need our help?
Whether you are:
Looking at a change of career and weighing up your options for training courses
Considering whether celebrancy is right for you
In the midst of your training and thinking about the 'what next'
Completed your training and want some practical advice
Confused about your branding/identity and what your offering is
Fully established but feel stuck or like you aren't standing out for the right reasons
Thinking about specialising but don't know how/what to do first
I can help you to get moving in the right direction and ready to take those next steps.
More Information
If you would like more information, you can hop over to:
Contact me
Reach out for a chat and we'll send you some details. 
Let's get you moving in the right direction!
Jenny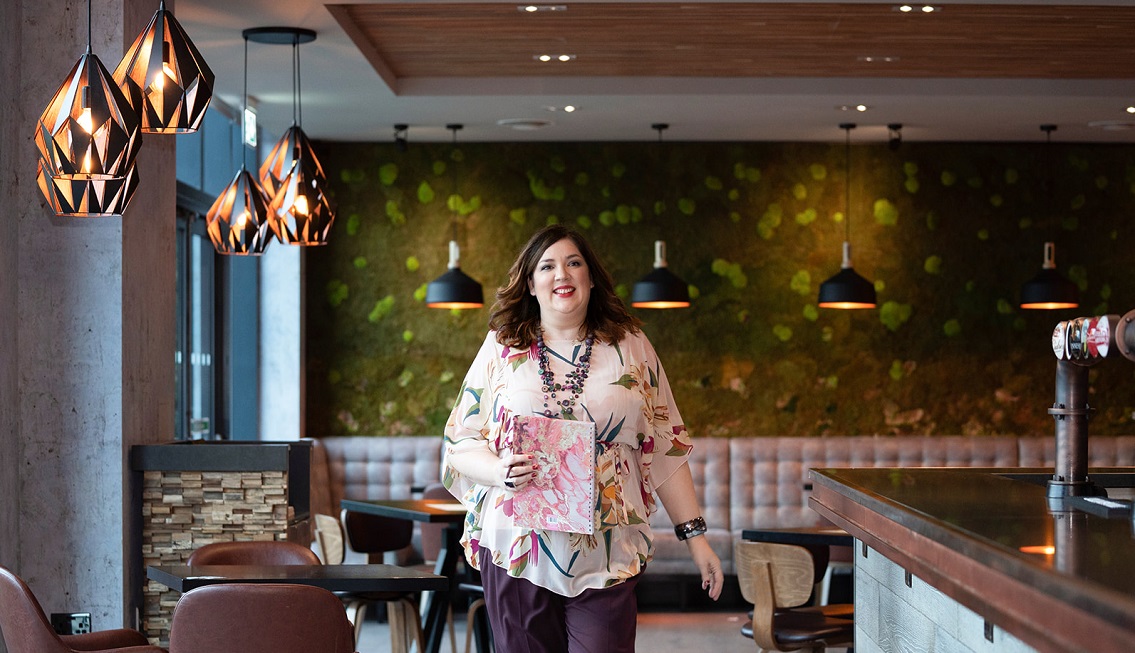 (Branding Photoshoot Images: Justine at Berties Photography )