BUSINESS BASICS
"Getting started and established"
This session covers motivation, your drivers, social media, Business Name/branding/promotion, discovering your niche, capitalising on areas of expertise, fees (structuring), equipment, relationships with suppliers and venues.
£100 (for 60-90 mins)
DOCUMENTATION SUITE / ADMIN PROCESS
"Setting up a smooth admin system and streamlining your process"
This session covers the documents that you NEED to have and those that you may want to include in your admin suite.  
We look at how to streamline what you do, how your process will evolve and there is the option to have assistance creating things like contracts, spreadsheet trackers, pre and post consultation documents and of course script advice.  We will also look at how many 'customer touch-points' you really need too!
£100 (for 60-90 mins – planning and mapping out)
£200 (for the planning and also assistance with the creation of documents)
BRAINSTORMING
You can book to have a brainstorming session at any stage of your journey!  This can cover any topic and will include action points and a summary of our session.
£50 (for 30 mins)
£100 (for 60 mins)
DRY HIRE
"All you need to know about working at a dry hire venue!"
This session covers what you should know and what you can expect when working at a venue that does not have staff to coordinate on the day.  How to prepare for all eventualities when you are the key supplier onsite.
£100 (for 60 mins)
SCRIPT WRITING ANALYSIS (and optional support)
"Learn how to respond to an enquiry, how to glean as much information as possible at each stage, how to structure writing, how to add in details during the process, and setting the right tone for the day."
£100 (for 60 mins)
£200 for the initial session plus the opportunity to role-play with script-writing for a fictitious couple and delivery via zoom with critique and notes to take away
NB: All modules include take away notes, a summary of the discussion, sections for your to complete and action points to help get you underway.
COMING SOON!
Monthly Subscription which covers:
Monthly online "meet-ups" complete with focus topics, support, guest speakers, notification of LIVE sessions, workshops and exclusive group sessions. 
We aim to keep the group small enough so that everyone feels a part of the session, and there will be lots of options for members to interact, collaborate with our guests and brainstorm with them too.
These sessions will cover everything from: 
your personal branding / working with wedding planners / navigating your way through tricky relationships / protecting your reputation / revenue streams / social media (where are your ideal clients hanging out?) / adding value / imposter syndrome / innovating not imitating / how and when to collaborate / increasing your fees (how often, and when should you do this) / success and what it looks like to you / exit strategies / plus lots of fun activities and opportunities to network with others in similar situations to yourself!
Contact us to have a chat and to see if this could be your next step to becoming a successful celebrant!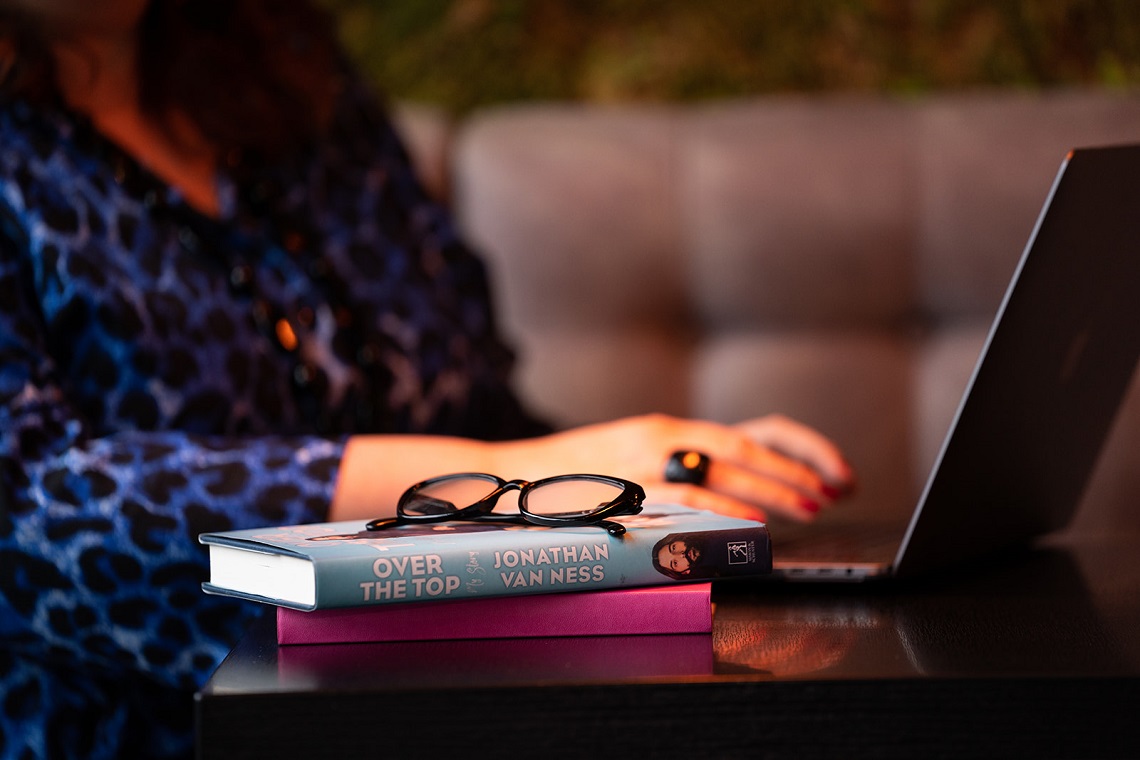 (Branding Photoshoot Images: Justine at Berties Photography )