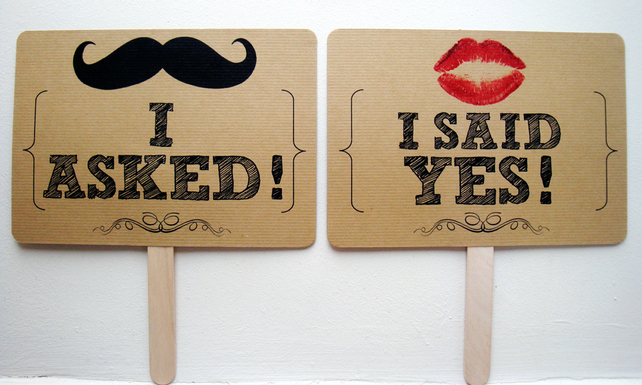 If your Christmas holiday saw an all important question being asked (and answered!), then congratulations, your journey towards marriage has begun! How utterly exciting!!
Whilst you are probably still beaming at the thought of being engaged, there will be many things to decide when it comes to organising your wedding day. Questions like "When and where will we have our wedding?", "What style/type of wedding do we want?", or even "Can we have our wedding abroad?".
These are all big decisions and ones that you will need to make together, but when it comes to thinking about your ceremony, remember, you can have this just the way you want it!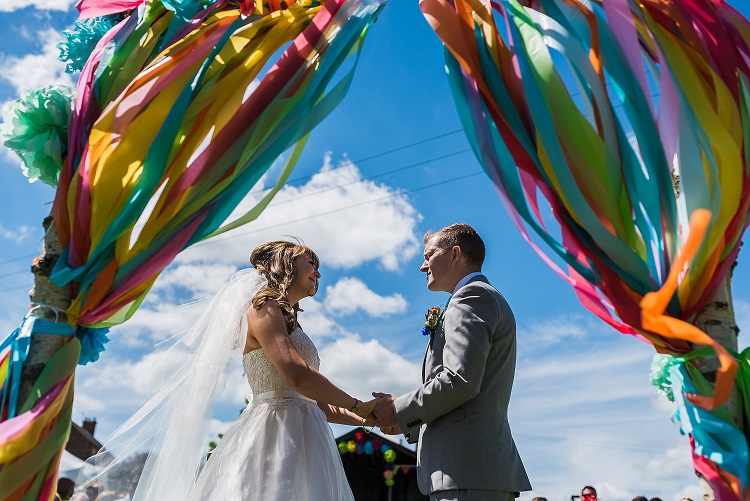 You may have dreamt of an outdoor wedding, perhaps on a beach (here or abroad), in a woodland, in a castle, or under the stars at night! You may be looking for something unique and quirky that reflects who you are, or just want something simple and elegant, but with personality and sentiment.
Our ceremonies are always unique to our couples, and delivered with a natural, warm and engaging style. We are there to help you and keep you relaxed and able to enjoy all that is going on. Just have a read of our testimonials from our lovely clients, to see what they have to say about us!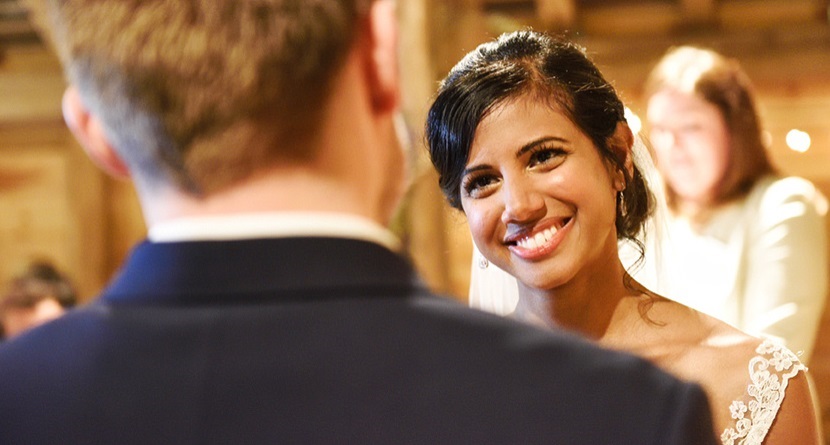 With a celebrant, you can have your ceremony whenever and wherever you like, and including any music, content or style that you choose. I even have access to a few exclusive venues, and some that are 'off the beaten track', and not widely advertised as wedding locations!
You can be the envy of your friends and do something completely different, and in an unusual setting, or have a traditional format but with personal detailing. However you choose to celebrate your day, don't settle for 'ordinary' - with a celebrant you can have something truly special.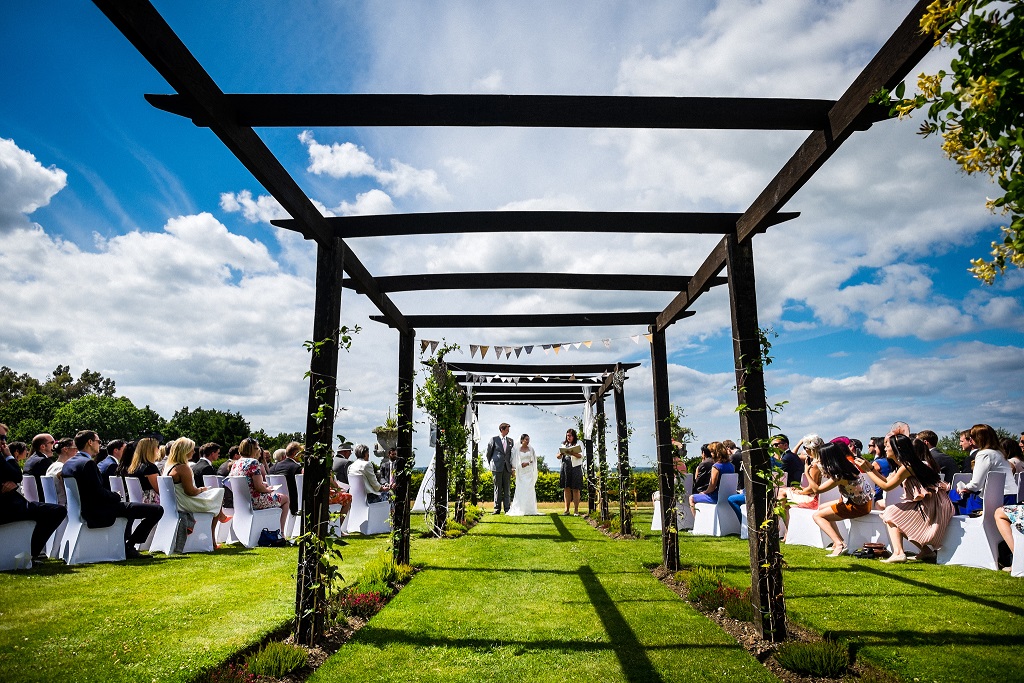 Together we can make your ceremony unique to you, and absolutely unforgettable.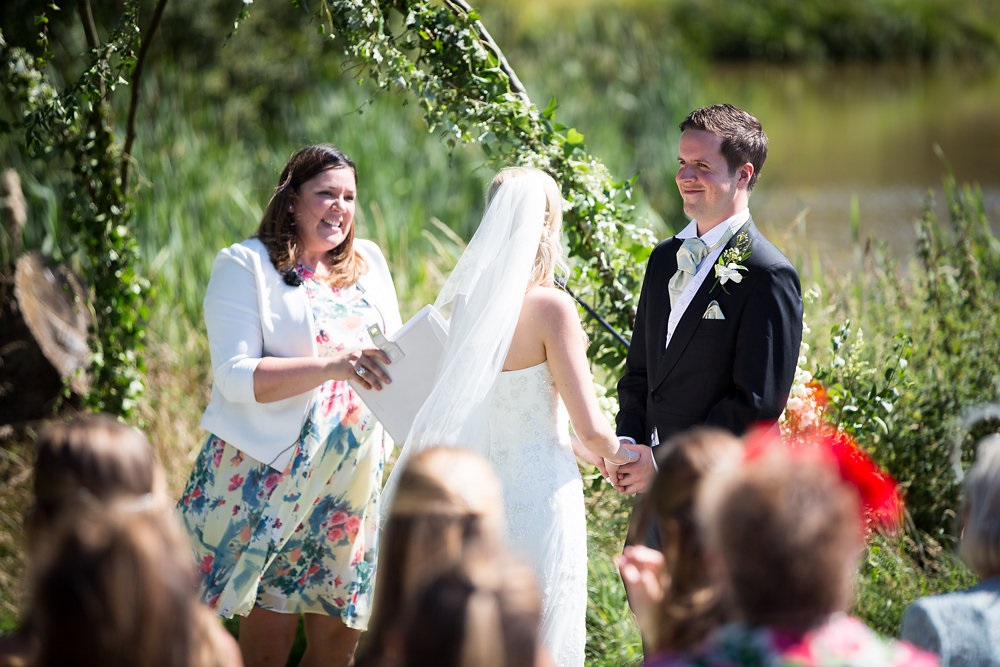 No match found