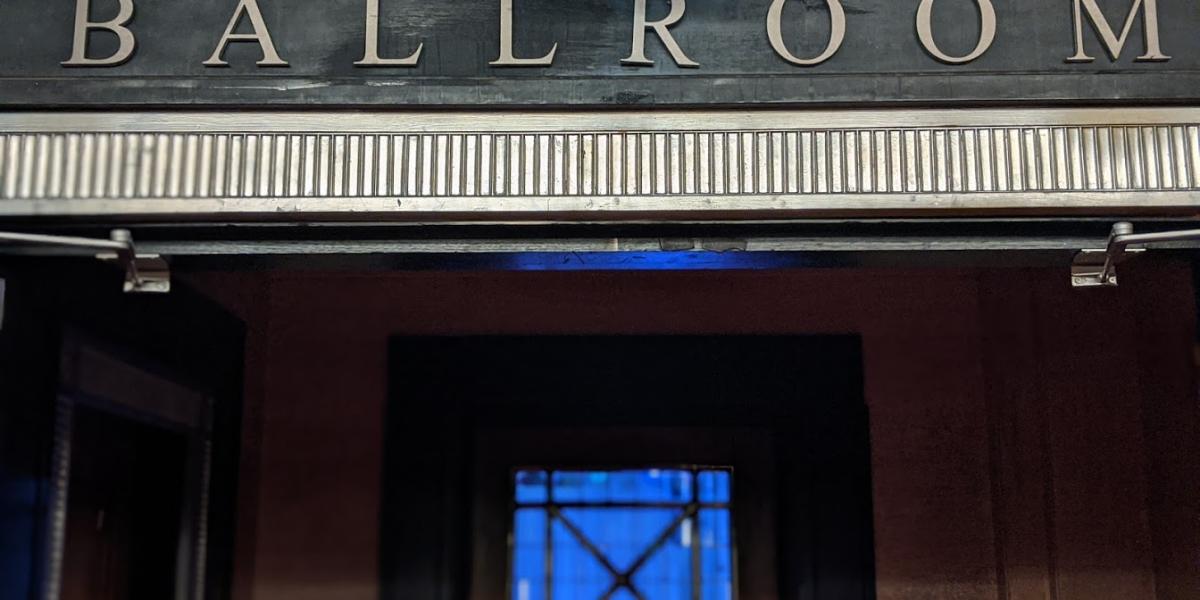 Where do I start with this one. . .? My couple were just so lovely, really down-to-earth and very much in love. I felt an instant connection with them as soon as we spoke, and as I learned a little more about their big day plans, I could see that it was going to be a very special day indeed.
They had chosen the Bloomsbury Ballroom to host their complete wedding day and wow, was it an incredible venue!  Built in 1926 as the South Ballroom and renamed The Bloomsbury Ballroom in 2006, the venue has seen many a great and star-studded event within its walls. Bought by the London Cabaret Club in 2015, The Bloomsbury Ballroom now enters its 90th year as the club's home.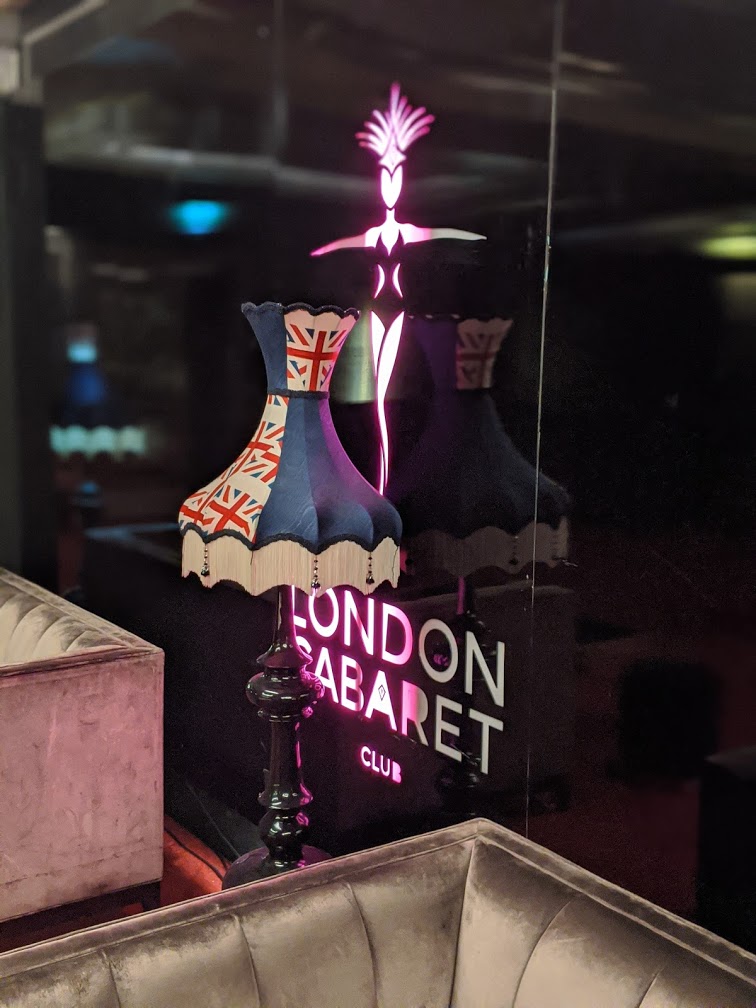 When I arrived I check in with their amazing co-ordinator from their Catering supplier Marc Sharer and he introduced me to the dedicated team of planning and organising staff.  We all worked out the format for the ceremony and the running order and I then began a read-through just to check that it all worked well in the space inside the Ballroom.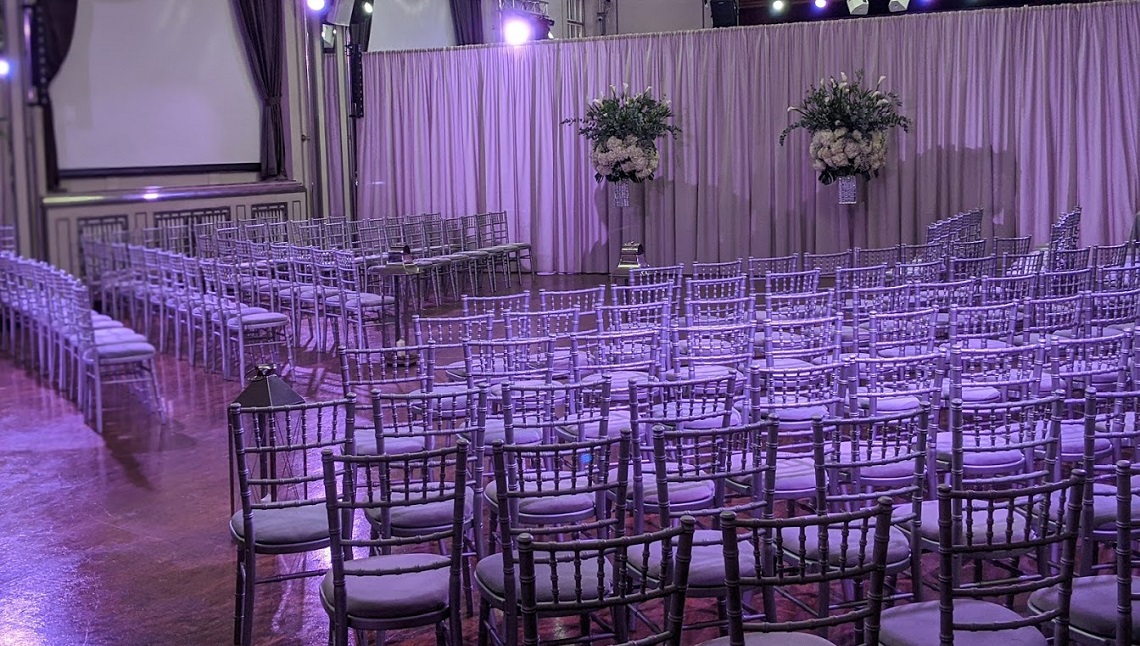 The Ballroom itself was set with a wishbone formation of chairs, with side rows for family and close friends that gently enveloped us at the front.  It was a huge guest list, and a black tie wedding, with lighting rigs, beautiful floral arrangements and a very glamorous feel.
Having completed my renowned groom/groomsmen checks and making sure everyone knew what was happening and when, I headed off to await the arrival of the bride.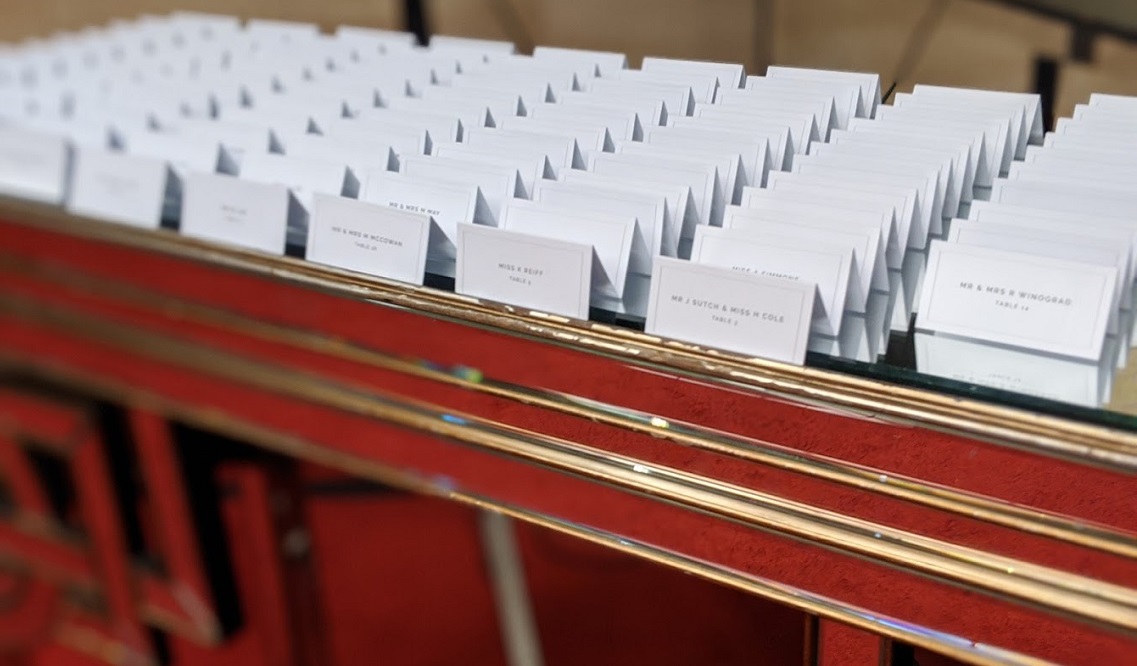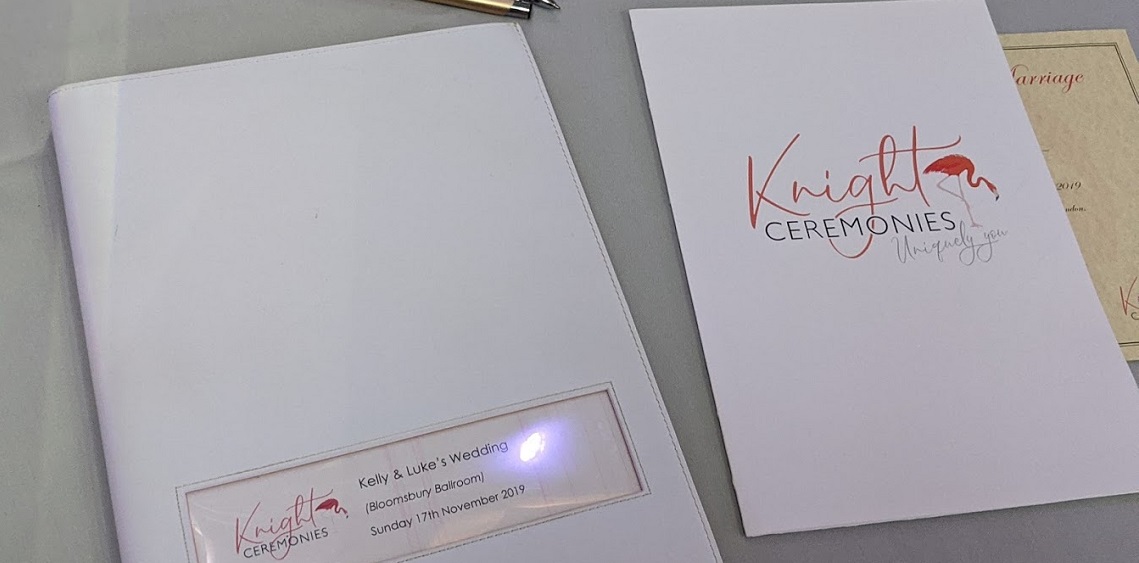 As her entourage made their way into the side room, they all looked wonderful with beautiful dresses and exquisite hair styles.  Then the bride arrived and looked spectacular!  She was a little nervous, but with her nearest and dearest around her, they all rallied around to get her ready for the big entrance.
I returned to the Ballroom, and greeted their guests, and delivered my opening address.  Then it was time to ready the groom for the arrival of his very special lady, and the bridesmaids and page boy entered scattering petals for the bride and her parents. 
Once again, I looked to the groom for his reaction when he had that first glance of his bride, and it was one full of joy and an overwhelming sense of emotion as she walked towards him.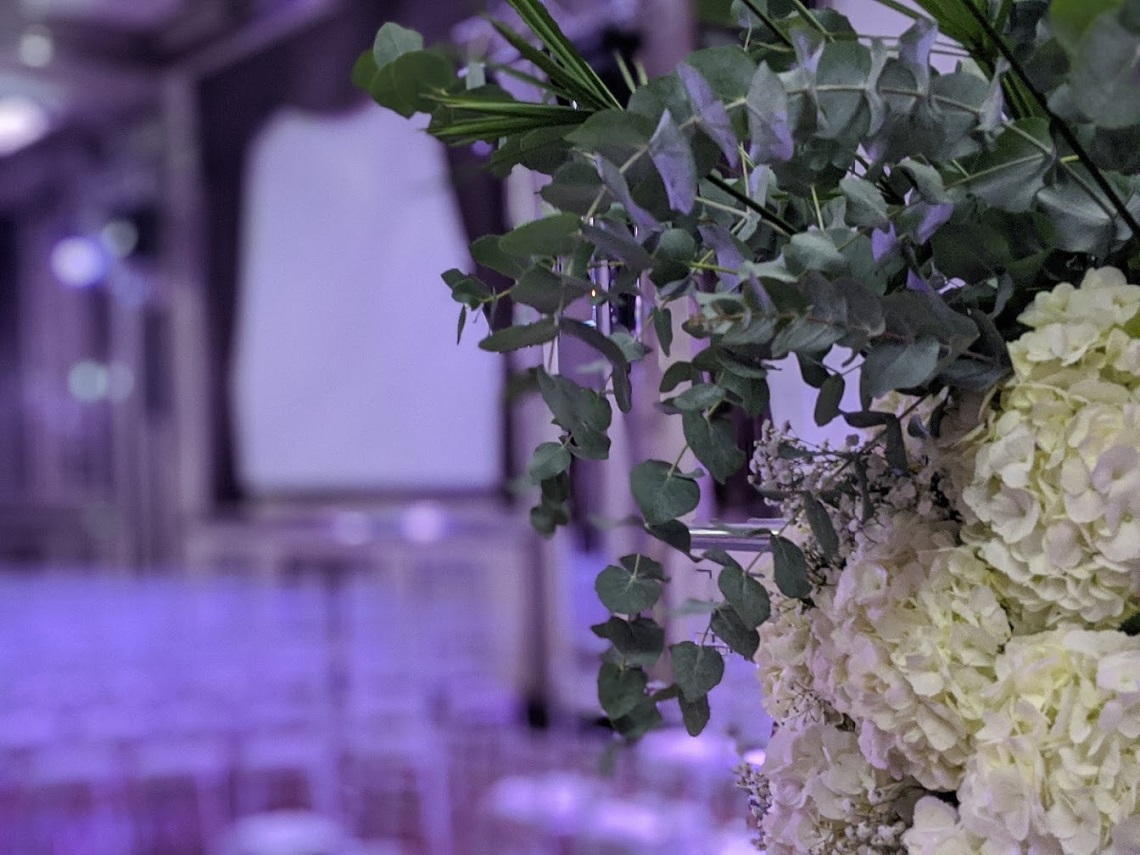 With everyone seated and a real sense of anticipation in the room, we began.  My bride is Jewish but the ceremony was to be one full of traditional civil elements with a modern twist, and lots of lovely personal details.  It went down a storm, and we had everyone in the room feeling a part of the celebration, and full of support for the couple. 
Even with the large guest numbers, the ceremony was warm and felt intimate too, with some very special moments and a few funny ones too (Luke!).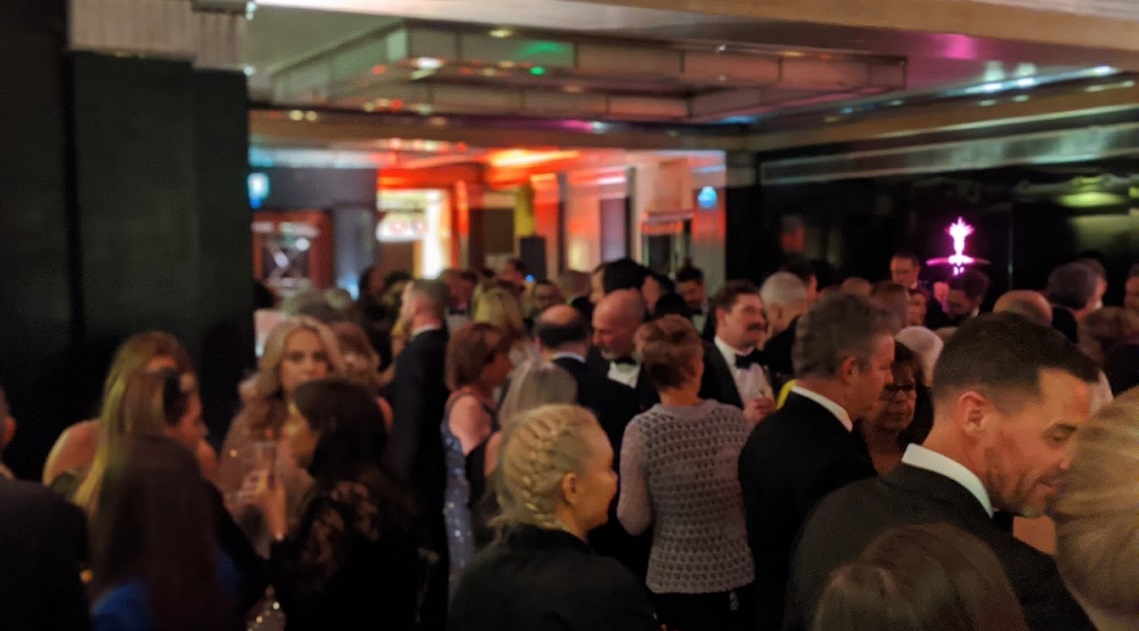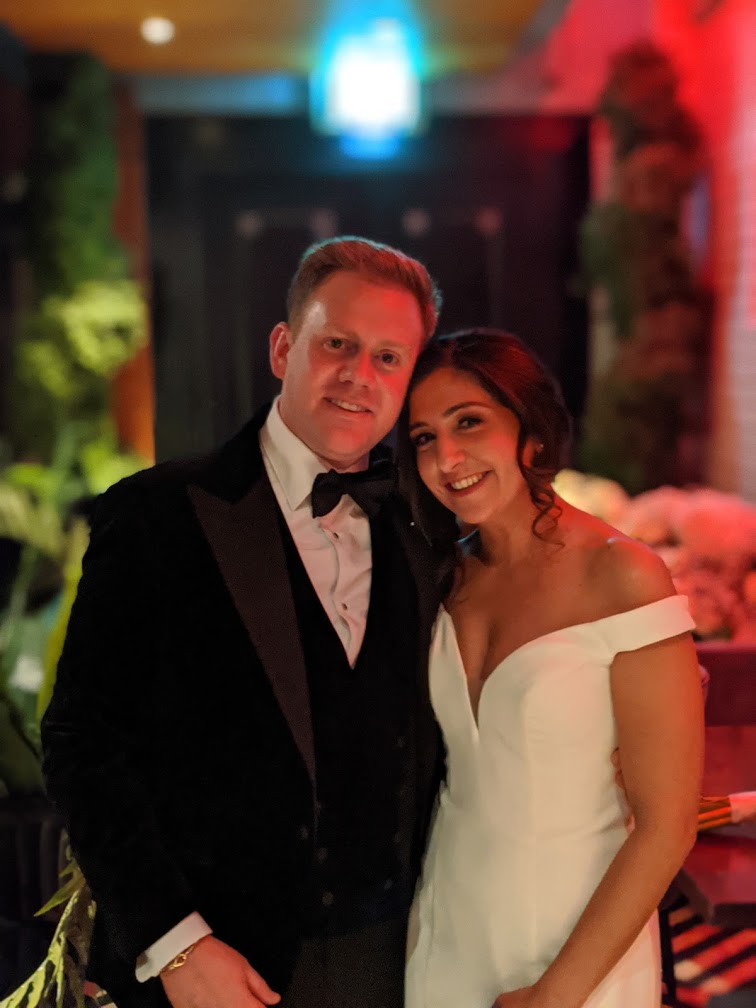 I thoroughly enjoyed working with these two and it was an absolute pleasure to lead their ceremony yesterday.  I just know that these two will continue to have lots of fab adventures and a future filled with love and laughter.
Congrats to Mr & Mrs Lee, you special and lovely people!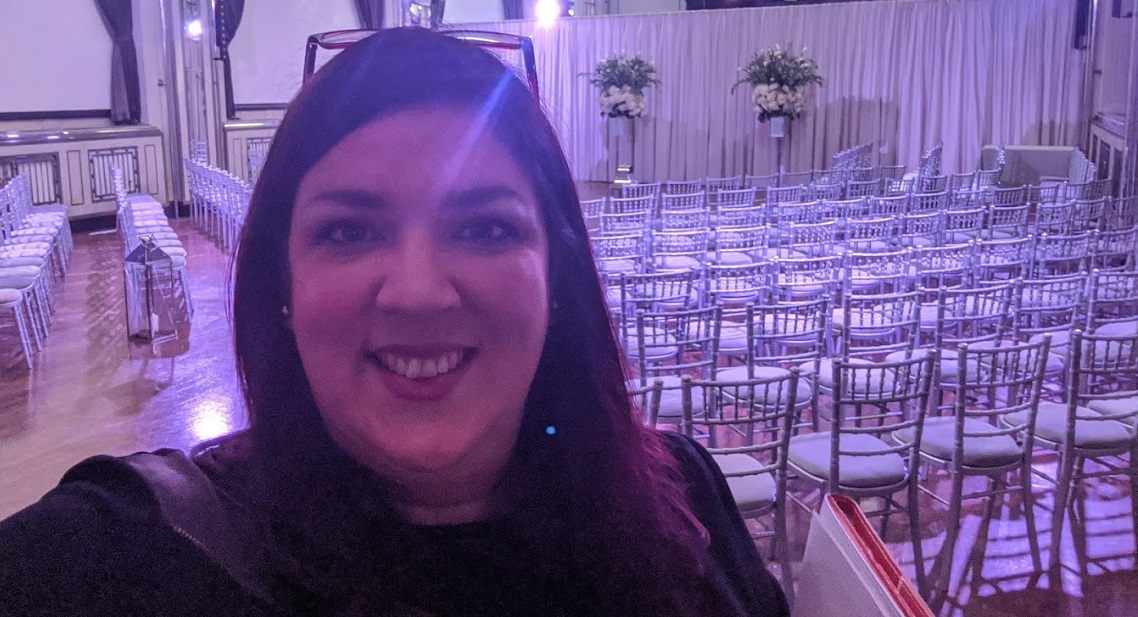 (All images in this blog taken by Jenny Knight)
-------------------------------------------
Dream Team:
Venue: Bloomsbury Ballroom
Celebrant: Jenny at Knight Ceremonies
Cartering:  Marc Sharer 
Photographer: Selina
No match found