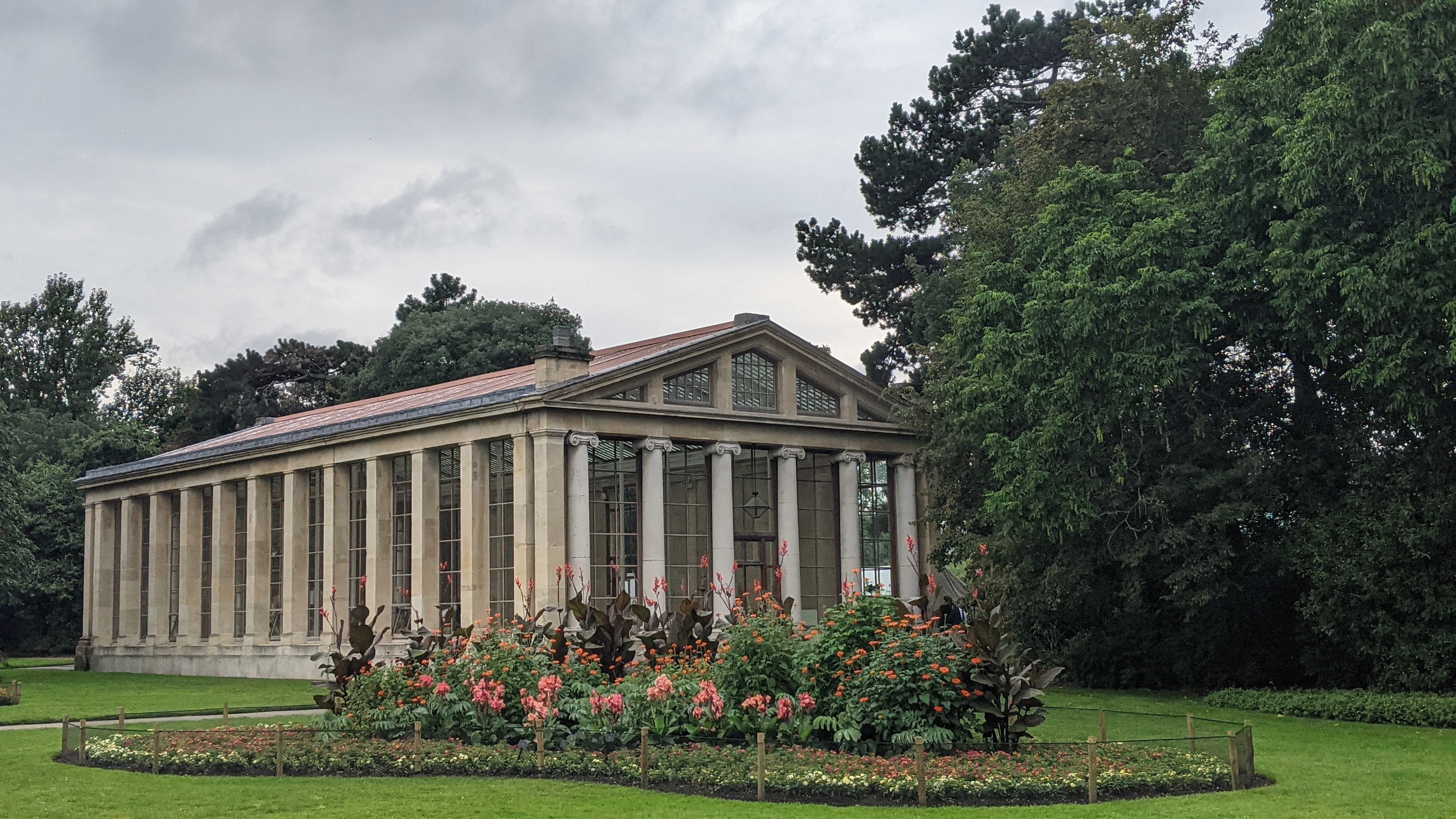 Tue, 08/24/2021 - 19:10
So this lovely couple reached out to me back in April 2020 with ideas for a fabulous fusion ceremony, taking inspiration from the groom's Iranian heritage and the bride's Jewish family traditions, and I was so excited!
Read More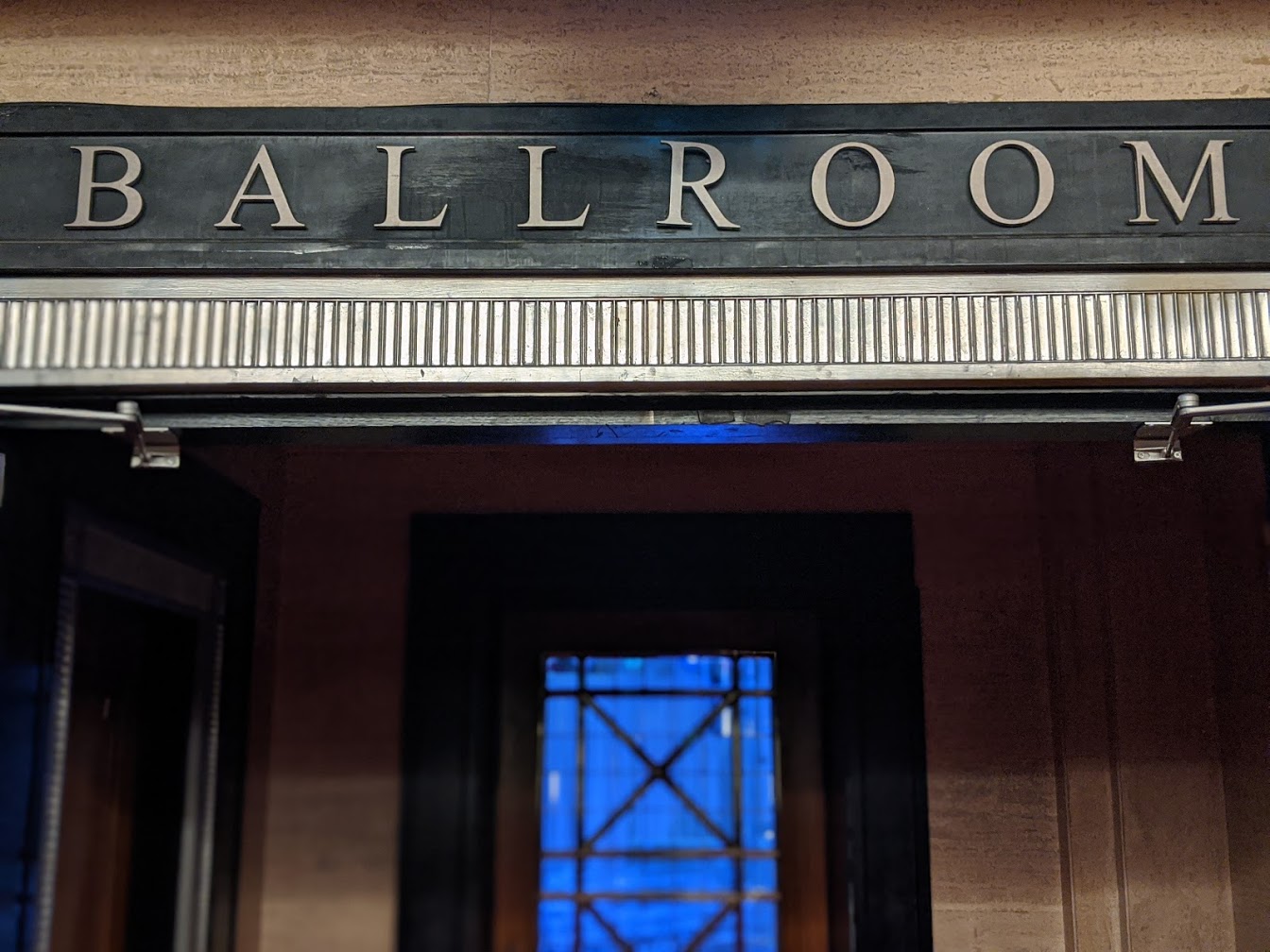 Mon, 11/18/2019 - 11:24
Where do I start with this one. . .? My couple were just so lovely, really down-to-earth and very much in love.
Read More