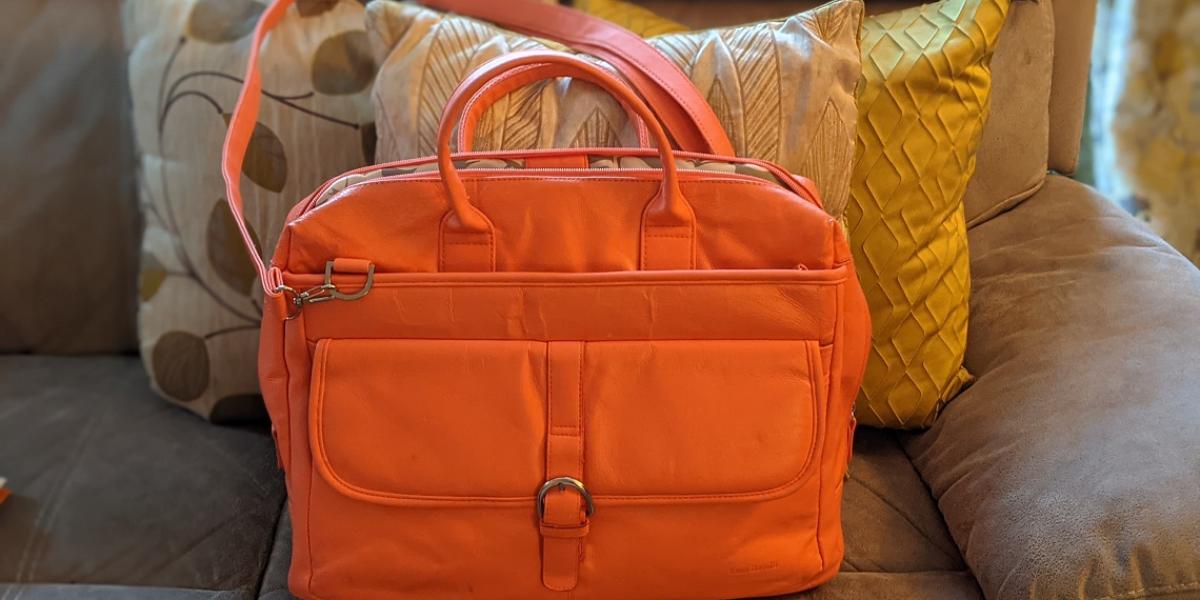 There is an air of mystery surrounding what on earth goes into my celebrant bag, as those that have worked with me will know that I arrive with my work bag and my kit bag, but just what goes into them on a wedding day?
I admit I am a bit like Mary Poppins when it comes to packing my celebrant work bag(s) as I like to prepare for all eventualities, and this all stems from being a wedding planner for over 20 years!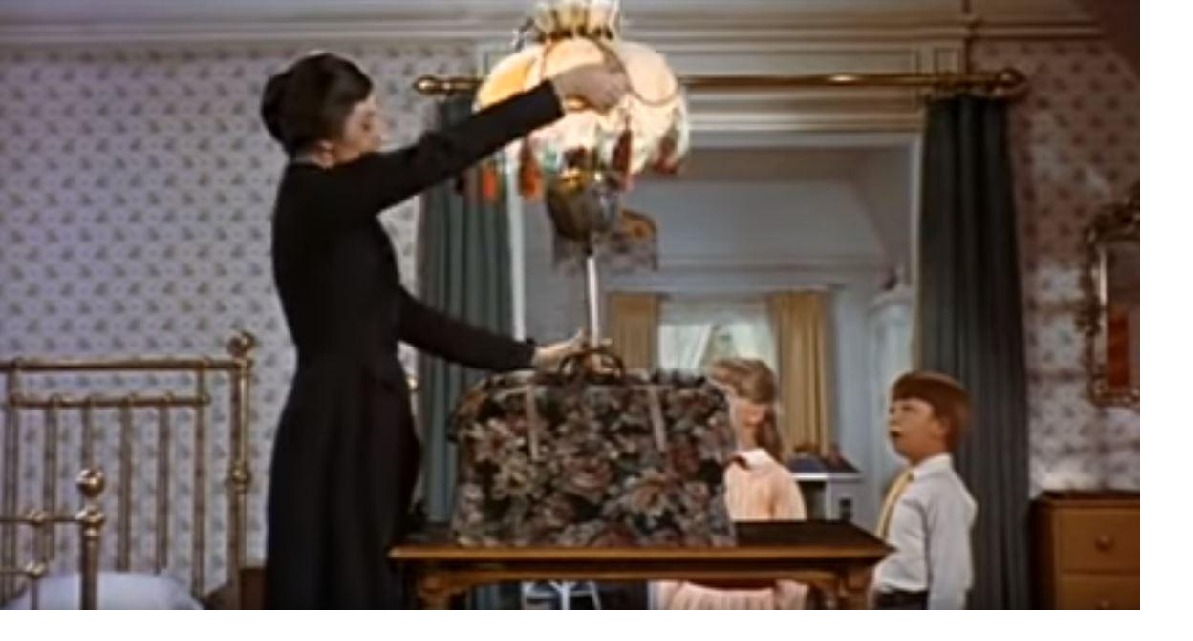 I've learned that anything can happen, and so to try to have as many items with me that might just 'save the day' is crucial and makes me feel a little more prepared!
So far during my celebrant career, I've had a bridesmaid break her leg just before a ceremony, had a father of the groom pass out due to an injury to his face, brides spilling drinks on their dress, hair and outfit malfunctions, burns, cuts grazes, panics during set up with decor, freak weather situations, and many many more incidents besides!
So here are just a few of the things I bring with me, and why.  Here we go!
Work Bag Essentials
Mask and badges
I now carry a face mask or shield, and of course my name badges.  Not every ceremony calls for me to wear a badge but when I arrive, it is a great way to help the venue and other suppliers identify me during set-up.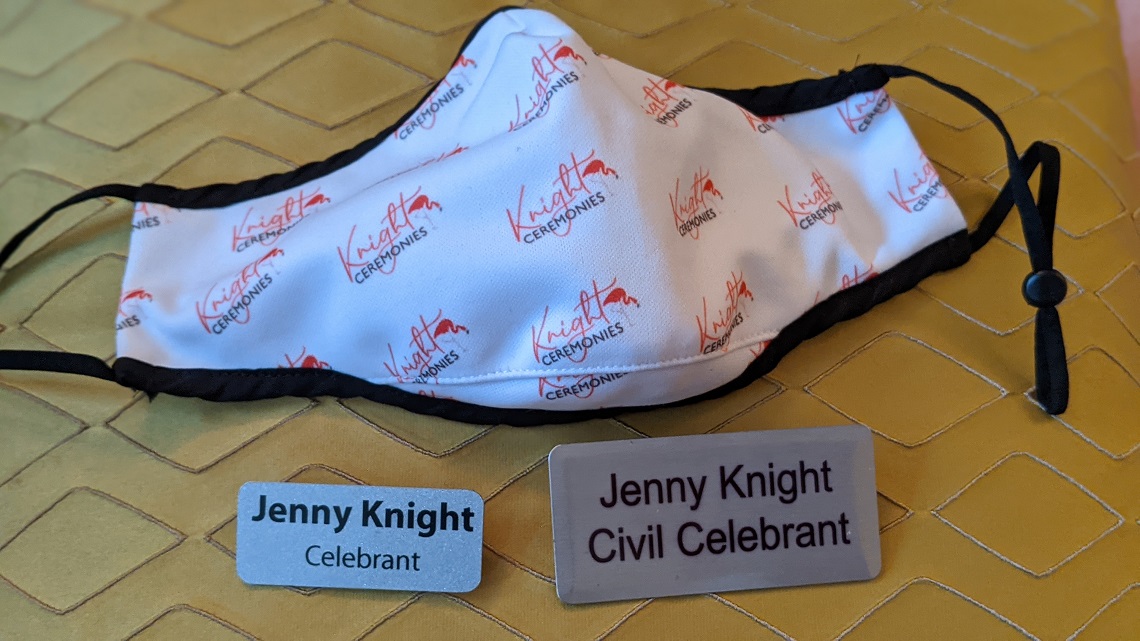 All-weather essentials
The weather in the UK can be very unpredictable so an umbrella is a definite essential (I've used these to walk brides and grooms to their ceremony settings before, and when dashing from my car to a venue when the heavens open up!).
I also have sunscreen/spray for outdoor weddings, as more often than not they are out in the open and without shade and I've saved a few guests from burnt shoulders and heads too!
"Just like the Queen, I also have skirt weights for those windy outdoor celebrations!   It can be a real worry when you are leaning over a signing table and the breeze gets up!"
My amazing ALOE lips stick is great for cuts, grazes, spots and of course dry lips!  It has been an integral part of my kit for some time now!
Spare rings!
I know, surprising right!
I always check who will have rings, and when I arrive this is one of the first things I do when I see the couple and their wedding party.  However, despite reassuring confirmations from them I have had an occasion where a groomsman went a lovely shade of grey when I called him up at the appropriate time during the ceremony!
"The groomsman had left the rings in the hotel several miles away and so I retrieved my spares from inside my folder and the moment was saved!"
Having spare rings may seem strange, but for the purpose of exchanging them during the ceremony, and indeed for photos capturing the act of passing rings to one another,  it means we can all carry on and then once the rings arrive later, close up shots can be taken and guests are none-the-wiser.
I also carry a ring holder for those couples that don't have a bridal party and have the rings at the front with me.  It means they are on display throughout the ceremony and I don't need to handle them at all.  I think it's lovely for the couple to be the only ones to touch them before they are placed on their ring fingers.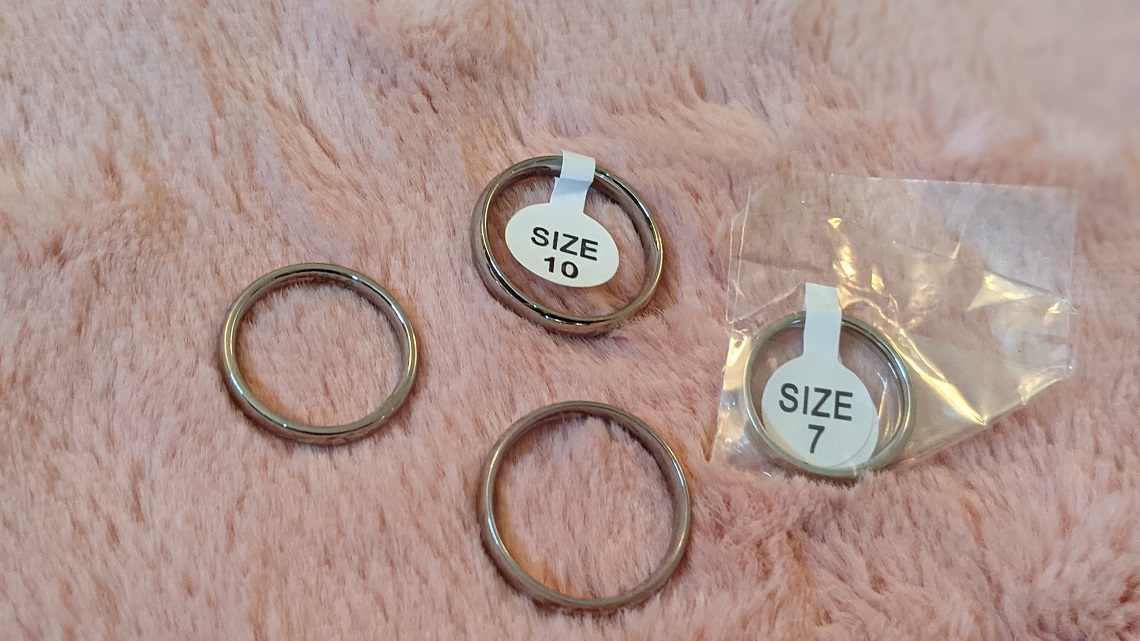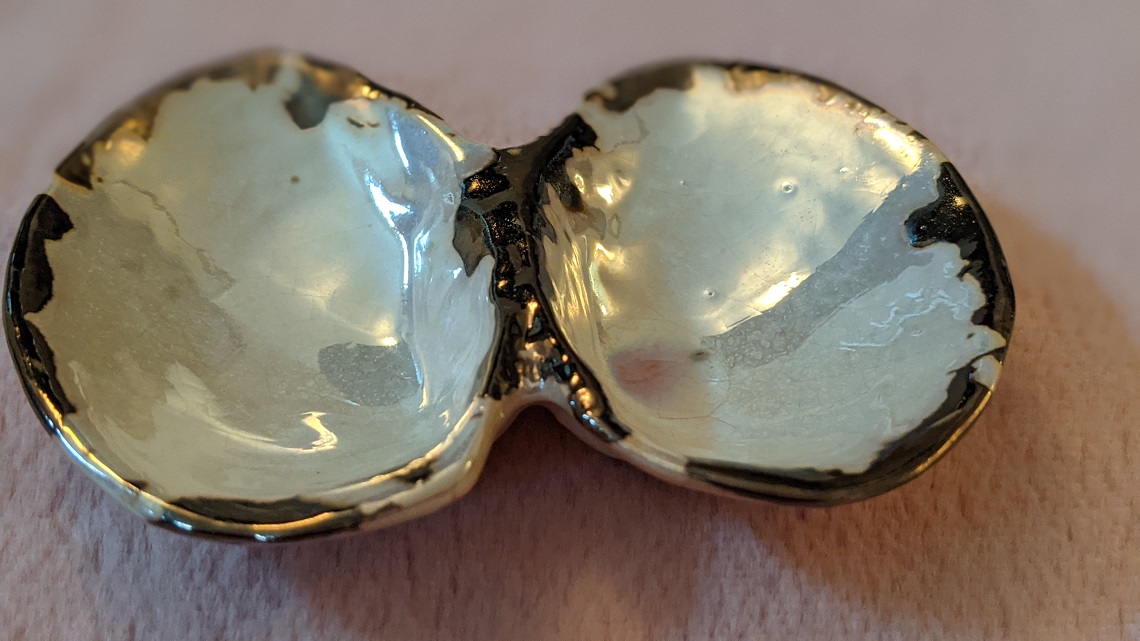 Stain and nailpolish remover, and vanity kit!
I've dealt with chipped nails, smudged polish, sewing emergencies and spilt drinks on expensive dresses!  Having these to offer in a panicked situation has been great.
"As I am on site so early, I can often help couples recover from all sorts of emergencies before the start of their wedding."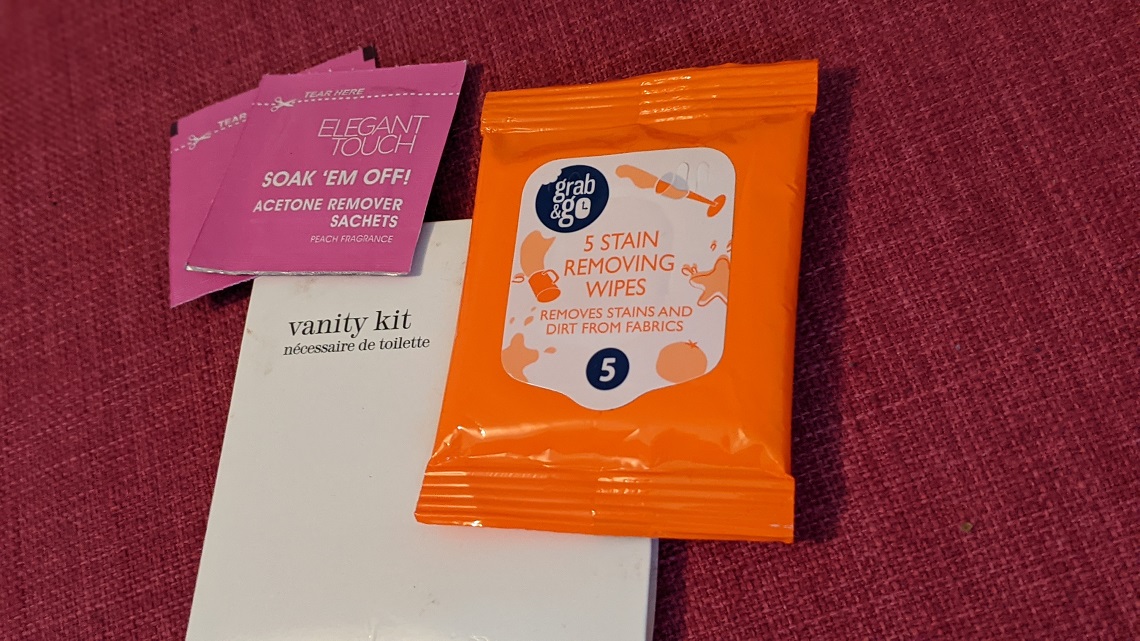 Other items in my bag include my multi-tool/screwdriver (often used when couples are securing decor to beams, flagpoles outside etc), scissors, hand sanitiser, and a mirror (I carry this in my folder for brides and grooms that arrive to a venue and want to have a last minute check before entering their ceremony!).
I also have lots of bits and pieces that I'll keep secret for now. . . .I know they are with me and one day they may just be helpful!
My Kit Bag
On top of emergency items, I also carry a kit bag, which includes things like a sturdy music stand (readers often prefer to stand behind something when delivering their words in a ceremony), spare shoes (I am on site so early setting my things up, and often working on uneven ground if it is all outdoors, so a flat pair of shoes is crucial!) and a belt!
Even if my outfit does not require one, having one in my bag means that if a couple has hired a videographer without me knowing, I have something for them to clip mic packs on to, and also just incase my PA and mics are needed last minute.  It means I can also secure my own microphone pack out of sight behind me and not have to hold it or clip it to my folder, allowing me freedom of movement around the space.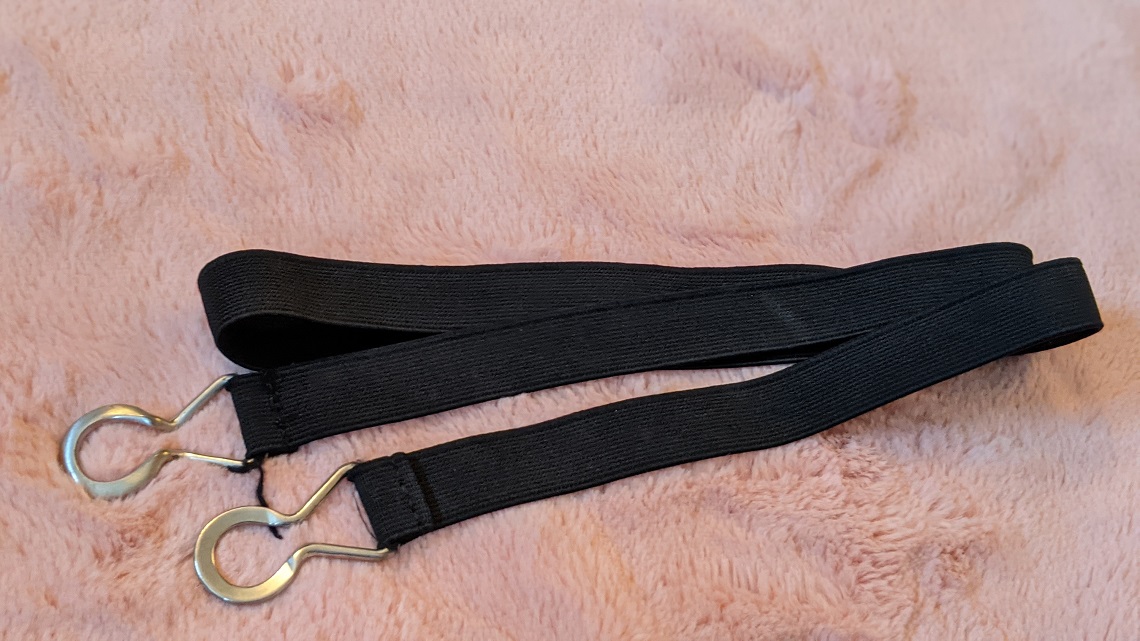 When I say I have possibly seen and experienced it all, I am certain I probably have over the years, but one of the stand-out weddings for me was this one, where my lovely bride wrote a fab google review for me!
Yes, I had spare shoes and saved the day again!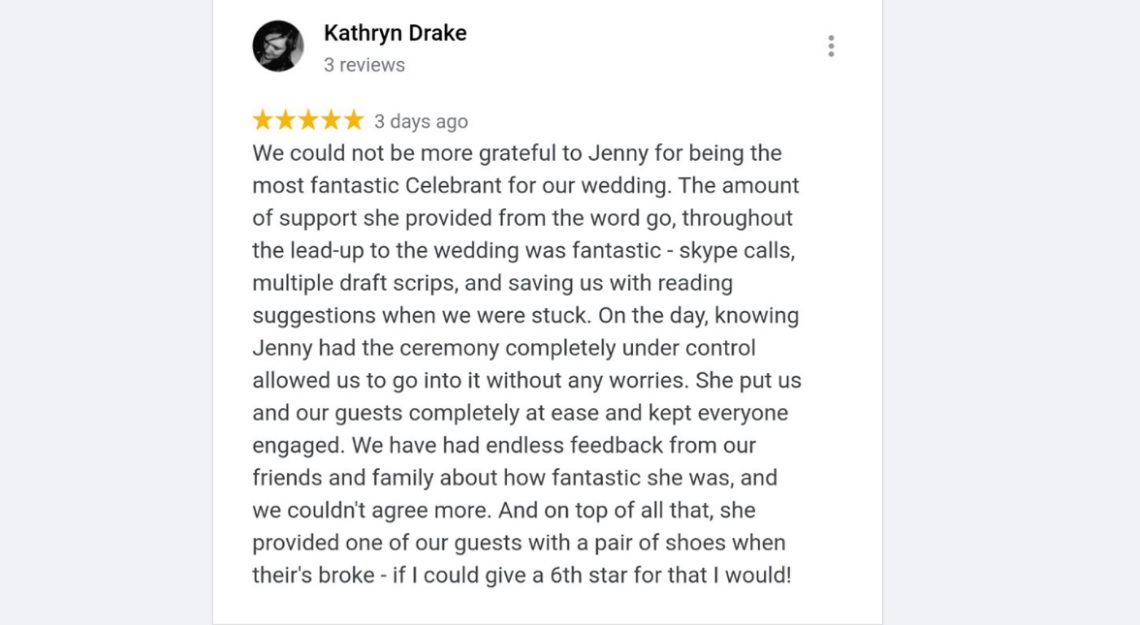 So you see, being a celebrant is much more than just arriving and reading from a script.  It's many months of writing and prep work, and then on the day, there are a whole host of moments that require a skilful hand or a heap of experience to navigate through them with minimal impact to a day.
Rest assured, we've got you covered, and we are here, and a friendly smiling face for you on your big day.
Click here for more details about working with us and our fab (and fun!) journey to your big day!  We have a dedicated FAQ page for all of those burning questions, and you can reach out at any time to chat through your plans and ideas to see if we can help.
We look forward to assisting you!
Jenny and the team
x
See more about
Surrey
Ceremonies