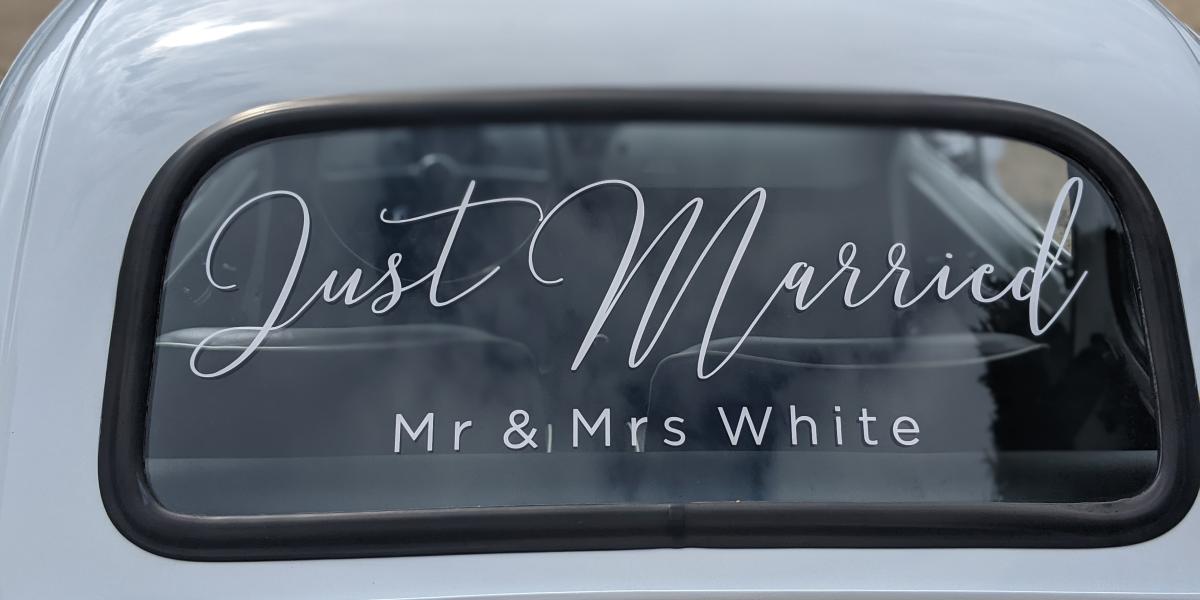 It was around 18 months ago that Kate and Chris first reached out to us, and I could tell instantly that they were my kind of couple!  They were down to earth, fun and totally in love and I was delighted that they chose me to tell their story.
We enjoyed visits to their venue, the lovely Rivervale Barn in Hampshire, and had many chats over the course of their planning. Each time I spoke with them I became more and more certain that they had a very special relationship.  They are so in love, they respect one another completely and they have a great sense of humour!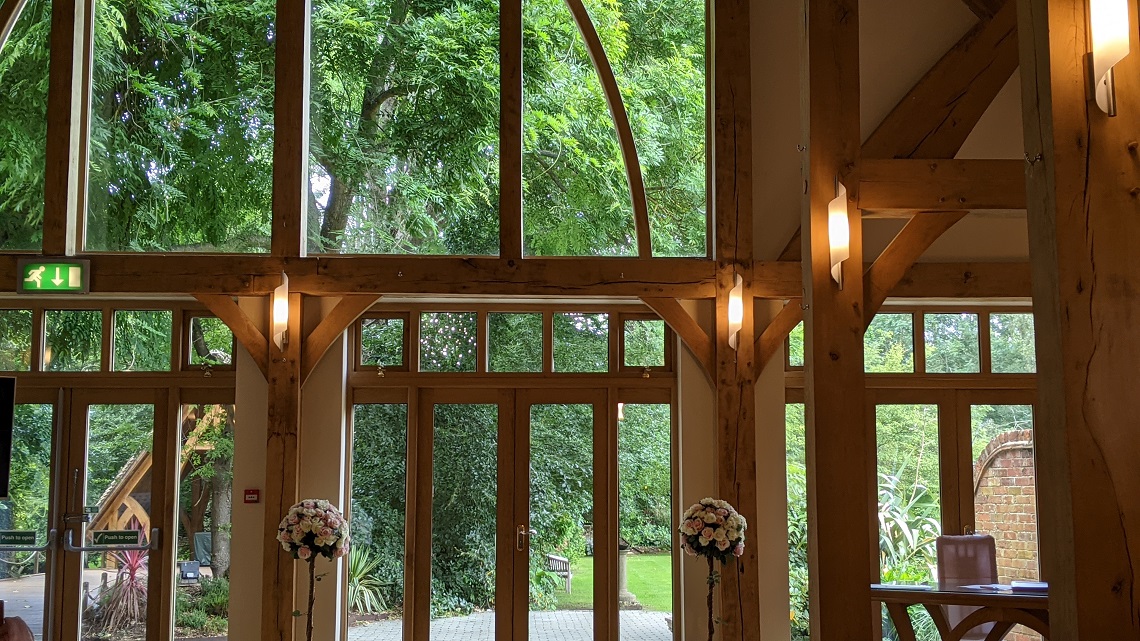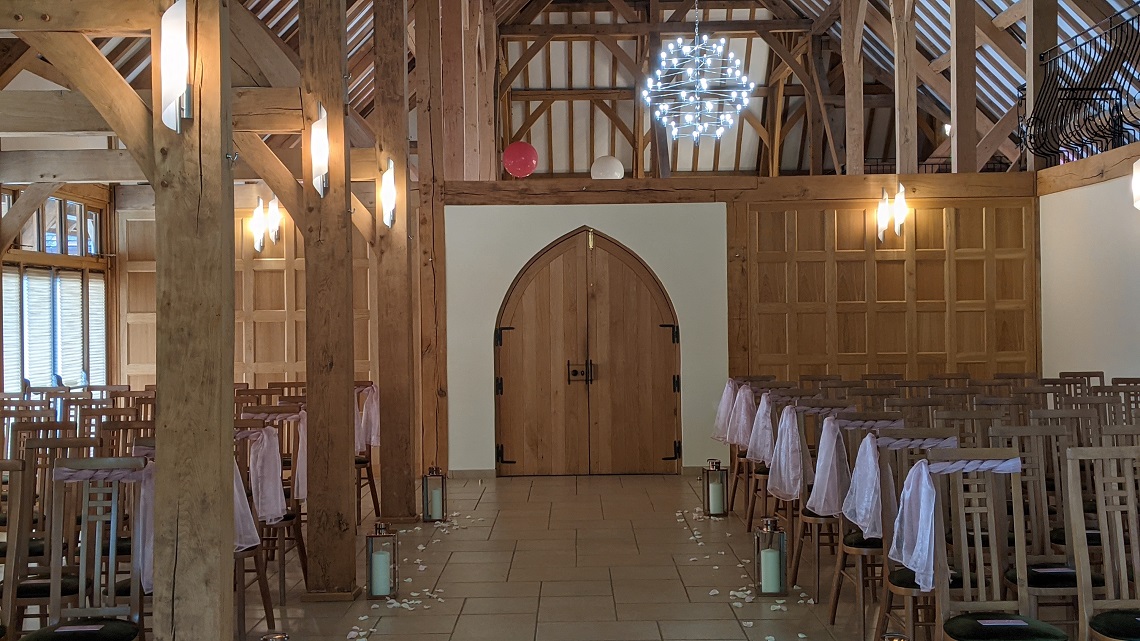 During our recent check-in conversations, the nerves were beginning to creep in and so we ran through all of the things that were going to happen on the day, and I made sure to allow time on the day to chat to them both before the ceremony starts.
With the day finally upon us, I arrived to see many of the guests already on-site - clearly very keen to finally being able to celebrate with this pair!  I met with the venue staff, the lovely Tom from Cosmic Events, the fab photography team from Senior Mac, and the Videographer and Scottish piper too.  Each of them received details from me about the special ceremony and all of the things that were about to take place, so that they were fully up to speed with the couple's requirements in the wedding, and poised to capture it all too.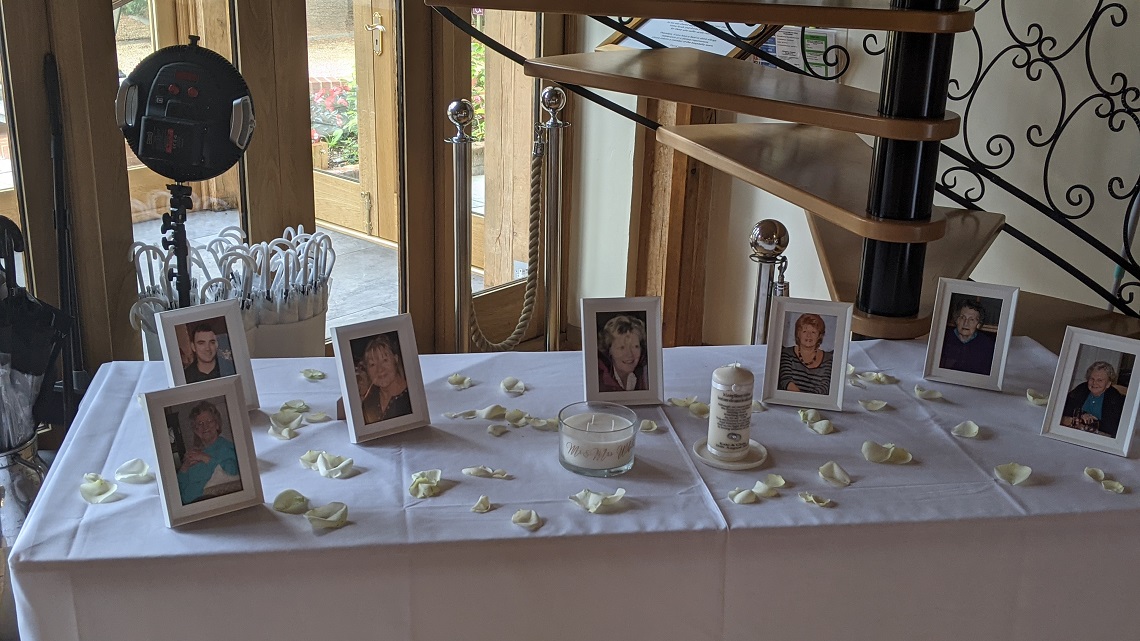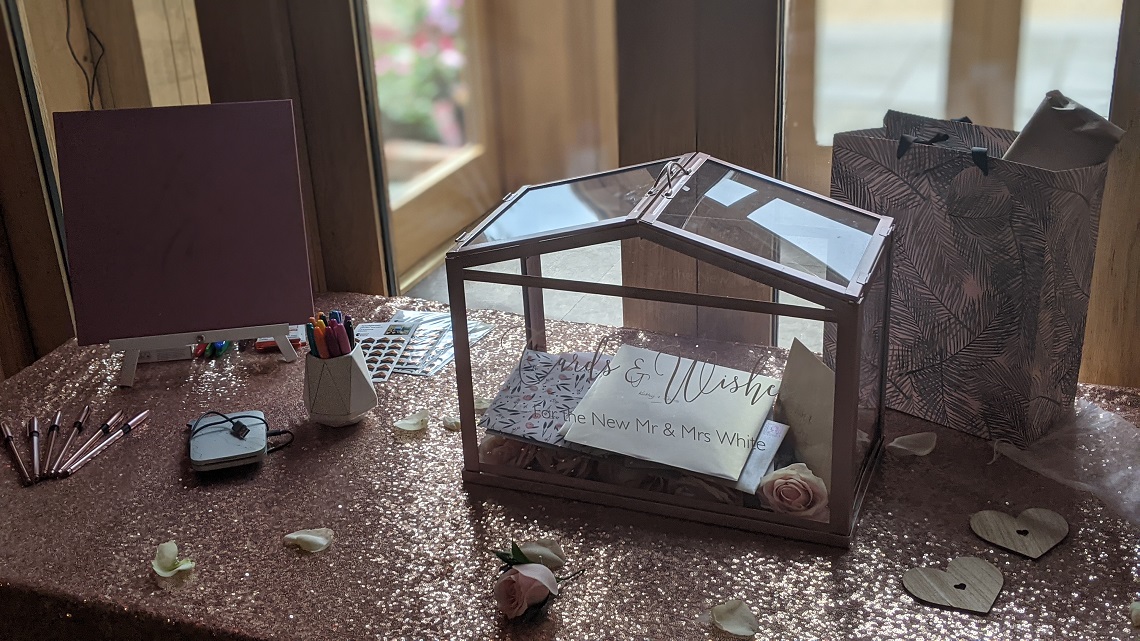 I took time out with the Groom and his best man and groomsmen, just to provide some headspace after chatting to all of the guests as they arrived, and we had a few moments to gather our thoughts in the ceremony barn, enjoying the space and the company of his best friends.
As guests then began entering, the barn filled with the chatter and gasps from their loved ones, clearly very impressed with the venue and super excited to be a part of their special celebrations.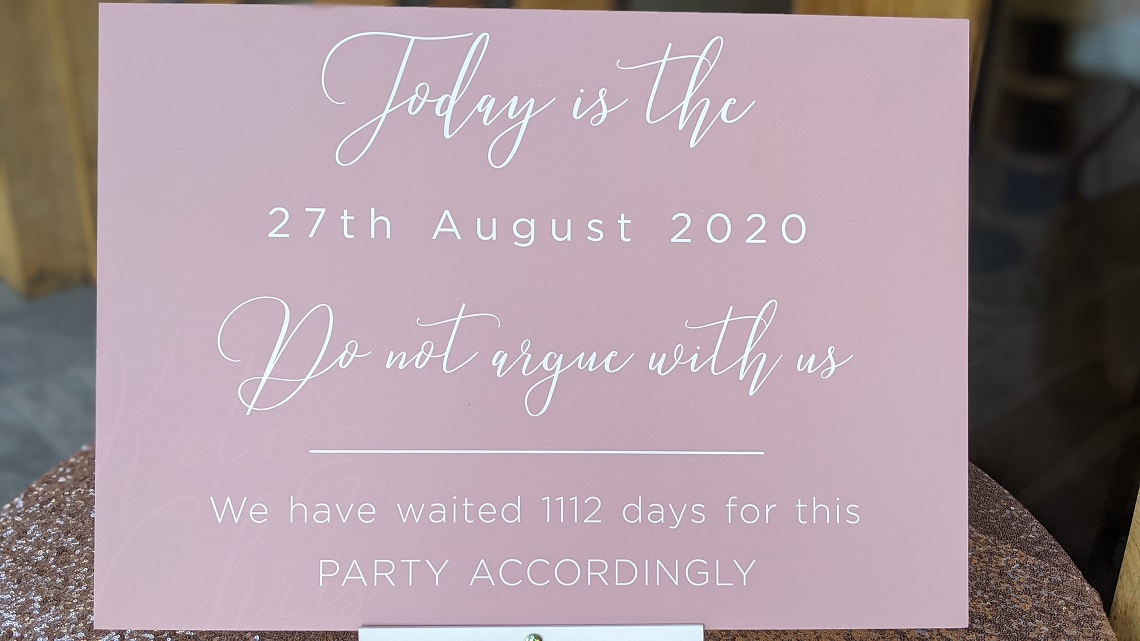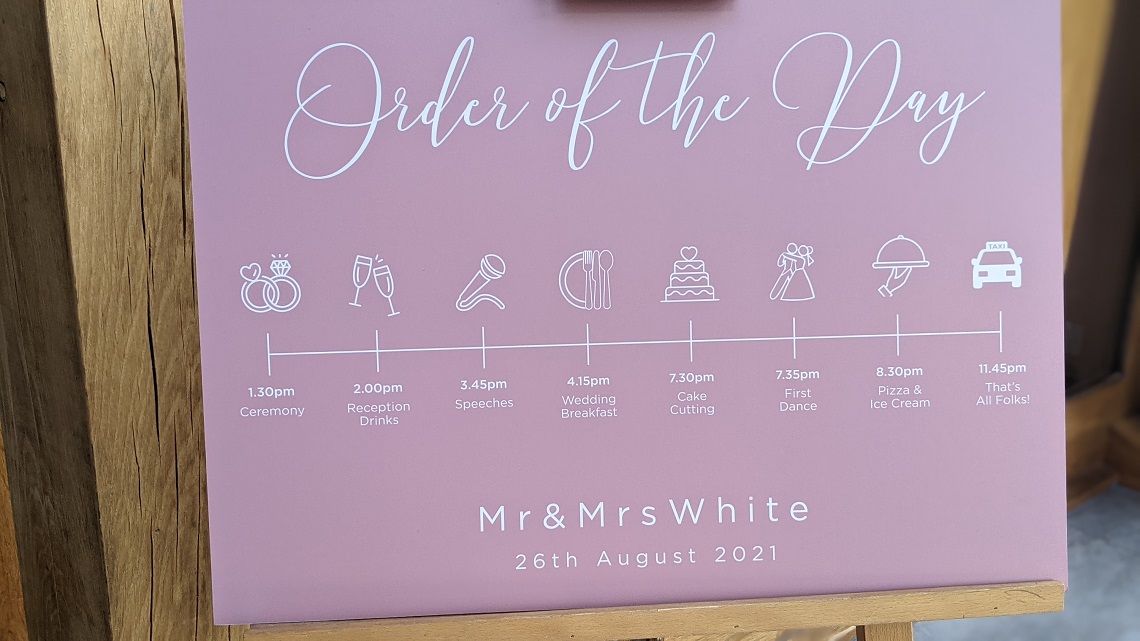 As their celebrant it was my job to ease their nerves, to create a lovely atmosphere in the room before the bride joined us, and to bring all of the lovely words to life and to set the tone for the rest of their day.
As the bridesmaids entered, they took up positions flanking me at the front and enjoyed watching the very special moment as the bride came into the barn.  The doors closed and there were a few moments before they re-opened and the groom had a clear sight of his lovely bride and her father.  It is a wonderful insight into how they feel, to witness the groom's reaction when he sees his special lady and Chris was clearly very emotional and overwhelmed with it all.
Managing (just about) to hold things together and with a few tears in his eyes, the groom welcomed the lovely Kate and everyone took their seats.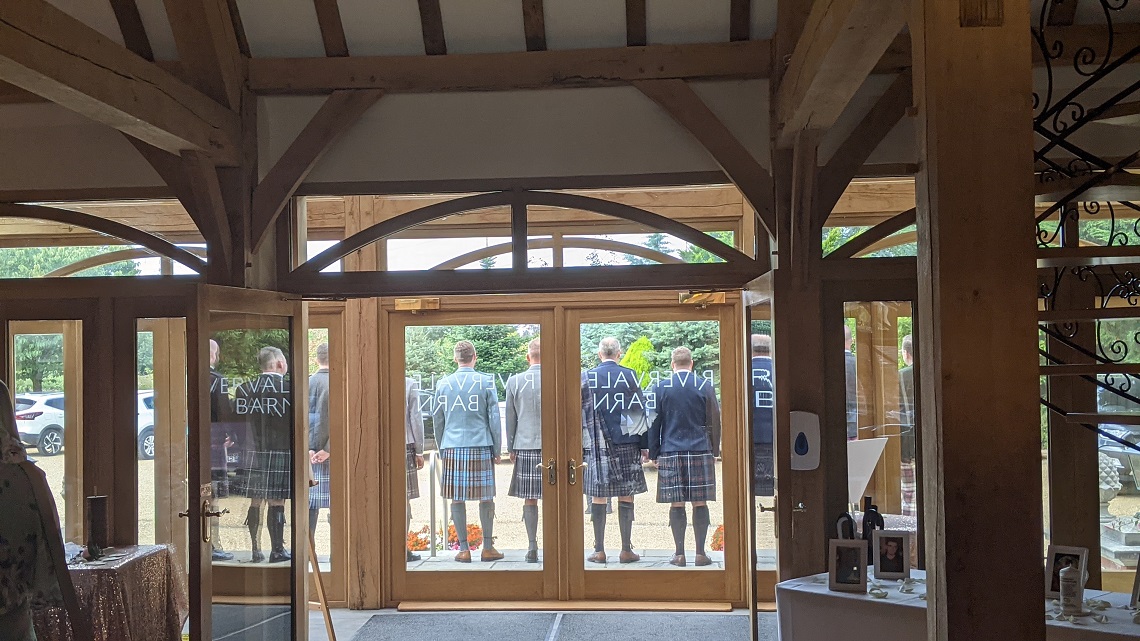 We had a very fun and relaxed ceremony planned, full of anecdotes, stories and moments that evoked emotion.  We took them and their guests on a journey through their relationship history, acknowledging their successes and all of the things that they had achieved together.  There were many laughs, and lots of cheers and the whole room became more and more engaged with the ceremony as it all unfolded.
We had a fabulous reading by the bride's aunt and a pre-recorded reading from a bridesmaid that was unable to travel to be with them all today.  We had guests from Australia joining us on a live streaming of the ceremony and we welcomed all of the virtual guests to make sure they too felt a part of it all today.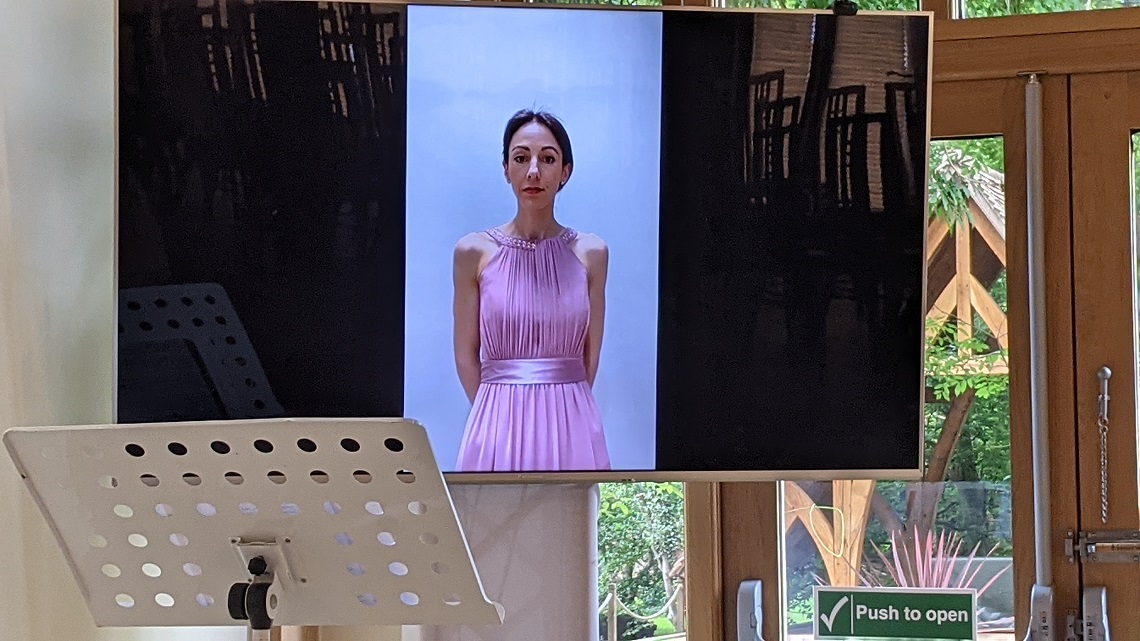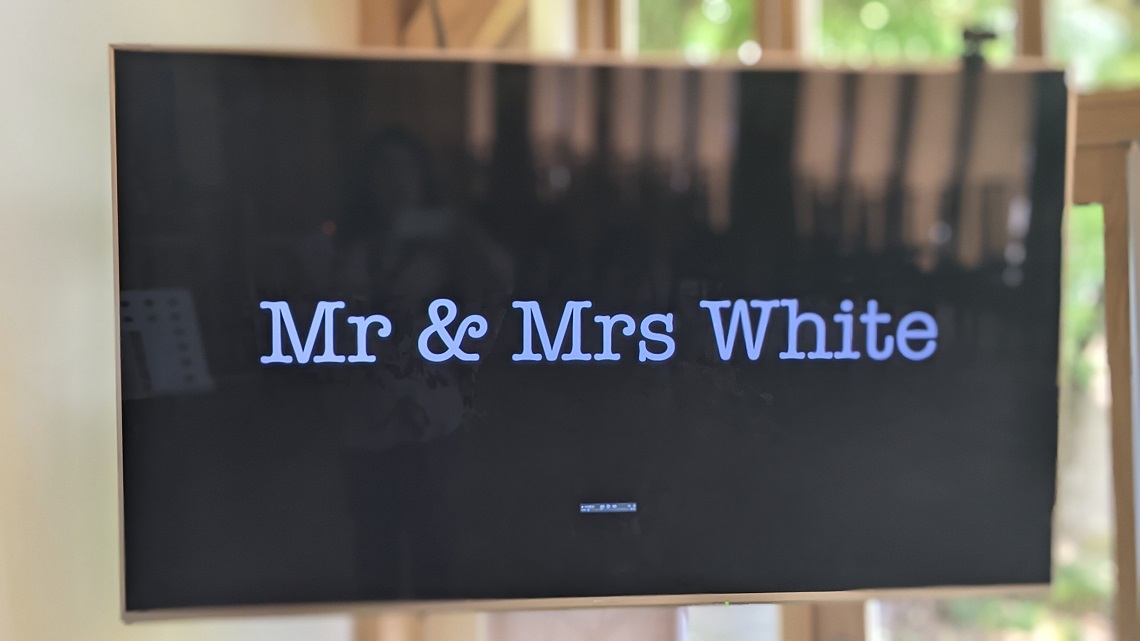 I was delighted to share the couple's story and we got to involve some of their lovely family and friends too in a special moment just before their vows.
As the couple shared their special words and exchanged their rings with the help of Chris' lovely best man Iain, it was time for their kiss, and I could tell it was a real celebration, a relief after postponements, and lots of planning, and many many months of build-up to this very moment.  Everyone cheered and a real sense of calm came over them both.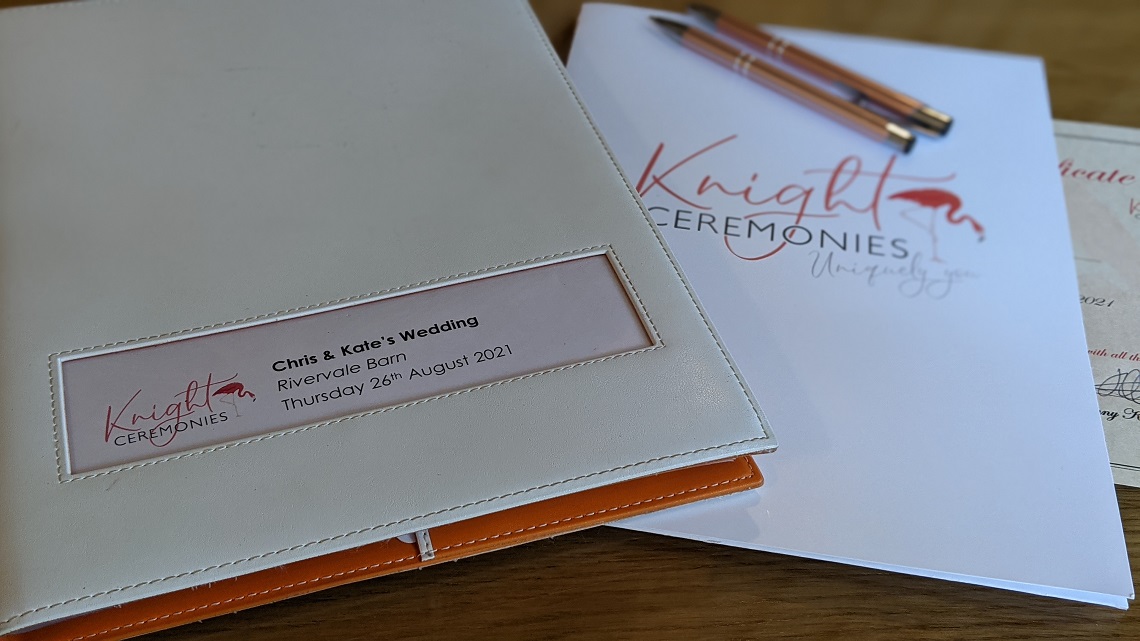 They signed their wedding day certificate, and one of their 'witnesses' stayed with us at the front for a very special part of the ceremony. 
As a nod to the groom's Scottish roots, we had a toast using a traditional Quaich which was filled with Whisky for the groom and ginger beer for the bride.  The mixing together of these ingredients symbolised their union and the two families coming together.
"Strike hands with me, the glasses brim,
The dew is on the heather.
For love is good and life is long,
And two are best together."
The bride and groom were toasted and several guests with hip flasks joined in.  Giving thanks to Kevin for his lovely tribute to the couple, I concluded with a lovely recap of all that we had been witness to, and presented the couple back to their guests to huge applause, and as they left the barn, the piper began to play, leading guests out to the drinks reception.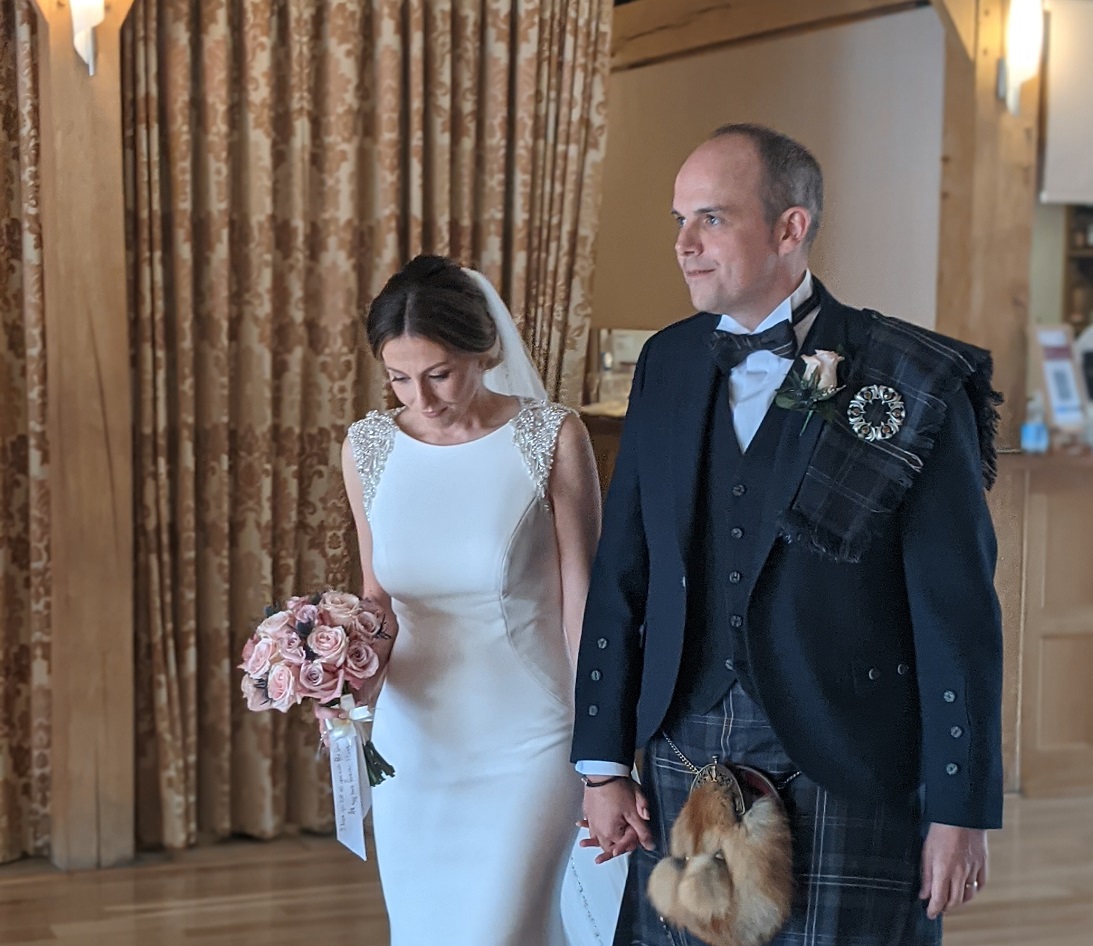 What a fabulous couple, and a wonderful day.  It has been a pleasure working with them both and I wish them every happiness!
Congrats Mr & Mrs White!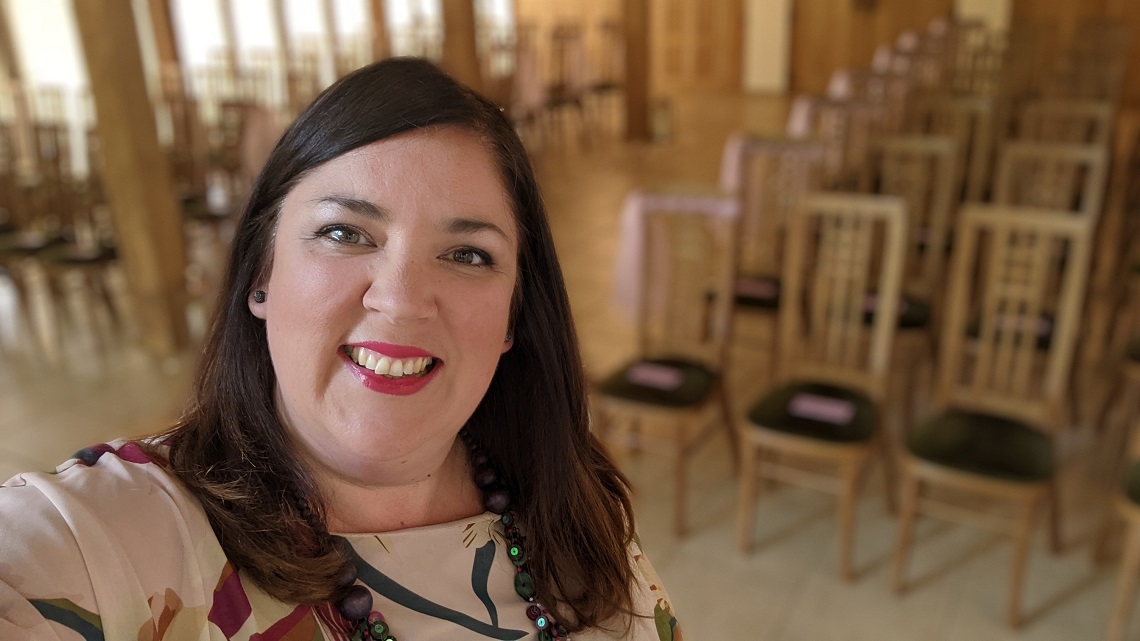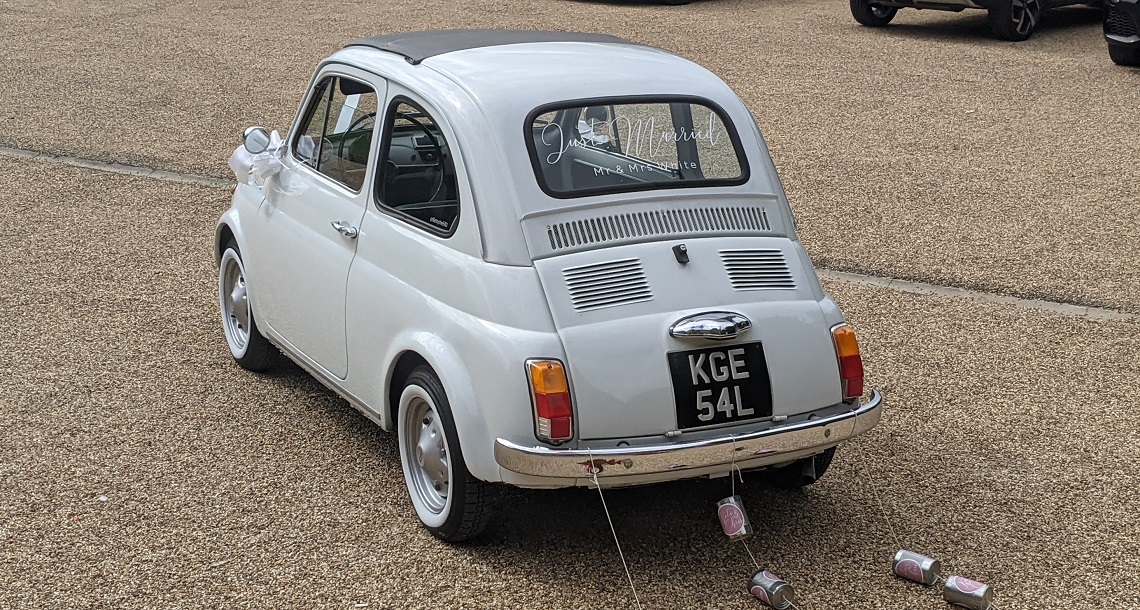 ---------------------------------
Dream Team:
Venue: Rivervale Barn
Celebrant: Jenny (Knight Ceremonies)
Photographer: Senior Mac
Videographer: Lewis from The Wedding Video Guys
Tech: video and music - Tom from Cosmic Events
Chair covers - The Chair Dressing Company

See more about
Hampshire
Ceremonies