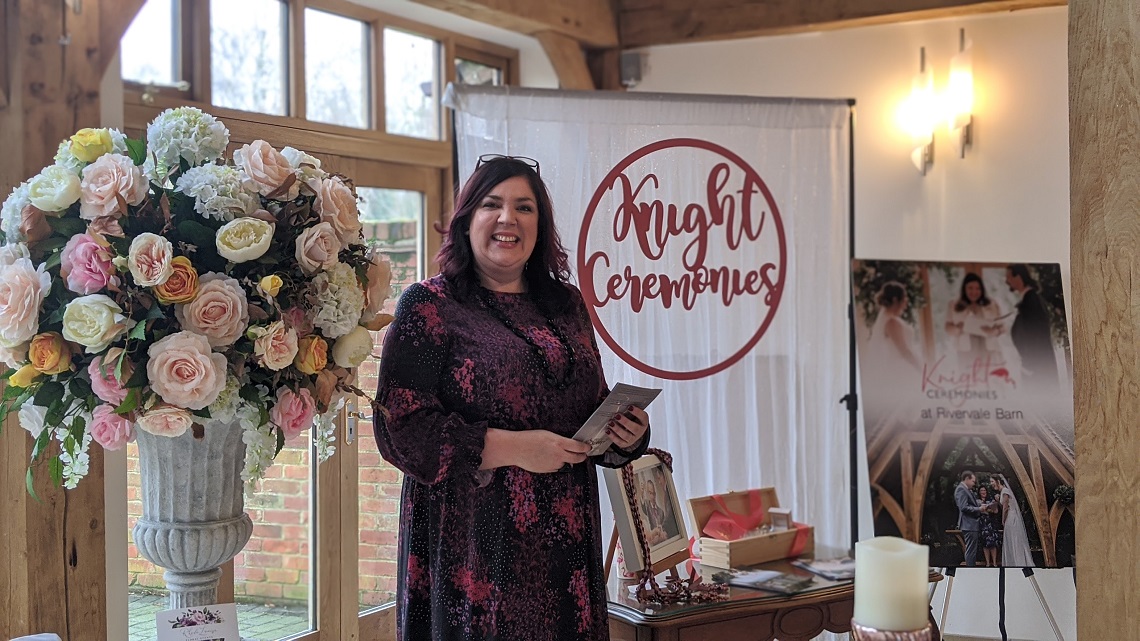 Tue, 01/28/2020 - 11:52
What a wonderful day we had on Sunday! The weather might have been cold, and with threat of rain, but it was warm and full of atmosphere at the Rivervale Barn Open Day!
Read More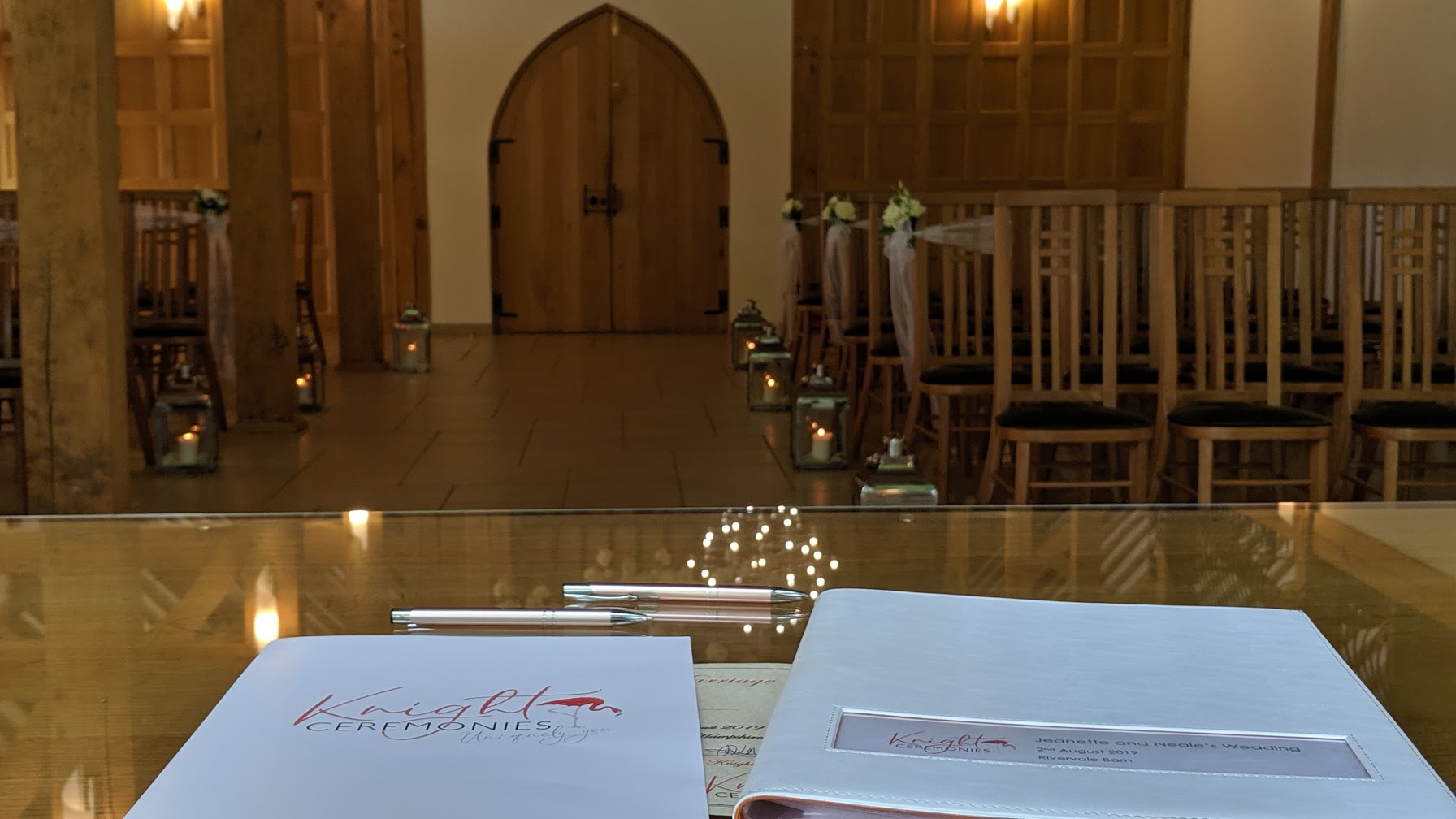 Fri, 08/02/2019 - 20:55
Today was a beautiful day for a wedding, the sun was shining and the air felt lovely and warm. A perfect day to be working at the gorgeous Rivervale Barn and with the most amazing couple too!
Read More