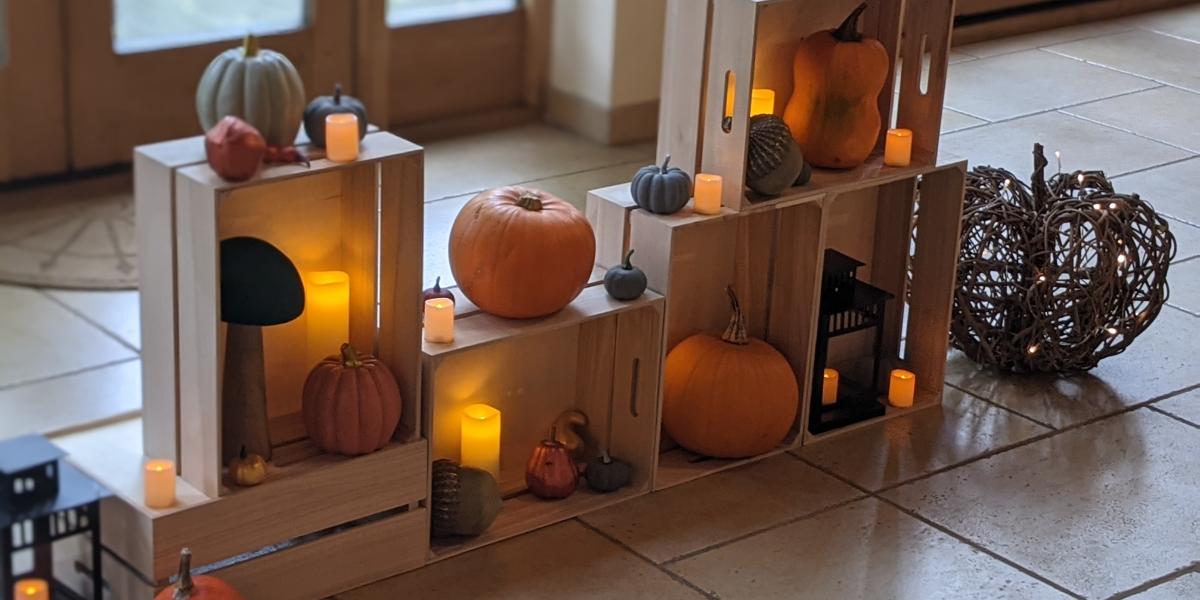 So my couple reached out to me back in November 2019, and when their little boy was only teeny!  Right from the start, I could see that these two were a great couple and the most amazing parents to little Theo.
As we started the journey towards creating their special ceremony, it became more and more obvious to me that they were the perfect pairing.  Always offering support, and always complimentary of one another.
As the months rolled past and their ceremony began to take shape, we found ourselves with global challenges to navigate through, and yet their enthusiasm and eagerness to have their wedding, never once faded.  With a lovely ceremony all set and prepared, and with involvement from their little boy, we were ready and poised to begin their celebrations.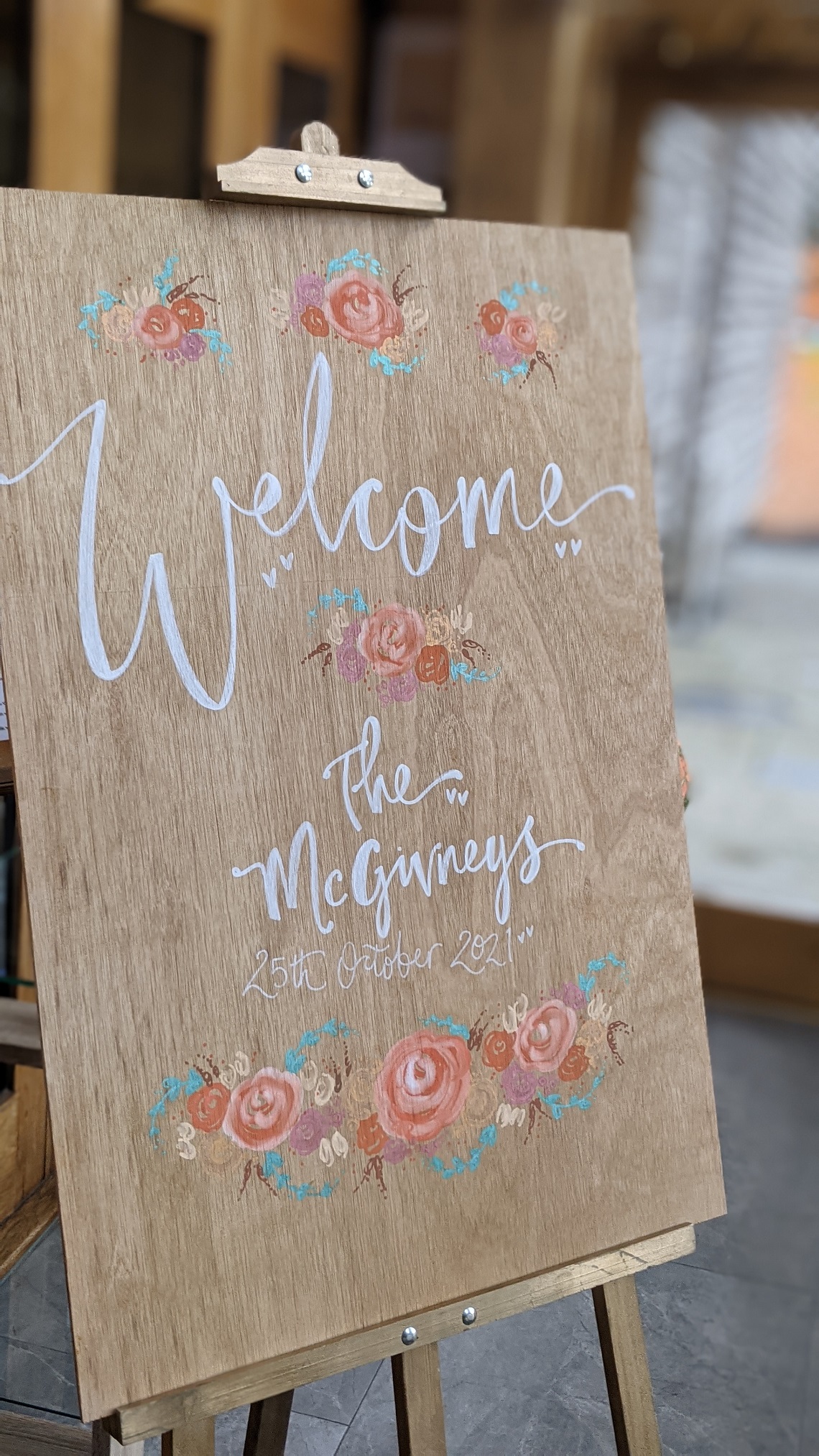 When I arrived at their gorgeous venue (Rivervale Barn), I was instantly impressed by all of the homemade decor and attention to detail that had clearly gone into creating this special day.  Tasked with putting everything in place, the groom, the brides father, and the groomsmen all set about moving things into position, and were super organised!  They did a fantastic job!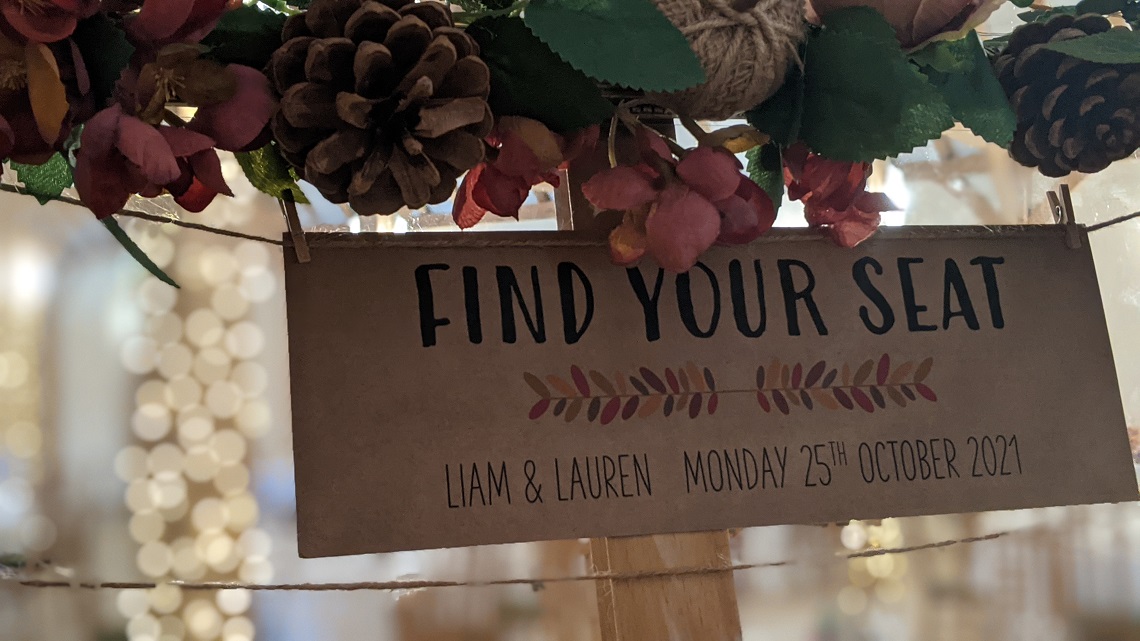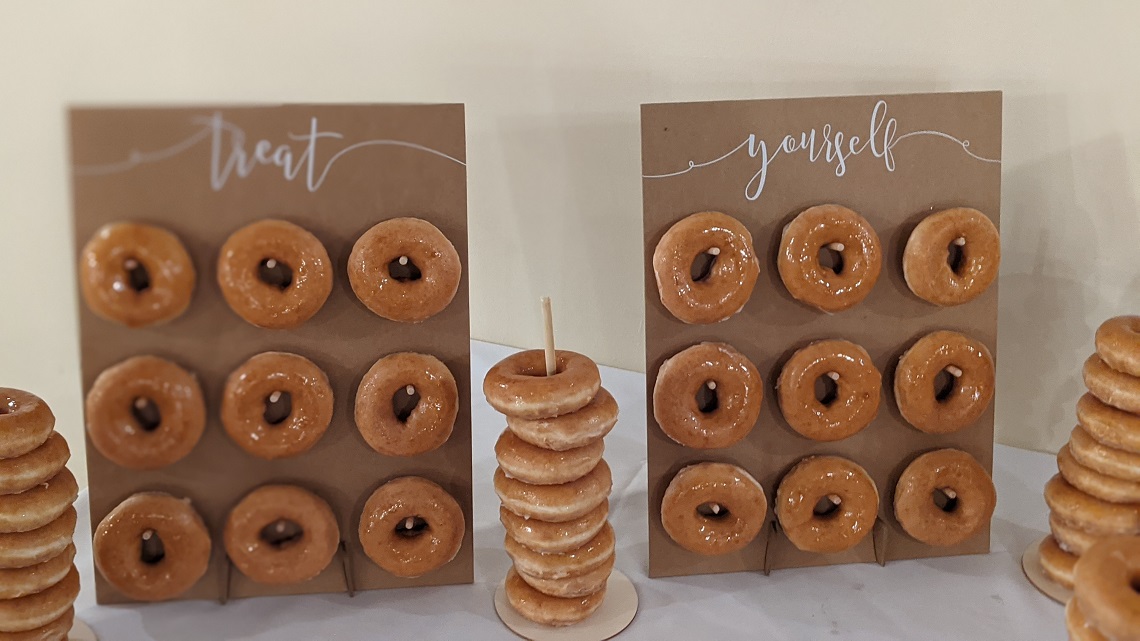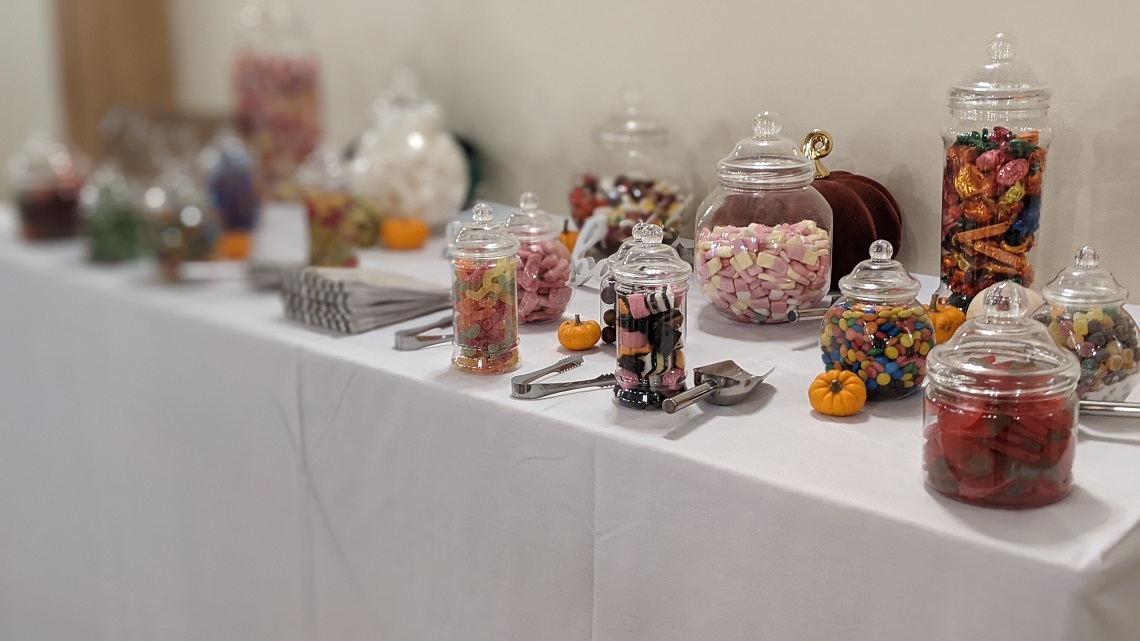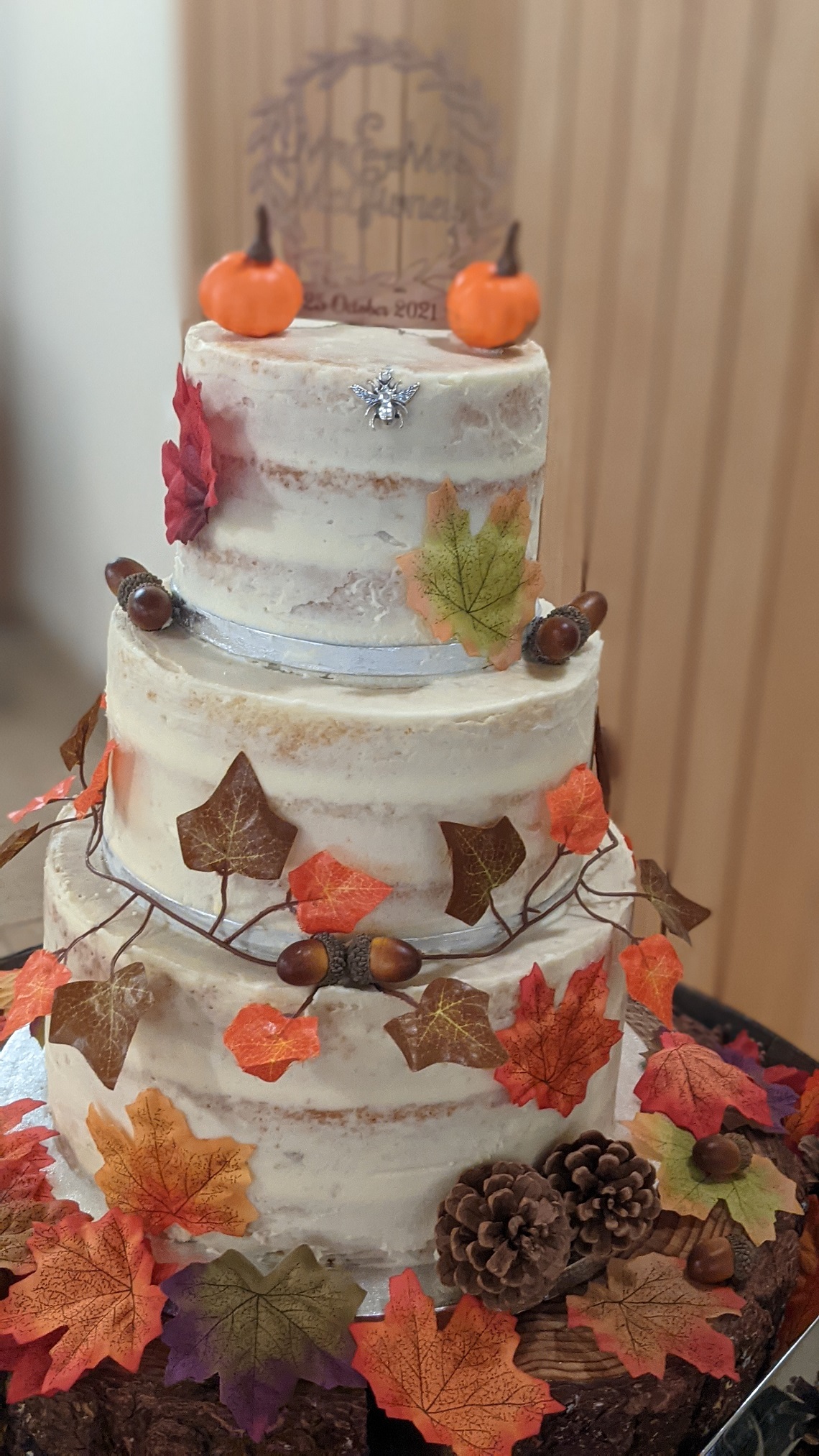 With time then to get ready, they all headed off for some bonding time and I set about getting things ready for the ceremony.  I chatted with the team of photographers and the videographer, and the lovely Natasha who was running the day at the venue, and we got all of the cues and details conveyed and ready for the start of the celebrations.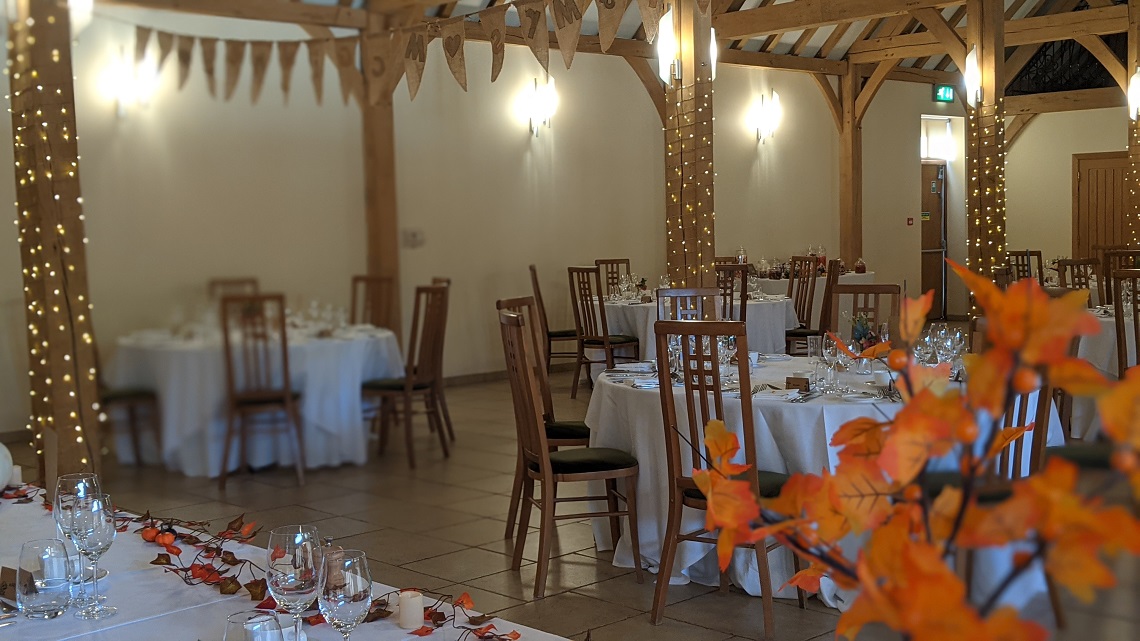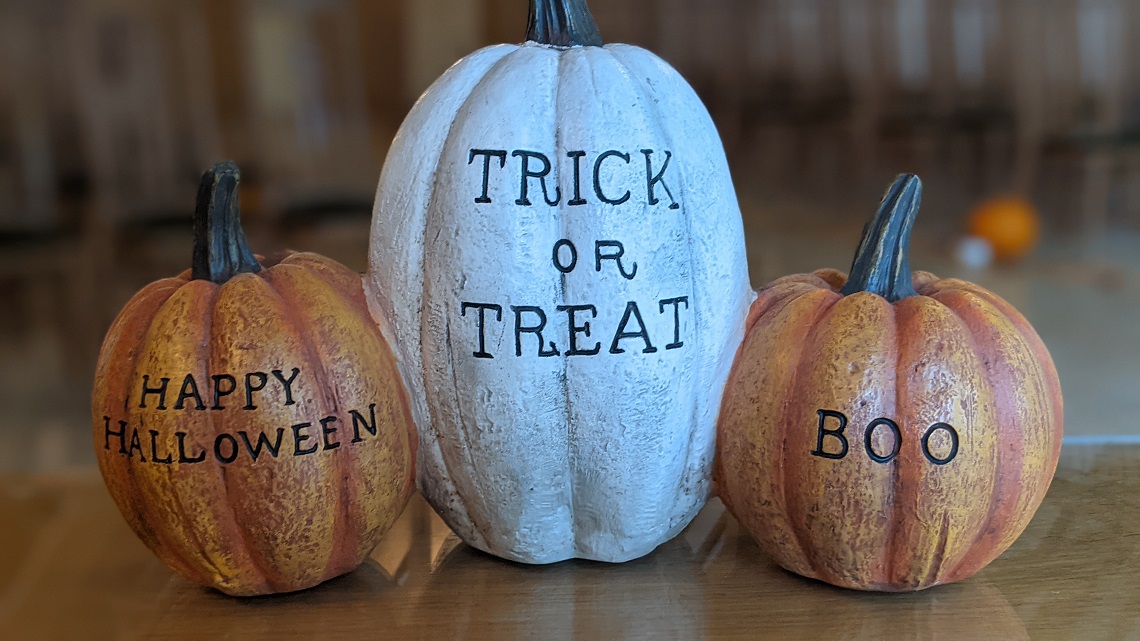 As a special surprise, the bride arranged with their photographers, for a "first look" outside in the grounds.  This is where traditionally the groom would wait patiently and get a sneak peek at the bride before the ceremony begins. . .but, the bride had organised for one of the groomsmen to dress up in a wedding dress, veil and wig, and took the groom completely by surprise!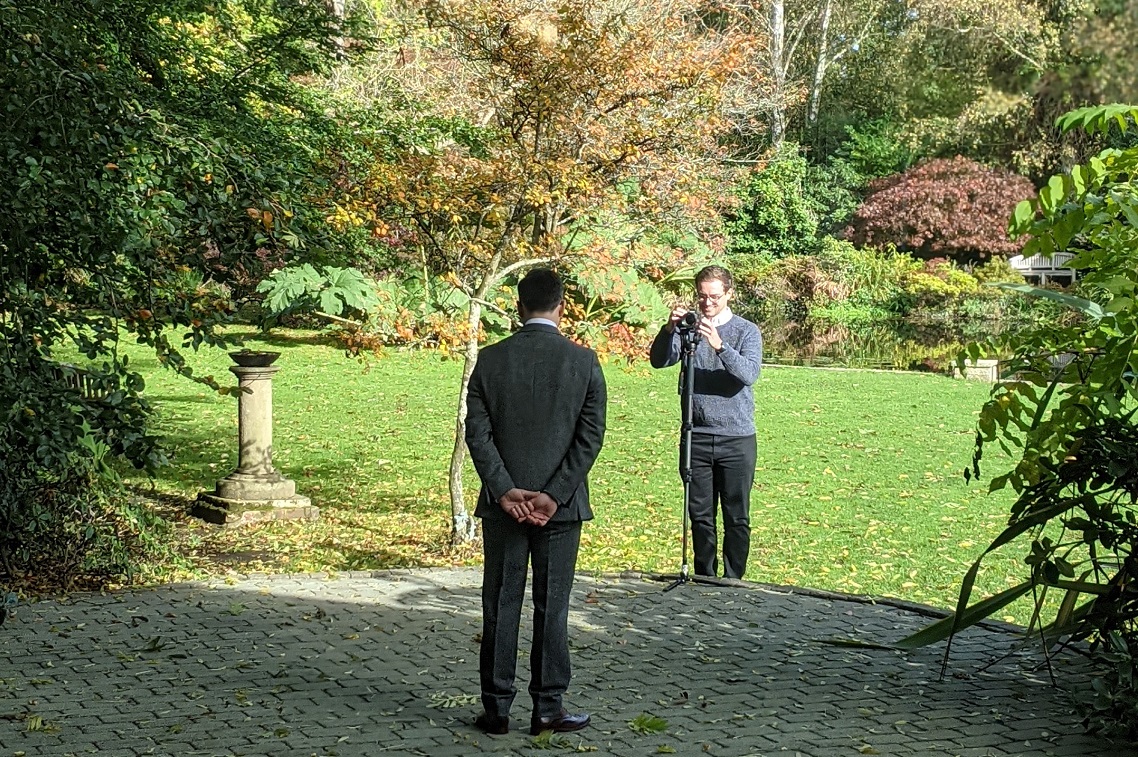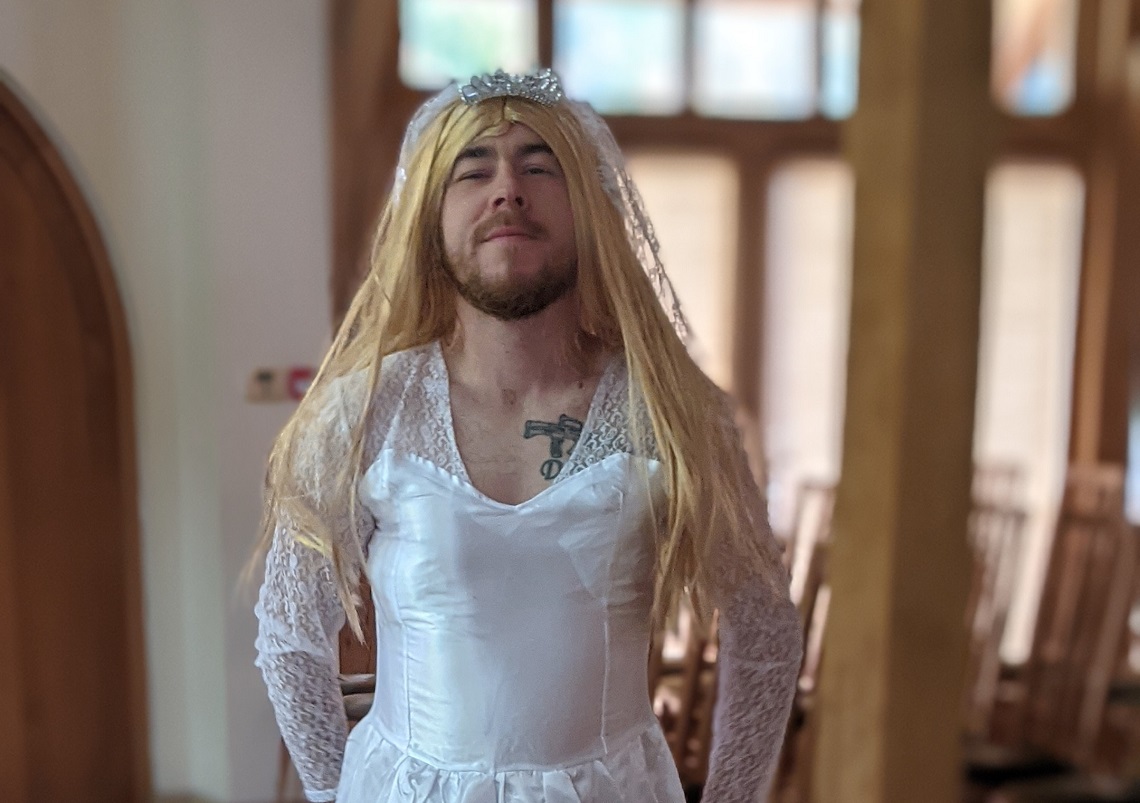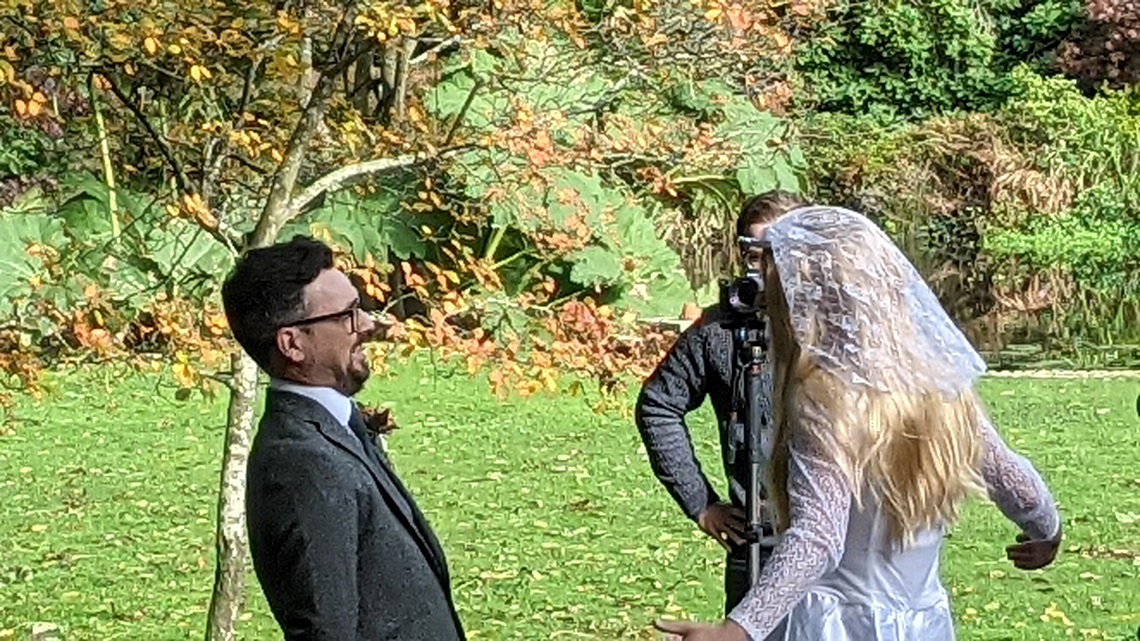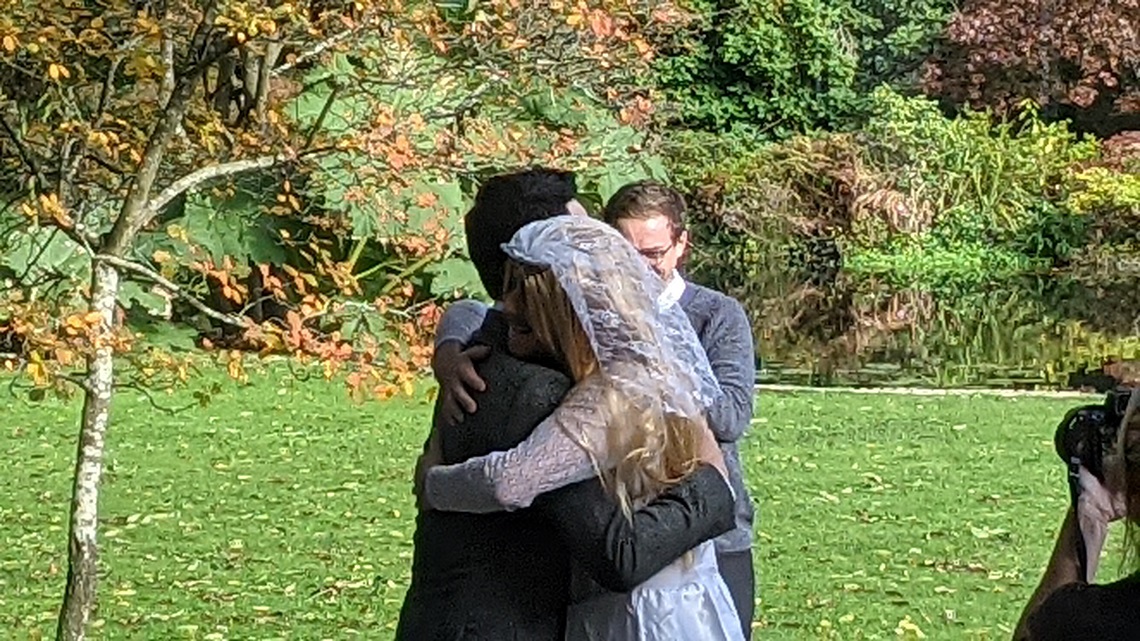 It was a hilarious way to start the day, and I think it cut through some of the groom's nerves.  The small crowd of guests watching certainly enjoyed the moment and as he came back inside they all applauded and the atmosphere relaxed!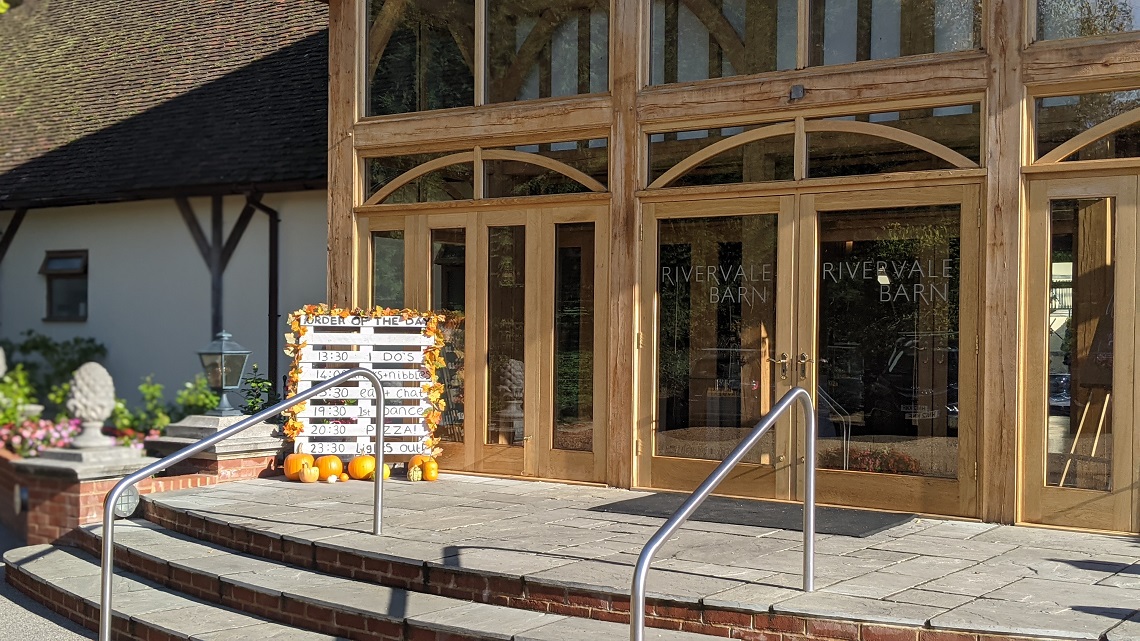 With all of my checks and chats completed, I headed out to soak up the atmosphere as guests began to arrive.  I love to do this as I get to hear all of the gasps and comments about how lovely the venue looks, and the excited chatter amongst the couples loved ones.
As guests took to their seats, and with a little surprise in place for my couple, We welcomed everyone and settled them before the venue gave me the final cue that everyone was ready.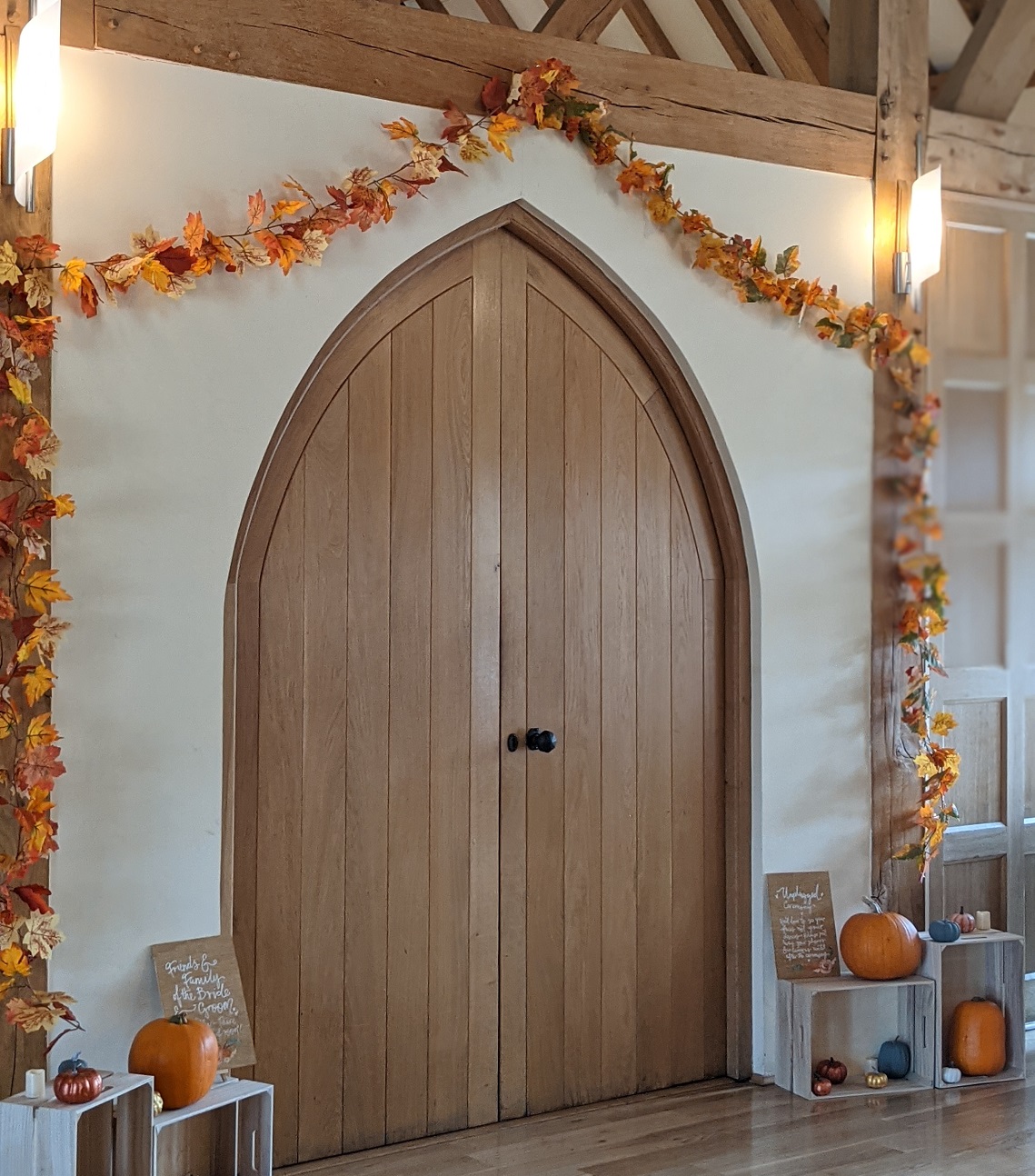 As the big oak doors opened, the couple's son and flower girl entered and were so well behaved!  They performed their roles perfectly and were little stars!  They were followed by bridesmaids paired with groomsmen and all took their places as planned.  The doors then closed and reopened to reveal the bride in position, ready to walk down the aisle with her lovely dad.
This is a special moment and once I've acknowledged the bride, I'll always look to the groom and he did an instant intake of breath and they both looked so pleased to see each other!  The bride even waved!  It was such a wonderful part of the day, and I am privileged to witness it and from such a great position at the front!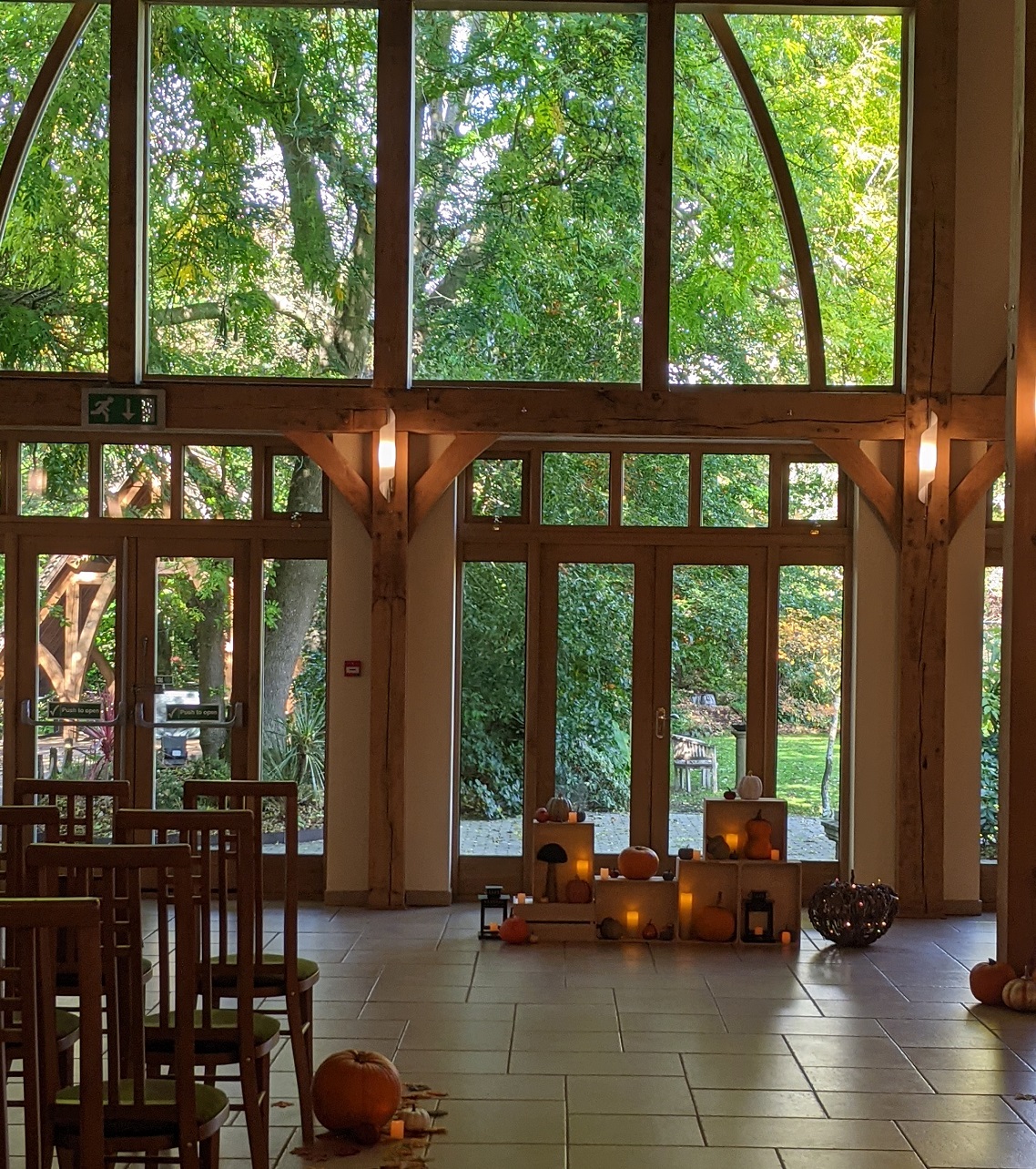 With the bridal party all at their seats, the bride and groom turned around to their positions so that everyone could see them, and we began the opening address.  We thanked everyone for coming and then gave the bride's lovely mum a special mention, and spoke about those that could not be with us.  It was a poignant moment and a very important one to include. 
She would have been so proud of these two and their little family.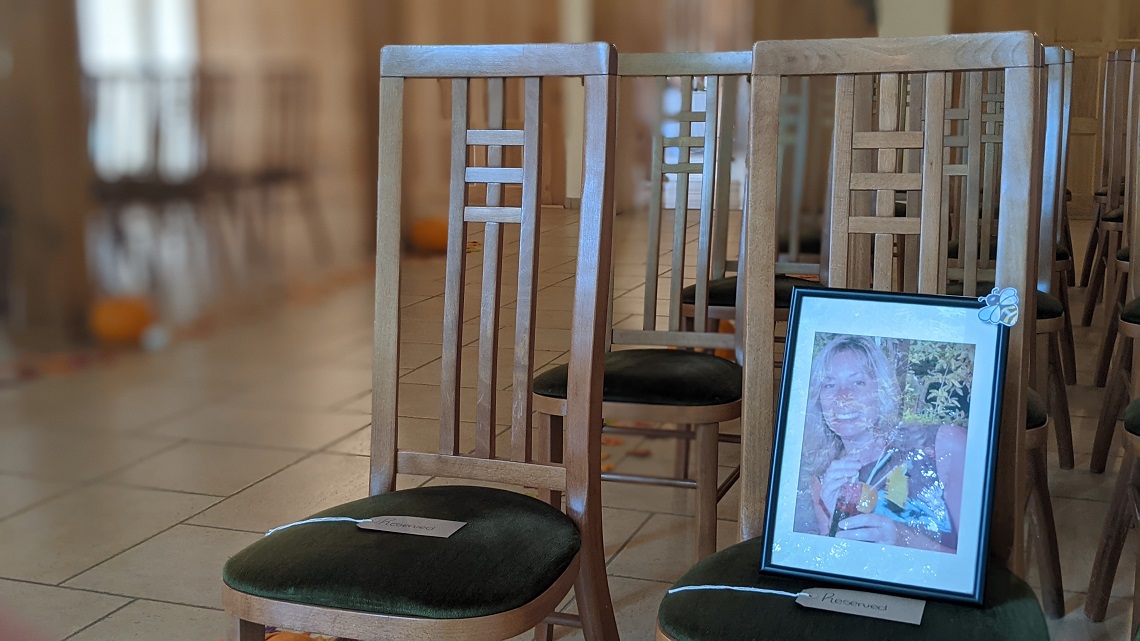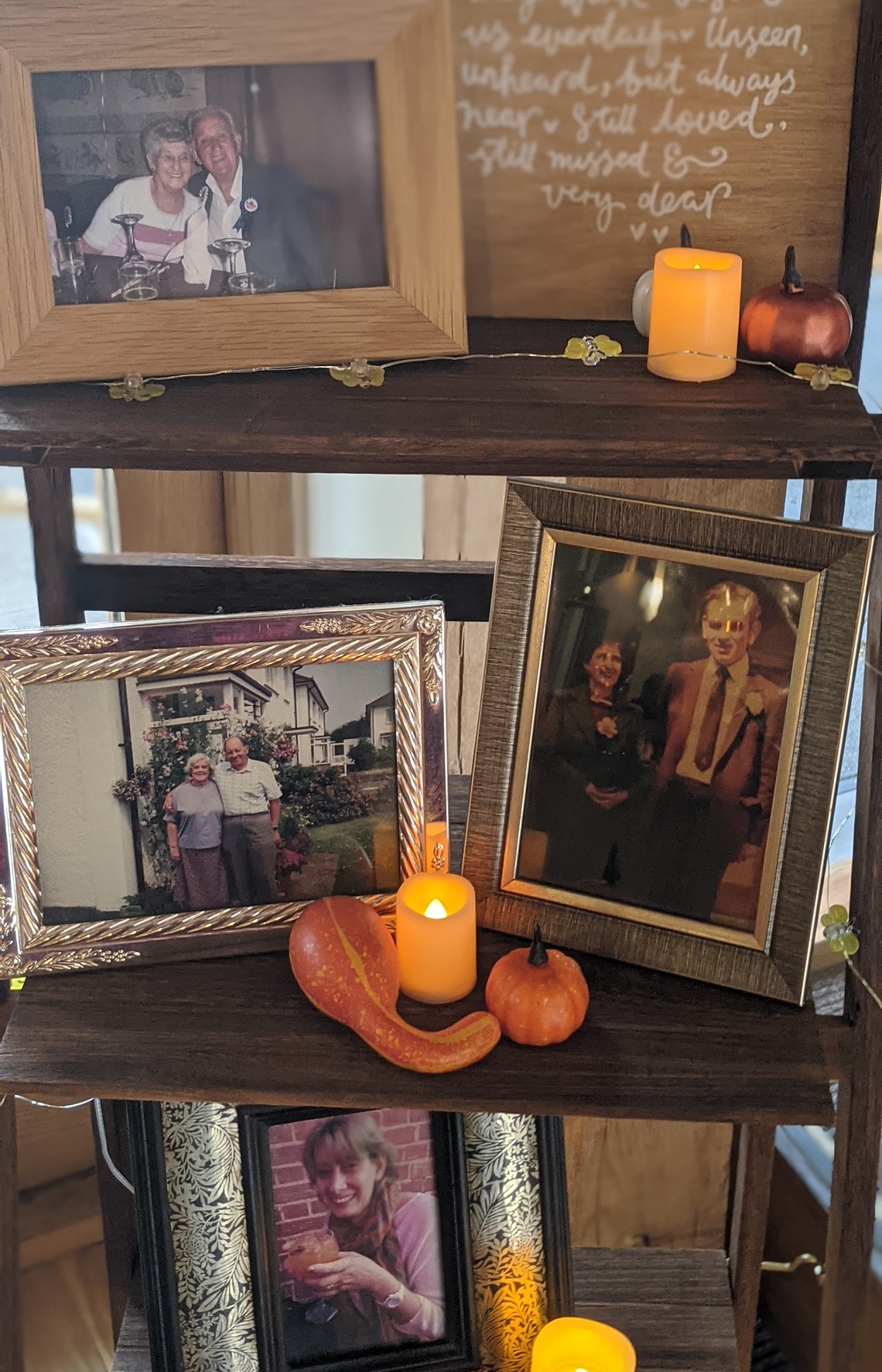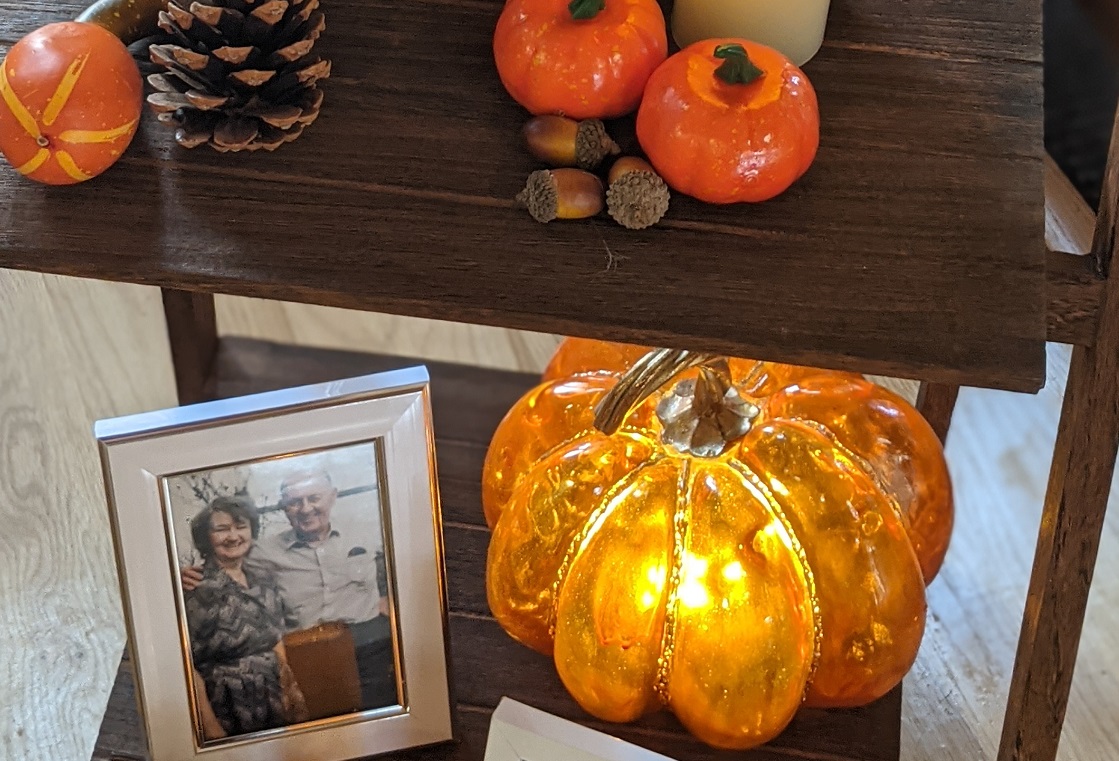 With everyone fully behind this wonderful pair, and all having pledged to support them in their marriage, we shared details of their love story, and as the details unravelled, I could see nods and smiles as guests recalled details that were being spoken and it was lovely to be able to bring all of the pieces of the jigsaw, all of the separate memories that their guests have of the couple, all into place. 
Part of the way through, I surprised my couple with some lovely details and included this into their little keepsake folder at the end.  Being able to do this, and indeed include lots of lovely personal details is a huge benefit to working with a celebrant, and I thoroughly enjoyed putting this special ceremony together for this couple!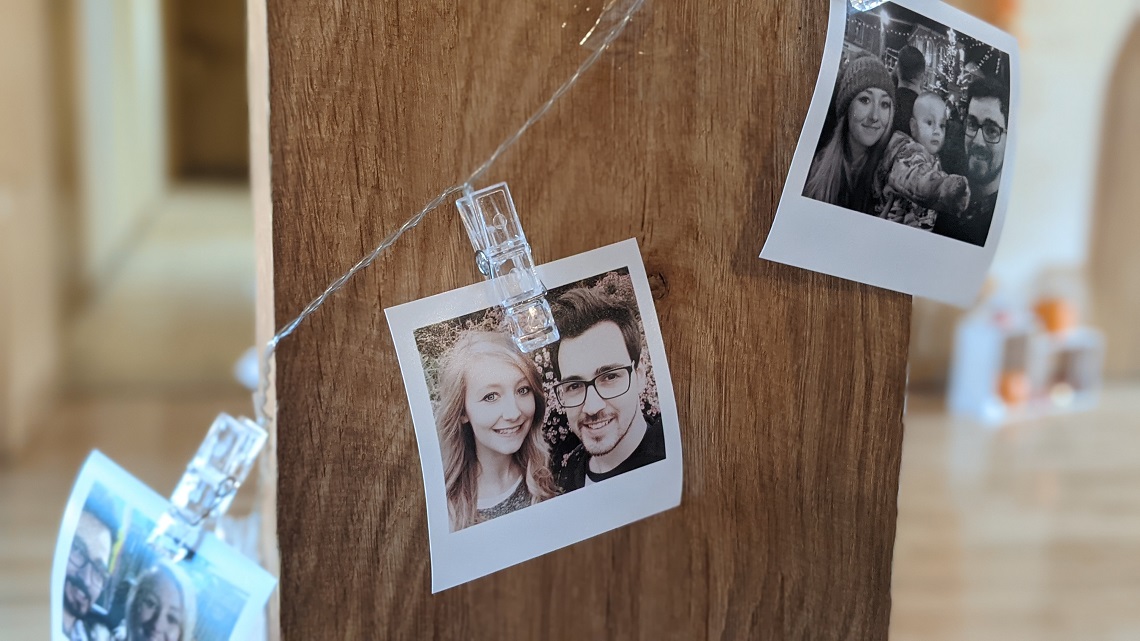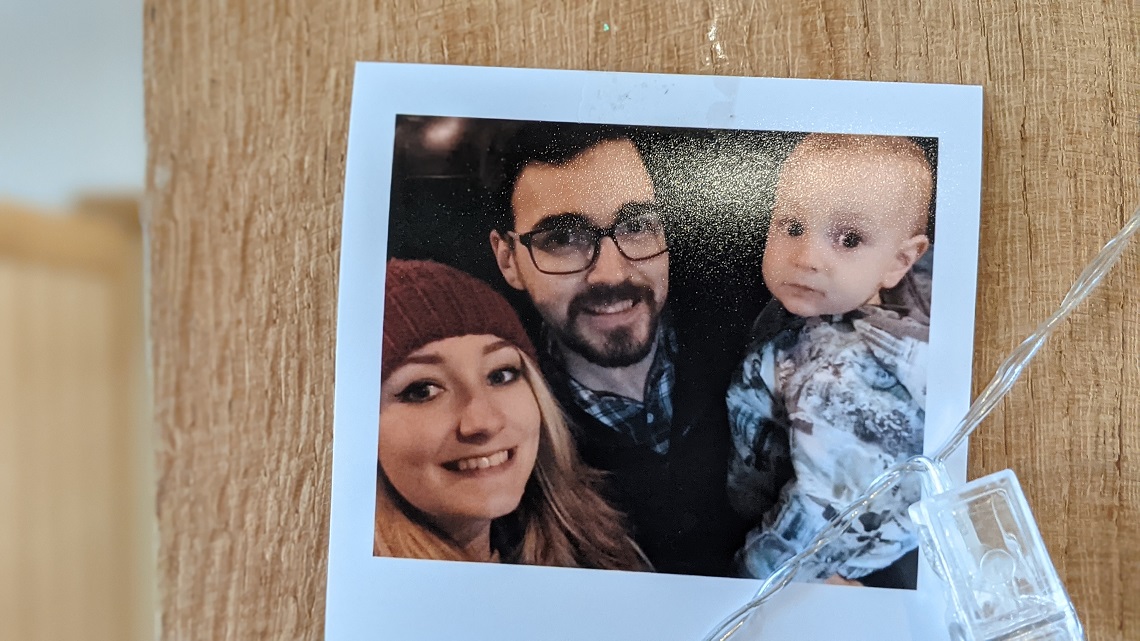 As we came to their vows, the couple repeated their words after me and made promises to love and support one another, and their family.  Instead of sharing their own vows, we included love letters that they had hand-written, and after each vow, they swapped their little red envelopes!  I know that they are going to open and read these during a quiet moment and enjoy seeing just what the other has written.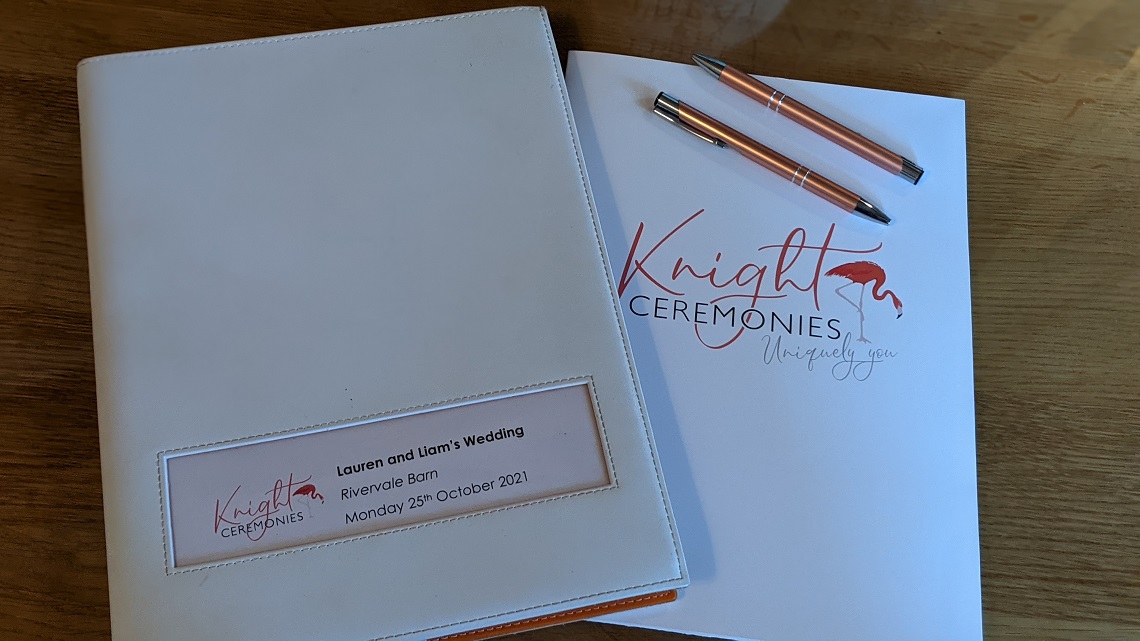 With vows and rings then exchanged. the couple signed their wedding day certificate, with the help of their little boy Theo (who wrote his name perfectly and even drew a smiley face!).
It was then time to bring their lovely ceremony to a crescendo, and present them back to their guests ". .the amazing Mr & Mrs McGivney!"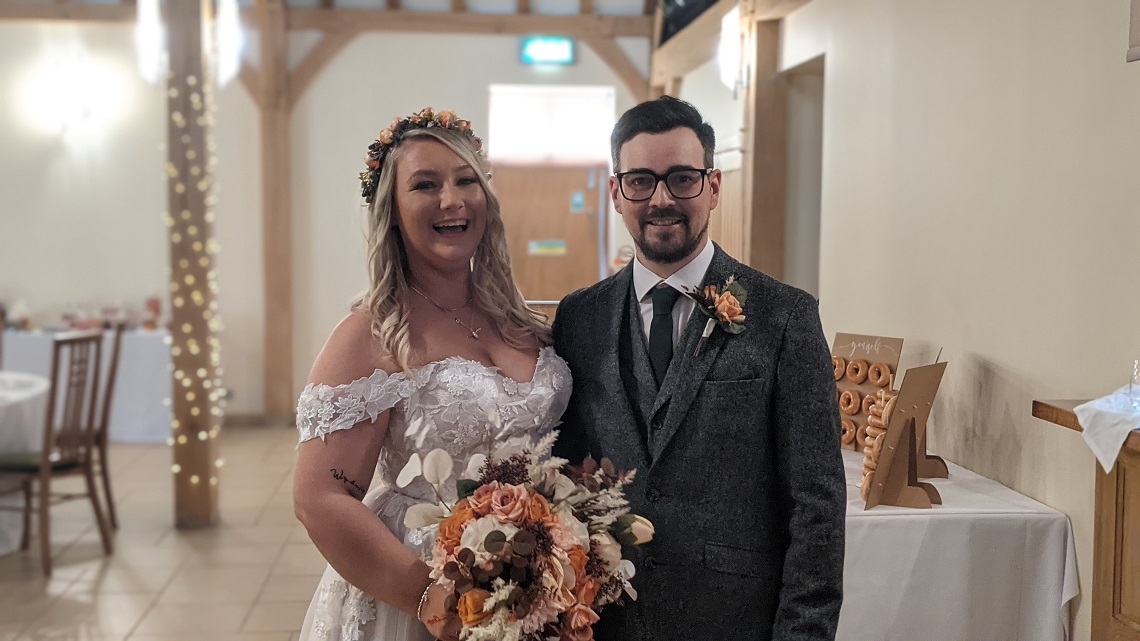 With everyone on their feet cheering them on, the ceremony came to a close and everyone headed out for a fabulous confetti throw and drinks.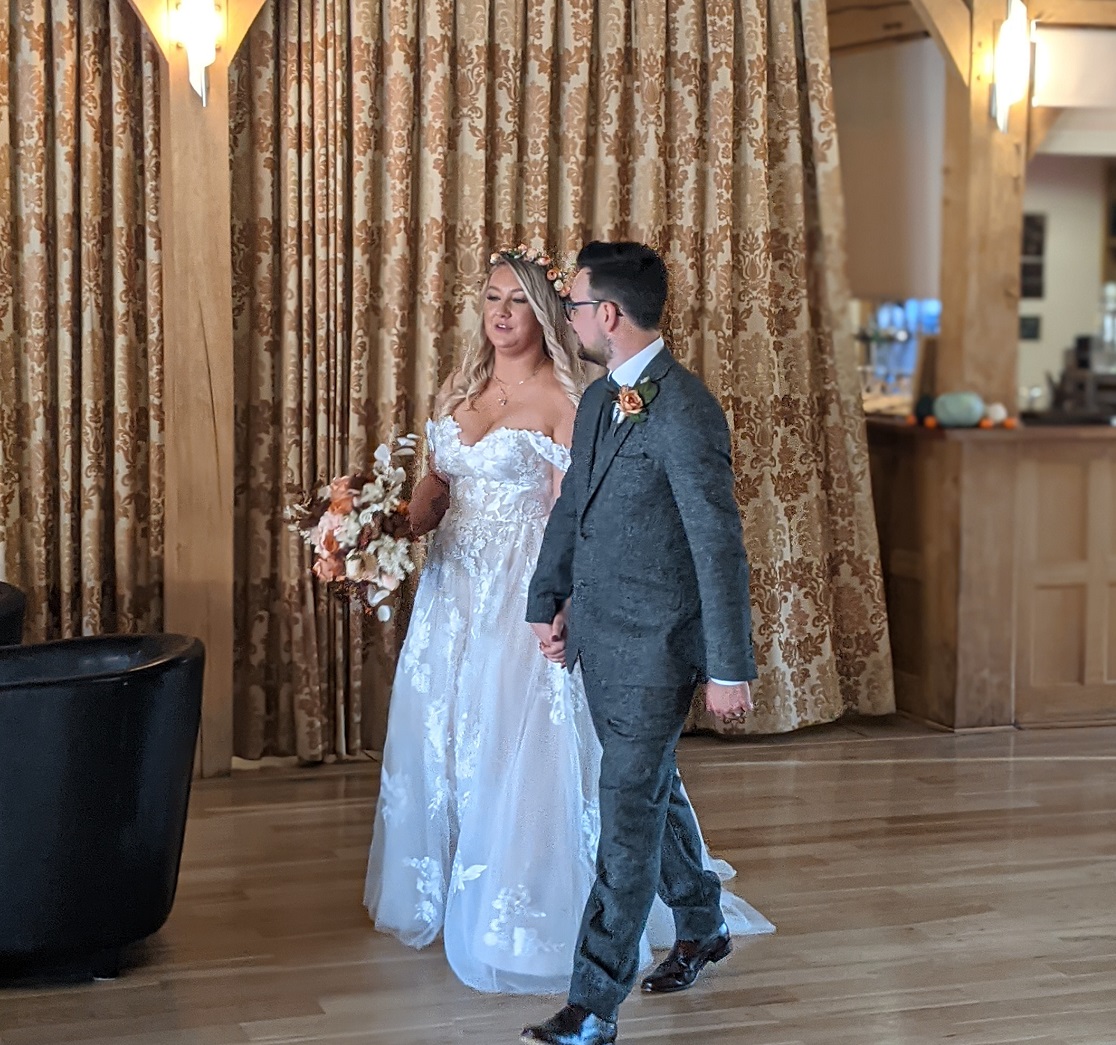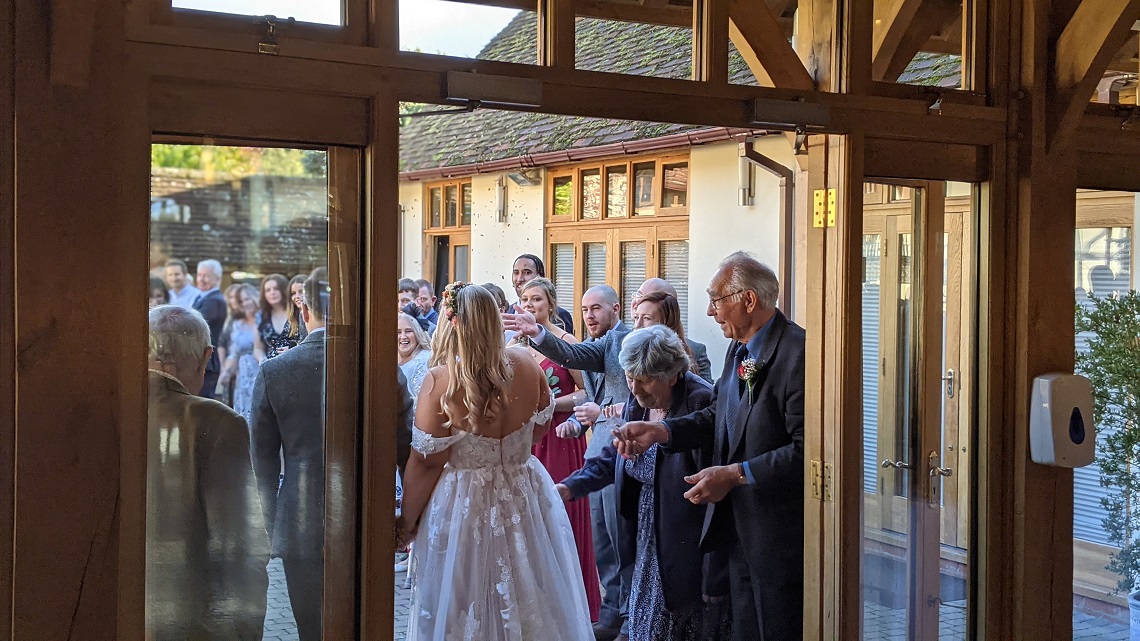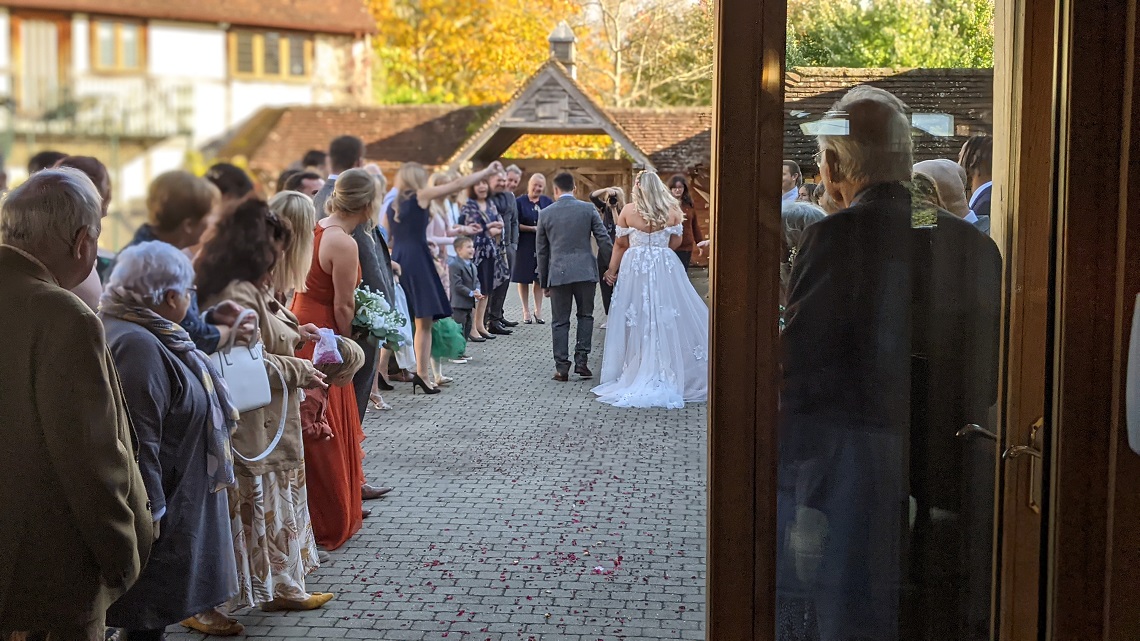 I wish these two (and their lovely little boy) the happiest of lives together.  What a wonderful day, and an incredible and inspirational couple.
Jenny x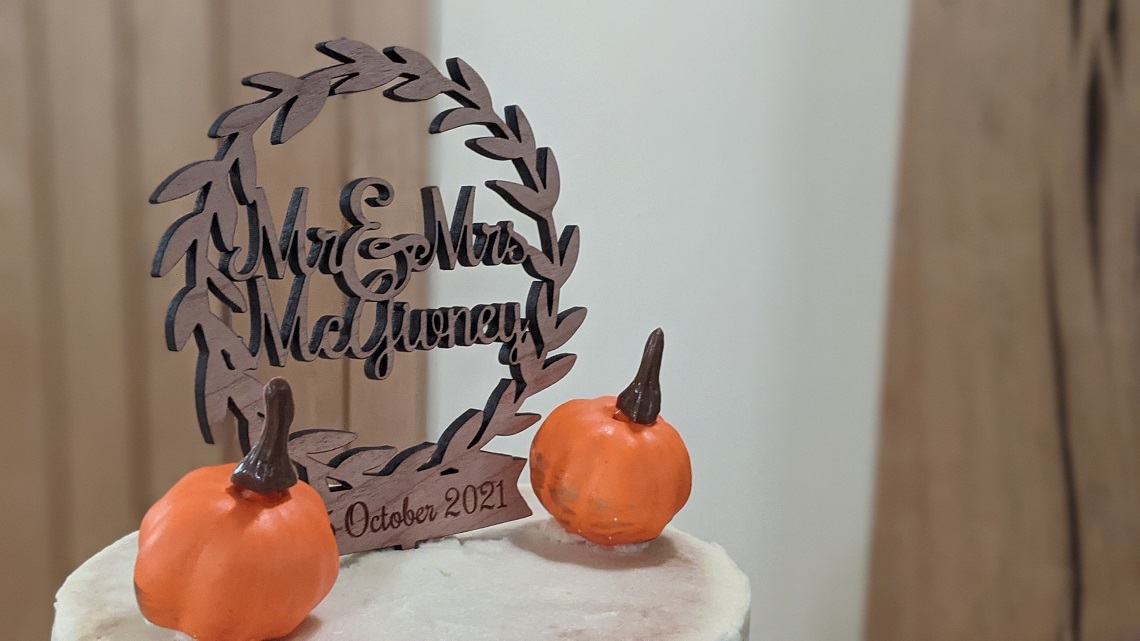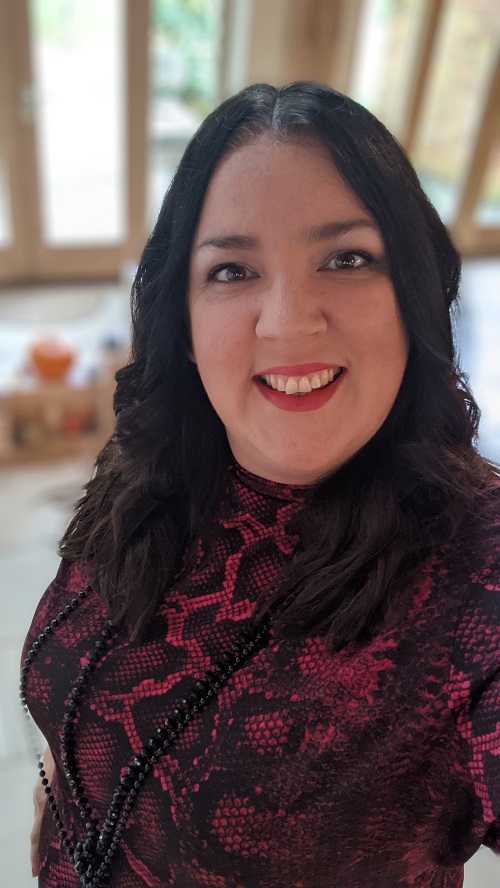 (All images in this blog taken by Jenny Knight - we look forward to seeing the official pics soon!)
---------------------------
Dream Team:
Venue: Natasha and the team at Rivervale Barn
Celebrant: Jenny from Knight Ceremonies
Photographers & Videographer: Shona Nolan & her team
-----------------------

See more about
Hampshire
Ceremonies