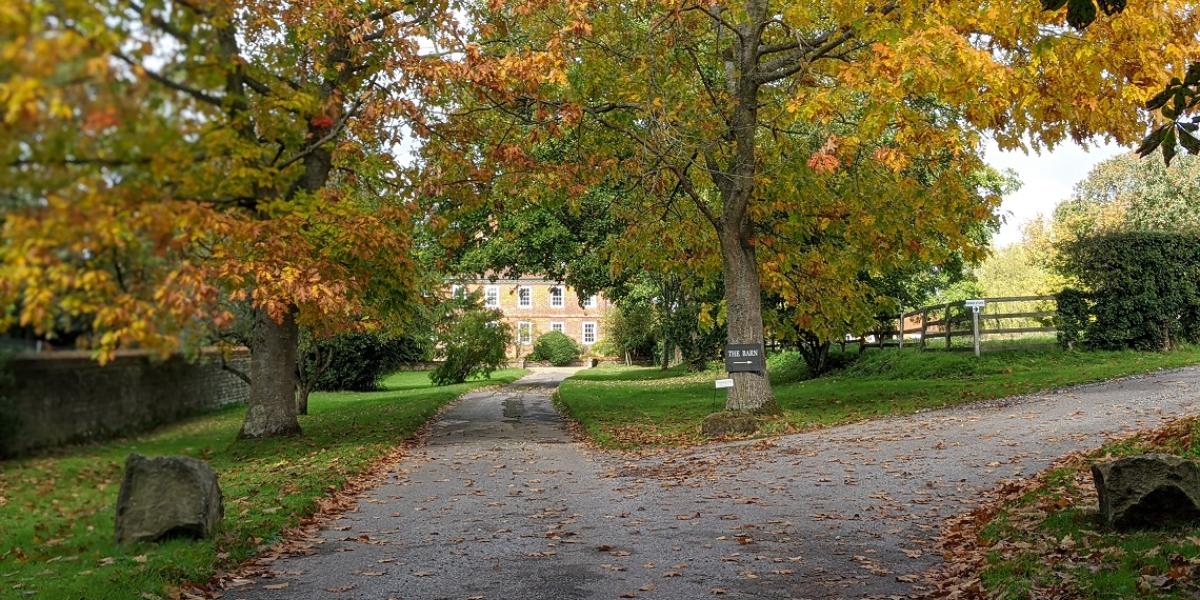 Well, it was just the most perfect Autumnal day for my couple on Saturday with bright skies, leaves turning to warmer tones, and in a wonderful rustic barn in the Hampshire countryside!
My couple, like countless others, had to amend their original celebrations and although the date remained as it was always intended to be, their numbers and plans for the day were scaled back considerably, and it became the most beautiful micro wedding, and I was honoured to be a part of this couple's wedding journey!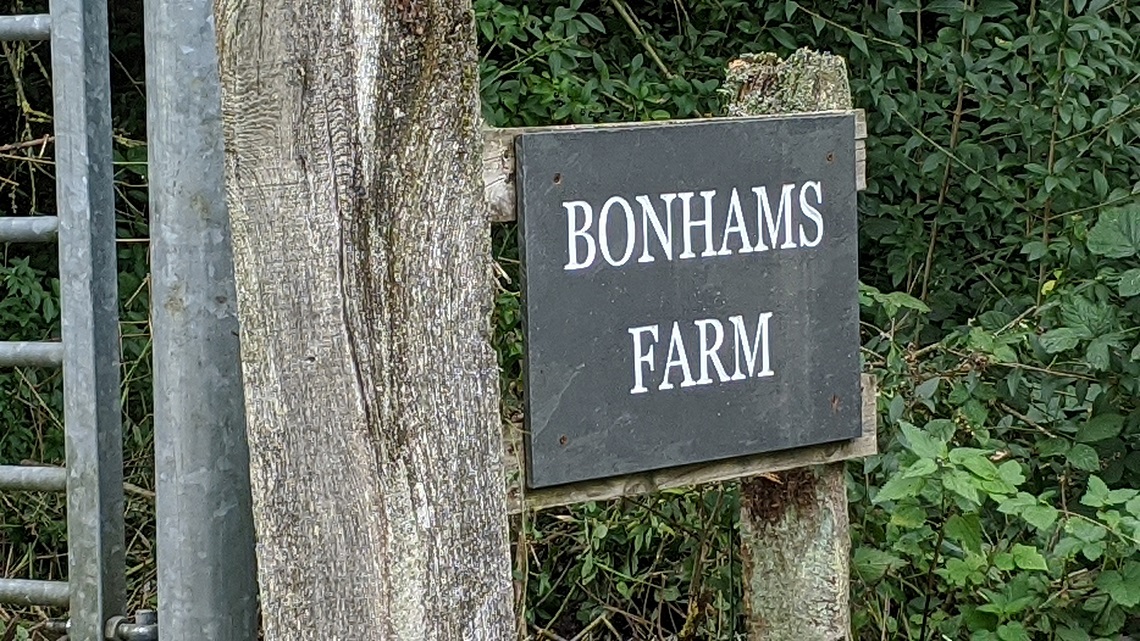 When I arrived at the barn, set up was in full swing, and the couple had pre-set the barn with flowers and lovely little touches to create a great atmosphere in this beautiful setting.
The lovely Heidi from Blank Canvas weddings was on site and was to be my contact for the day. The team at Blank Canvas are incredible, and between us we got things ready for the families and friends that were about to arrive.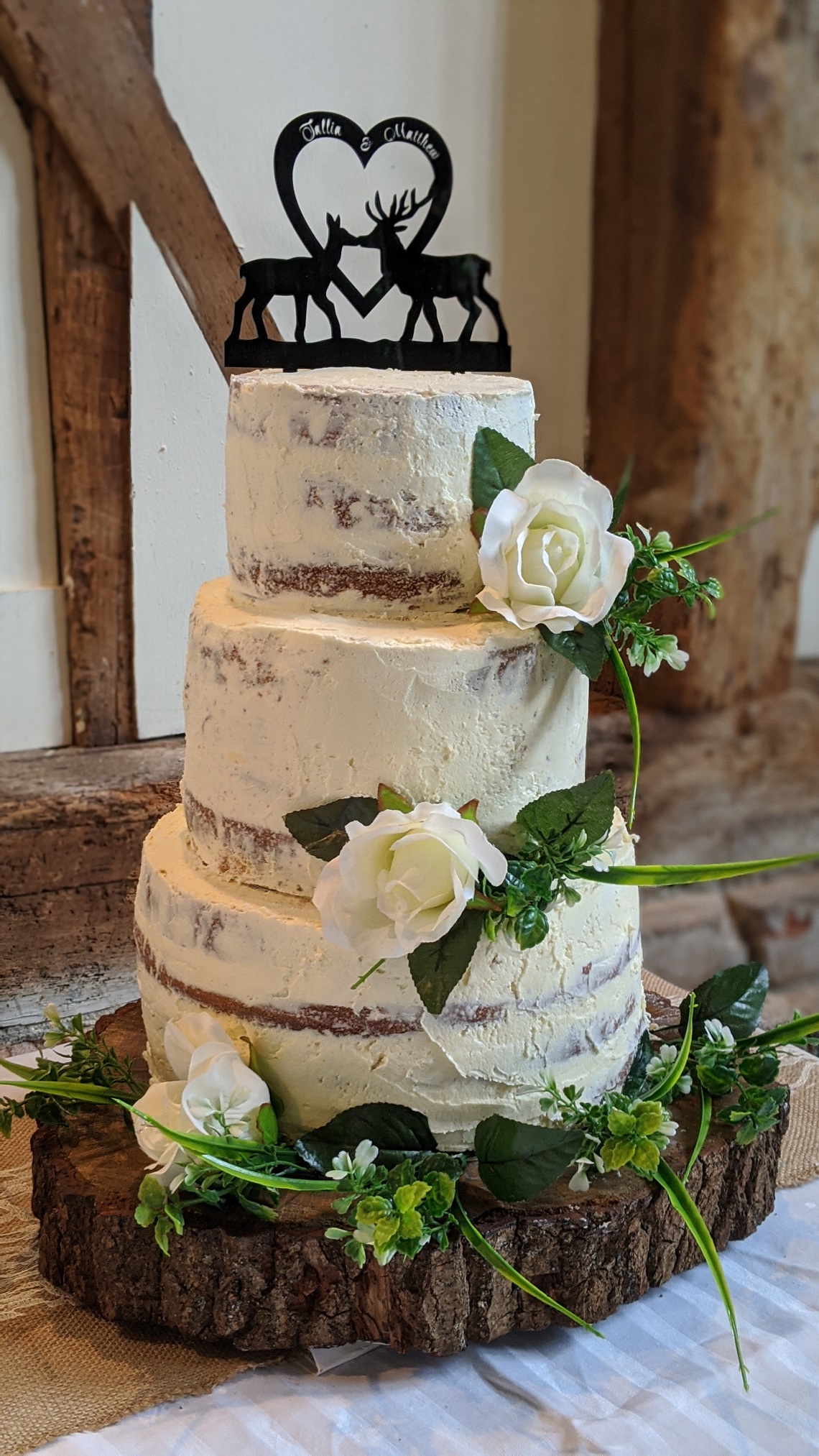 Everything looked so lovely! As the groom and their families arrived, it was great to feel the atmosphere building despite their very small numbers, and the same sense of occasion (and a few teeny nerves!) was very apparent. It was great to be able to welcome them all and to set the tone, making sure everyone felt relaxed, and involved right from the beginning.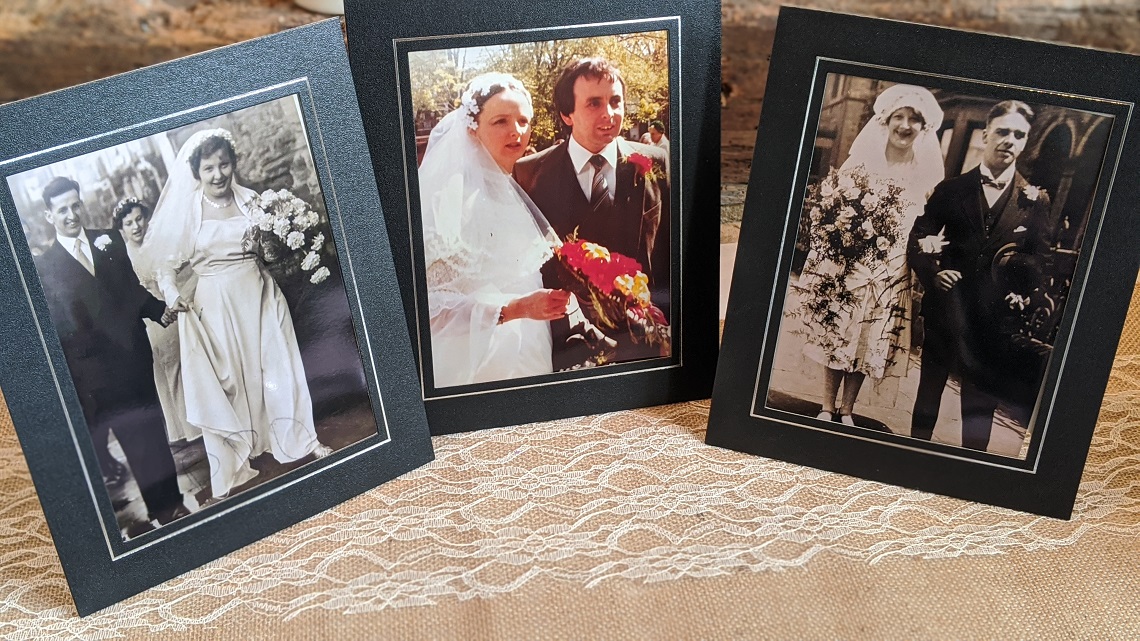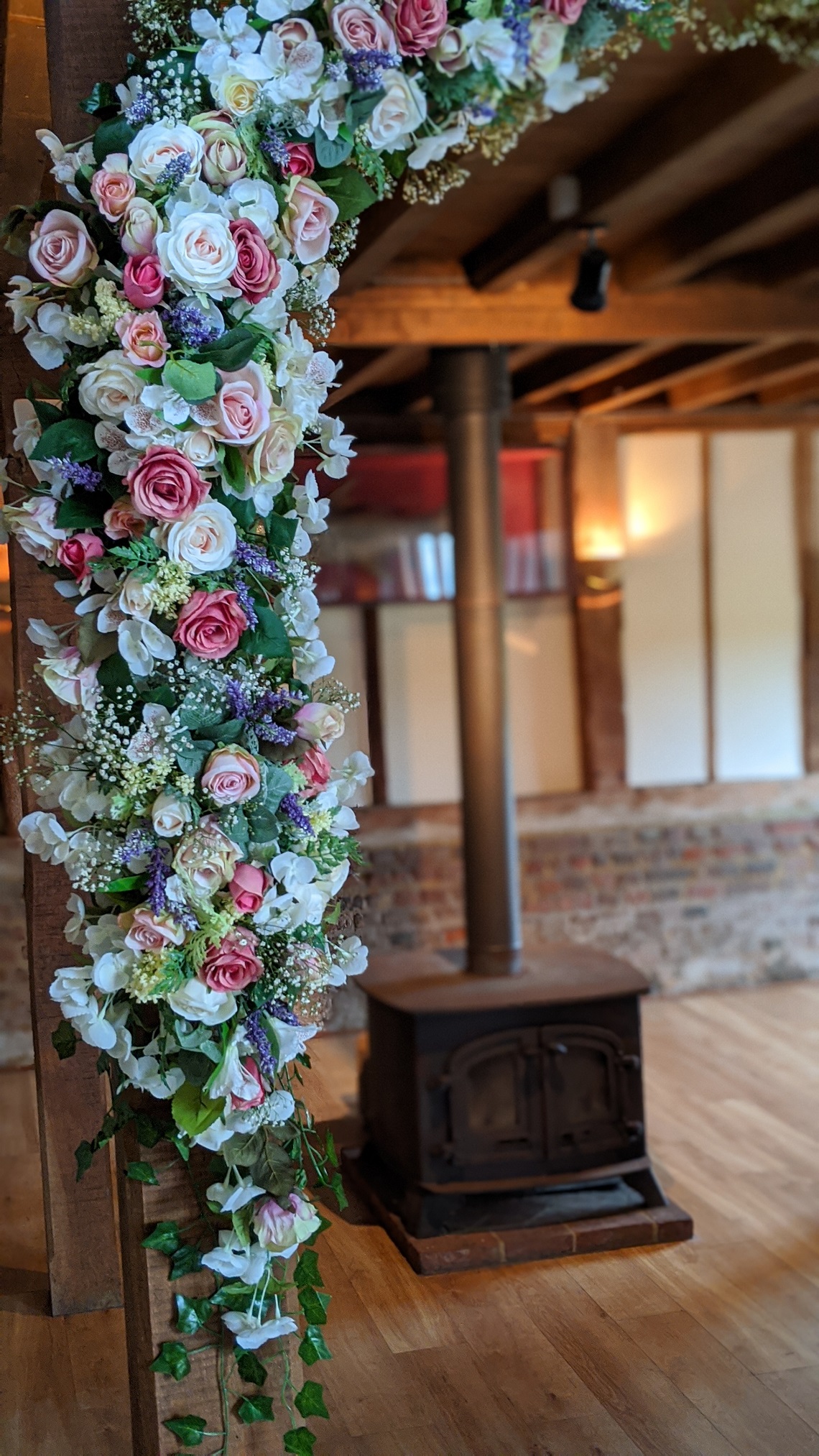 When the bride arrived, I greeted her (she looked absolutely gorgeous!), her dad and her lovely bridesmaids, and made sure they all knew what to do, when and where to go once in the barn. I always think it is nice to make sure dad (or whoever is walking you down the aisle) is aware of what he needs to do as he will undoubtedly be nervous too. As your celebrant, we never overlook these little things, and we are here for you and your wedding party, armed with tips and soothing words!
Once back inside the barn, I asked their special guests to all stand, to welcome the bride, and as always, I watch the groom (or person waiting at the front) to see their reaction as their loved one comes into the ceremony space. It is a glorious moment and a special one to be a part of.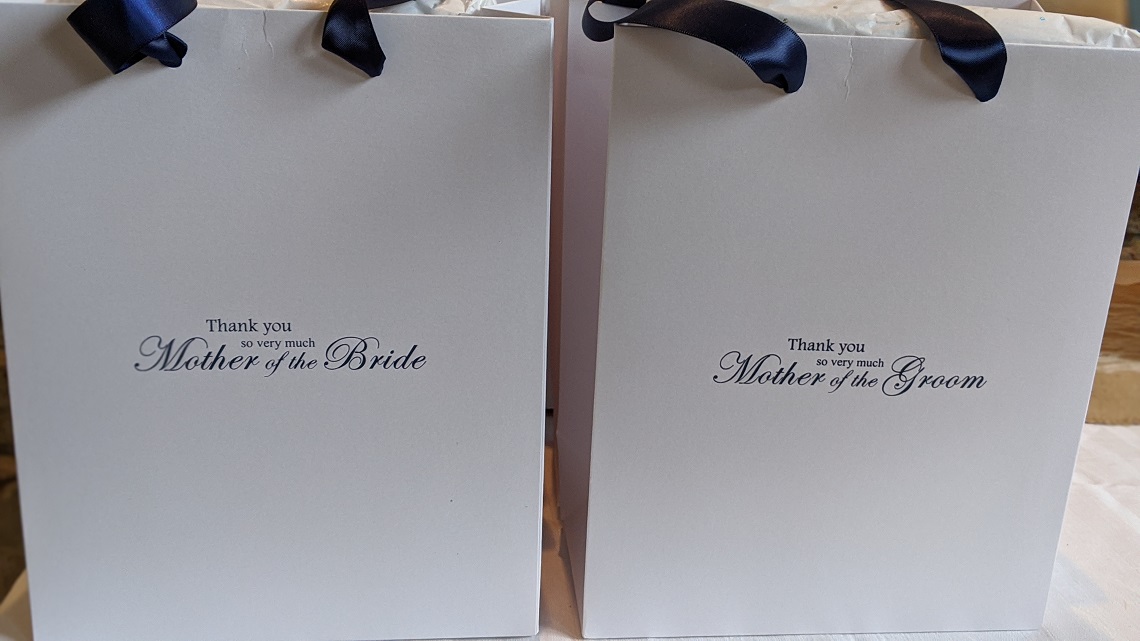 "We retained all of the couple's special moments within the ceremony, a testament to the fact
that a micro wedding might be small but it still packs a punch in terms of content and all of the emotions
that you would usually feel too."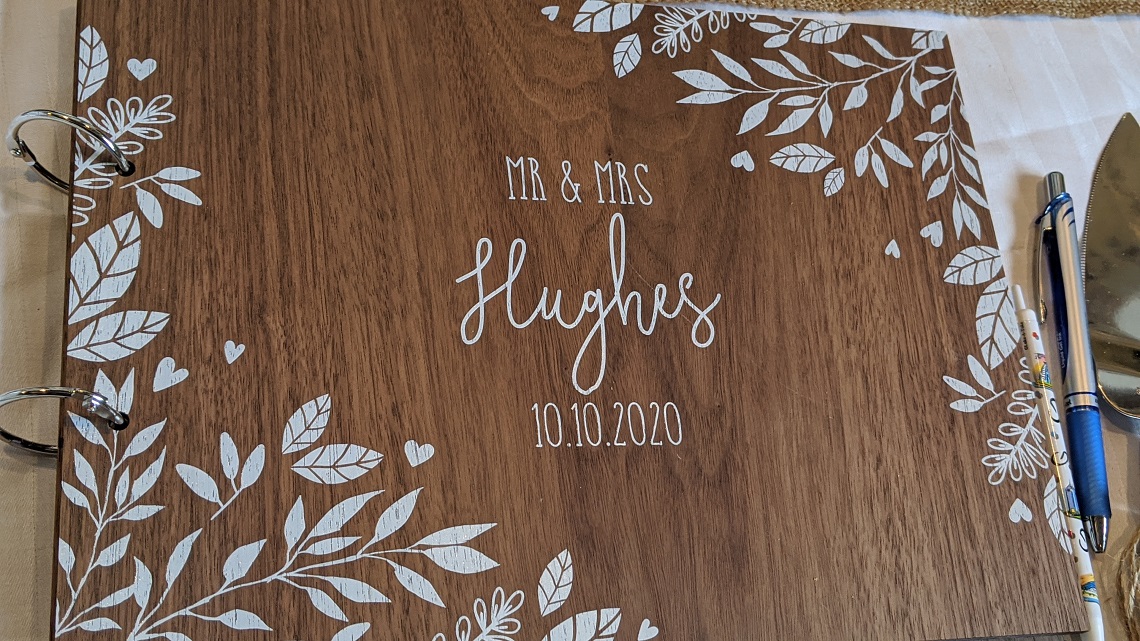 We had three amazing readings (all beautifully read), and I had quotes from three of the couple's friends to read out as part of the ceremony which added another lovely moment as one of them sadly couldn't be there.
I had the privilege of telling the couple's story, recapping on their achievements, and building up to a crescendo in the engagement story and the wonderful moment that Matt proposed. As I looked across to the couple's families, I could see tears of joy, laughter, and some very proud dads!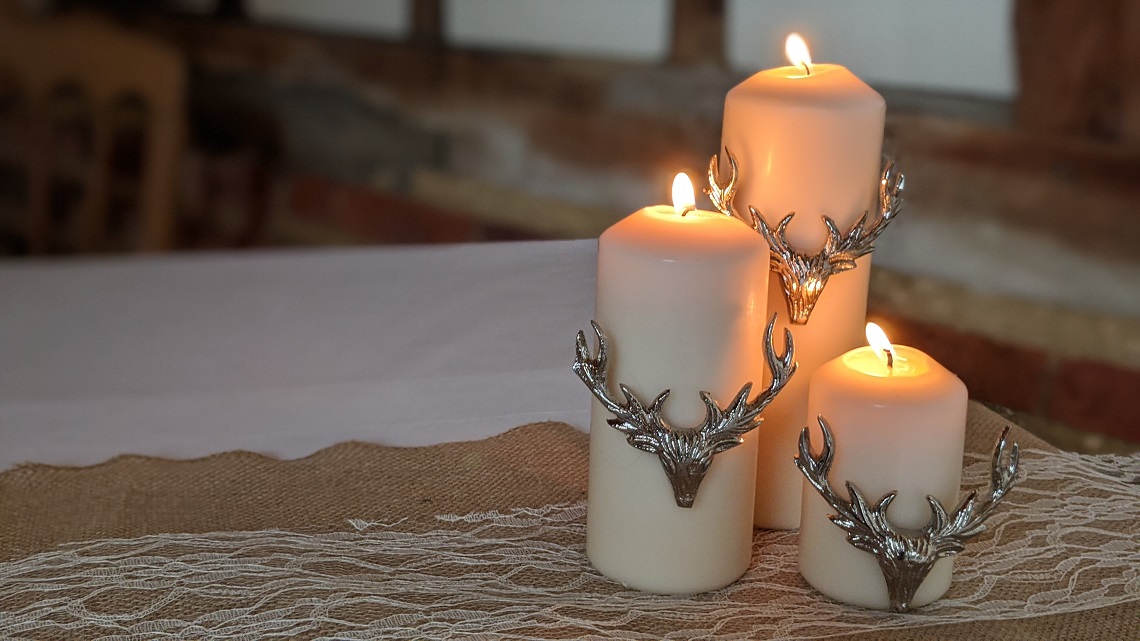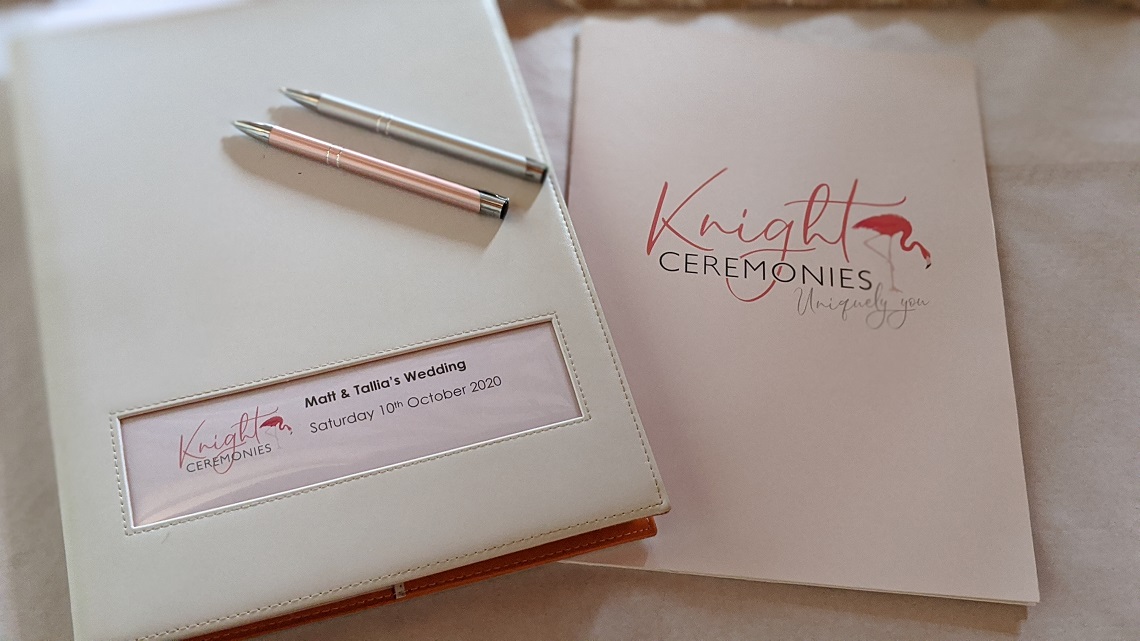 What a genuinely lovely couple, and a great wedding day celebration! After the couple shared their vows and exchanged rings, we included a lovely commemorative certificate signing and both dads joined them to complete this part of the day.
As I concluded the ceremony their guests all stood and filled the barn with their clapping and cheers, and the new Mr & Mrs Hughes were warmly welcomed back into their family bubble.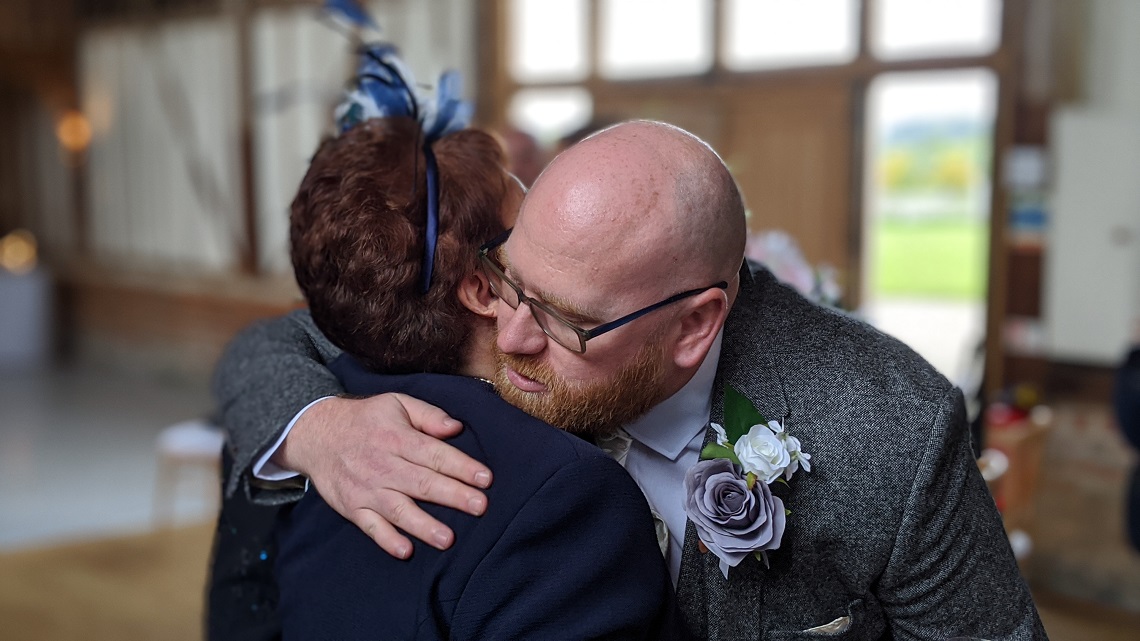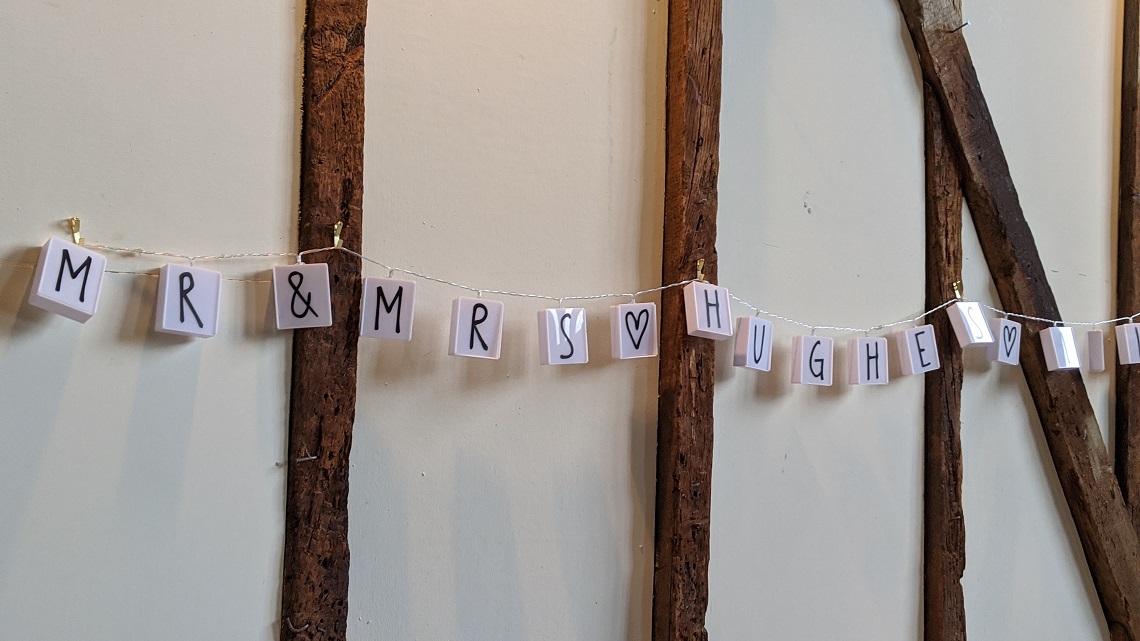 The World of weddings may have changed beyond recognition this year, but the love between these two remains strong, and their day was a testament to their commitment and dedication. I just loved working with them and received lots of lovely comments afterwards from their families.
As they head off to Scotland for a few well earned days rest and relaxation, I wish them both lots of love and happiness for their future together and hope to see them again very soon.
Congratulations Mr & Mrs Hughes!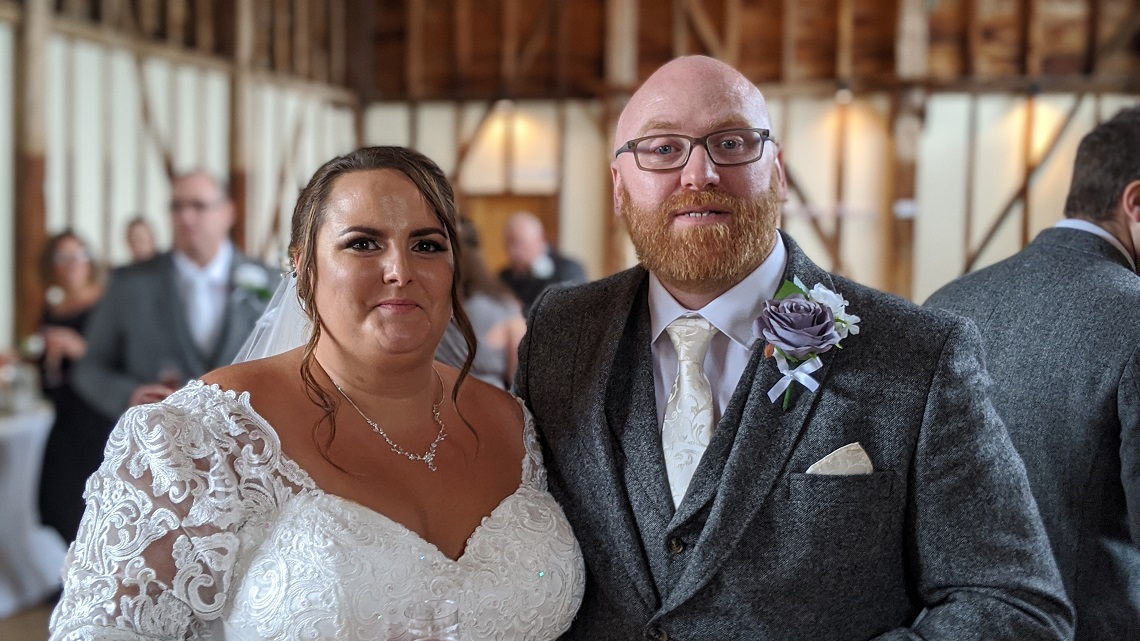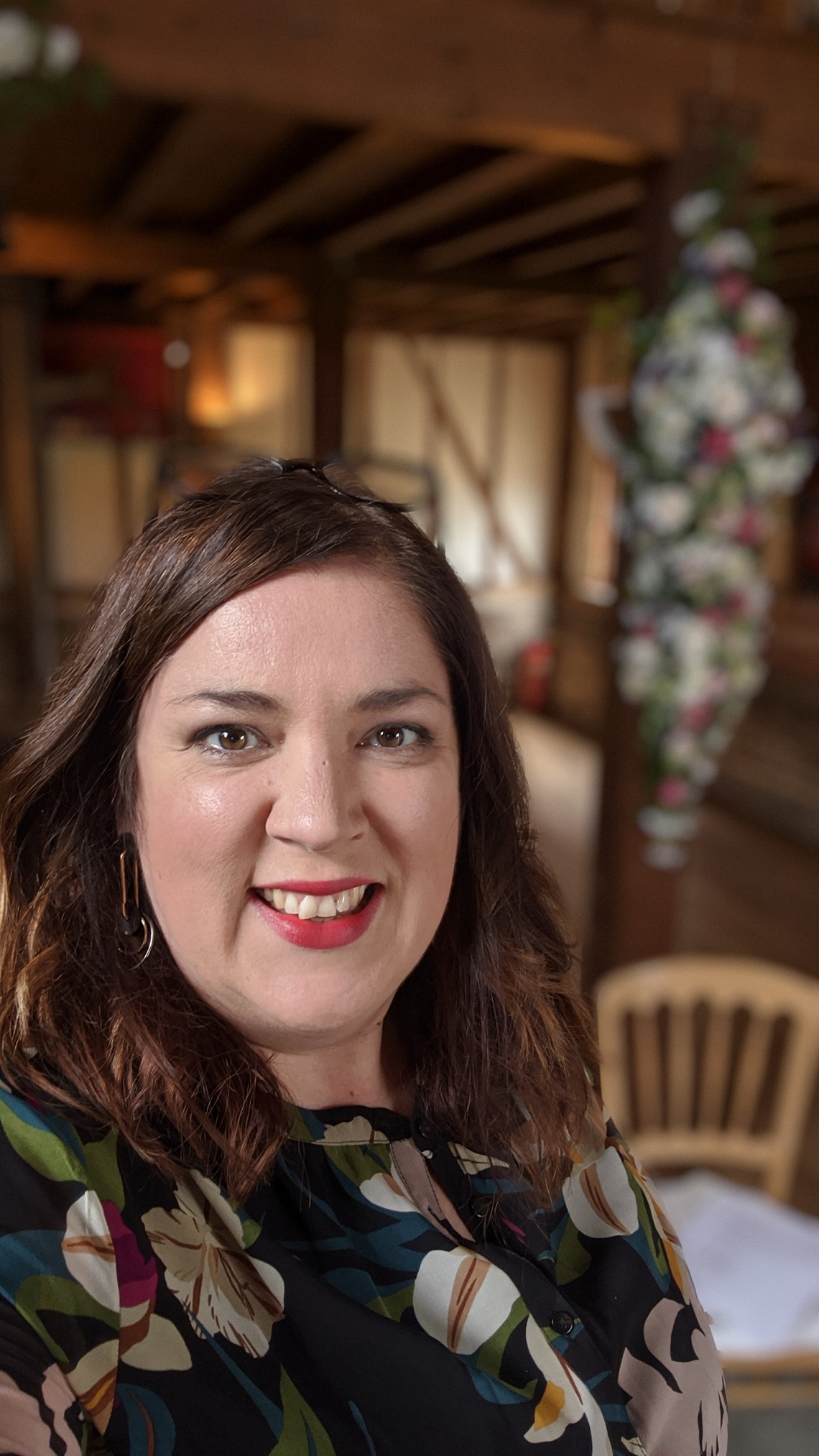 (All images in this blog were taken by Jenny Knight on Google Pixel)
----------------------------------------------------------------------------------------------------------------
Team:
Venue: Blank Canvas Weddings
Celebrant: Jenny at Knight Ceremonies
Photographer: Husband and wife team at https://www.tansleyphotography.co.uk/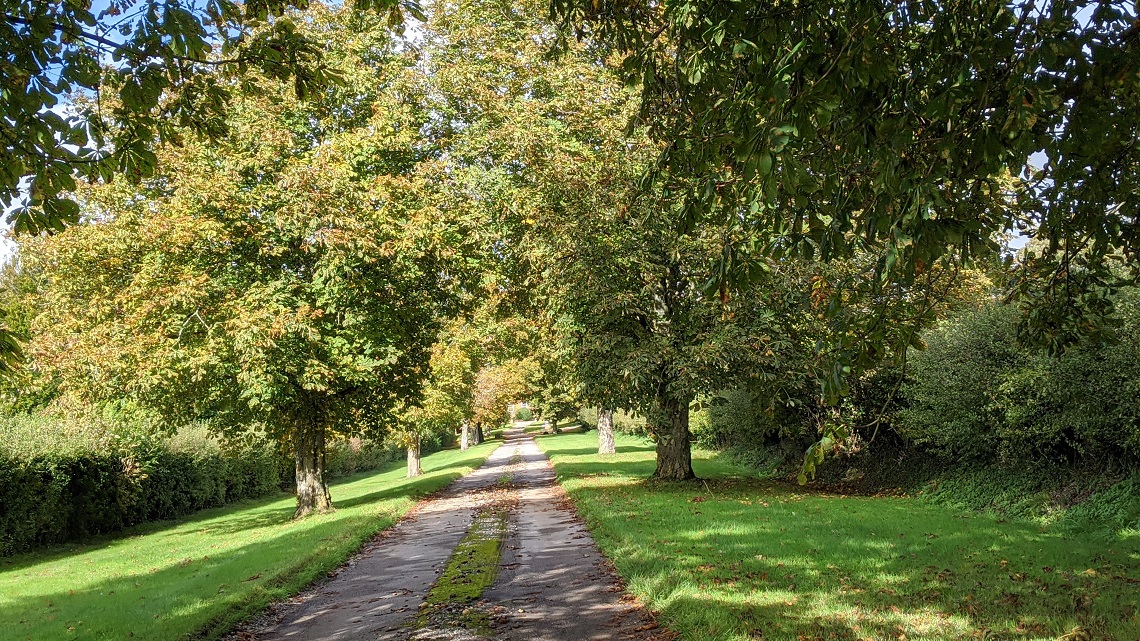 See more about
Hampshire
Ceremonies