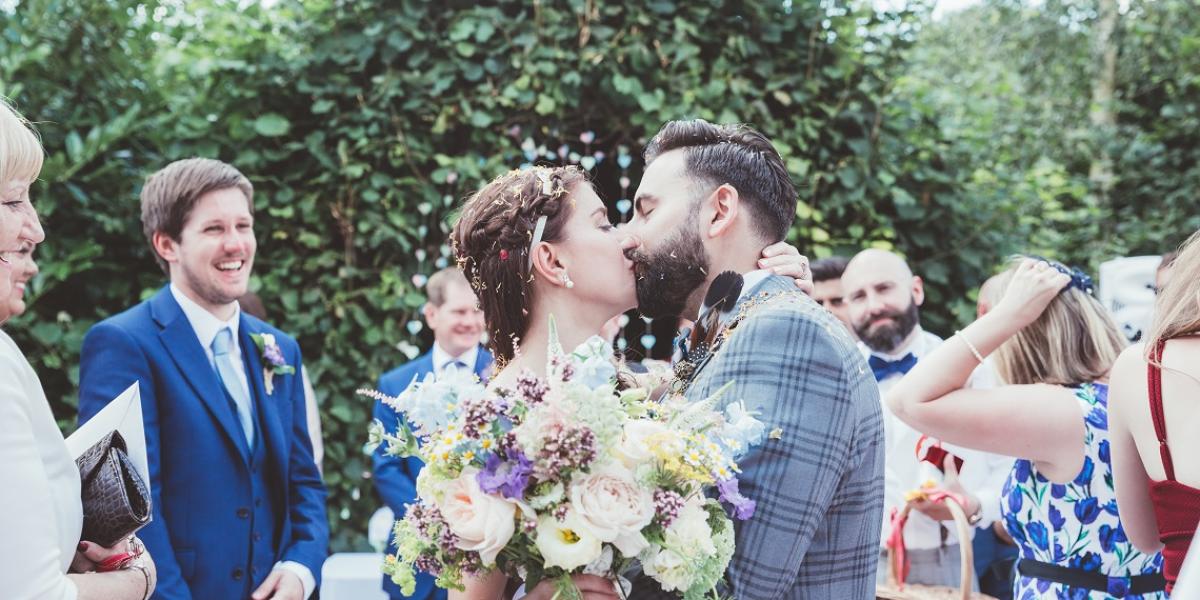 IT'S ALL ABOUT YOU!!!  Just as it should be.
For a long time now, there has been a growing trend for elopements, where two people take off in secret to get married privately, and many then celebrating with close family and friends afterwards.
In the same vein, and following on from the global pandemic, we are now seeing an increase in smaller (micro) weddings, mainly due to the restrictions on numbers, but also some just feeling that they would rather scale things right back and make it more intimate.  There has been more of a focus on our home, and on family and our outlooks have changed to become all about what's really important, and to avoid the 'noise'.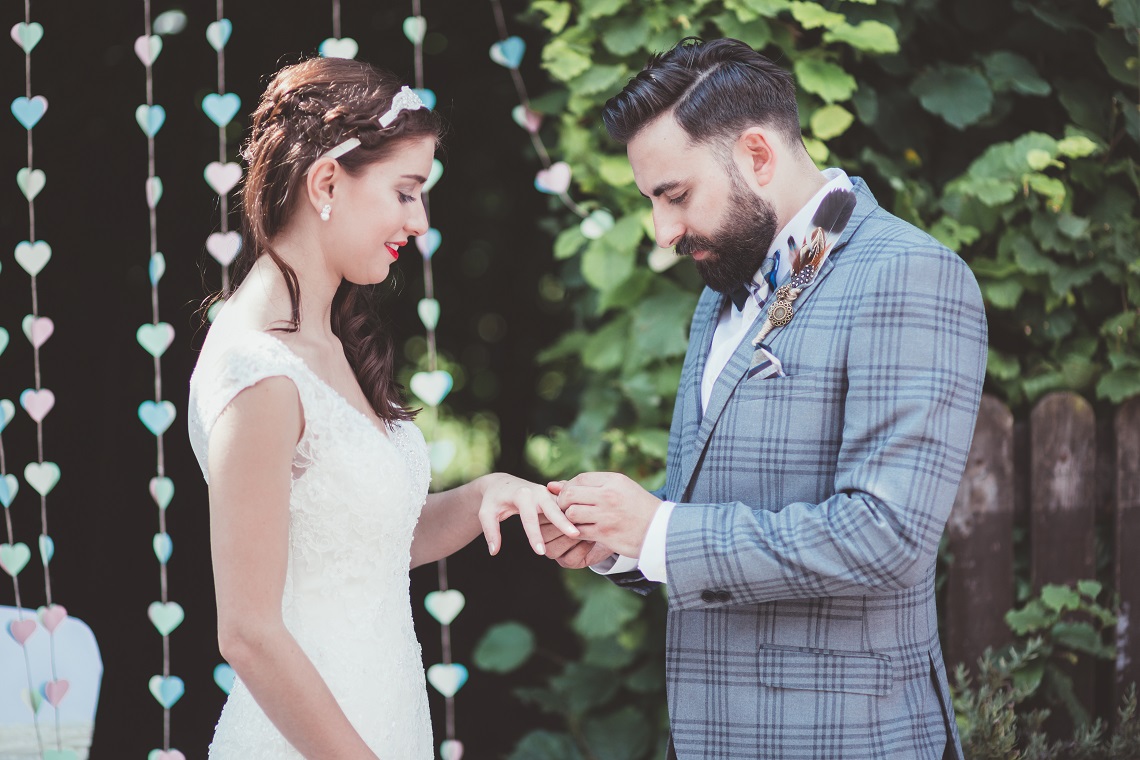 So, what do you do when you want to keep your wedding small and simple and to refocus things on what is really important?
Well, there are a few options, but the most popular seems to be either picking a mid-week date, an evening celebration only, and/or having a micro wedding.
What is a micro wedding?
In simple terms, a micro wedding is a scaled-back celebration that has only a handful of invited guests (commonly 20 or less but the pandemic has seen numbers up to 30), is shorter in duration and is more simple in format, relaxed in atmosphere and less stress to organise than a 'traditional' wedding.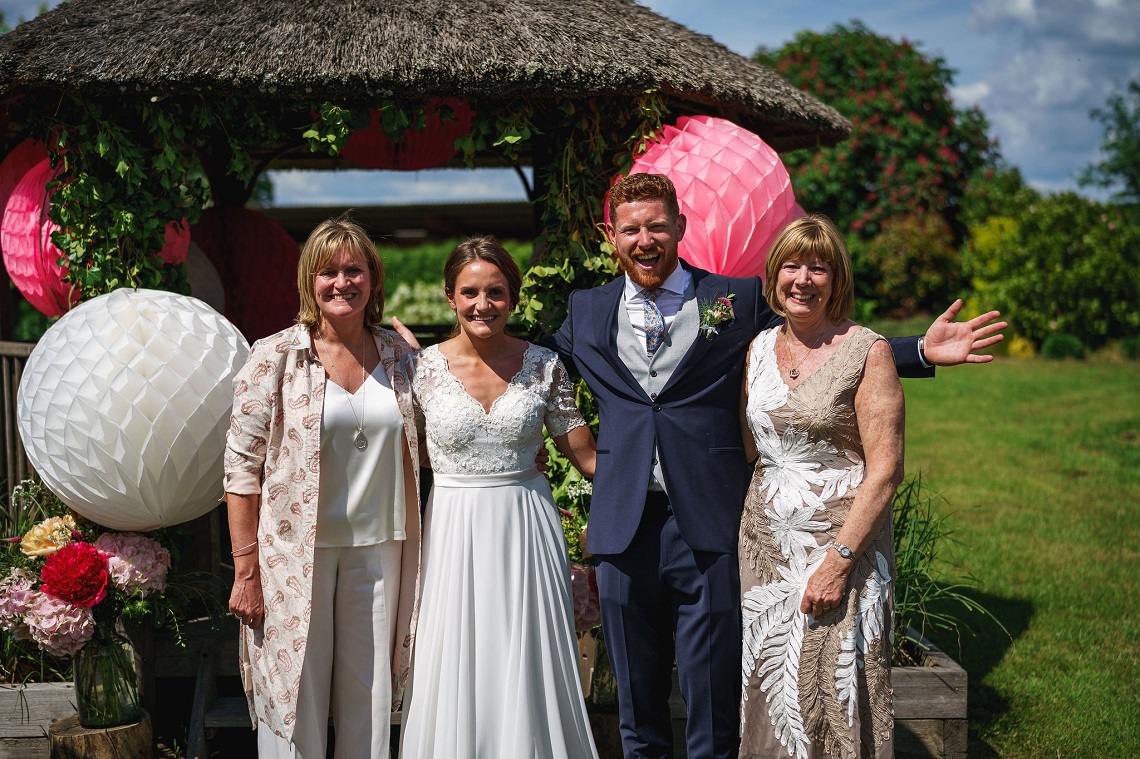 What are the advantages of micro weddings?
Shorter day
Generally, a micro wedding runs for 2-3 hours, the perfect length of time to have a meaningful ceremony, enjoy some celebratory drinks and food and have some photographs taken to remember the occasion. Larger after-parties or receptions at another venue like a restaurant sometimes follow.
More focussed
The simpler celebrations have fewer complications, fewer distractions and allow a couple to focus on just the important parts of their day with the people who are most important to them.
Less expensive
It can be much easier to keep sight of your budget when there are only 20 vs 200 guests. You could opt for more gourmet food for fewer people, rather than standard fayre for the masses.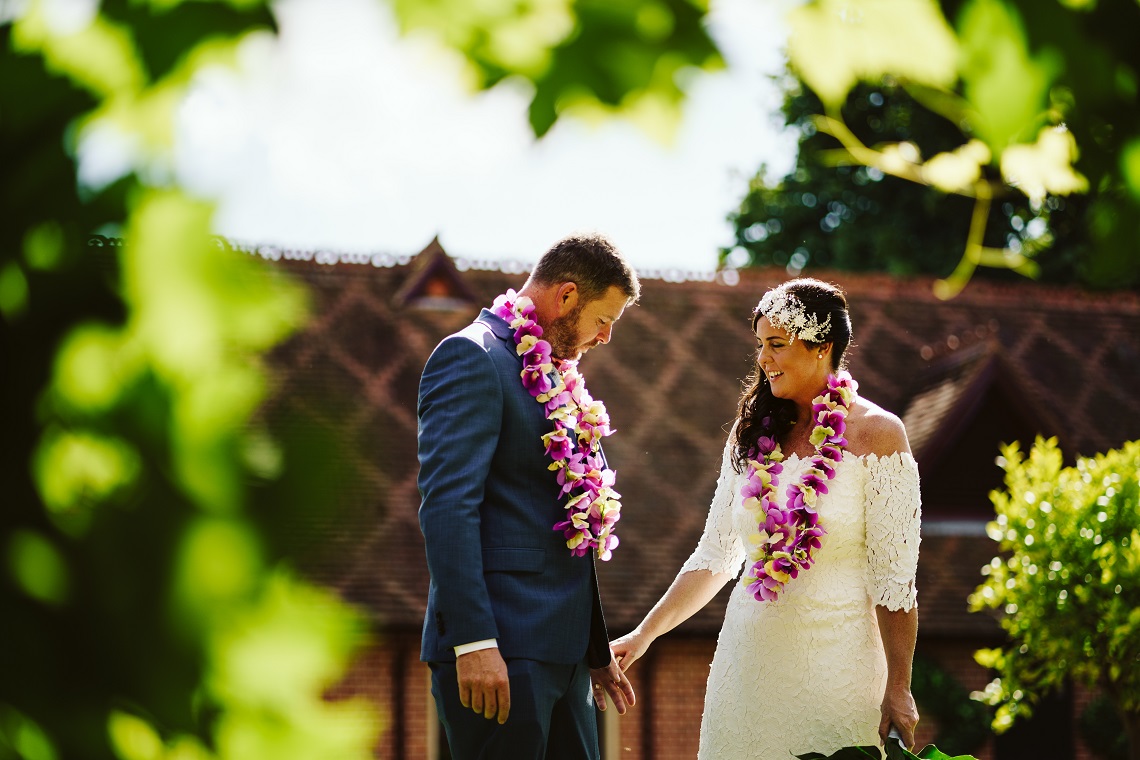 Room for what you really want
Spending less (or not at all!) on things like favours, Boutonniere (button-holes), wedding party gifts, or indeed food for a larger group, you can decide on the odd extravagance without feeling guilty or compromised.  Why not have your favourite champagne or that gorgeous budget-busting dress or suit!
Comparatively less stress!
Less going on means less to worry about.  The logistics of some weddings can create all sorts of unnecessary nerves and panics.  Have it all in one place, pick trusted suppliers, and a simpler format for the day and all the worry dissipates.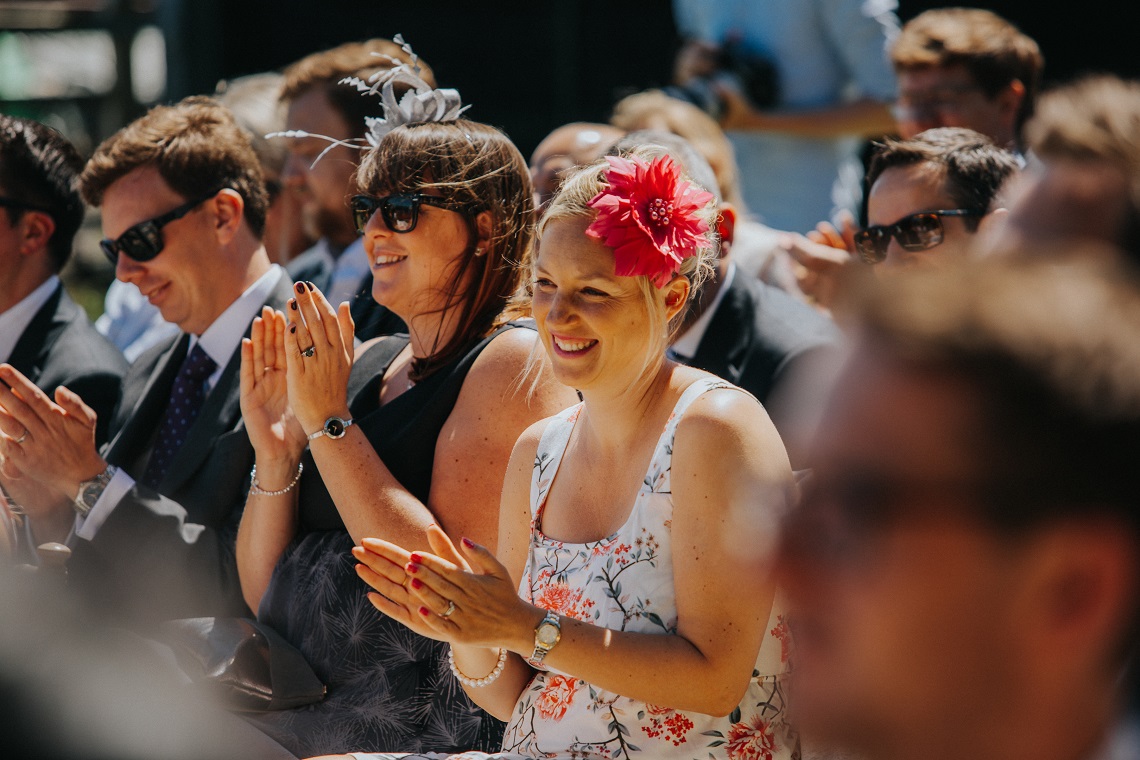 More quality time with your guests
Having a smaller guest list means you really can get around the room and catch up with everyone. Setting the limit on your guest list means you have to focus on who really is key in your lives and who you REALLY want to have there with you on your special day.
"Being a guest in a smaller group will undoubtedly make them feel very special too,
and you'll all feel more connected in an intimate gathering."
What about our ceremony?
I'm glad you asked!  Well in response to this growing trend for smaller weddings, we have worked hard to maintain a big impact with our writing, and storytelling, and we would love to chat with you about how this works.
We work closely with our couples and it's a collaborative process, so it becomes something you feel happy about and can look forward to!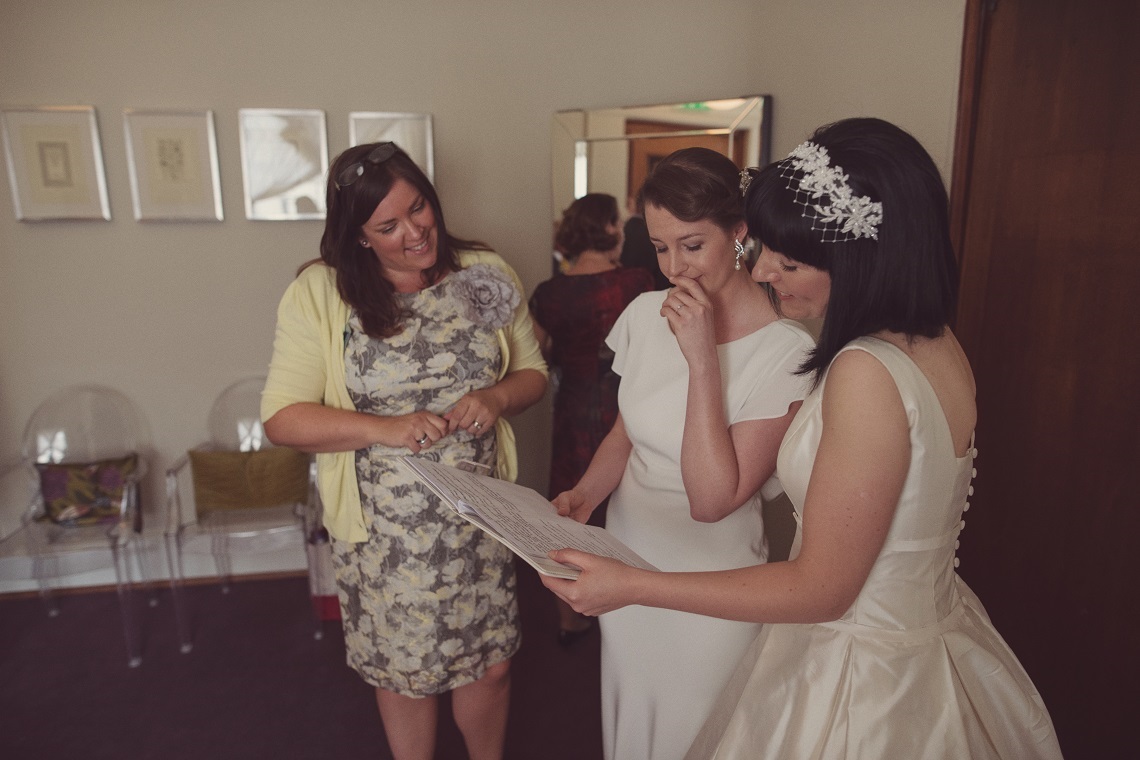 See some of our recent real Micro Wedding BLOGS:
Micro Wedding at Chewton Glen (New Forest)
Rustic Barn Micro Wedding (Hampshire Countryside)
Luxe Micro Wedding at Coworth Park (Ascot)
Links to some of our photo albums of these Micro Weddings:
Same Sex couple Micro Wedding at Chewton Glen
Family-focussed Micro Wedding at Rustic Barn in Hampshire countryside
Venue Recommendations:
Picking the right setting for your day when having something smaller will be key, as you'll need to make sure the spaces suit your numbers and it creates just the right atmosphere.  I work with lots of great venues but here are a few that I recommend highly that have options for micro weddings:
Woodhaven Space (Woking, Surrey)
TYPE: private residence
SPACE: the most amazing flexible and inviting space inside. 
WE LOVE: How intimate, it is.  Locally sourced and home grown produce and super friendly hosts!
TYPE: A wonderful range of privately-owned and 'secret' venues!
SPACE: Venues that have everything from small and intimate indoor spaces to flexible outdoor space, natural settings and incredible views and backdrops!
WE LOVE: The range of settings, the flexibility of the space(s), and the two ladies that run this business are inspirational!!
TYPE: Fabulous independent riverside venue!
SPACE: Magical settings including garden rooms that open out to the terrace, as well as a walled garden and lawns.
WE LOVE: The flexibility, and accommodating staff, the beautiful setting and the fact that you can arrive by boat!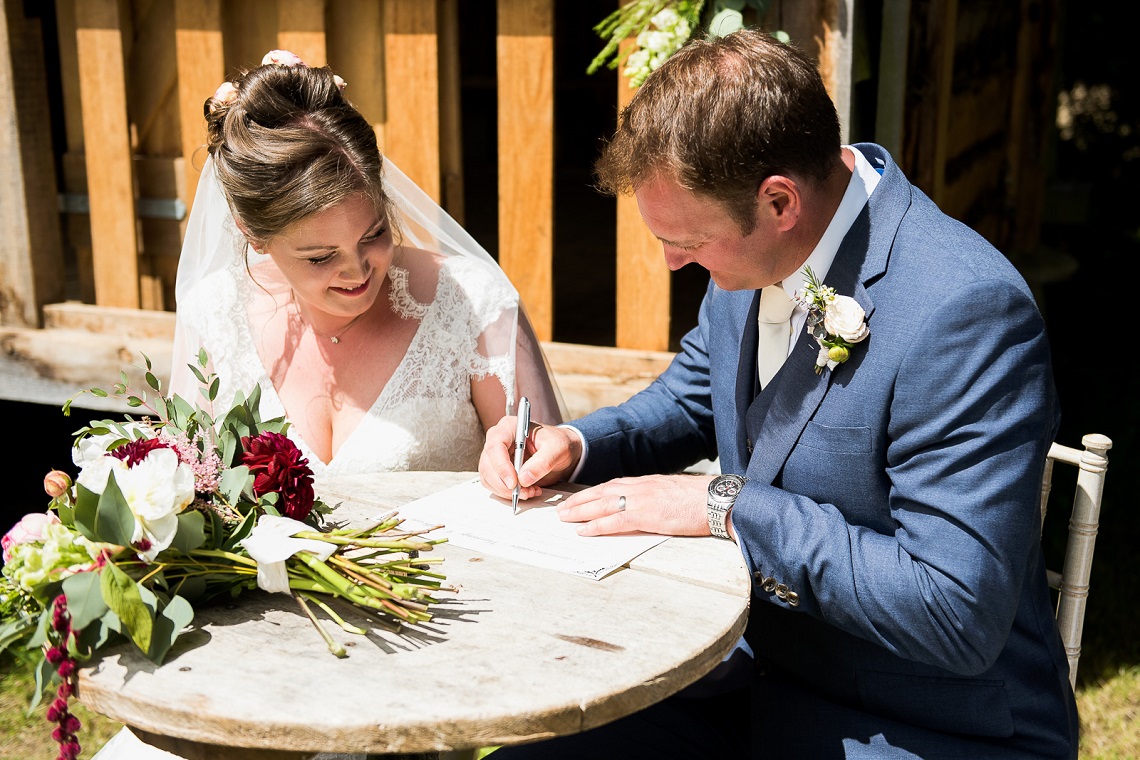 Let's Chat!
Drop us a line to chat further about this and we'll happily run through things in more detail with you.
Jenny and the team.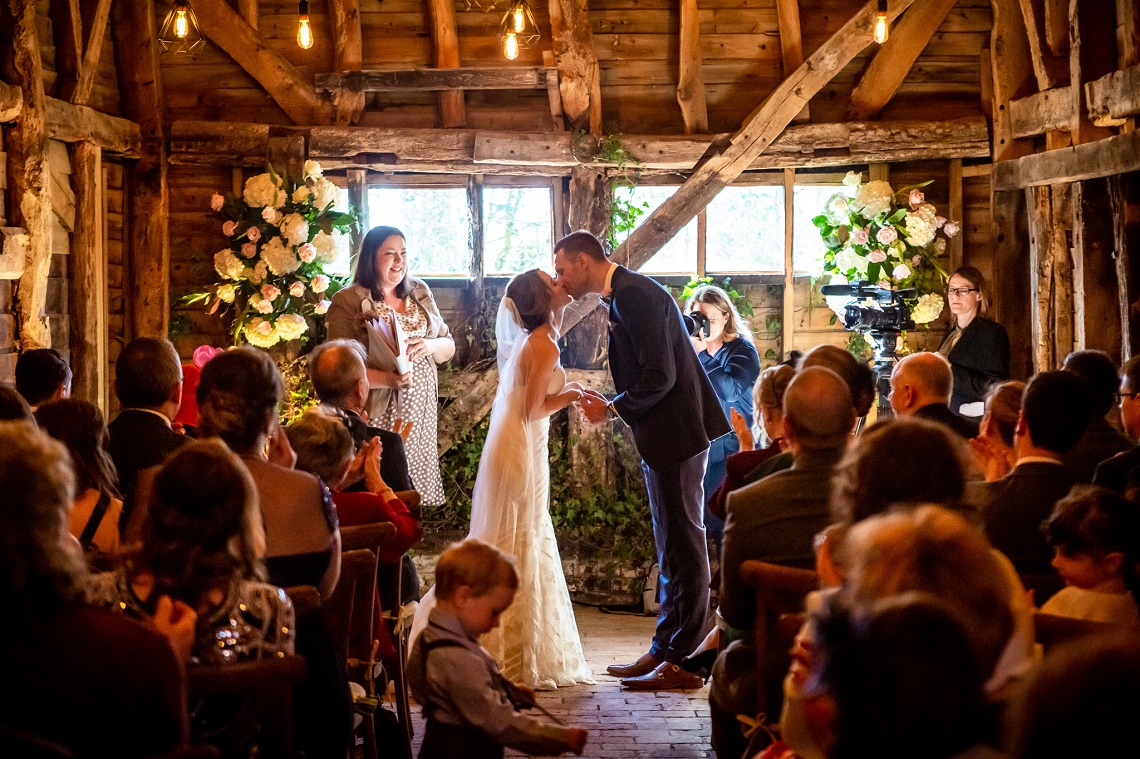 See more about
Surrey
Ceremonies