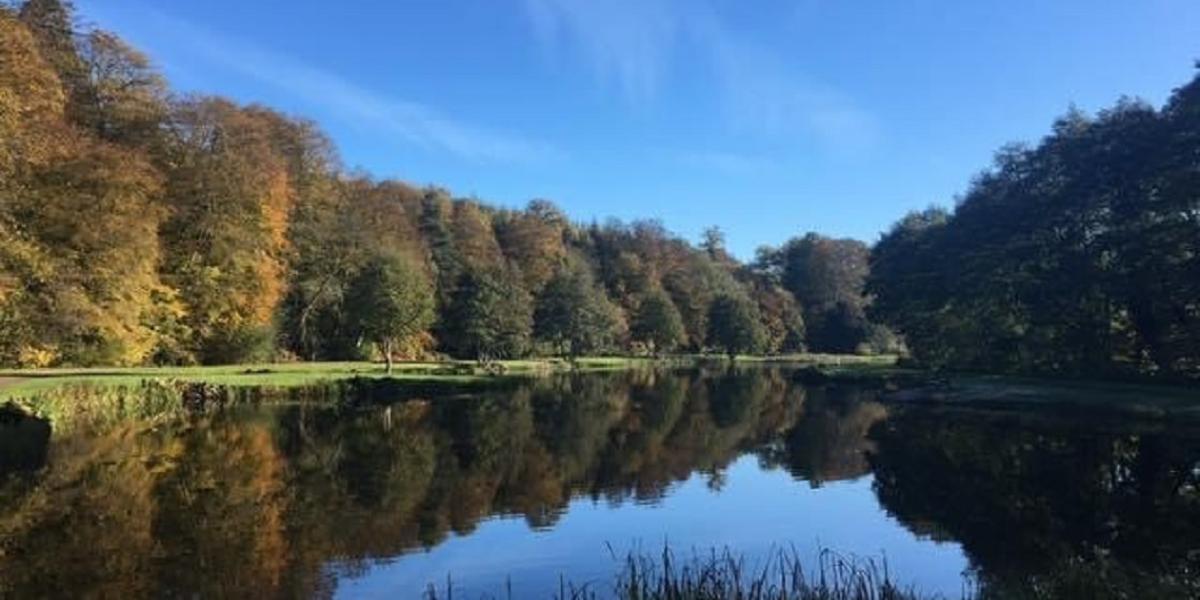 Where is it: There are four beautiful sites in and around Chilworth within the Surrey Hills Area of Outstanding Natural Beauty.
Who would love this venue: Those looking for an outdoor wedding, with marquees, set within the most glorious natural surroundings!
Distinguishing features: Lakeside settings with several options to create a lovely guest experience on the big day.  Lots of spaces that can be utilised, and natural aspects that lend themselves to various parts of a wedding day (small private areas for intimate ceremonies, vast lawned areas for receptions, natural ampetheatre style banks perfect for festival themes watching evening entertainment).
OUR INTRODUCTION TO ALBURY FISHERIES
Having discovered this fabulous venue on social media I began researching it's background and history and learnt that it is based on The Duke of Northumberland's Albury Estate in Surrey.  The Duke also owns the luxury wedding venue Syon Park and already having established contacts there too, I wrote to the lovely Abby and a visit was arranged!
As soon as I arrived at the Weston site I could tell we would be a fabulous partnership.  Abby is a curator for the space, and her husband Cameron helps to run the Fisheries side of the site and together they are a great team.  These two lovely people are the visionaries for this newly emerging wedding venue.
I discovered that they are also twins parents (as am I) so we had a lot to talk about!  These two make you feel instantly relaxed, and as they are so knowledgeable about the settings, and know all of the best spots on site (there are so many!), they can help you to plan out your dream lakeside wedding.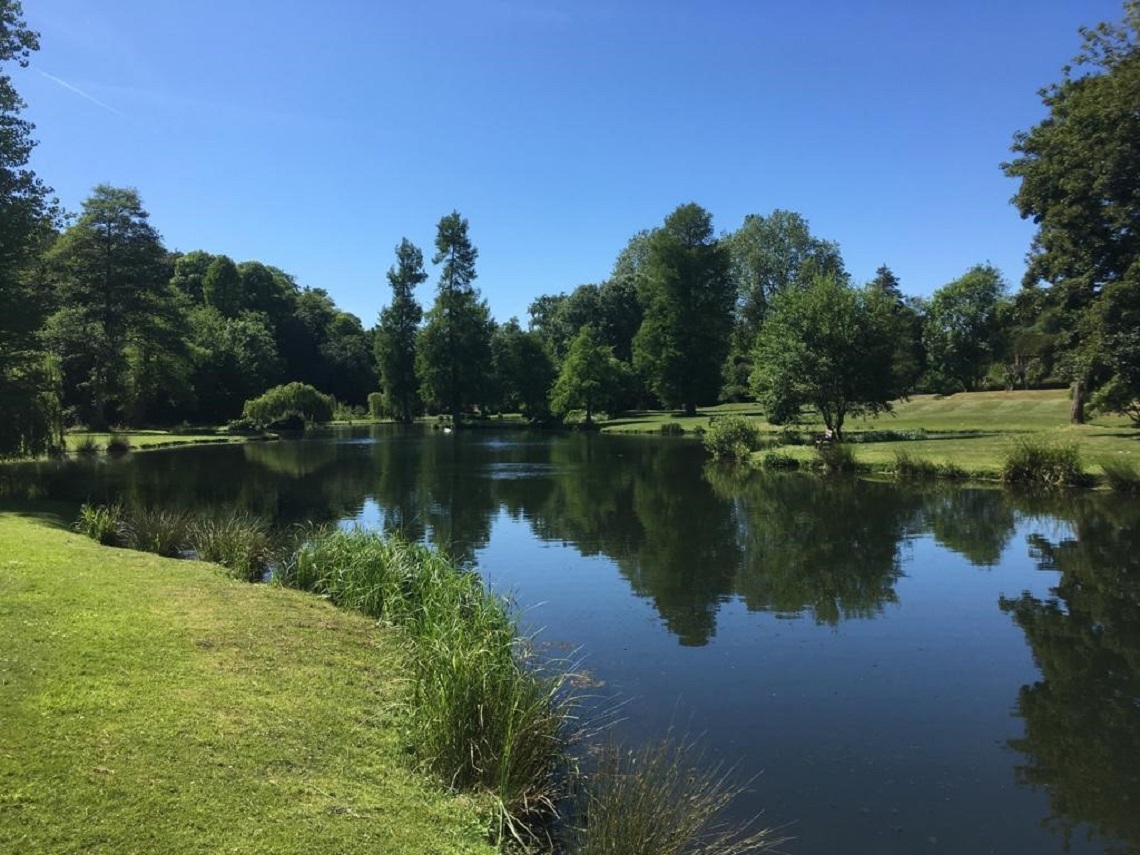 THE SITES
Albury Estate Fisheries offer the choice of four unique and beautiful lakeside venues to hold your wedding day:
Weston – offering panoramic and scenic views with multiple lakes
Powdermills – intimate and tranquil setting with historic connotations
Vale End – picturesque and unspoiled area with plenty of space
Albury Park – hidden away in Shere with a magical and truly breathtaking setting
At each site you will have exclusive use of the lake which will offer a complete blank canvas to create a really special wedding indeed.
A WONDERFUL WEDDING DAY EXPERIENCE
With each site offering different options, and with slightly different feels, I shall focus on just one here but encourage you to arrange a visit to view some/all of the others!
With Weston being the initial site that I saw, I felt an instant connection with it. There is a real sense of calm on the site, and from the moment you arrive, you'll have the chance to enjoy a lovely experience as you move from one area to another as the day progresses.
The Ceremony
Once parked, the first thing you then see is the brand new Fishing Lodge (so new that it was still being completed when I visited).  This is a lovely wooden building right on the water's edge, perfect for indoor ceremonies of around 30-40 and with great space surrounding it for warmer days when you want to open up the huge glass panels and have additional guests out on the grass too.  It is just lovely.  A real rustic treat with spectacular views.  You'll have the wow factor here for sure!
Drinks/Canapes
Once you've walked back up the aisle, there are gorgeous spaces to enjoy for some time just the two of you with a celebratory glass of fizz, then as your guests leave the lodge, the rest of their experience begins!
They can walk around the first park of the lake to a beautiful spot with dappled light through the trees, and open views across the water.  This is a perfect spot for a drinks reception, but could easily be utilised for a completely outdoor ceremony spot too!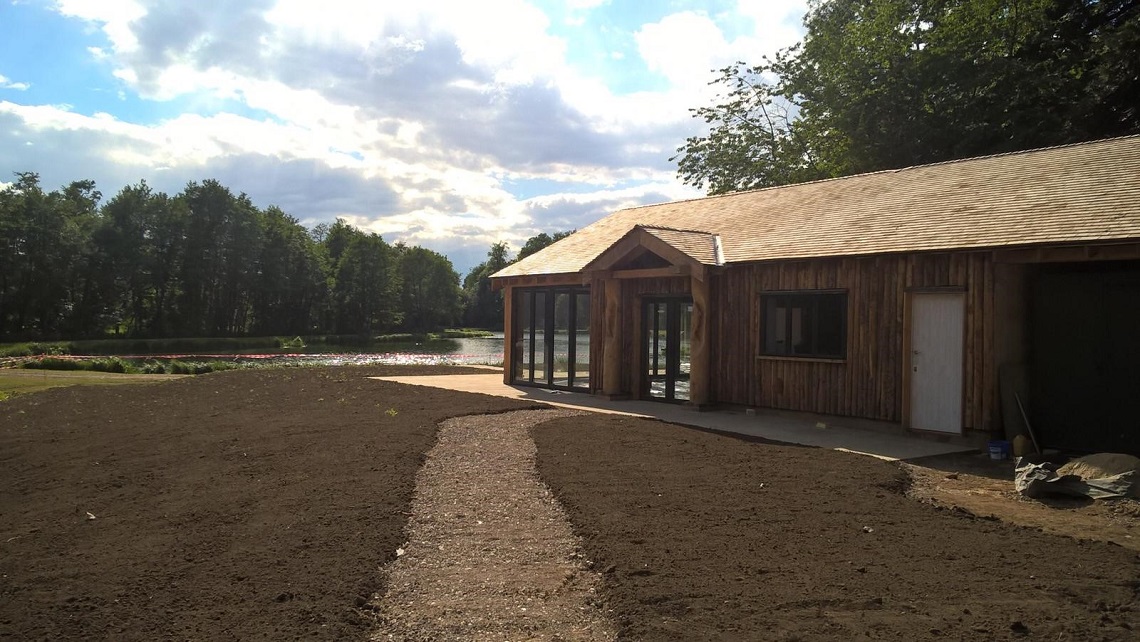 Photos
There are just so many magical locations for photos that you'll be spoilt for choice!  Phenomenal pictures are guaranteed and the venue has a list of vetted suppliers to ensure that your special moments can be cherished forever.
Wedding Breakfast
After the drinks reception and photos, you can then continue around the lake to the next (and even larger) grassy area which is perfect for marquees and tipis for your food and evening entertainment.
The venue can advise you on the best positioning to ensure you achieve unspoilt views across the lake.  Just imagine dining with the sunshine dancing on the water – just perfect!
Reception/Evening Food/Dancing!
Talking of dancing, when the sun begins to lower in the sky and the time comes for the music to begin, your marquee will become an amazing place to welcome your evening guests.
With options to illuminate the lake and surrounding trees with beautiful lighting for the evening, a whole new view emerges and the wow moments continue.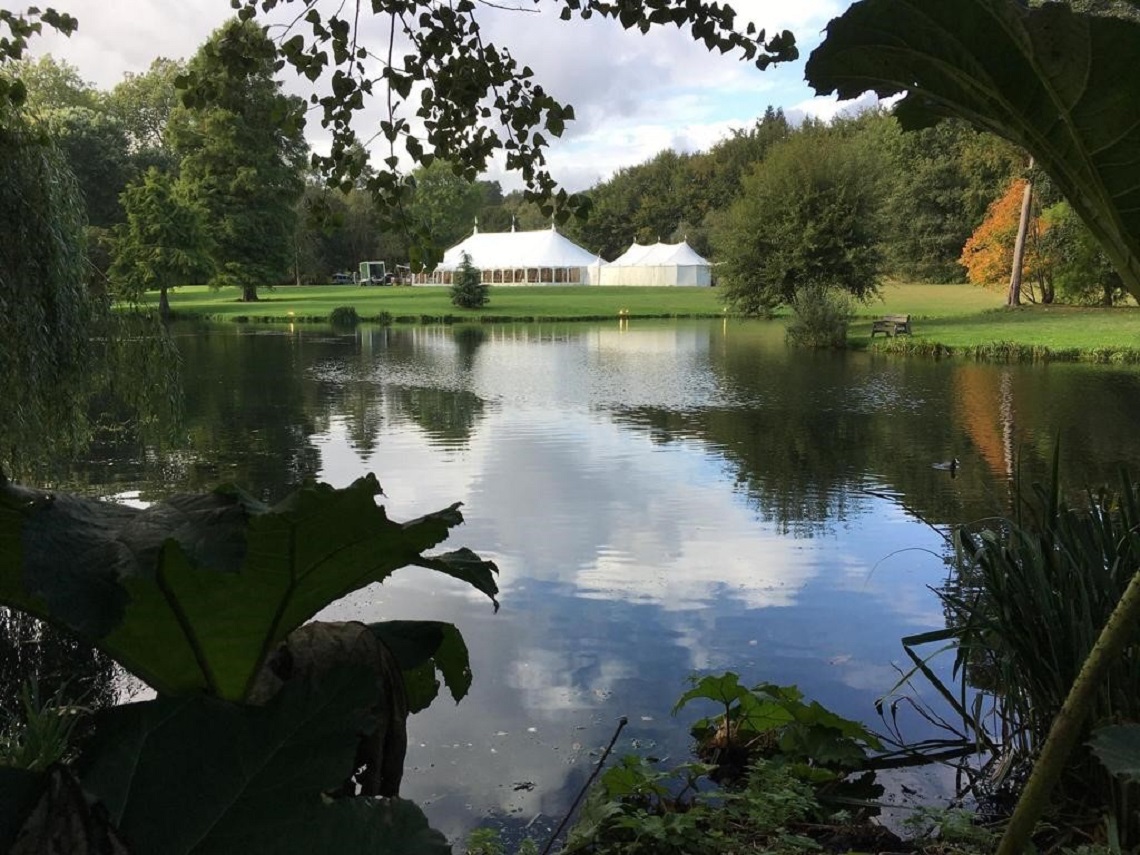 SEE FOR YOURSELF
Having enjoyed many different areas around the lake, you really will feel like you've had the best experience and enjoyed the whole venue during your wedding day.
As the recommended celebrant at Albury, I highly recommend arranging a viewing as this new venue is already booking up fast!
Hop over to view more details here.
CONTACT
Abby and her team at: Albury Estate Office Weston Yard Albury Guildford Surrey GU5 9AF, or call 01483 202323.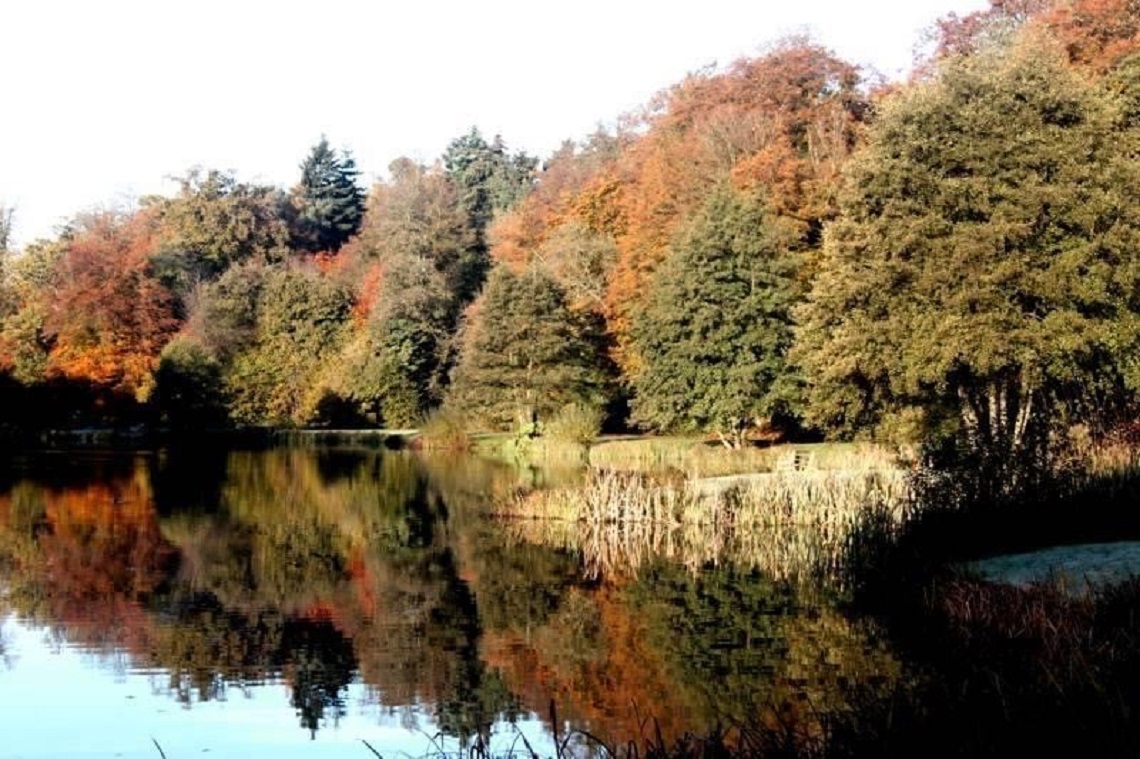 See more about
Surrey
Ceremonies