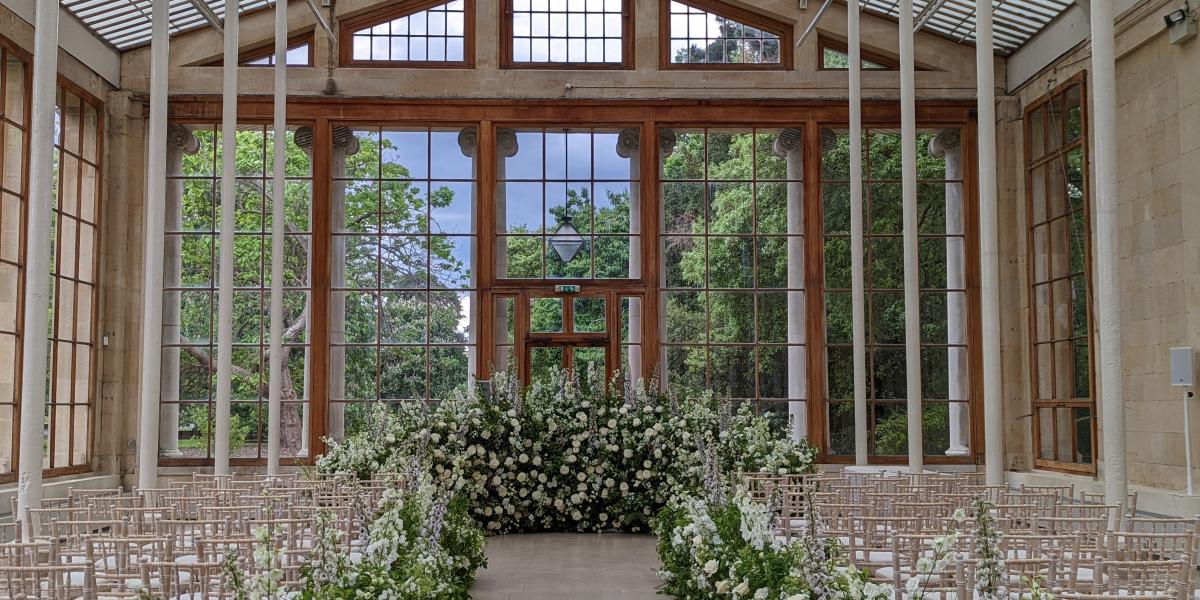 I was delighted when an email come through from the lovely Anna (from Events by Anna) over in Texas.  Her couple were looking to hold their wedding day at the stunning Kew Gardens in the Nash Conservatory, the oldest of the glasshouse at Kew.
Having worked there previously I was excited to see what they had planned, and after chatting to the couple, I could see that it was key that they felt comfortable, and that family was at the heart of their celebrations. With a few tweaks before the big day, we were set and with a lovely personal ceremony in place, ready to create a beautiful atmosphere in their gorgeous venue.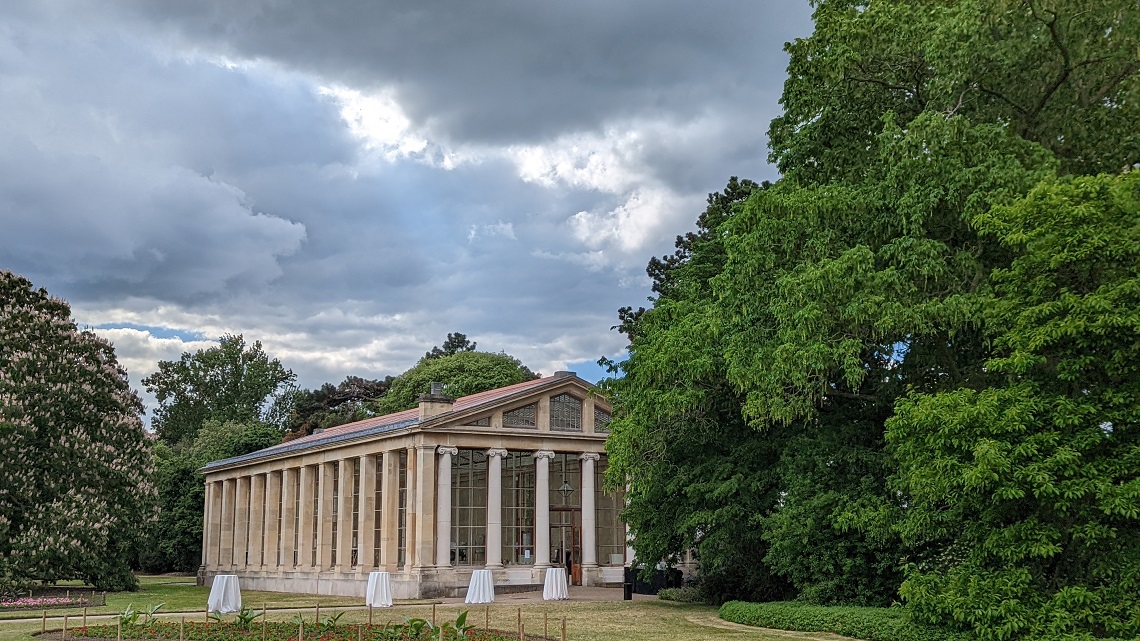 When I arrived, there was a hive of activity, lots of suppliers busy finishing off the decor and running through logistics for the evening.  At Kew, and as it is a public venue, access is permitted later in the day, but Anna had a very organised operation and everyone worked so well together.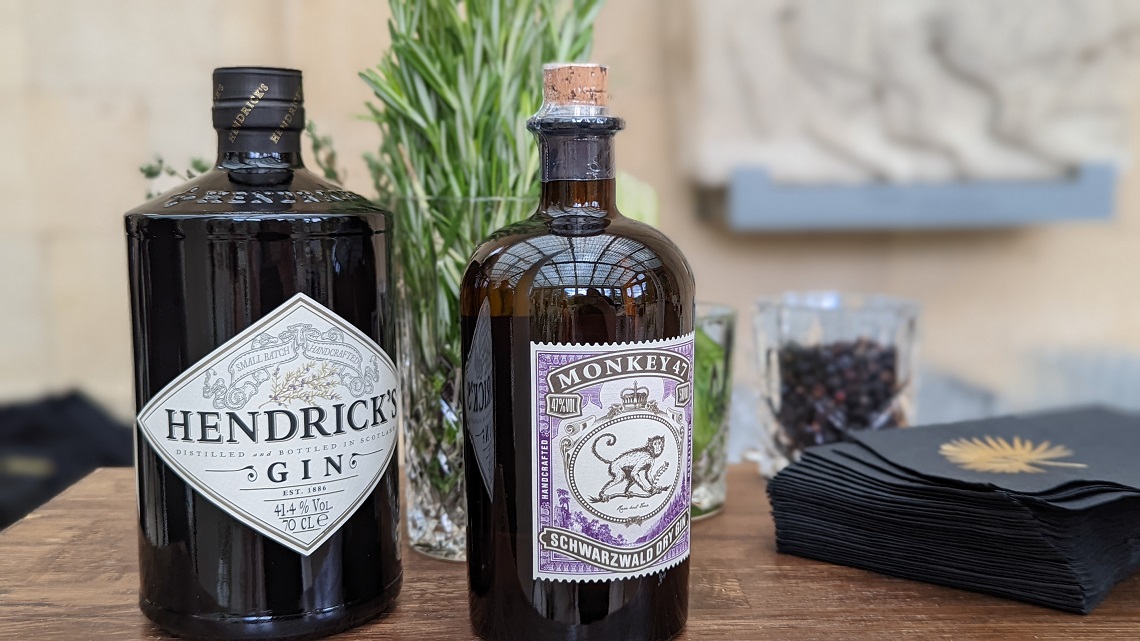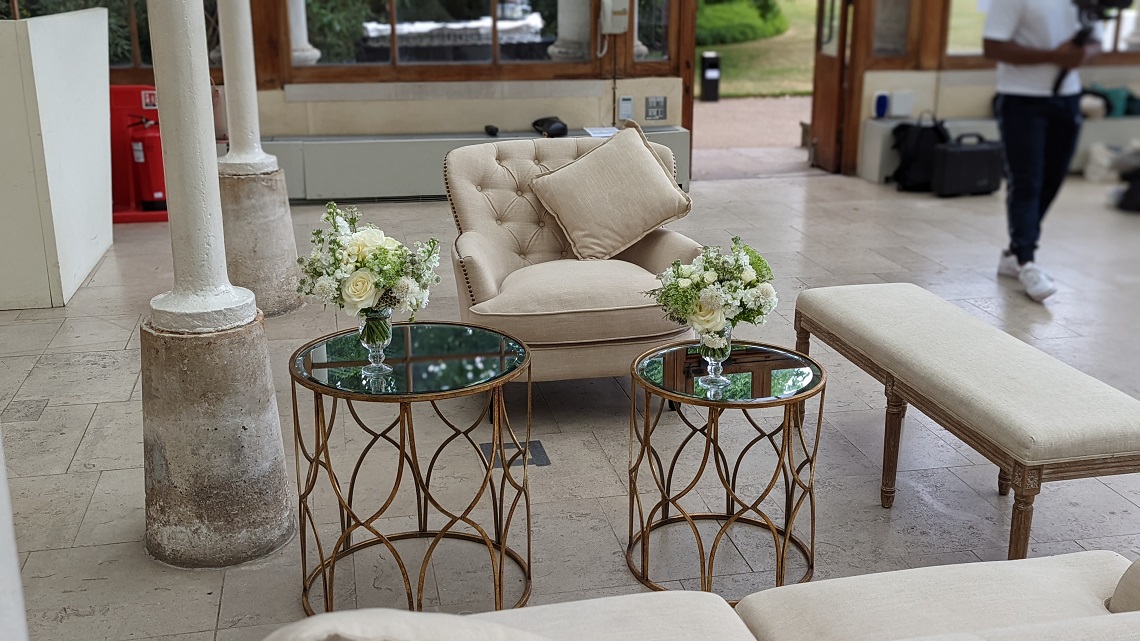 After my run-through in situ and a chat with the groom and his family members, we were ready to welcome the bridal party. As Kew is a glasshouse, we weren't afforded the option of a shielded view of the bride arriving, but this just added to the excitement, seeing her come from the car and towards the venue, I could see the groom now really excited to be united with his lovely bride.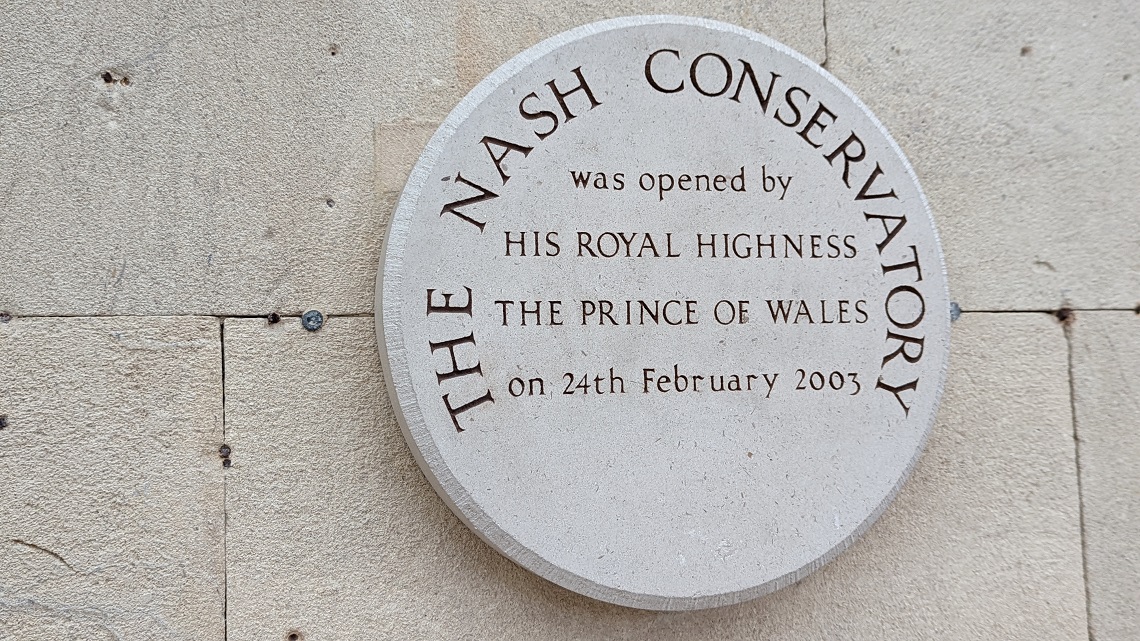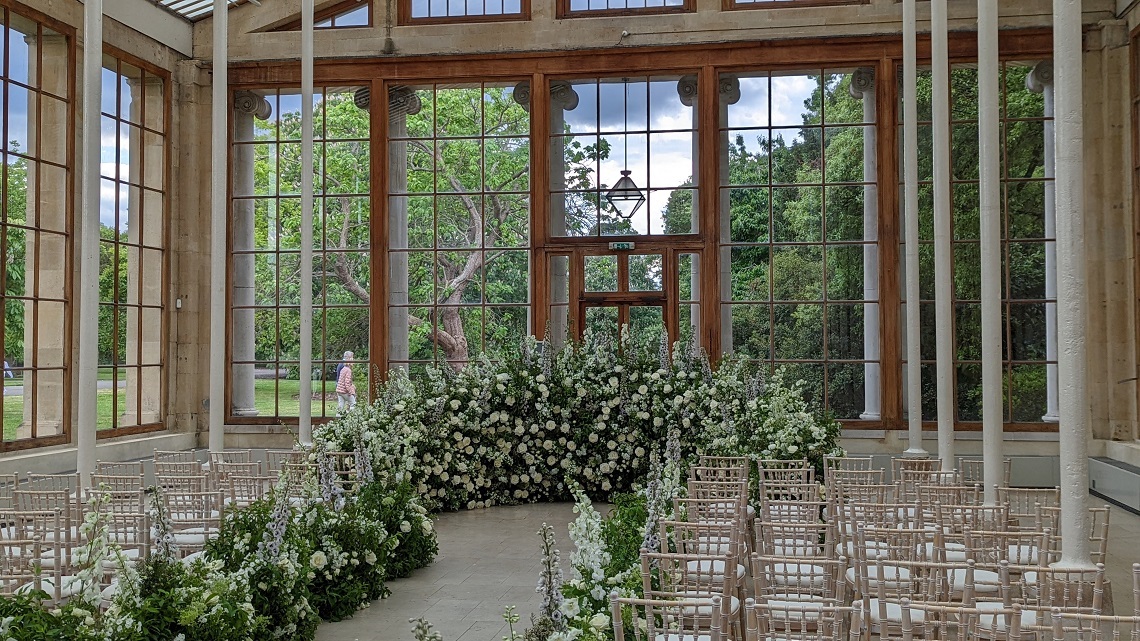 My groom Karim is Lebanese, and of Muslim faith, and Madeleine my bride is of Christian faith and with family roots firmly in Texas.  It was important for them that we acknowledged their differing backgrounds, but that we also sought to bring their similarities in terms of outlook, values, and interests to the fore. 
We included details about both faiths, the importance of family, and the support that they provide, and the couple shared some lovely vows together too.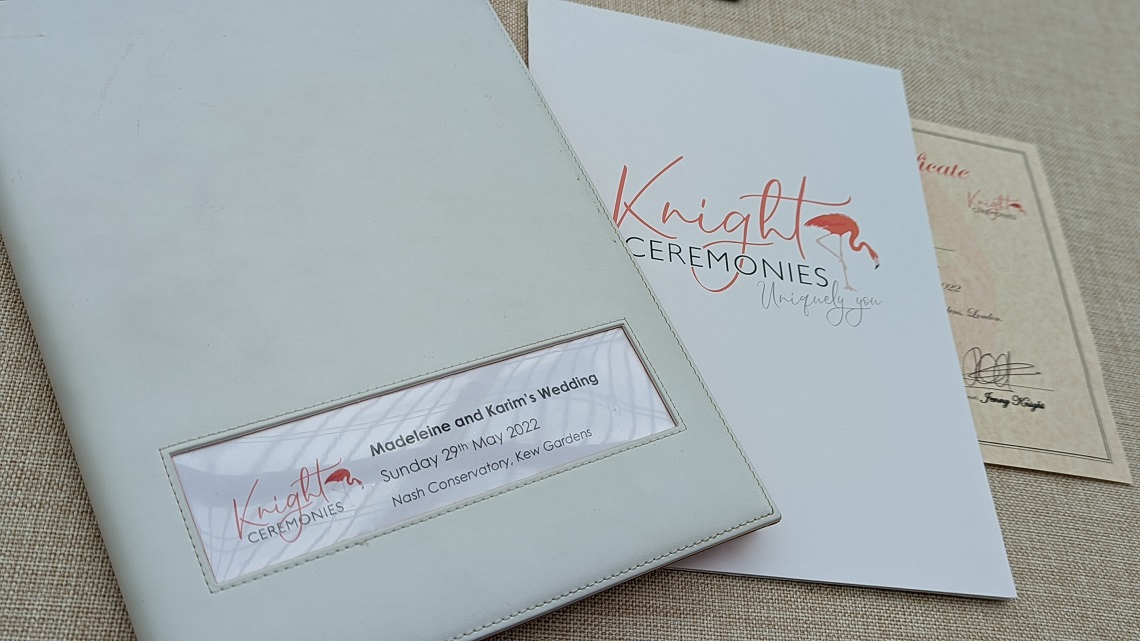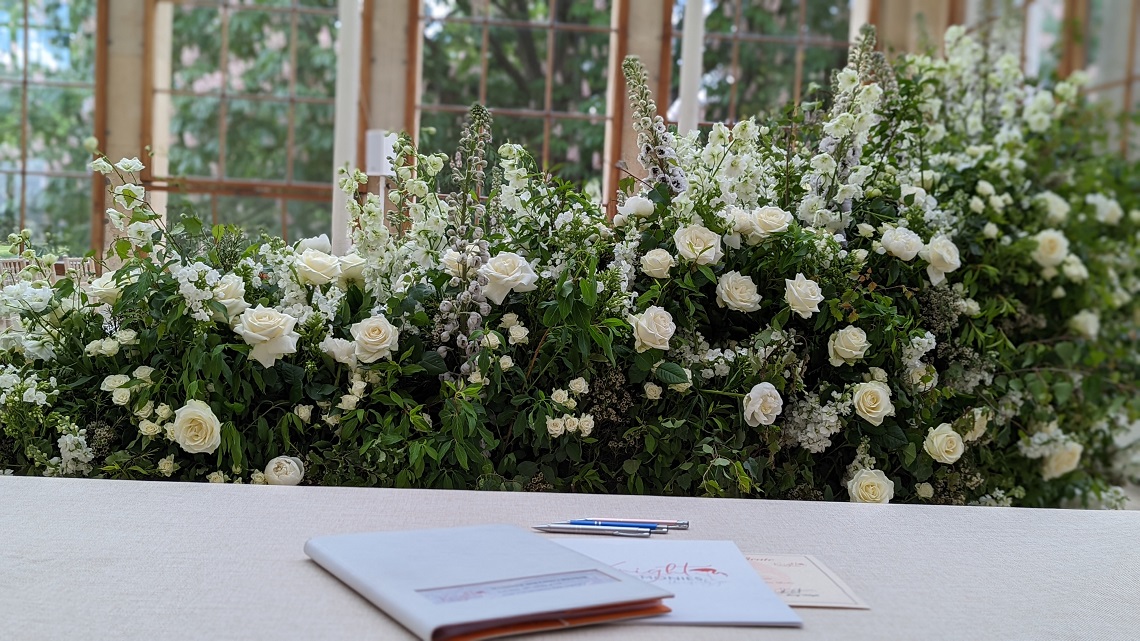 It was a real treat for their guests, and the space was filled with family and friends all in their finery, all invested in what was happening and ready to help them celebrate their special day.
As the ceremony came to a close, I was delighted for these two lovely people and honoured to have met all of their nearest and dearest too. After the ceremony, the guests enjoyed drinks outside and then came back into the glasshouse for their reception.  The space was set with a lovely lounge area and bar which I can imagine just came alive at night.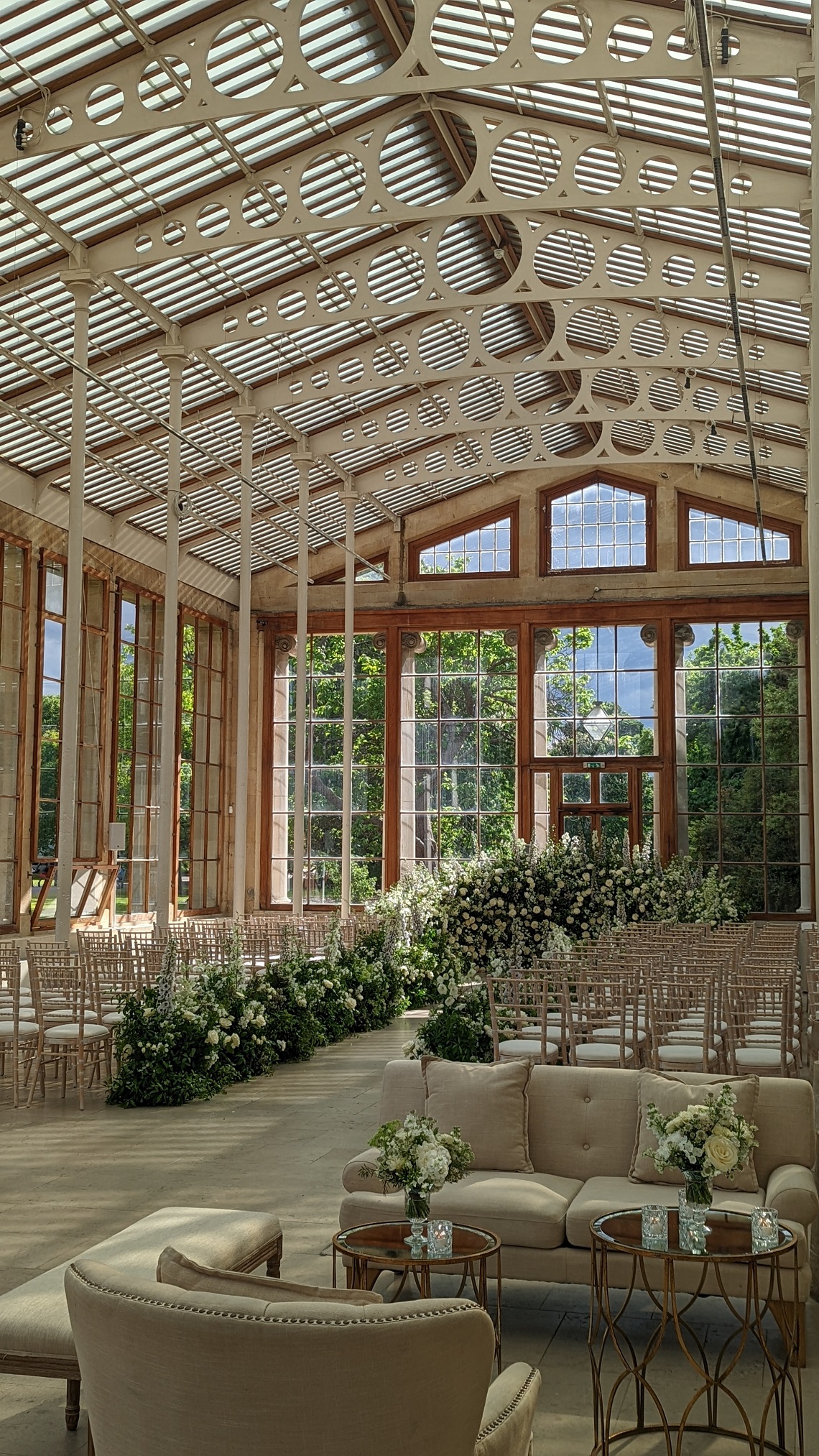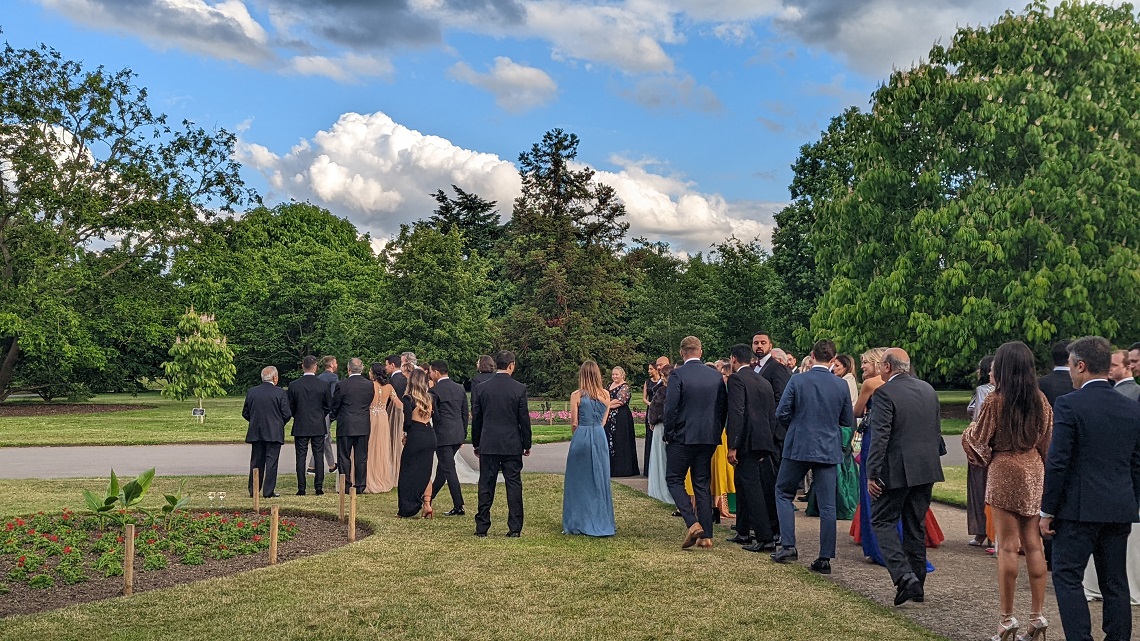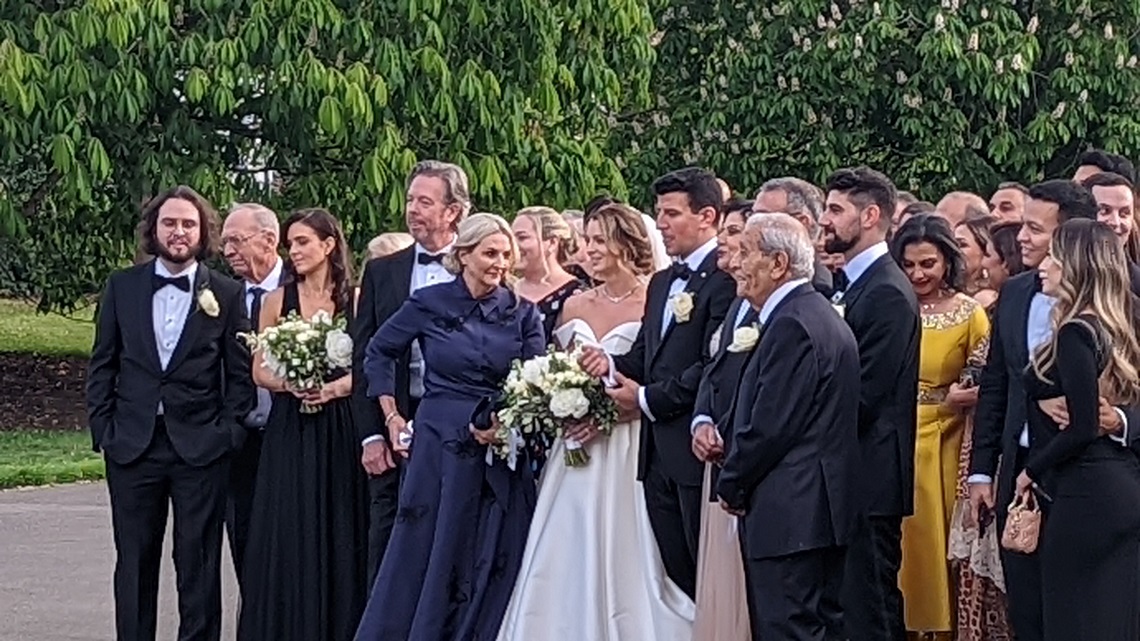 It was the most fitting ceremony for this special couple, and I wish them both a future filled with love and happiness.
Jenny
x
(All images in this blog were taken by Jenny Knight - we look forward to seeing the official images and video soon).
-----------------
Dream Team:
Planner: Anna Psaras from Events by Anna (USA)
Venue: Nash Conservatory at Kew Gardens
Celebrant: Jenny from Knight Ceremonies
Photographer: the incredible Sam Docker
Florist: the amazing team at Larry Walshe (assisted by the talented Henck Rolling)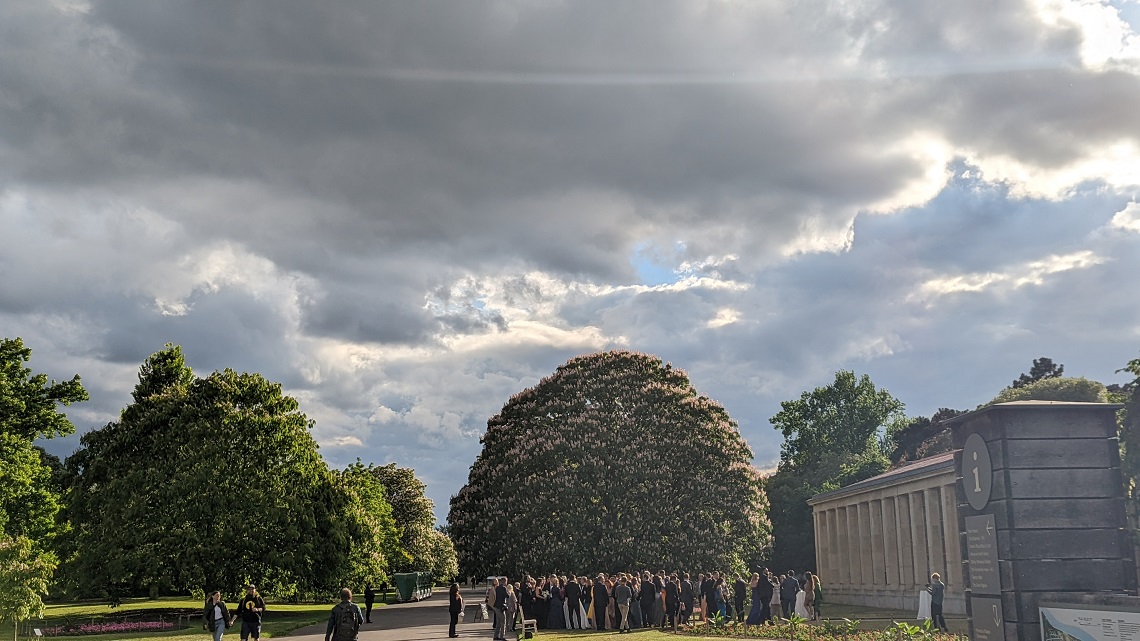 See more about
Surrey
Ceremonies