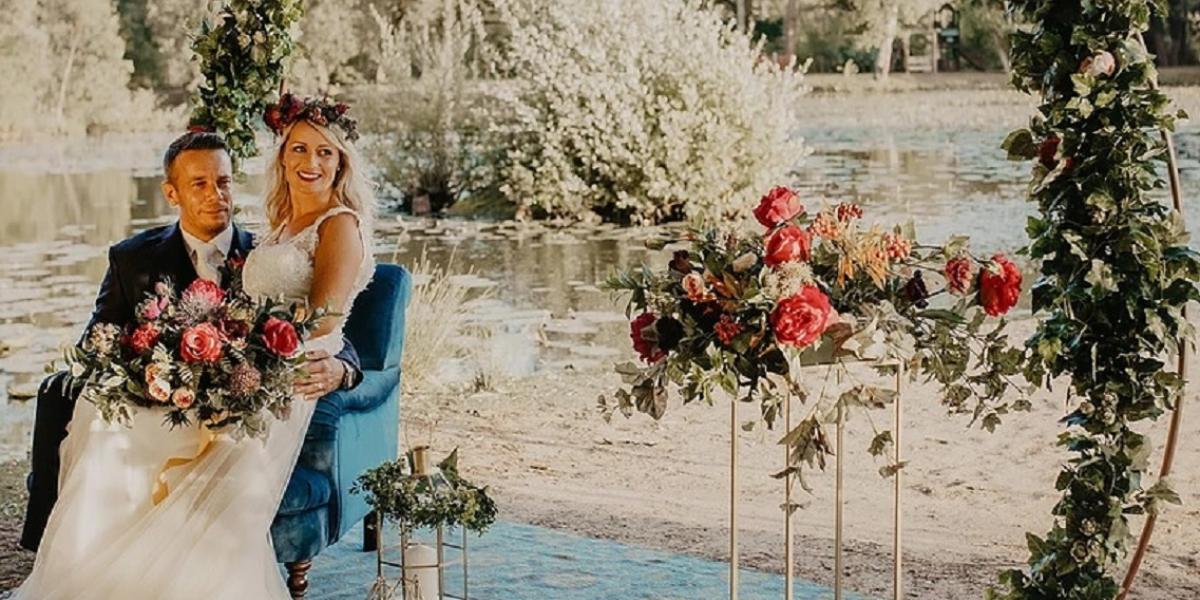 I am super lucky that I get to witness some incredible ceremony set-ups and some amazing decor, but recently I have seen a real surge in the demand for artificial floral arrangements and 'alternative' bouquets too.
Whilst there is certainly something wonderful about the aroma of a fresh bloom, when using flowers in your decor at a wedding or event, there are increasing numbers of couples that are opting for the more eco-friendly alternatives.
I chatted Emily, Director of Faux Bloom to understand more about this growing part of the wedding and events industry, and to learn more about the pros of going faux.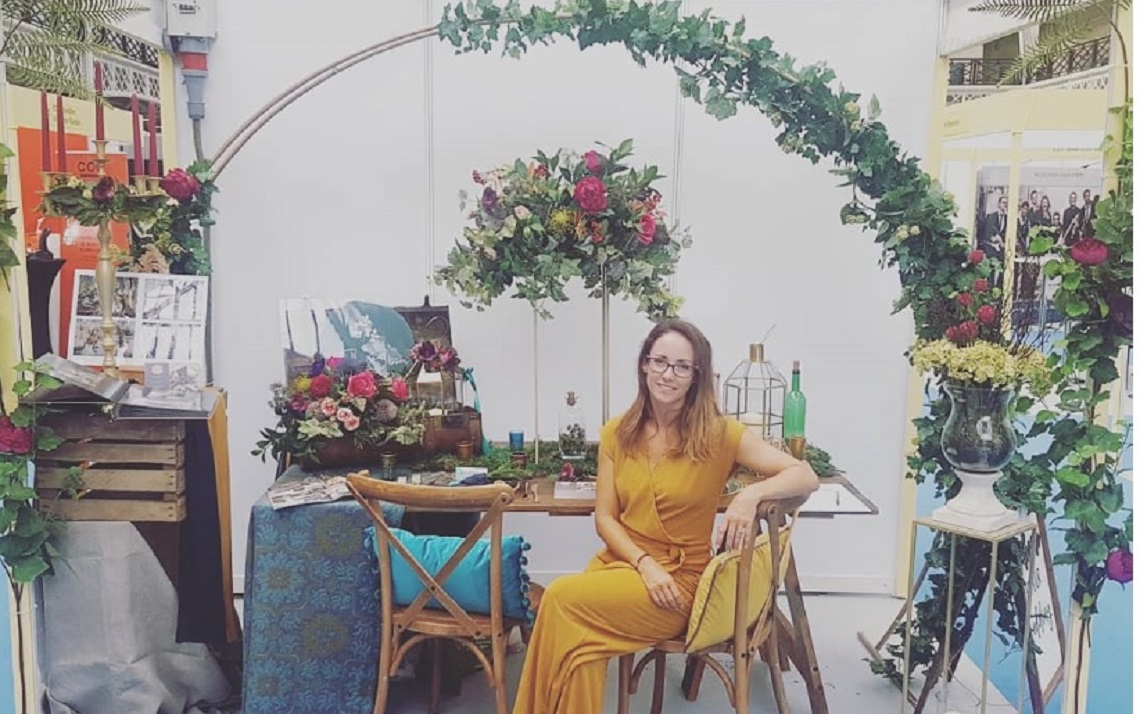 Over to you Emily. . .  .
"Faux Bloom is a unique company providing an extremely versatile, more eco-friendly alternative to fresh floristry.
We are a local, friendly team of creatives who simply love what we do, from creating floral backdrops, arranging bouquets to installing our floral arches, preparation, professionalism & attention to detail is our focus on every project.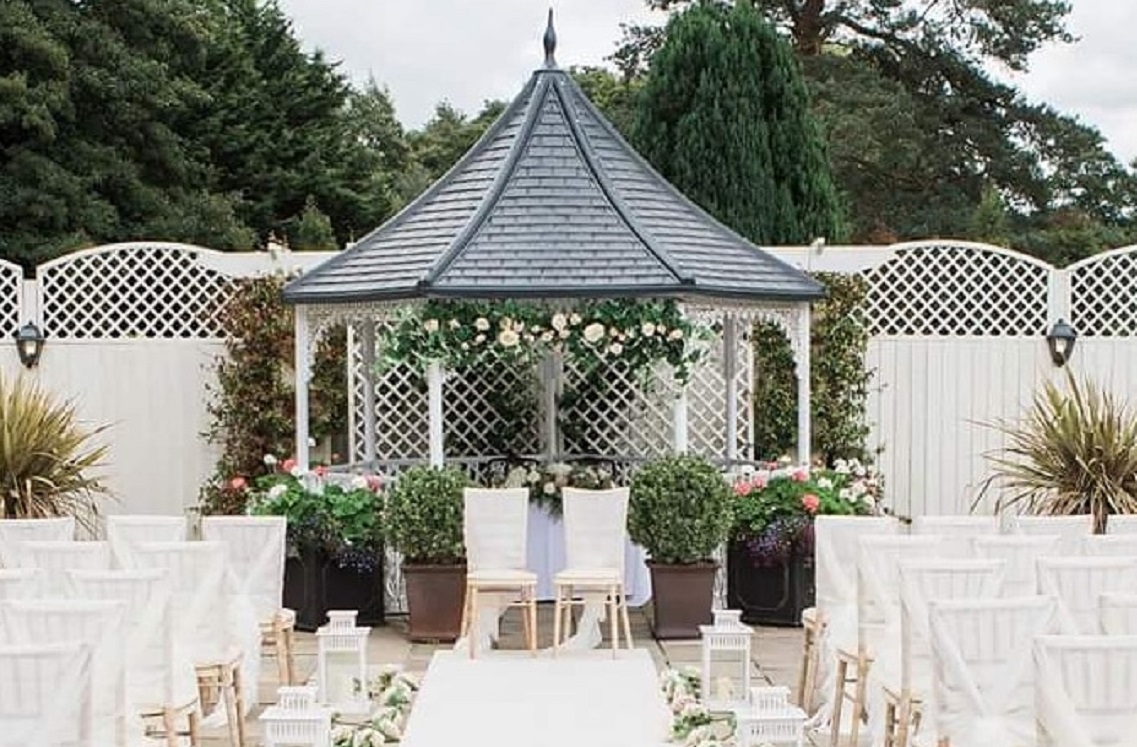 We always feel immense pride in hearing such frequent positive comments on how natural our arrangements look.
Over the years we have been able to source the very best artificial flowers; our blooms are extremely natural in design with 'real touch' orchids & wax leaf botanicals. 
Our unique floral hire option maximises your wedding budget, creating exciting opportunities to add extra styling details that you may otherwise not have been able to afford."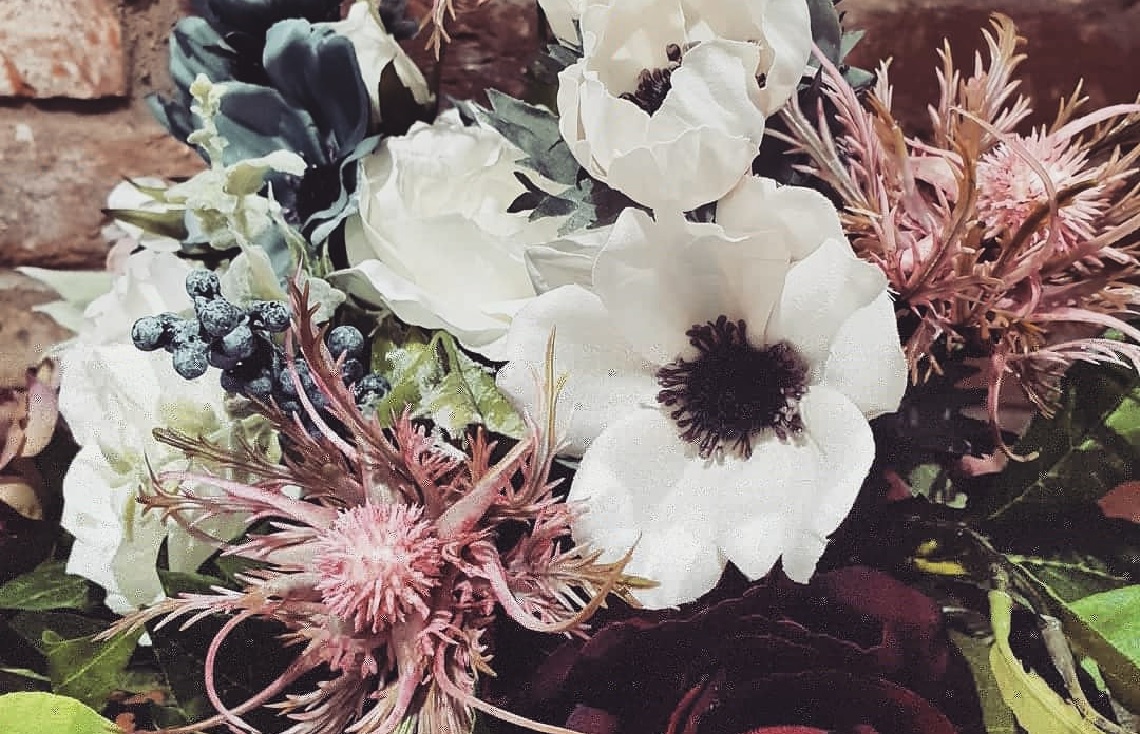 The majority of clients who are drawn to us often admit they had not realised that our flowers were artificial.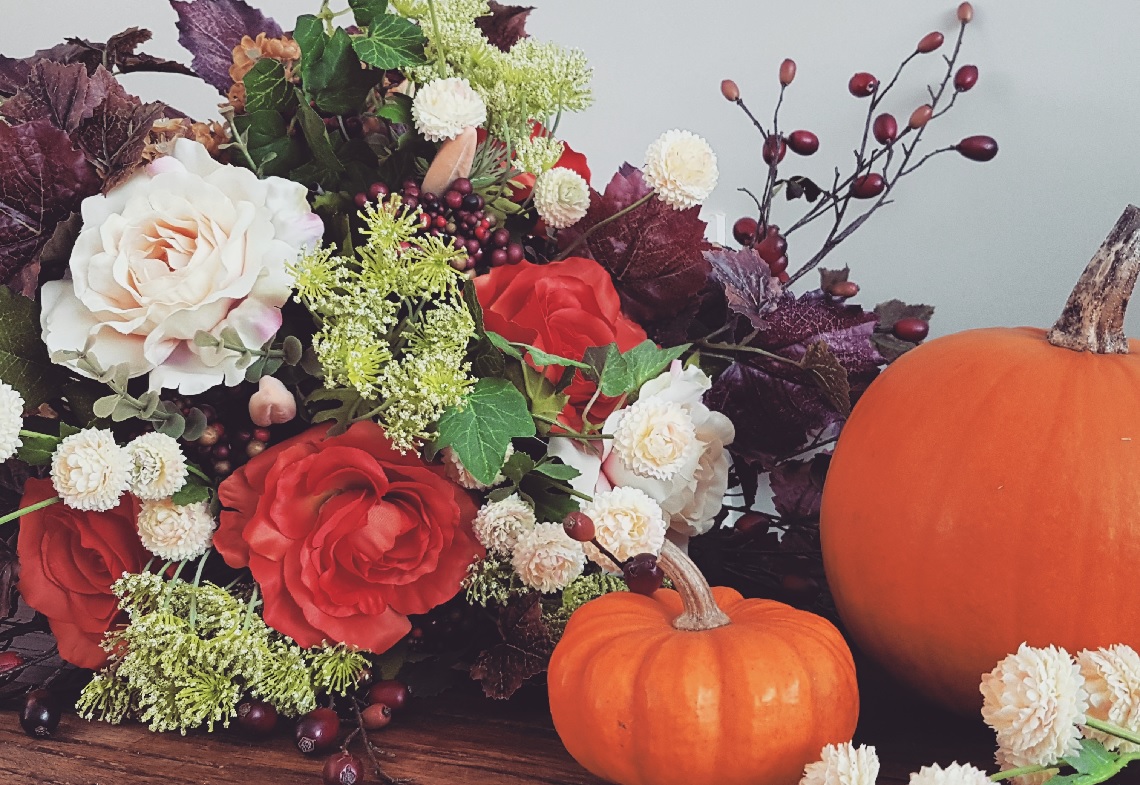 The realisation of such a realistic alternative to fresh is exciting!  The possibilities are endless for not only creating unique, beautiful arrangements but also promoting sustainability, maximising budgets & reducing waste for your event or venue.
The Benefits of Faux:                                   
Allergy friendly

Eco friendly

Maximises floral budget

Reduced fees on fresh arrangement expenditure

No wilting or breakages

Maintenance free

Full bloom & colour 365 days a year

Natural styling

Reduces waste & Co2

Floral hire / Re-usability / sustainability

Can be arranged weeks in advance of an event

Feature installations, Flower walls & Arches (Personalised for brand events, weddings etc)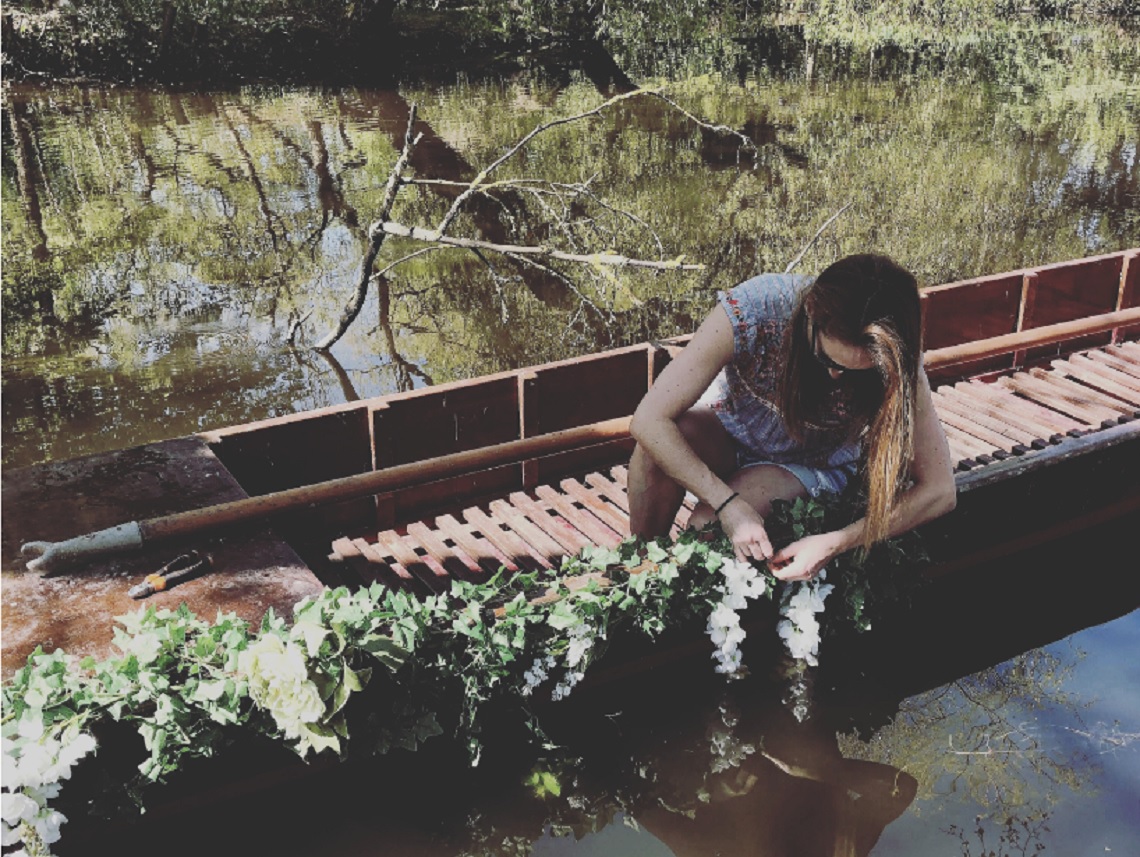 Bespoke Luxury Florals
If you are looking to reduce your carbon emissions whilst saving money then we can help, as you can see we are extremely passionate about our business & strive to provide our clients with a luxury floral styling service that is bespoke in style & design.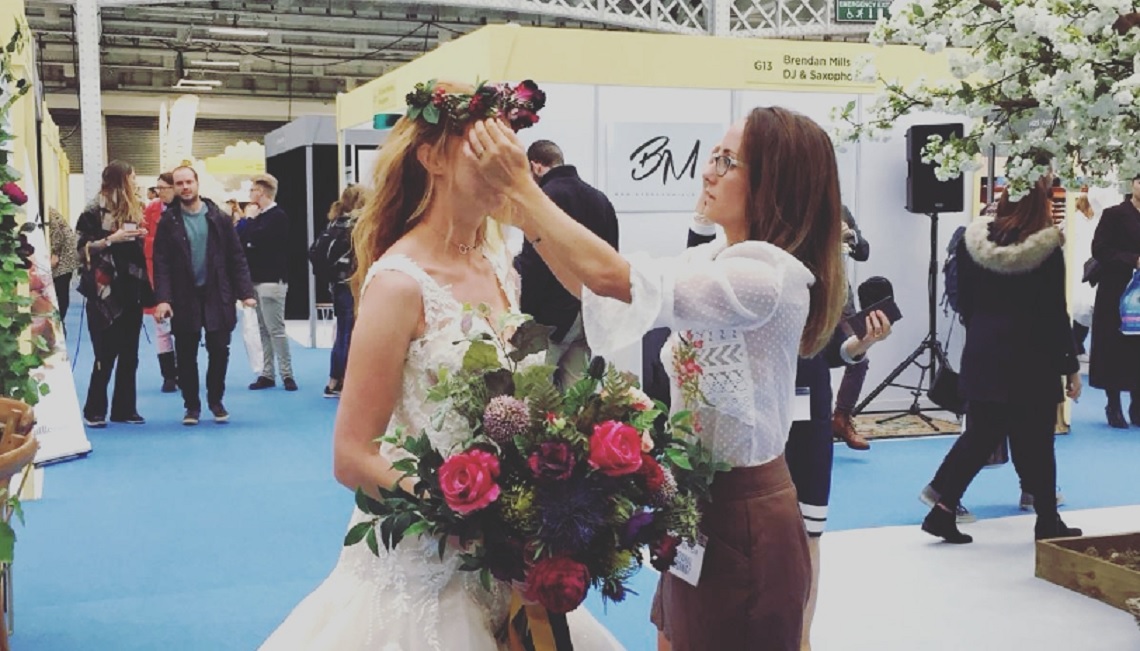 Emily is supplying venue installations for a few of my weddings this year and providing arrangements to brides too.  Her work is incredible and she is now Nationally recognised and works with a number of luxury wedding professionals.
For more information and lots of handy tips and information on the latest trends, hop over to her pages to find out more!
Emily Jane Little
Faux Bloom Designs
https://www.fauxbloomdesigns.com
https://www.facebook.com/Fauxbloomdesigns/
https://www.instagram.com/fauxbloom/?hl=en
See more about
Surrey
Ceremonies