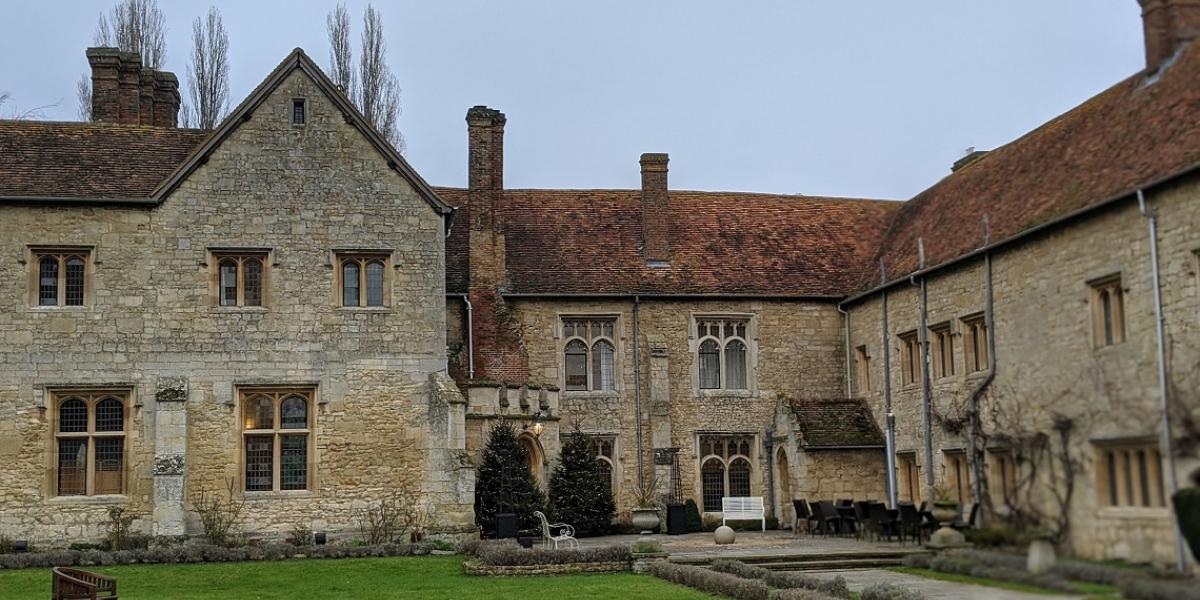 So today saw me heading up to Buckinghamshire to the gorgeous Notley Abbey, to lead a vow renewal ceremony for the most wonderful family.
Jo and Paul contacted me a while ago and together we put together a lovely family-centred ceremony full of details about their story, their family, friends and of course their journey as a couple. It was a privilege to be able to share details of their challenges, those loved and lost, and indeed their achievements over the past two decades.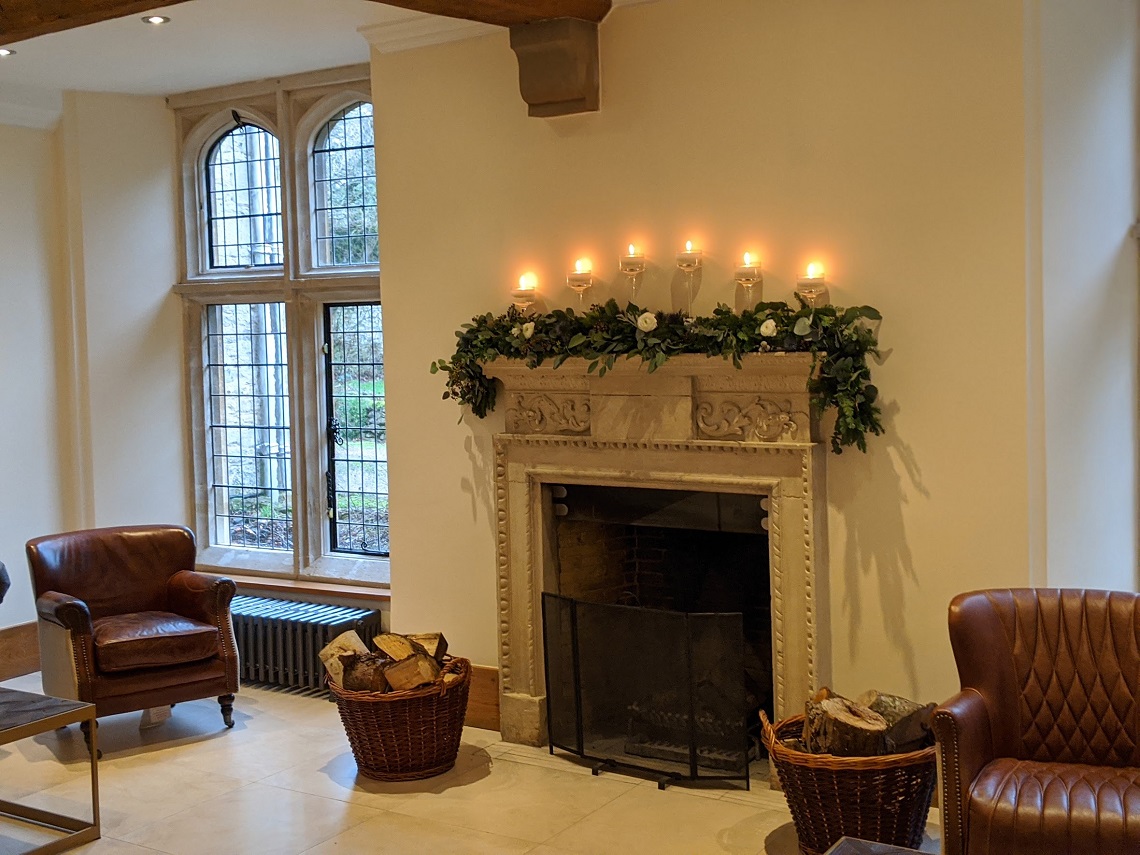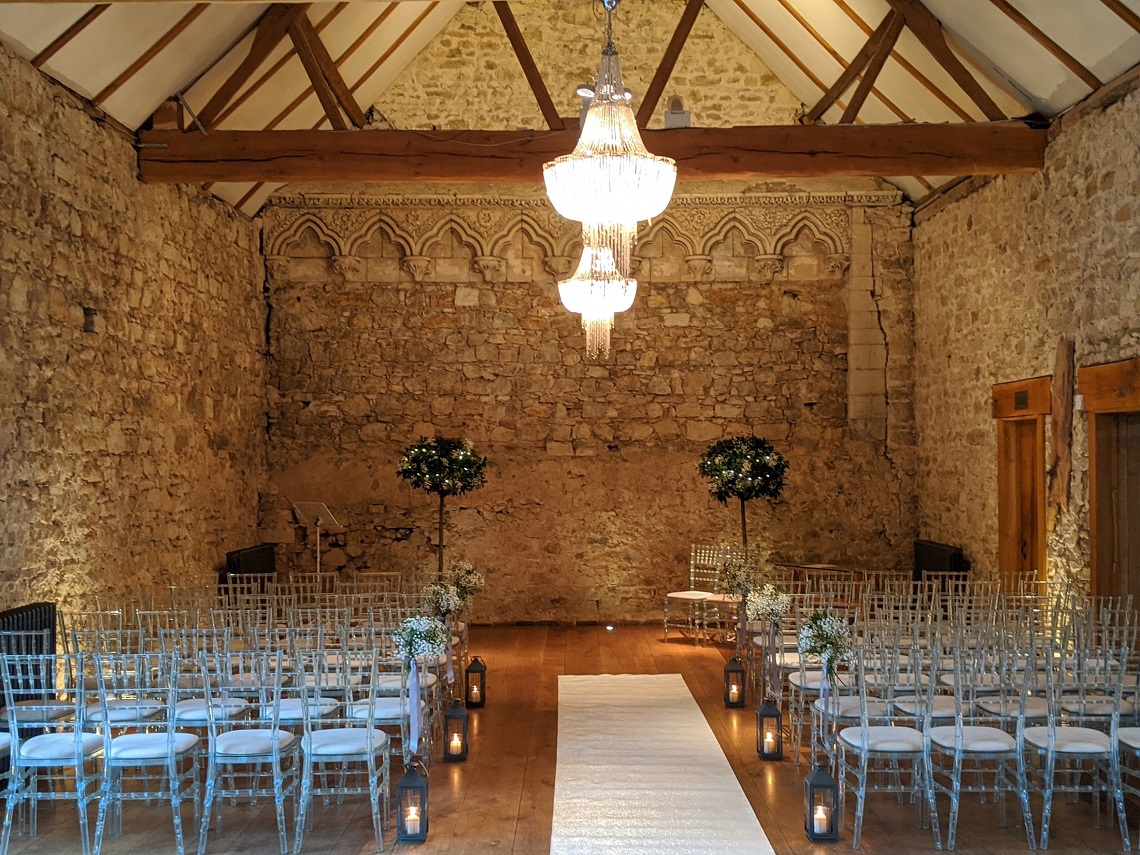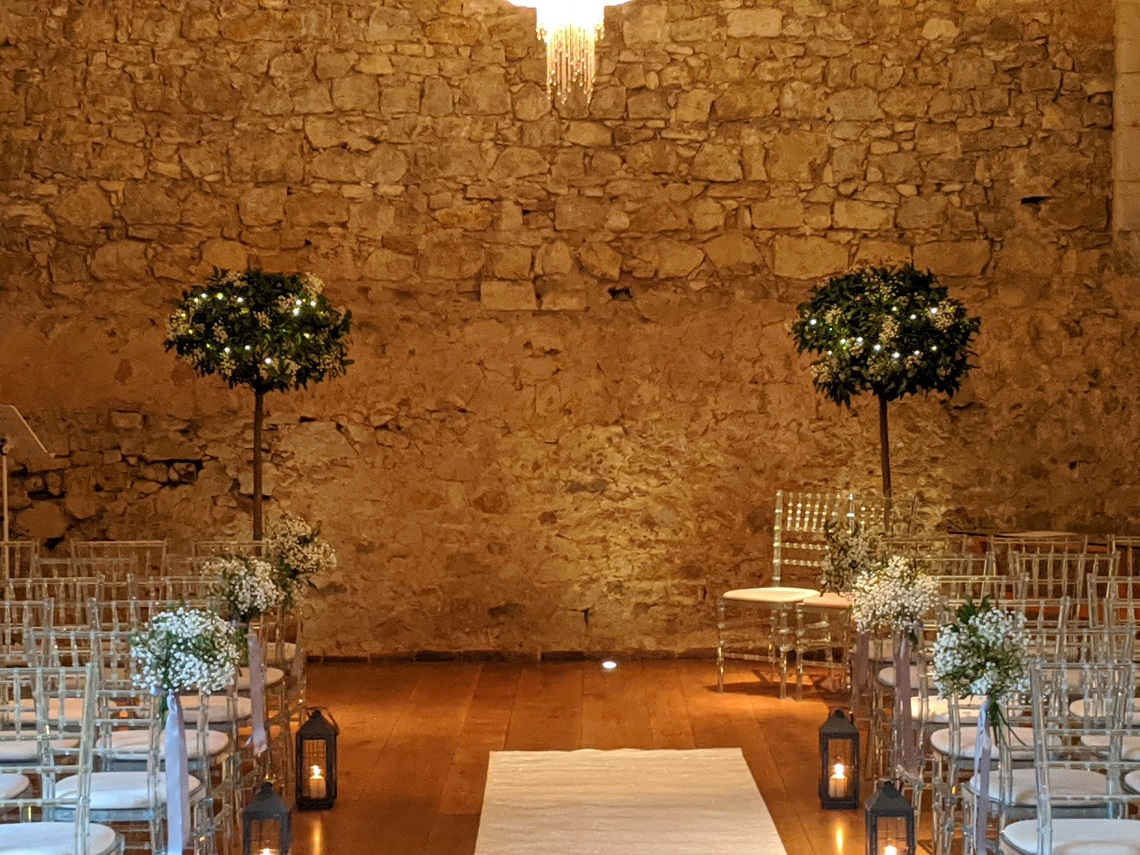 When I arrived, the venue was still very Christmassy with twinkly lights outside the main entrance, and the gorgeous Monks' Refectory was decorated simply and elegantly, with winter floral displays (including mistletoe!) by the fabulous team at Sonning Flowers.
The country manor house is steeped in history and is part of the Bijou Group of venues and I am lucky enough to be a recommended supplier for them, but today saw me at this venue for the very first time and I just loved its majestic medieval charm.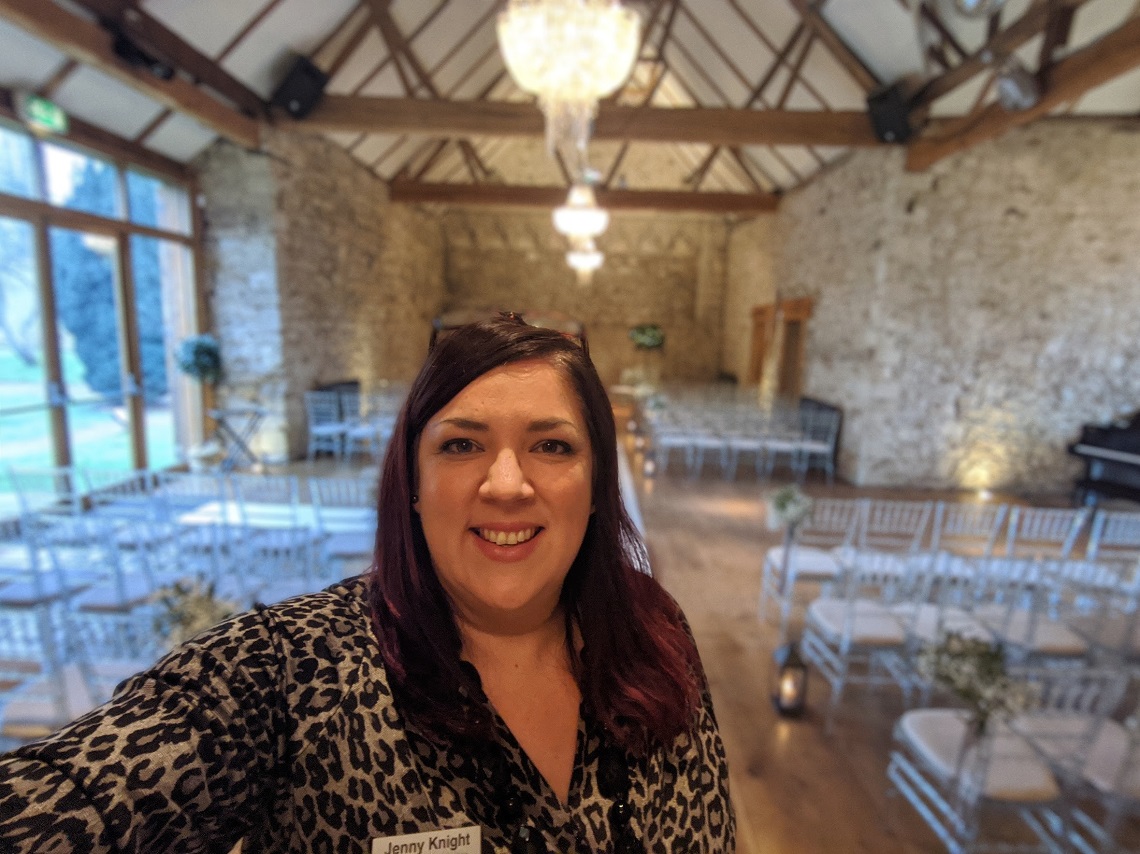 As guests arrived and enjoyed welcome drinks, the family were putting finishing touches to their attire, and everyone looked set to enjoy a day (and evening!) full of wonderful times.  Today was a black-tie event, and the rustic backdrop of this beautiful setting perfectly showcased everyone in their finery.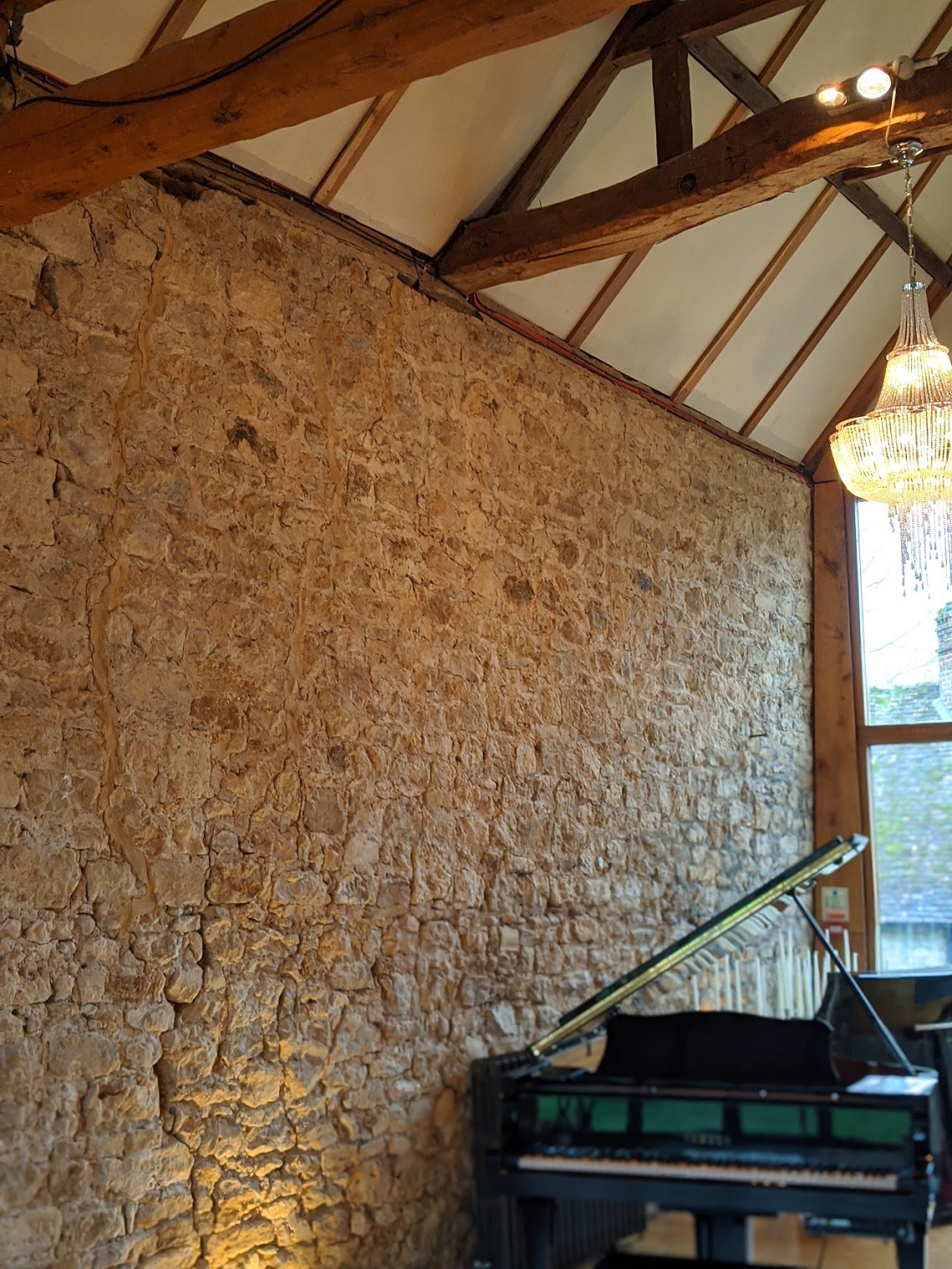 As the family arrived, I saw many of their family and friends shedding tears, all so moved by what this family has achieved and as we seated everyone, and began the ceremony, I could just feel the love and support in the room for these incredible people.
As their celebrations unfolded, we heard from Jo's long-time friend and original bridesmaid, recounting special memories and sharing just how much she adores this husband and wife team.  We then had a trip down memory lane with stories about how they met, how they got engaged, and how despite some deep sadness, they have such wonderful memories and indeed lots of great times ahead.
"From their first date which included borrowing furniture (more on that later!), to their day here today, life for these two has been one full of adventures, funny moments, challenges and reasons to celebrate too . . . 
for they have found a special partner in one another and together they can face it all."
 
I was totally inspired by this couple, and as I shared details with their guests, I could see that every detail was evoking emotion, and how moved they are to have such great people around them, sharing in this special day.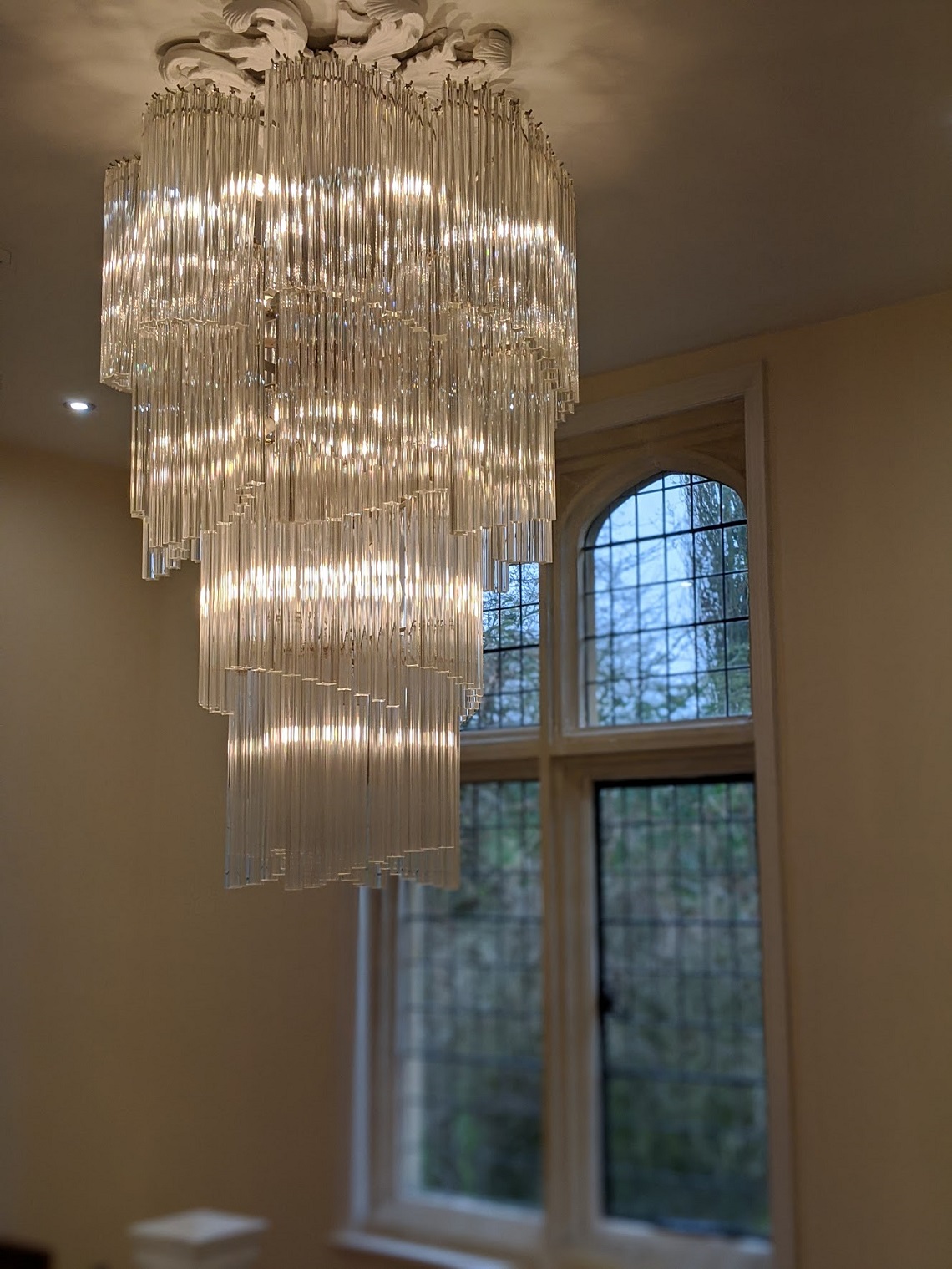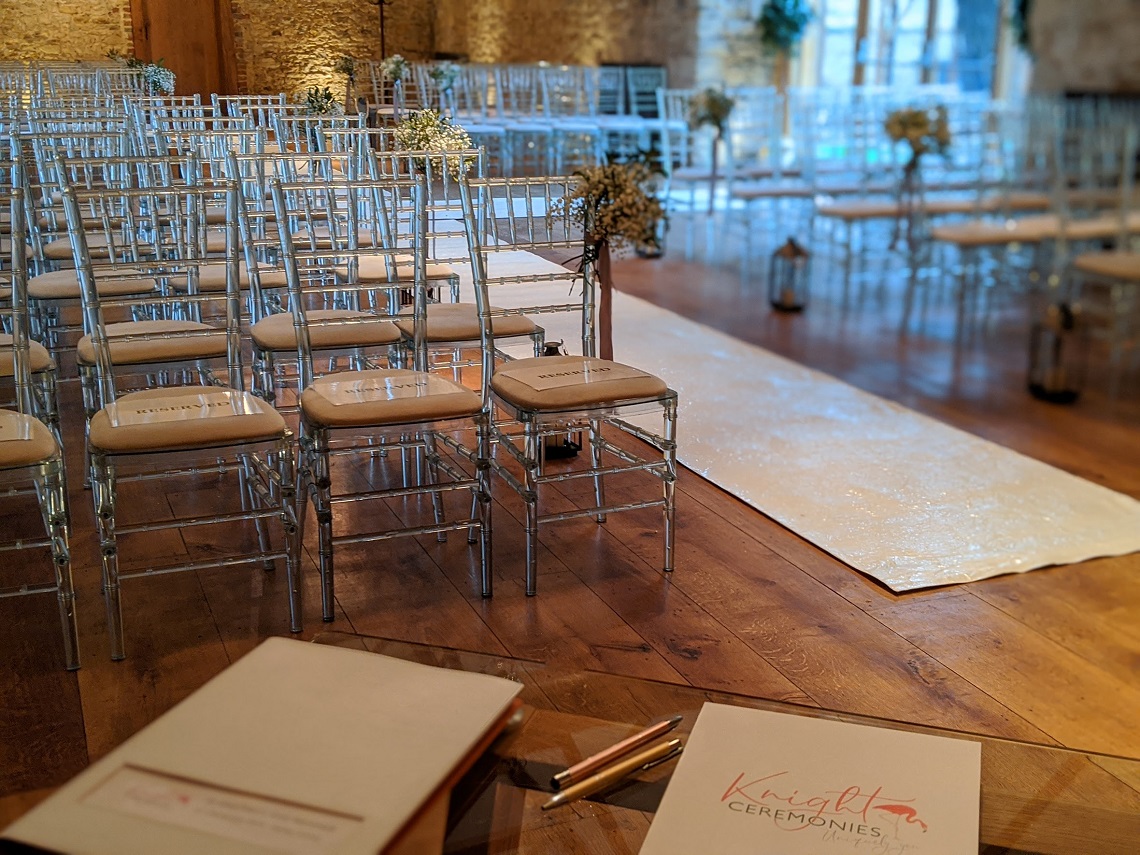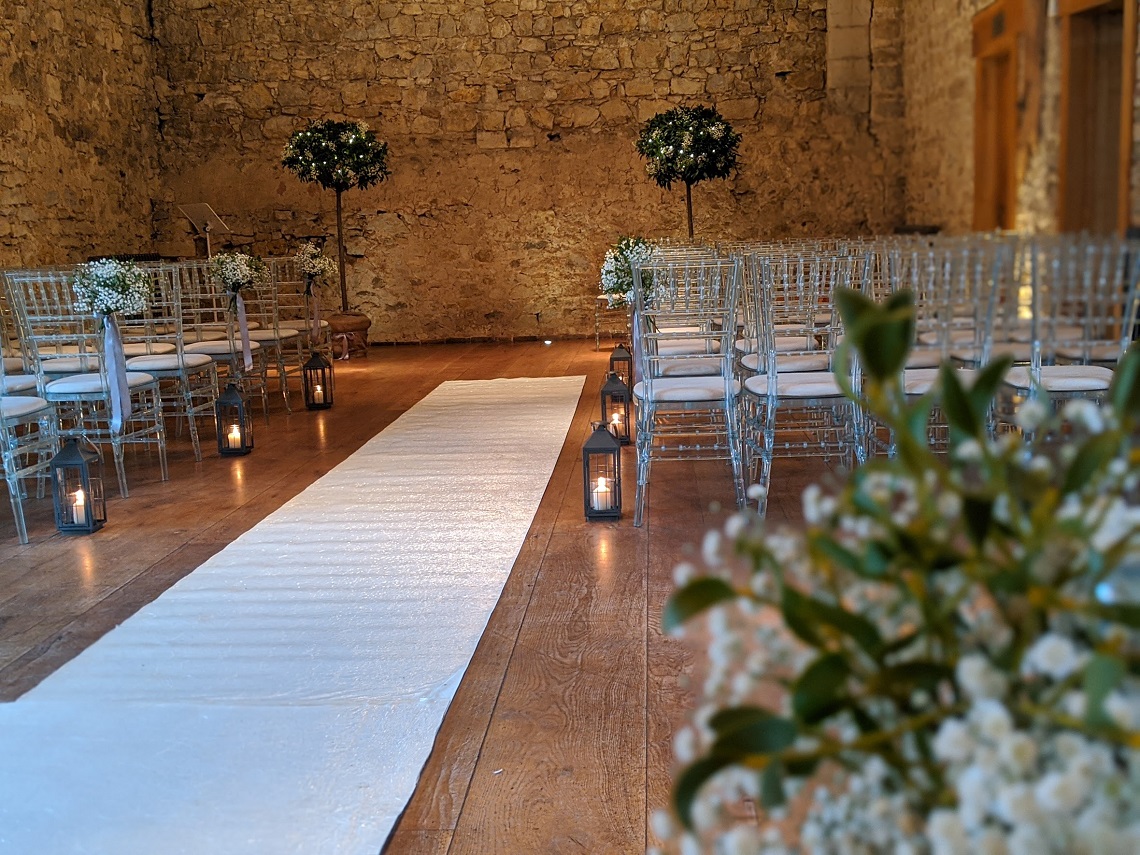 The couple shared new vows, read some beautiful words to one another and we even remembered the symbolism behind their original ring exchange.  Today saw them exchanging new gifts in the form of watches, gifts which represent the time that they have spent together so far, and the time that they will enjoy as a family in the future.
"I can tell that they are very proud of their boys but they should also be very proud of themselves too, for parenting is not easy, but they love their children without question, and throw themselves into their roles of mum and dad with a passion. " 
As the ceremony came to a close, and we presented one of their boys with their certificate and copy of their personal words to each other, the room filled with applause and everyone joined this amazing pair for drinks and to reminisce about times gone by, and I wish them many, many happy times ahead of them too.
Congrats Mr & Mrs Ford and your lovely family.  Happy New Year!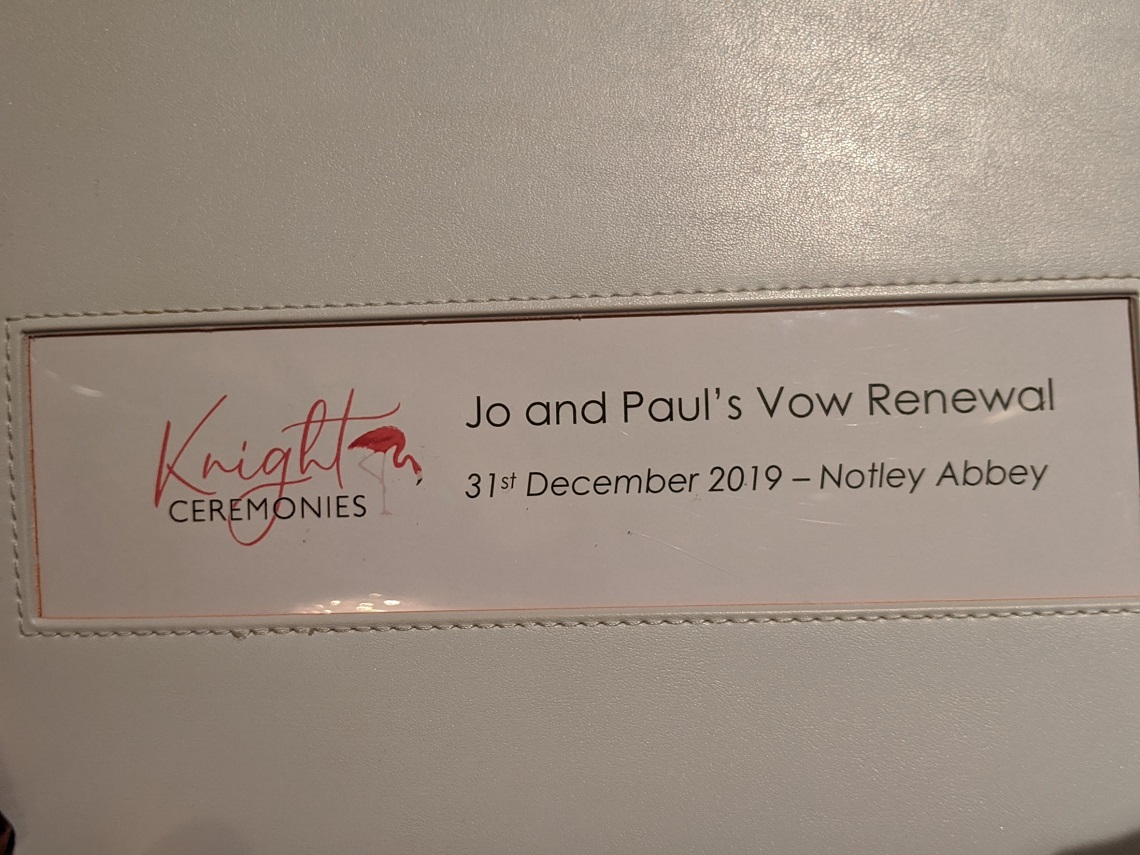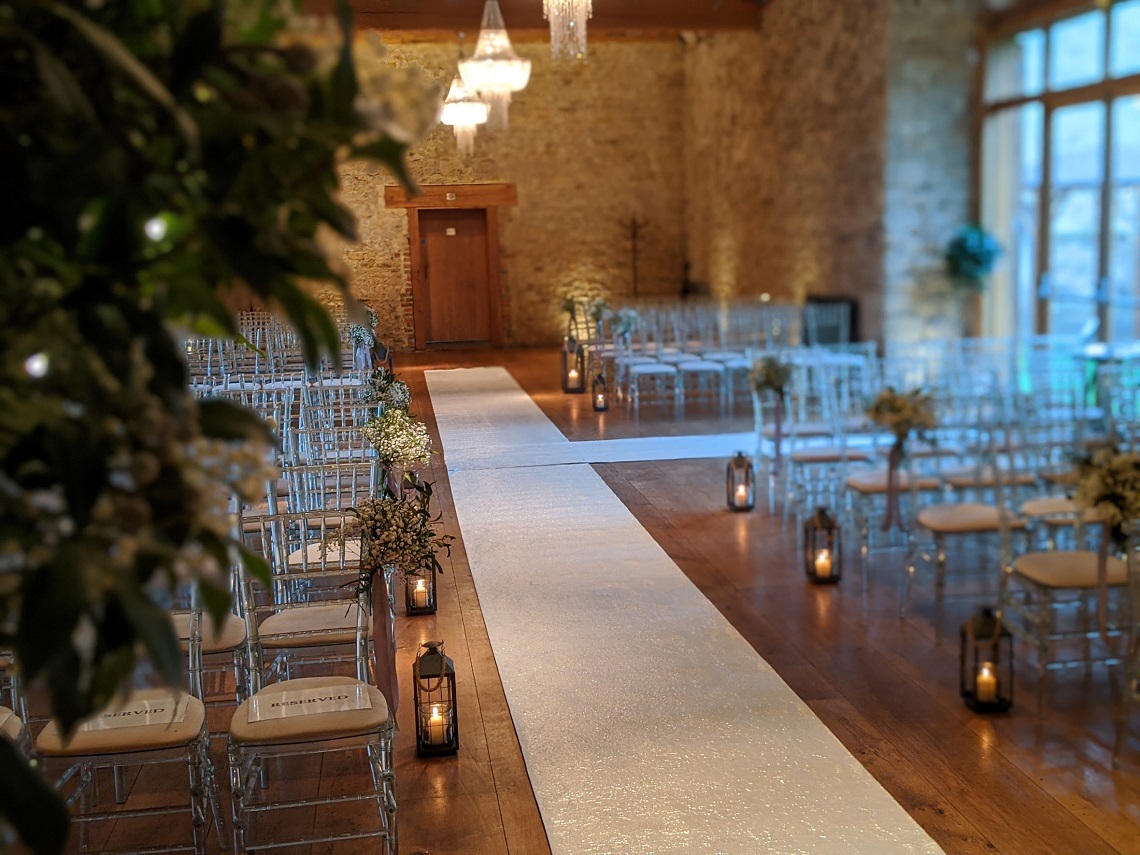 Dream Team:
Celebrant: Jenny at Knight Ceremonies
Venue: Notley Abbey (Bijoy Group)
Photographer: Nigel Harper
Florist: Sonning Flowers
No match found