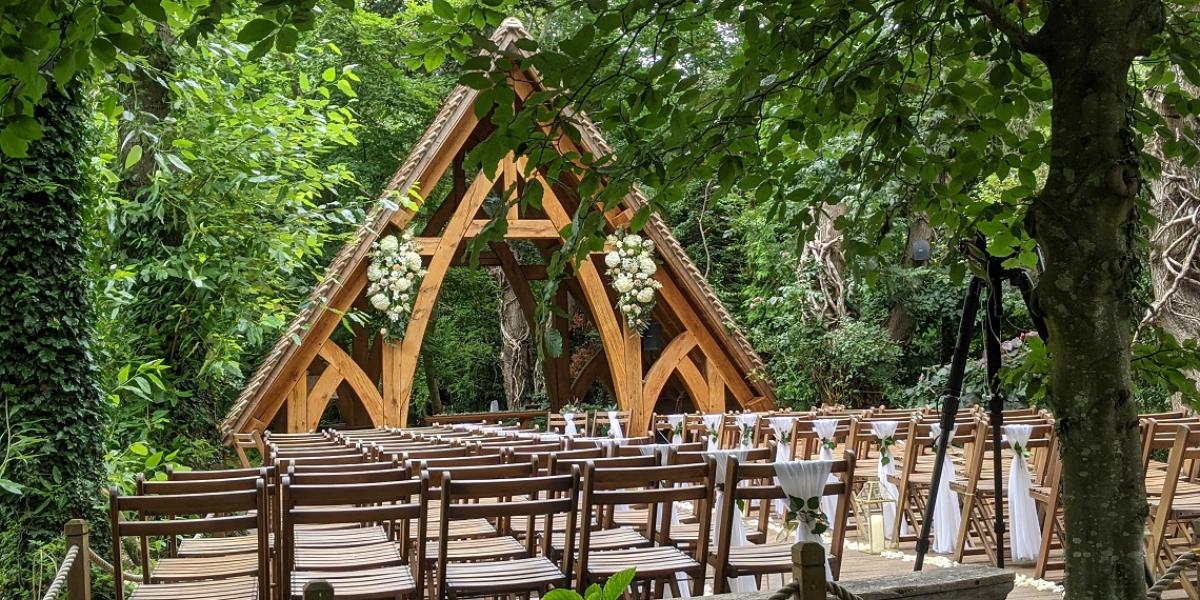 Hoorah!  My couple finally got to have their big day today and I honestly couldn't be happier for them both.  They are the nicest people and I am genuinely so elated for them!
I met with them a couple of years ago now and have thoroughly enjoyed chatting and meeting with them to create their personal ceremony.  Throughout our journey together, I could see just how much this day meant to them both, and how they were keen to have everyone there feel a part of the wedding and not just watching all that unfolded.
Their day took place outside at the magnificent Spinney at Rivervale Barn, an outdoor space that is just magical.  A secluded spot at the side of the barn, with stream running past and with trees providing an incredible dappled light.  It really is such a wonderful setting and I was delighted that the weather was dry so it could all go ahead as planned!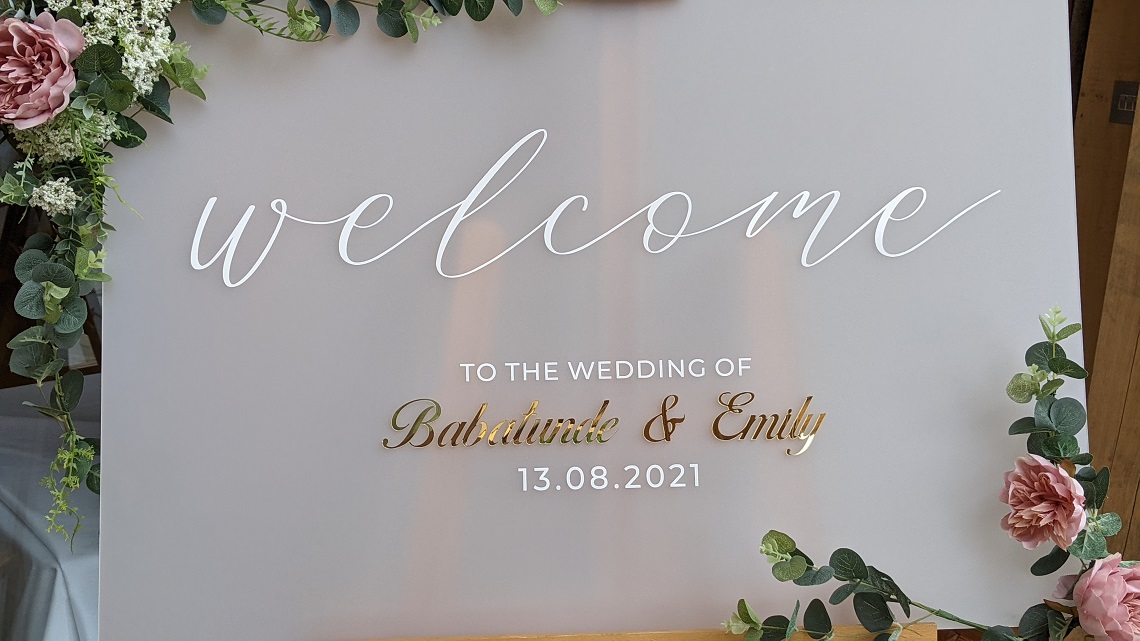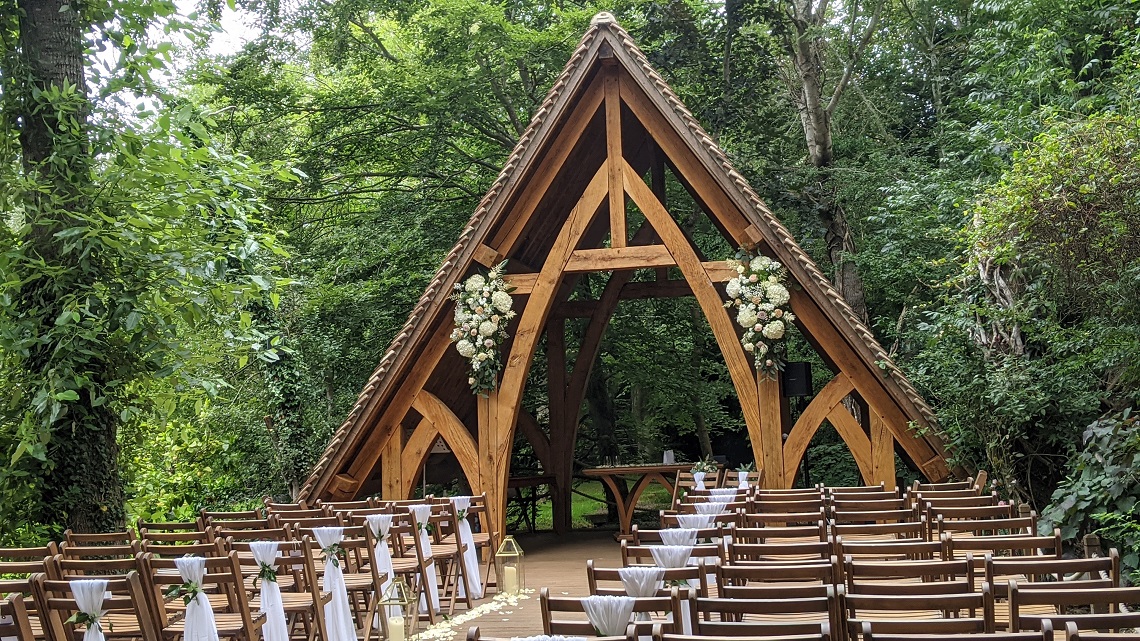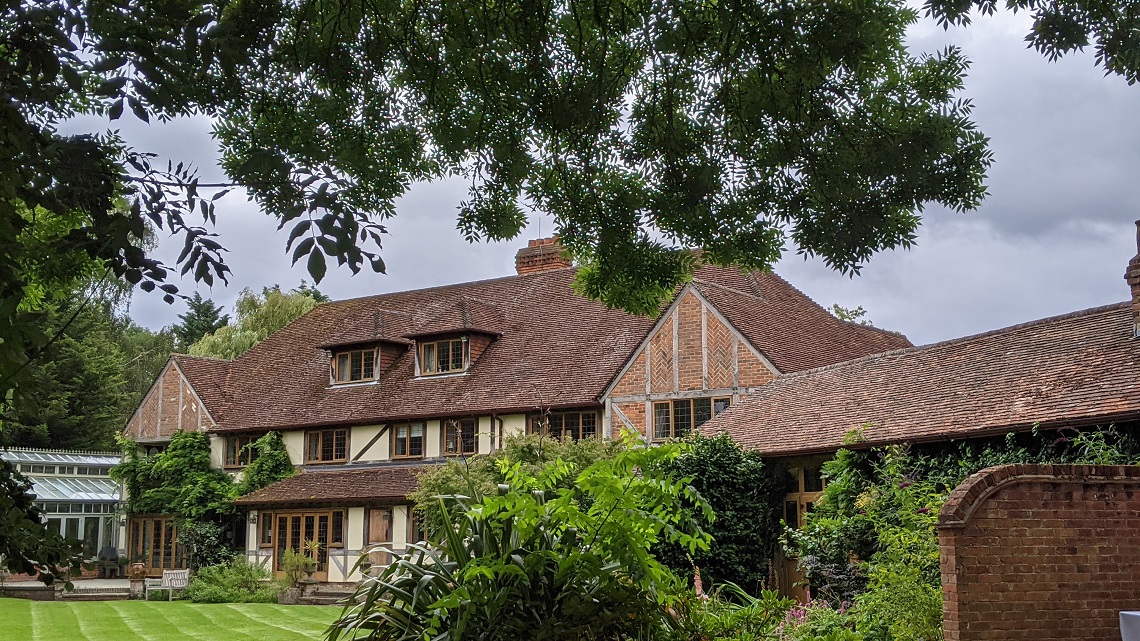 We created the most beautiful ceremony with elements of their story woven throughout and a fabulous reading by the groom's wonderful sister.  I even popped in a little surprise for them too which was a great little moment just before they shared their vows. 
All was set to be the most brilliant day!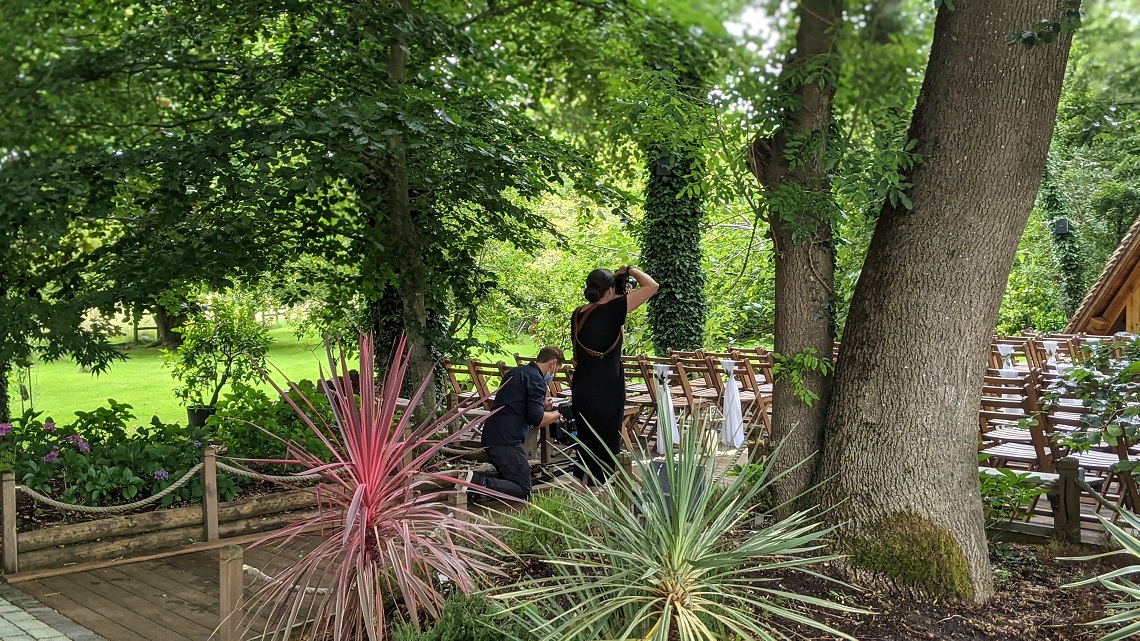 When I arrived, I met with the venue team, the fabulous photographers from Lilybean Photography, the videographer from Camera Chaps and the floristry team from Fine Flowers.  Everyone was busy putting finishing touches to decor and capturing all of the pre-wedding moments.  It was lovely to be a part of such a great team of wedding professionals! 
I got to check in with the music providers from Innovents too and communicated all of the cues required.  Everything was now in place and guests began arriving!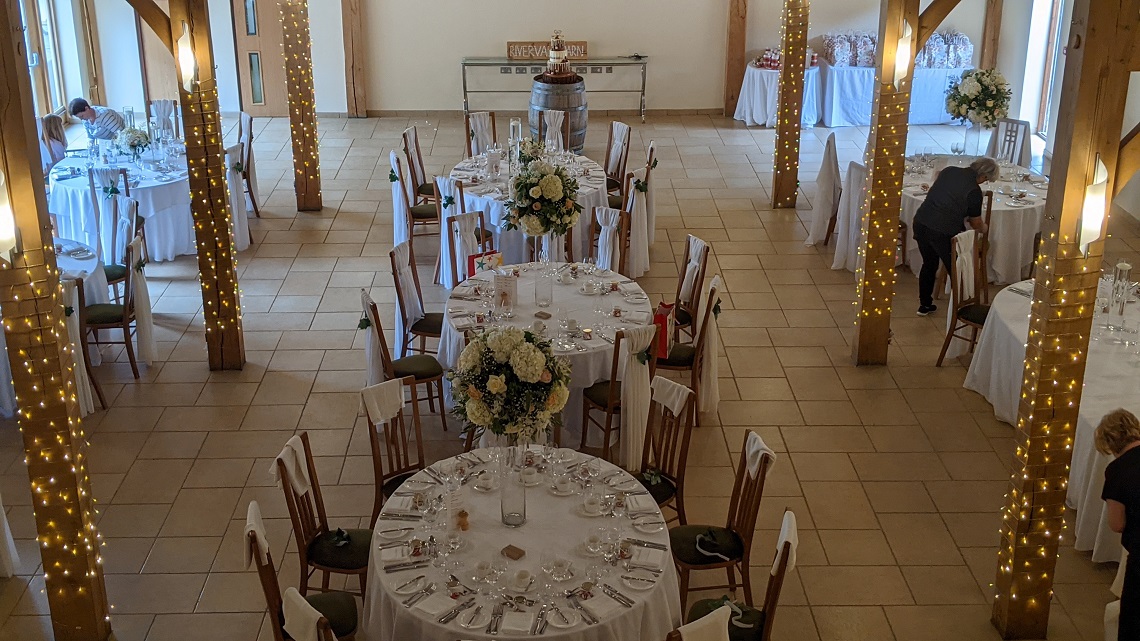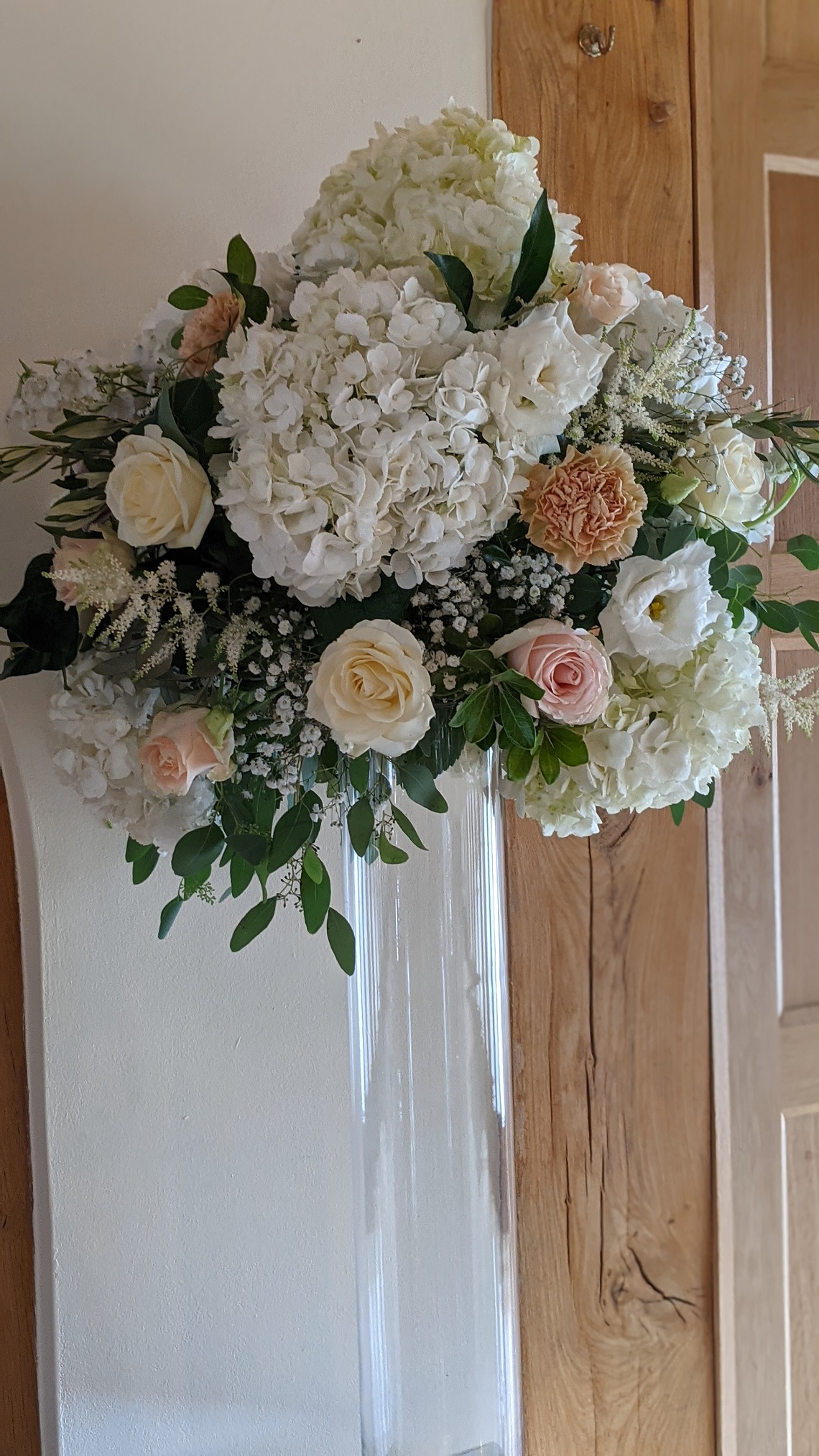 Having checked in with the lovely bride, and run through things with the groom and his groomsmen, it was time to welcome guests to their seats (all ushered perfectly by the groom's team of attendants). 
The setting is naturally beautiful but I always think that it is made all the more wonderful by guests in their finery, all with smiles and in anticipation of what is about to take place.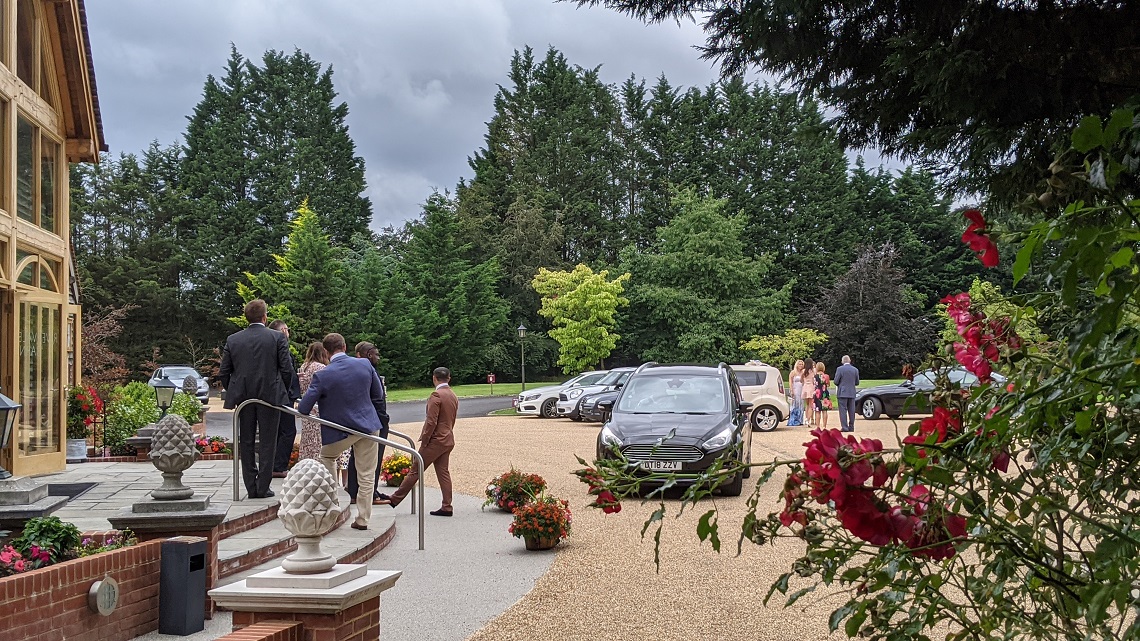 After delivering housekeeping notes and popping out to check on the bridal party, we were ready for the ceremony to begin, and with music playing, the bridesmaids entered and stood at the front ready to support the bride as she came around the corner. 
It is always a favourite moment of mine to see the groom's reaction to this very special moment, and as Emily came into view, Babatunde's tears flowed.  It was a culmination of having his breath visibly taken away at the sight of his beautiful lady and the realisation that this day was here, and it was all finally happening!
The bride looked radiant in her gown and with proud dad on her arm. they reached the front and had a lovely moment before everyone took their seats.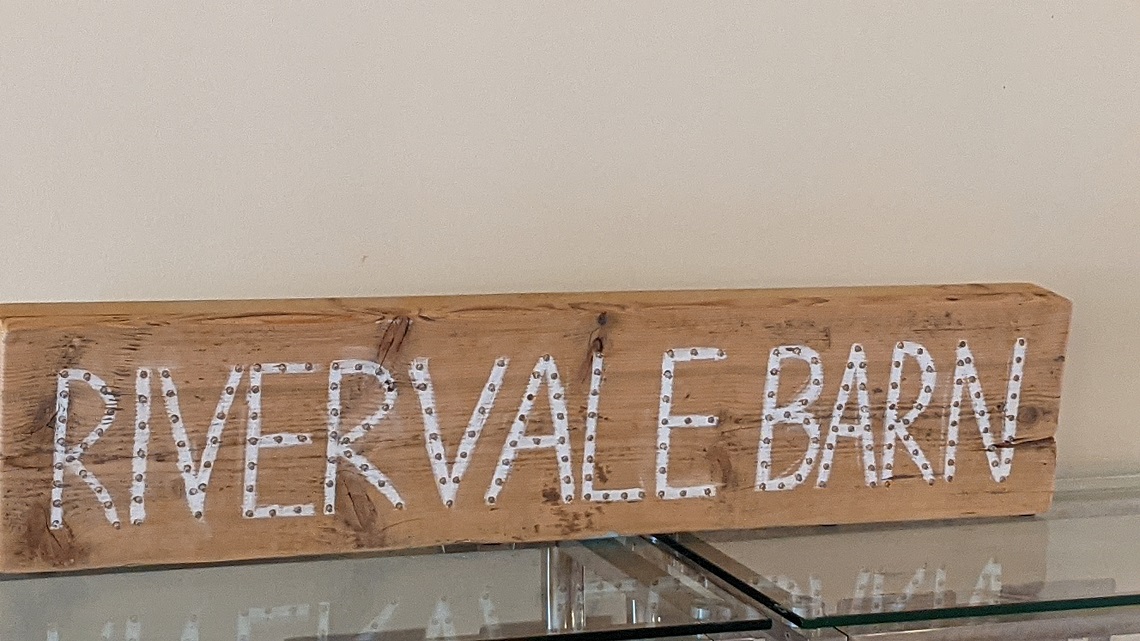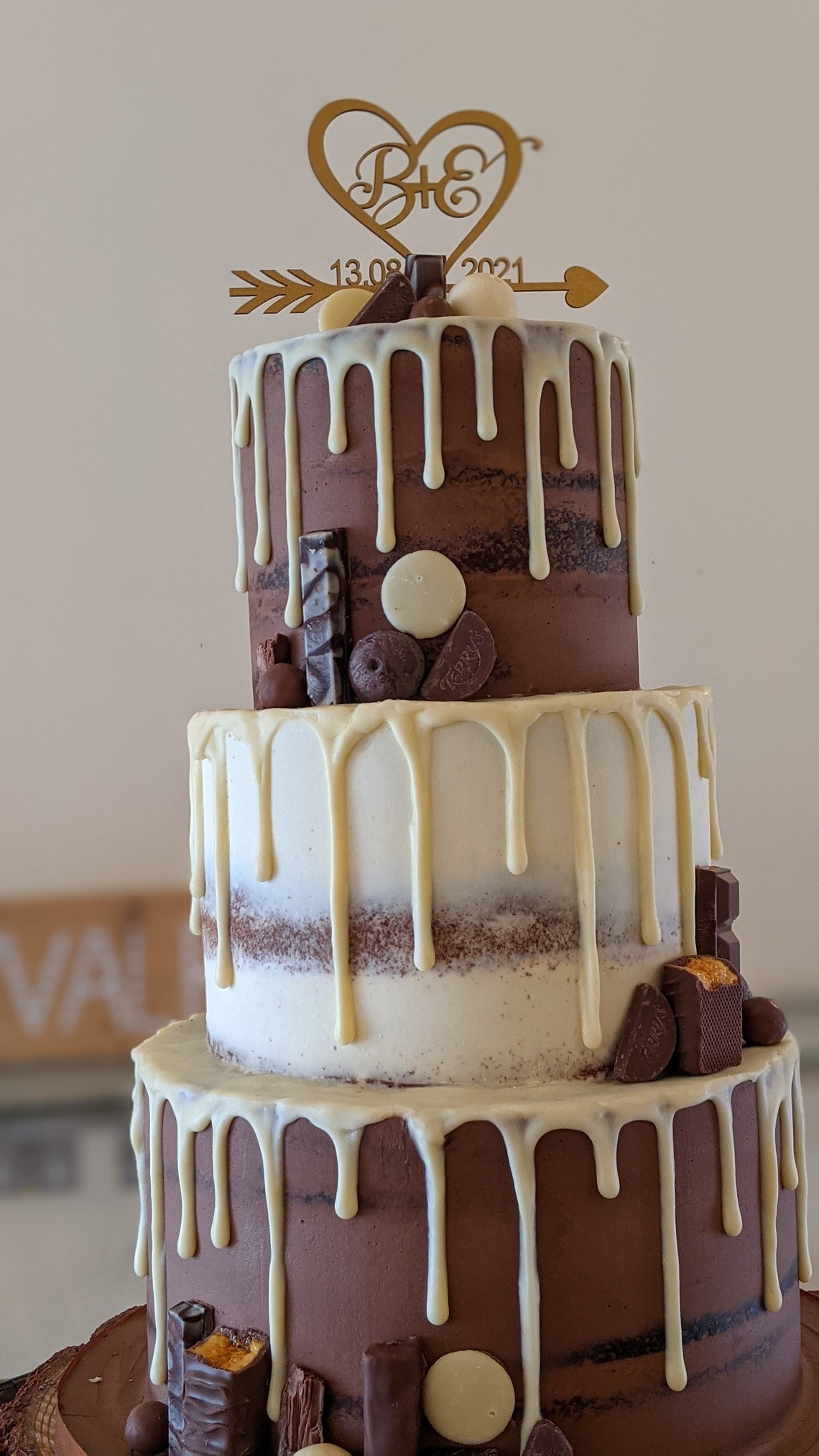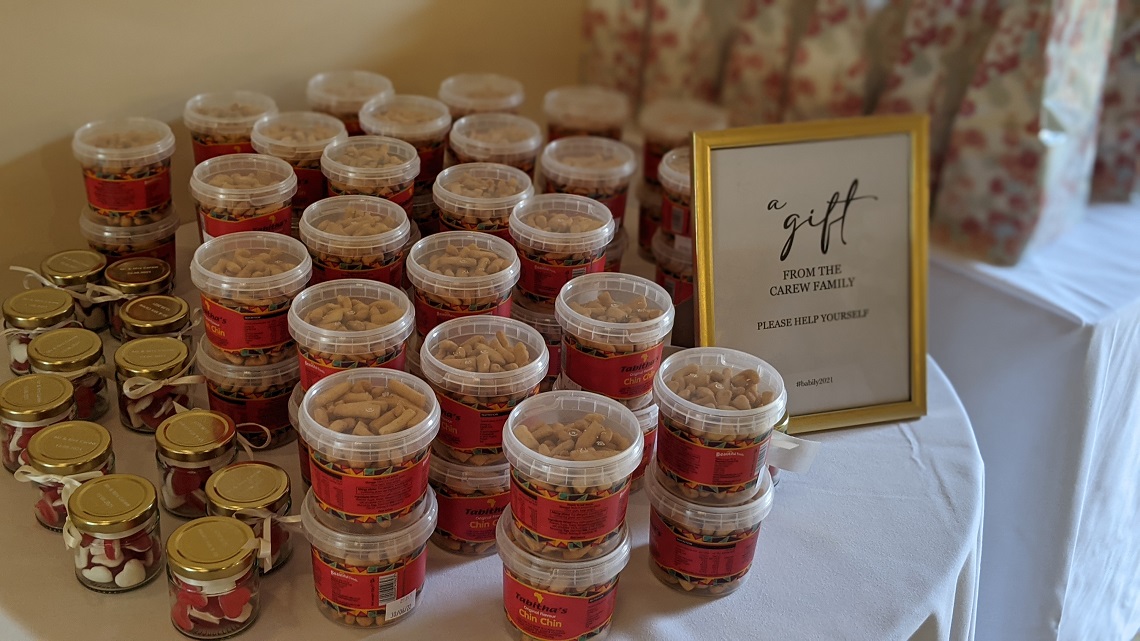 The bride and groom opted to face their guests which is always a favourite positioning for a celebrant, as it means they are instantly connected to their loved ones, and they can all see the emotions, the laughter and join in too!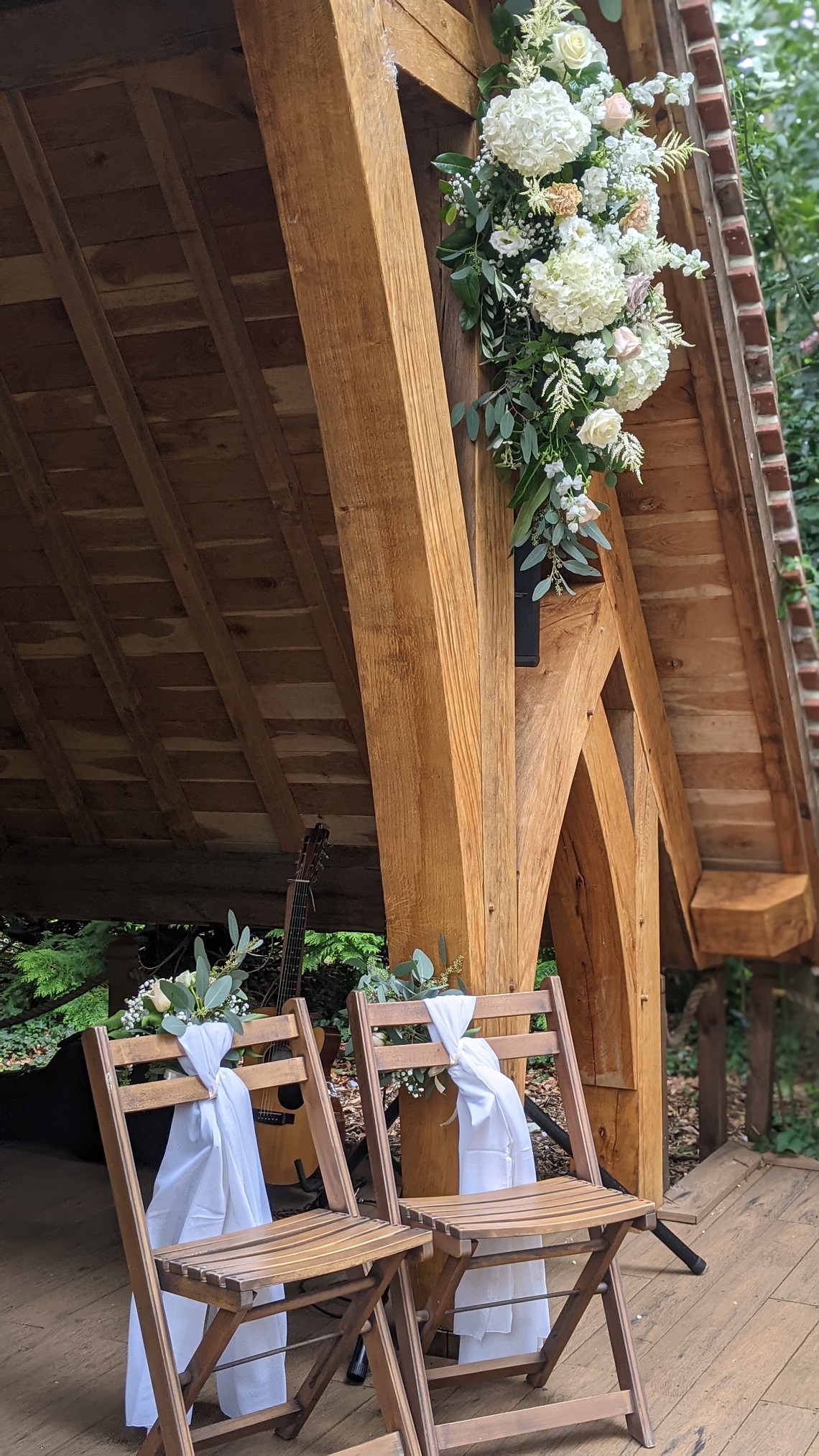 "These two are the very best of friends and are happiest when in one another's company.  They have an honesty about their relationship, they are individuals that successfully work alongside one another."
After welcoming everyone and guests showing their appreciation for the day finally arriving, we acknowledged those that could not be present and had our wonderful reading.  We then shared details of the couple's journey, enjoyed a surprise element and then it was time for the couple's vows. 
I always check in with the couple before their big day and the bride informed me that she might struggle with the vows through nerves and so we broke each section down so that they could enjoy this wonderful moment without worry.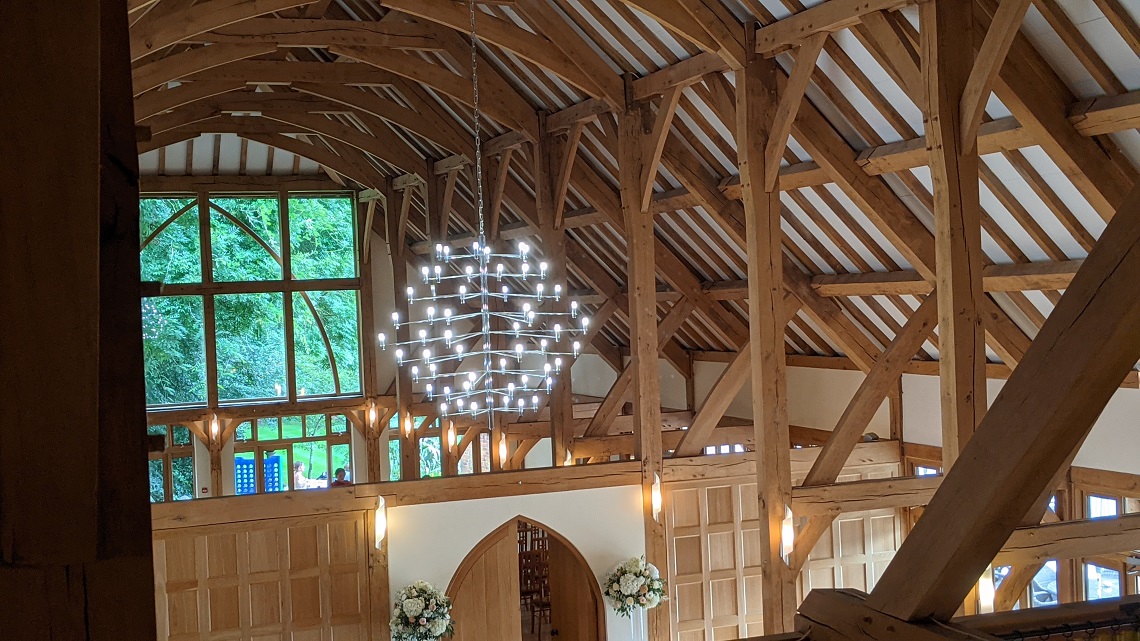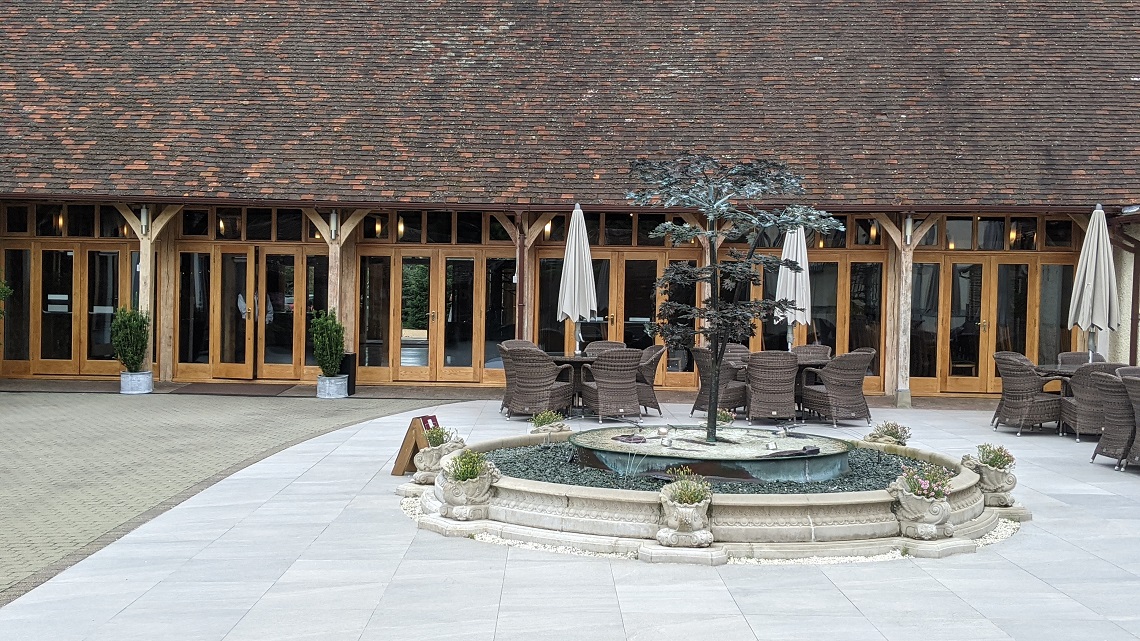 When the couple exchange their rings I shared with their guests that there was a little ruby inside each one that had special meaning and represented long-lasting affection and dedication to their partnership.  A lovely touch and so personal too.
"These two have also survived putting flat pack furniture together. . .the crunch point for all couples!  I know that their sense of fun, their sense of humour and ability to laugh together is a huge contributing element to the success of their relationship."
As the couple enjoyed their first kiss (and then had a sneaky second one!), we moved to sign their certificate joined by both mums. 
As the couple signed their wedding day certificate, the brides father and one of their lovely guests came up to sing two wonderful songs for the guests enjoyment.  It was incredibly special and beautifully performed.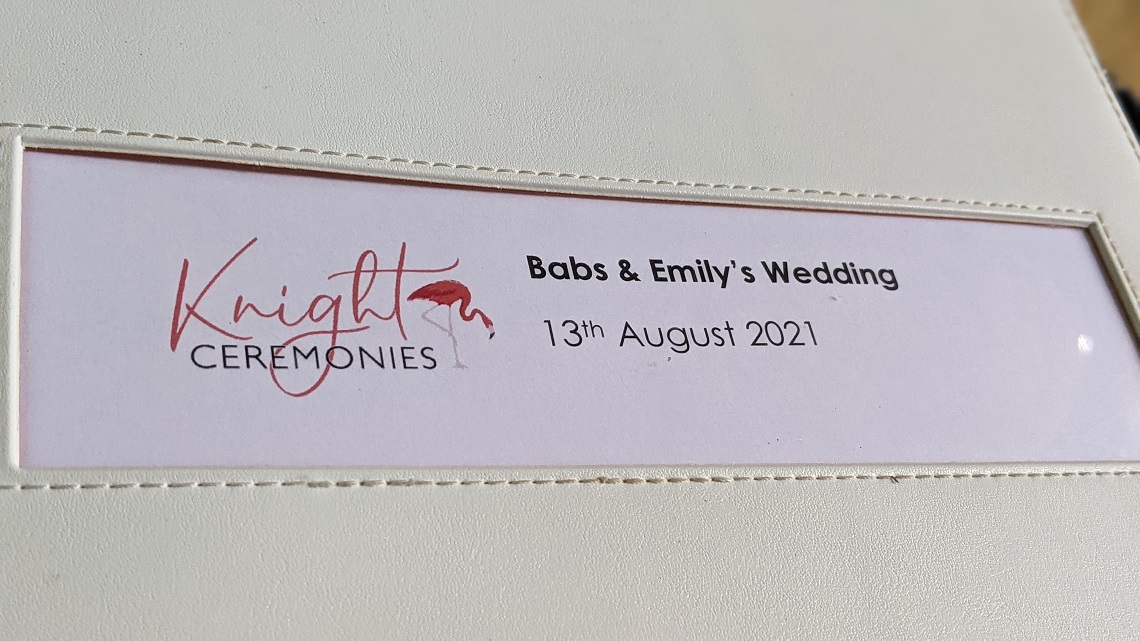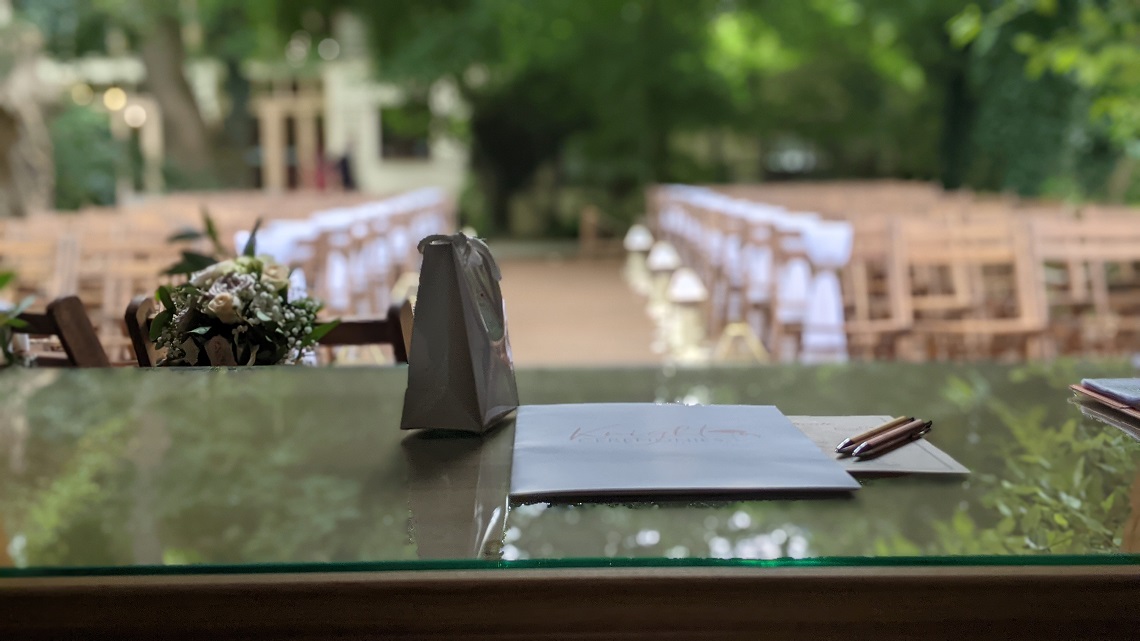 With thanks given to them both, the bride and groom came back into the middle and we recapped on what had just taken place, before presenting them to their guests again to much applause!
What an incredible couple, and a fantastic day they have ahead of them!  I wish them both lots of love, laughter and happiness and many more trips to West Wittering together!
Congrats Mr & Mrs Carew!!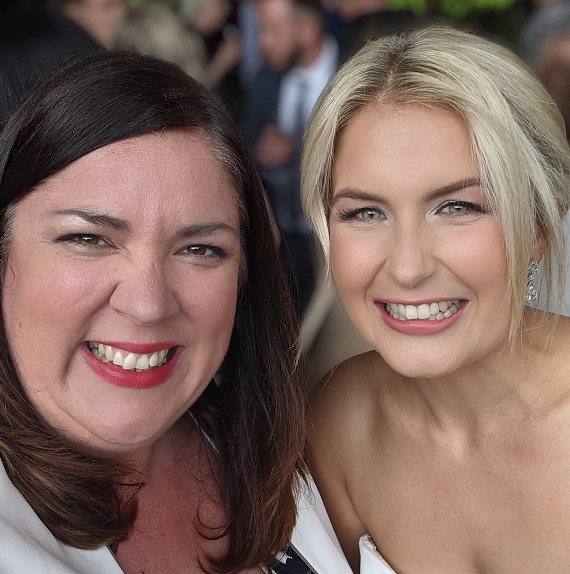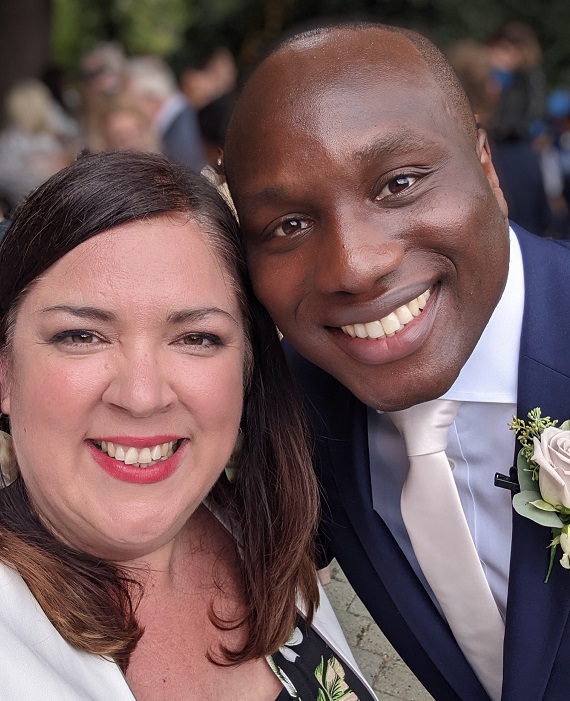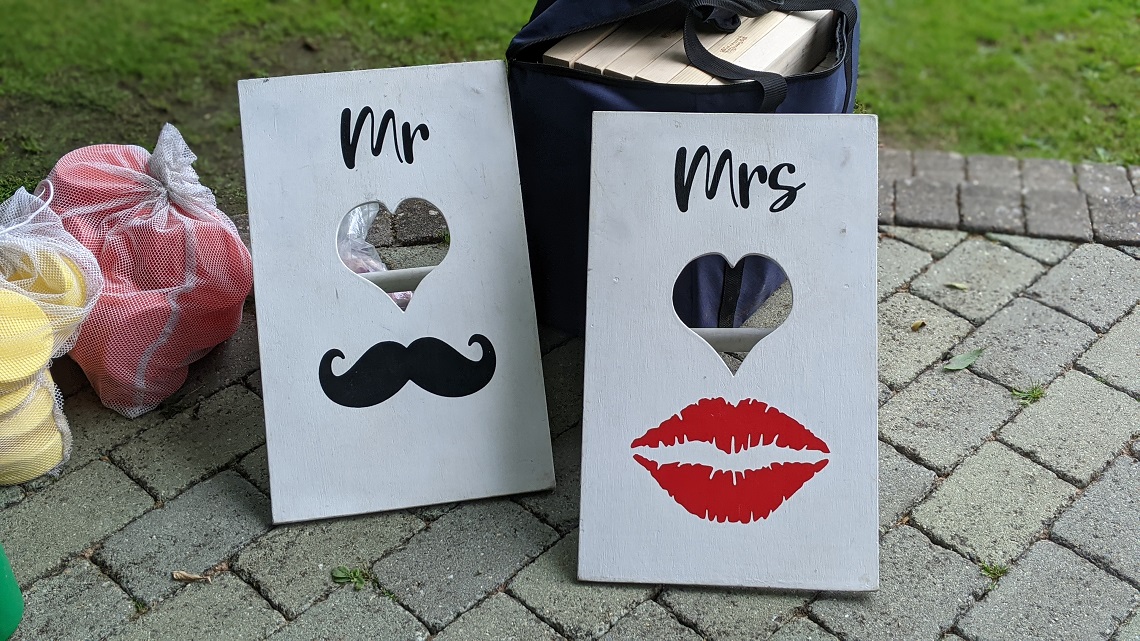 (All images in this blog taken by Jenny Knight)
--------------------------------------------
Dream Team:
Venue: Rivervale Barn
Celebrant: Jenny at Knight Ceremonies
Photographer: Lisa and Andy from Lilybean Photography
Videographer:  Camera Chaps
Florist: Fine Flowers
Music: Innovents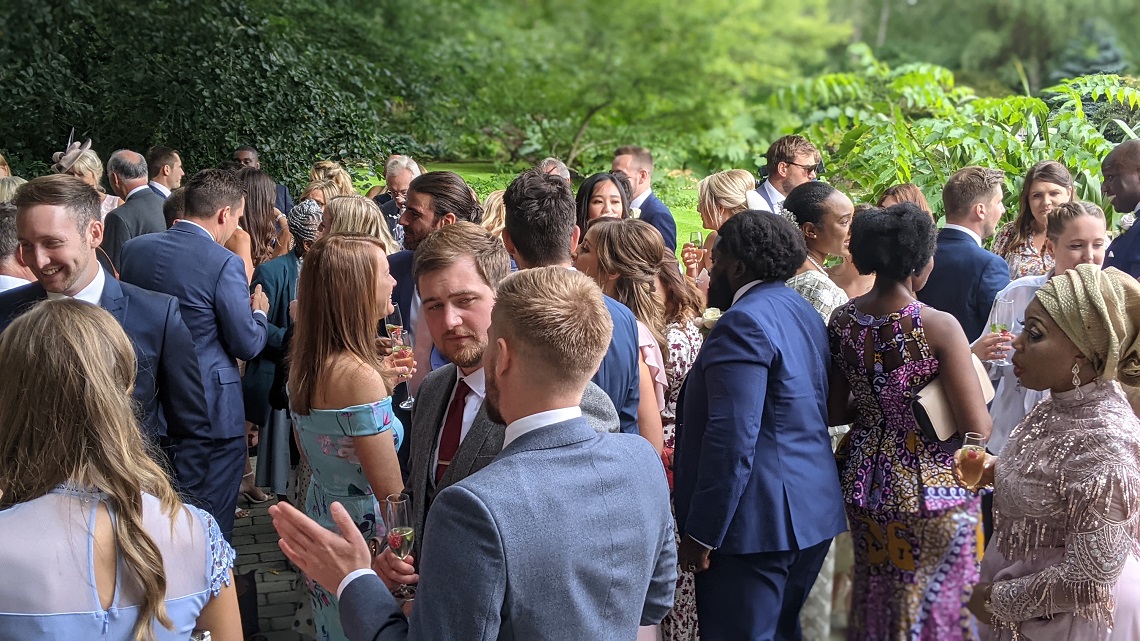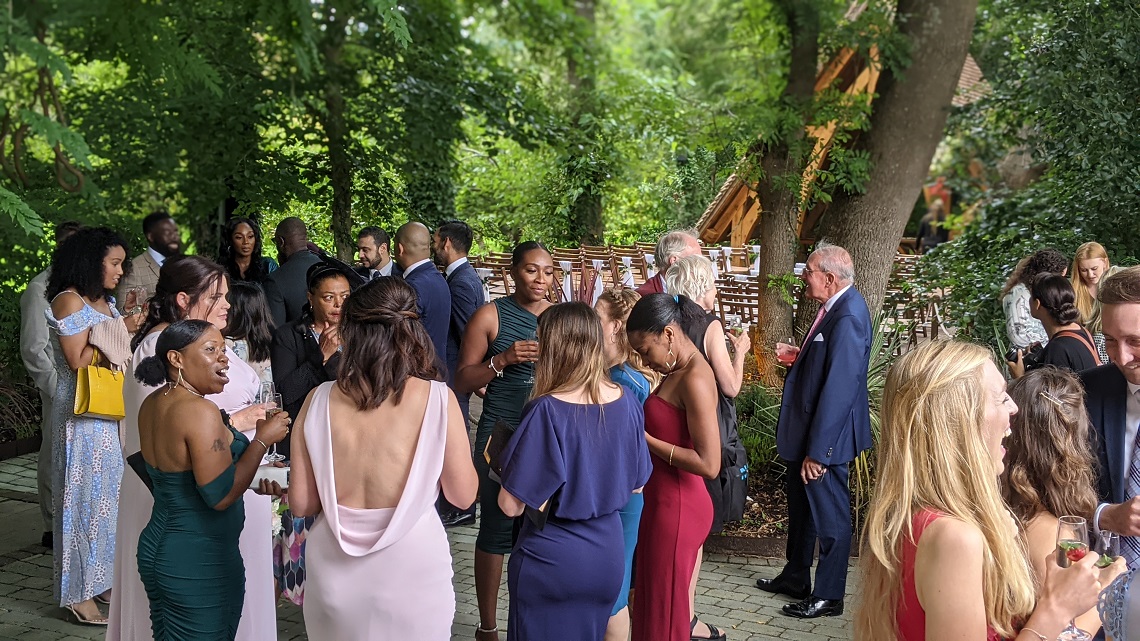 See more about
Hampshire
Ceremonies