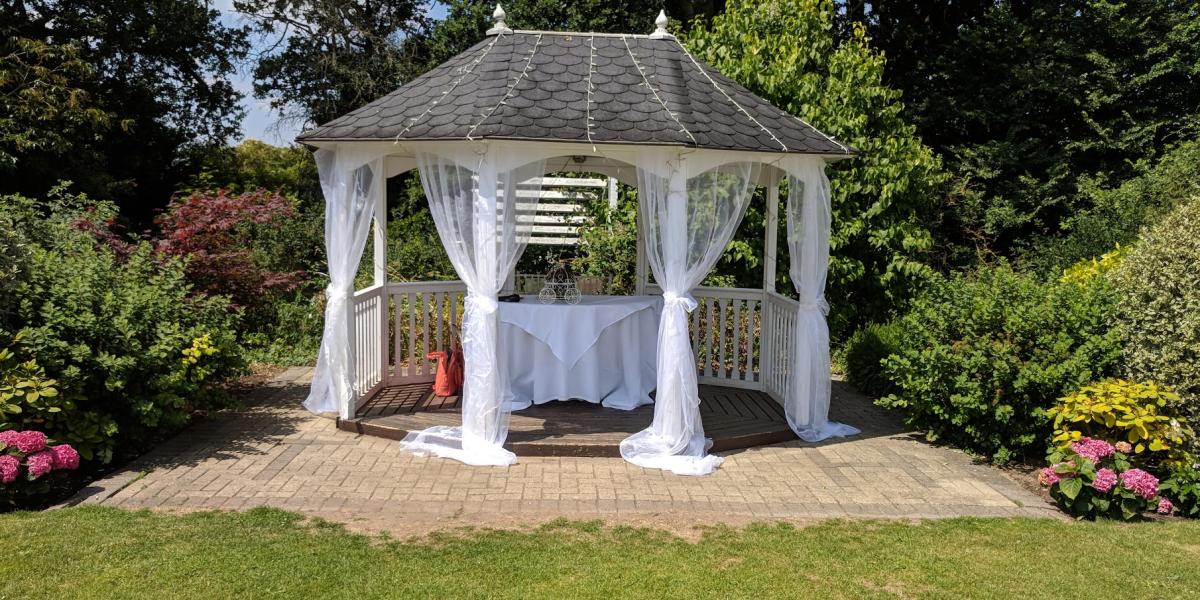 My lovely couple met back in 1973, and today celebrated a relationship that spanned 4 1/2 decades, in style.  This was not a vow renewal but their wedding ceremony, and with two sons, six grandchildren and 150 guests as witnesses, they finally got to celebrate and tie the knot together!
They chose to have their ceremony outside in the grounds at the stunning Trunkwell House, and it looked sensational! 
These two wonderful people have been on quite the adventure together, they are so active, and to this day, builder Phil is renovating and decorating their forever home.  They work so well together, and you can just feel the love that they have for one another.  It is very special indeed.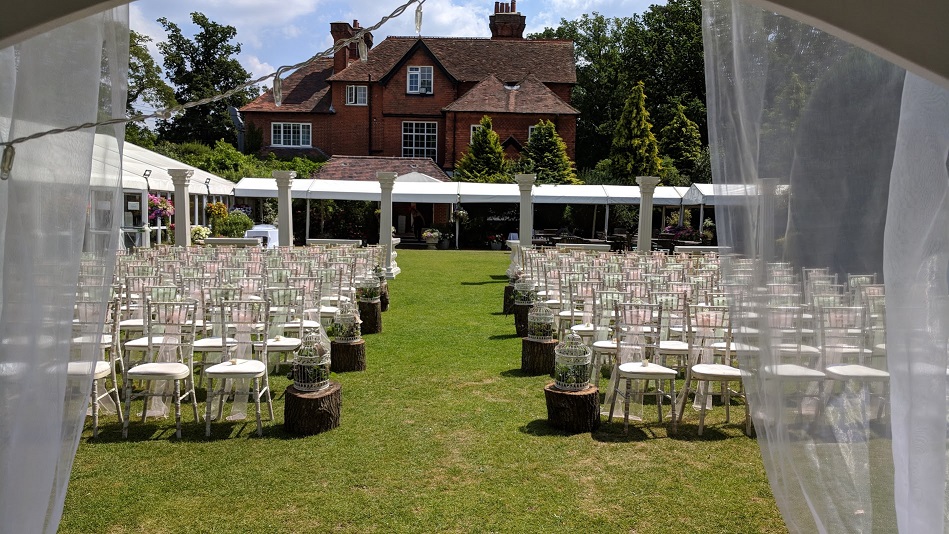 Today's wedding was without readings, without any rituals, just a simple and elegant, family-centred ceremony which acknowledged all that they have achieved over the past 45 years.  
" . .Gloria took a few moments when we last spoke, to think about her family and she said to me that they are both really grateful to one another.  Not only for having met but for starting a family which has led to them going from individuals to a family of four, then to an extended family with grandchildren and fabulous in-laws too!"
Acknowledging all of those that provide support and love, was key to this couple, and we made sure that everyone felt included.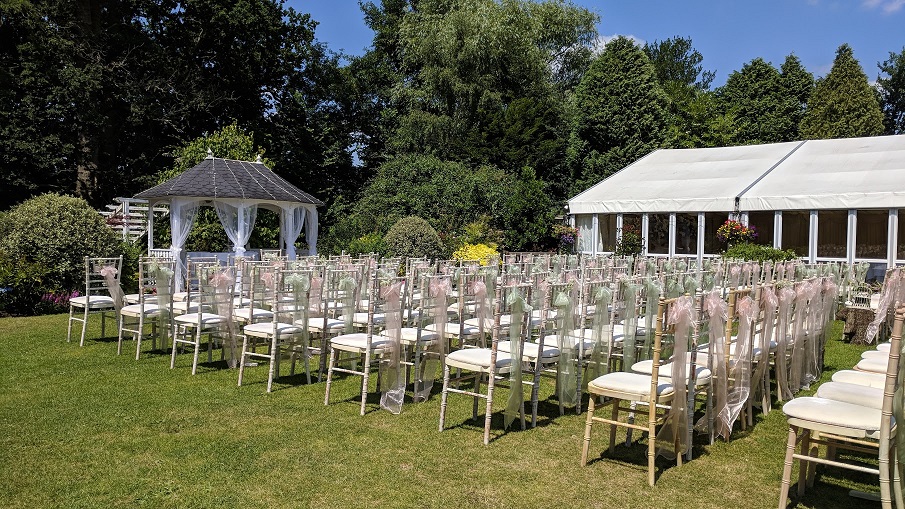 After signing their commemorative certificate, the couple made their way back up the aisle to a classic Queen song (a favourite of the groom's) whilst confetti rained down and family and friends cheered and congratulated them.
What a wonderful day for two such great people!
Congrats Mr & Mrs Knott!  What a smashing day!
-------
Venue: Trunkwell House (http://trunkwell.com/gallery)
Celebrant: Jenny Knight (www.knightceremonies.co.uk)
(All images taken by Jenny Knight during set up.)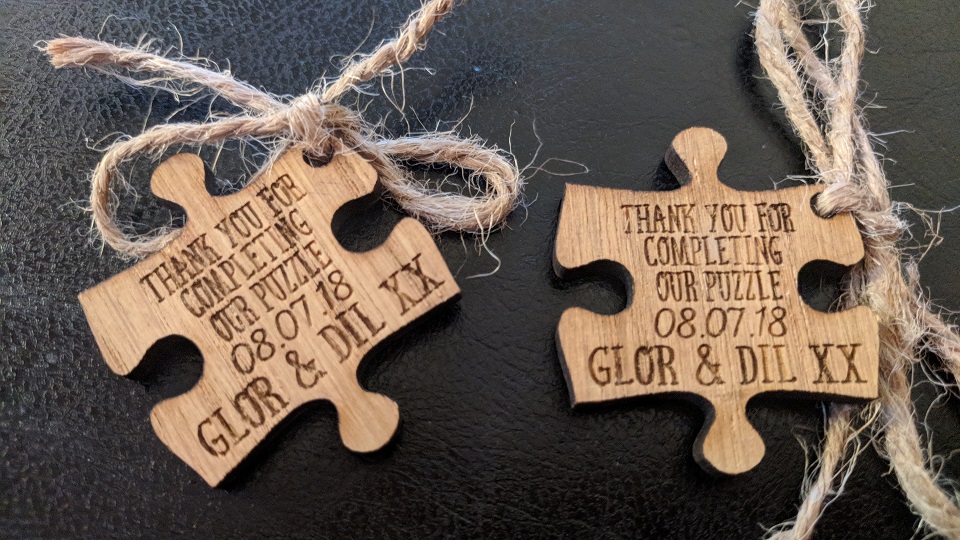 See more about
Berkshire
Ceremonies