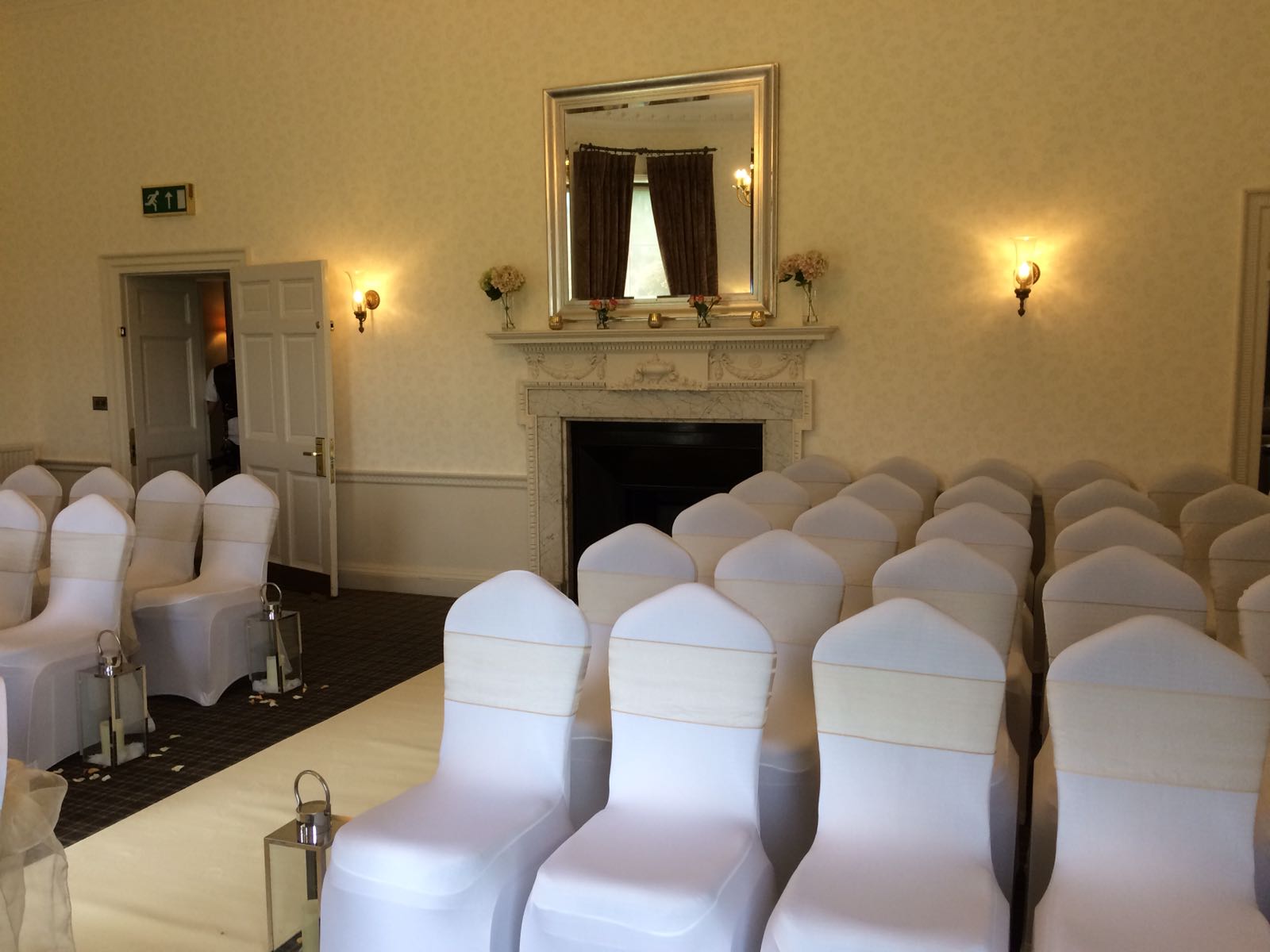 This wedding was for a wonderful family, a couple with two sons and who were wanting to celebrate and formalise their union in front of all of their family and friends.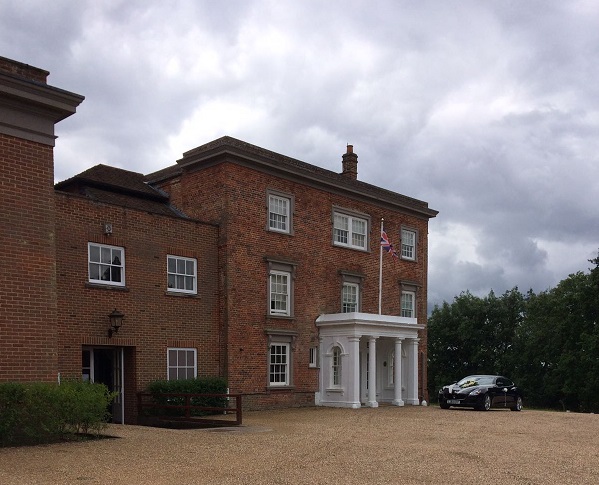 The setting for the wedding was inside at the stunning Highfield Park in Hampshire, and the couple enjoyed a ceremony full of sentiment, and warmth, and some fabulous readings.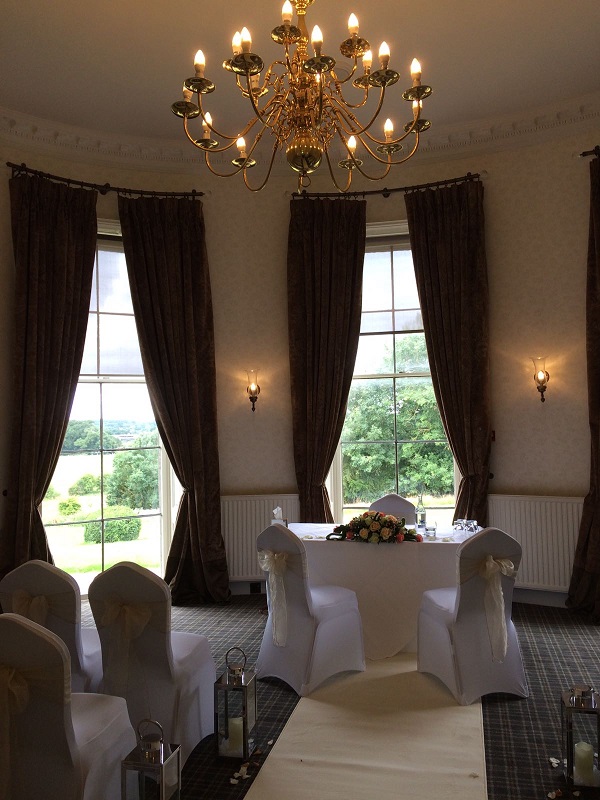 This was a simple, yet elegant wedding celebration, and we thoroughly enjoyed working with the family. Congratulations guys!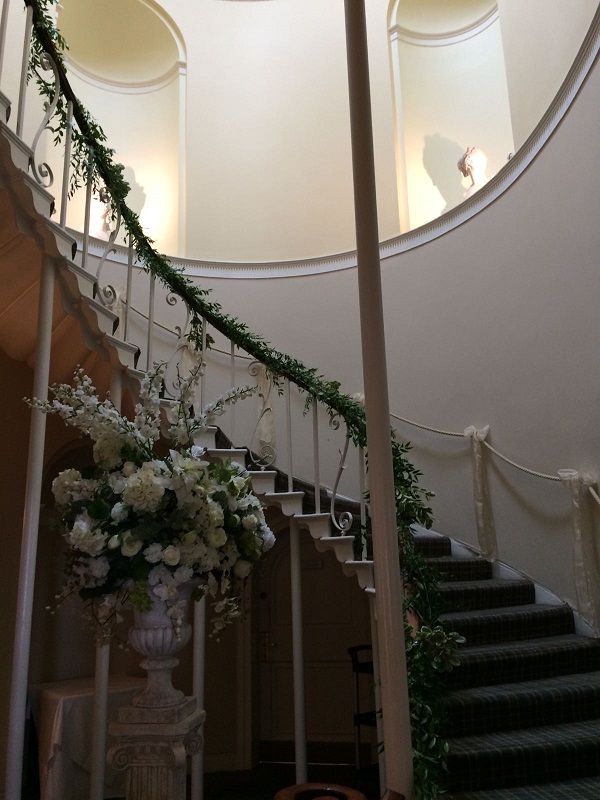 See more about
Hampshire
Ceremonies