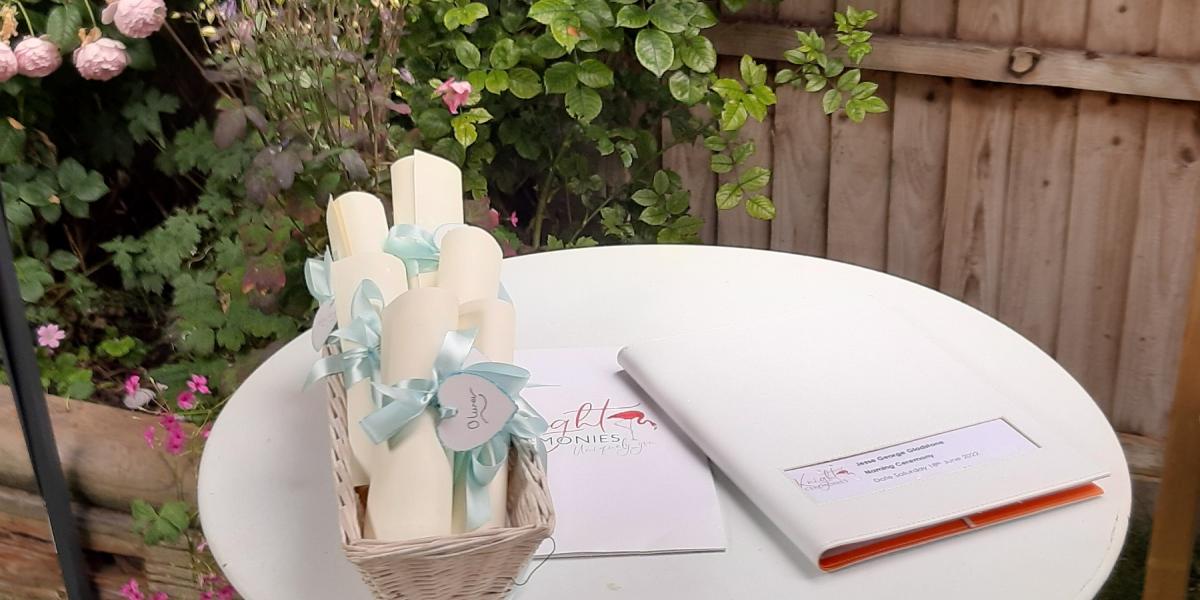 A new blog from my team member Teona, following her recent naming ceremony at the family's home.
"I met Emmie and Josh just a couple of months ago and their lovely little boy Jesse, the most adorable little boy,  He was just as boys should be, into everything, inquisitive, lively with the biggest of blue eyes and the cheekiest of smiles.  I completely fell in love with him and felt honoured to be part of his 1st birthday and baby naming ceremony.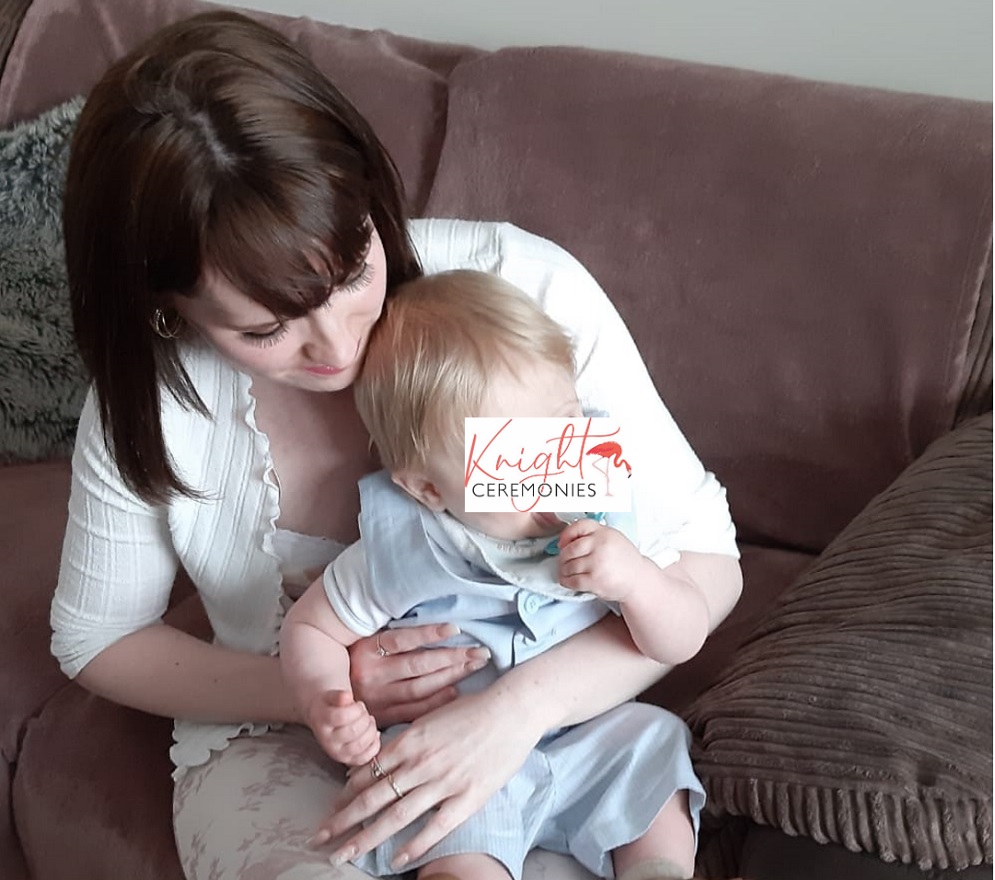 The ceremony took place in Sam and Paul's Garden (Josh's Mum and Stepdad).  When I arrived, I was welcomed like one of the family, the house was full of children and family, and some people had travelled quite a distance. They were all looking forward to a lovely day.
We had two sets of twins one set that had previously had a naming ceremony with Jenny from Knight Ceremonies, so I felt I was keeping up a part of the tradition. 
Sam had made a beautiful job of decorating the garden, although the weather had promised sunshine, we had the usual showers, but the sun smiled on us during the ceremony.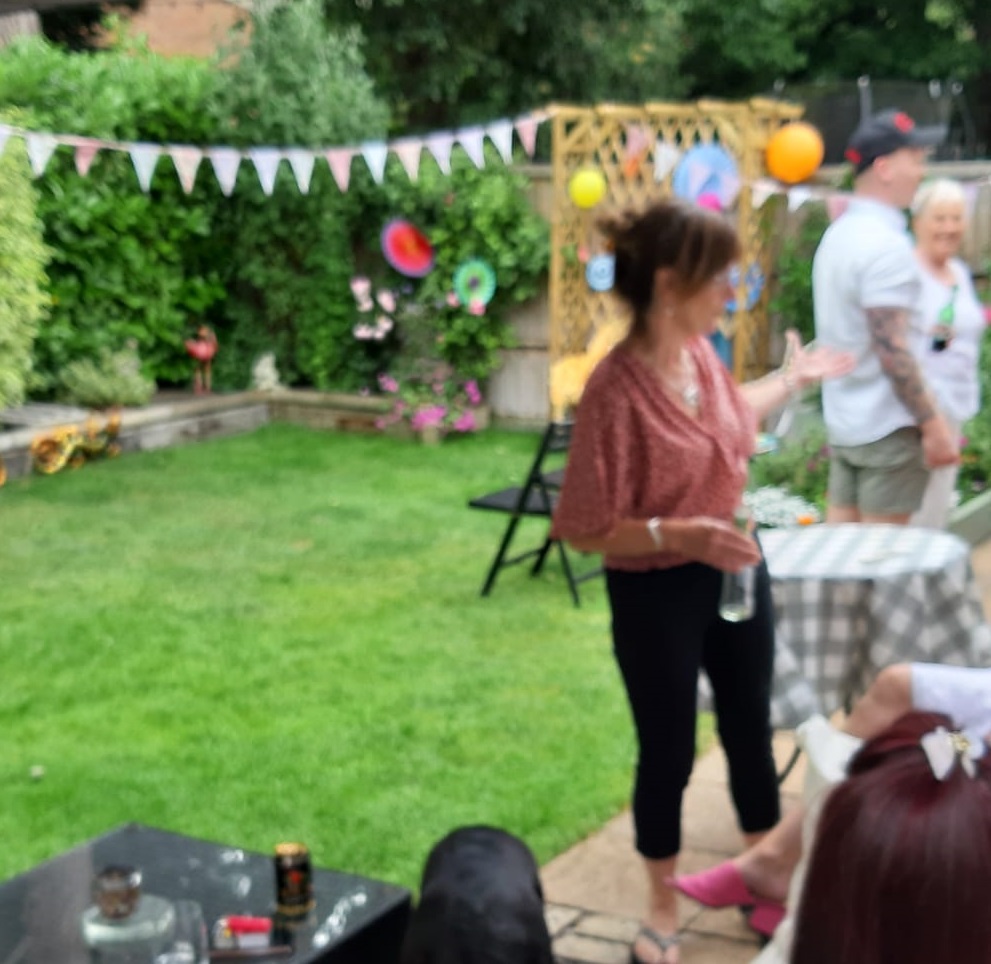 Emmie and Josh named their little boy and to mark the occasion commemorative acknowledgements were signed by Mum and Dad. 
Six guide parents proudly stood and accepted their promises to Jesse and separate certificates were given to each guide parent to keep as a memento of the day. 
We had two lovely readings, one from Sam, Jesse's Nannie and the other from Jack, a friend and guide parent to Jesse.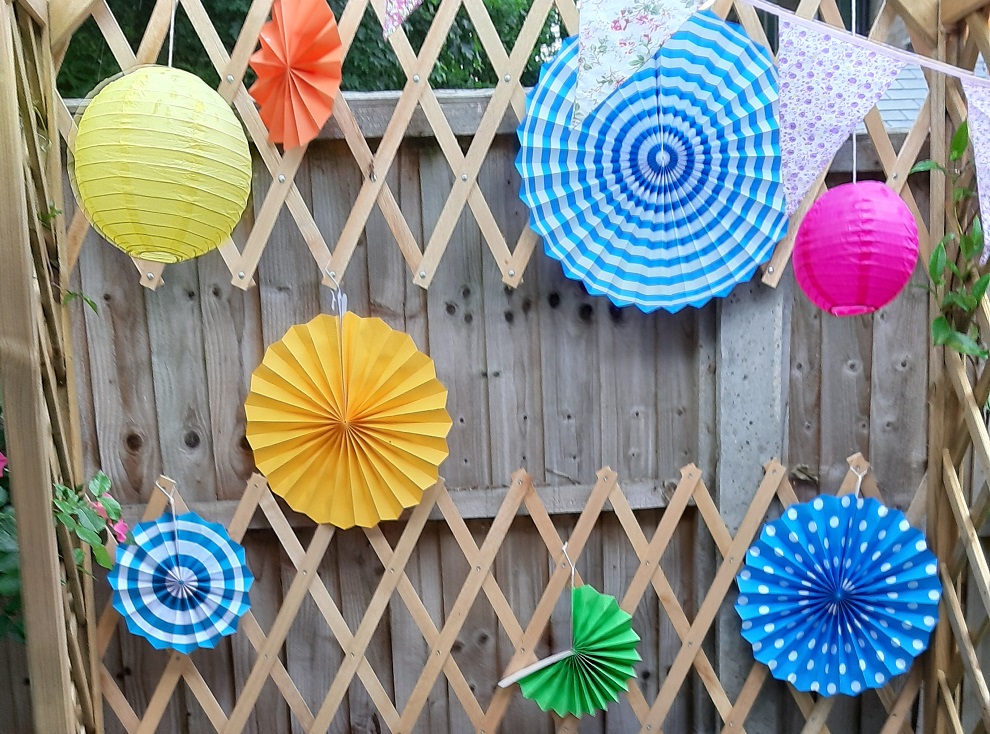 We concluded the Ceremony with a stunning birthday cake, and all sang happy birthday to him.  I felt proud and honoured to be a part of this lovely family's special day!
May I wish them all the very best for the future and thank them for a truly magical day.
Teona x"
---------------------------------
See more about
Berkshire
Ceremonies