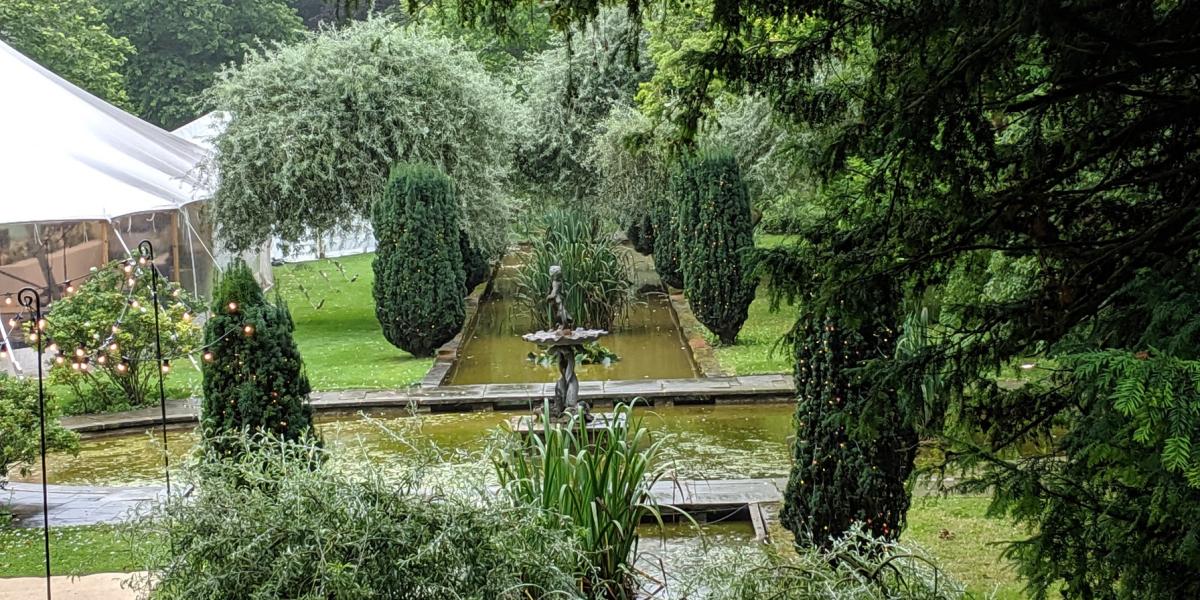 I was delighted to be back in the gorgeous Cotswolds today, in the beautiful countryside just outside Chipping Norton.  I just love the Cotswold stone-built properties, a favourite architectural element of mine and one that is synonymous with this whole area.
My couple today were absolutely lovely.  Both living in London, the Groom's family are Finnish and the Bride's English, and so I got to speak a few pleasantries to welcome the groom's family having picked up some of the language over the past few years.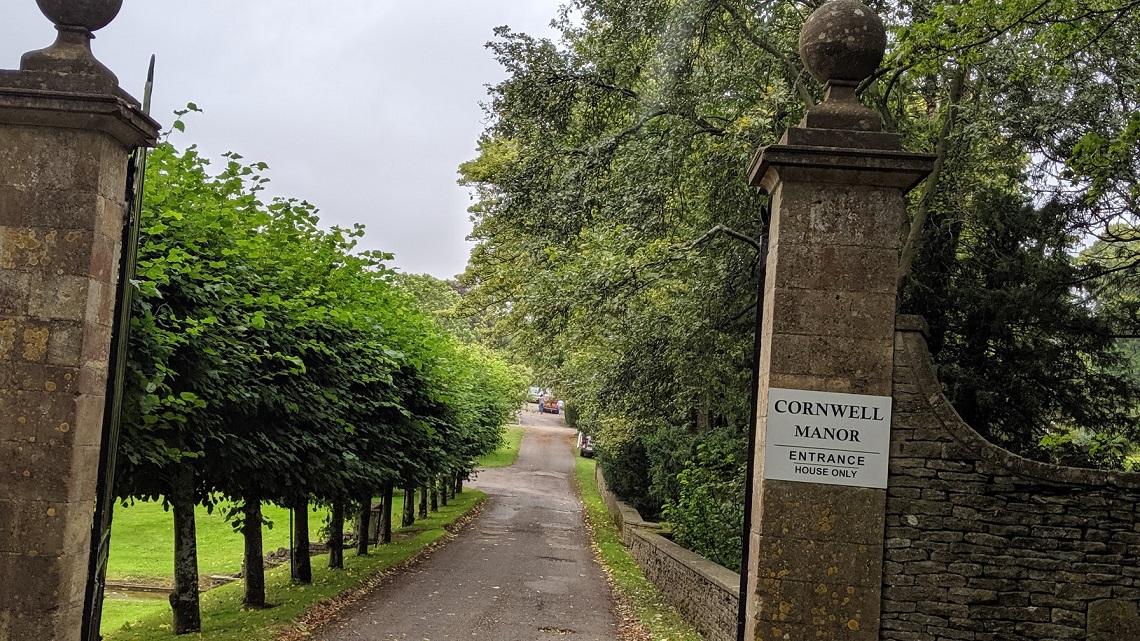 They had chosen this amazing venue as a real getaway, somewhere exclusive and with a luxurious and elegant, yet relaxed feel.  The moment you enter through the gates to this beautiful estate, you are mesmerised by the beautiful grounds and scenery surrounding the Manor House.  The Cornwell estate covers a stunning area of untouched English countryside that lies between Chipping Norton and Stow-on-the-Wold, (a designated area Area of Outstanding Natural Beauty. 
At the centre of the estate is the small hamlet of Cornwell, which is mentioned in the Domesday Book, (11th century ). There is also a small church, hidden in the grounds, which dates back to the Norman era.  The main house has been a family home since 1959, and there are a few dates available to hire this stunning venue throughout the year, so it has a real exclusivity about it.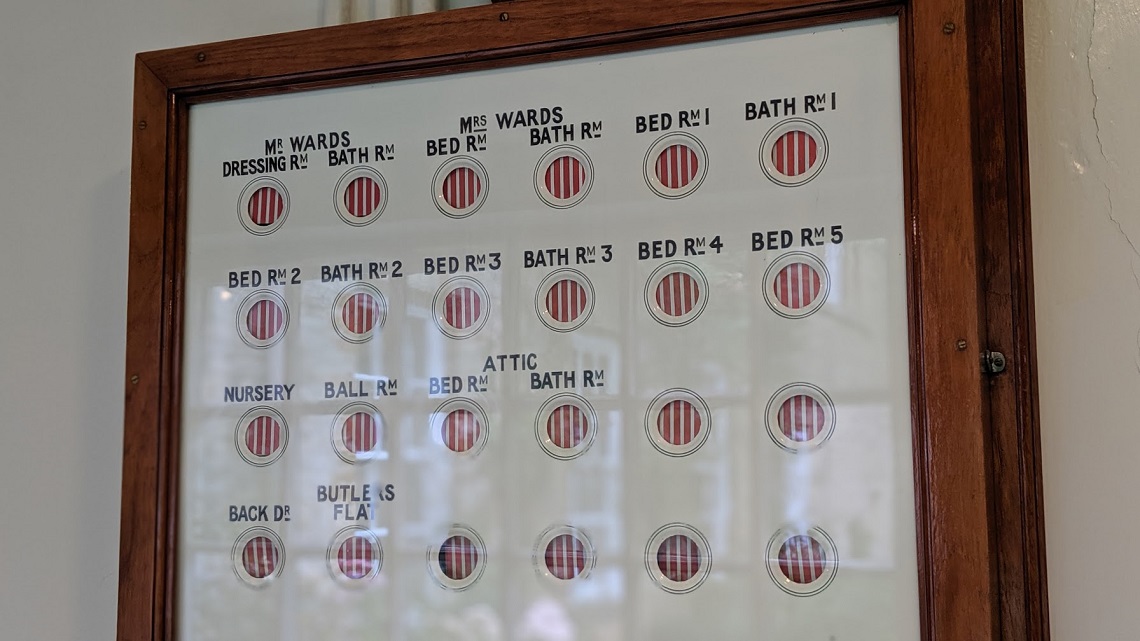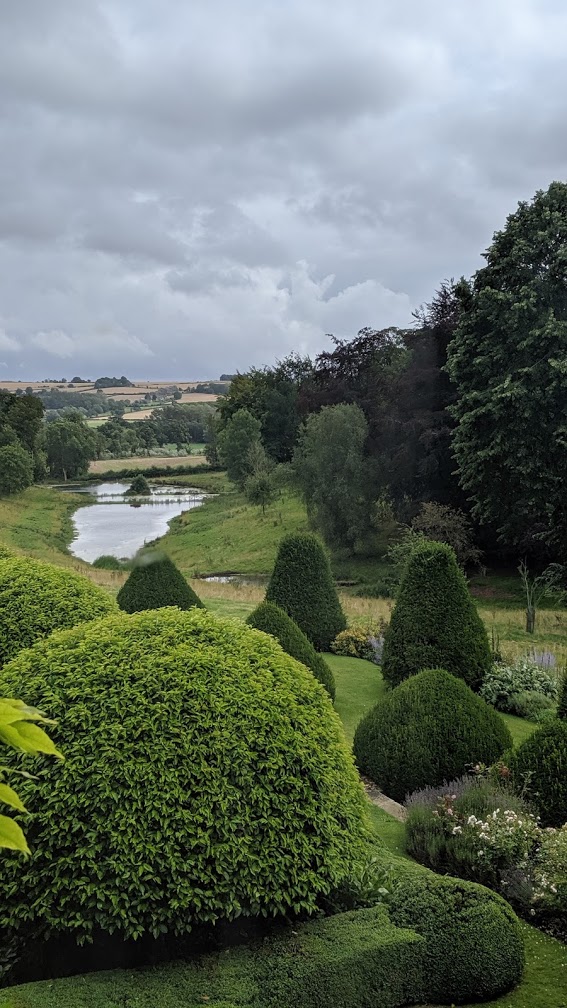 I have been working with my couple for many months and planned a gorgeous outdoor ceremony, but when I arrived today, the weather looked to have other ideas!  It was raining (sideways!) and there were gusts of winds up to 50 mph but we held our nerve and took a decision with 20 mins to go, to set up outside and it was all hands on deck.
Completing a sound and voice check-in record time, checking in with the venue for cues and chatting to the groom and his best men, we were ready to go, and the weather looked stable.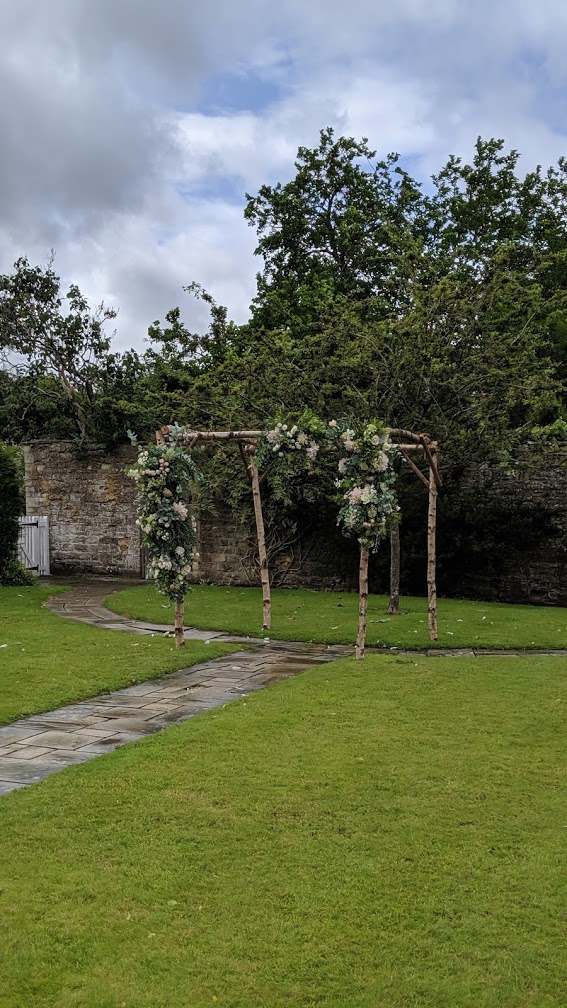 Just as we began, and I was delivering my opening address, the skies opened and it was not looking promising for a dry ceremony at all!  Luckily we had plenty of umbrellas and I made sure there was one at the front with me for the couple, and we soldiered on.  Just as the bride made her entrance, the skies cleared and we had dry weather for a short time at least before it changed again!
Having welcomed everyone, we began with some words on what marriage means to the bride and groom and how they are just clearly so well suited.  These two love to travel and do so side-by-side all around the World in fact.  They love adventure and they have a great outlook on life.
Their ceremony was built around their desire for happiness and their guest's participation, and we had three uplifting songs, led by the brilliant Carl from Piano Factor!  I have seen and enjoyed songs in ceremonies before but this was off the charts amazing!  I highly recommend him for musical accompaniment to any songs in your ceremony!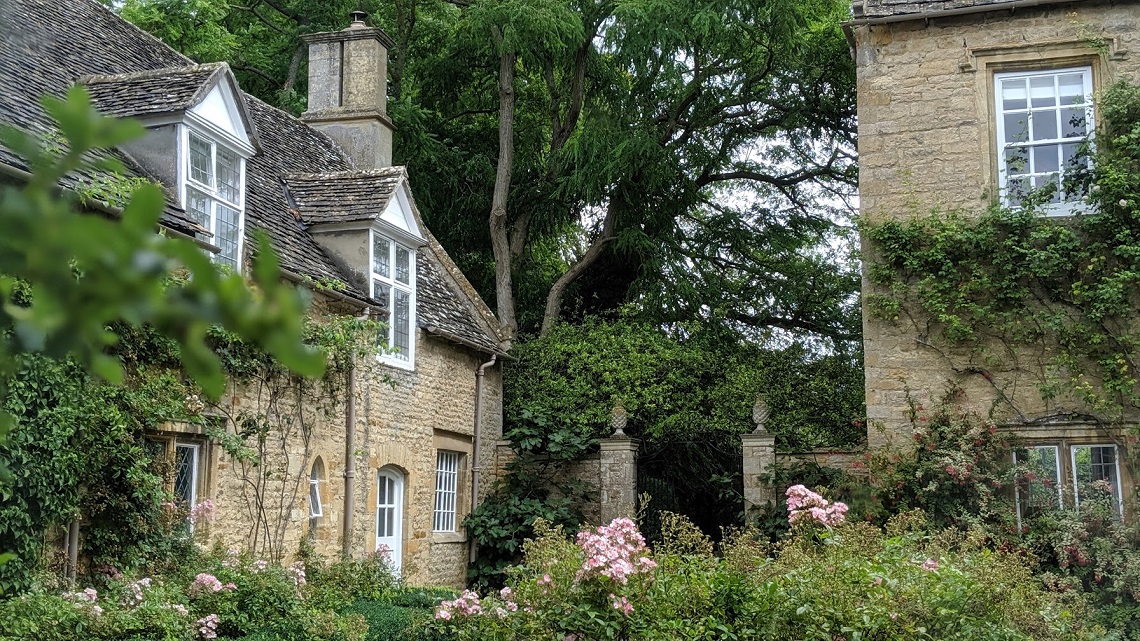 With everyone in great spirits, we ignored the rain which arrived again, and carried on regardless to cheers of support from their guests!  These guys had such wonderful family and friends right behind them, and it made the ambience even greater, having them clapping and cheering throughout.
We had two fab readings too, one from the groom's sister, and the second from the bride's mum, and then as the couple sealed their promises with a first kiss, their guests erupted into a final song and there were happy faces all around.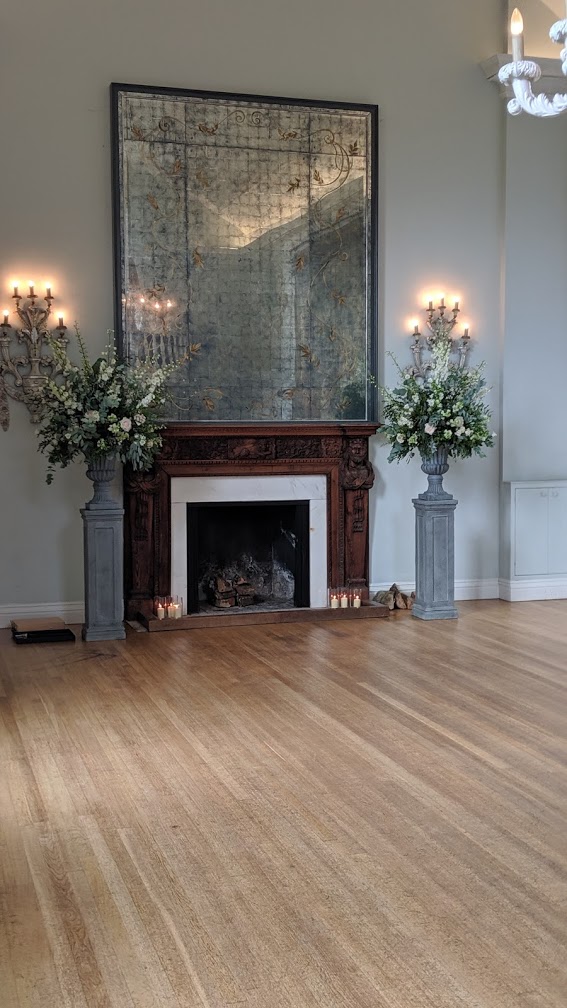 Guests then enjoyed a fabulous drinks reception in the beautiful ballroom, before heading down into the grounds at the front of the house, where there was an incredible set up by Papakata complete with lights hung between the trees, and marking the pathway.  It looked beautiful and I have no doubt that there will be a big party tonight!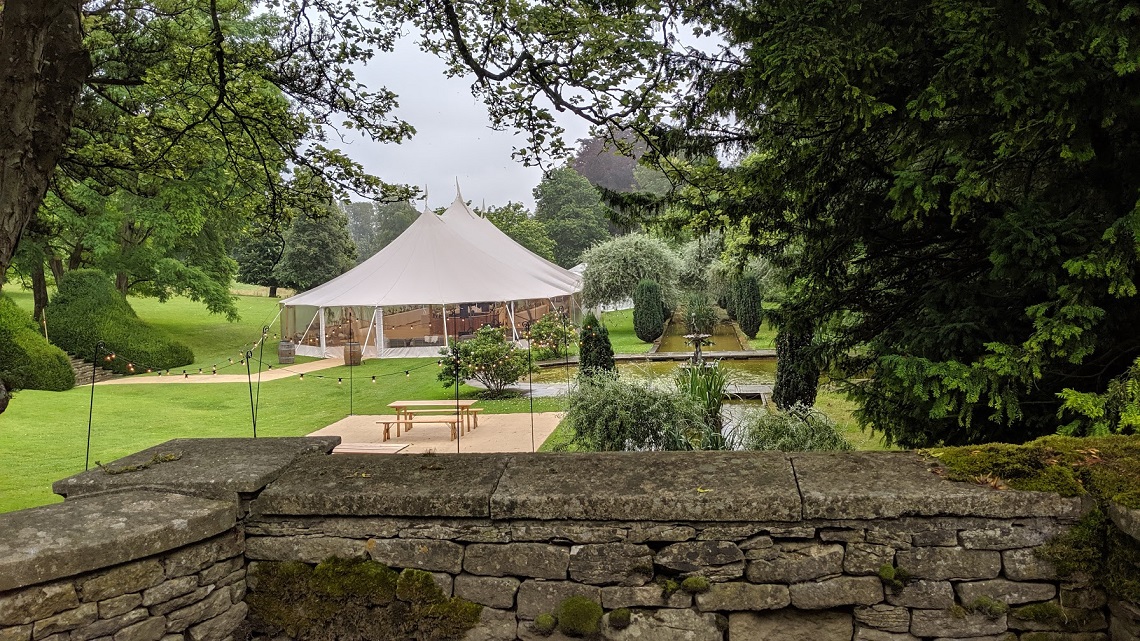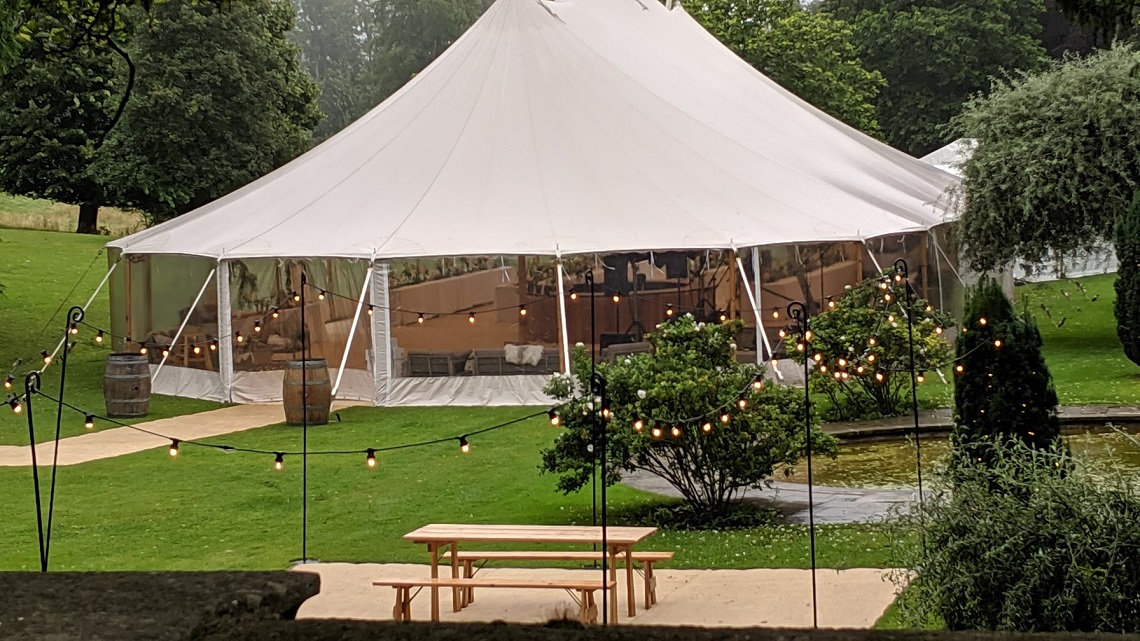 A huge congrats to Mr & Mrs Wilson-Wrede, and I wish you all great things for your future together!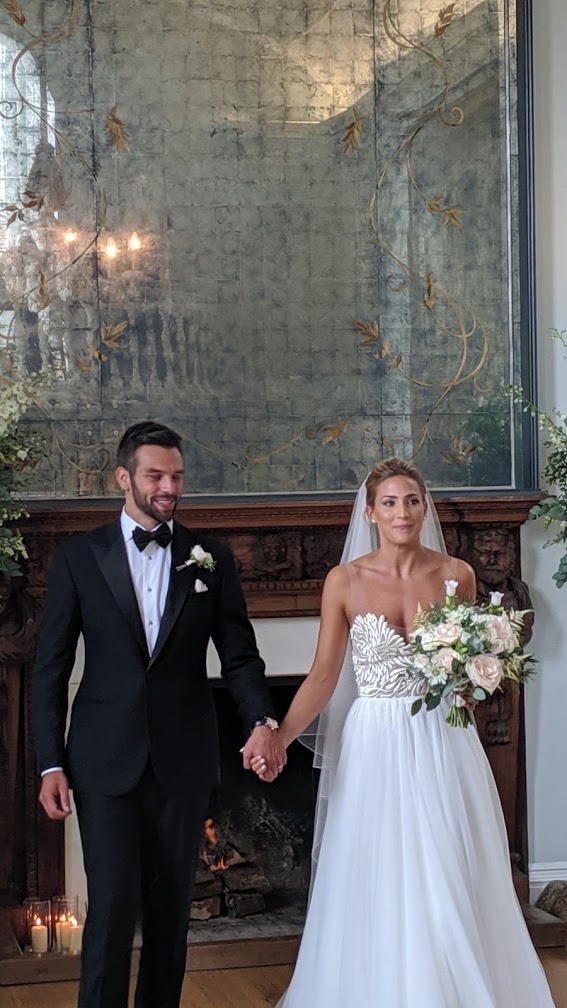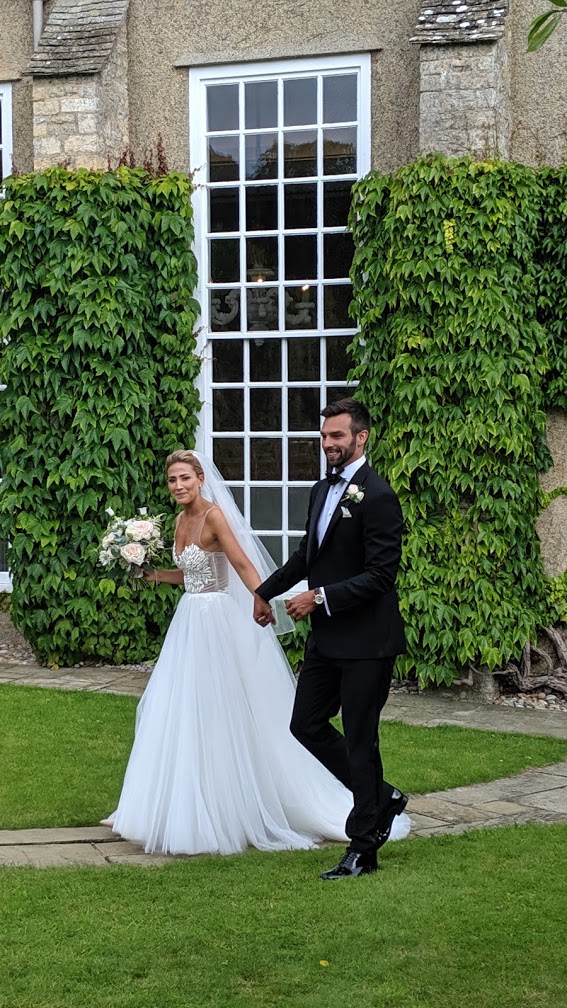 (All images in this blog taken by Jenny Knight)
----------------------------
Dream Team:
Venue: The lovely Charlotte and her team at Cornwell Manor
Celebrant: Jenny at Knight Ceremonies
Photographers: Barker Evans Photography
Live Music: Carl at Piano Factor
Tents: The awesome team at Papakata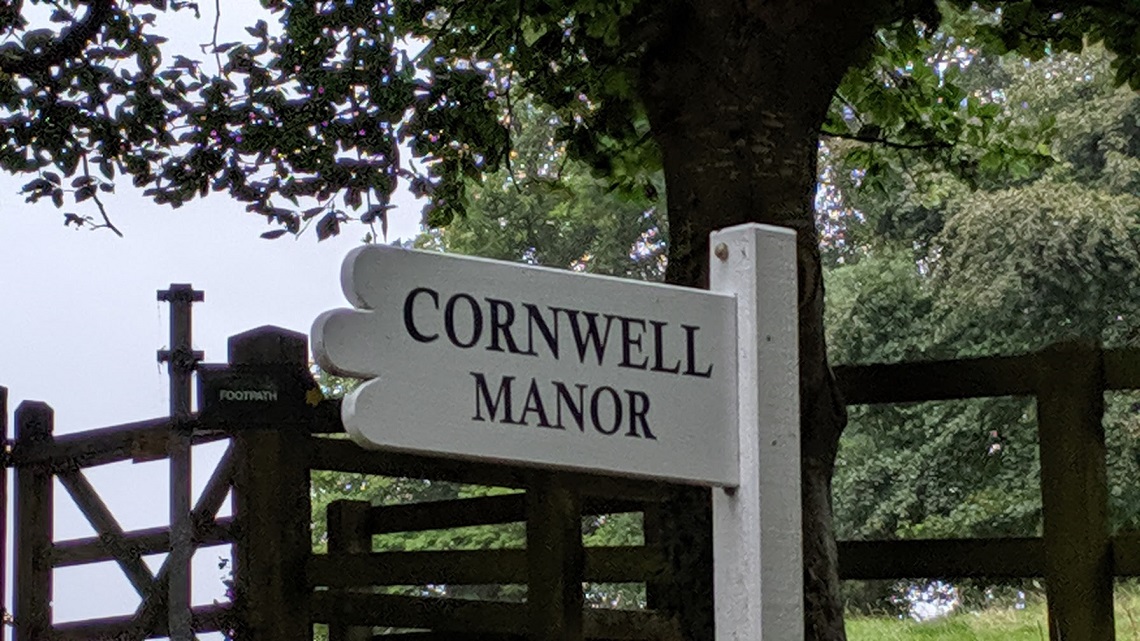 No match found