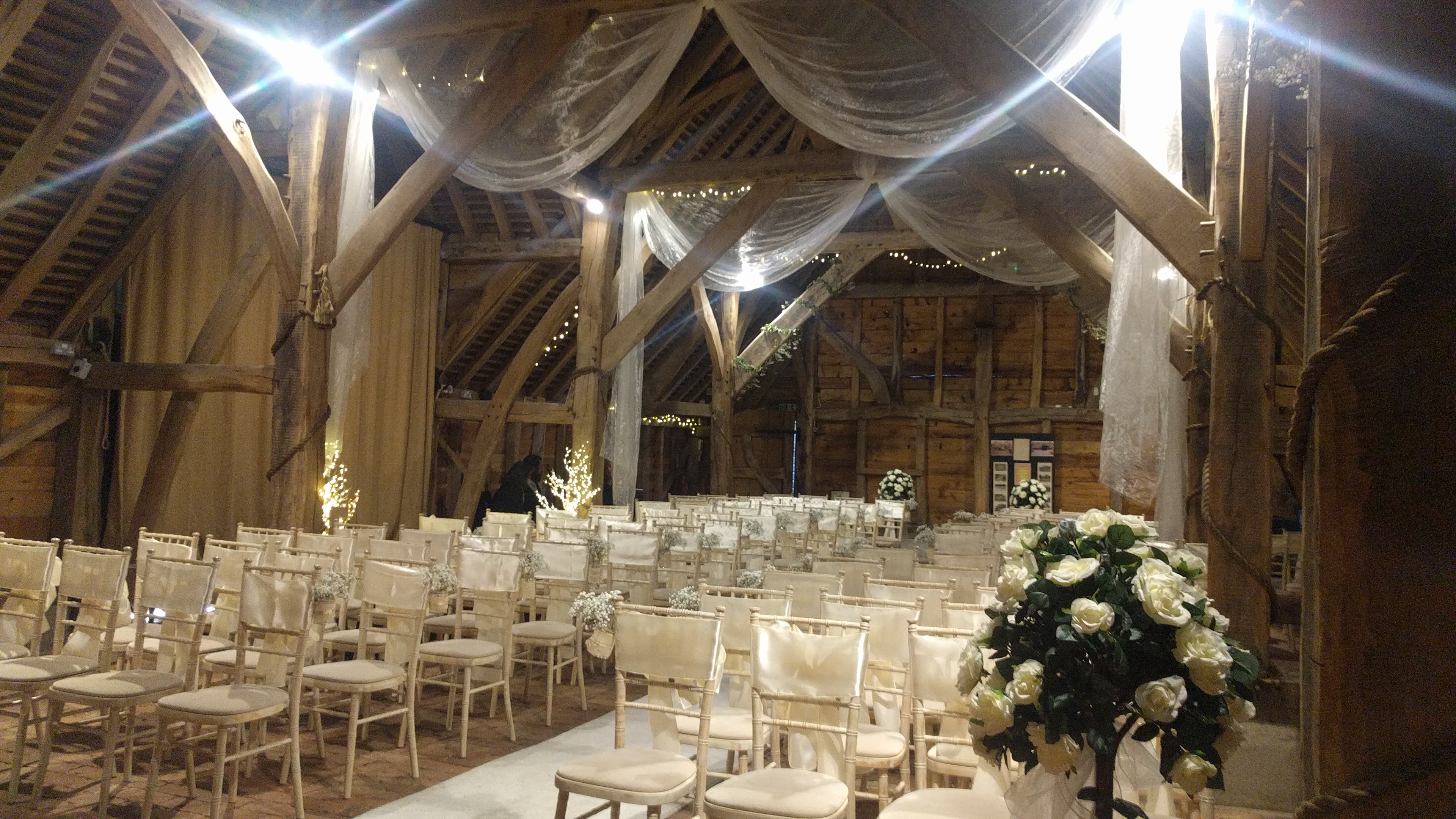 Today's wedding was incredible! My couple have been in love since school, and today sealed their union with a beautiful elegant ceremony at the stunning Gildings Barn. I was once again astounded at how my couples choose to decorate this already beautiful venue, and today these two took it to the next level. It looked sensational!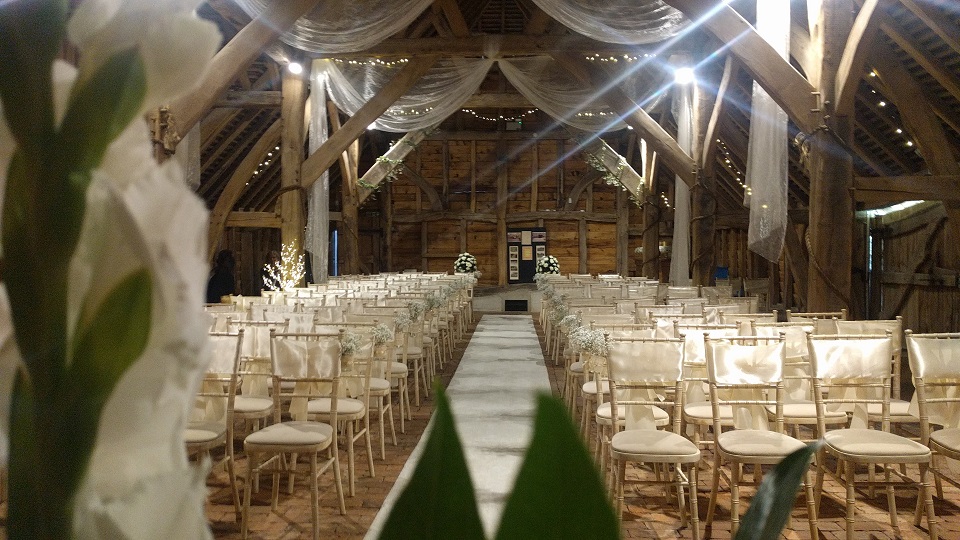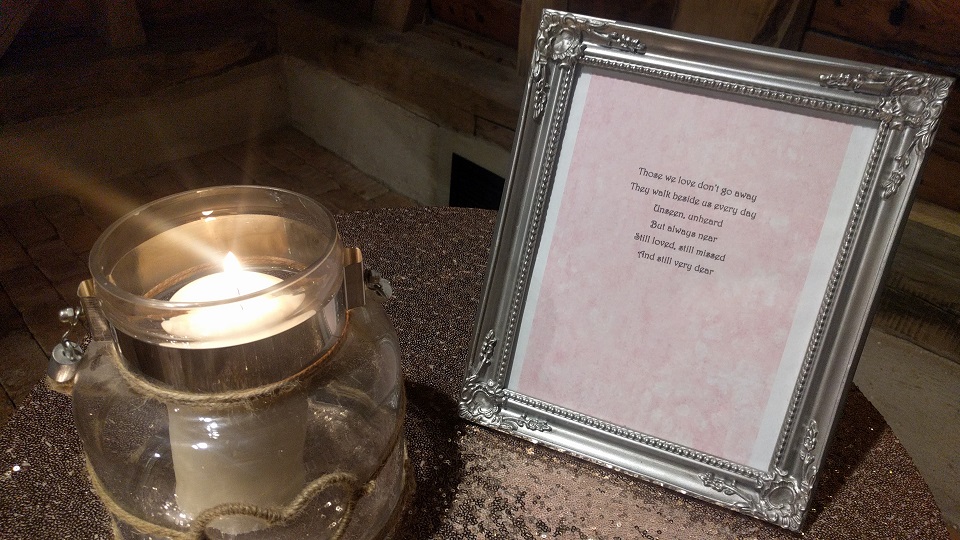 Dressed to perfection, the barn played host to the couple's ceremony and was full to the back with family and friends that fully support this lovely pair. We had a candle lit at the front to honour and acknowledge those that sadly could not be with them on their special day, a lovely reading from the groom's father, and a wonderful surprise for both mums that generated a huge response from the guests, and a few tears for the mums!
I even bumped into one of my bride's from 2015 (she was the groom's cousin!) and so it was lovely to catch up with her and the family too. What a terrific day!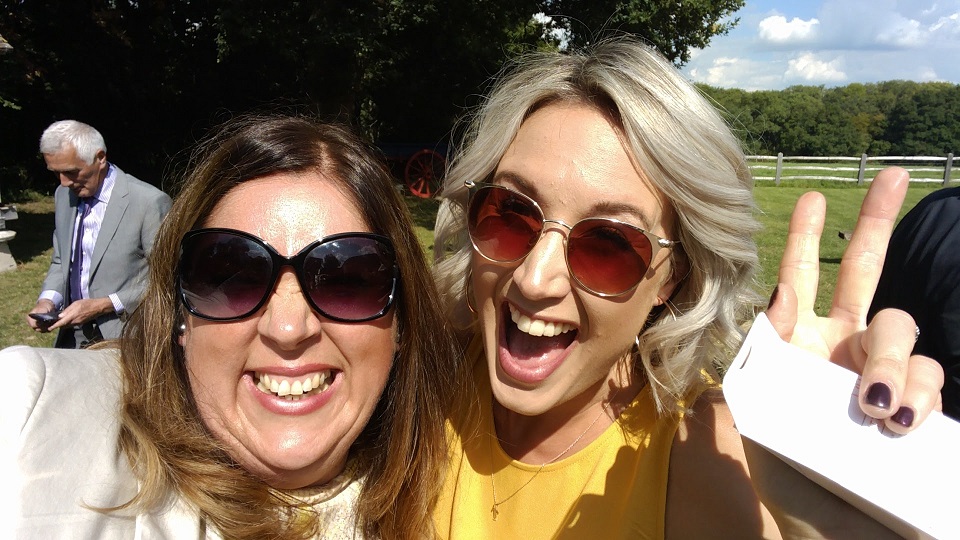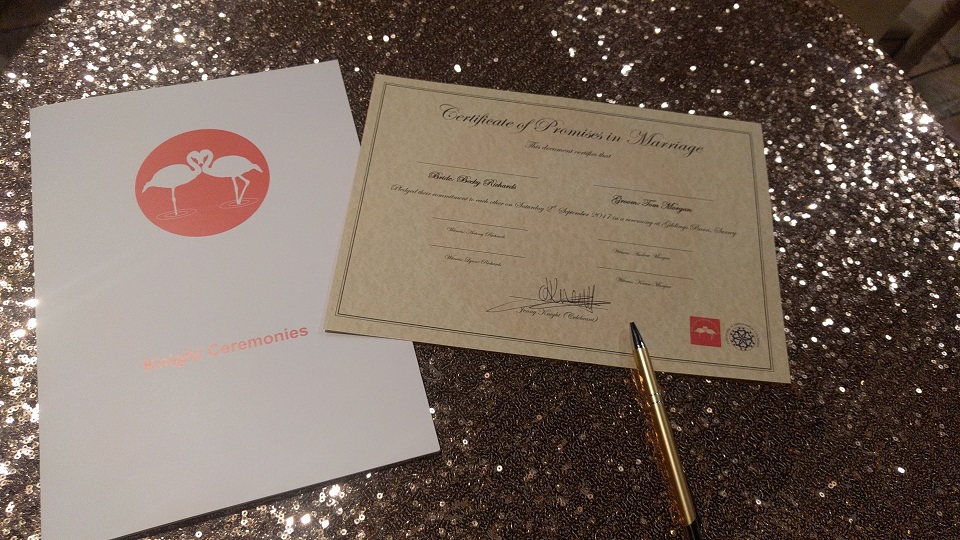 The couple walked back up the aisle to some beautiful live music from the string trio and then met guests outside for a fabulous confetti throw by their nearest and dearest.
I could have written for hours about these two, and with a story that dates back to childhood it would have been very easy to do so, but they opted to keep things simple and traditional which perfectly suited their elegant theme. Having said that, we did manage to put their stamp on the proceedings which was very well received, and will no doubt have created great memories for all of those present today.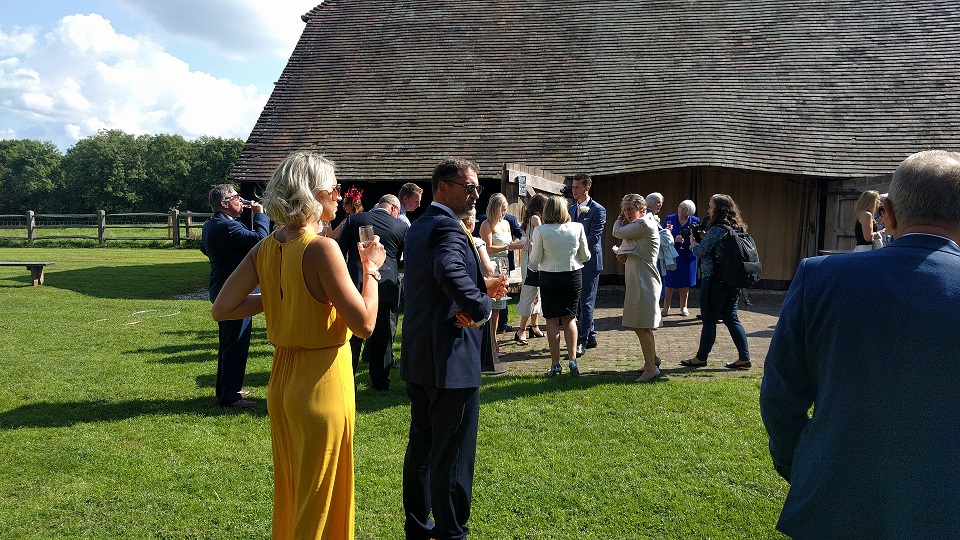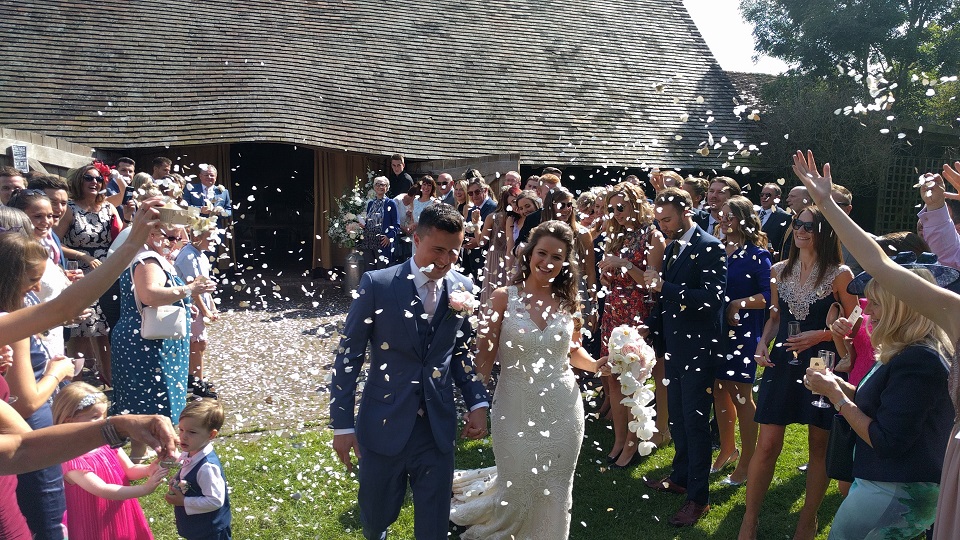 What a fab couple, wonderful family, and a super setting.
Congrats to the lovely Mr & Mrs Morgan!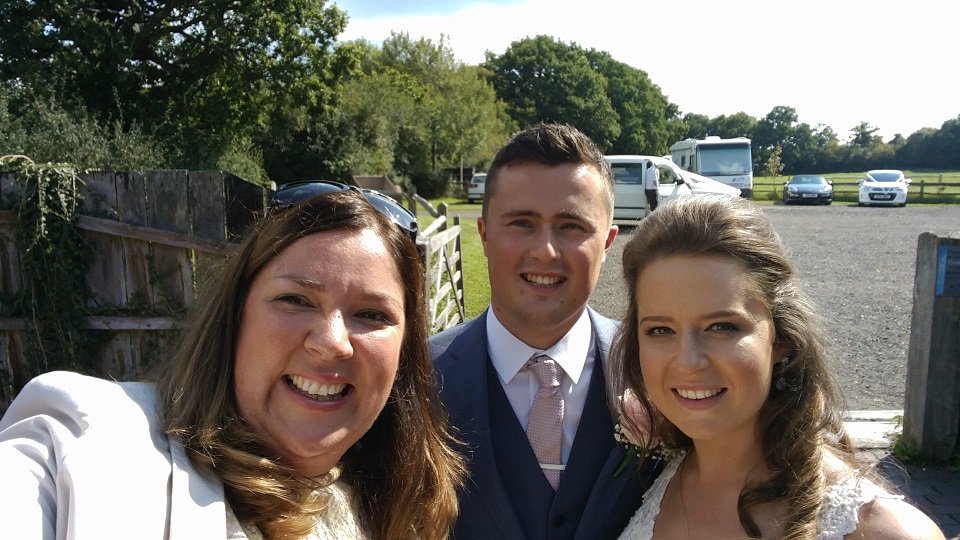 --------
Dream team today were:
Celebrant - Knight Ceremonies
Venue - Gildings Barn
Catering - the lovely Dawn from Chris Moon's team at The Wheeler Estate (www.thewheelerestate.co.uk)
Photographer - Karolina from Bears Collective (www.bearscollective.com)
Strings - (www.overtonquartet.com)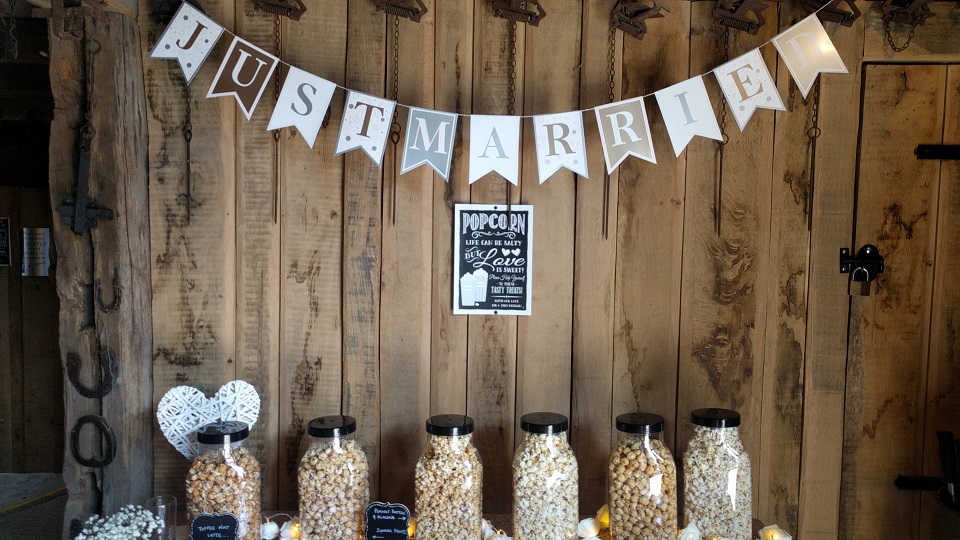 See more about
Surrey
Ceremonies