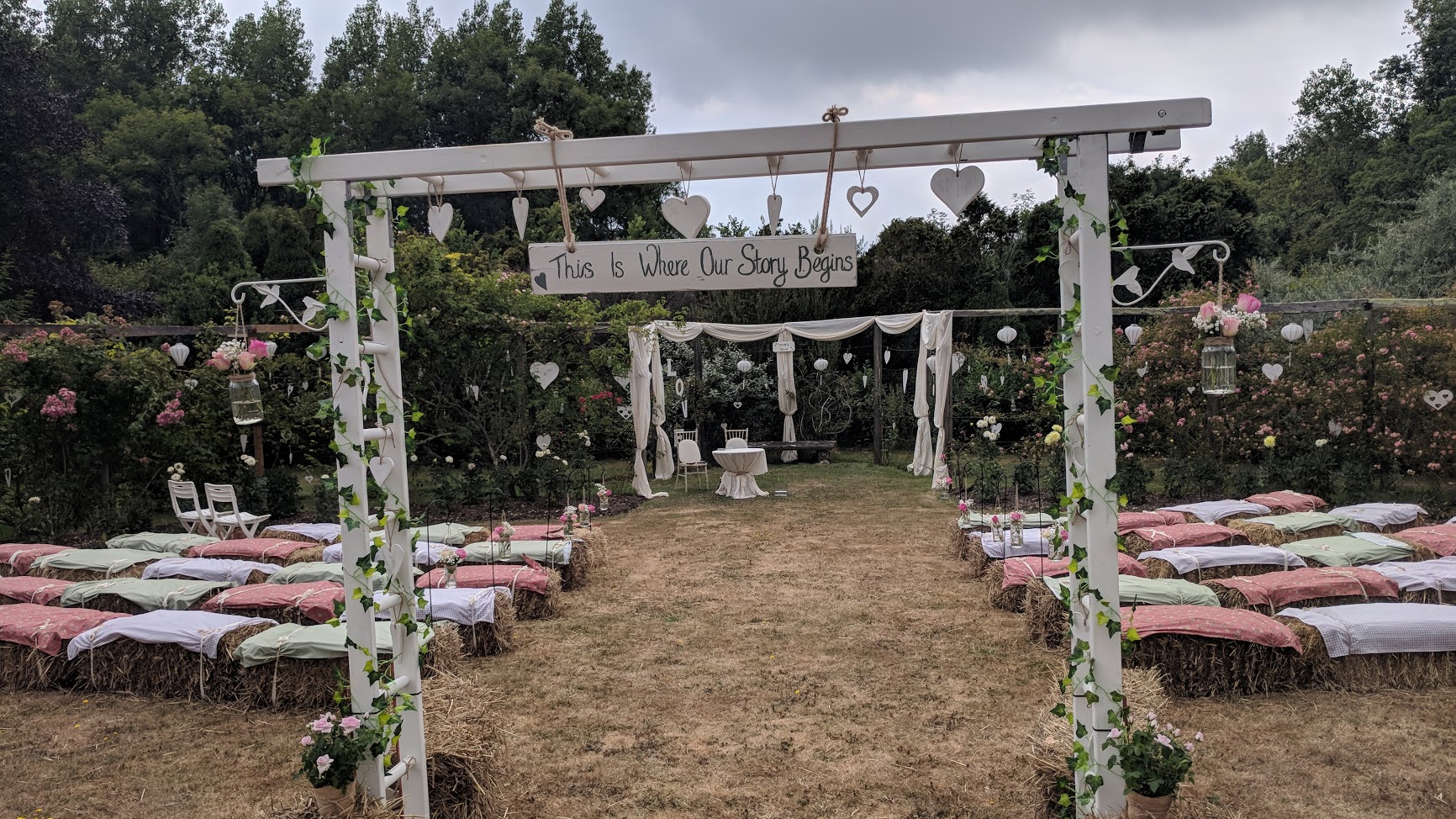 Saturday saw me up bright and early and setting off for Southampton to board the ferry for the lovely Isle of Wight!
This wedding was a long time in the making, and after 18 months of getting to know my couple and building a beautiful, and very unique ceremony, the day had finally come to bring everything together.
After a gorgeous ferry crossing with clear skies and the sun dancing on the sea, the bright mood was set for the day!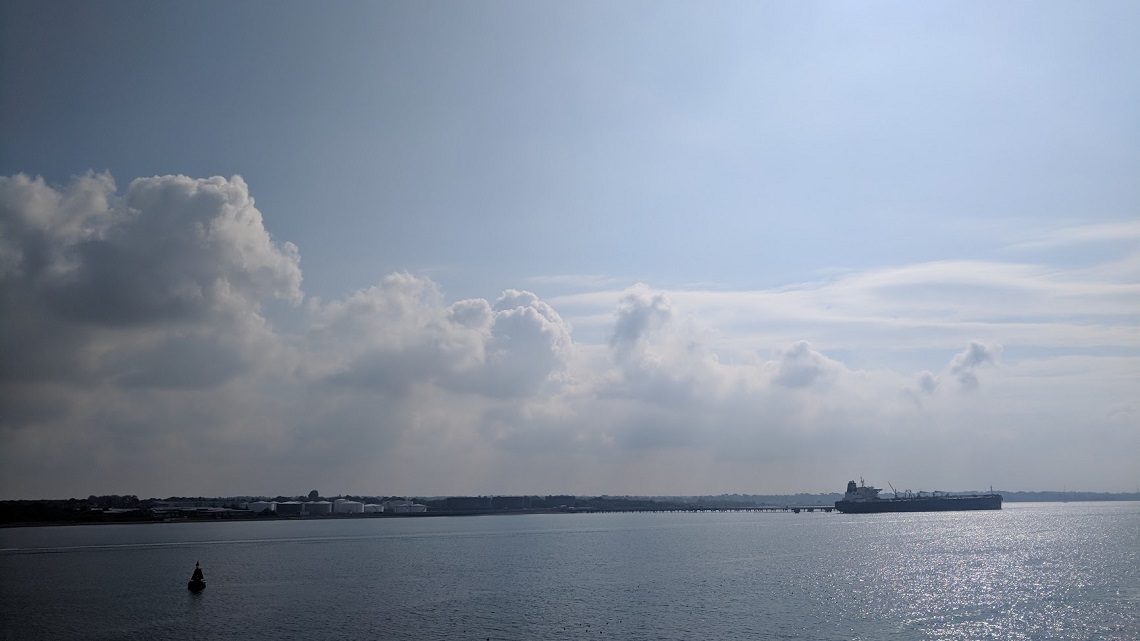 When I arrived at the lovely New Barn Farm in Calbourne, I was blown away by the level of effort that these two and their families had put into decorating the space and it looked stunning. With a barn, marquee, seating area and sweeping lawns down to the ceremony area, this pair were set to use every inch of this stunning setting and their guests were in for a real treat!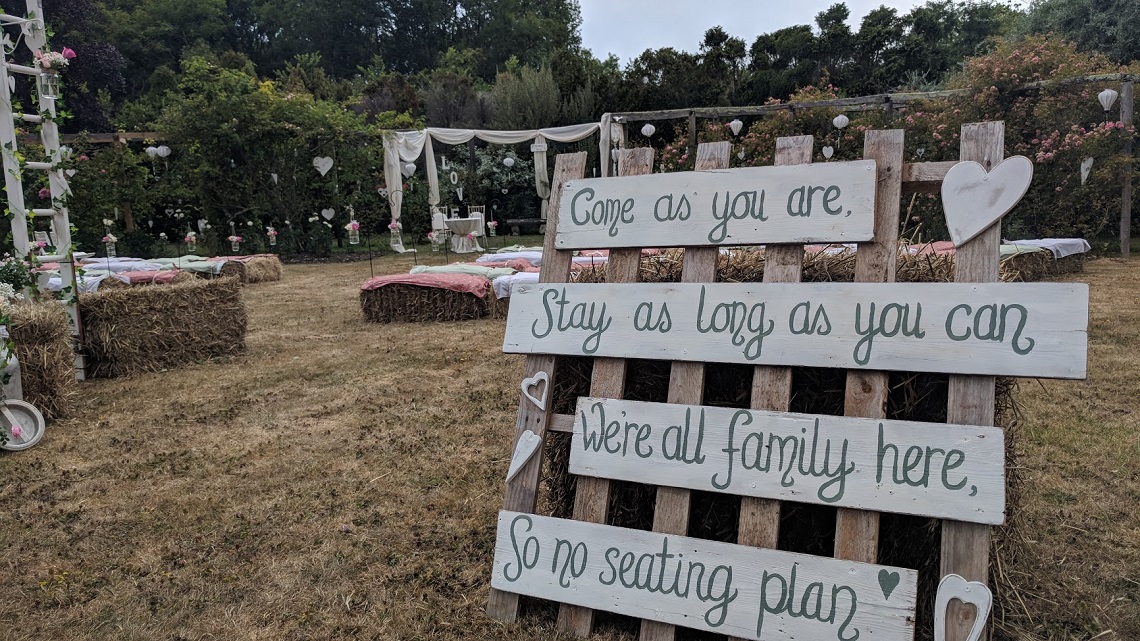 With a fabulous welcome, and joyous bridal party entrance, their family and friends were already warmed up with lots of clapping and cheering. This guest list knew how to whoop!
The ceremony was relaxed, fun and with a holiday vibe, and it went like a dream. My couple's story was one full of great memories, some truly lovely personal details and lots of guest involvement, including a great reading by a friend of the couple, and a surprise for two fabulous family members!!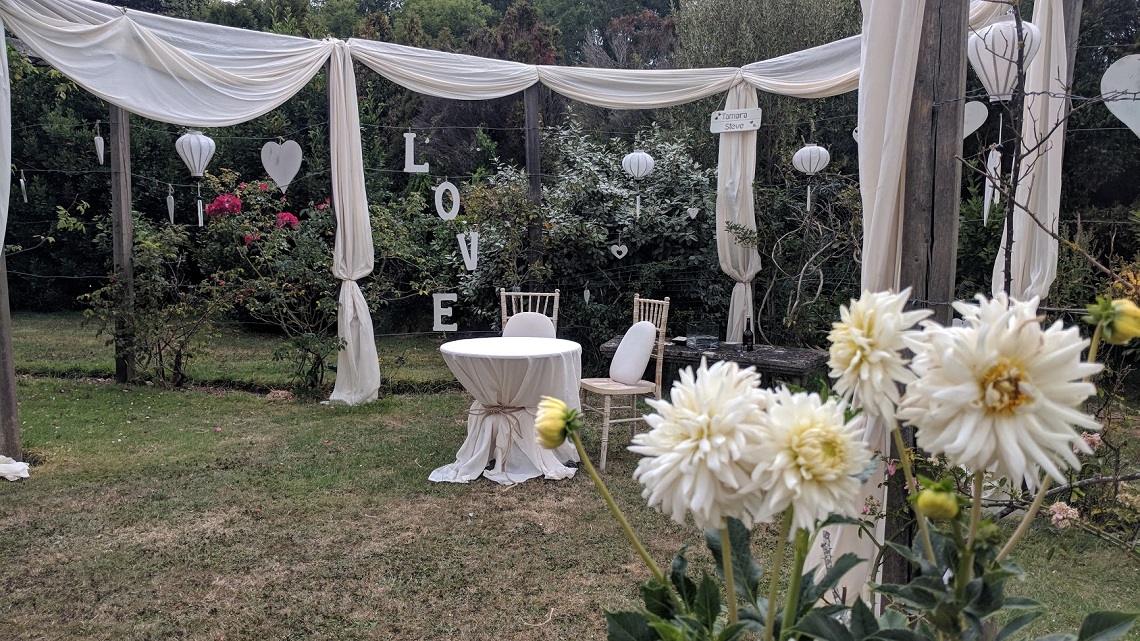 The bride and groom have been residing in Vietnam and teaching students in an International School. As a nod to their latest adventure, we had a Vietnamese lamp lighting at the beginning and a rice wine toast (complete with a few Vietnamese words!) at the end to conclude their amazing wedding.
"Having formalised their relationship and with this commitment to one another now in place, Steve decided to move to Vietnam . . . .since then, these two have embarked on all manner of adventures together, travelling across Asia and creating lots fo magical memories."
The whole thing from start to finish was a joy, and I left with some fab memories of this special day, and this wonderful place.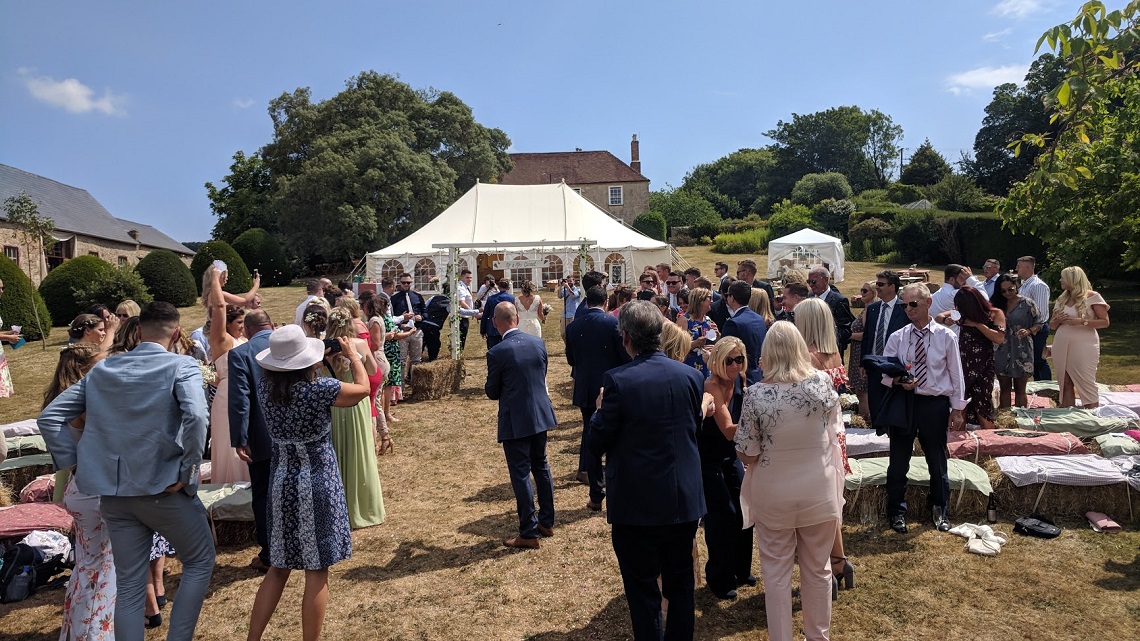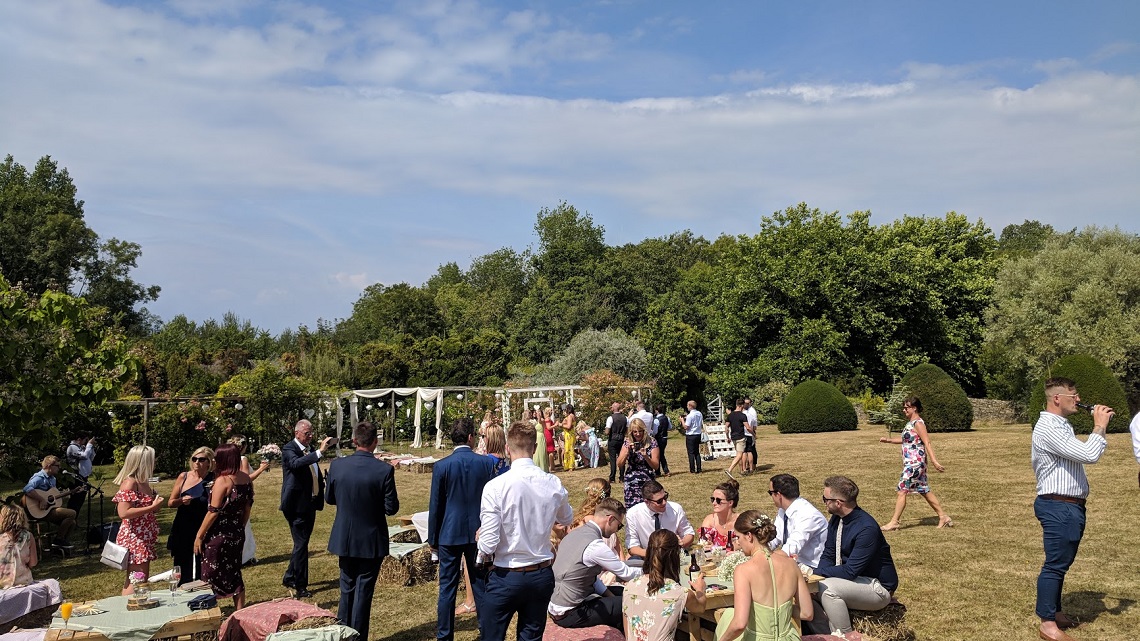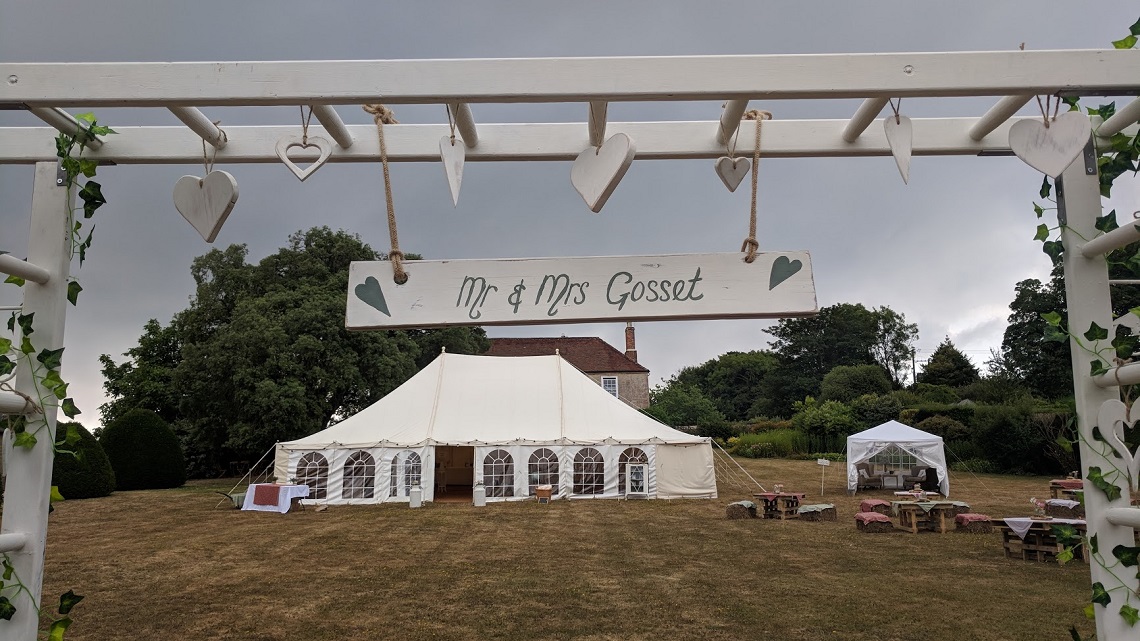 Congrats Mr & Mrs Gosset you lovely people!! Thanks for welcoming me into the fold and for being a pleasure to work with.
See you again soon IOW (I hope!).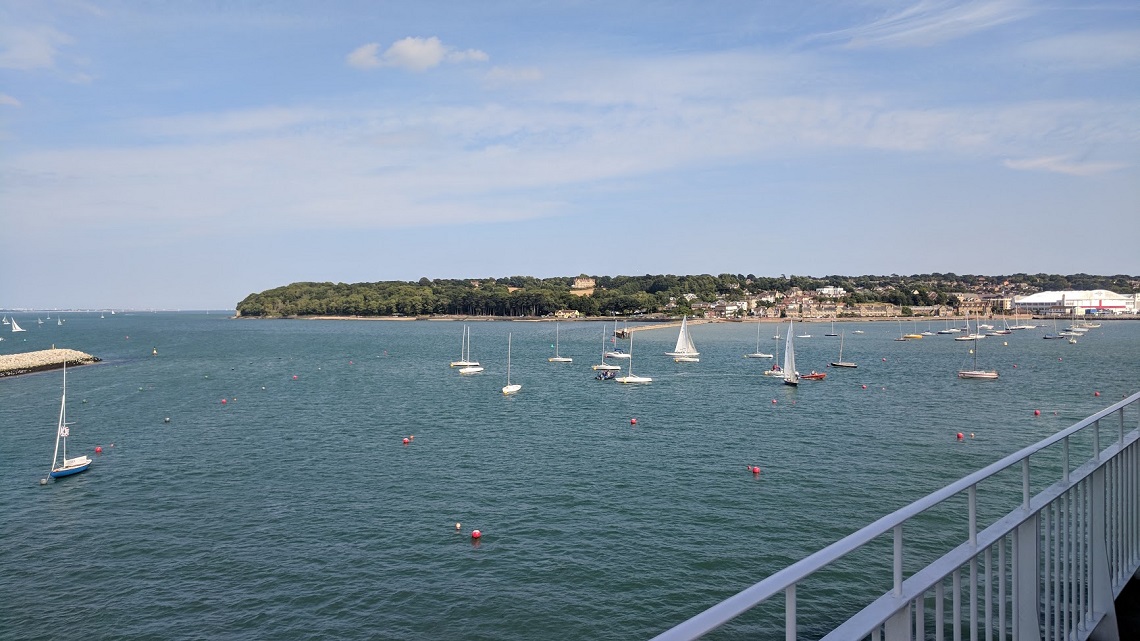 (images taken by Jenny Knight during set up and post-ceremony)
------------
Venue: New Barn Farm, Calbourne (https://www.newbarnfarmiow.co.uk/)
Celebrant: Jenny Knight (www.knightceremonies.co.uk)
Photographer: Steve Jones Photography (https://www.sjjonesphotography.co.uk/)
No match found