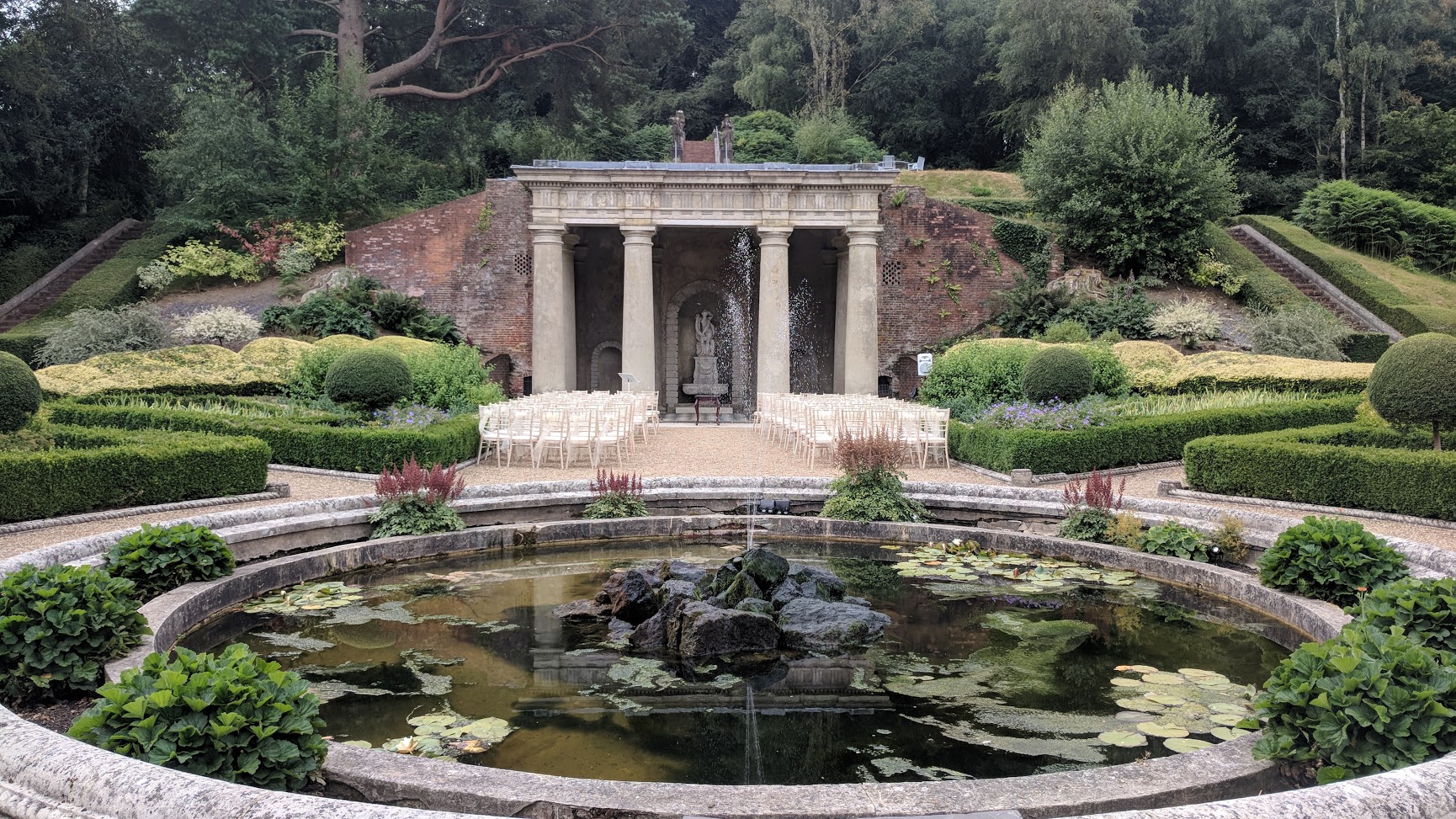 Friday's wedding saw me back at the stunning Wotton House in Surrey, but this time outside in the gorgeous Italian Gardens. This venue is wonderful with two equally beautiful settings and with the weather fine and dry, we were all systems go for a ceremony outside.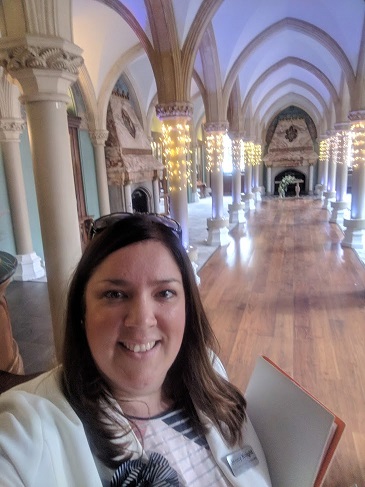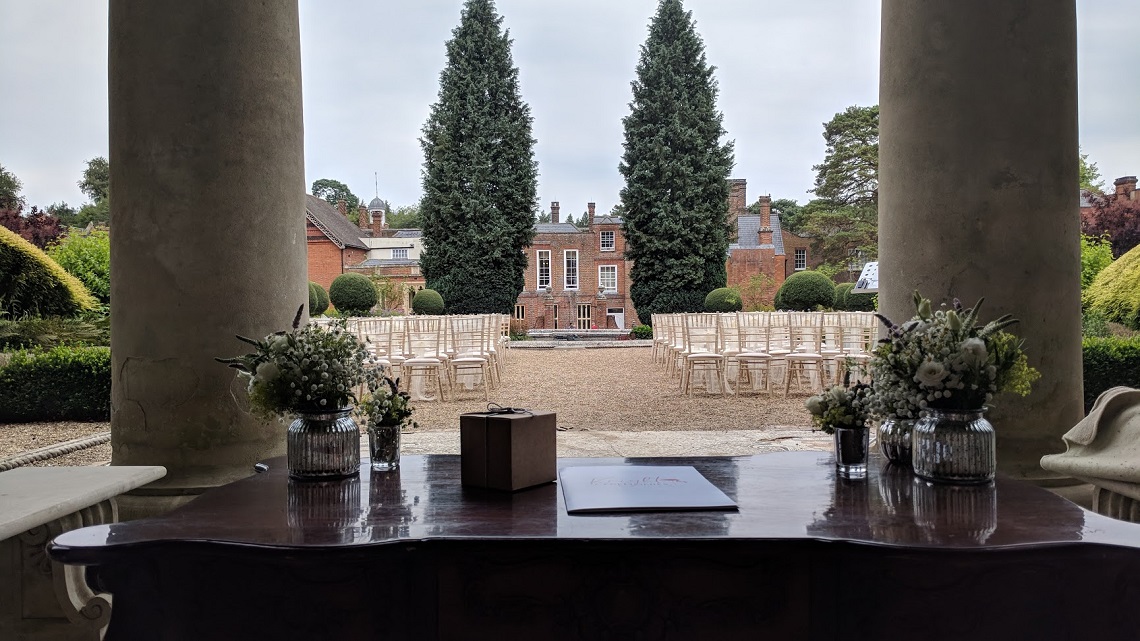 My couple were just so lovely. My bride a recently qualified nurse, and her groom a recently promoted officer in the Royal Navy. Their story read like something out of the movies, with a chance meeting, a whirlwind romance, long distance love, the most romantic proposal, and quite frankly, a future that promises to be simply fabulous.
"She finally came face-to-face with Raj at Nelson's column, where with the Royal Navy's finest sailor as witness, Raj stood in his uniform. . . in that atmospheric setting, he asked the girl of his dreams to be his wife"
After many months of crafting a truly personal celebration, the groom entered to his own piece of music (the Imperial March!), then the bride to Etta James, and we settled in for what became a lovely, personal, and family-centred ceremony.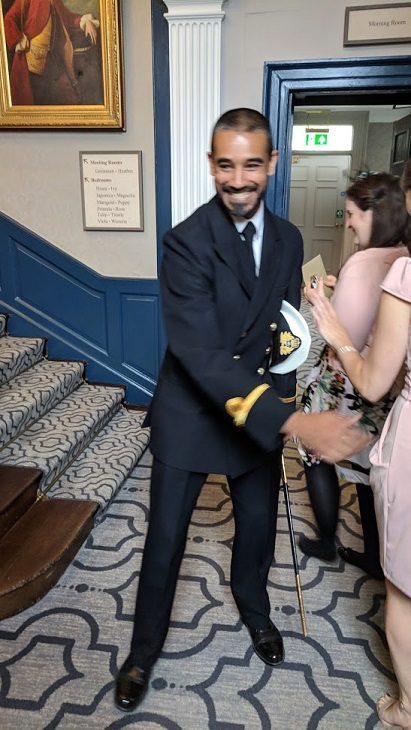 Their guests included relatives from all over the globe, including Ireland, Australia, the USA and Japan, and we made sure that everyone felt welcome, relaxed and very much involved.
You could feel the love between these two and they absolutely rocked their own vows to one another.
As the groom had achieved officer rank within the Navy, they enjoyed a Guard of Honour after the ceremony instead of a confetti throw, to acknowledge his achievement, and to showcase this to family and friends. What an incredible day for a beautiful pair.
Congratulations Mr & Mrs Mehon!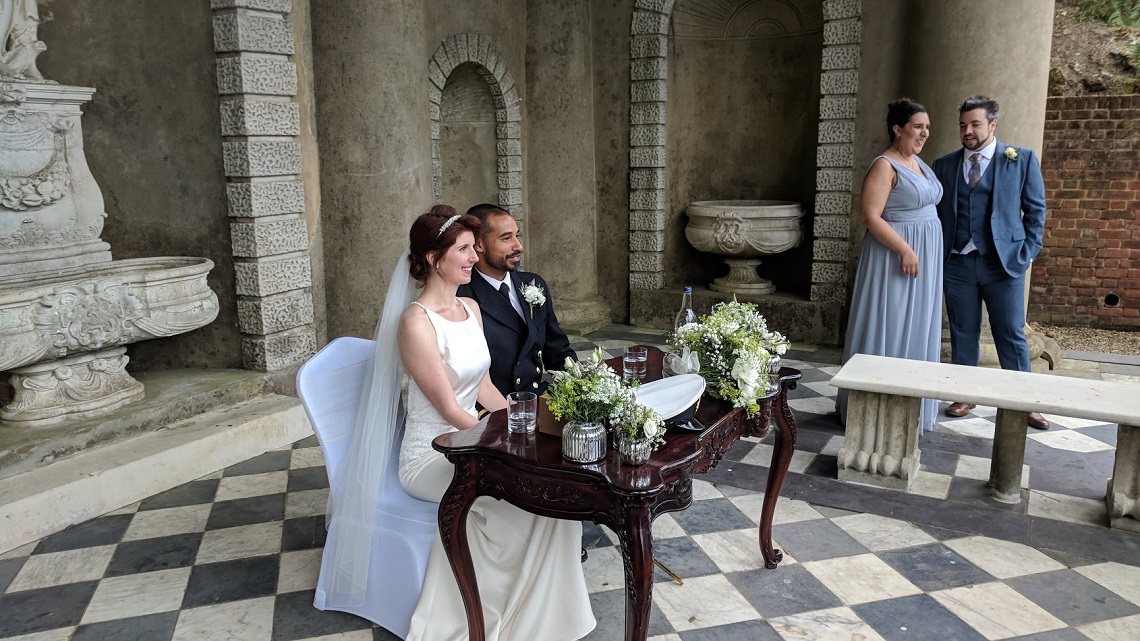 (Images taken by Jenny Knight during set up and post-ceremony)
---------
Venue: Wotton House (https://www.phcompany.com/de-vere/wotton-house/)
Celebrant: Jenny Knight (www.knightceremonies.co.uk)
Photographer: The legendary Charlie Campey (https://www.charliecampeyphotography.co.uk/about-me/)
No match found