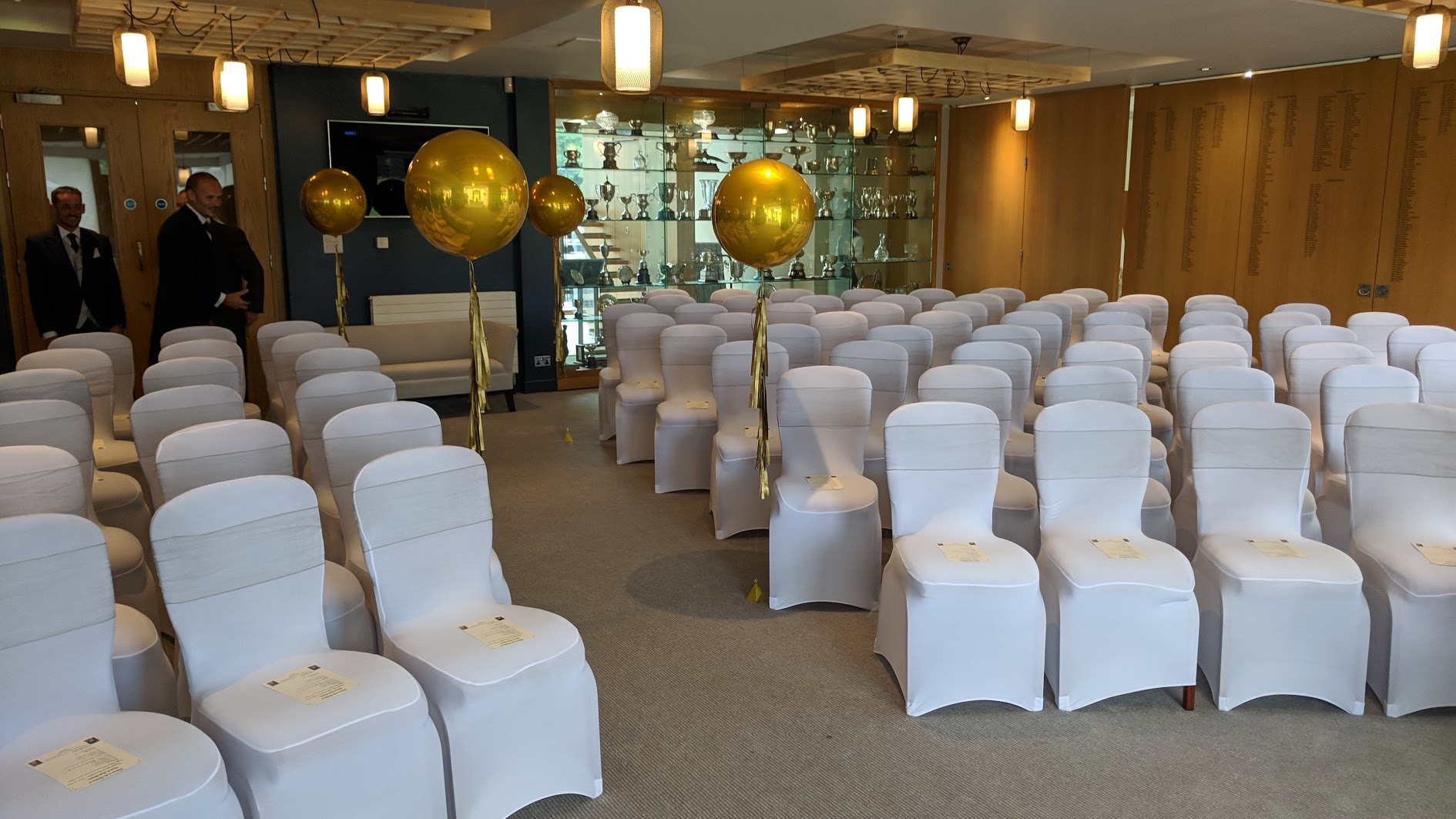 This weekend I was at the gorgeous North Hants Golf Club for a rather special wedding indeed. It was the first wedding for the club (having previously only ever had member events) and it went like a dream!
My couple were so lovely, two people that love formula one, dancing and many other fun pastimes! They had many of their friends from their Ceroc classes with them on their day, and we wrote with this in mind and crafted a lovely personal story about the couple, including comments from friends and family (which ended with lots of laughter!).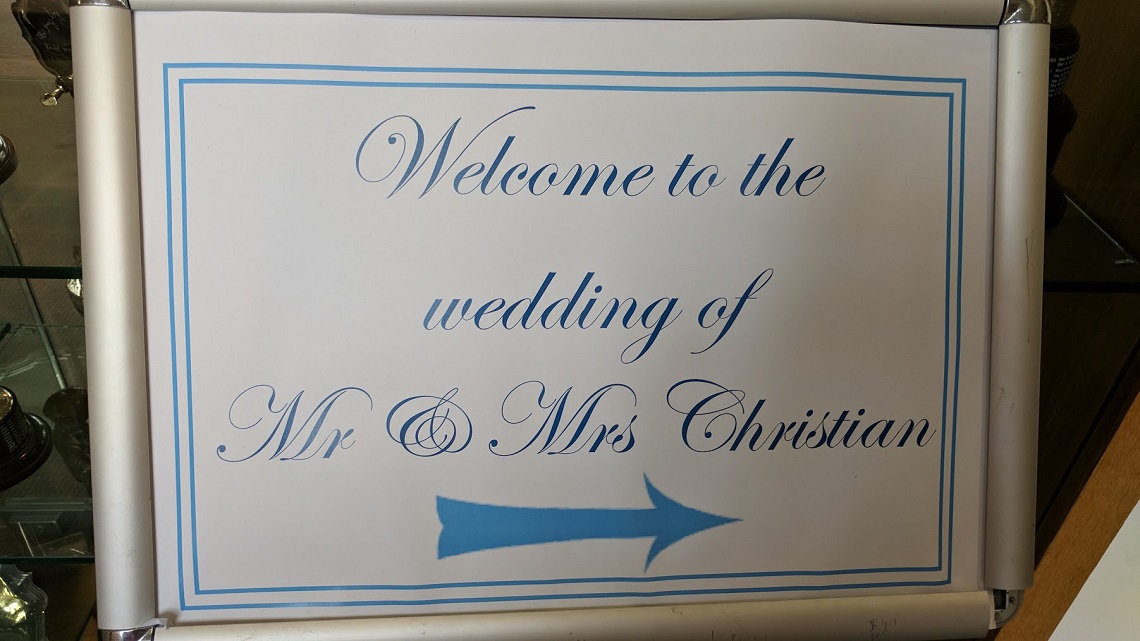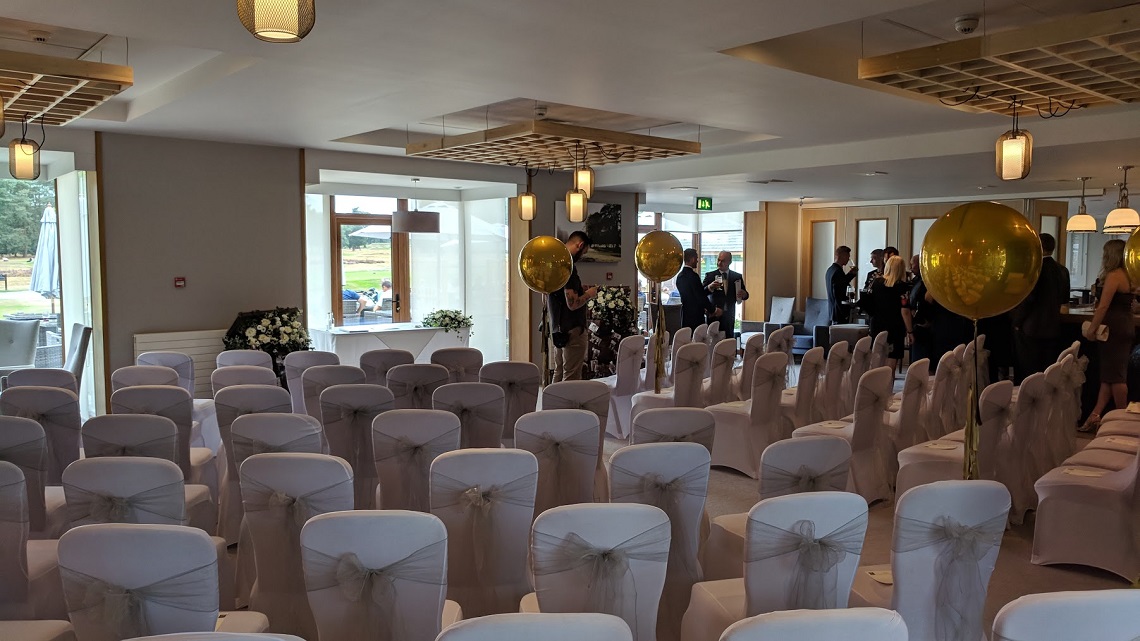 The groom's father did a lovely reading, and we had some lovely modern vows with wording that related to their lifestyles and interests, as well as their obvious commitment to one another.
The bride was super creative and made the vast majority of their decor. With a gold and silver theme it complemented the newly decorated club brilliantly, and their reception space was so pretty!
Sam at Greenfingers (the couple's florist) transformed the venue space with their wonderful interpretations of the bride's vision, with some lovely floral displays and accessories for the bridal party too.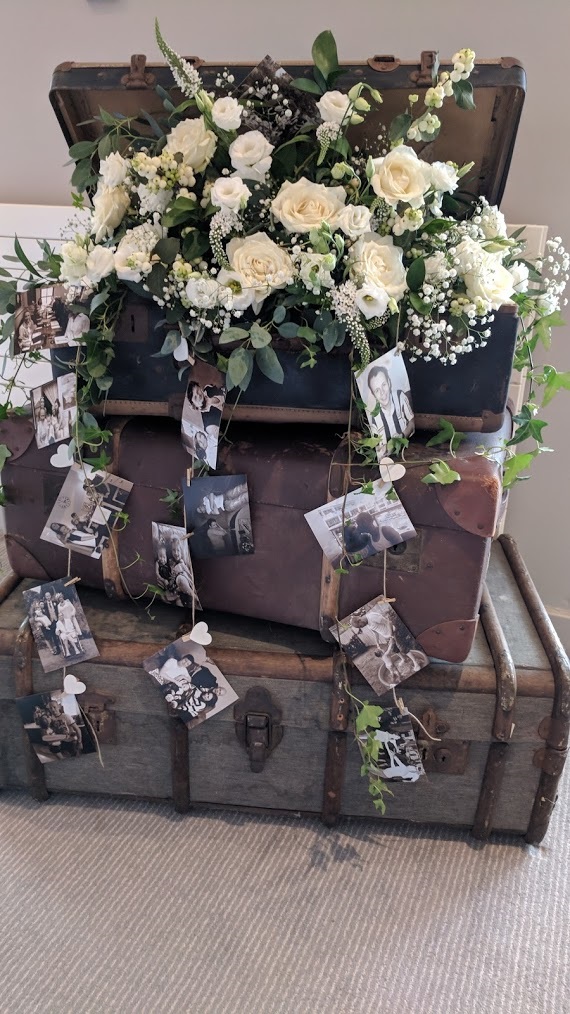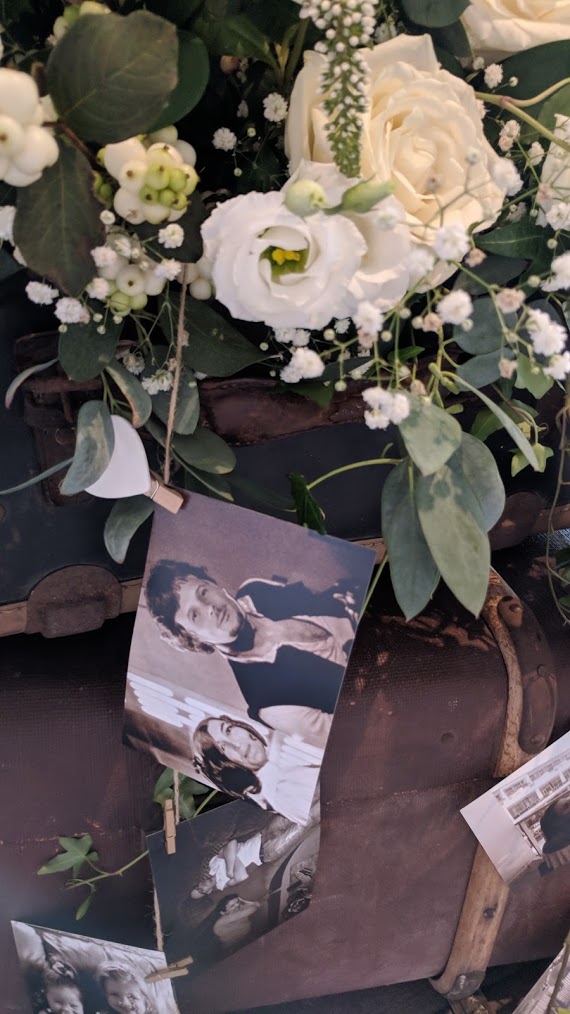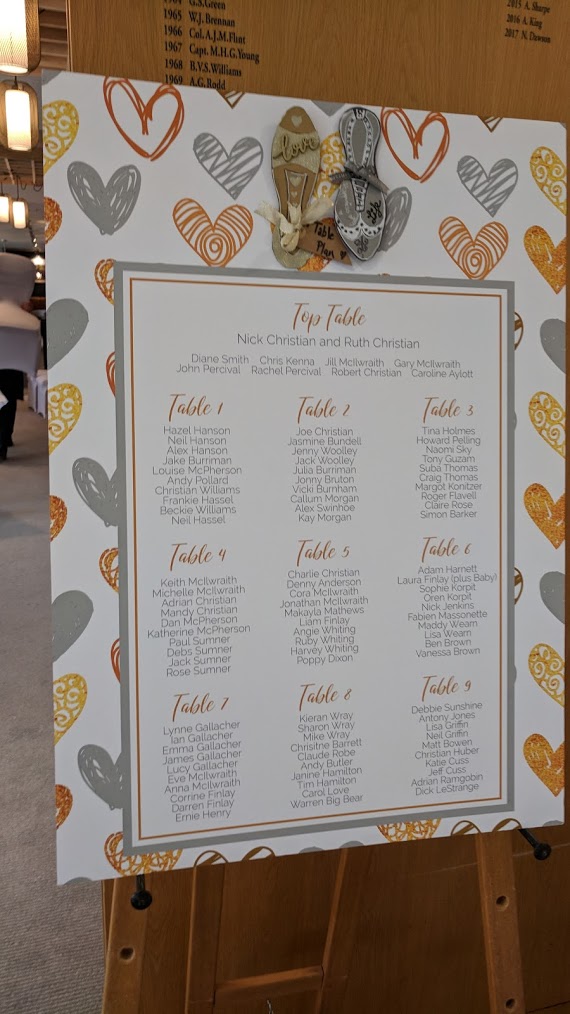 When the venue coordinator tells you that it was beautiful and that she was crying during the ceremony, you know it has been successful! My couple were overjoyed and full of smiles afterwards. It was such a happy day and I am delighted to have been a part of this special occasion.
It was also great to be back working with one of my fave photographers too (https://thespringles.com/) and their relaxed, fun approach suited this day perfectly. Lovely to see you guys!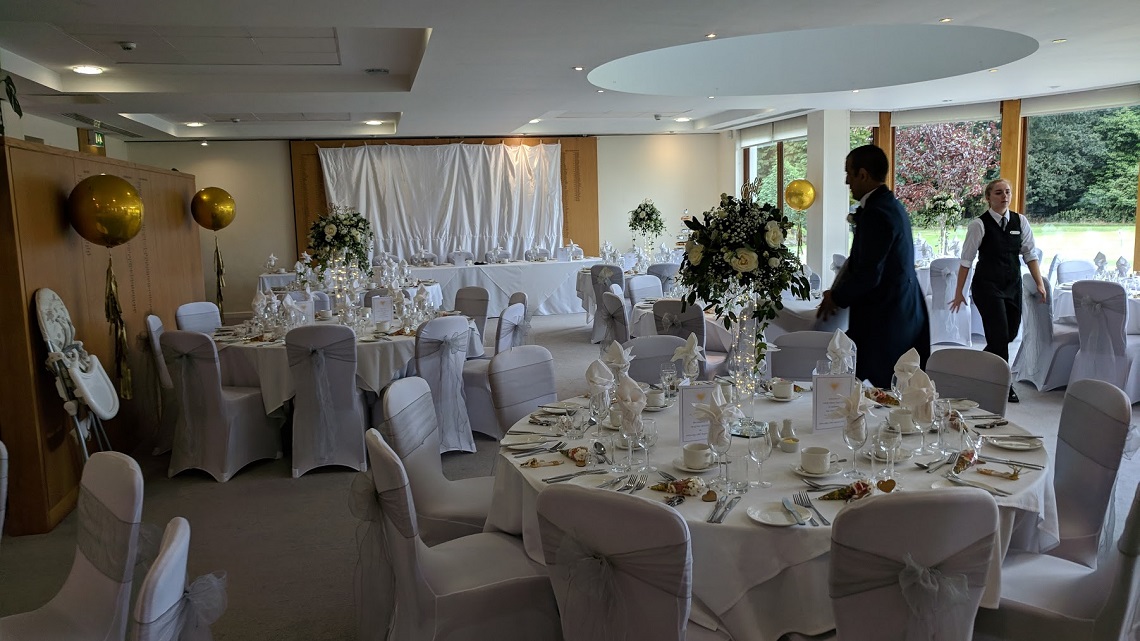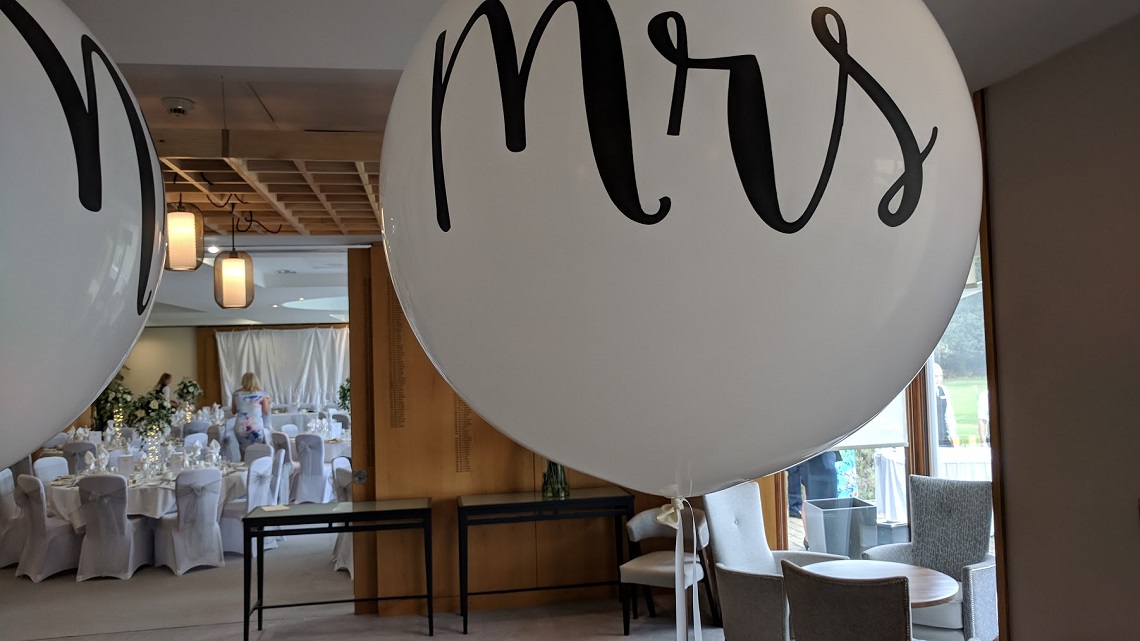 A huge congrats Mr & Mrs Christian, and I just know you two will have a wonderfully happy life together.
x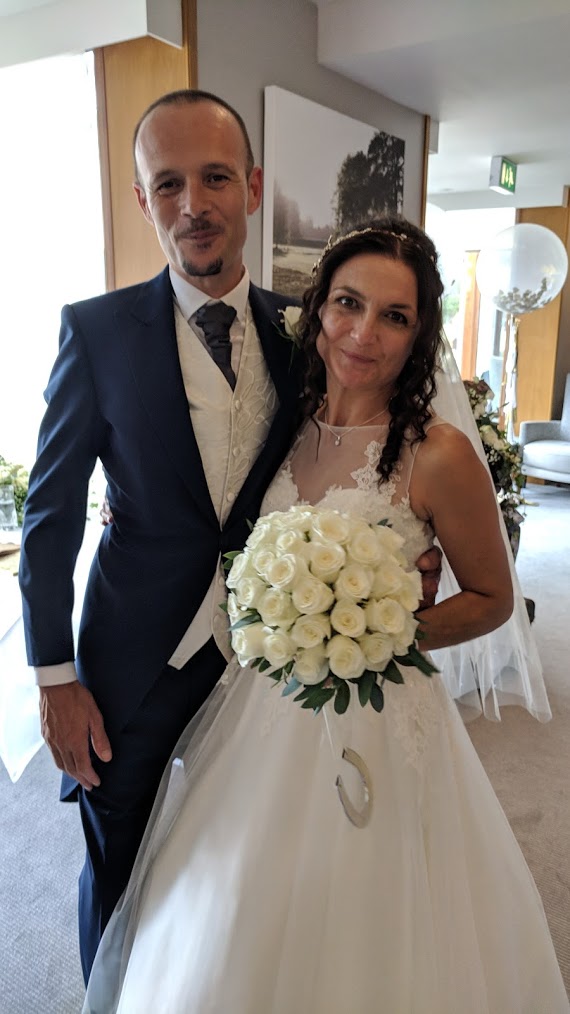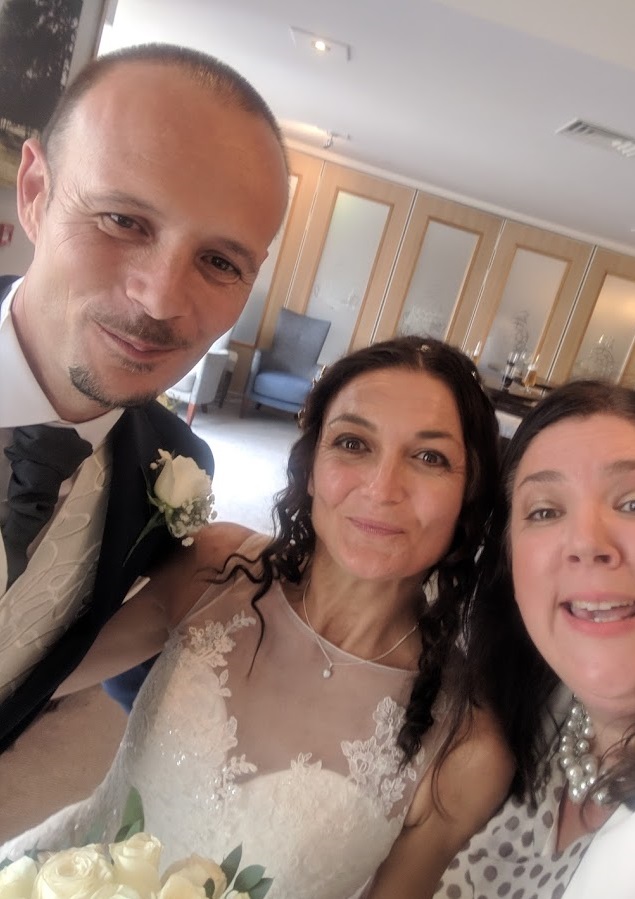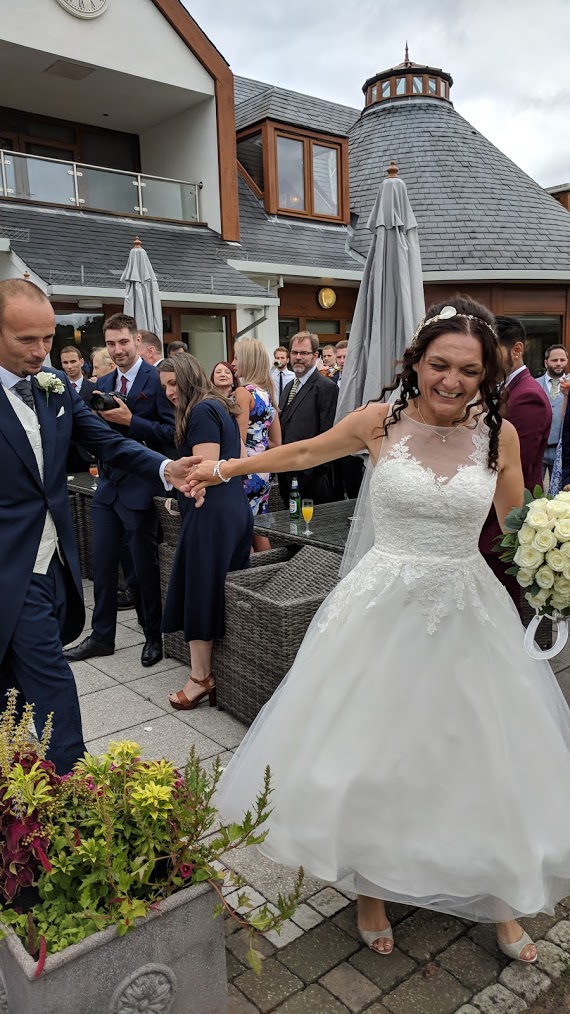 ---------------------------------
Venue: Tina and her team at North Hants Golf Club (https://www.northhantsgolf.co.uk/)
Celebrant: Jenny Knight (www.knightceremonies.co.uk)
Decor: Bubblegum Balloons (https://bubblegumballoons.co.uk/)
Photographers: (https://thespringles.com/)
Florist: Sam at Greenfingers (WWW.GREENFINGERSFLORIST.COM)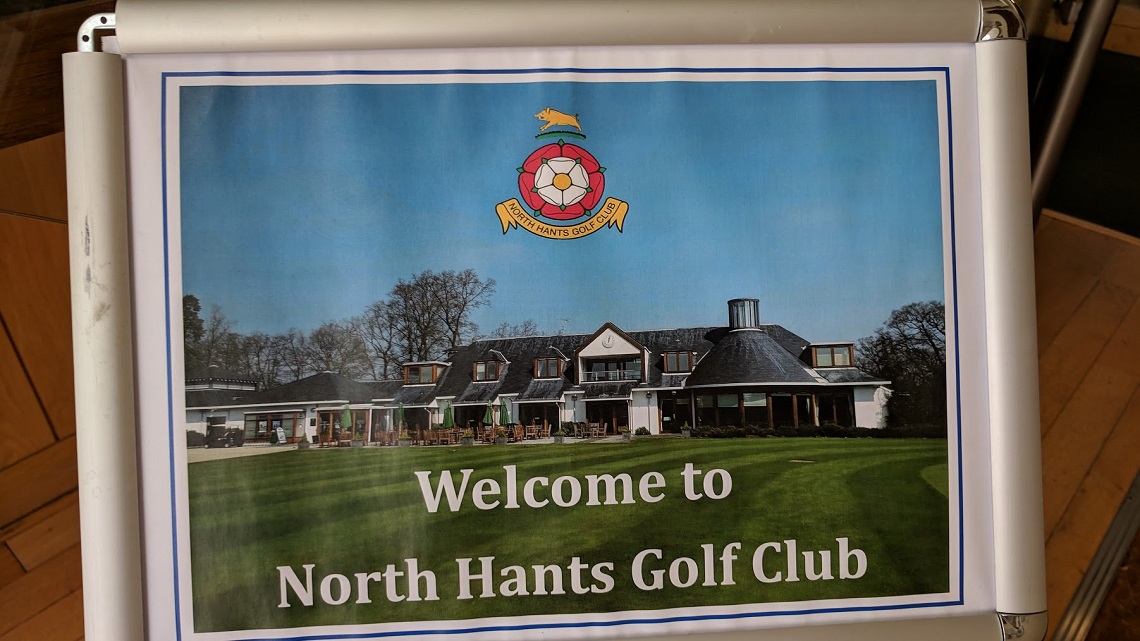 See more about
Hampshire
Ceremonies