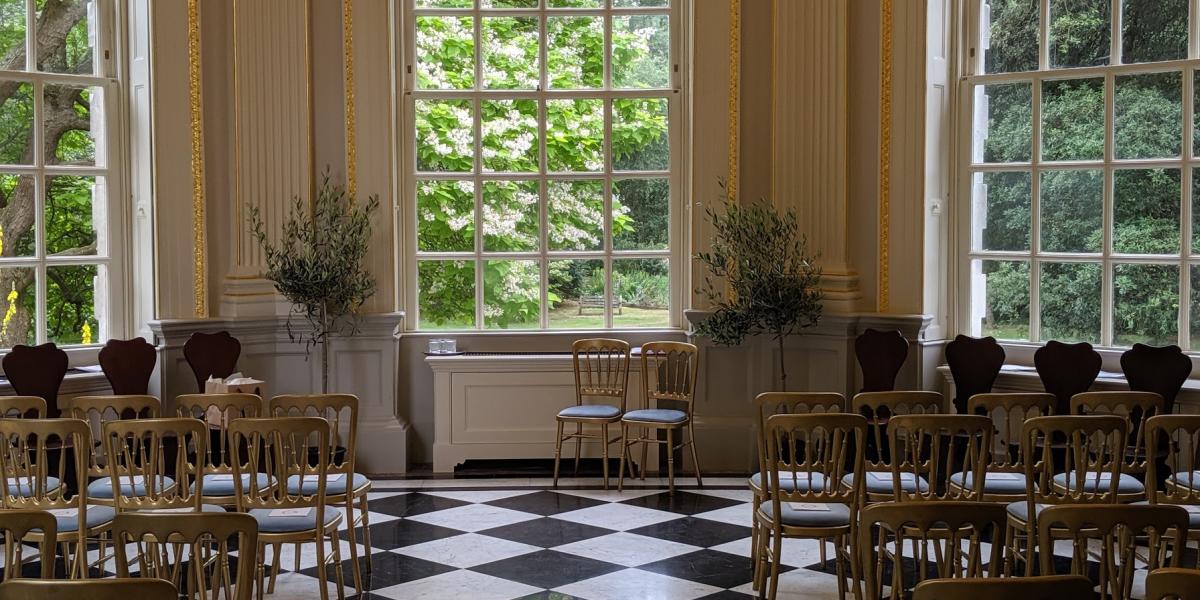 I just loved this wedding on Friday at the beautiful Orleans House Gallery in Twickenham for my couple Grace and Peter, perfectly organised by luxury planner Lindy Dowling.
Grace is Chinese and was keen to acknowledge her heritage throughout their intimate and personal ceremony.  Guests travelled from across the globe to be with them, and so we made sure that everyone felt a part of this very special day.  Peter was keen to involve his children and so we had dedicated roles for them during the celebration also.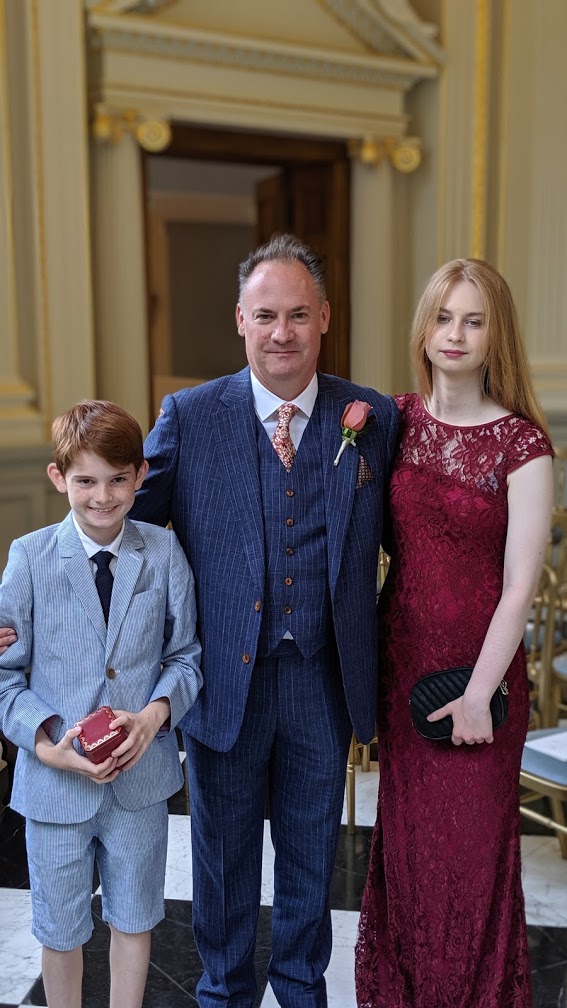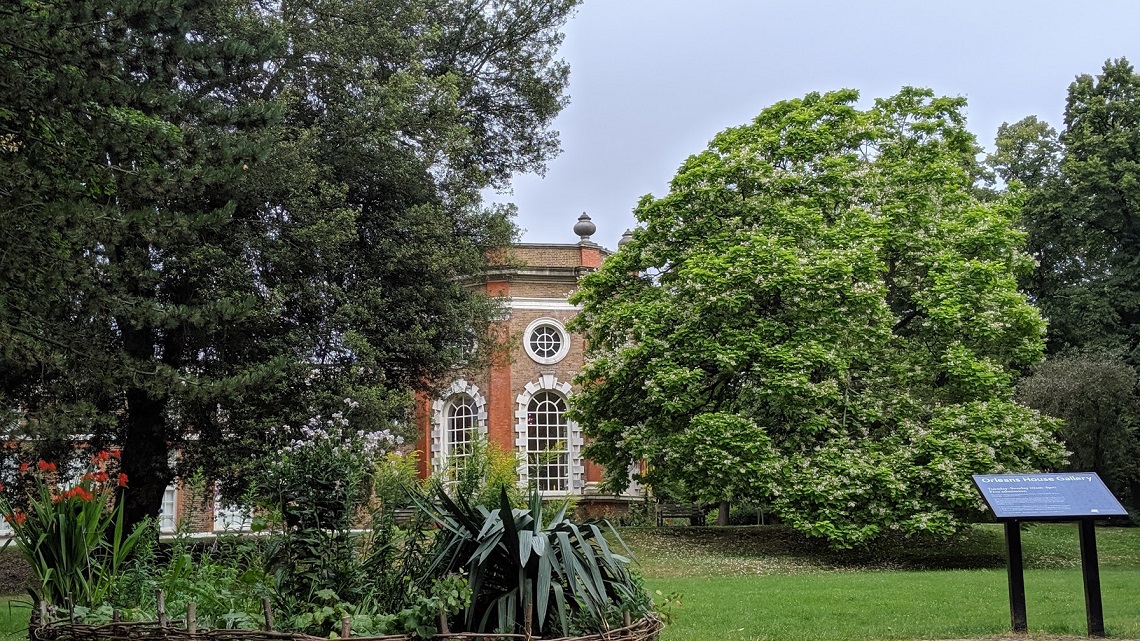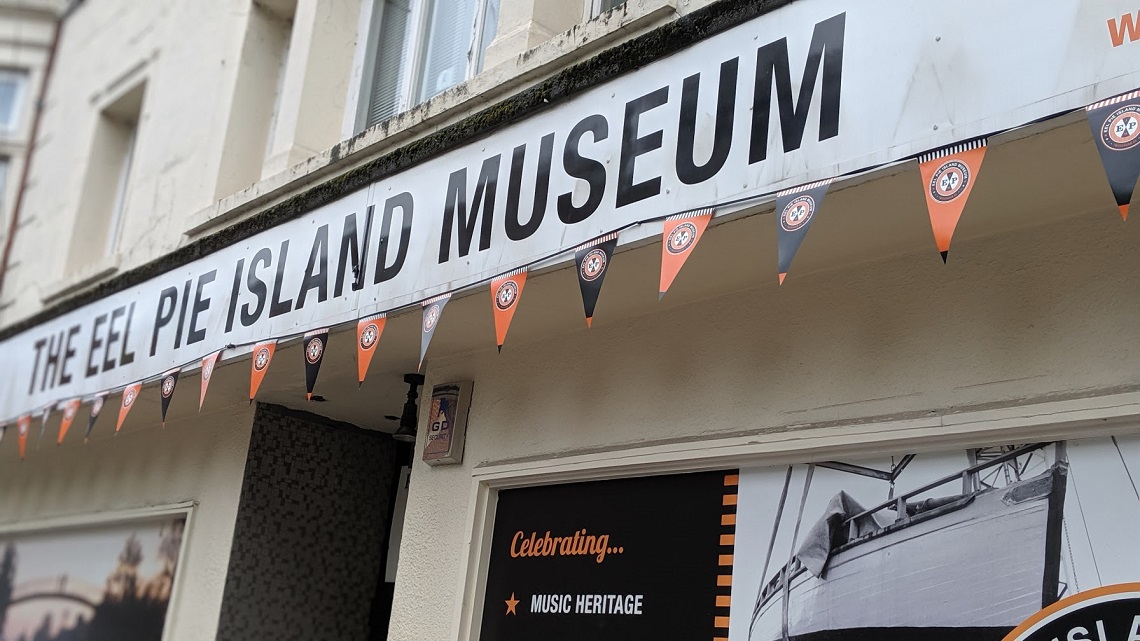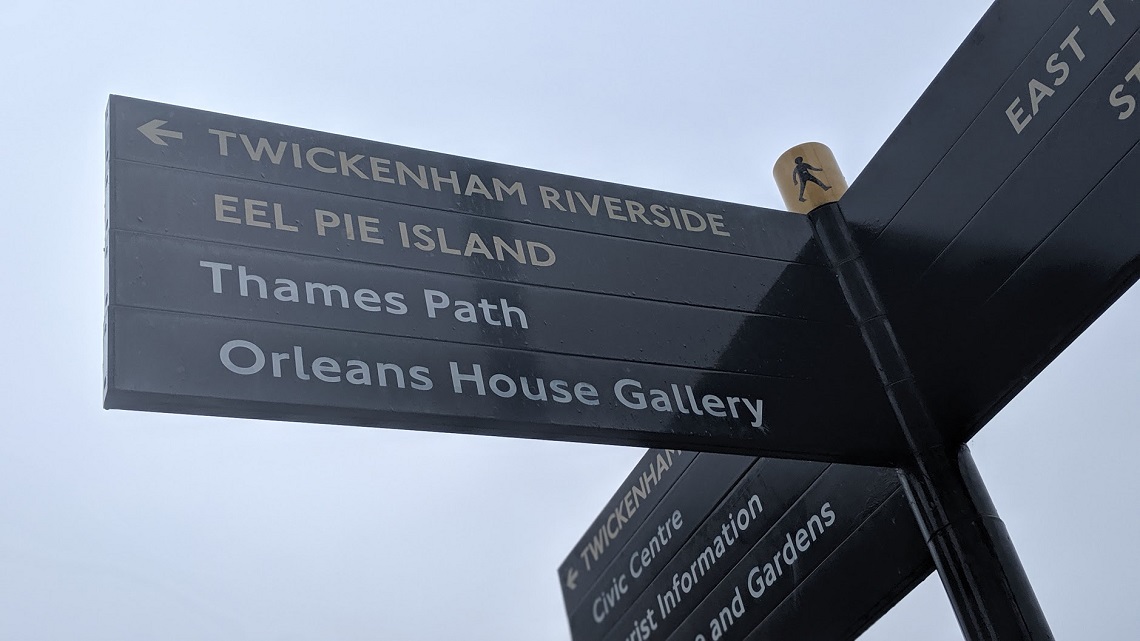 My couple chose this gorgeous venue right by the river in South West London for lots of reasons, including it's setting and close proximity to their reception venue (the Petersham in Richmond) but mainly for its shape and light.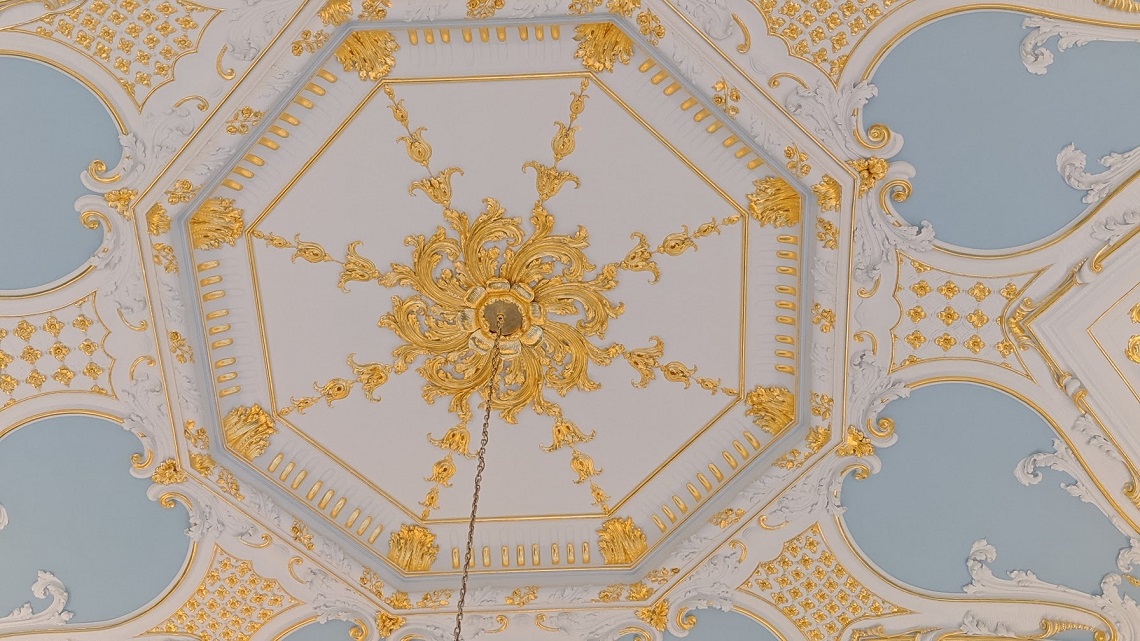 In Chinese culture, the number eight is considered very lucky and is linked with prosperity and joy too.  The ceremony took place in the venue's Octagon Room and having eight sides and eight corners, the couple decided to have an eight-piece choir to surround them and indeed to fill this magical room with the most amazing sound. 
They also opted to have the ceremony begin at 10:58 which is again a nod to the bride's culture and it was lovely to have such brilliant morning light filling the space.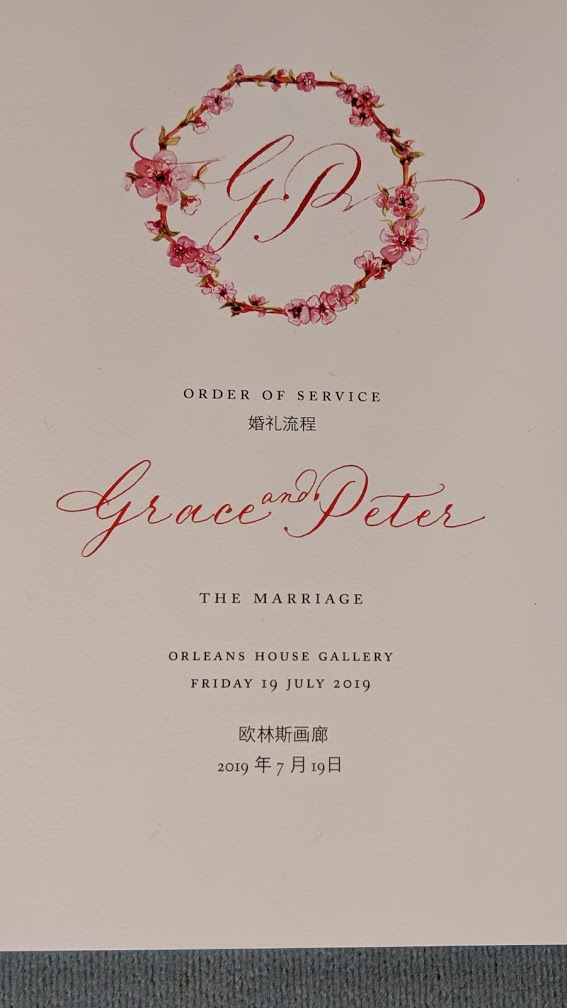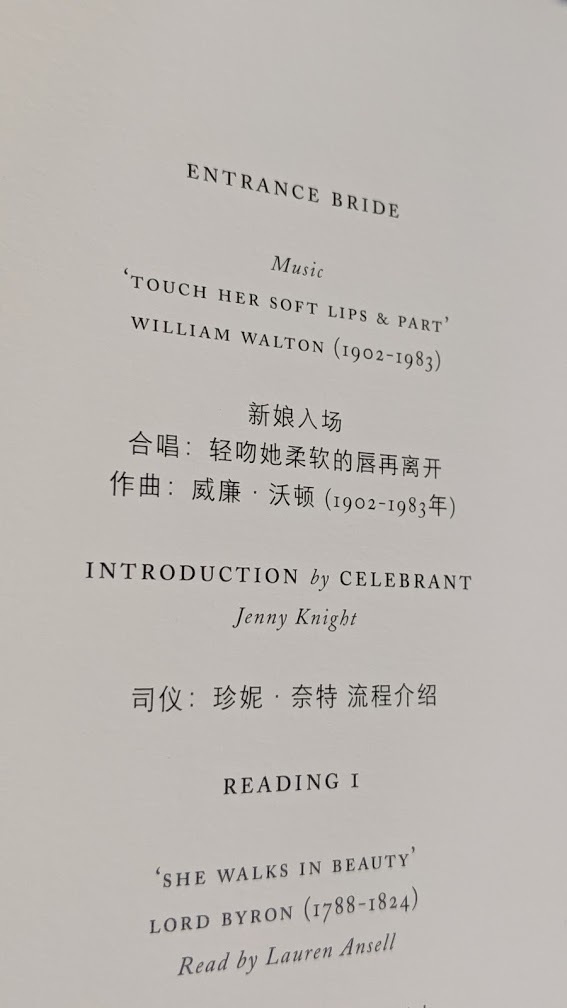 After a lovely warm welcome, we had a reading from the groom's beautiful daughter, who overcame a few nerves and read perfectly which was a lovely element to the ceremony.  The couple wanted a celebration focussed on their future, rather than about their journey so far, and so we looked ahead to what I believe will be a wonderful new phase of their lives together.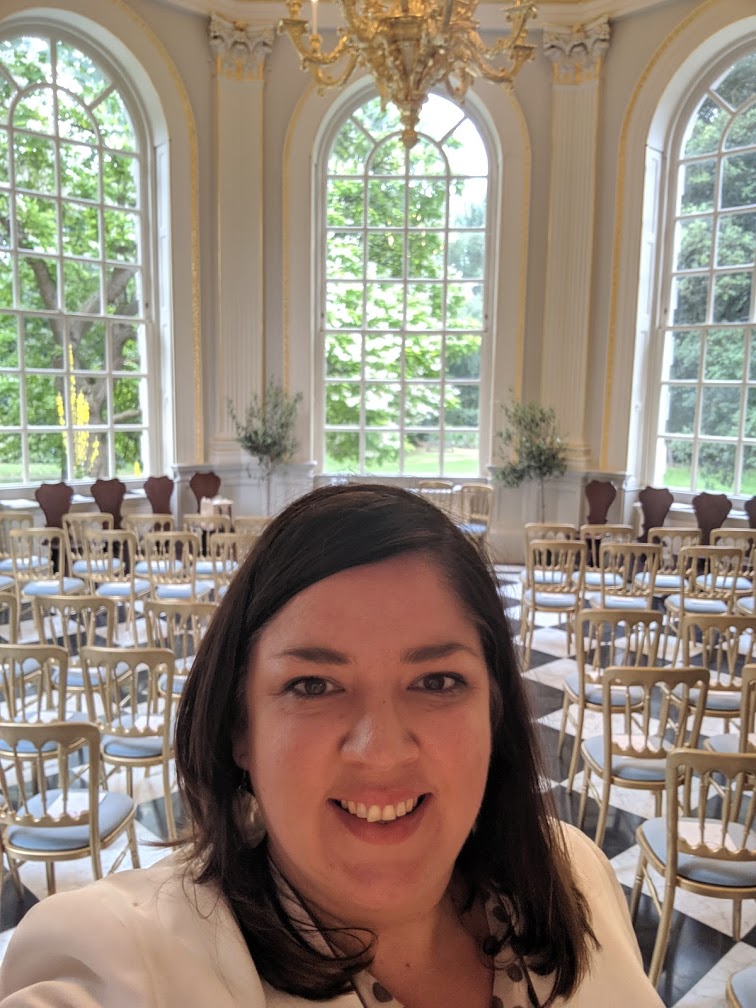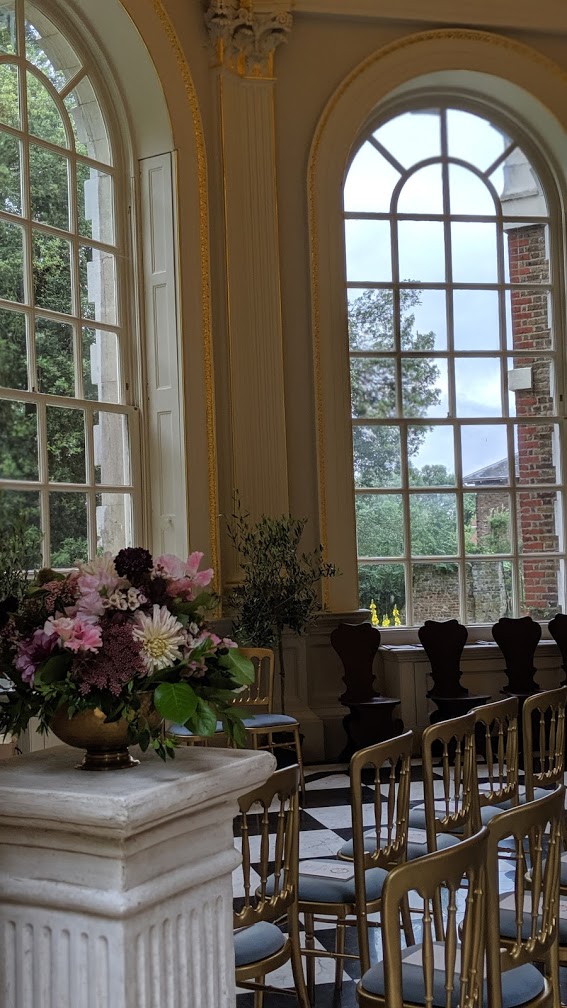 A friend of the bride read the words from a song for our second reading, which was translated into Mandarin, which the choir then performed for us afterwards.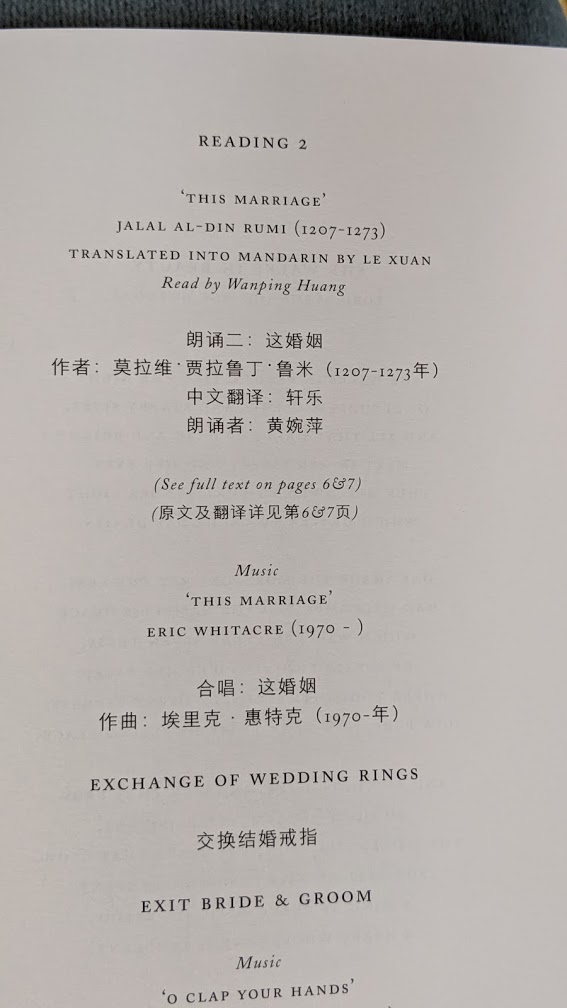 We had some simple, modern and sincere vows, followed by the exchange of their wedding bands.  The groom's son joined us to present these and did a fine job and looked amazing in his shorts suit and with his cheeky smile.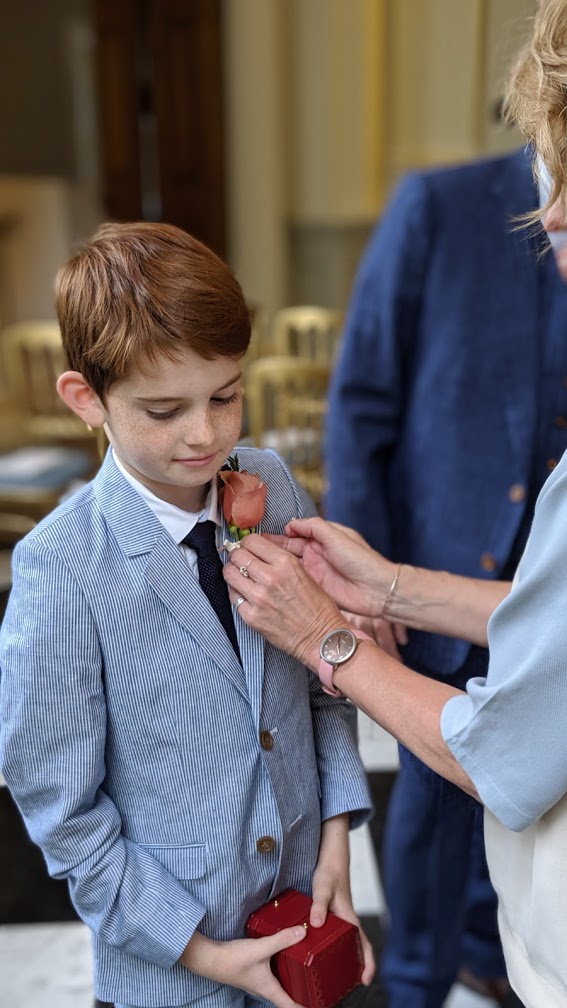 I then concluded this beautiful ceremony, there was a real sense of love and support in the room, and the couple walked back down the aisle to another mesmerising and uplifting performance by the choir.
As I left the venue with them all celebrating together in a room full of lively conversation and laughter it felt like we had created the perfect start to this wonderful new chapter for them.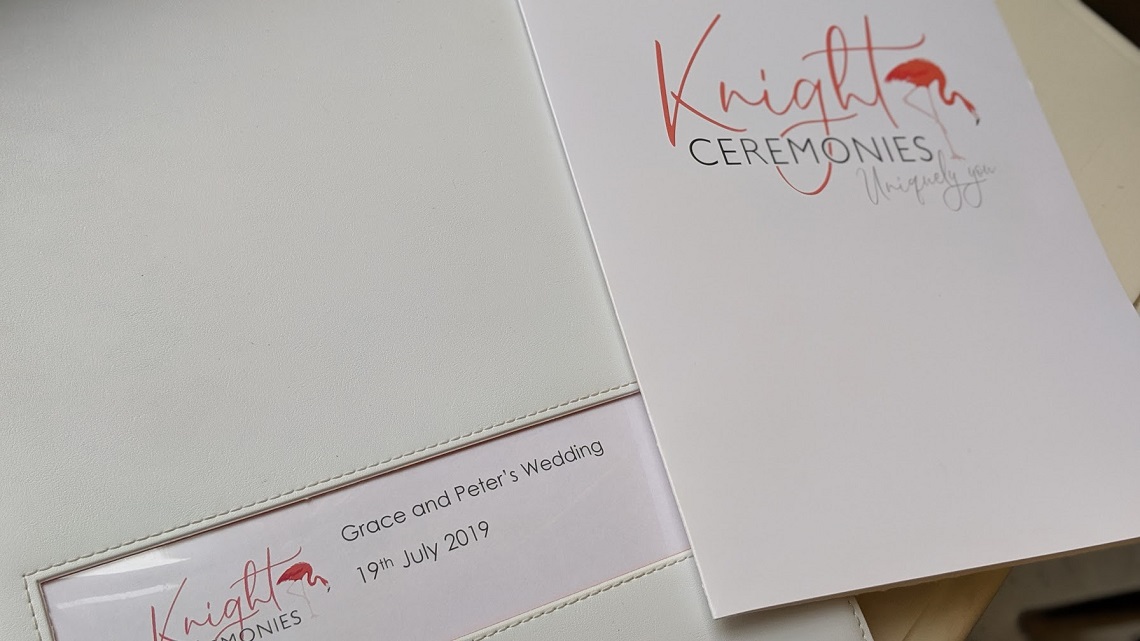 I am always honoured to be a part of a couple's big day and I wish Grace and Peter, the newlyweds, lots of love and luck for their future together.
(all images in this blog taken by Jenny Knight before and after the ceremony.)
---------------
Dream Team
Celebrant: Jenny at Knight Ceremonies
Planner: Lindy Dowling
Venue: Orleans House Gallery
Photographer: Irene Yap
Florist: Noriko Choy at Petersham Nurseries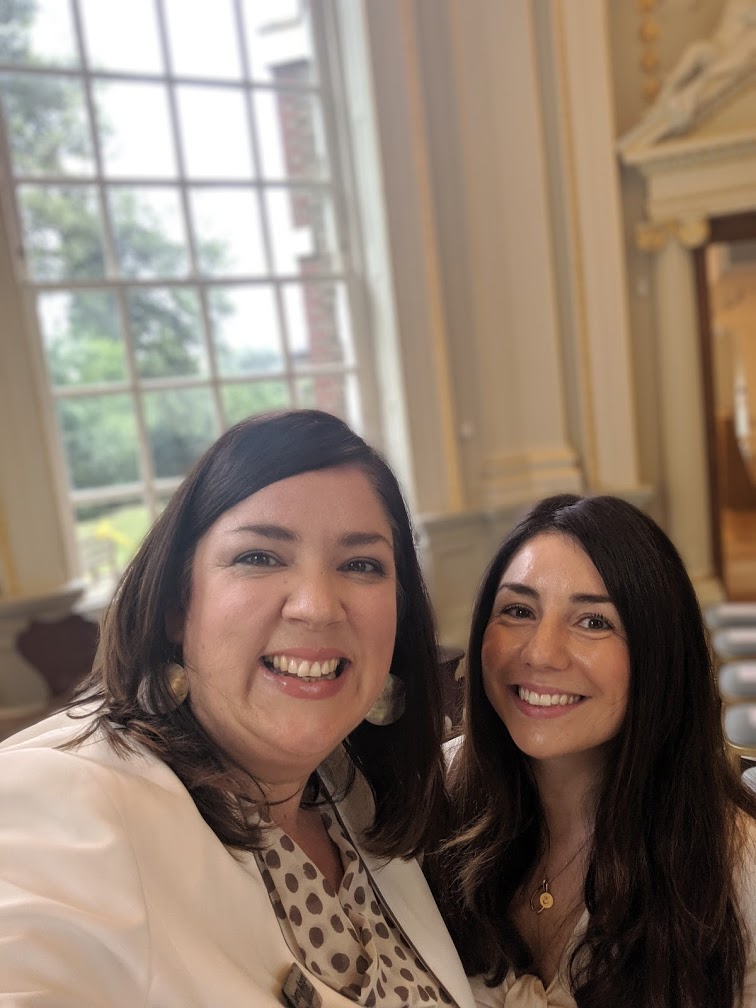 No match found