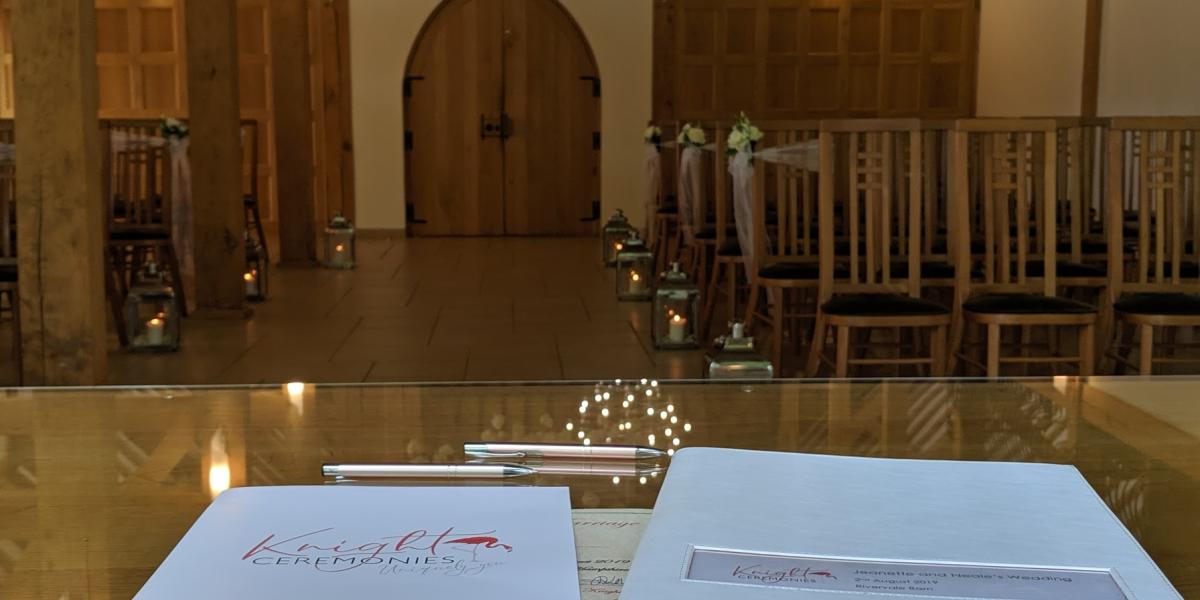 Today was a beautiful day for a wedding, the sun was shining and the air felt lovely and warm.  A perfect day to be working at the gorgeous Rivervale Barn and with the most amazing couple too!
The bride and groom are actually friends of one of my team members (pictured below) and it has been an absolute pleasure getting to know them and writing their personal ceremony together.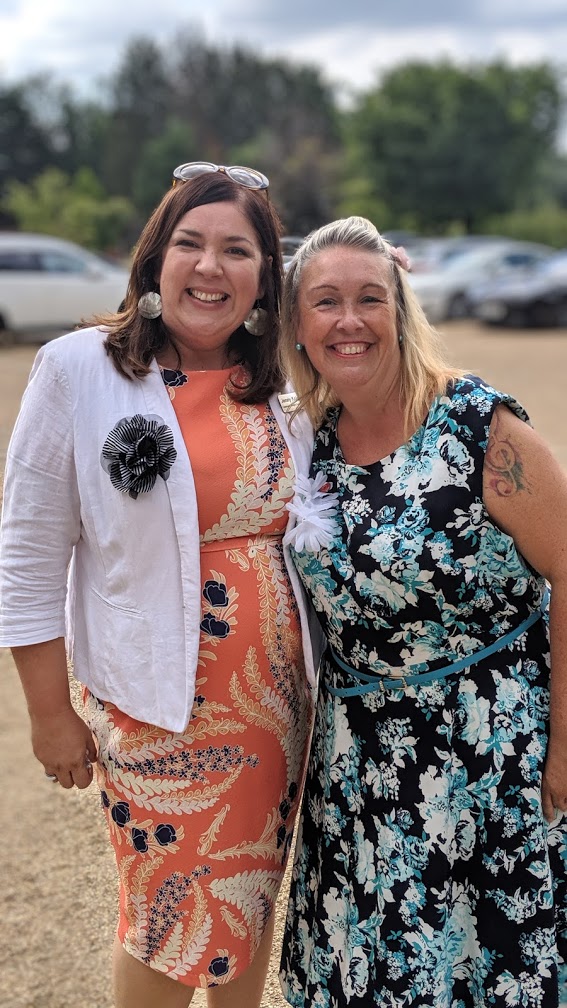 My brief was to create something personal, and warm and with their family at the heart of the celebrations.  The groom has three fabulous grown-up children of whom he is extremely proud, and together with the bride, they have one son, the lovely Leo so it was important to write with this in mind and to ensure they all felt a part of today.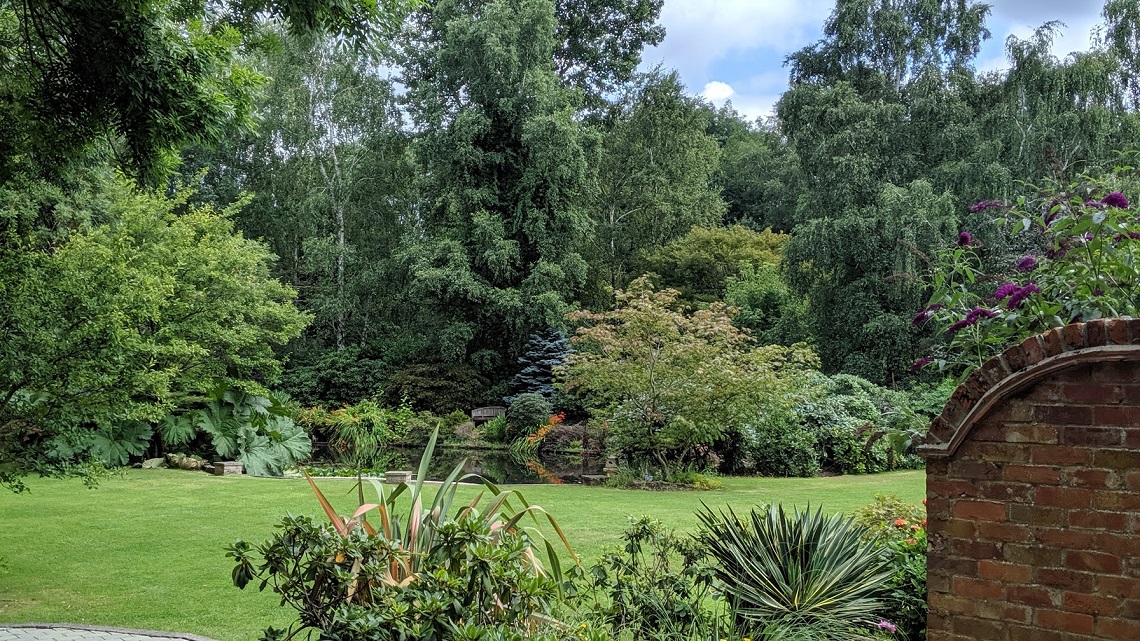 When I arrived at the venue, I met the photographers for the day (the lovely husband and wife team at Senior Mac Photography), and saw the talented team from Cherubs setting up the beautiful floral decorations.  It always fascinates me to see other suppliers busy setting up and how much they can achieve in a relatively short space of time.
After completing my ceremony area checks and chatting to all involved in the ceremony, I hopped over to the pamper room to say hello to the bridal party who were all looking beautiful and way ahead of time too!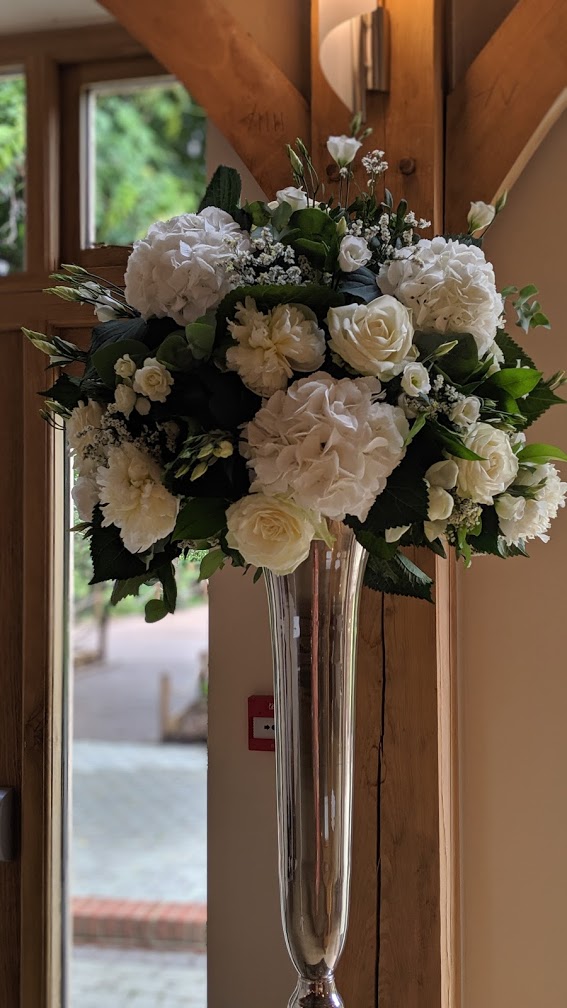 It is always lovely to greet the parents of the couple, their families and friends and to make sure that everyone involved in the ceremony knew what they were about to do and when.  It's a courtesy conversation really as I reassure them that I will guide them through everything and show them what they need to do.
Then I had a quick read through of their special cermeony words to make sure I was ready, and then it was time to ask everyone to come in, and for the bride to get ready to join us.
"Neale had arranged a meal in Magic Kingdom's Cinderella's Castle and had everything planned to perfection.  
After enjoying some time and some lovely food together, he had arranged for a very special ring to be hidden in a Cinderella shoe which was brought to the table . . . .and there, in that magical setting, he asked this very special lady to be his wife."
After seating all of their lovely guests I headed out of the ceremony area to share a few last-minute words of reassurance with the bride and her dad, who has difficulty walking and is usually accompanied by mobility aids, but today he was determined to walk his daughter down the aisle.  
It was quite the emotional moment seeing the bride and her maids coming across the courtyard and I had to choke back the tears when their little boy Leo just gasped and said: "Oh wow, my mum looks so beautiful!".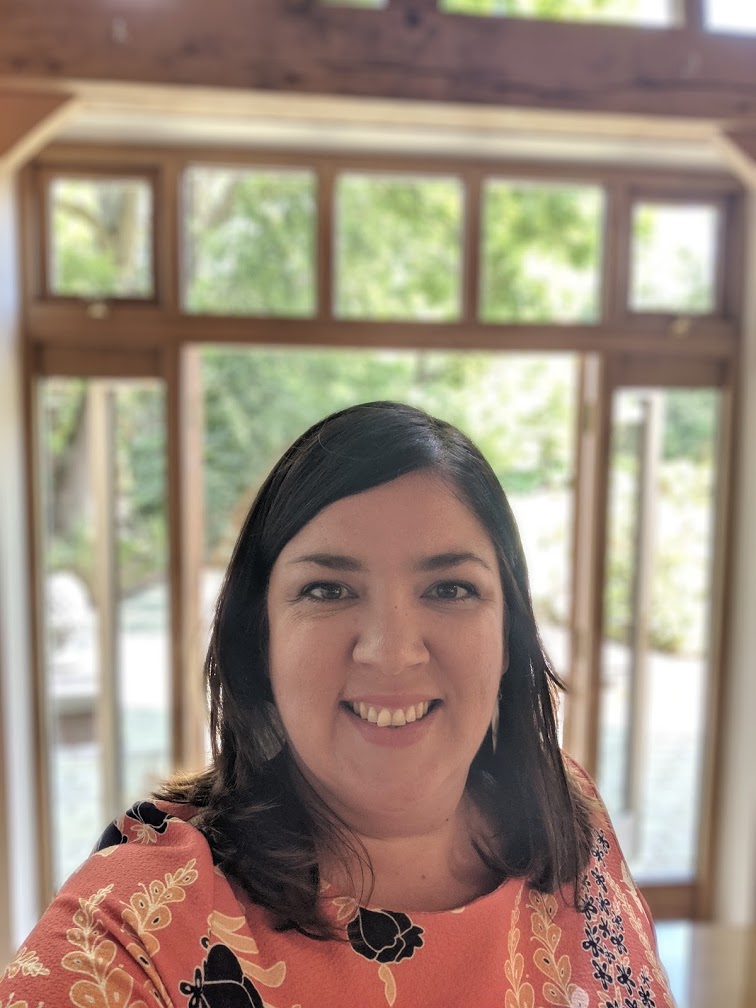 Having settled a few nerves, I re-entered the ceremony area and cued the music as the bridal party all began their entrance.  As the doors temporarily closed (giving the bride and her dad chance to get into position ready with his walking stick), the room filled with anticipation and I glanced over at the groom who looked just blown away when the big oak doors re-opened revealing his lovely bride.
The bride told me afterwards that she had never experienced emotion like it, seeing the doors open, and having her dad with her on her arm at such a special moment as she walked towards the man she loves.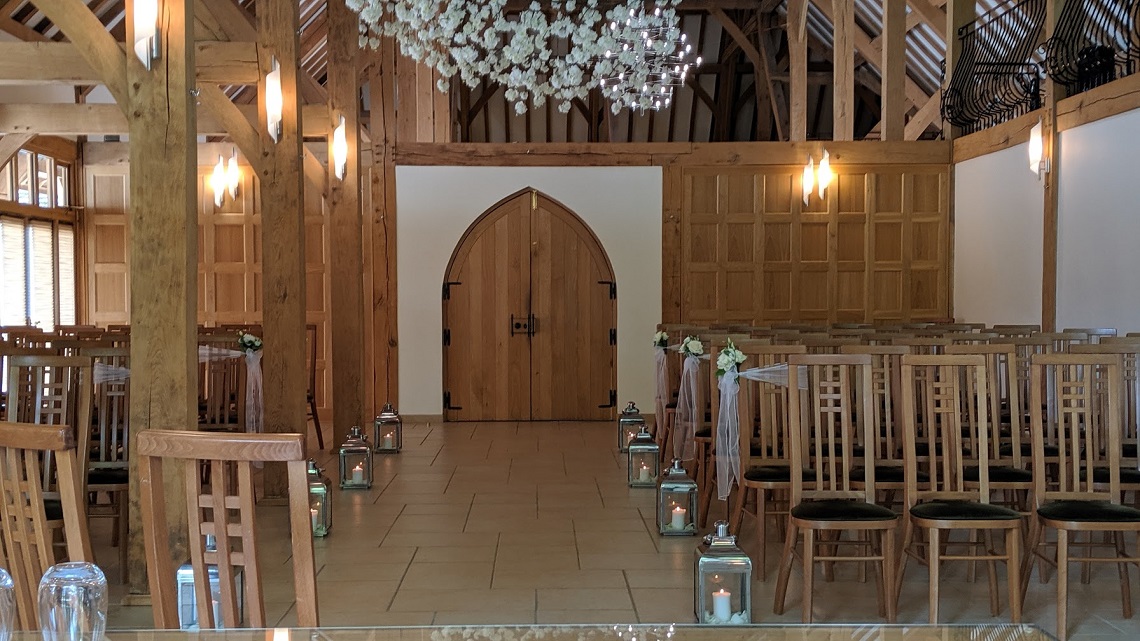 As we seated everyone and moved the couple into a position so that their guests could all see their lovely smiling faces, we began the ceremony with a warm welcome and an acknowledgement of those absent but not forgotten.
I had the great honour of telling the couple's story, which was punctuated by two lovely readings by friends of the bride and groom.
Then came a lovely moment where I talked about how families come in all shapes and sizes and how important all of the children are to the groom and his bride.  We welcomed them all to the front and they made some promises to the couple and to each other and I could see just how important this was to my couple as they stood ever so proud of them all.
"Today is also an opportunity to acknowledge their achievements as a family that has blended together and Jeanette and Neale are very proud of their children.
Jeanette tells me that she very much sees Neale's children as a huge part of her relationship with him, and she has always welcomed them into her life with open arms."
Then came the lovely vows, which they then followed with some really beautiful words of their own.  I felt so moved by these as I had encouraged them both to write from the heart and it was a really special part of the ceremony and one that caused a few tears from their guests!
After they exchanged their rings, aided by our fantastic ringbearer Leo, the couple shared a first kiss and then unbeknown to the bride, the groom had arranged some live singers to pop up on the minstrels gallery and created a fabulous "Love Actually" moment by singing "All you need is love" which went down a storm!  All of the guests loved it too, and the couple signed their certificate and enjoyed the rest of the song.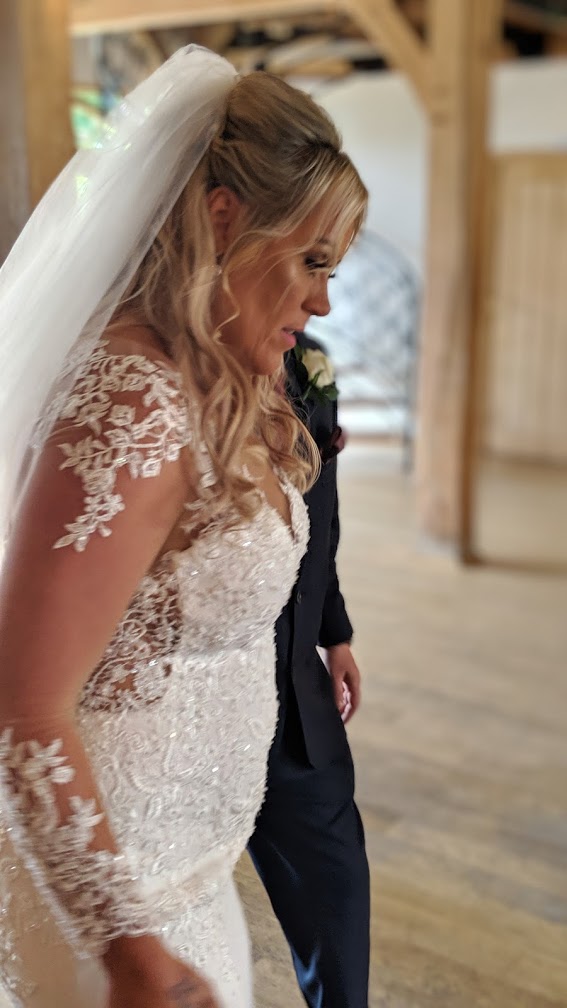 After some fabulous group shots of the witnesses and bridal party at the front, we concluded the ceremony and recapped on all that had just happened.  As they walked back up the aisle the room filled with the sounds of their loved ones cheering and whistling, a perfect start of this couple's big day.
As the guests headed out for the confetti shot, I popped into the reception space to congratulate the couple and they were both just adorable, so happy and so emotional.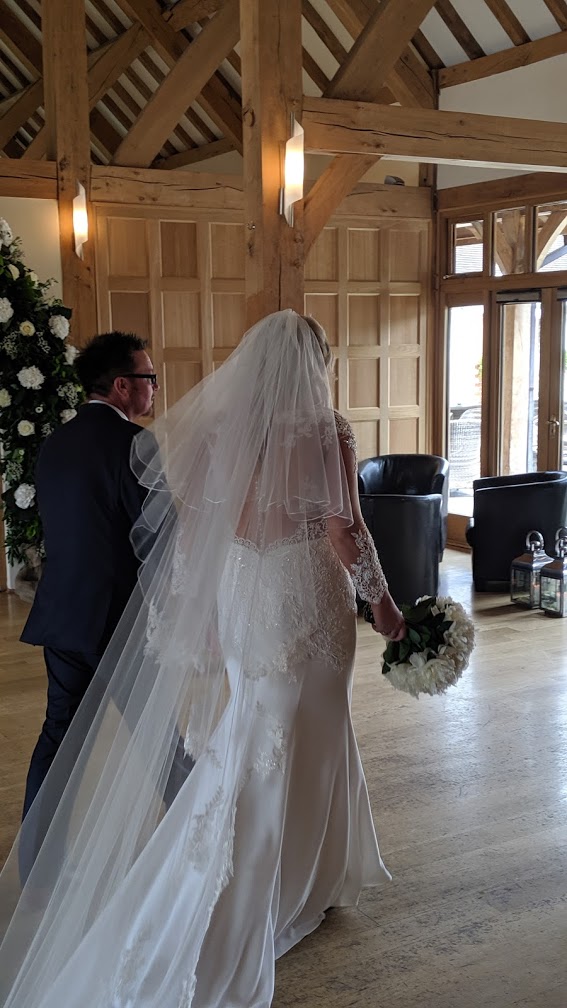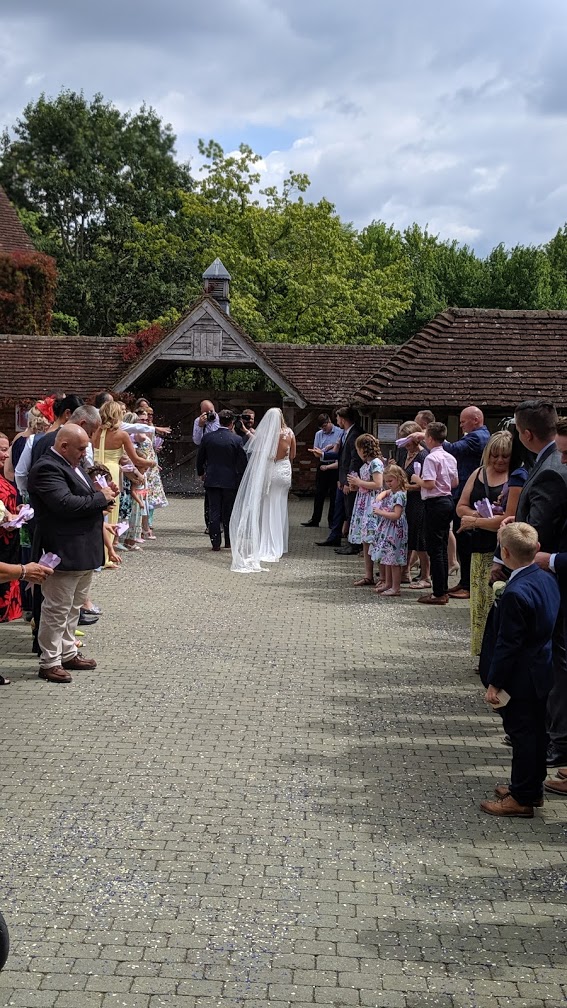 It was a complete joy to work with these two and I wish them all the absolute best of love and luck for their future together!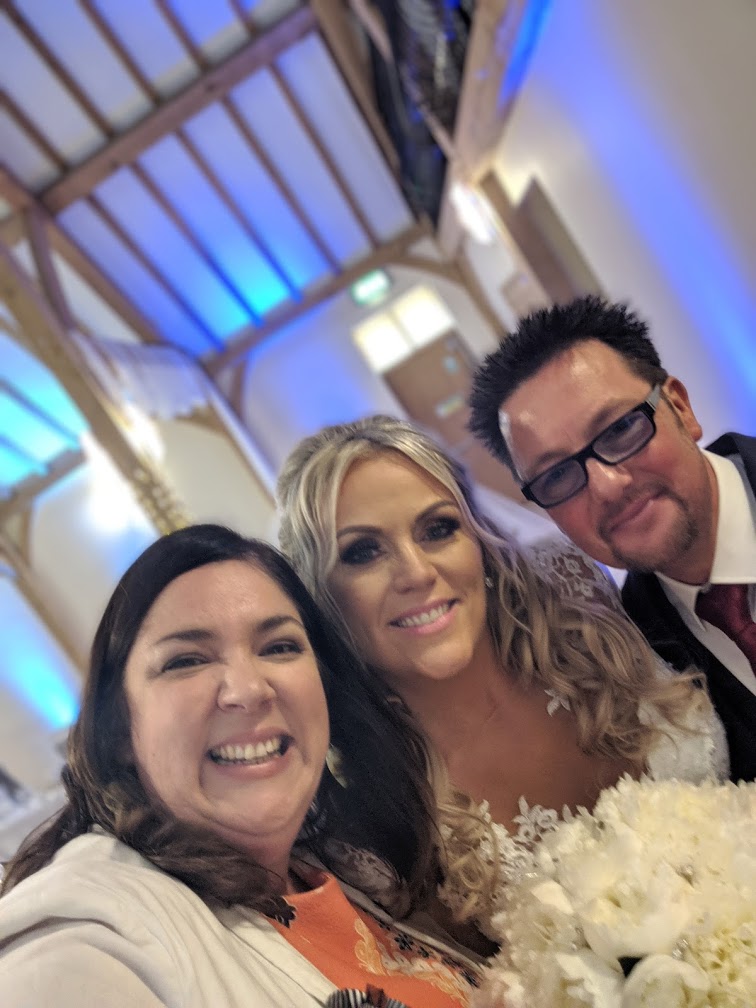 (All images in this blog taken by Jenny Knight before and after the ceremony)
----------------
Dream Team:
Venue: Hayley and her team at Rivervale Barn
Celebrant: Jenny at Knight Ceremonies
Photographer: Senior Mac
Floristry: The creative team at Cherubs
See more about
Hampshire
Ceremonies