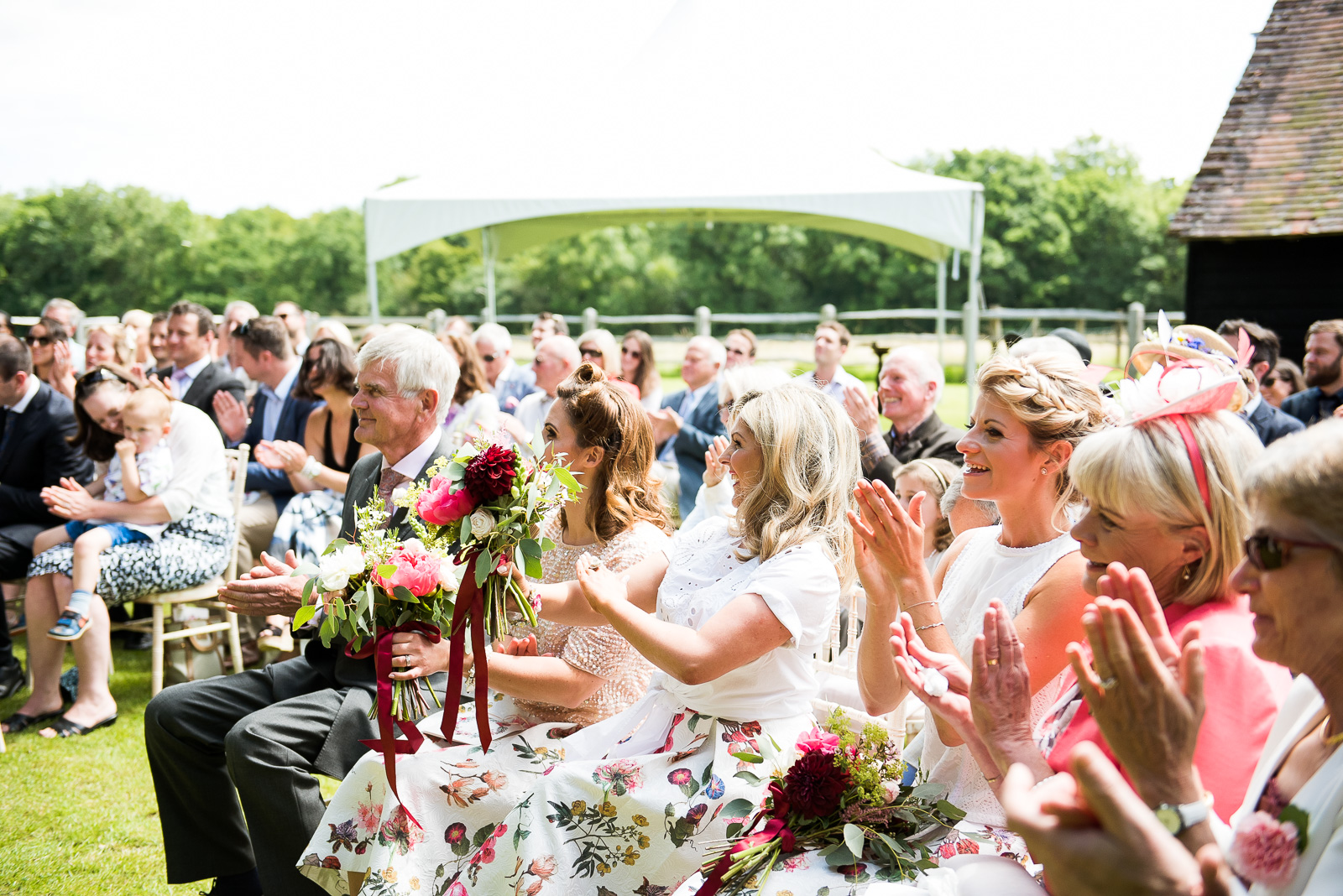 We love all of our reviews and appreciate the time that our couples have taken to reach out to us after their big day, but a testimonial just came in which has blown us away!! We think it really sums up how we make a difference, so we've decided to dedicate a whole blog entry to it.
Enjoy!
" We are in the wonderfully heady period following our wedding day and still very much on cloud 9! Jake and I both agreed that when we got engaged, we would really take the time to make our wedding day as personal as possible, but we admit that our thoughts were focussed mainly on the reception!
It hadn't occurred to us that our ceremony, the foundations of our day could also be completely personal to us too. In fact, we just assumed it had to be formal and just like all of the other civil ceremonies that we had seen before. Oh, how wrong we were!!
As you know, we stumbled across you online and from the moment we contacted you, we felt like we were onto something, you talked us through the process of planning our ceremony and guided us through the legal part too. It was such good advice and we were glad we decided not to have a ceremony at the register office, but instead to save everything for our day with you!
Our day was just brilliant! I felt happy, in love and so relaxed, I really did get to enjoy every minute and we thank you wholeheartedly for making that happen!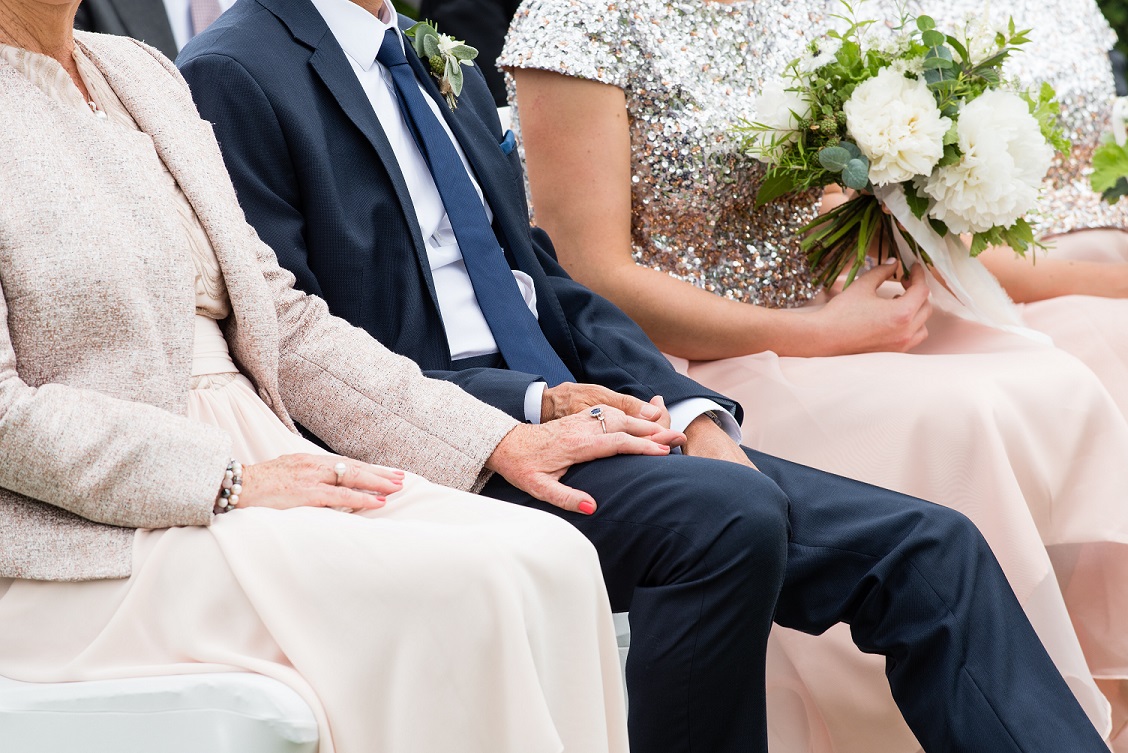 My parents who had never heard of a celebrant before were swept along on our journey as you told our love story, and they haven't stopped talking about it, and telling everyone how much fun it was too! We were ALL blown away by just how much fun it was - you exceeded expectations throughout!
Our guests talked about it all day and we have had two people asking for your details already! There was laughter (lots of laughter!) and we cannot wait to see our photos now. We know they will remind us just how amazing it all was.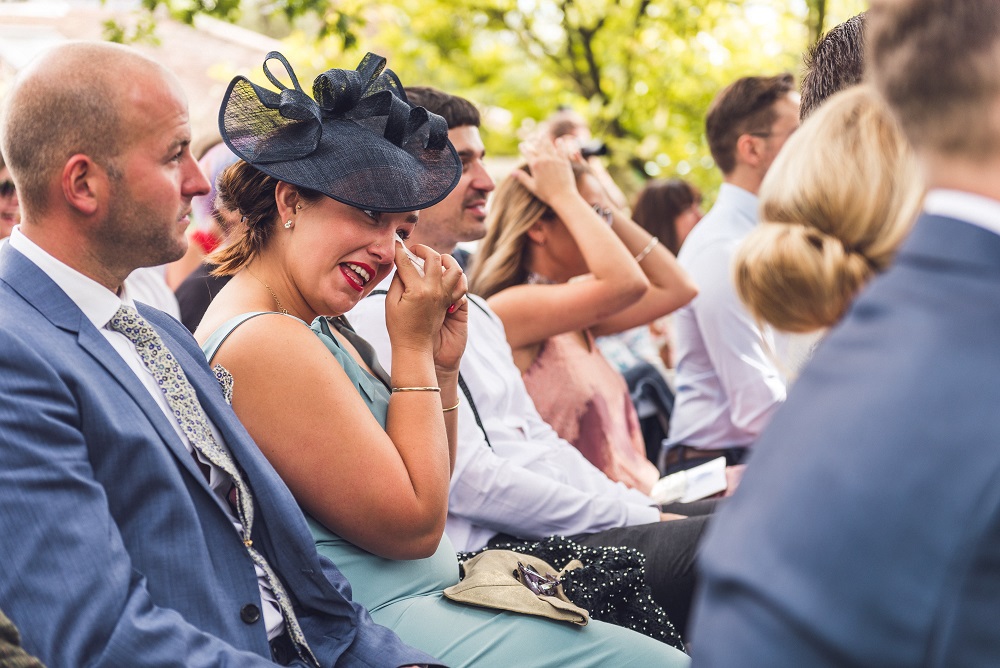 It sounds cheesy, but you were our perfect celebrant. We were a part of creating the script but on the day, we just got to enjoy it. It felt relaxed, fun, full of personal details and was so us! We will be sending you a thank you in the post but wanted to message you while it all feels so fresh in our minds.
We shall be recommending you to everyone that we know. Jenny, you KNOW how to ceremony!!"
Thank you so much Jess and Jake for your kind words. This is why I do what I do. This is the difference we can make.
#lovemyjob :)
(Image credits: MAIN PIC - Fiona Kelly, 2ND IMAGE - Barrie Downie, 3RD IMAGE - Laura Babb)
No match found