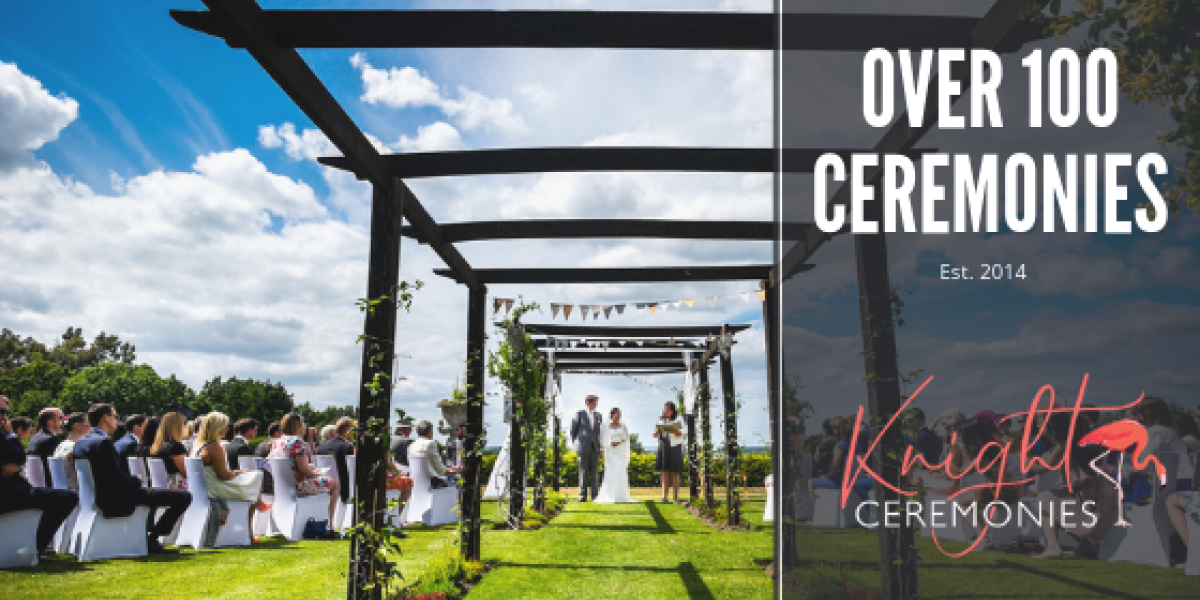 Wow, where does the time go!? We have just realised that we are now celebrating just over 5 years in business (we are in our 4th wedding season), and have created and conducted over 100 ceremonies!
In fact, we are hurtling towards 150 and by the time this season closes in December, we will have achieved this amazing number.  We would like to thank each and every one of our couples and families for booking with us, and for allowing us to be a part of their special celebrations.
Thank you!!
When I first launched Knight Ceremonies I knew I wanted to make a real difference to the way in which people celebrated, and I am so pleased that five years on I can say we are continuing to do exactly that!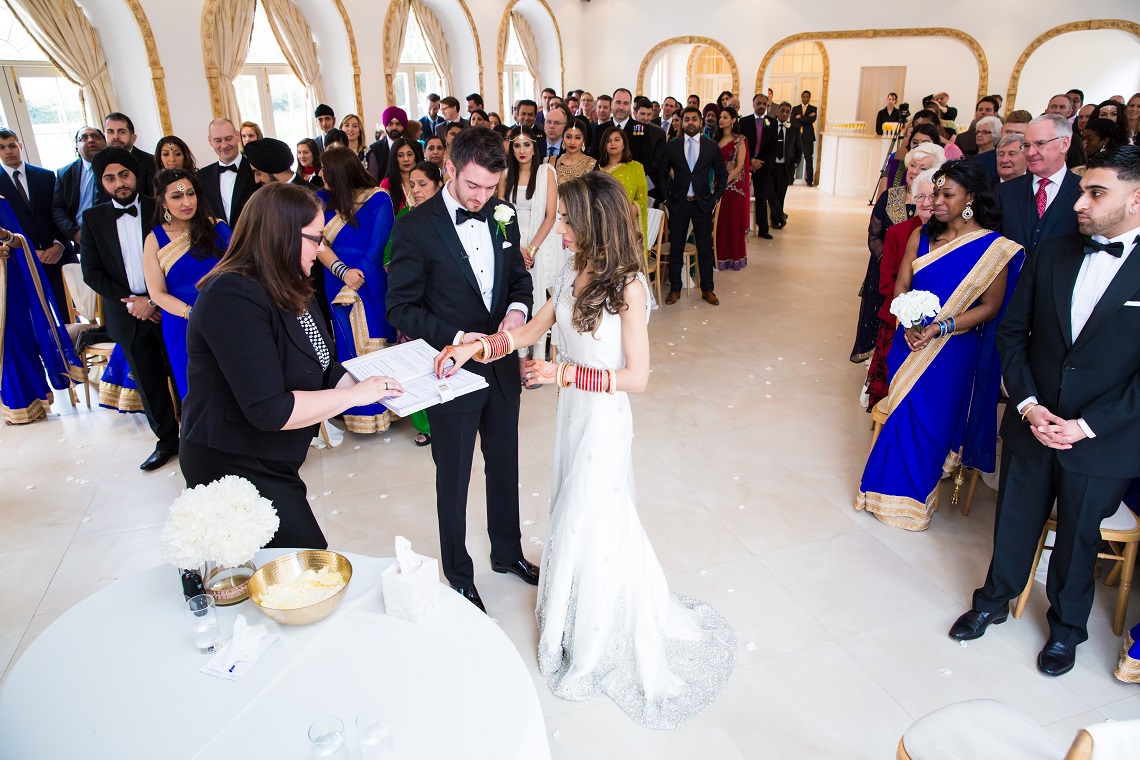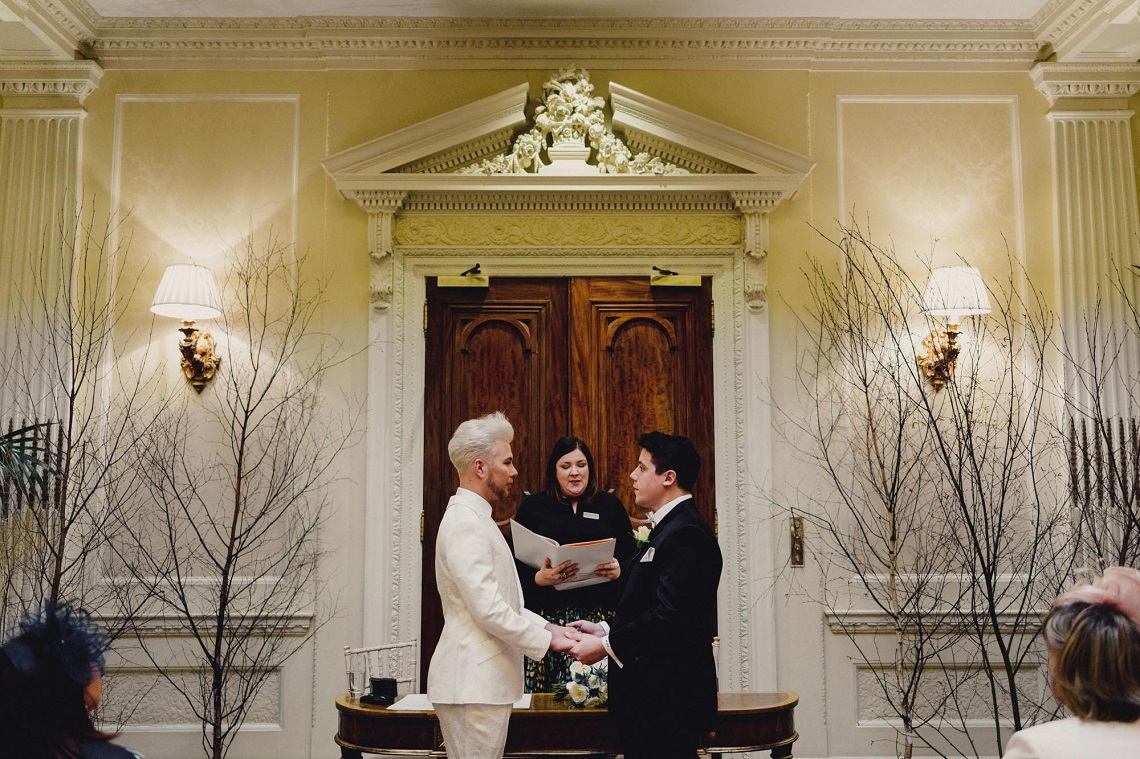 I have 25 years experience in this fabulous business, initially as a wedding and events planner and consultant and now as an established, experienced and well-reputed celebrant, and I truly love what I do.  Being able to use all of this lovely experience to make a big difference to a wedding, vow renewal or baby naming is just wonderful, and our feedback is consistently exceptional!
Over the years we have seen some amazing celebrations and worked with such fun and fabulous people and we feel incredibly lucky to work with amazing venues and vendors too.
I strongly believe that the images from our real weddings do all the talking . . . .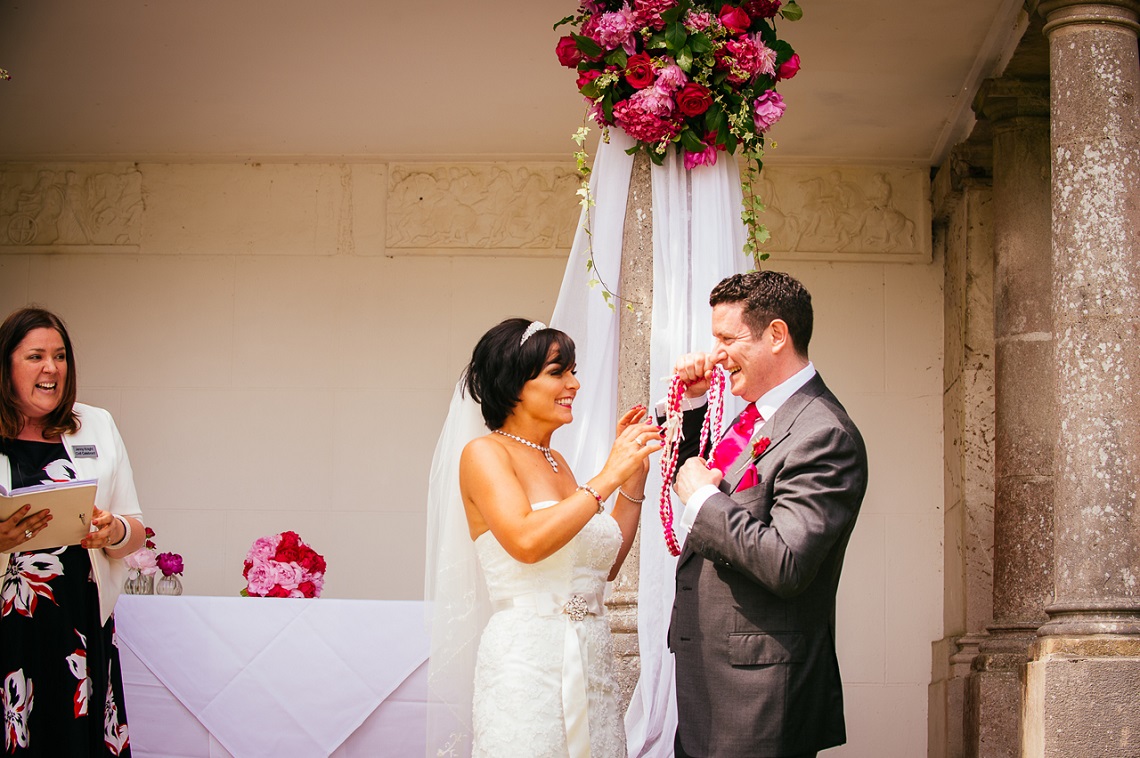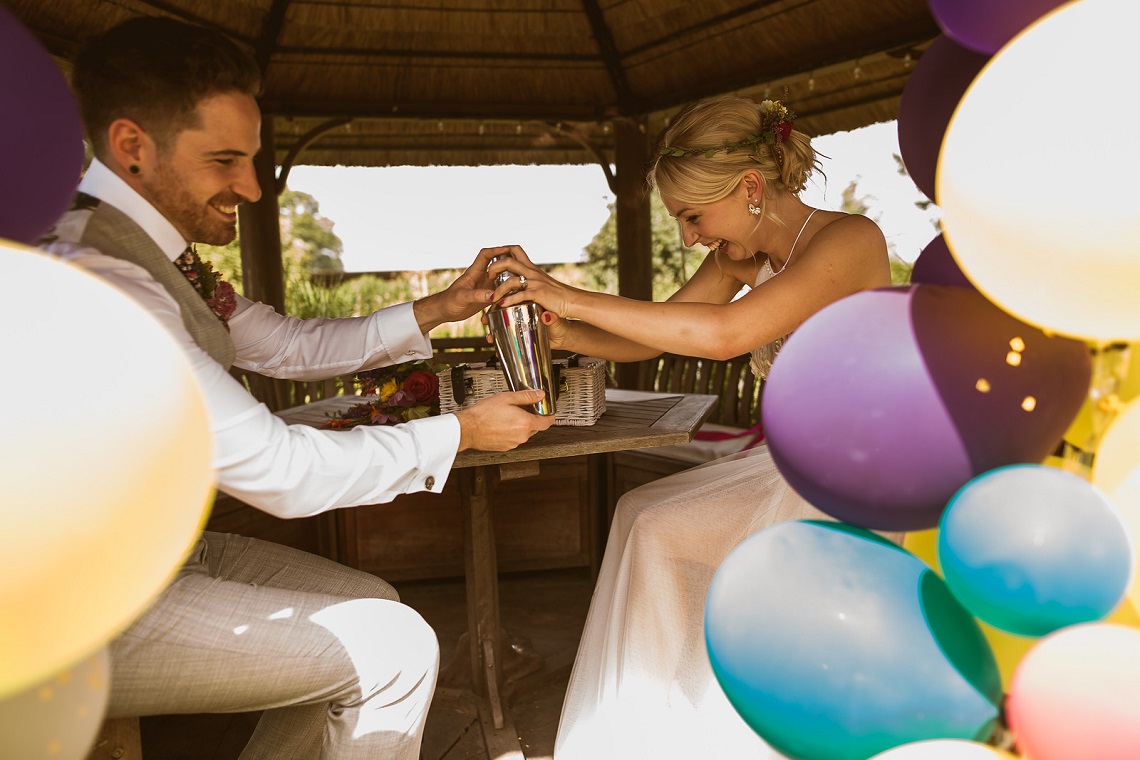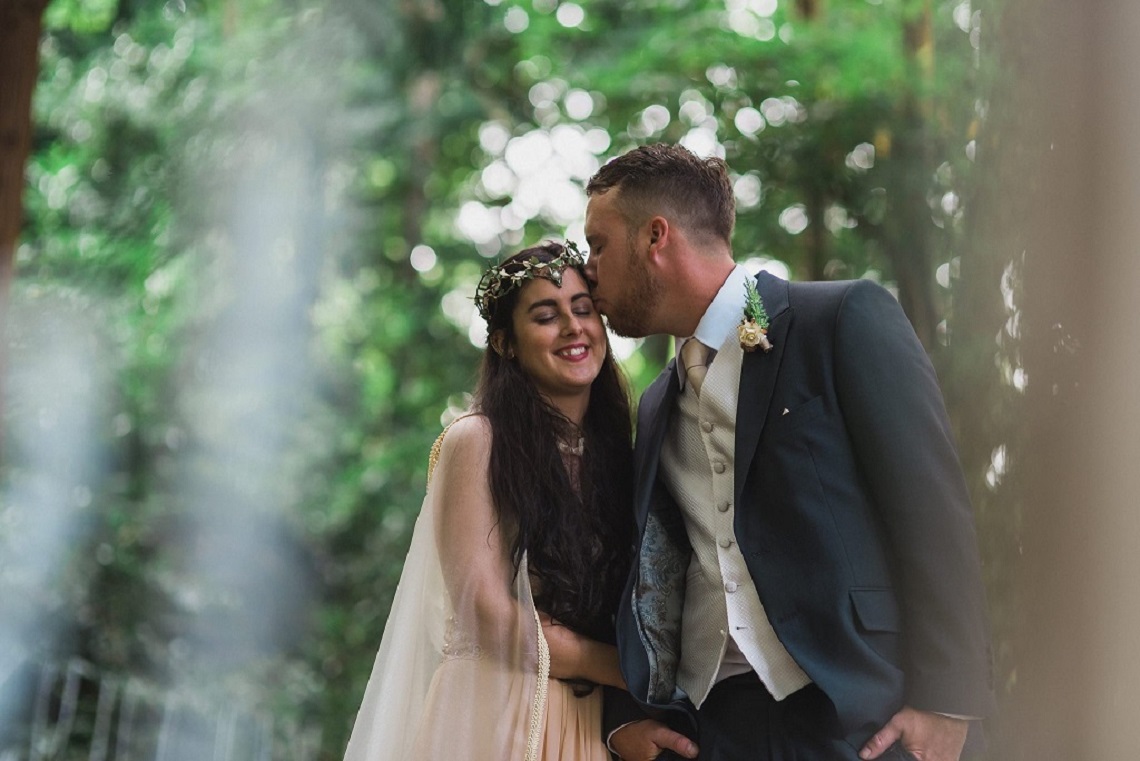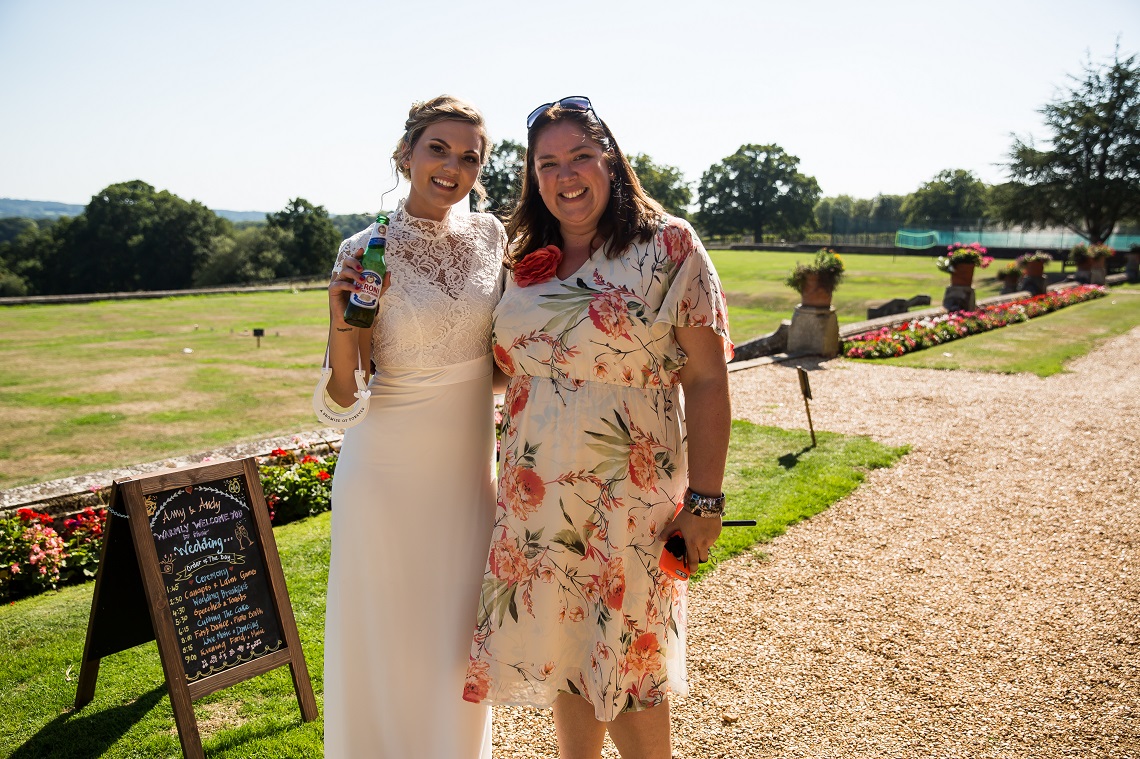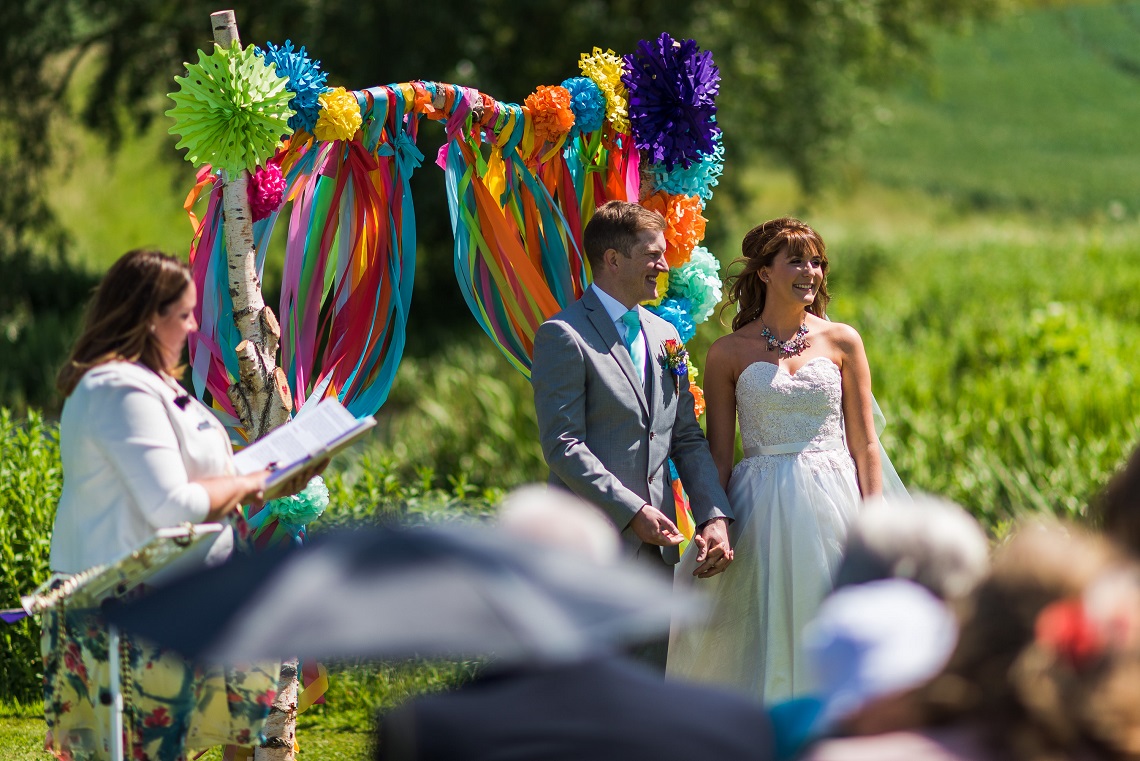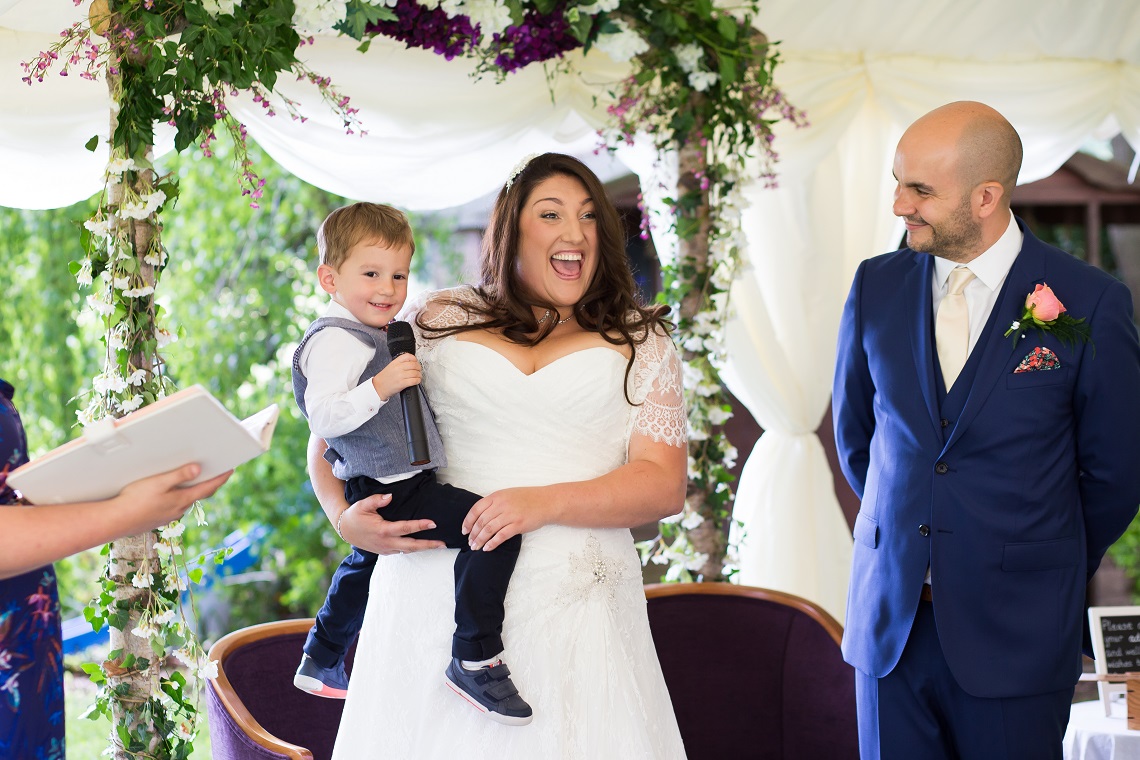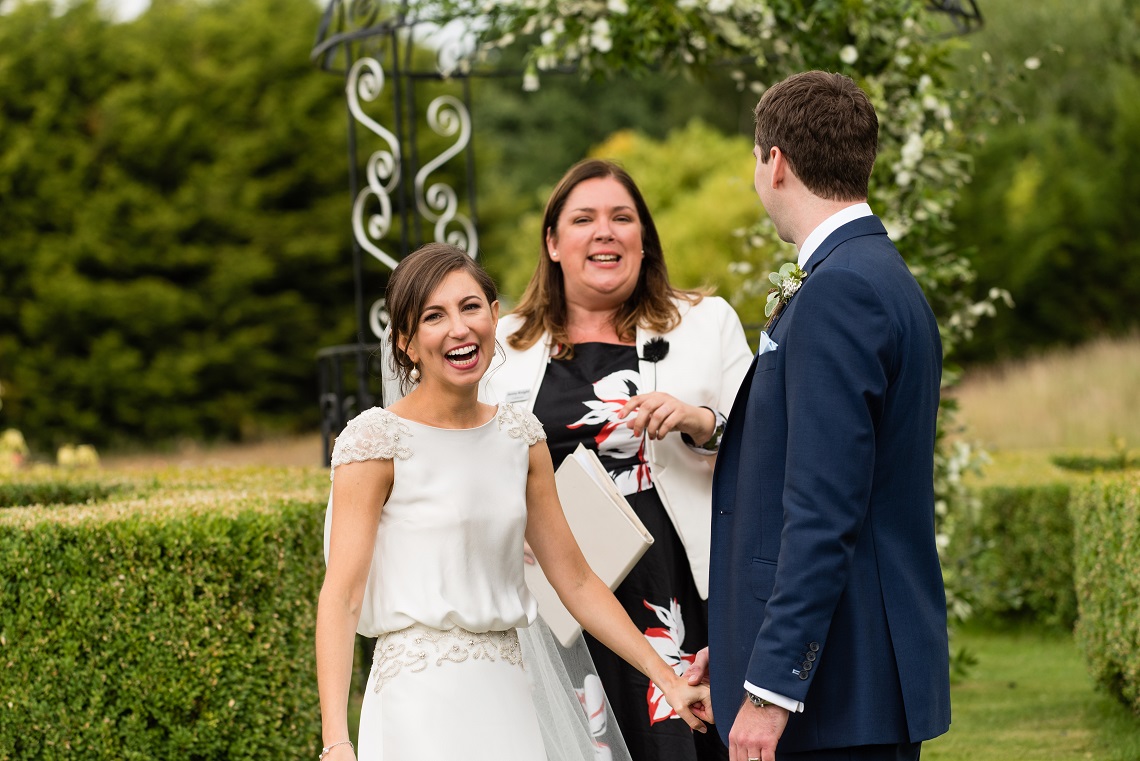 Thanks to everyone that we have worked with (and are about to work with!), here's to many more fun and fabulous ceremonies!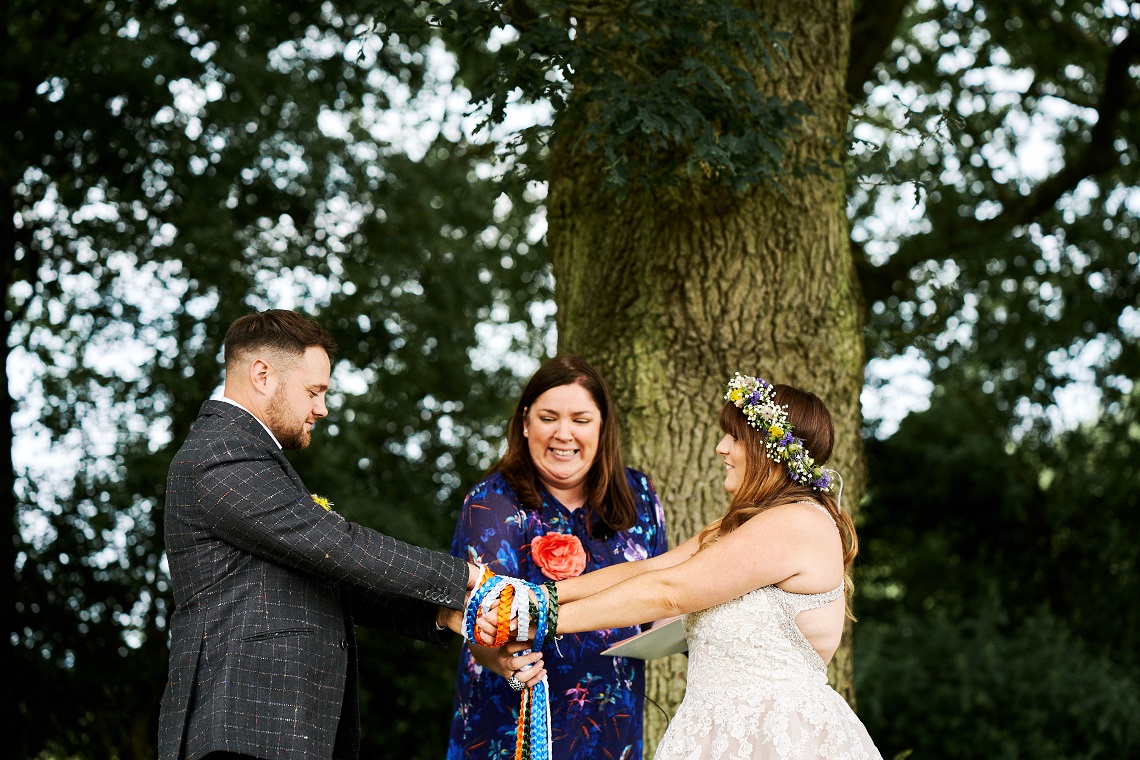 See more about
Surrey
Ceremonies