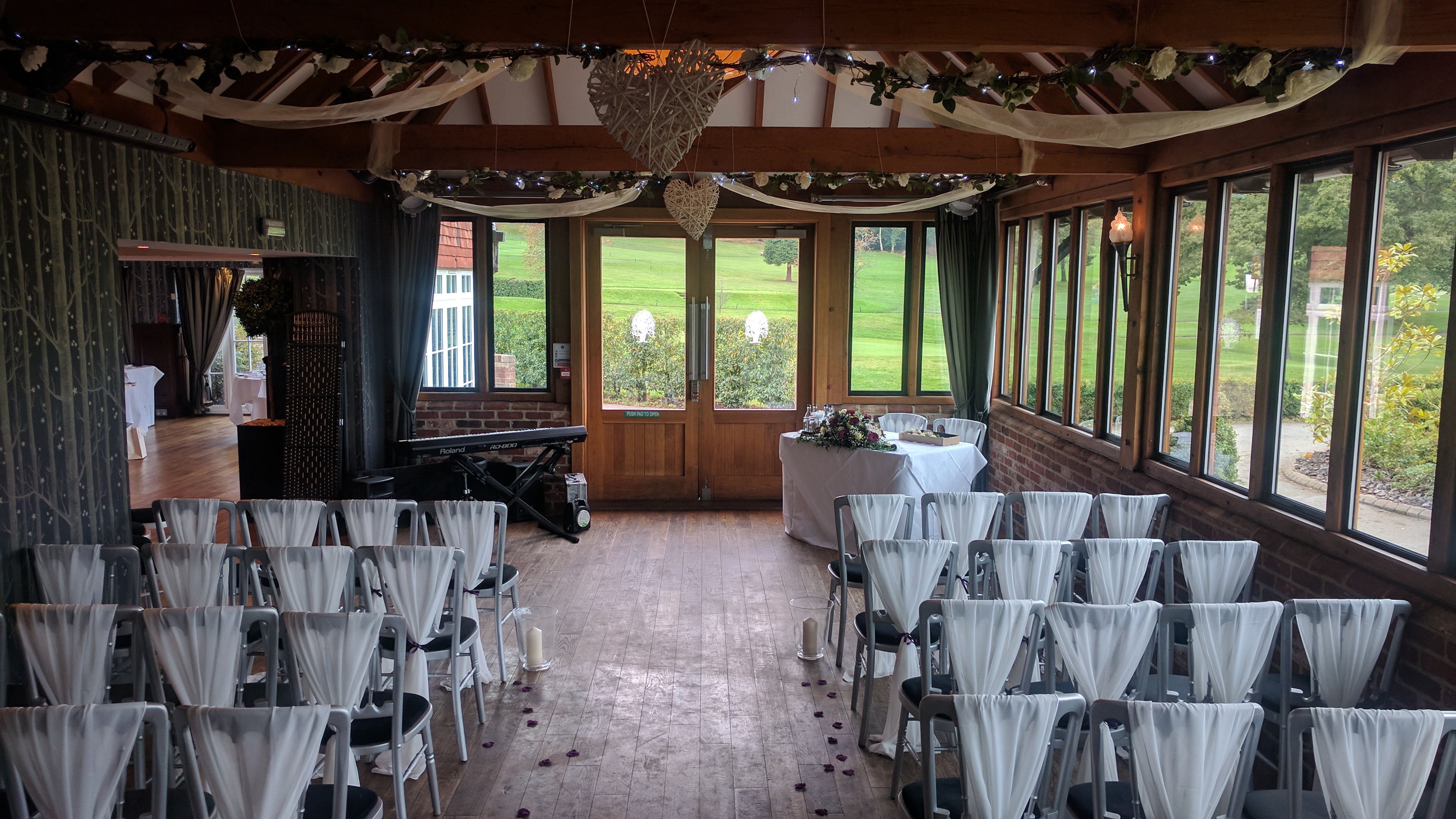 My weekend included a lovely wedding for such a fab couple! They have waited a long time for their wedding day, having had to postpone twice whilst their little boys came into the world, and now as a fab little family unit, their special day was one that they could all share together.
The groom is a big rock music fan, and so there were some great personal touches to their décor.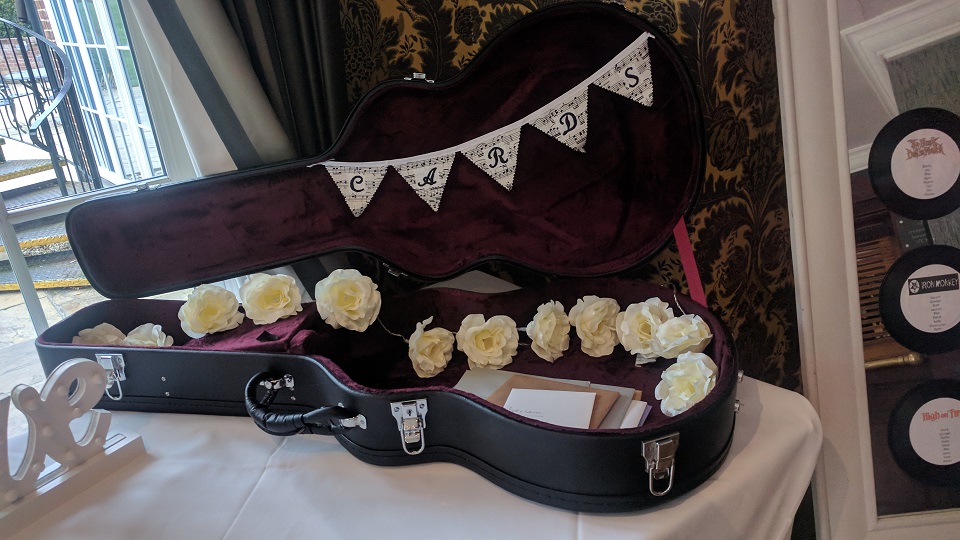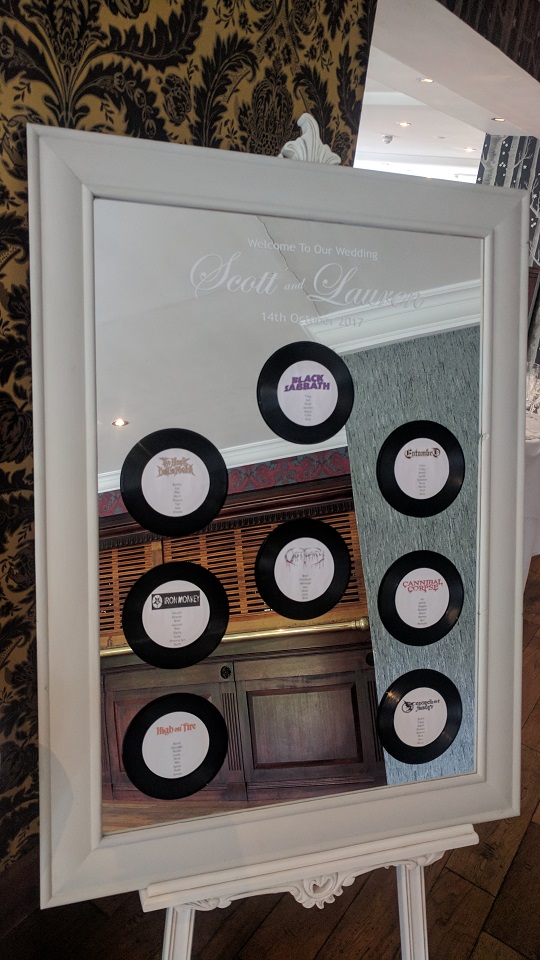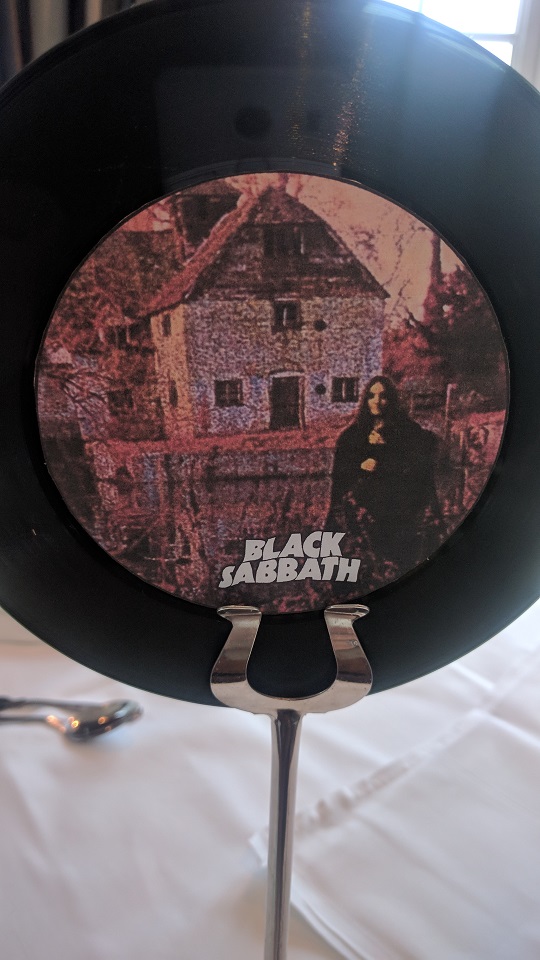 Placing family at the heart of their celebrations, they had a very relaxed and intimate feel to their day, and it was just wonderful to hear them finally speak those personal vows to one another, and to see the emotions come pouring out as they did so.
The bride originally got a temporary ring as she was 8 1/2 months pregnant and so Saturday saw her receiving a new and forever ring, which was a wonderful moment for them both.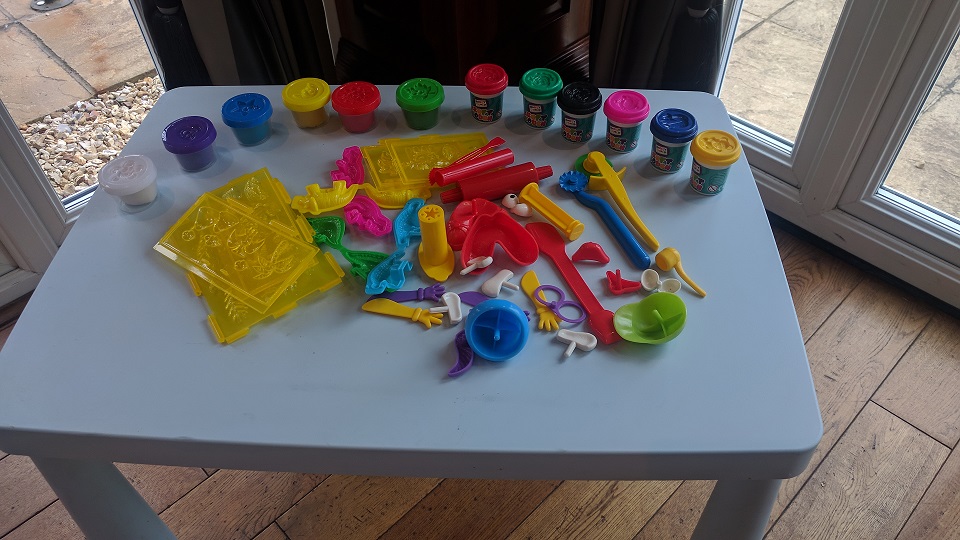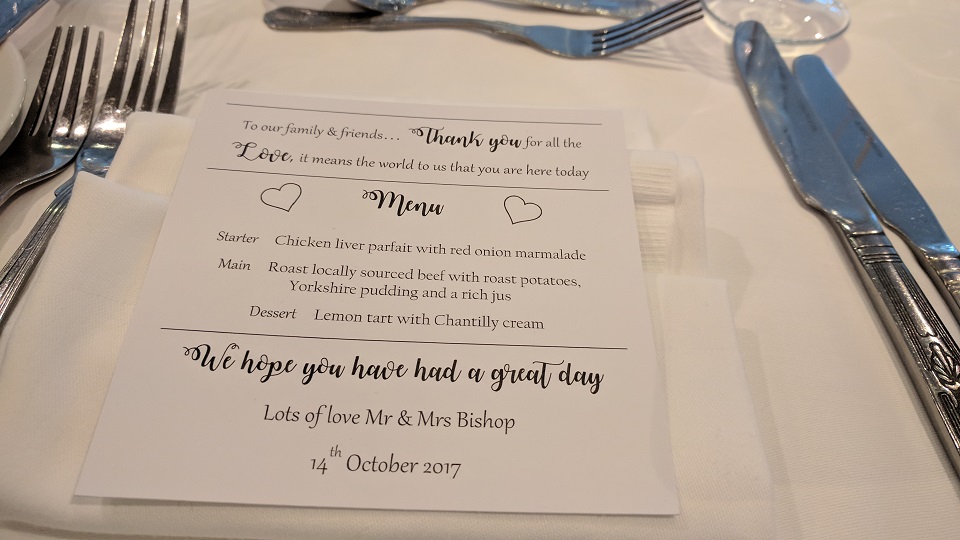 These two were just lovely, and I wish them and their family the very best for a wonderful future! Congrats Mr & Mrs Bishop!!
---------
Celebrant - www.knightceremonies.co.uk
Venue - Old Thorns (Hampshire)
Pianist - www.richardsully.com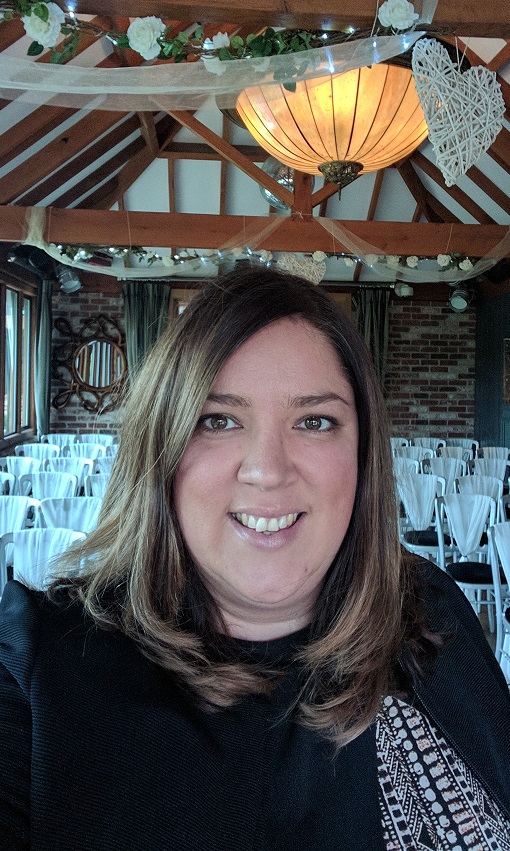 See more about
Hampshire
Ceremonies