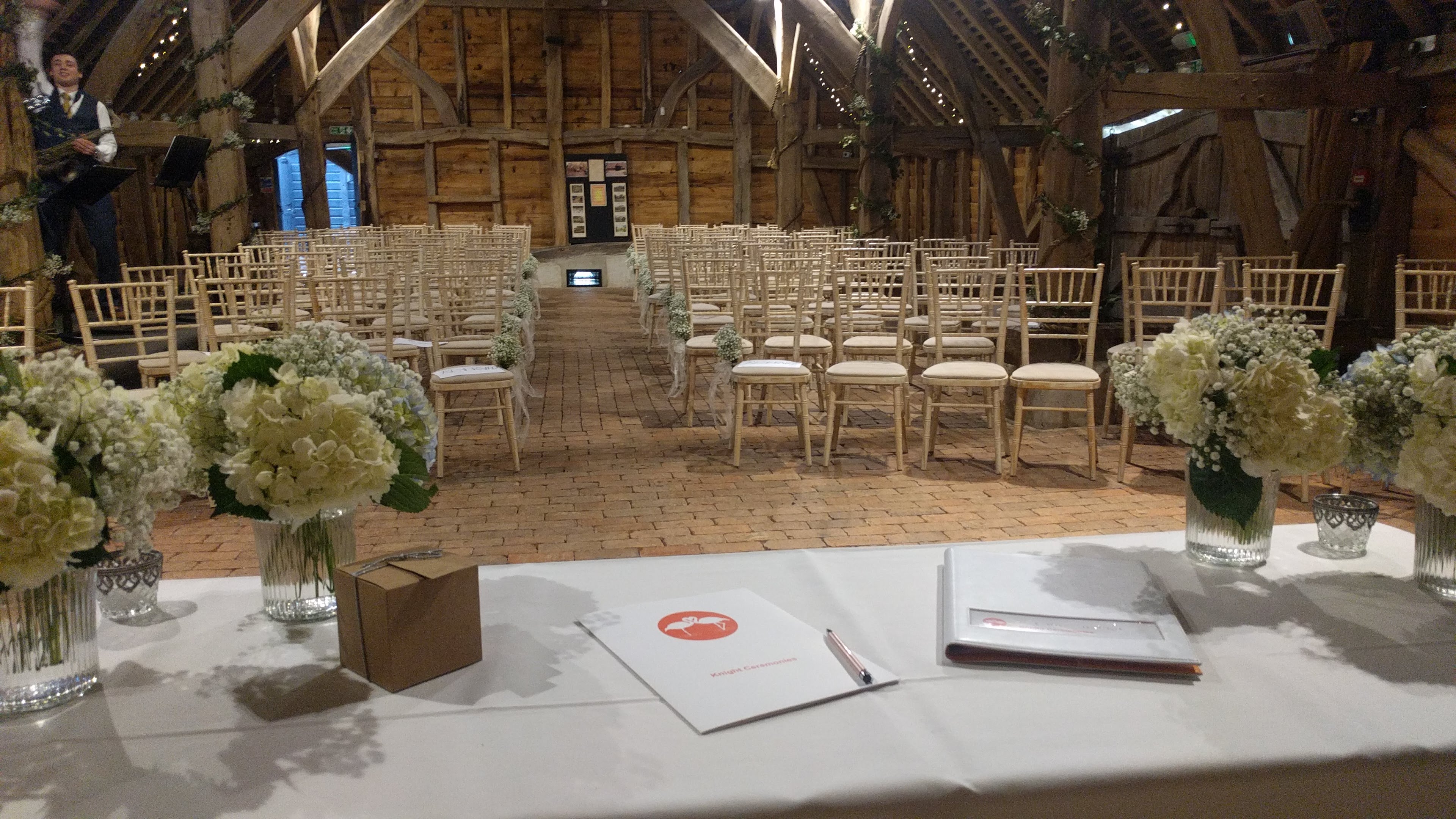 My wedding today was simply beautiful! It was for a couple that found love a second time around, and it was wonderful to share part of their journey together during the process of creating their unique ceremony!
We created a beautiful, simple, yet elegant ceremony, with some lovely name references for the very special people in their lives who helped during their initial crossing of paths, and indeed who continue to support them today.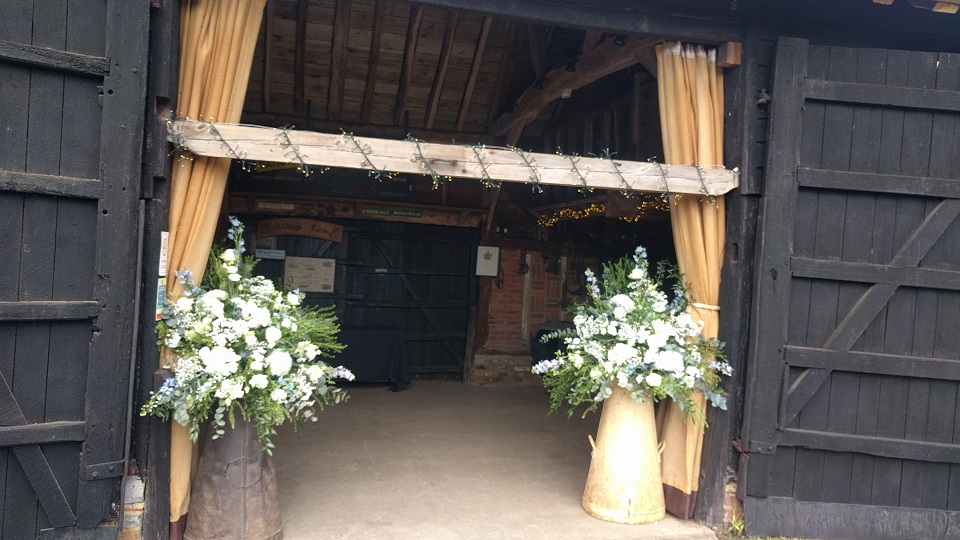 The couple signed their legal documents this morning and then came straight to the barn for their personal ceremony with me. Not having one of the bridal party on site before the big entrance, could be a tricky situation as the venue is empty when I arrive. Fortunately, part of the journey with me, involves a walk-through at the venue months in advance, so that we can discuss how you will enter and where you will stand etc, and so today was an extremely smooth process and I had everything covered.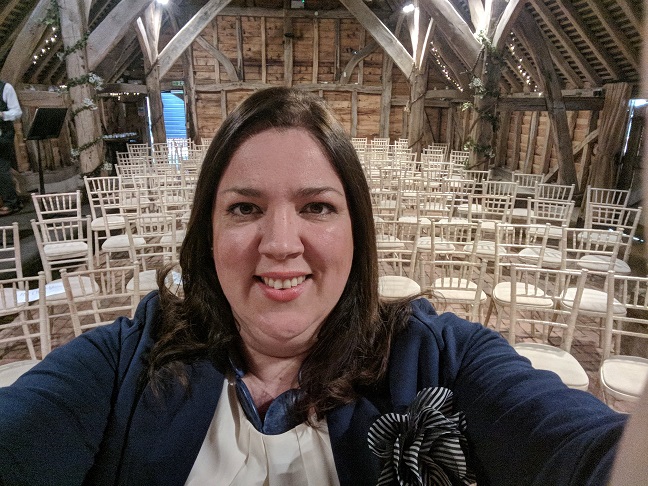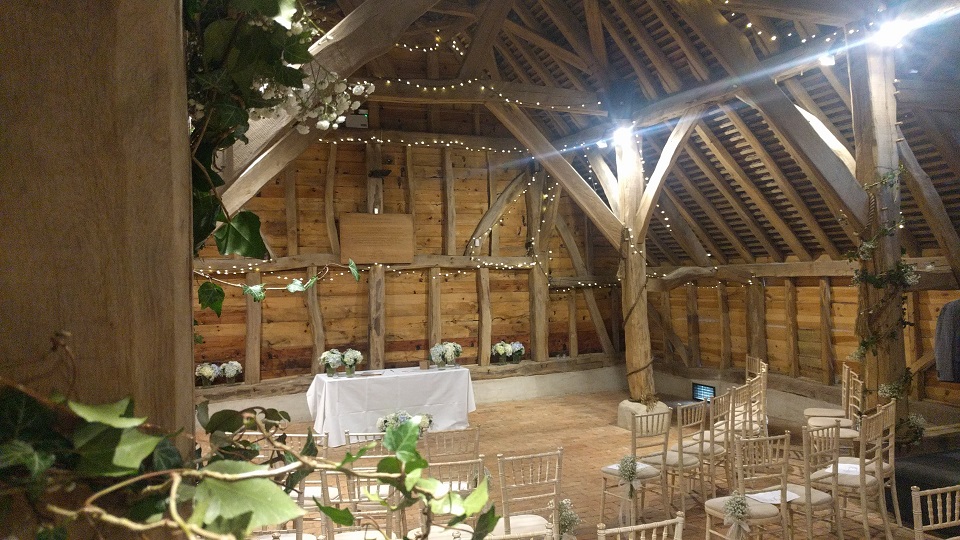 I chatted through the cues with the venue staff, the band, and the caterers, making sure they have the most up-to-date running time too, so that when the bridal party arrived, I could reassure them that everything was in place. They looked radiant and very happy (and relaxed!) which is testament to the level of detail that we had planned out in advance.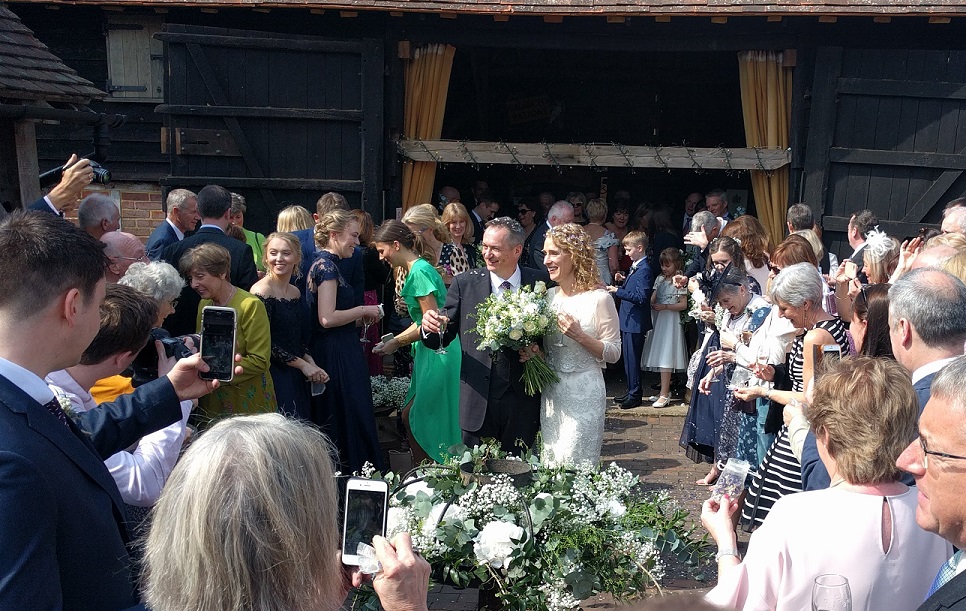 With a relaxed feel and lots of sentiment (and fun!), the room was full of smiles and love for these two lovely people.
It was such a beautiful sunny day too, which meant I even got to put the roof down on the car before driving home! Spring is here finally!
Congratulations Neil and Jo, and may your future be filled with continued love and happiness!
--------------
Venue Co-ordinator: Hilary at Gildings Barn (http://www.gildingsbarns.co.uk/civil_ceremonies.htm)
Celebrant: Jenny Knight (Knight Ceremonies)
Catering: The amazing Lee and the team from Browns Kitchen (http://www.browns-kitchen.co.uk/)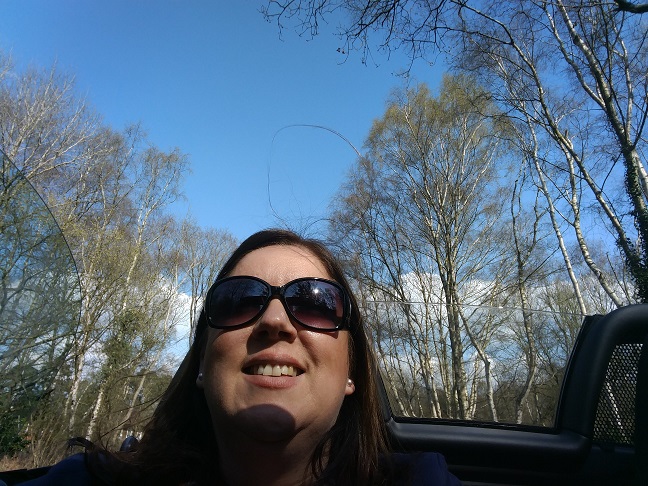 See more about
Surrey
Ceremonies