UK

Weddings

It's an exciting time to be getting married in the UK right now, with all sorts of venues becoming available to book for your ceremony.  I have couples making commitments in hot air balloons, on the beach, in ancient woodlands, urban spaces like galleries and warehouses, festival style in fields, and in their own home or gardens.

Outdoor weddings are increasingly popular, and as long as you have a plan should the weather turn, then why not say your vows outside? Your venue does not need to be licensed with a celebrant-led ceremony and so think outside of the box, and pick a setting that inspires you.

Your ceremony is the foundation upon which the rest of your day is built, so let's make it the day that everyone talks about, and ensure it is all about you.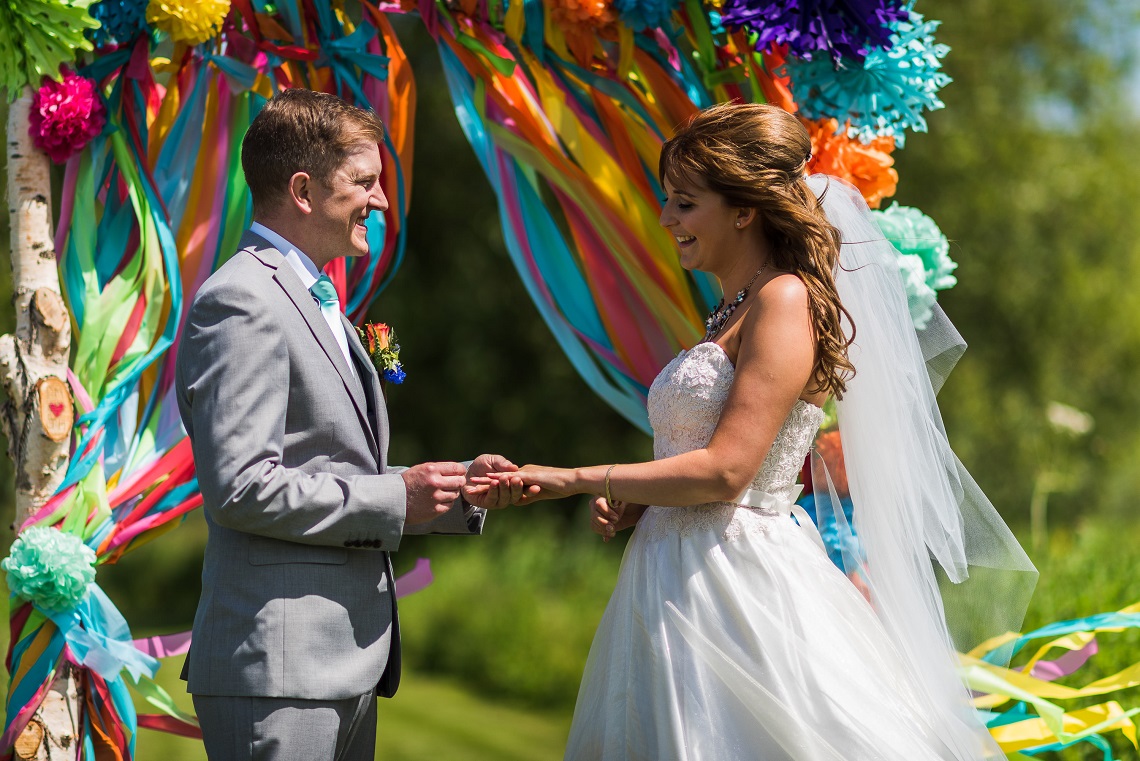 Once you have chosen your venue or setting, just drop us a line and we can hold your date and start chatting about your plans and ideas.
We begin with a consultation and then once you have reviewed all of the details that we send you afterwards, a deposit secures your date and the writing of your personal script begins!
We work with you to ensure it is just as you want it and on the day, we make sure you are relaxed and ready to enjoy it all.