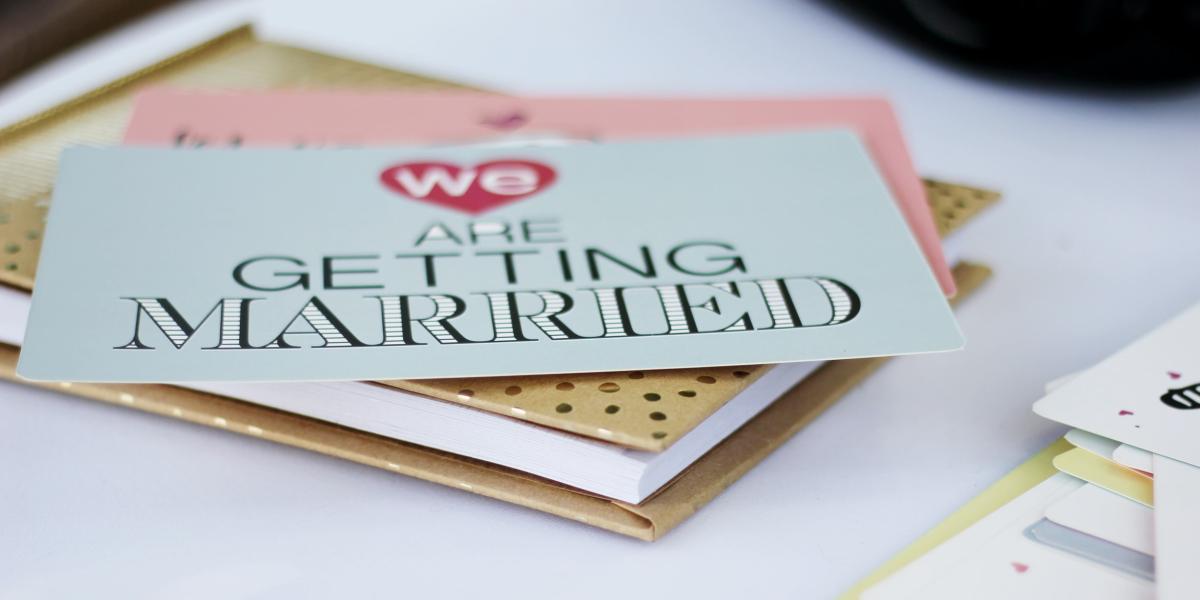 As an ex-planner myself, I know that organising a wedding involves many, many hours (some say around 250!), and there are often over 1000 decisions too! How does anyone find the time to do this I hear you cry!
Well, it is therefore no surprise that lots of people hire a wedding planner or coordinator and we have many fabulous people that we can recommend, BUT if you are doing it yourselves, there are some things that might be worth considering to make sure it doesn't take over your life or indeed cause (too many) heated discussions!  
Surviving wedding planning is often a bit like surviving putting flat-packed furniture together, it's a testament to the strength of your partnership!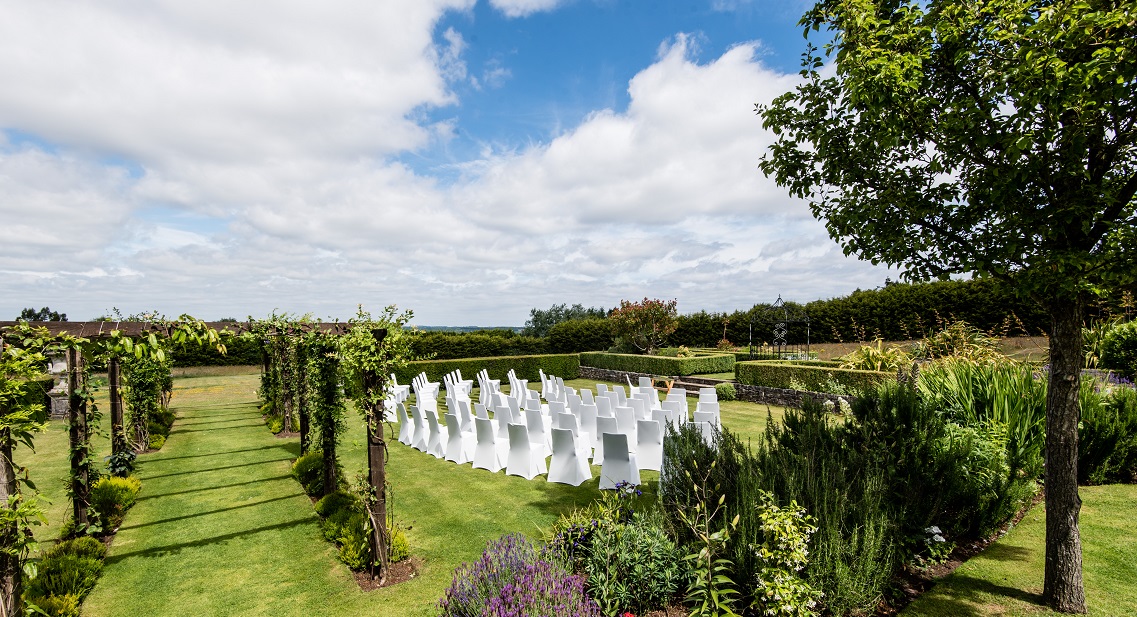 JOINT DECISIONS
There are two of you.  You are getting married to each other.  Remember this as people do lose sight of why they are going through all of it after a while.
The first thing is to chat about the key decisions that you'll need to make TOGETHER before any creative planning can begin, and these include:
Wedding Date - is there a special date that you would like, or a preferred time of year/season
Wedding Location - knowing the geographical location that suits you both is key so that your venue search is focussed
Style - Is it a formal or a relaxed day that you are after?  Perhaps a luxury or even a DIY or rustic style?
Budget - How much can/do you want to spend on this special day?  Be sensible about what you can afford, and stick to it.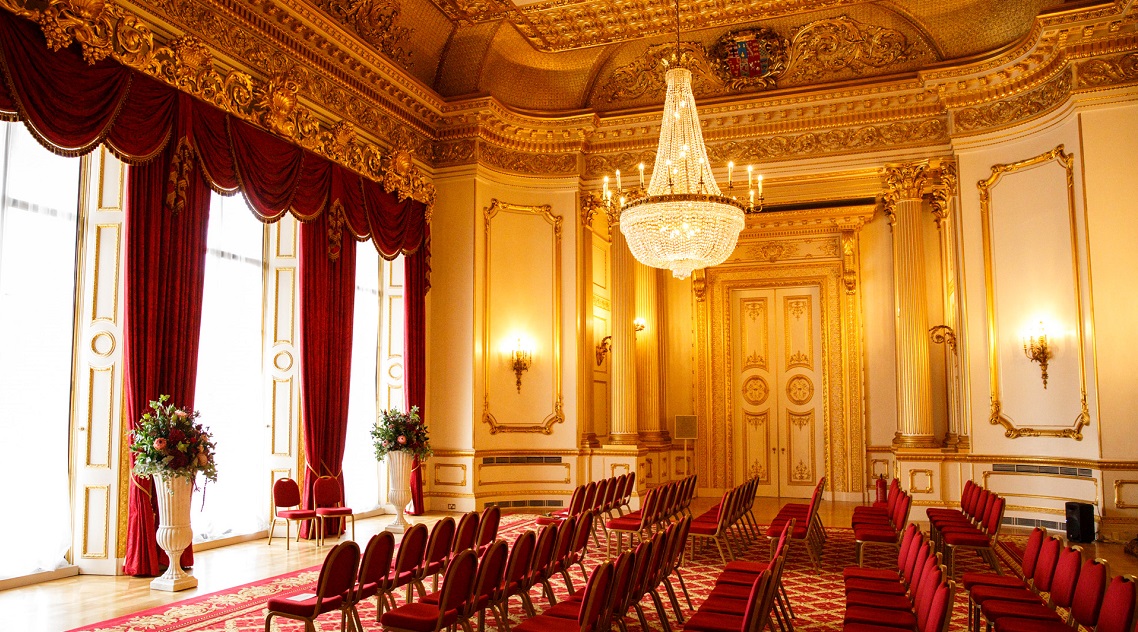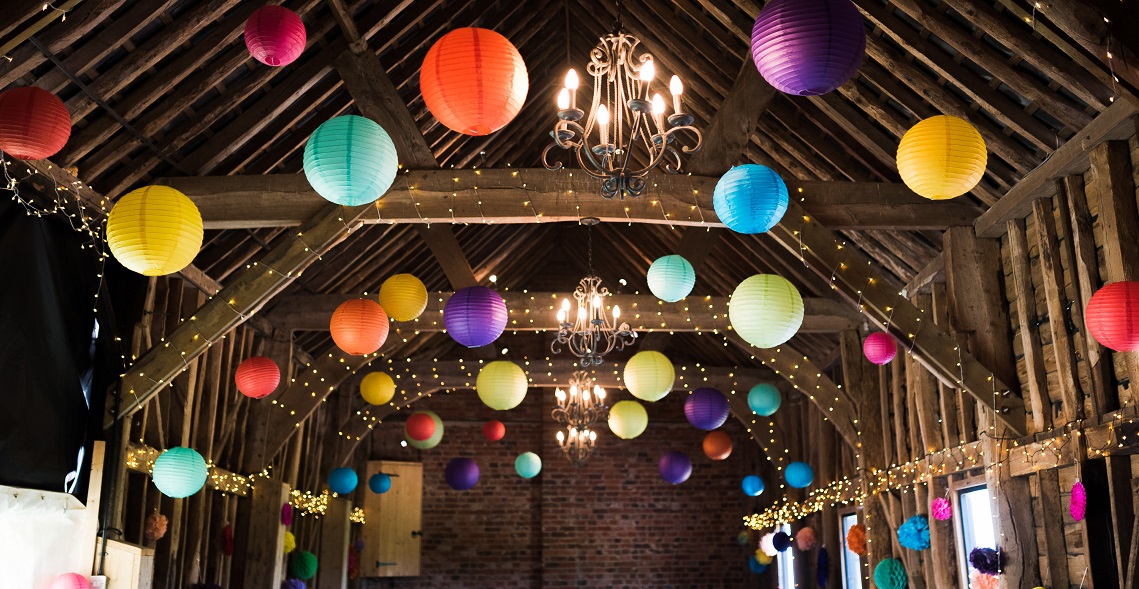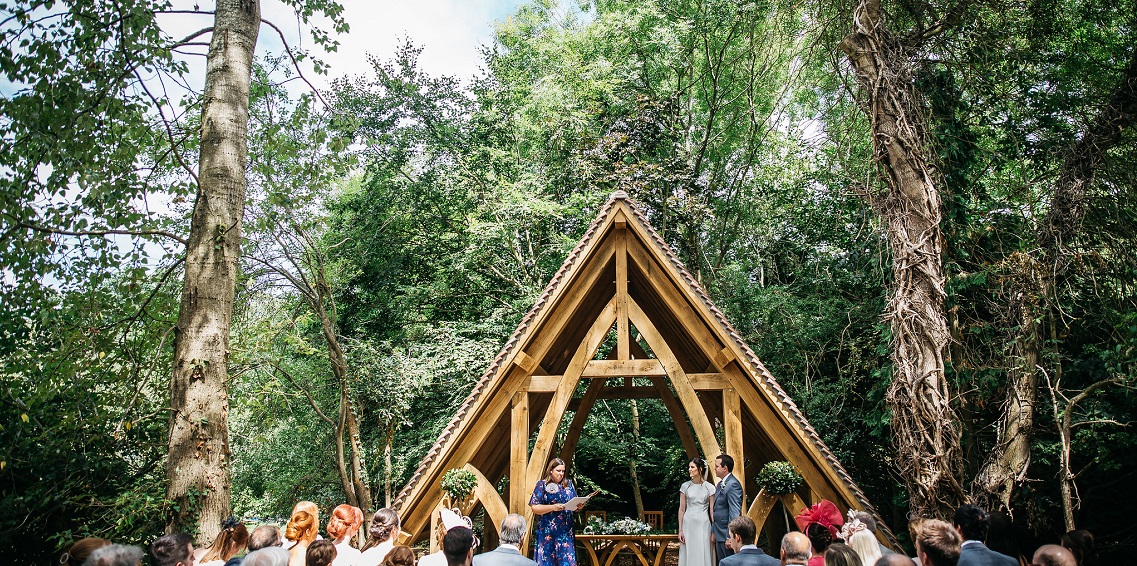 TOP SIX
Once this is in place, you should then look at what your top six most important parts are of the wedding, and allocate your budget accordingly.  Remember to leave some in the pot for contingency, and for all of those decorative and entertaining elements that make the day feel more YOU.
Things that often crop up are:
Attire - remembering to allocate sufficient funding to cover your suit(s), or dresses and accessories too (shoes, ties, shirts, jewellery etc)
Food and drink - this needs to cover everything from welcome drinks to the evening cuisine!
Ceremony - it's the reason you are there after all!  Making sure you have the right officiant is key to creating special memories
Rings - these will last you a lifetime after all!
Venue - with so many options in terms of setting, choosing something that fits your theme/style is important
Photographer - having your day documented provides reminders of your special day and is almost always in the top six list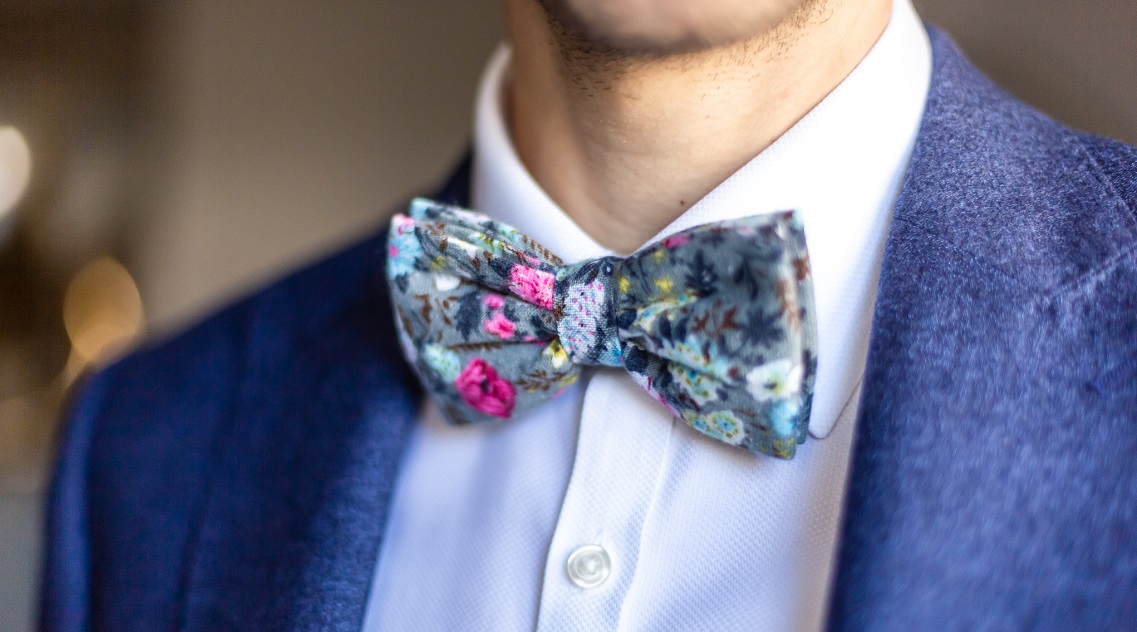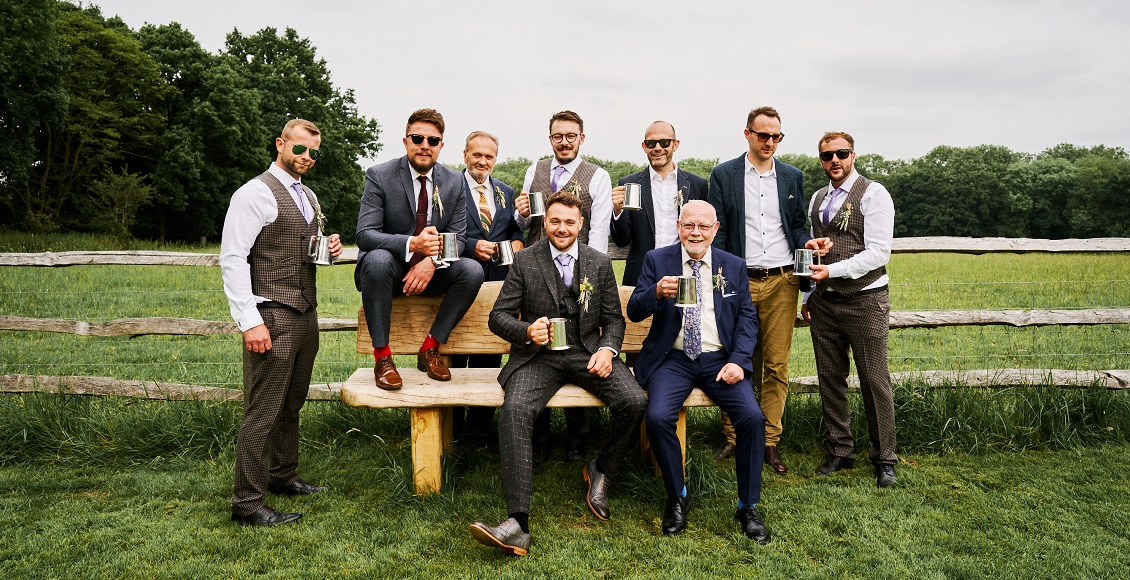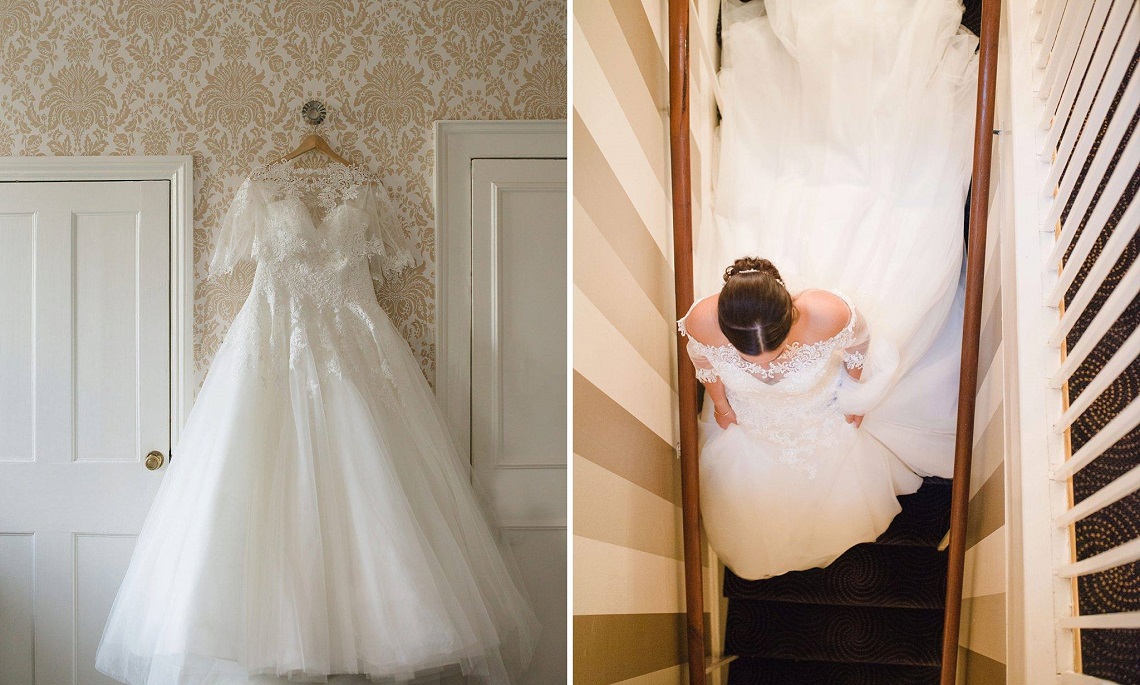 Things like music, decor, flowers, videographer, etc are all key parts of the day too, but making a few key decisions about what is most important to you, will ensure the budget stays in the right places.   
I've had couples that have put music, food and drink, and a bouncy castle and inflatable bar at the top of their list, and then they've saved on cake, attire and rings because the on-the-day experience for them and their guests was the most important thing. . .TO THEM.
You may decide that flowers and decor are one of your top six and that the venue is less important as you have space at home for example, so it will be different for everyone, but making this list early on will save lots of sporadic purchases and the planning going off-piste.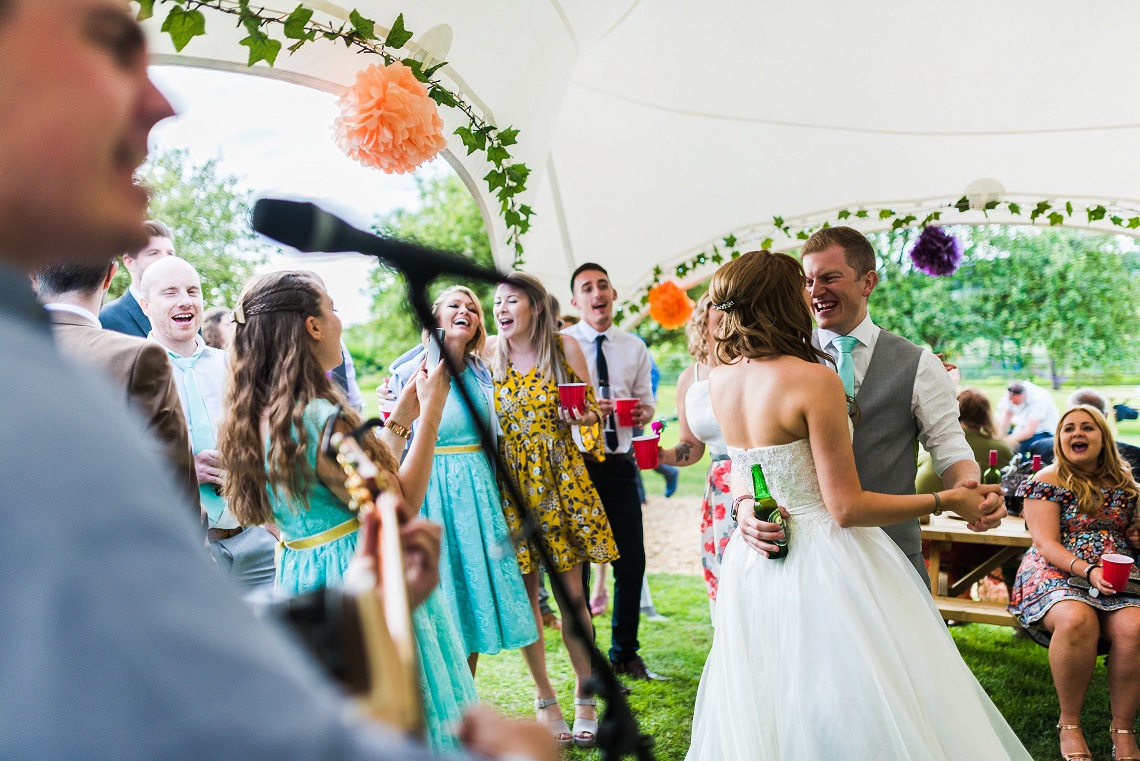 ROLES AND RESPONSIBILITIES
With your joint decisions made, and your top six jotted down, you can then look at the rest of the planning and work out who has responsibility for what. 
There may be things that both of you are particularly invested in (food and drink and music mostly come top of this joint list) and so again this may require a discussion, but for everything else, split the responsibilities, and agree on who is going to research and contact which suppliers, and when you will sit down to go through it all.
Have a glass of something nice, or a cuppa and enjoy your discussions.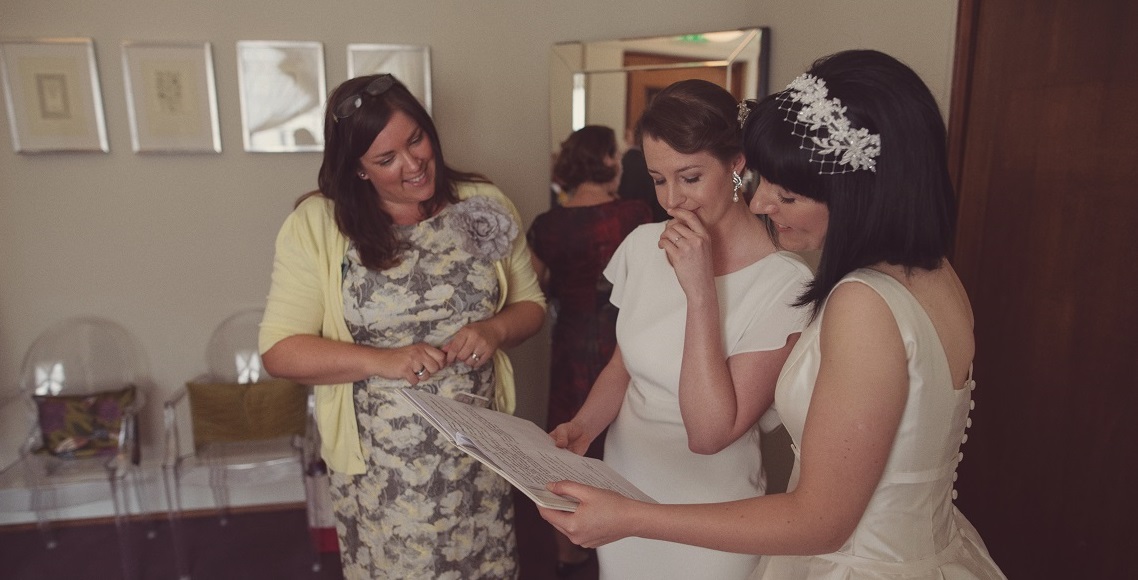 REVIEWS
Allocating responsibilities and then a timeframe to complete it will keep you on track, and rather than reporting every finite detail every minute of the day (that leads to burnout and planning fatigue), agree when you will sit down and review where you are with things.
I've seen so many of my couples looking and sounding overwhelmed, and worn out by wedding talk and so just by putting in a few simple times to catch up about it will avoid all of the wedding planning arguments and means everyone knows what needs to be done and by when.  Be honest and share how you feel about things.  This is your day and they may have to be sacrifices on both sides, but at least you'll be aware of how each other feels.
We've all seen films (Carrie Bradshaw and 'BIG' in the "Sex and the City" first film for example) where he gets the jitters because it is all spiralling out of control. Maybe if they'd had regular sit down reviews and chats about it, they would have avoided all of the heartache!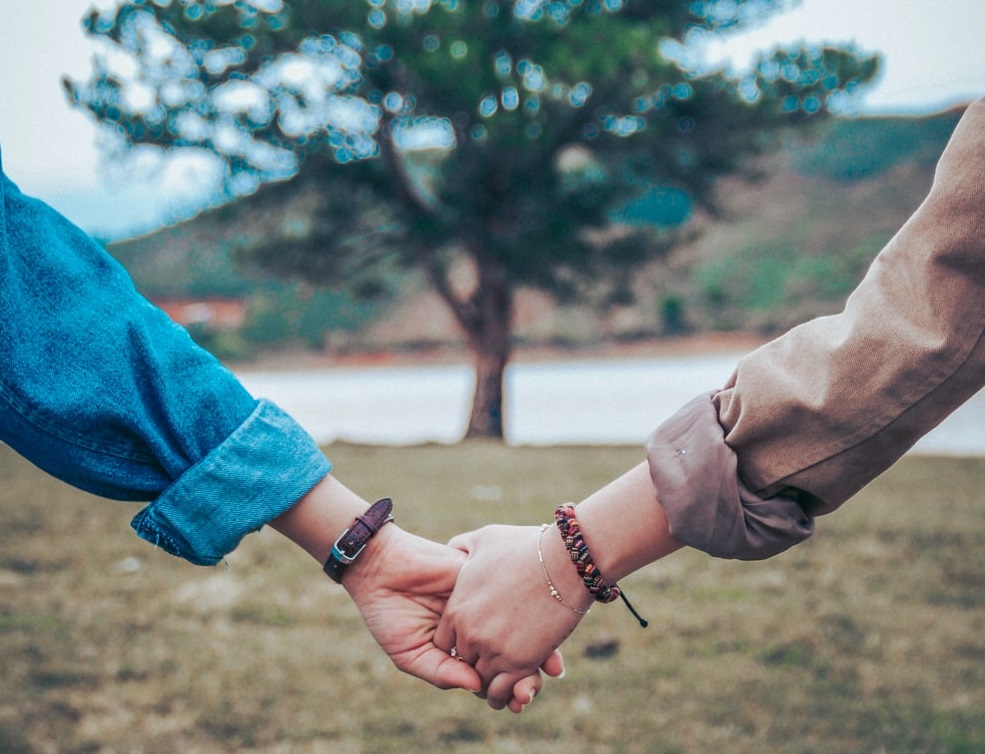 TIME OUT
Let's not forget folks that this is a project, and no easy project either.  But it should be FUN and contrary to popular belief, does not need to be dominated by one person. 
Whether you are a bride and groom, two grooms, or two brides, the day is about BOTH of you and so really looking at what might be your area of expertise, or of interest, and owning responsibility for research and booking that supplier will mean fewer headaches all round.
Now that you've got your agreed review times in place, it allows you some headspace to remember to be a couple!  Arranging date nights and having a break from planning are crucial.  It's about the two of you committing to one another, and not about trying to break each other through arguments over table plans or whether guests will notice if the table linen matches the colour of the flowers.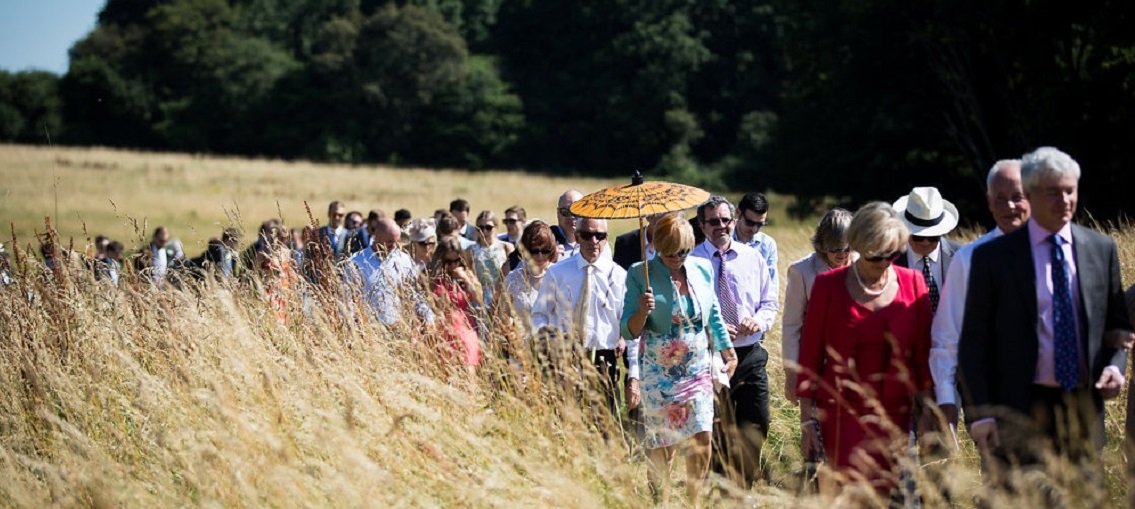 OUTSIDE HELP
If you're short on time, or generally have lives that are so busy the thought of planning a wedding is just too mind-boggling, then there are some amazing people that can help you.  Or you may have done the lion's share of the planning but just need help getting it all over the line, ensuring the things that you've planned actually all come together on the day.  
Drop us a line here for more info.  We know some wonderful people that will look after you, your guests and all of those little details too.  Whether it's a wedding at home, on a farm or in a barn, to a celebration on a yacht, in a luxury venue or landmark building, the wedding industry has lots of specialists that can assist you no matter the style of day you choose to have.
Good luck with your special preparations, and ENJOY the journey towards your wedding day . . .TOGETHER!
Jenny
x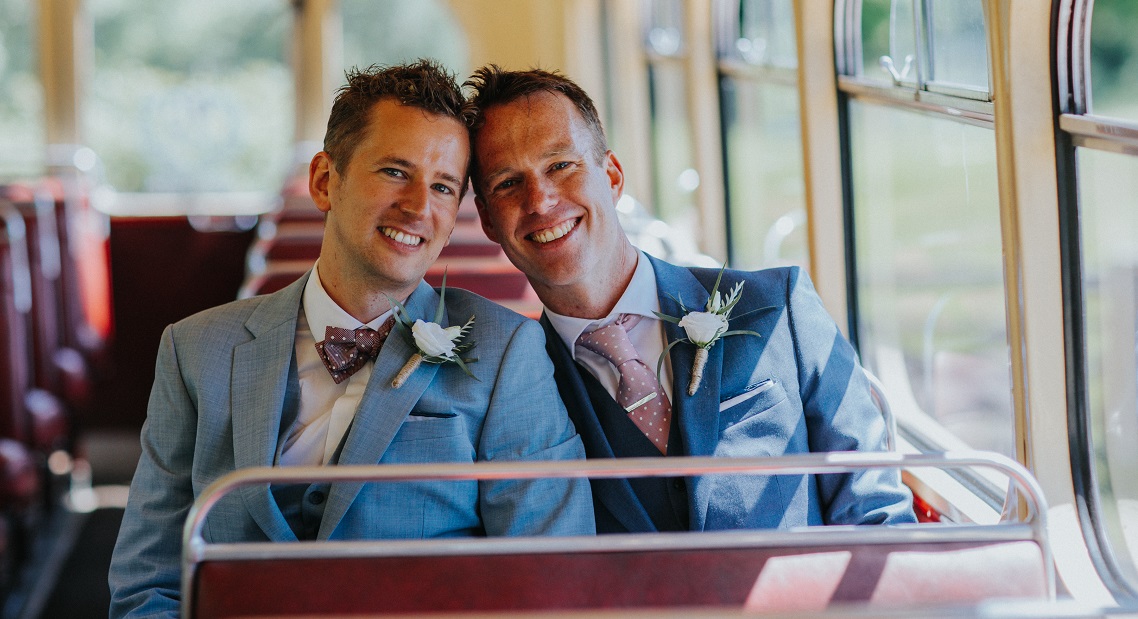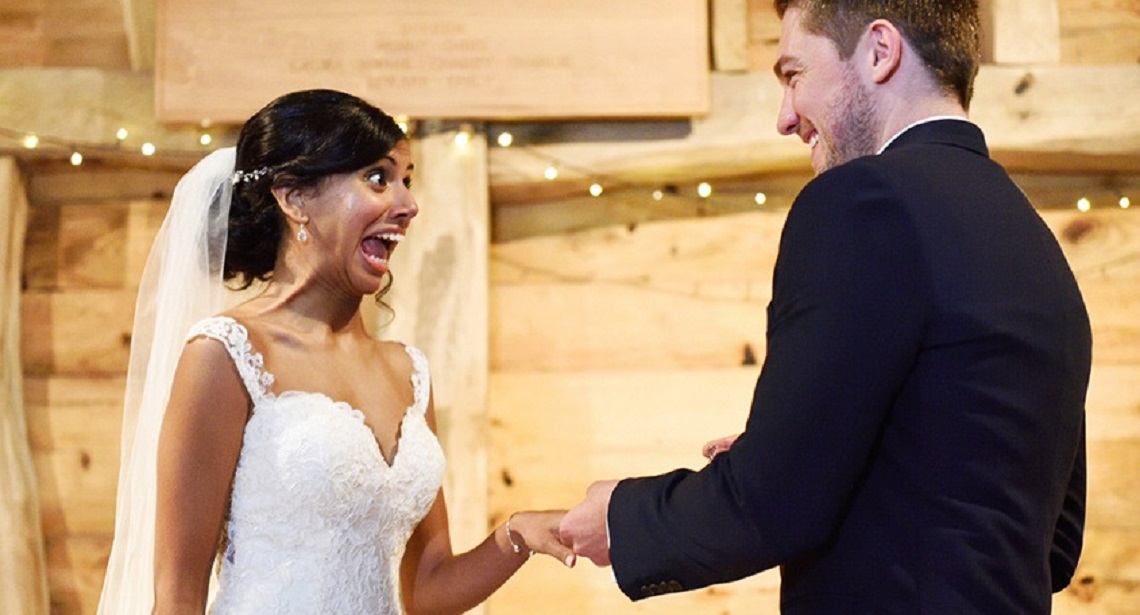 No match found