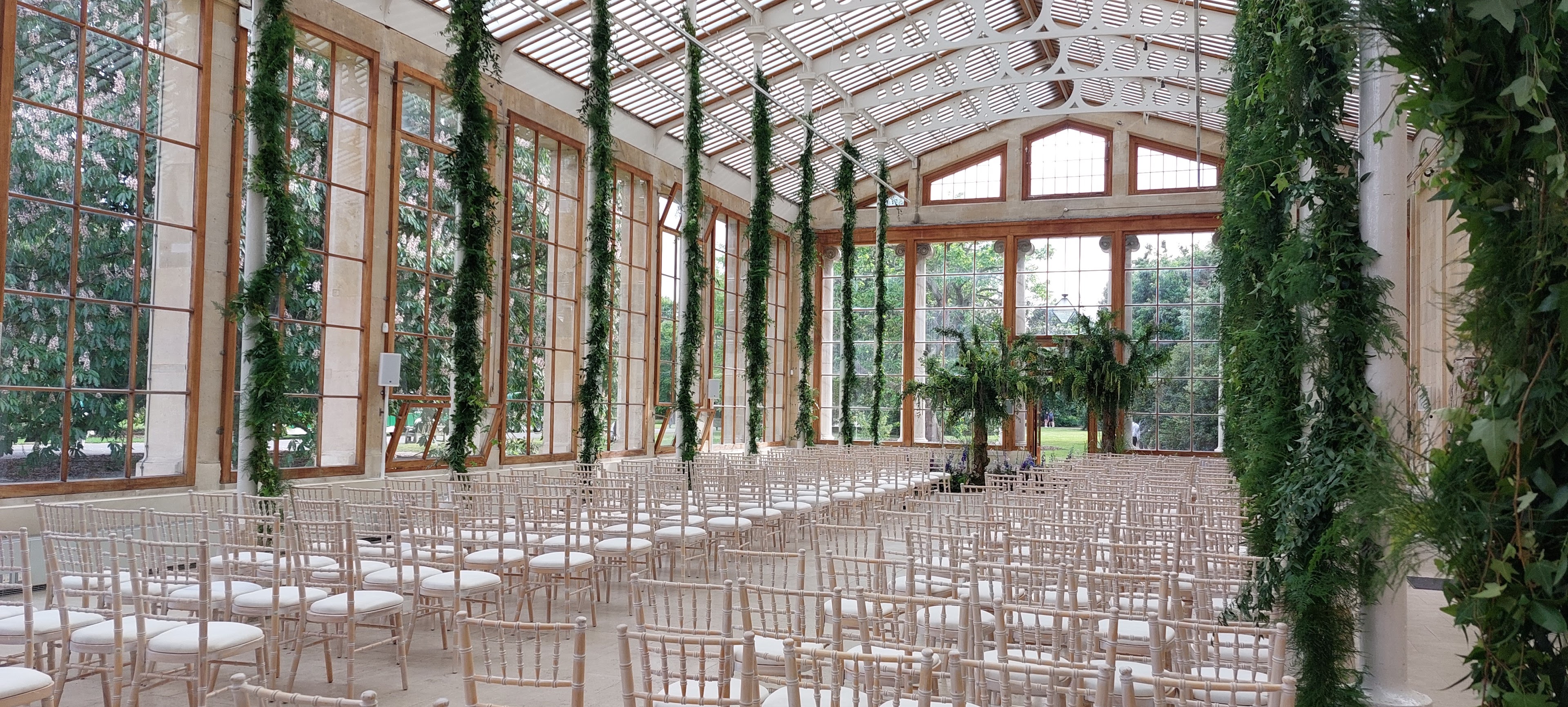 Tue, 21/06/2022 - 16:07
Blog fror my team member Lorna. . . .
Read More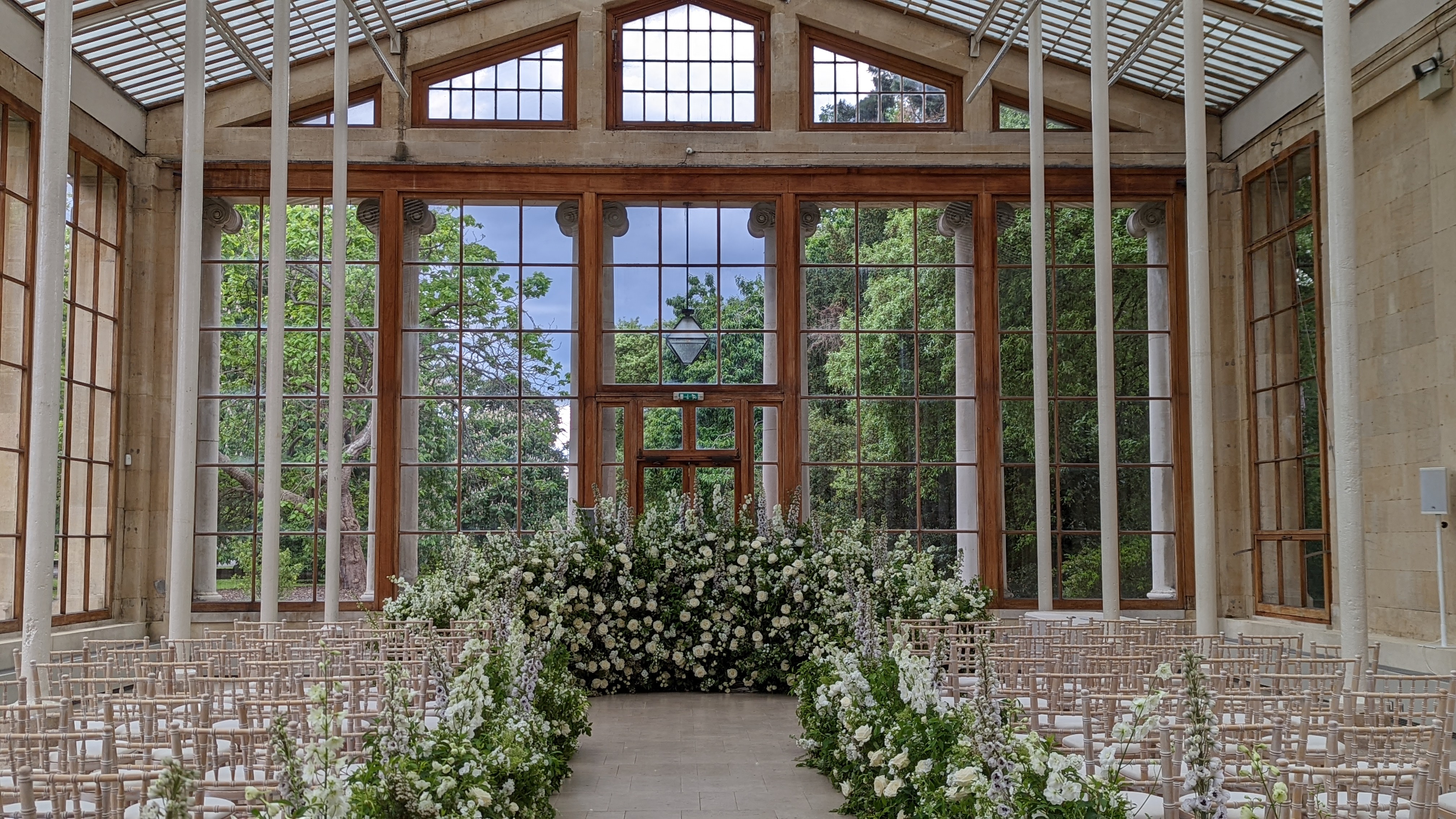 Tue, 21/06/2022 - 13:38
I was delighted when an email come through from the lovely Anna (from Events by Anna) over in Texas.  Her couple were looking to hold their wedding day at the stunning Kew Gardens in the Nash Conservatory, the oldest of the glasshouse at Kew.
Read More